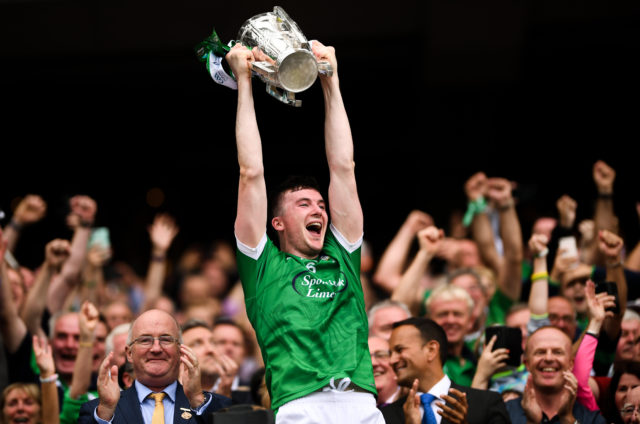 Limerick GAA supporters have known no end of heartache since their last All Ireland final success in 1973.
With the exception of Waterford, no other hurling county has gone as long without winning the Liam McCarthy Cup.
Well they ended that in Croke Park this afternoon, holding off a late Galway challenge to win their first title in 45 years.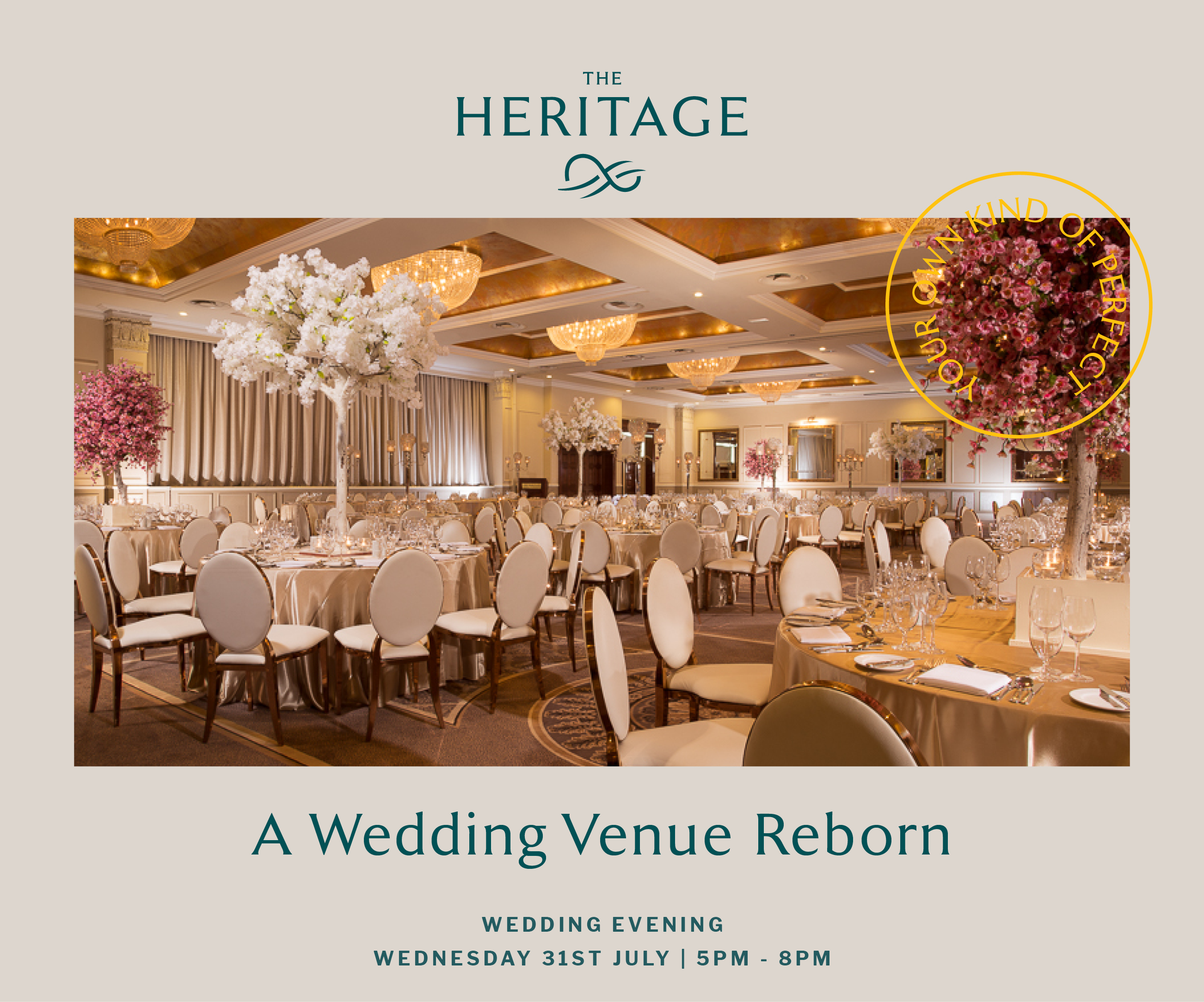 Goals from Tom Morrissey and Shane Dowling had them eight points up as the game entered injury time but Galway got two goals in the additional minutes and had the gap back to one. A Graeme Mulcahy point put two between the sides again and it was to prove to be enough.
Joe Canning pointed a '65 to bring it back to one once more but a free from just outside his own '45 and near the sideline dropped short and Limerick cleared the danger before the final whistle went.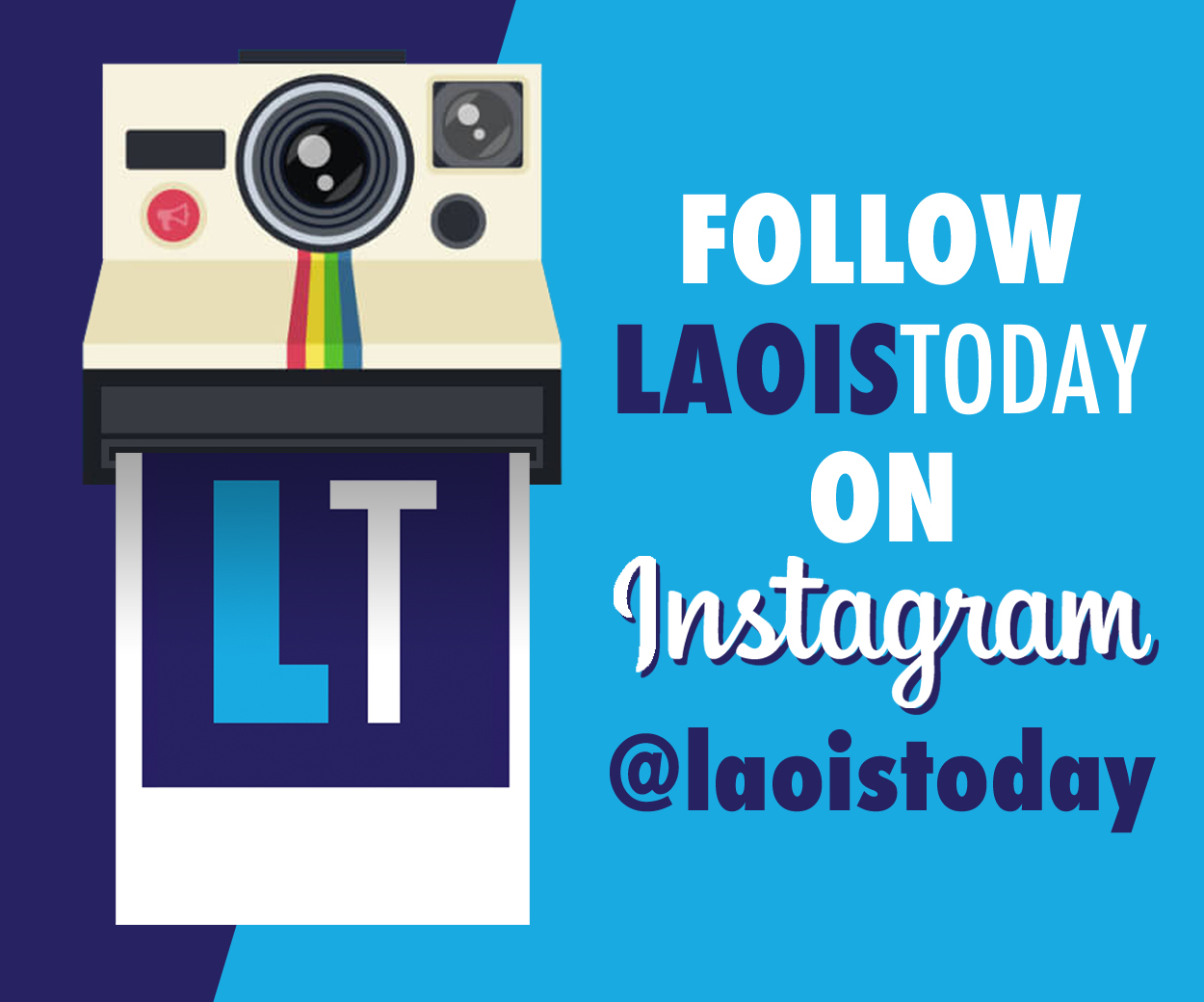 There was scenes of wild celebration in Croke Park as captain Declan Hannon lifted the trophy and the reaction afterwards on social media was joyous towards a county that has experienced more than its fair share of All Ireland disappointment.
Limerick played eight games to win the All Ireland under the new format with a round robin stage in the provincial championships. They beat Tipperary and Waterford, drew with Cork and lost to Clare to finish third in Munster.
That sent them into the All Ireland series where wins over Carlow, Kilkenny and Cork earned them a final place for the first time since 2007.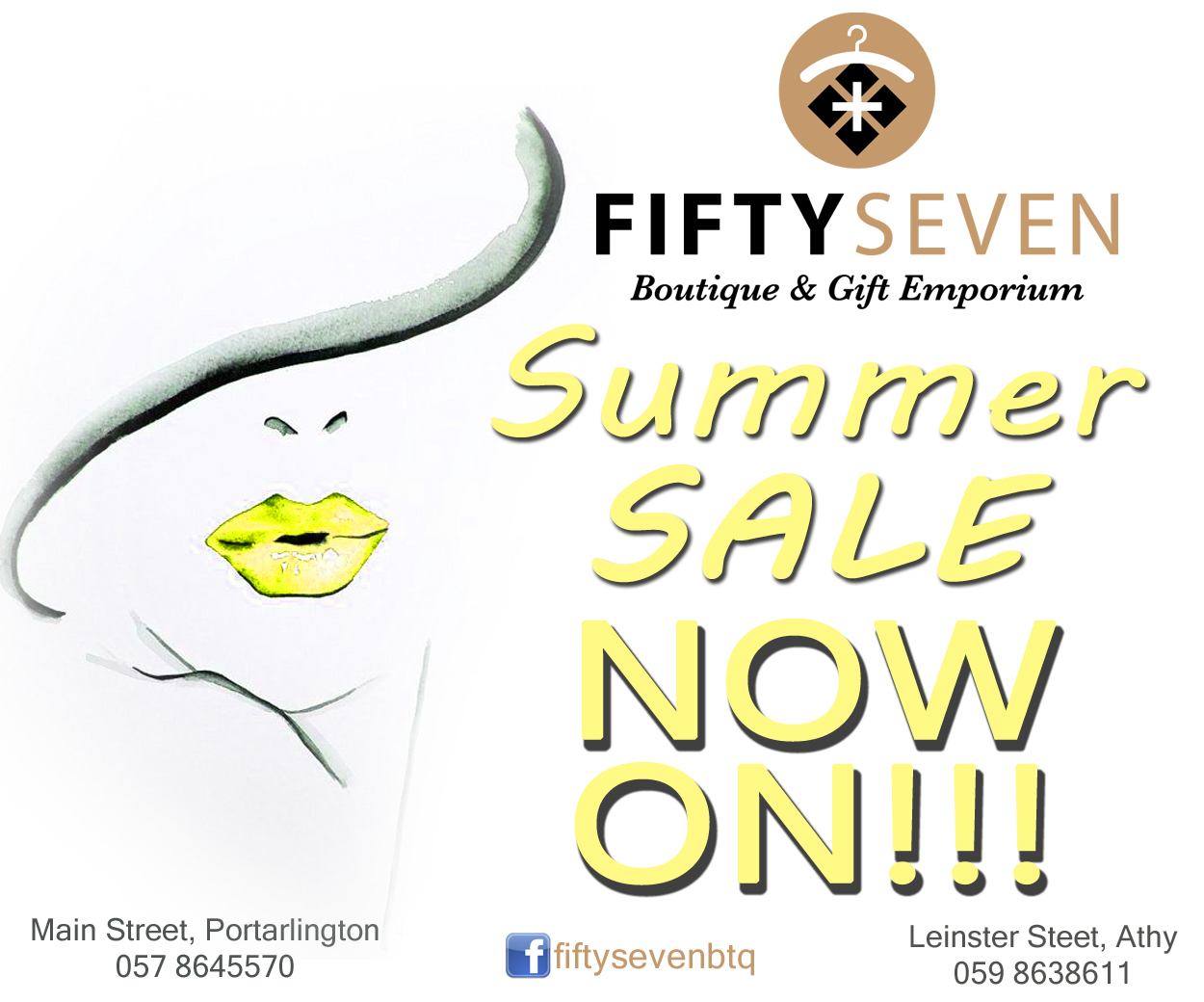 They led more or less from the start and were four points up at the break. A powerful surge in the third quarter seemed to set them on their way and while they wobbled briefly, they did enough to get over the line.
We've picked out some of the best reaction from Laois folk on Twitter following the game.
Limerick winning the entire game and then only won by a point in the end.. I fecking love hurling

— Elaine Holmes (@elaineholmes95) August 19, 2018

Camross girl Elaine Holmes studied in Limerick – and was delighed her home away from home got the job done
---
Kyle Hayes absolutely certainty for Man of the Match is there's anyone with sense selecting it @TheSundayGame

— Craig Rogers (@Rodgie5) August 19, 2018
The young Limerick centre-forward was absolutely immense in fairness
On the 'Limerick' train to Dublin. Kills me that I'll probably never know this excitement going to support my own county in an All-Ireland Final. Must be an incredible feeling…. ?

— Shane Ó Meachair (@someachair) August 19, 2018
The Clough-Ballacolla GAA secretary and Laois Cumann na mBunscol chairman was embedded with the Limerick supporters for the day
#GALvLIM Gal on the cusp of greatness but 45 yrs is a too long for a county like limericks to have to wait so come on THE TREATY COUNTY!

— Francie Gorman (@francie_gorman) August 19, 2018
The Laois IFA chairman nailed his colours firmly to the mast before the game
What a last 10 mins. Thought limerick were gone. Some scenes here in Croker. Amazing

— Colm Parkinson (@Woolberto) August 19, 2018
What list of Laois tweets would be complete without Wooly's opinion?!!
Ah lads Morrissey took 10-12 steps there!!????! How does that not get blown?

— MJ Tierney (@Mjtierney13) August 19, 2018
MJ Tierney wasn't convinced that Tom Morrissey's goal – Limerick's second – should have stood
Delighted for limerick , was at their win in 73

— Declan O'Loughlin (@OloughlinDeclan) August 19, 2018
Declan O'Loughlin was another who was thrilled for the Treaty County
"Always the bridesmaids.." not anymore!! #LimneachAbu #GALvLIM ???????????????????????

— Michelle Hogan (@SeeShell_) August 19, 2018
Another Laois girl who was in third level in Limerick has a special place in her heart for John Kiely's men
Offaly 94 has to be in there heads now #GALvLIM

— Jim Fitz (@Fitz85Jim) August 19, 2018
We were all thinking it …
You pass under this message on your way to the commentary box in Croke Park. An honour to follow in the great man's footsteps. pic.twitter.com/YnX39WuRx5

— Pauric Lodge (@pauriclodge) August 19, 2018
Portlaoise man and RTE commentator Pauric Lodge takes inspiration from one of the greatest of all time
A poor enough game with an absolute grandstand finish. Delighted for Limerick, 45 years was far too long without an All Ireland. Cranberries playing over the PA system in Croker now, lovely. #GALvLIM #LuimneachAbú

— Peter Farrell (@PeterFarr_) August 19, 2018
Another Laois man in RTE sums up the feelings of pretty much everyone other than Galway supporters
'Horrendous, absolutely horrendous! ' says John Kiely about last few minutes??He's a class act & has produced a very very classy team #LimerickGAA #LimVGal #AllIrelandFinal2018 #HurlingToTheCore

— cliona foley (@ponyyelof) August 19, 2018
Another Laois journalist on the national stage quoting Limerick manager John Kiely on how he found the last few minutes
SEE ALSO – The Laois man who refereed an All Ireland final – and given an incredible life time of service to hurling in the county