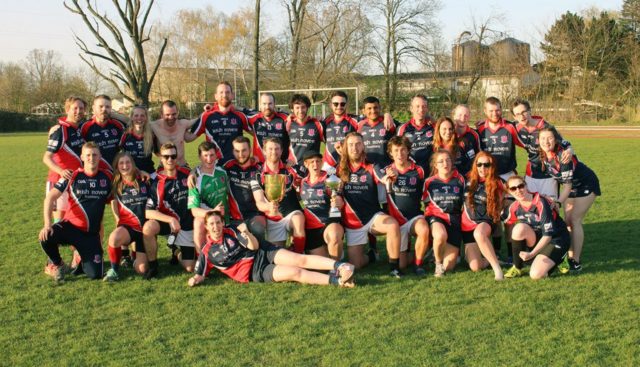 Yes, you read that correctly – there is a European camogie championship, and it's most recent winners are visiting Laois this weekend.
Hamburg GAA Club are visiting Laois to watch and play camogie matches in its native land.
The Hamburg senior camogie team will be visiting O'Moores camogie club, where they will go see the U14 Laois camogie club championship finals and play a practice match against O'Moores on Sunday morning.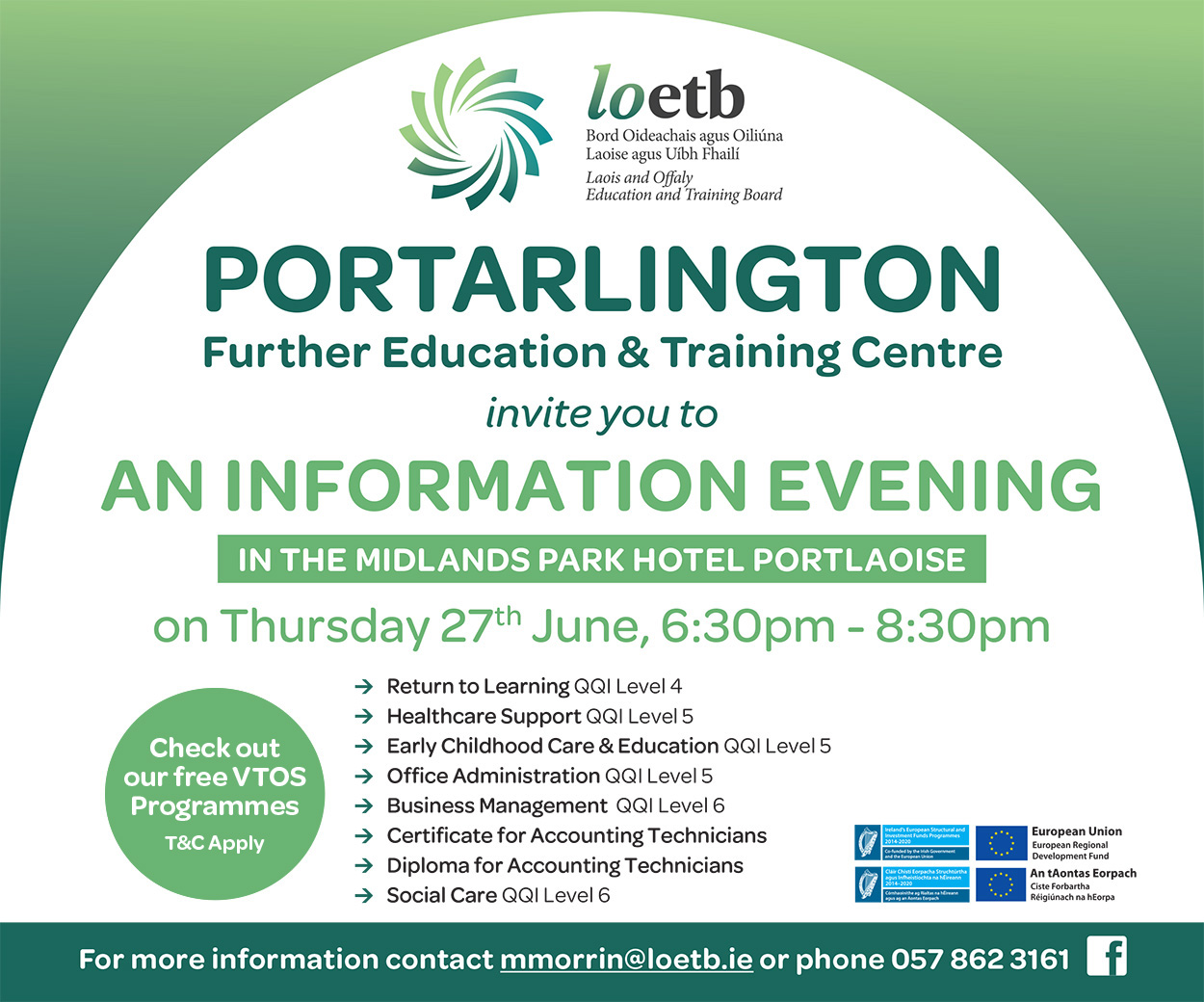 A Laois connection
Of course Hamburg have a strong Laois connection in their midst. Sarah, or Sal Hartnett, is a former camogie player with O'Moores and a native of Rosenallis.
Sarah moved to Hamburg a number of years ago and brought over the love of Gaelic games and Irish traditions with her.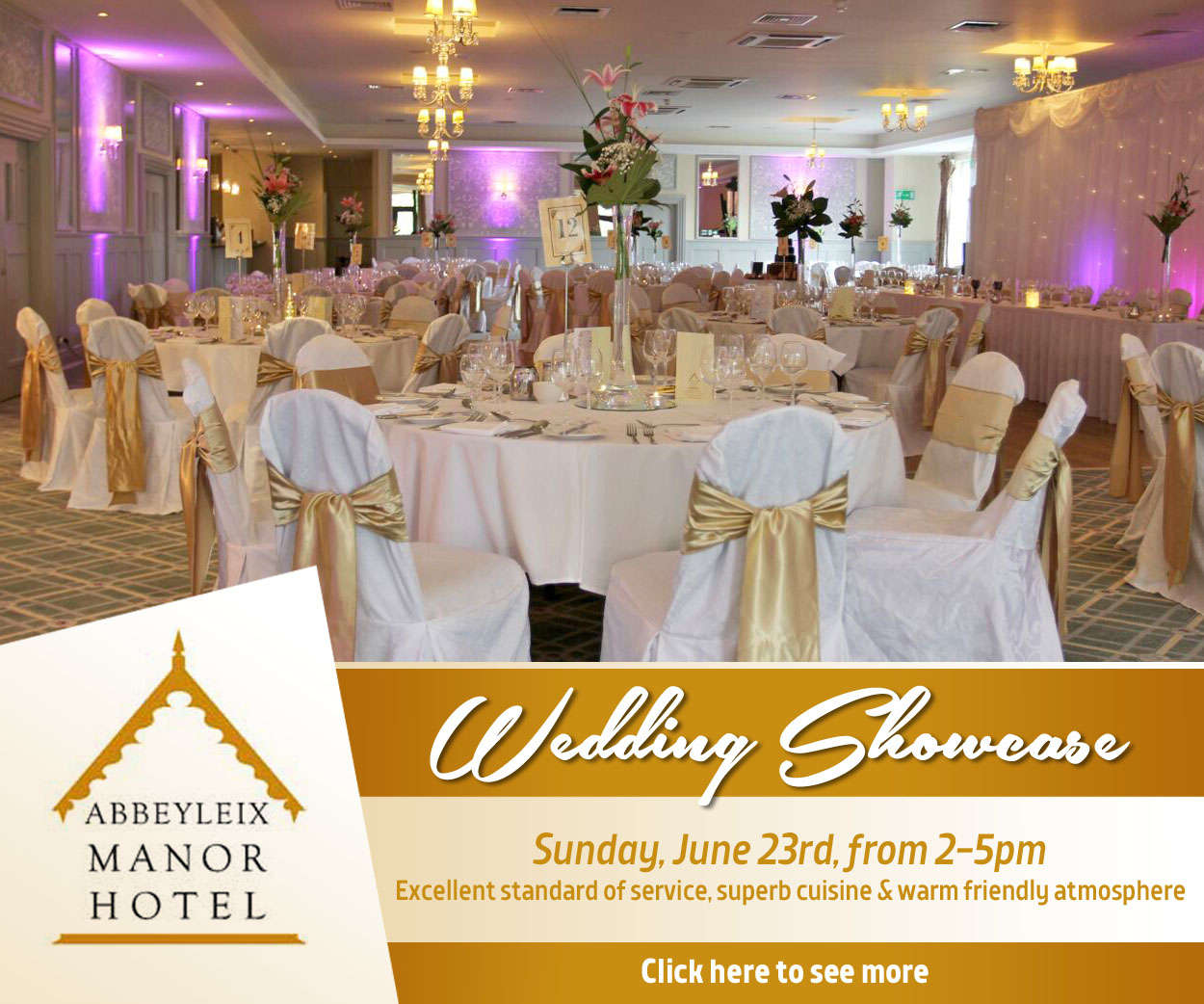 Her father Tony and brother Chris were also involved with coaching O'Moores at underage levels.
Hamburg GAA club was founded in 2015 and from its humble beginnings as a small sports club, it has since grown into a community for people from over a dozen countries worldwide.
Among these countries are Colombia, Equador, Greece, Iceland, New Zealand, Scotland and South Africa, to name a few.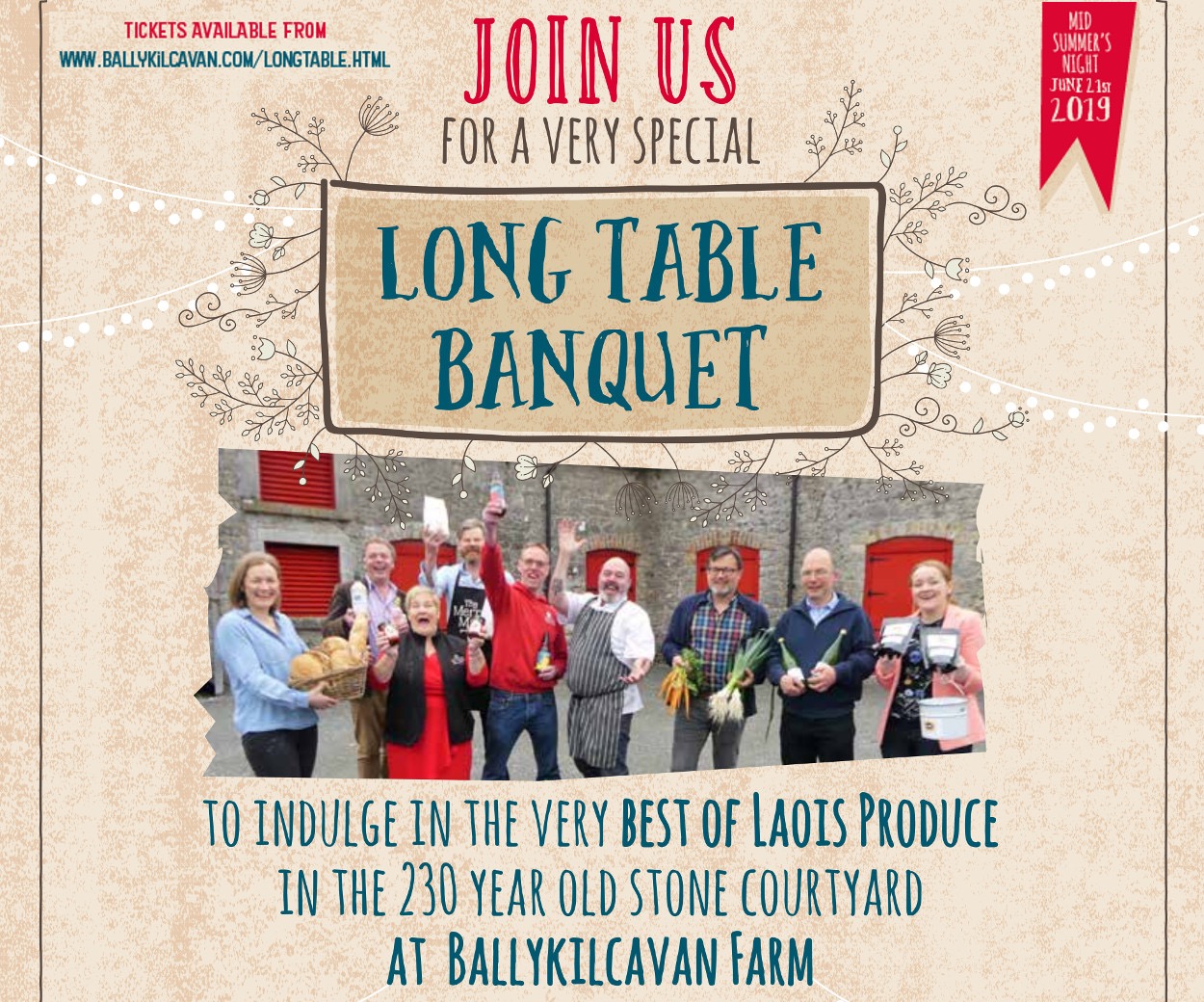 We wish Hamburg GAA a pleasant time as they experience Laois this weekend.
SEE ALSO – Young Portlaoise rugby star shining for Leinster as Irish Interpros continue