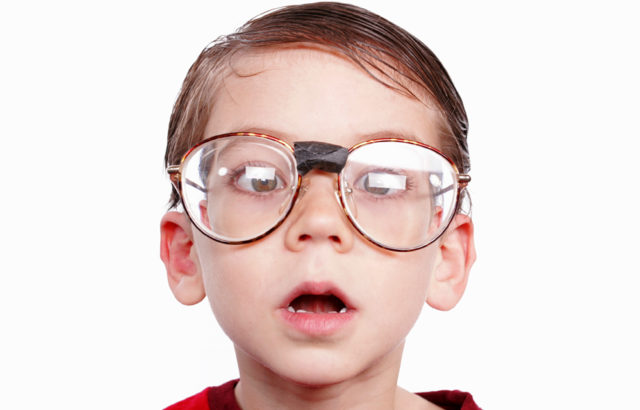 Laois TD Brian Stanley has claimed that waiting lists for Ophthalmology (eye) services in Laois/Offaly are, 'the symptom of a dysfunctional in health system'.
A total of 1307 people are on waiting lists for Ophthalmology/ Ortoptist services at Portlaoise Hospital.
The Sinn Féin TD said, "The figures released which are in reply to Dail questions that I submitted highlight the absolute crisis in this area. There are currently 567 people waiting for over 12 months for either a referral or a recall appointment for an Ophthalmic Physician. Most damning of all is the fact that 148 people are waiting over 24 months for a first time appointment.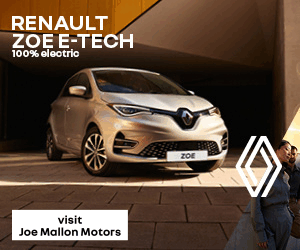 Stanley said that on top of these 'scandalous' figures, there are 744 patients waiting for either a first appointment or a recall to see an Ortoptist. These figures do not include all patients resident in Offaly, as some may be referred to services in other locations.
"In 2017 the Minister informed me that, 'the recruitment of a permanent Ophthalmic Physician was at an advanced stage in the recruitment process and interviews were scheduled for mid October 2017. In the meantime a temporary Physician would be engaged on a part time basis'.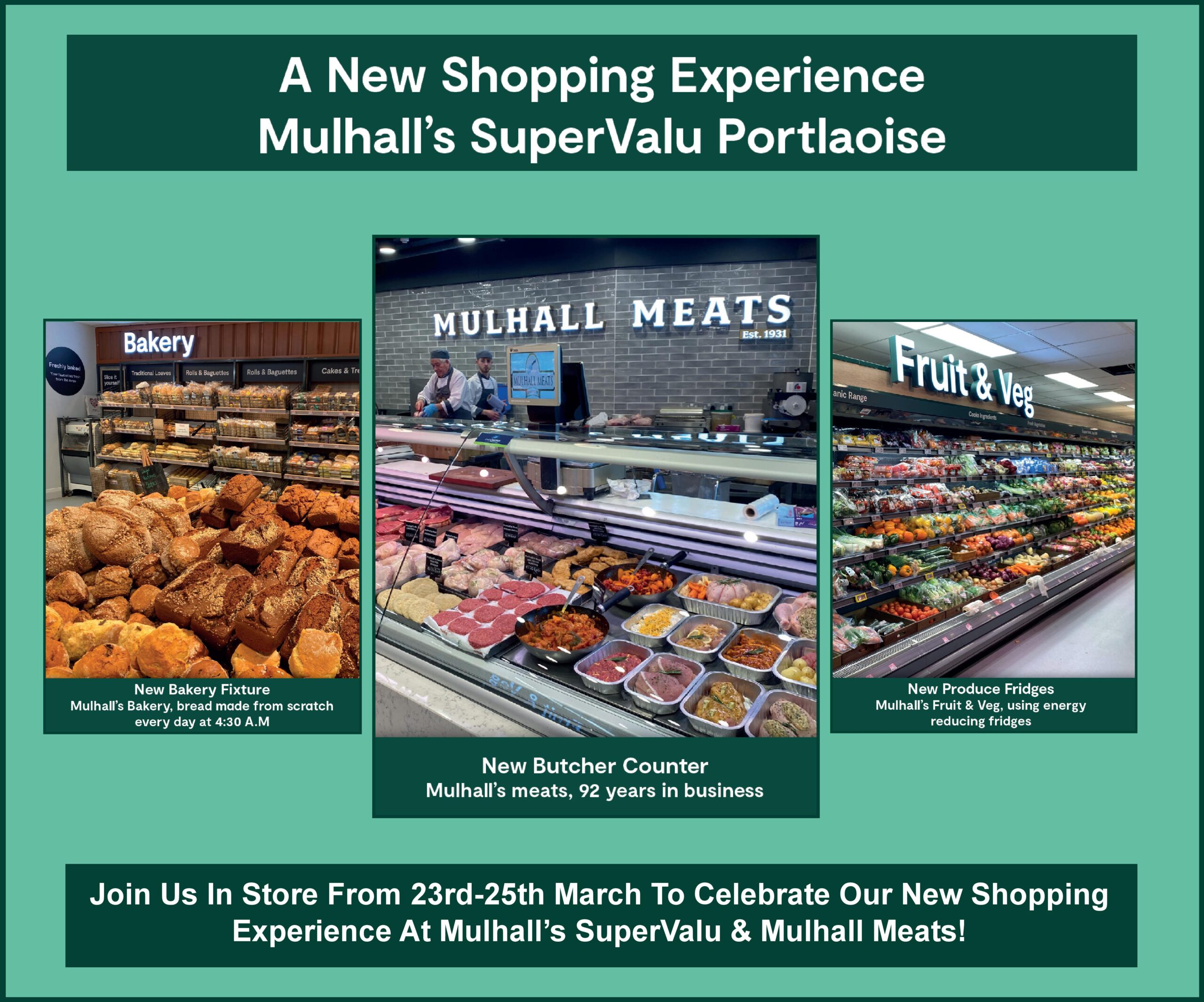 "I submitted another parliamentary question recently regarding this matter and I was advised the HSE had undertaken two separate recruitment campaigns to identify a candidate for the position," said the Sinn Féin Deputy.
No new staff wanting to apply to Portlaoise Hospital 
Stanley added that on both occasions there were no applicants for the post and claims that this is because of, "The uncertainty of the future of Portlaoise Hospital, [which] continues to have a negative effect on recruiting specialised staff.
"The dire situation is no reflection on local management who have to deal with trying to provide these services without having adequate staff. At Government and senior HSE level, there is clearly an absence of long term planning for training, recruitment and retaining of Ortoptist and Ophthalmic staff.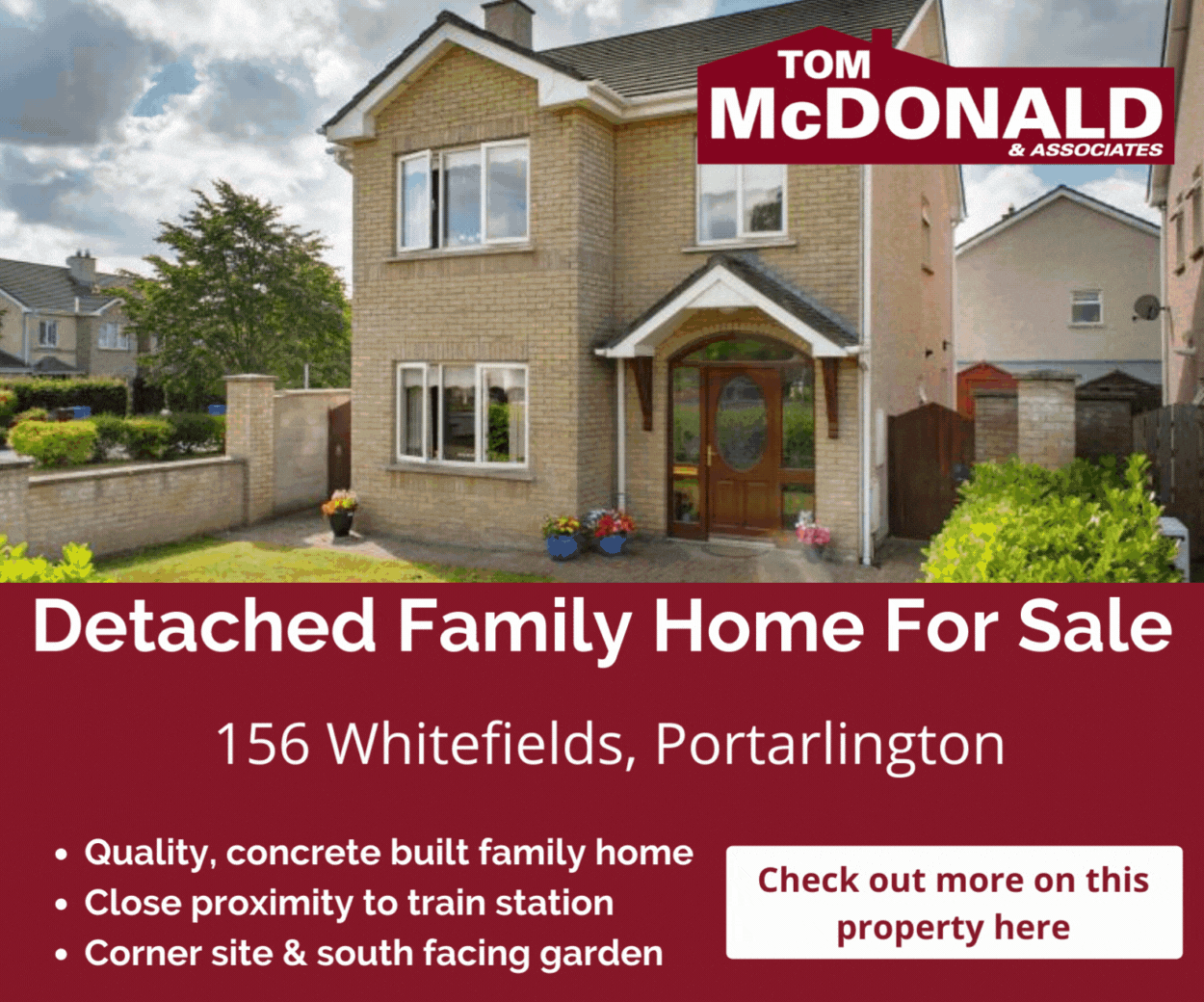 "I am now calling on the Minister for Health to deal with this situation and put a long term plan in place for these services. The situation in Laois/Offaly cannot be tolerated given the amount of money going into our health service," the Laois TD concluded.
SEE ALSO – Two charged as €50,000 of cocaine seized near Laois town