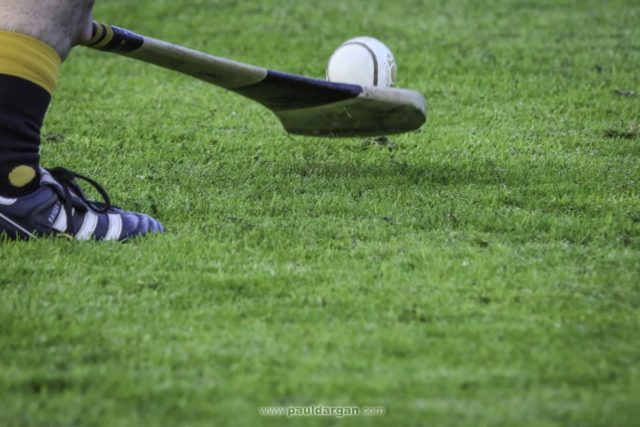 Camross 0-8 Naomh Eamann 1-5
U14 'B' championship final
We knew Camross and Naomh Eamann in a final would be a thrilling match like the Camross versus Castletown matches of times gone-by, but this 'B' championship final exceeded expectations in terms of excitement for all the crowds in Mountrath.
Tara Lowry got Camross on the board after a mere two minutes with her stellar point, but Naomh Eamann's full-back line proved they could withstand any pressure and goalkeeper Caoimhe Williams showing that she is learning from the best under manager Laura Dunne – and put in a player of the match display with her shot stopping between the posts.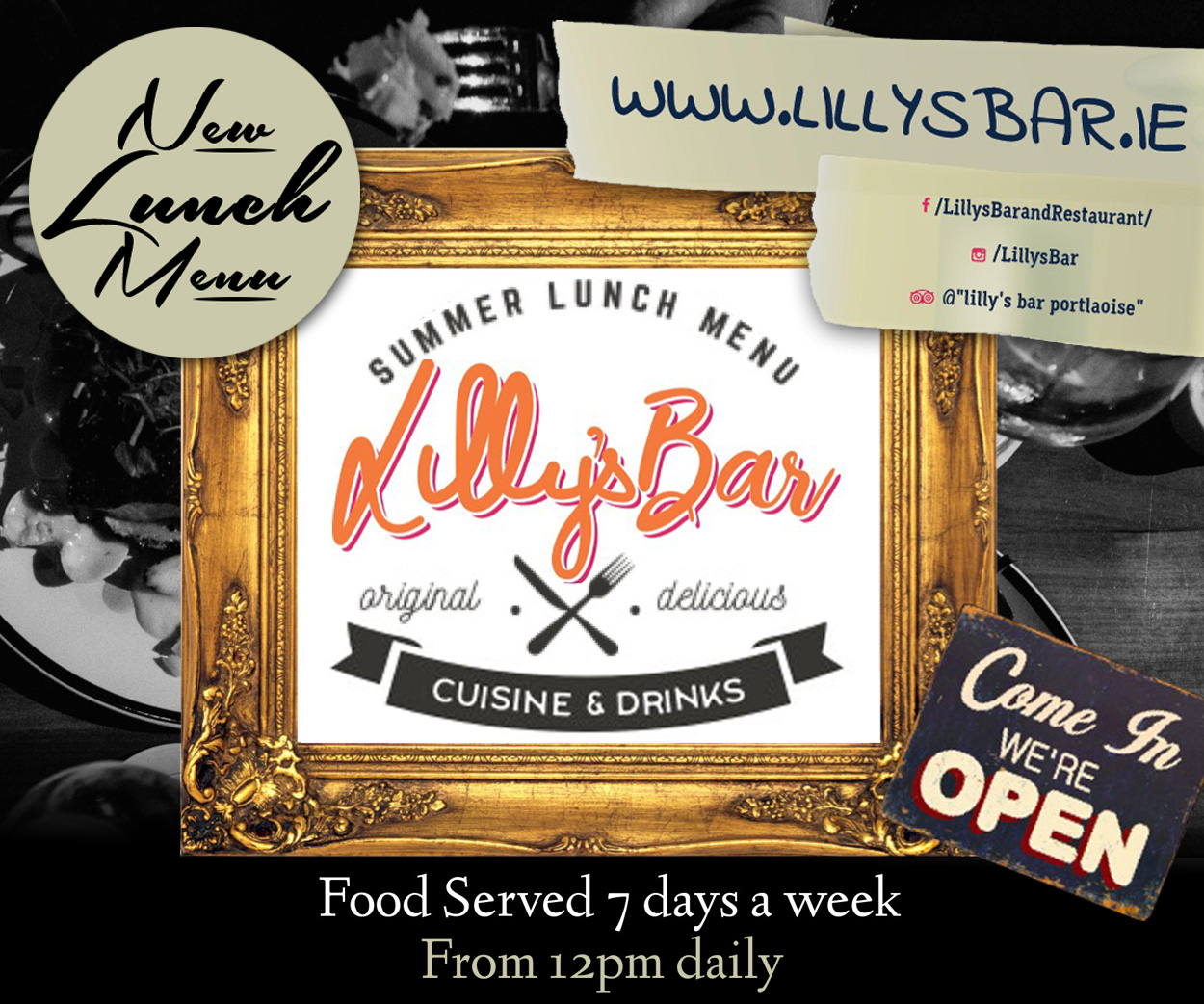 Lowry earned herself another point before a stoppage of scores for 15 minutes until Laura Phelan got her Naomh Eamann side up and running with a 21 yard free and a point from play a minute later.
An Ava Guilfoyle pass set up Lowry for her third point before the impressive Grainne Delaney put her name on the scoreboard after 26 minutes. Phelan replied for Naomh Eamann a minute later to leave just one point between the sides at half-time.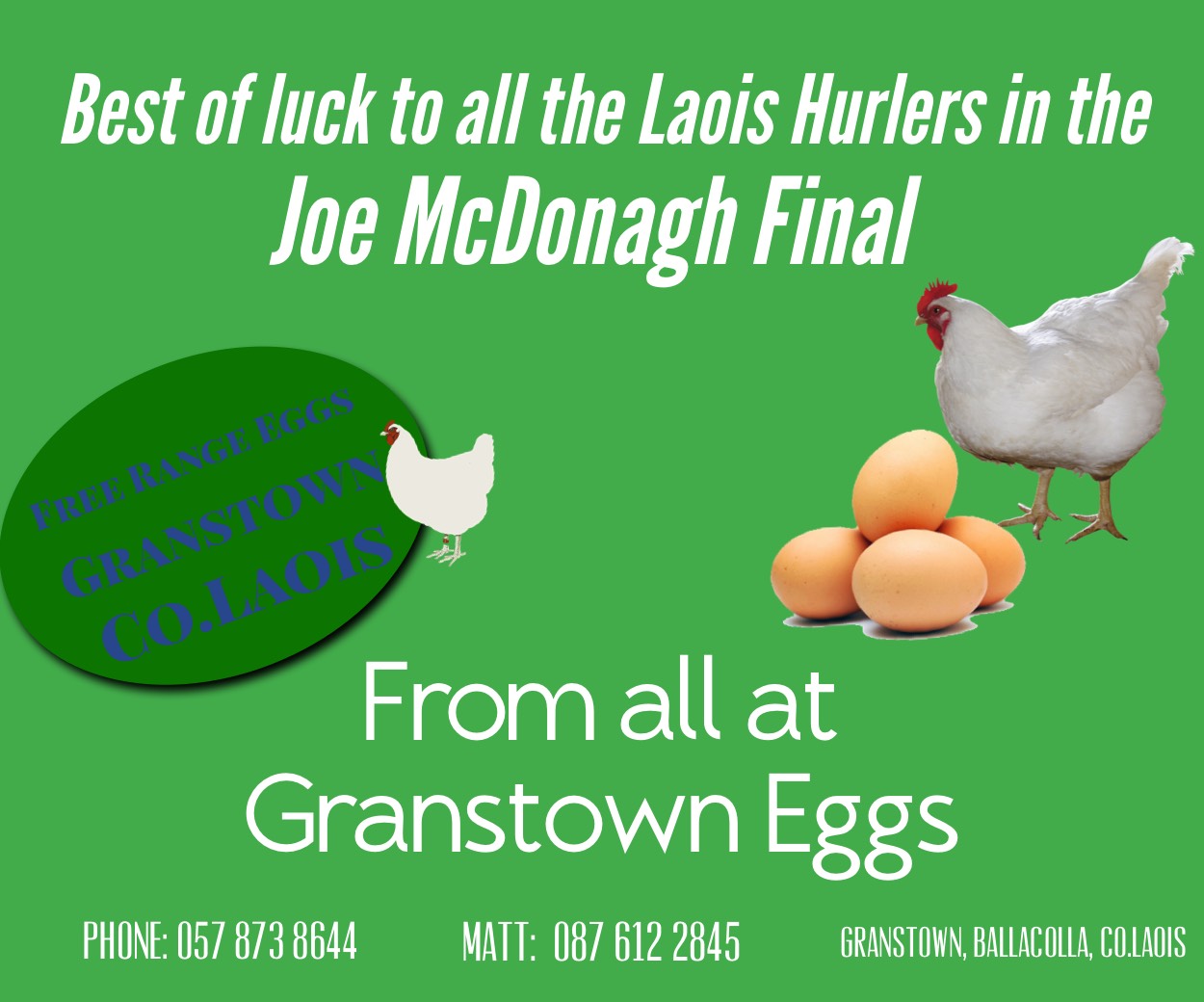 Grainne Delaney set Camross further into the lead before Katelin Fitztpatrick and Phelan set up Orlaith Walsh for her goal to change the match around and send Naomh Eamann a point ahead for most of the second half.
Never say never
However anyone who knows, or who has played against Camross teams, will know that they have a 'never say die' attitude and will compete until the final whistle.
Leah Daly and Sarah Cuddy were the stoppage of Naomh Eamann going further in front, and both backs set up points at the other end of the field from sharp-shooter Lowry.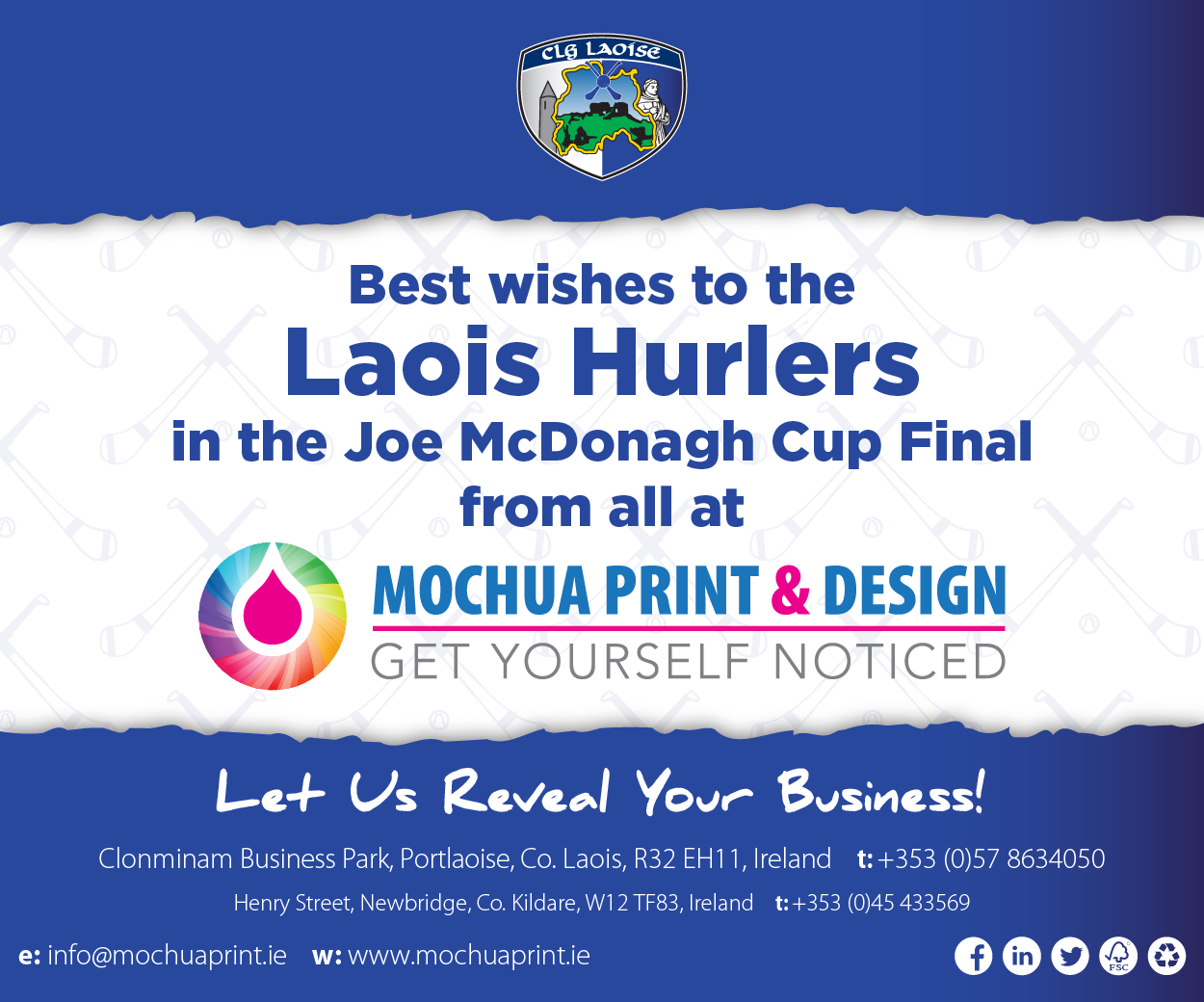 Fitzpatrick replied to Camross's scores with a point of her own before Delaney added her third of the match. Phelan stepped up for her team yet again, to deliver the final point of the match and send her team into a final replay with Camross – with the sides measuring up at Camross 0-8 Naomh Eamann 1-5.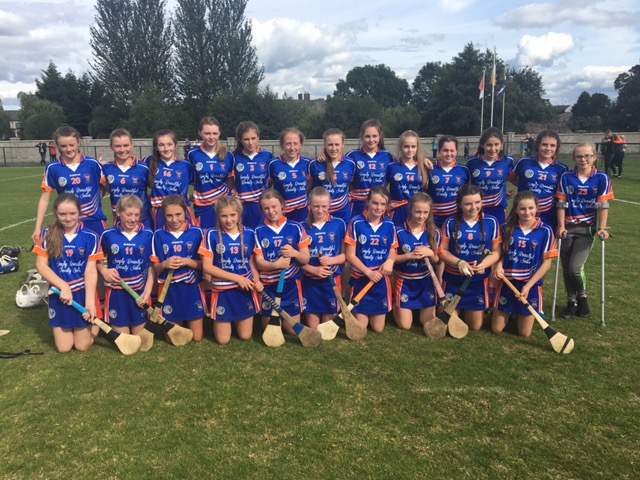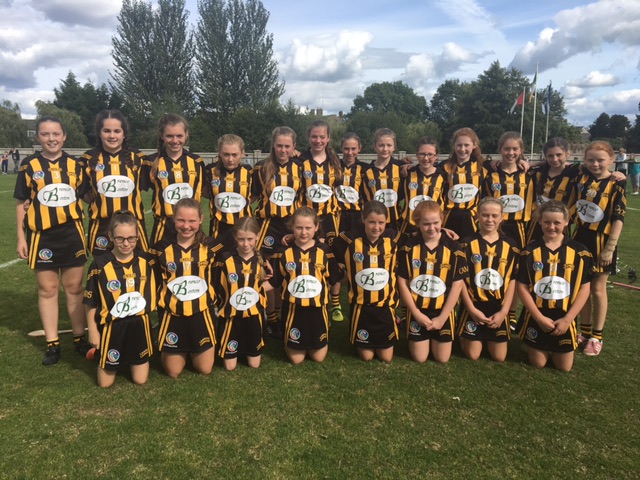 SCORERS: – Camross: Tara Lowry 0-5 (0-1 frees), Grainne Delaney 0-3 (0-1 frees) Naomh Eamann: Orlaith Walsh 1-0, Laura Phelan 0-4 (0-2 frees), Katelin Fitzpatrick 0-1
CAMROSS:  Caoimhe Delaney; Sarah Cuddy, Eva Carroll, Eva Dowling; Ava Guilfoyle, Leah Daly, Aimee Delaney; Grainne Delaney, Ali Cuddy; Amy Dowling, Tara Lowry, Ella Cuddy; Aoife Daly, Annabelle Ryan, Leah Rice. Subs: Louise Bergin for A Delaney, Sarah Bastick for A Dowling.
NAOMH EAMANN: Caoimhe Williams; Sarah Phelan, Anna Phelan, Hannah Kearney; Fia Cuddy, Katelyn, Shore, Leanne Coss; Caoimhe Cuddy, Anna Phelan; Katelin Fitzpatrick, Shannon Conroy, Aimee Byrne; Alison Parkinson, Laura Phelan, Jaydyn Cuddy. Subs: Jade Daly, Aoife Cuddy, Orlaith Walsh.
Referee: John Lalor
SEE ALSO – The Harps are crowned U14 camogie champions