The Electric Picnic begins tomorrow and for many who attend, the biggest draw back is queuing to use the toilet.
While lads can simply zip open their trousers and relieve themselves wherever they like, it is not so easy for women who often endure painstakingly long waits to do the same.
But what if there was another way? Well, thanks to the people at Dealz, now there is.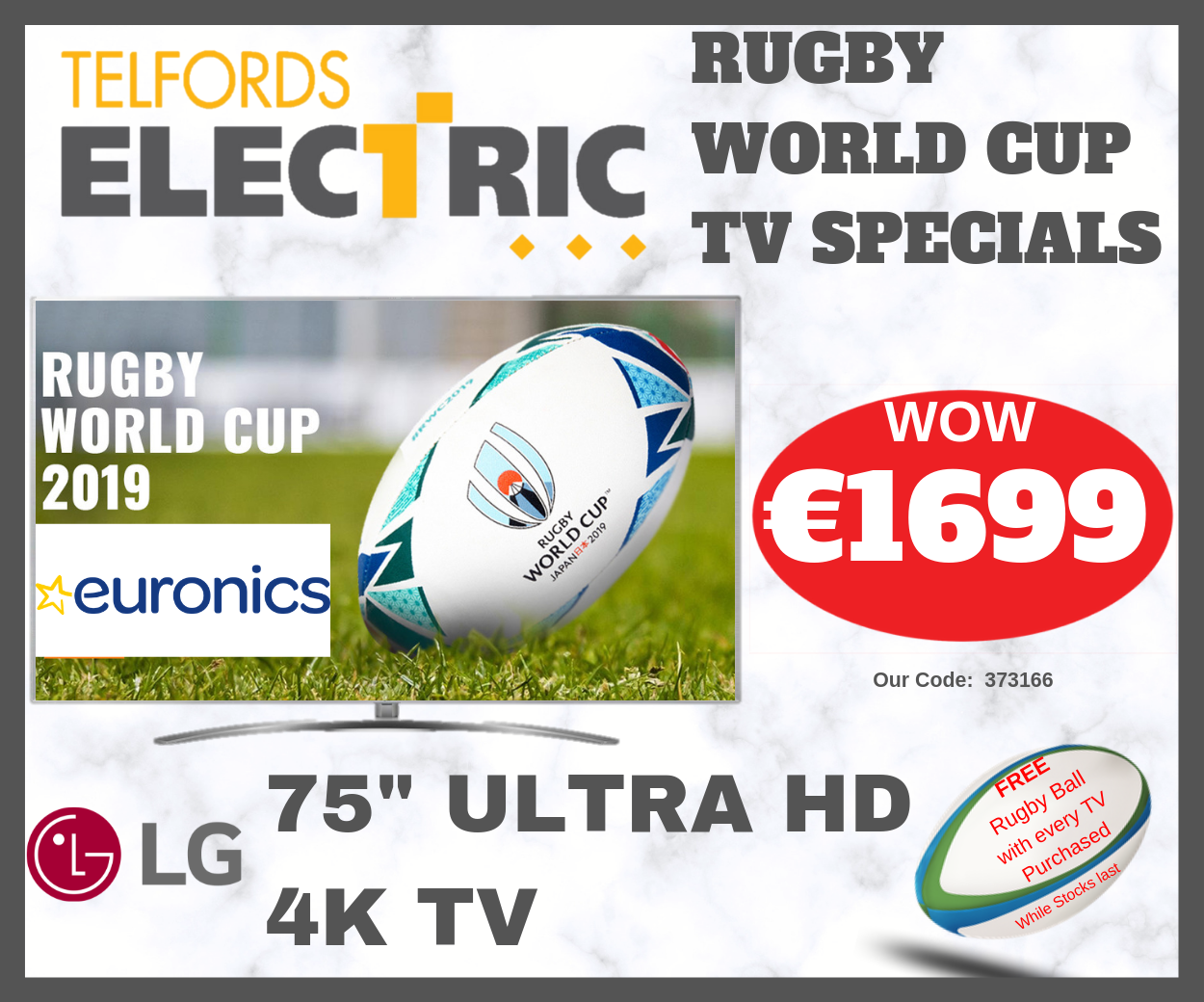 The 'portable female urinal' – has been flying off the shelves as revellers prepare for Electric Picnic this weekend in Stradbally
The urinal can be found in their camping section and costs just €1.50, RSVP Live reports.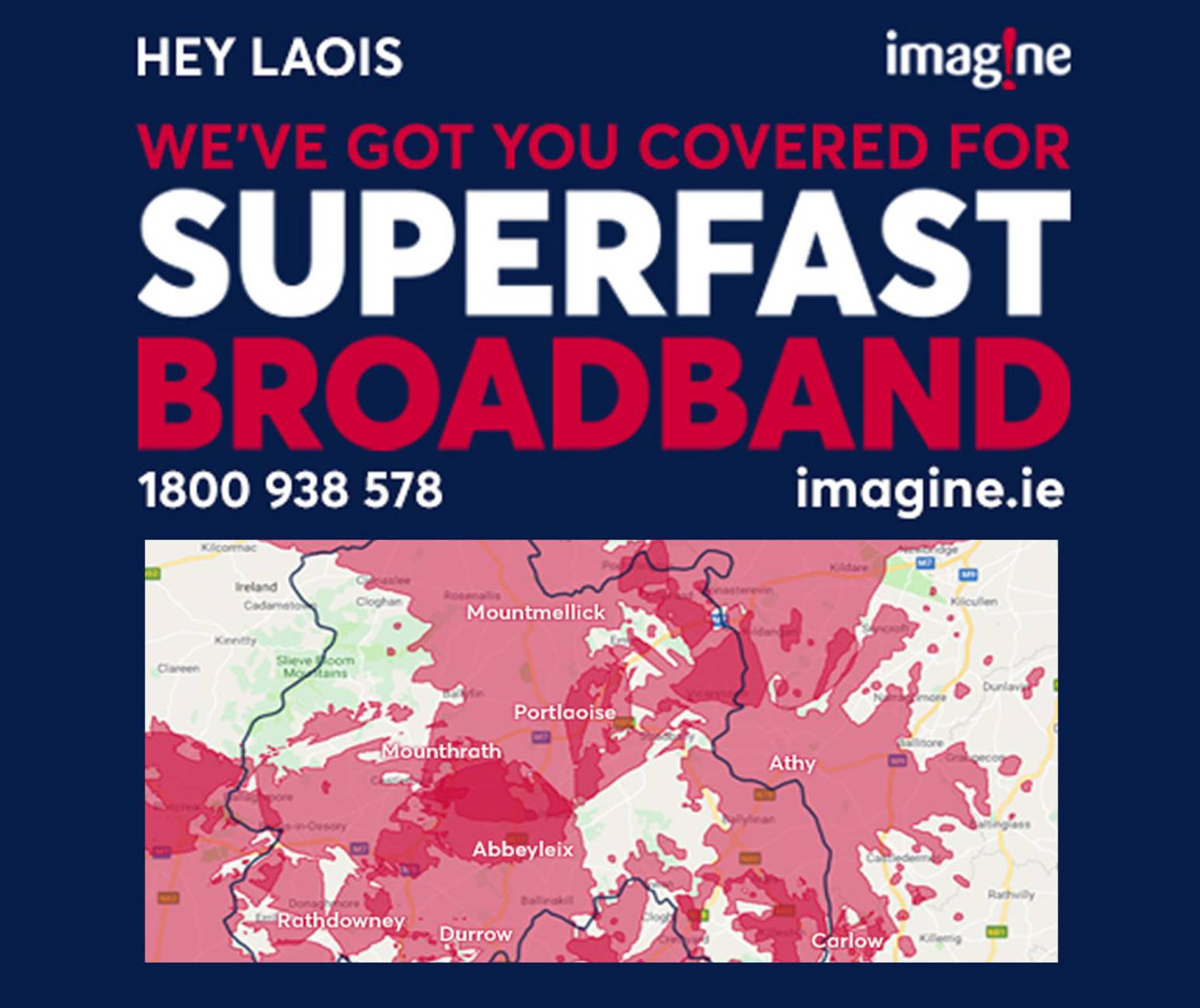 They are specifically designed are allow women to go anywhere and at anytime- it is just like being a man, apparently.
The makers say the urinals are also soft and flexible and most importantly both spill-proof and resuable.
So ladies if you want to pee freely, get yourself a she-wee.
SEE ALSO – Horse and foal rescued after being trapped for hours in Laois river