ELECTRIC is coming to the Hazel Wood Stage at 3pm every day this weekend.
Written by Ali Hardiman, starring Ericka Roe and Ali Hardiman and directed by Clare Maguire with original beats by Sam Hardiman, this is a laugh out loud comedy with strong Laois connections.
Ali's mam is Helen Brickley who is originally from Clonaslee while her aunt is the late Geraldine O'Loughlin.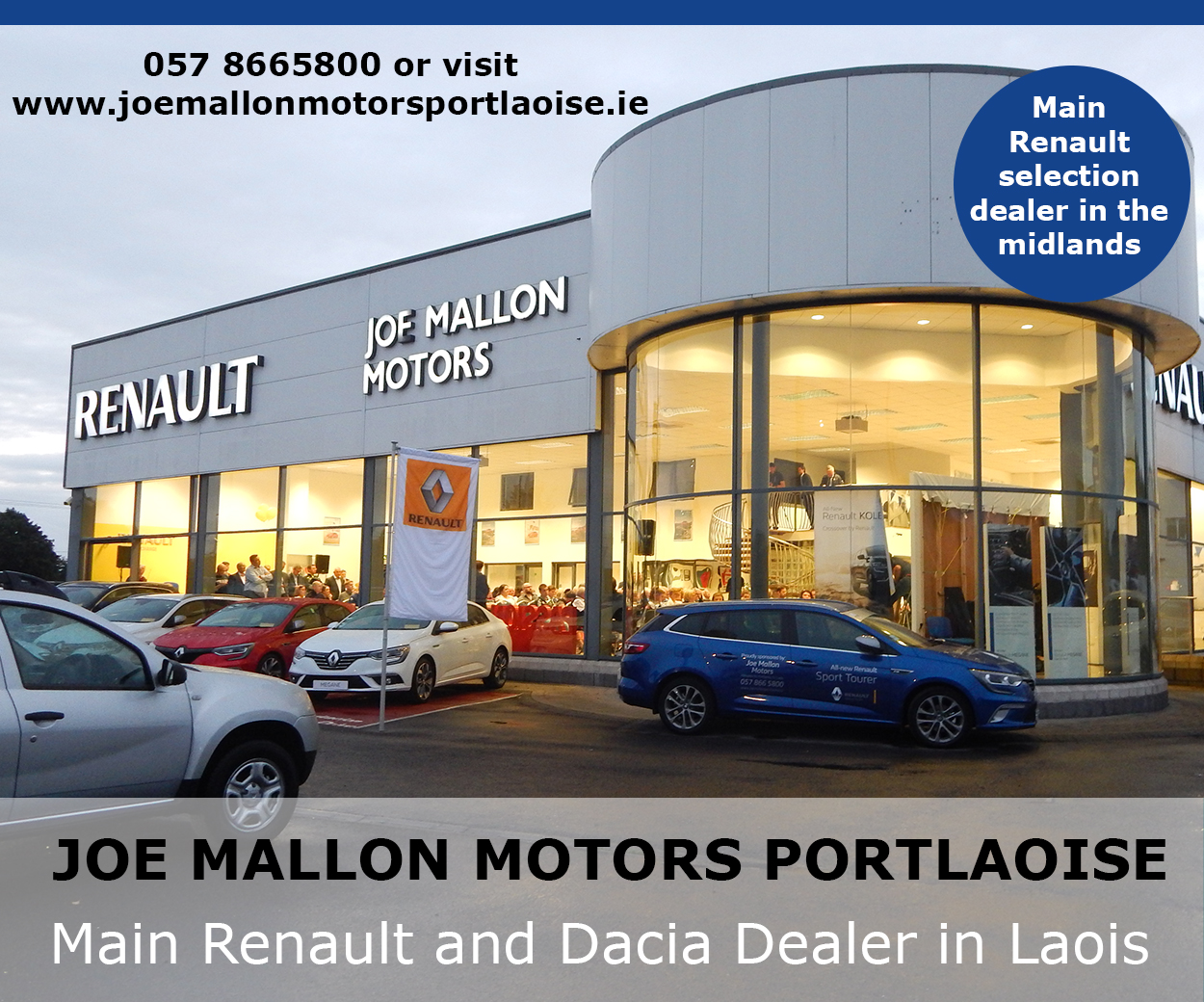 As a teenager, Ali, who is from Dublin, spent her summers in Portlaoise where she worked in O'Loughlin's Hotel.
Speaking to LaoisToday, Ali said: "You could say I semi-grew up down there.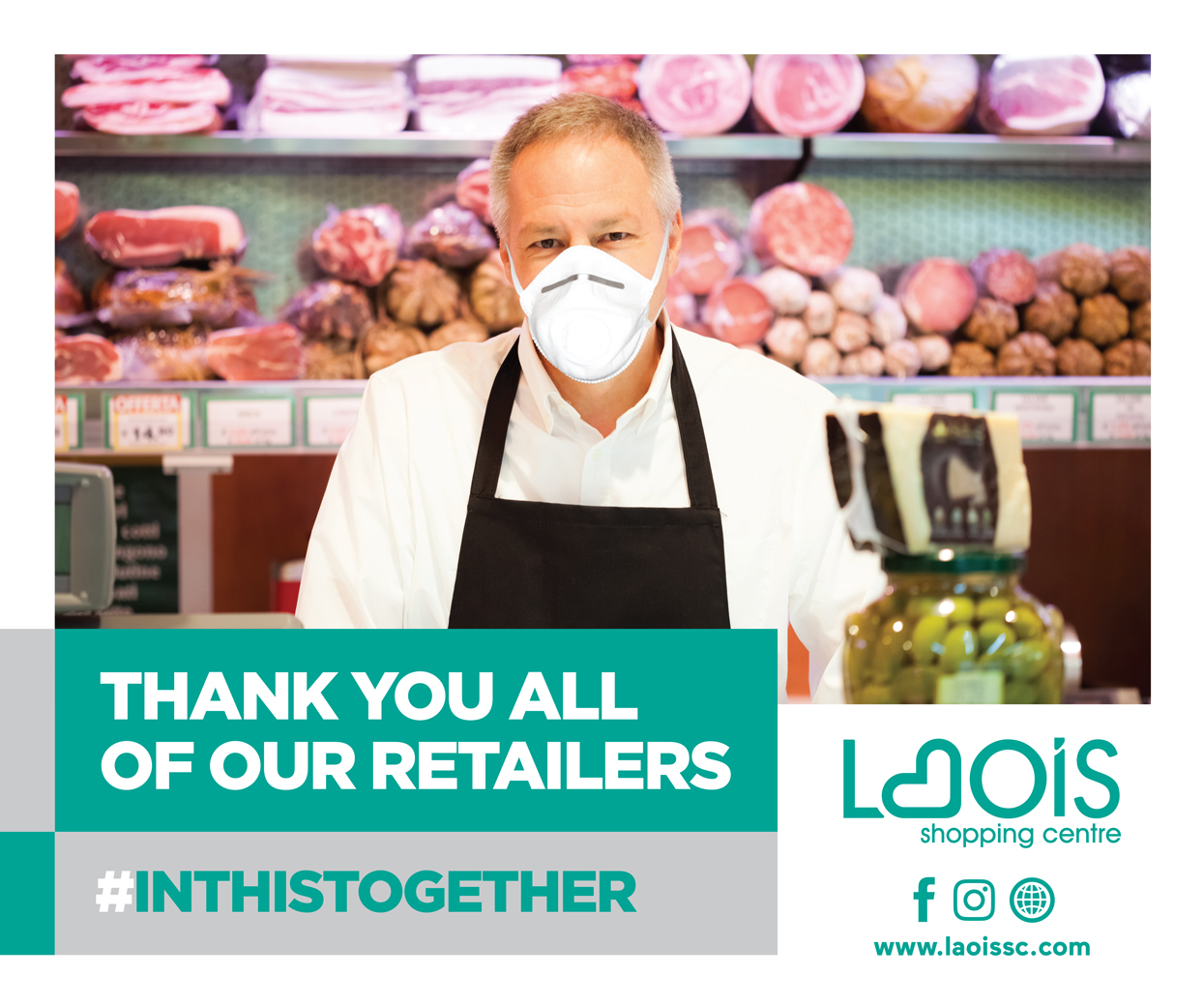 "So to think I am coming back down to Laois with my own show is incredible."
ELECTRIC is a light-hearted comedy Ali wrote about the class prejudice in Ireland and what it means to be young and in love.
She set the play at Electric Picnic because she thinks it's a fantastic place where people from all walks of life meet and party for three days.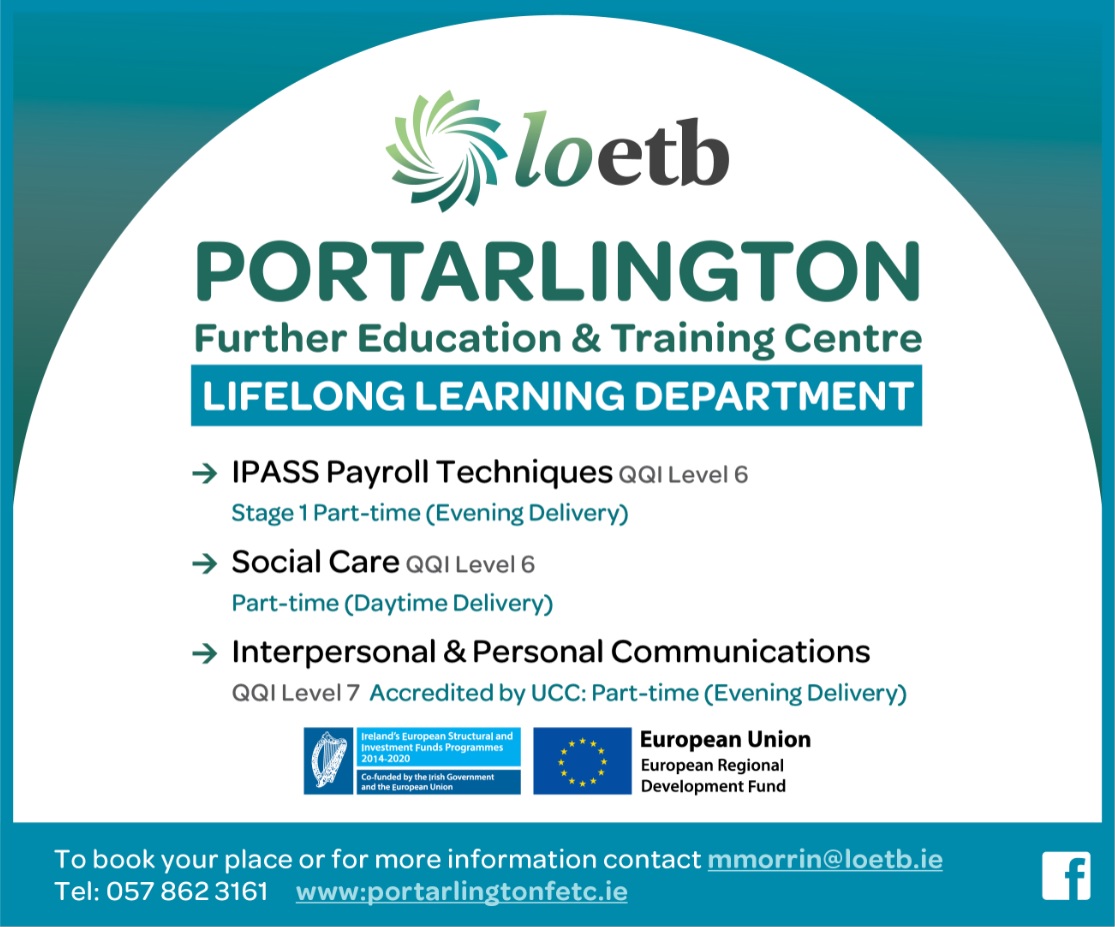 Ali says the play takes you on a journey with the main characters, Scarlett and Joni, through their weekend at Electric Picnic as they sing, dance and overcome the boundaries that divide them.
The play ran for two weeks in Theatre Upstairs in Dublin in April and completely sold out its last ten nights.
It has received a five star review from The Arts Review and four stars from The Reviews Hub.
Ali is really looking forward to performing at Electric Picnic and hopes young and old will attend.
She said: "I think 3pm is a nice time and I'm hoping people will come to see us and let us know what they think.
"We are all looking forward to the weekend."
SEE ALSO – WATCH: Alan and Julie take on the Electric Picnic Press Day