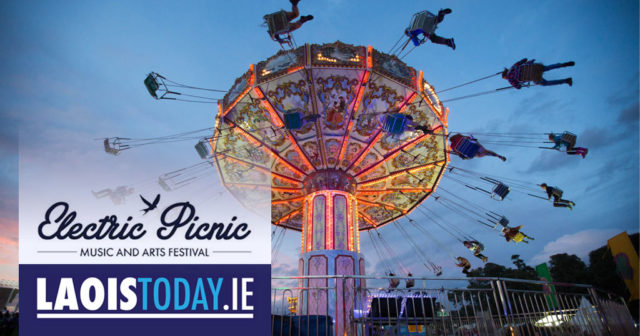 Here are today's five must see acts at the Electric Picnic.
Johnny Logan – Electric Ireland Throwback Stage at 9pm
Well who would have thought that the legend that is Johnny Logan would ever grace a stage in Stradbally, but it seems that some people's dreams do come through. The twice winner of the Eurovision is set to take the Throwback Stage by storm.
There was calls for Mr Logan to be upgraded to one off the bigger stages, but fans will have to make do with the atmospheric Electric Ireland stage, where there will be a lot of soul searching as people sing along with Johnny, who'll belt out classics such as Hold Me Now and What's Another Year.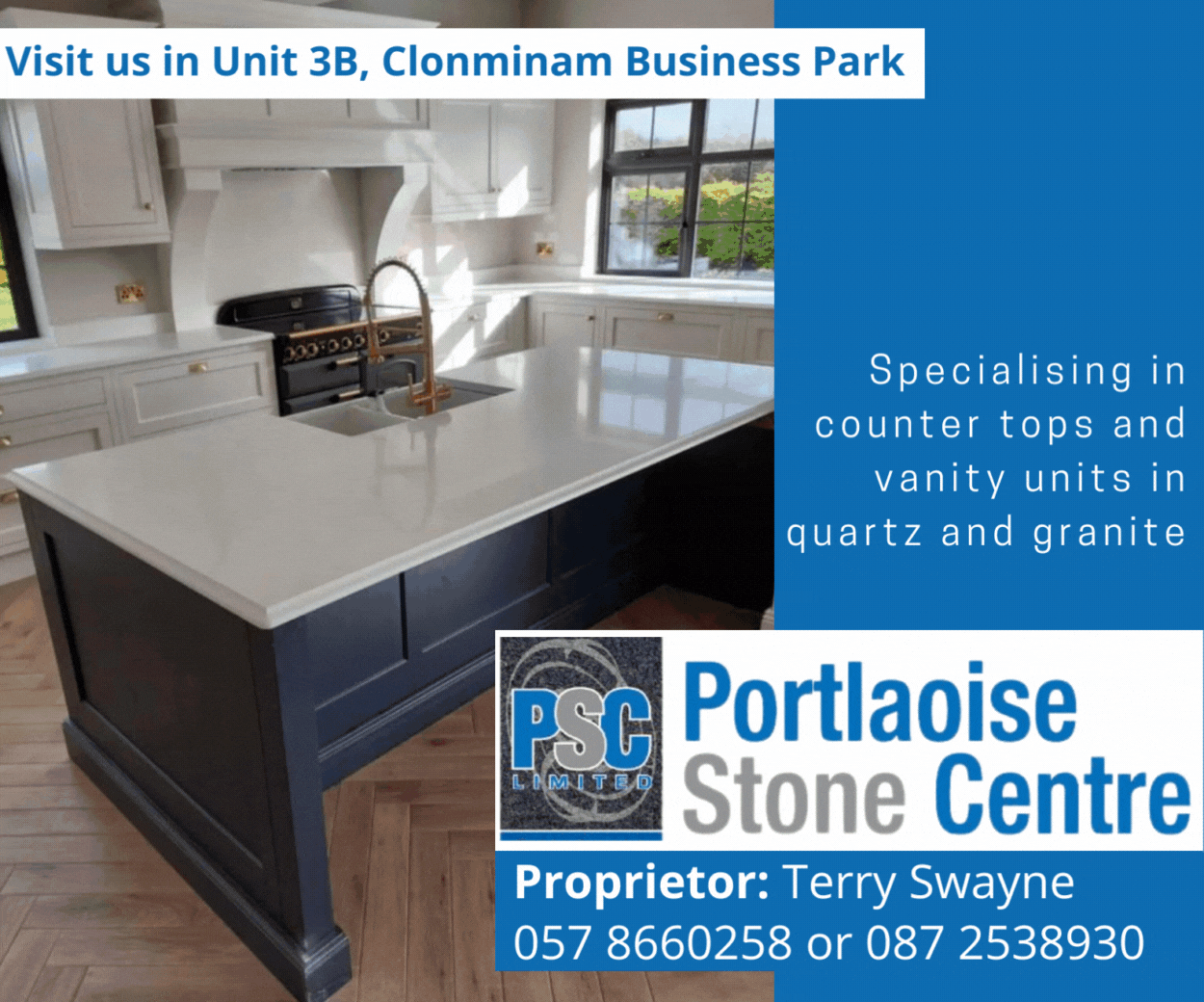 George Ezra – Main Stage at 7pm
It is rare that a festival would have one of the biggest female artist, one of the biggest rappers and one of the biggest male singer at the one festival, but the Electric Picnic have pulled it off this year and George Ezra will complete that clean sweep when he takes to the stage on Saturday.
The man doesn't need any introductions, his songs are world famous, and his current tune, Shotgun, has been at the top of the charts for a number of weeks now. He played back in 2015, but he has risen to the top since and will be a highlight this weekend.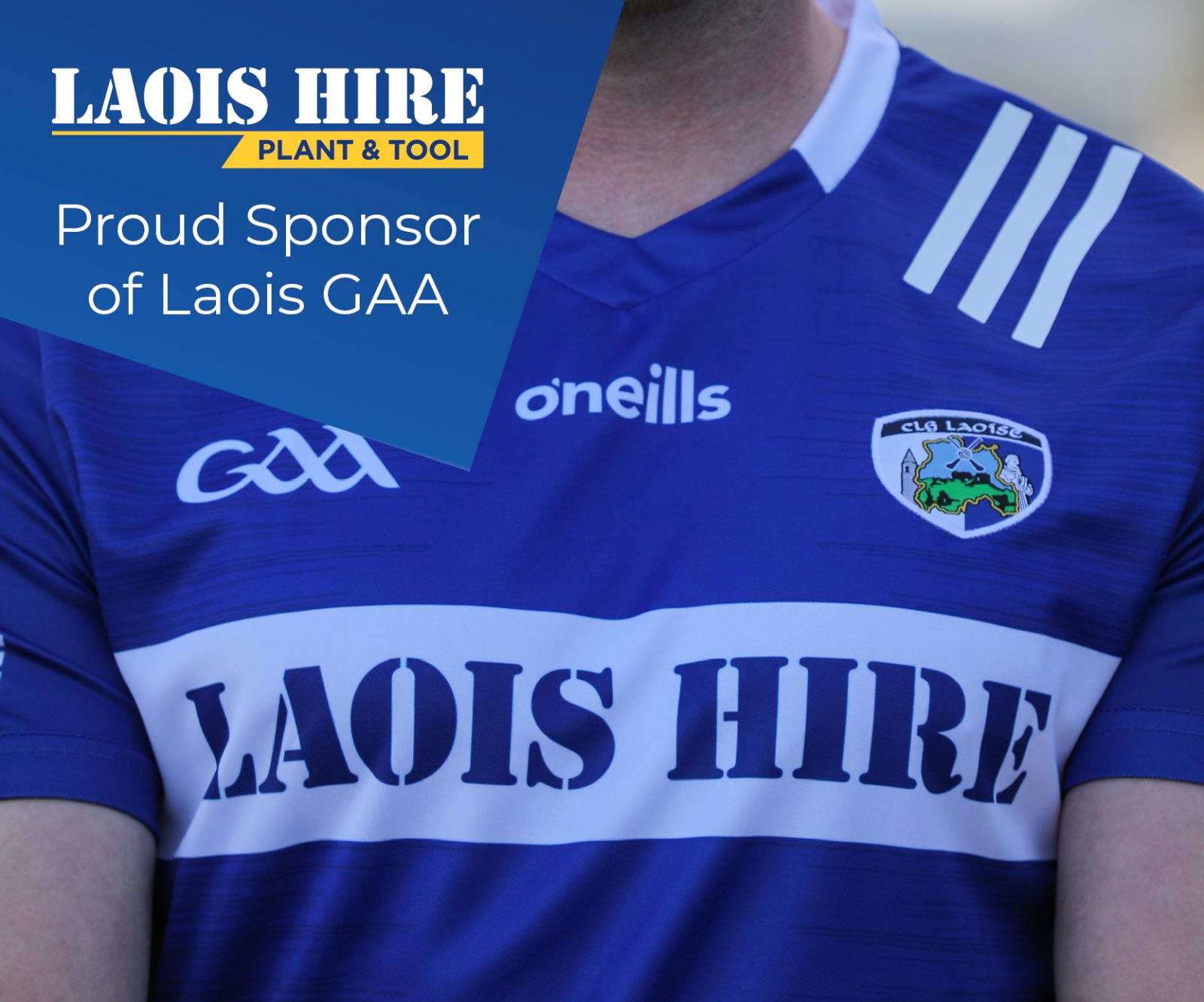 The Kooks – Electric Arena at 10.45pm 
The Kooks were perhaps one of the biggest bands in the world a little under a decade ago, but they split for a period of time and have not been in the spotlight much since. Now they are back and they are sounding as good as ever.
They have a number of big hits such as Naive, She Moves In Her Own Way, and Seaside, and they will perform a number of new songs in what will be their first big performance in Ireland in a long long time.
Picture This – Main Stage at 8.45pm
It is hard to think that two lads from Athy have now turned into one of the biggest acts that Ireland have on the international music scene, but these two have now become hugely sought after performers.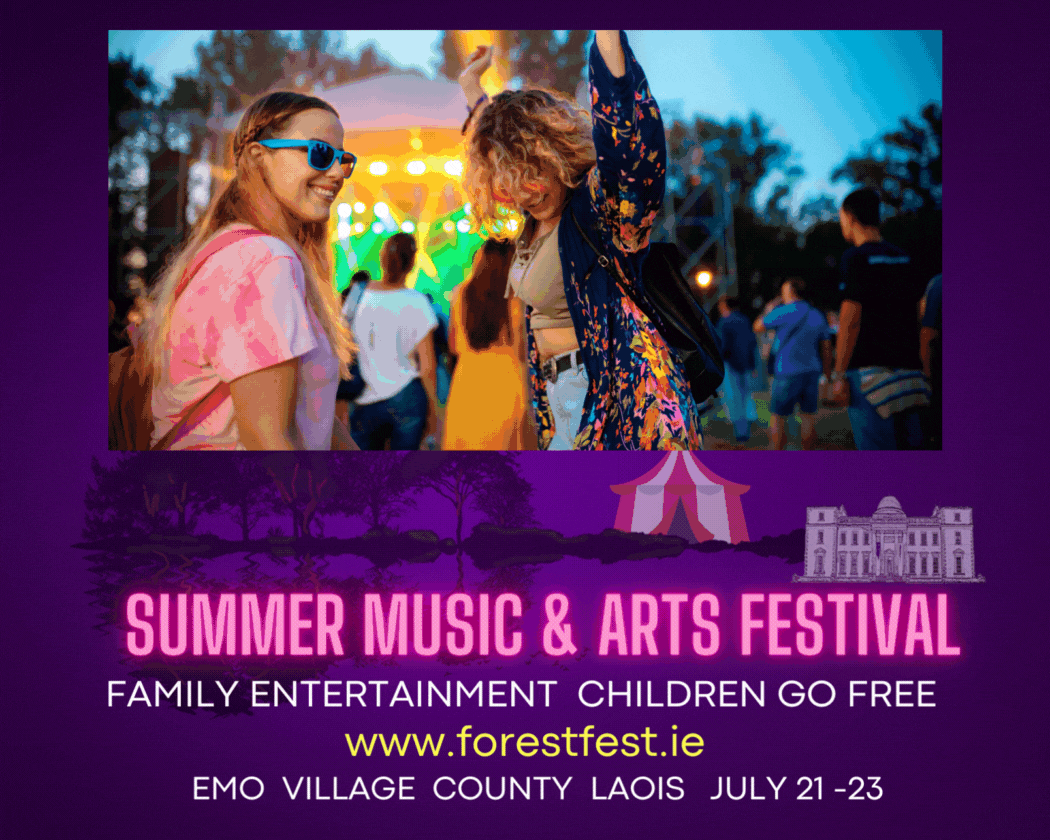 Take My Hand, You And I, and When We Were Young are all instantly recognisable and popular songs and they have one of the best albums released by an Irish band in recent years. They will attract a huge followings and it will be a great performance.
Daithí – Body and Soul at 2.55am
One of the best and unique Irish DJs and music producers on the scene at the moment, his songs will be sure to light up the chillaxing area that is the Body and Soul on a Sunday night.
He manages to mix the contrasting sounds of Irish culture with the modern style of electro to make songs that simply brilliant. He is a must see act for those looking to calm down from the weekend of madness.
SEE ALSO – Sylvester on what Electric Picnic means to a local shop owner