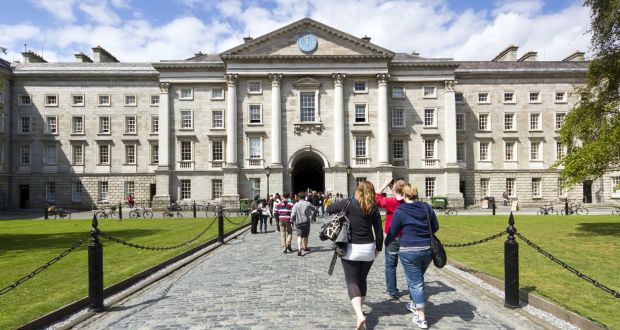 I'm not sure if I should give this entry the title of a beginning or an ending as this summer has been full to the brim with both.
It feels like years have passed since I threw my schoolbag into the "back room" which since has become a nest of duvets and pillows in a desperate bid to get ready for the big move.
On the 15th of August, rather than setting to the school like swarms of flies, the students at Clonaslee College headed to the admin block a bit like lost sheep trying to find strength in numbers as we nervously awaited our results.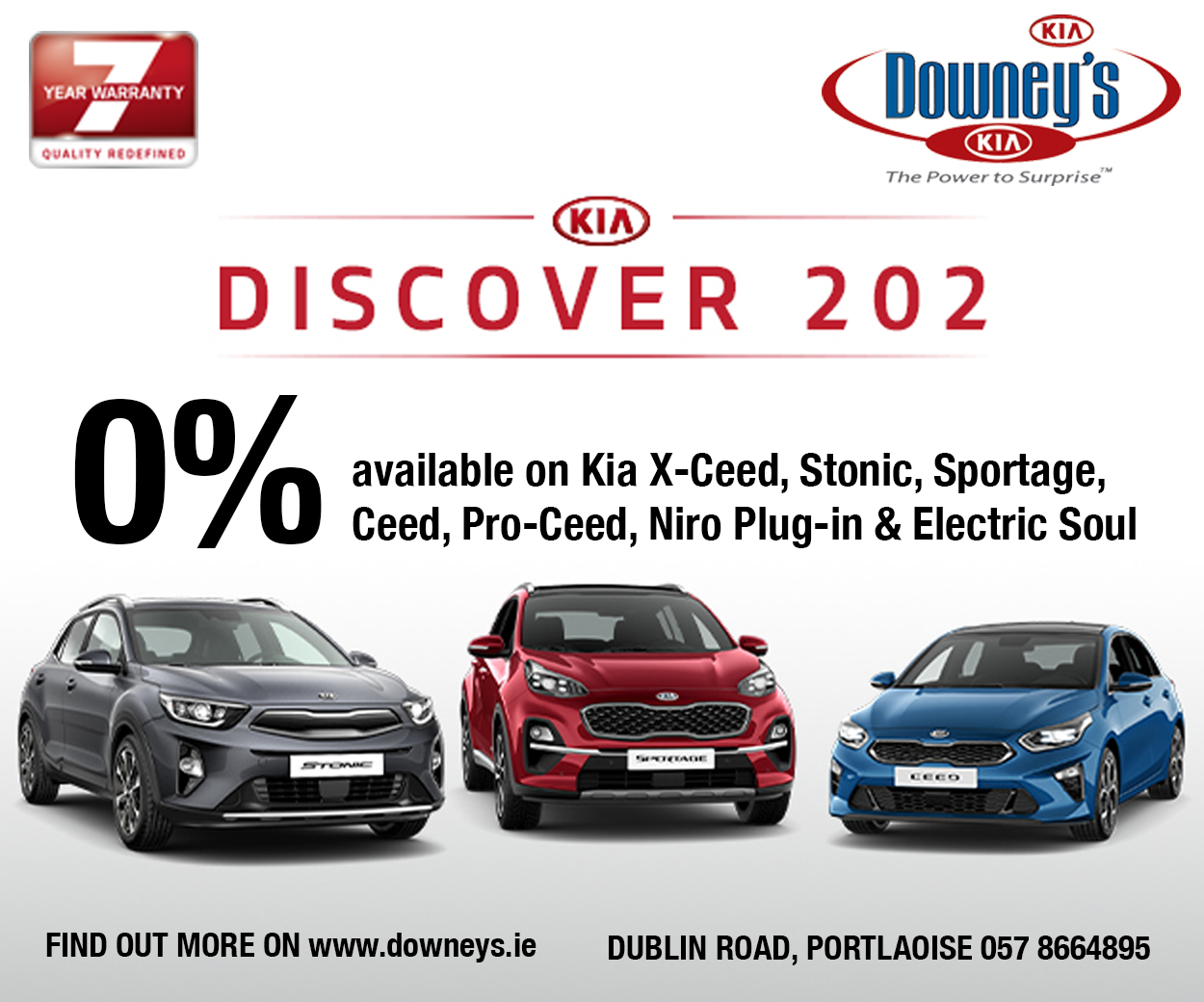 I must admit my hands took on a slight tremble as I took the slip of paper from my principal's hand. I had prepared myself to look at each grade one at a time but the minute I saw the paper my eyes immediately scanned the grades, not caring which subject matched each one.
While my principal uttered congratulations to me, my mind raced trying to literally put two and two together as I tried to add up roughly how many points I had. Luckily, I had a few points to spare above what I needed as my course went up by 12 points in the end.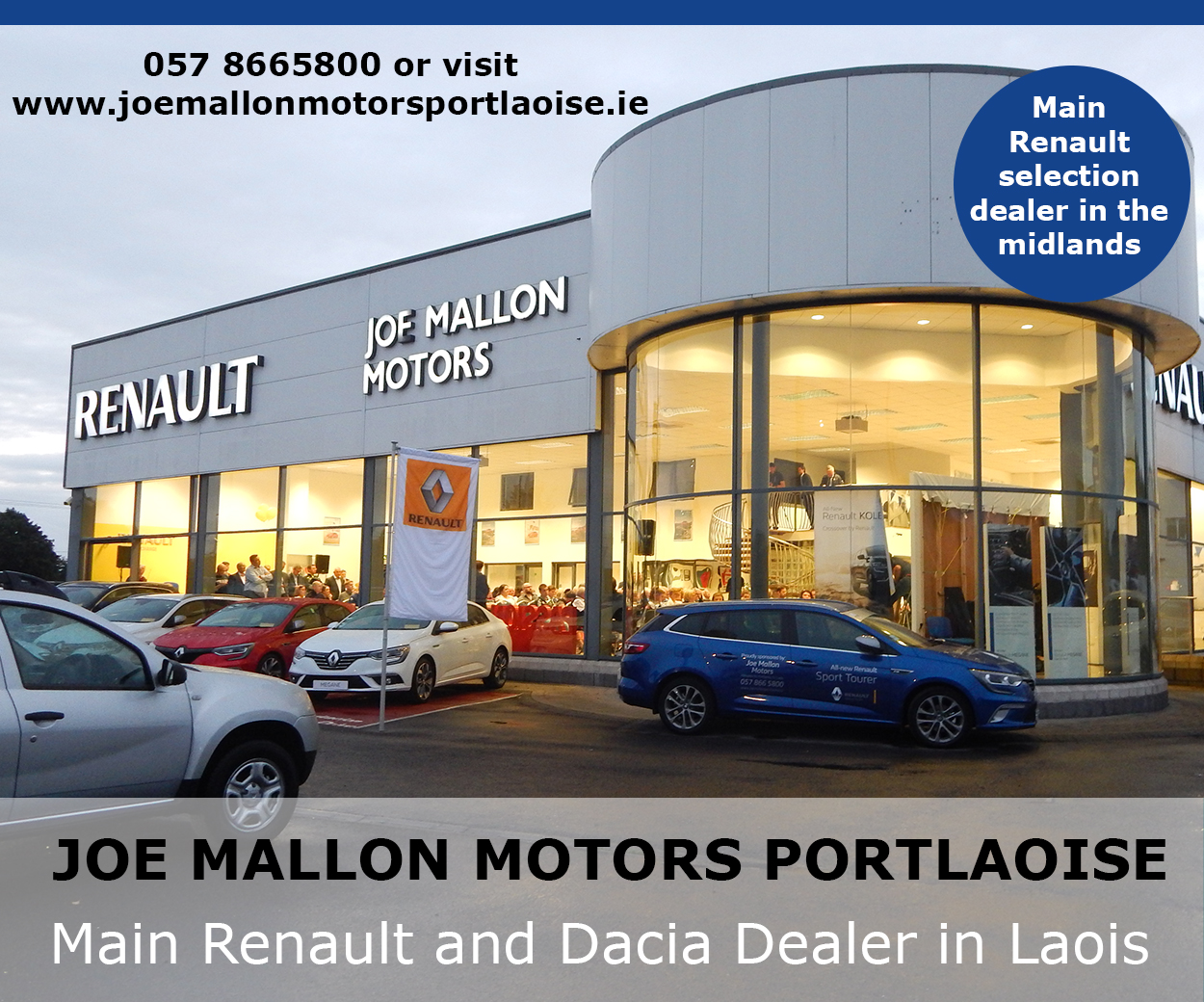 So, after a summer of both fires and rain I will be heading on the rocky road to Dublin this week after the fun of Electric Picnic. It feels surreal as the transition from Leaving Cert to college happens so sudden, but I am excited to start studying Pharmacy in Trinity and see what lies ahead.
To all those poor souls heading into sixth year, the year really does fly by, so you better make the most of it.
To be honest it's not all bad as usually your mam or dad will feel sorry for you and let you out more (but don't take my word for it!).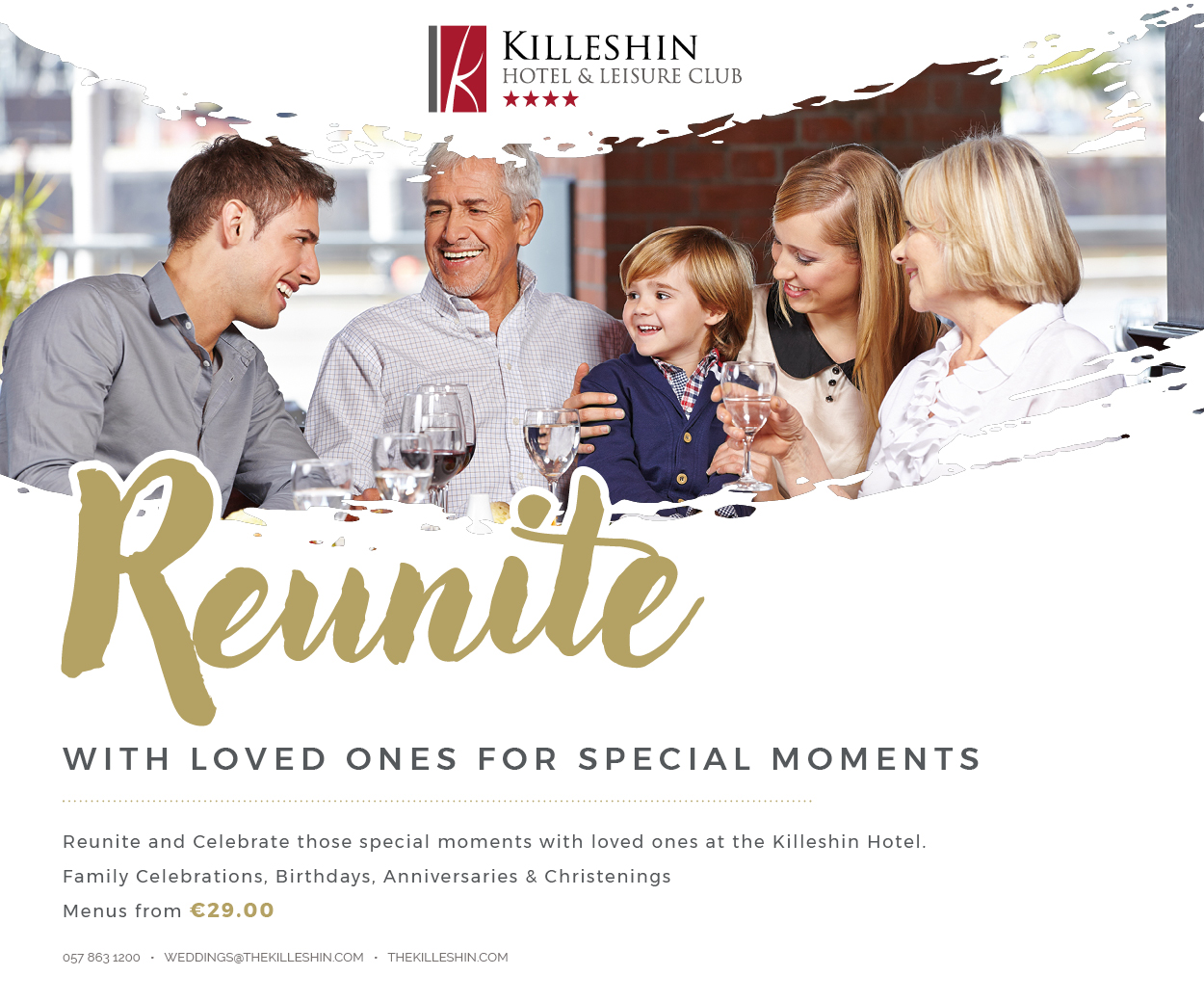 Finally, to my classmates and friends heading off on their own paths, best of luck for the year ahead.
Bye for now,
Cecilia.
SEE ALSO – The Clonaslee Show is back – and promises another great family day out