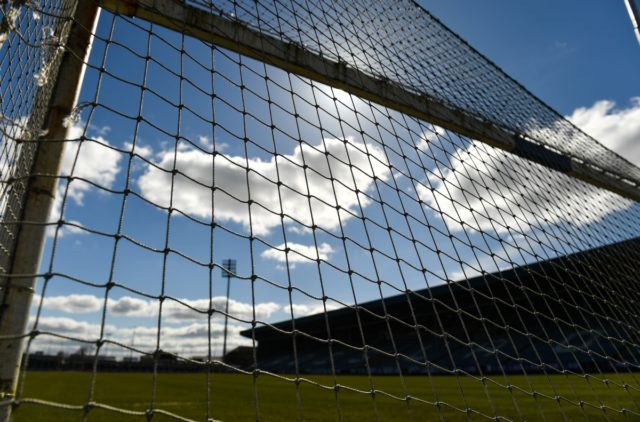 It was a week more so of consolidation rather than big movers – but after Round 3 of the Laois hurling championships we've updated our club rankings.
25 – Mountmellick (No change)
Qualifying straight for the semi-finals in the JHC 'A' meant they have had a couple of weeks without a game and weren't in action last weekend. Their season will be defined by what happens now over the next couple of weeks.
24 – Park-Ratheniska/Timahoe (No change)
A disappointing first season for the new club – three games, three losses and relegation to the junior ranks. Still, they hurled better in their relegation game against Rathdowney-Errill than they did in previous outings – and dropping down isn't the end of the world if they can learn from it and look to bounce back straight away.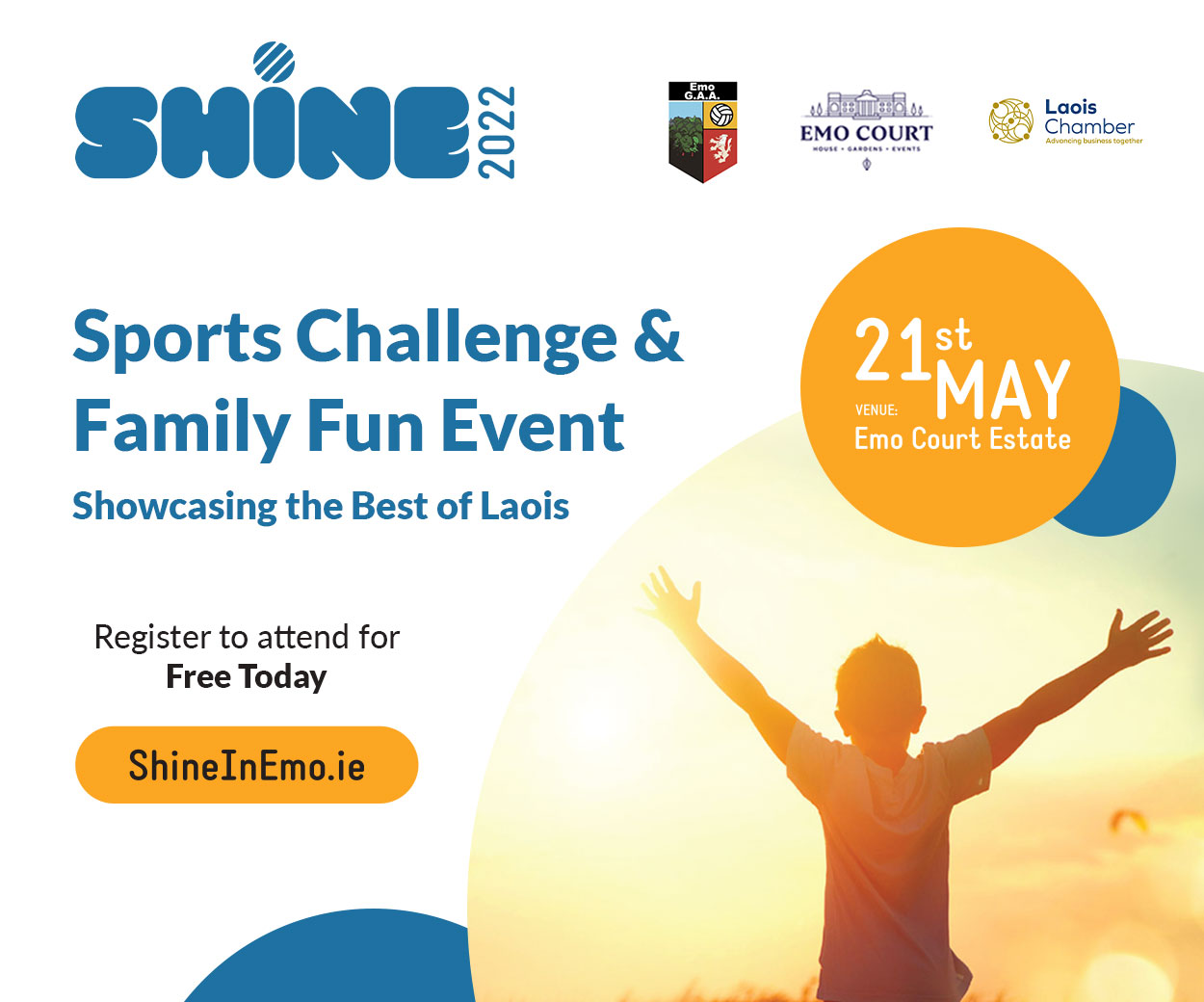 23 – Ballypickas (No change)
Promoted from junior last year, they had a decent enough year in the intermediate grade and weren't that far off reaching a semi-final. Many of their players are still involved with Shanahoe Gaels in the Senior 'A'.
22 – Rathdowney-Errill (No change)
They'll be glad they secured their intermediate status but it was a disappointing season in the end – having been in last year's final and in the Division 1A league decider.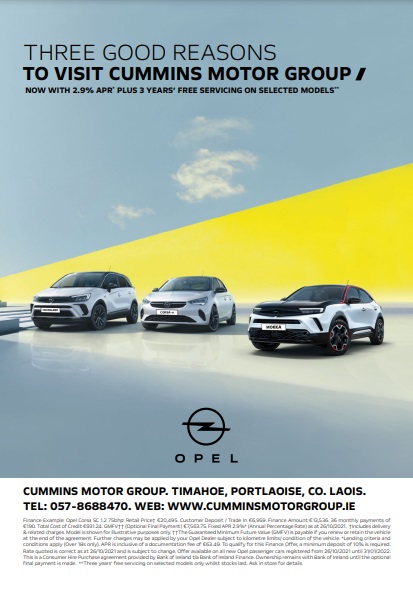 21 – Clonad

(Down 1)
A poor performance against Clough-Ballacolla in the quarter-final sees them drop a couple of places. Their Round 2 win over Rathdowney-Errill was a highlight but they'll be disappointed with their season overall.
20 – Camross

(Up 1)
Lost a couple of players to their senior team early on but they're still in the hunt for championship honours following championship wins over Park-Ratheniska/Timahoe and Ballypickas Gaels. Move up one place by dint of Clonad's big loss to Clough-Ballacolla.
19 – Clough-Ballacolla (No change)
A comfortable win over Clonad sees them back into the semi-finals and will fancy a good cut at Slieve Bloom now with a final place up for grabs.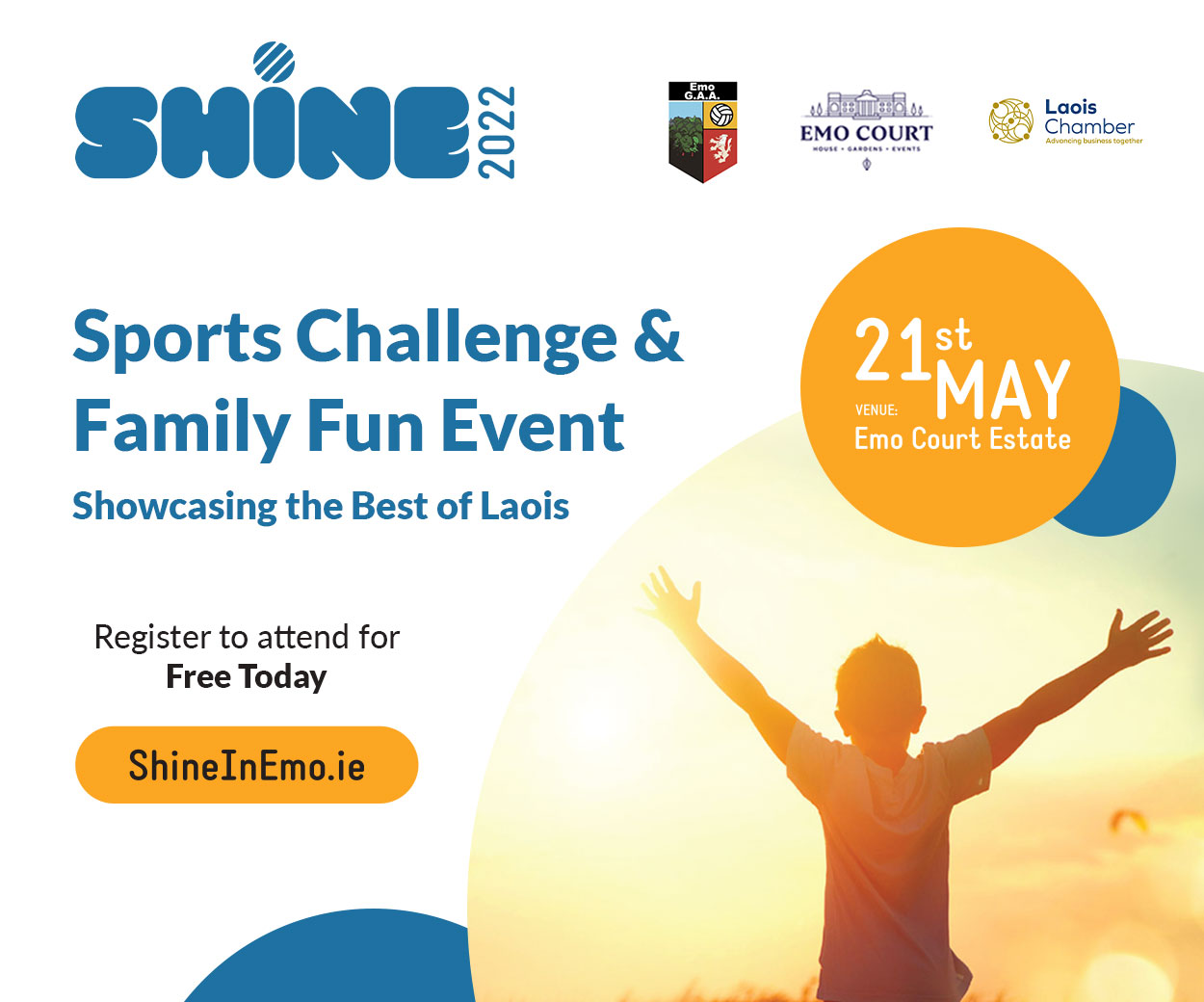 18 – Slieve Bloom (No change)
Have had a break from the hurling championship games in recent weeks but have been kept busy with their football commitments. Will hope that the long hurling break won't leave them vulnerable in the intermediate semi-final.
17 – Borris-Kilcotton (No change)
Stay as our top-ranked intermediate team for the time being – but have lost a couple of lads to the senior team since their last outing in this grade.
16 – Trumera (No change)
Their return to the Senior 'A' grade has been similar to their last one in 2016 – with three losses so far. Face neighbours Mountrath in the relegation final when they will have to summon a massive performance to avoid going straight back down again.
15 – Mountrath (No change)
Lost narrowly to Shanahoe Gaels – but their third loss means they now have to face a relegation decider. A drop to the third tier of Laois club hurling would be a hard one for them to take.
14 – Colt Gaels (No change)
Won their first game against Mountrath but then lost their next two by an average of nine points. Are into the quarter-finals but need to show a big improvement if they're to repeat last year's run to the final.
13 – Shanahoe Gaels (No change)
Having been in last year's relegation final, they've now won two of their three group games and have a quarter-final against Portlaoise to look forward to. Will give themselves a chance of reaching the last four.
12 – Portlaoise (No change)
Two losses in their opening two games was followed by a predictable win over Trumera in Round 3. Their team is getting stronger as the season goes on but they're in knockout hurling now and can't afford any further slip up.
11 – Rosenallis (No change)
A loss to their neighbours Clonaslee sees them drop a place. Far from finished but they will have to go the longer way if they're to get to a final.
10 – Clonaslee-St Manman's

(Up 1)
Unbeaten in three games and straight through to the semi-finals which marks an improvement on last year's disappointing campaign. Now look to be The Harps's closest challengers.
9 – The Harps (No change)
Still the top of the Senior 'A' pile following three comfortable group wins. The pressure will be cranked up now with a knockout semi-final – and they have to respond.
8 – Ballyfin Gaels (No change)
Four senior championship games, four losses and instant relegation to Senior 'A'. Battled well in each game but struggled to score goals with only one green flag raised in four games. Without that they were going to struggle but they made a match of it in three of their last four games.
7 – Castletown Gaels (No change) 
In the first half of their win over Ballyfin Gaels, they were incredibly impressive and had they kept that up, we'd have moved them up one spot. They saw an eight-point lead evaporate though only to steady themselves to pull through. Have something to work with and build on and while they end the championship with a couple of big beatings and the lowest scoring record of the eight senior teams, they will be mad keen to show improvement in 2019.
6 – Abbeyleix (No change)
Their win over Ballyfin Gaels keeps them safe – and they can now tackle a quarter-final outing against Rathdowney-Errill. Will need to come with their best performance of the year if they're to have any chance but as they showed against Camross last year they do have it in them.
5 – Ballinakill (No change)
A last-gasp win over Borris-Kilcotton sends them straight into the semi-finals but it's not enough to see them go up in the rankings just yet. A final appearance would be however and they are capable of taking out a big gun if all the cards fall in their favour.
4 – Borris-Kilcotton (No change)
After their win over Abbeyleix in Round 2, we felt they were heading in the right direction. The loss to Ballinakill isn't fatal – and could be beneficial in the longer term – but for now anyway, they drop down a place.
3 – Rathdowney-Errill (No Change)
When they had to win, they won in style. Their big win over Castletown was impressive and showed how good they can be. They showed that in spells against Camross and Ballacolla and if they can do it consistently they have to be serious contenders.
2 – Clough-Ballacolla (No change)
Not having to win their final game against Camross was always likely to take the edge off them – but they won't be happy with the nature of their 11-point loss. Showed last year that they can respond to setbacks like that – and they will have to now with a huge quarter-final against Borris-Kilcotton in three weeks time.
1 – Camross (No change)
They went into their game against Ballacolla on Saturday knowing that a loss could send them into a relegation final. They ended the evening with an 11-point win and top spot in the group. Still Number 1 and still the team to beat.
SEE ALSO – The Laois link to Limerick's All Ireland-winning captain