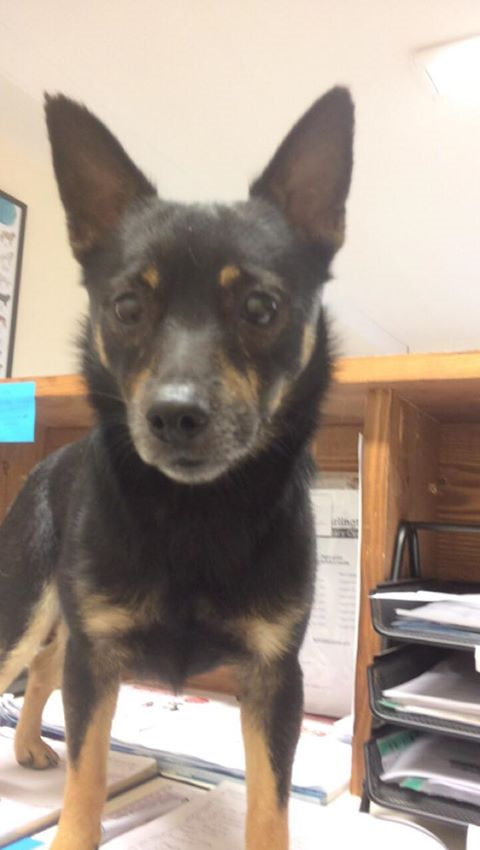 One very good boy made a Lassie-like trip up to Dublin and back again yesterday, and people are now on the quest to find his owners.
Laois's Lassie was brought into the Portarlington Veterinary Centre as a very busy day yesterday.
Amazingly, the terrier boarded the Galway train from Portarlington to Heuston Station, Dublin yesterday morning.

The kind staff at Iarnród Éireann gave him a free ride home to Portarlington in the evening, where he ended up going to Portarlington Veterinary Centre.
Looking for owners
The Veterinary Centre are now looking for the owner of the male terrier.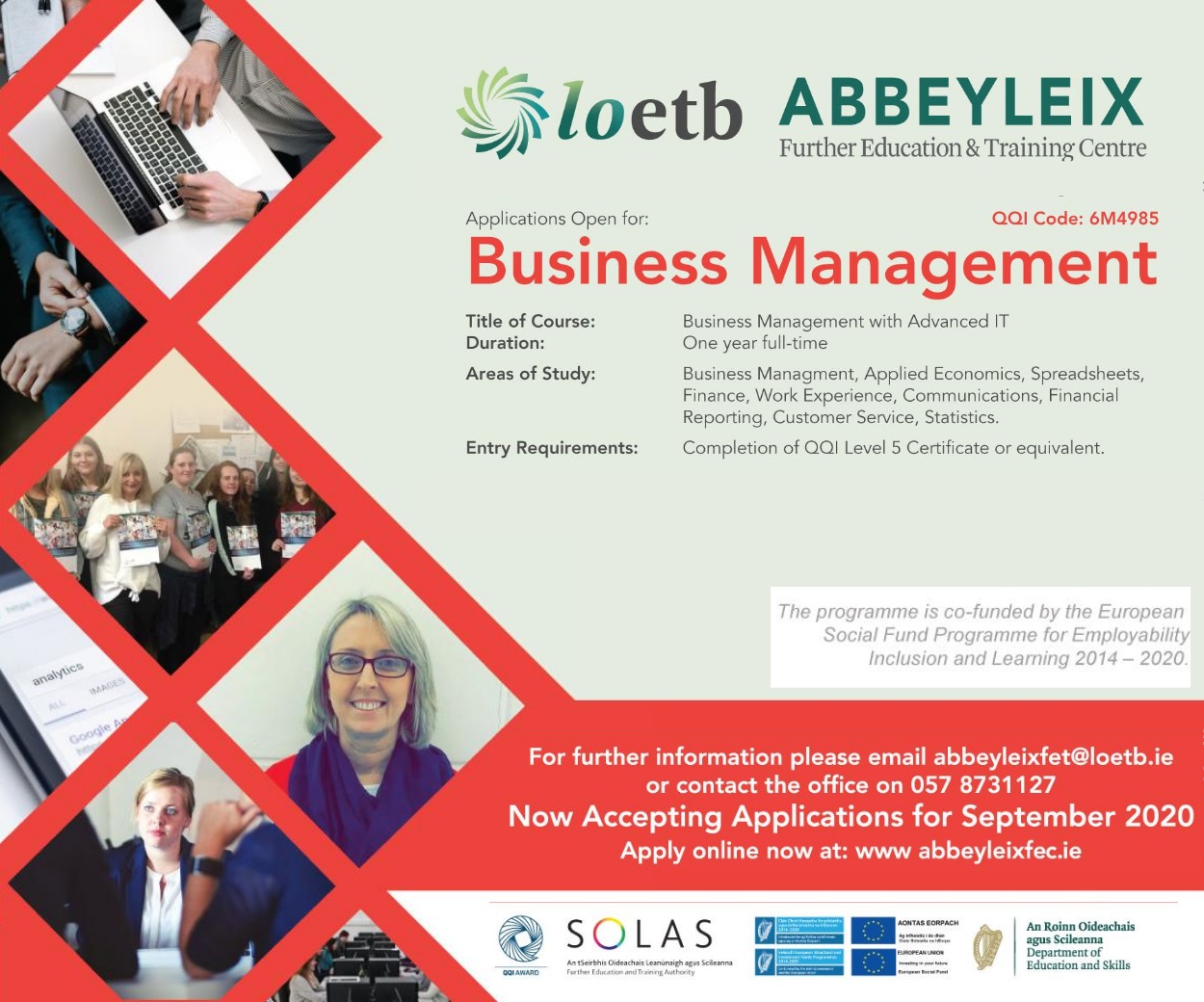 "He is not chipped or neutered and the centre say he is very tired after his adventure and that he'd love his own bed soon," the Centre said.
People are asked to share around his picture in the quest to reunite this lovely boy with his owners.
SEE ALSO – Huge queues line Main Street as Electric Picnic tickets go on sale