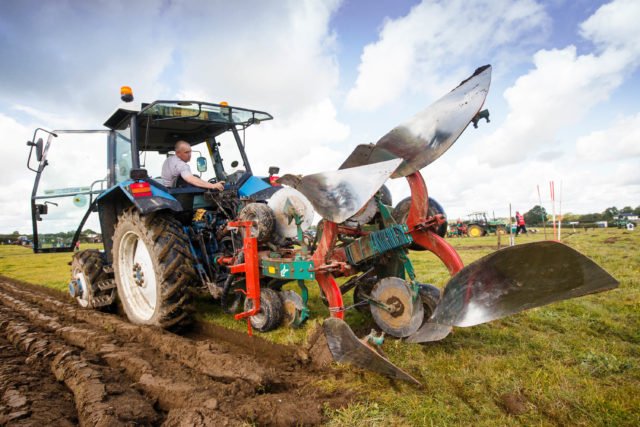 This year's National Ploughing Championships will be held in Screggan outside Tullamore in two week's time – but the massive annual event could be set for a return to Laois in 2019.
For the third year running, it will take place in Offaly but the organisers have said that this is the last year it will be at that venue and they are now seeking out new sites for 2019.
Speaking at the official launch of this year's championship in Screggan this week, Anna May McHugh said they haven't confirmed where it will be in 2019.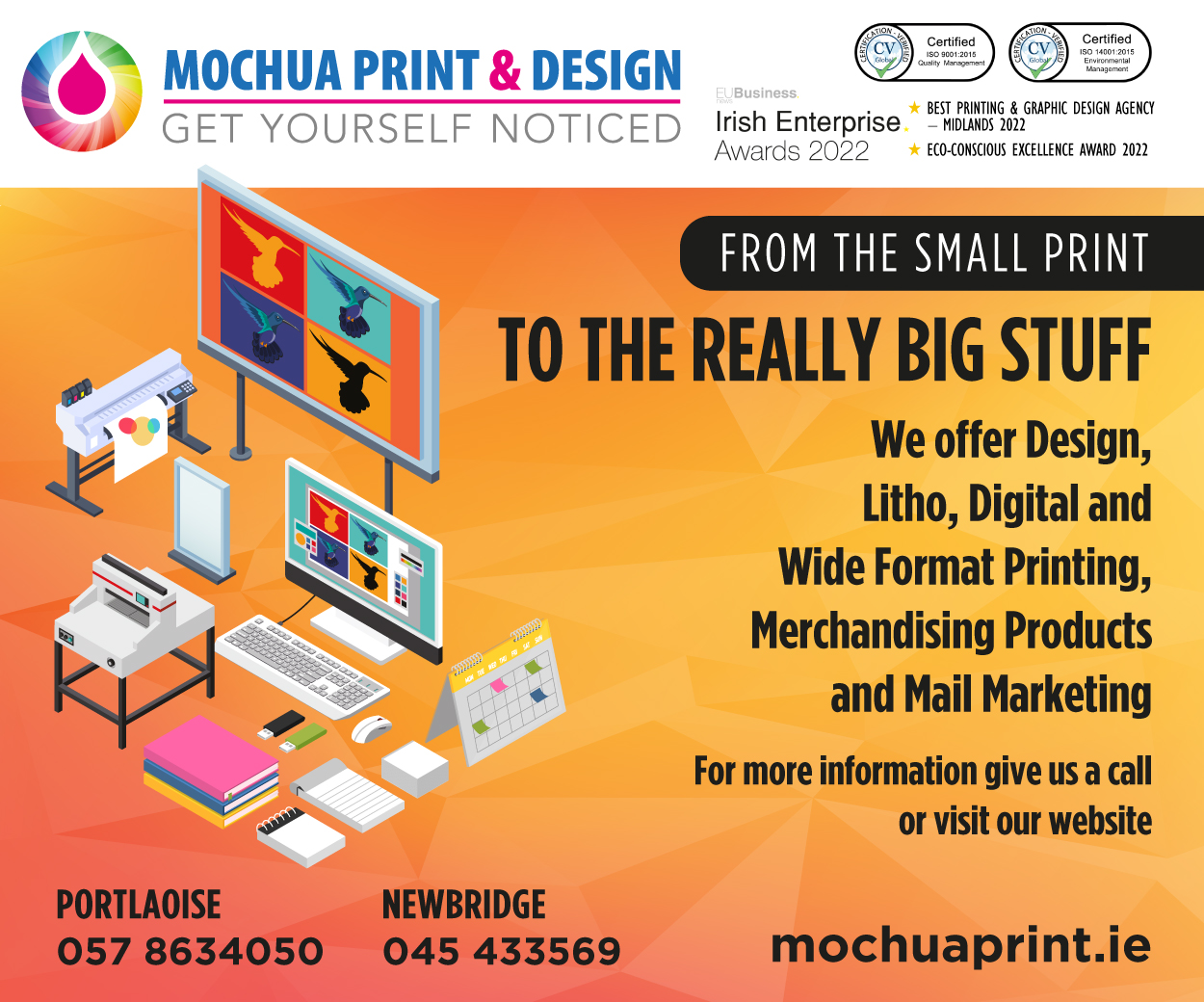 But they have written to land owners in Ratheniska in recent weeks about a possible return to the site that hosted it from 2013 to 2015.
The site in Athy that hosted it from 2009 to 2011 is believed to be in the mix as well while Carlow and Thurles have also been mentioned.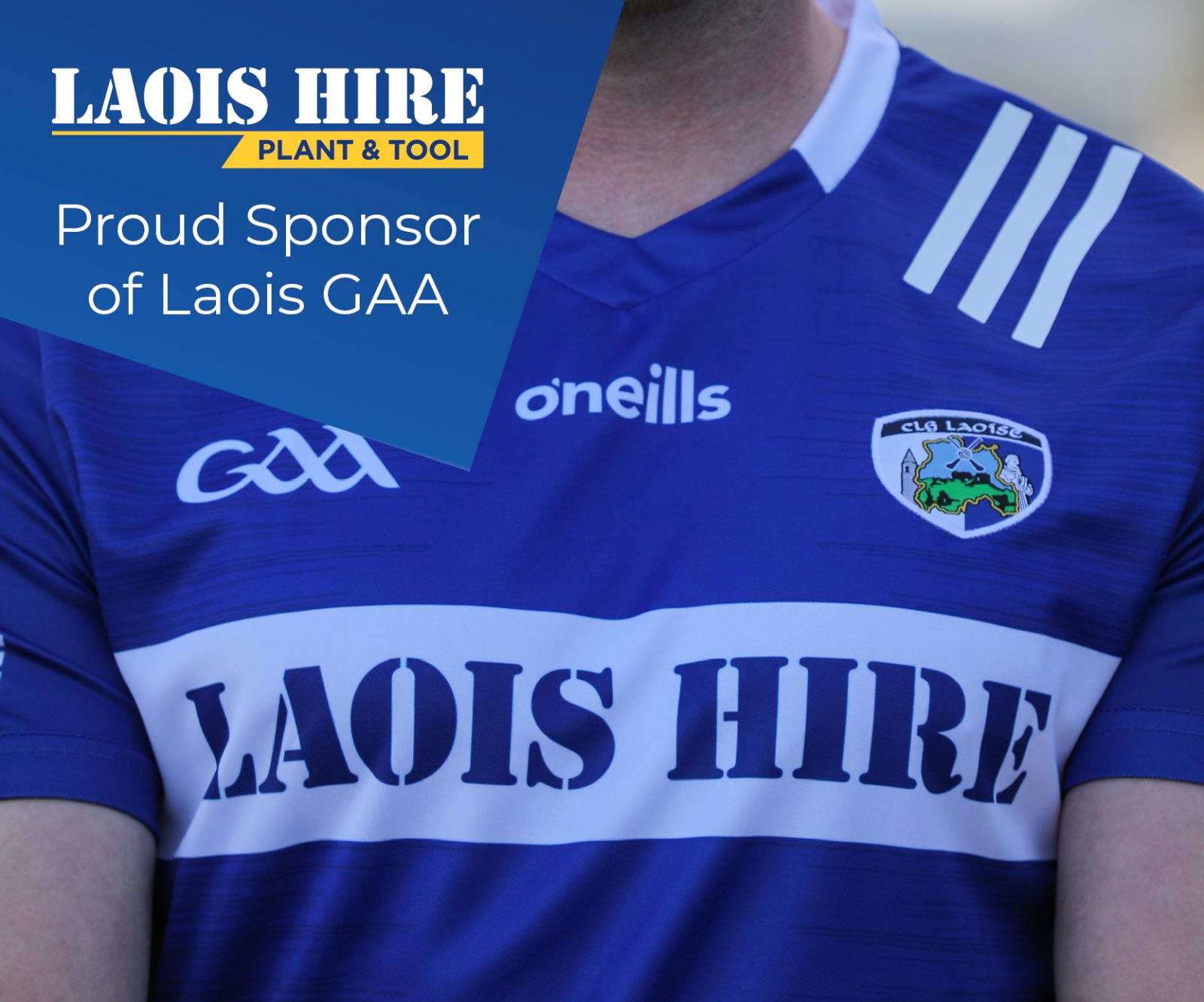 Should it return to Ratheniska and the policy of continuing at the same site for three years continue, it could also mean that the World Ploughing Championships are hosted there in 2021, when Ireland host that again.
That would mean a four-day event for the first time since 2006 in Tullow.
Irish ploughmen Eamon Tracey and John Whelan recently claimed first and second prize at this year's World event in Germany.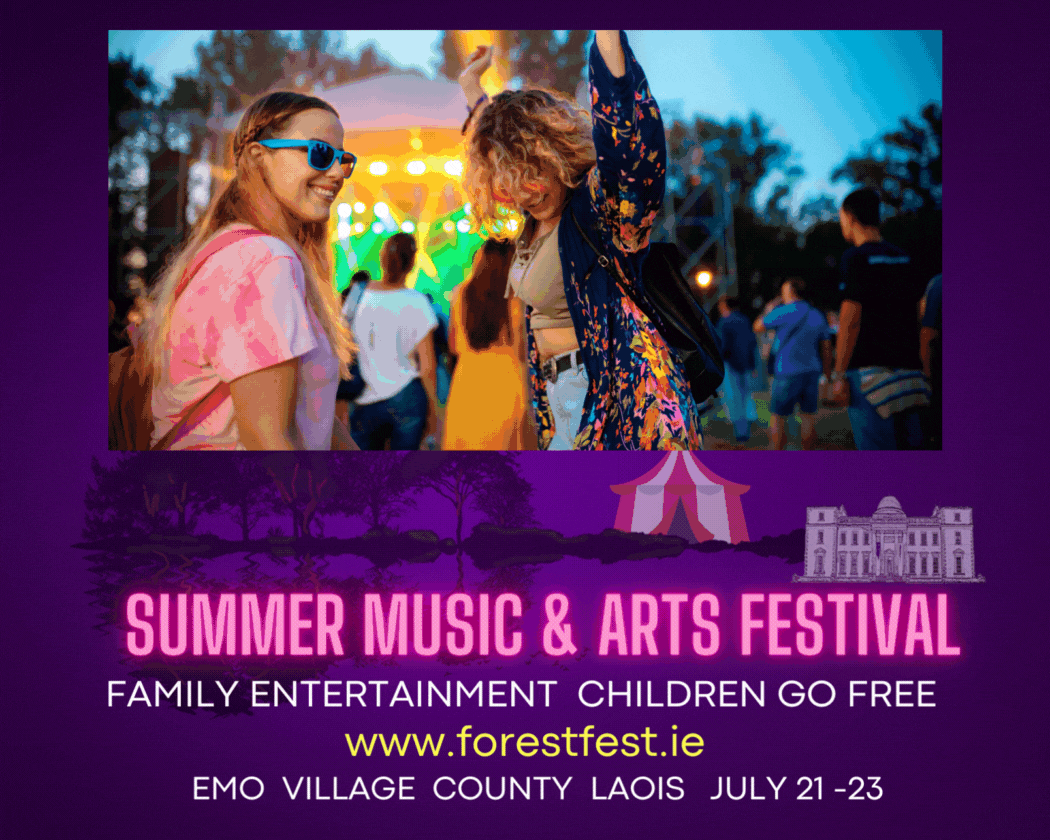 This year's Ploughing Championship takes place from September 18-20 in Screggan.
SEE ALSO – Your guide to what's on this weekend in Laois