Brought to you in association with Finline Furniture
They played on stage at Feile 1990 in Semple Stadium. They played in The Point, the Baggot Inn, Tony Fenton's 30th birthday party and they were nearly in The Committments.
Laois people of a certain vintage will fondly remember the band The Mere Mortals. They packed out venues across the country in the late 80s and early 90s and from chaotic, hilarious beginnings on a lads' holiday in Spain they grabbed the attention of many in the music industry, including Christy Moore's manager at the time who considered signing them up.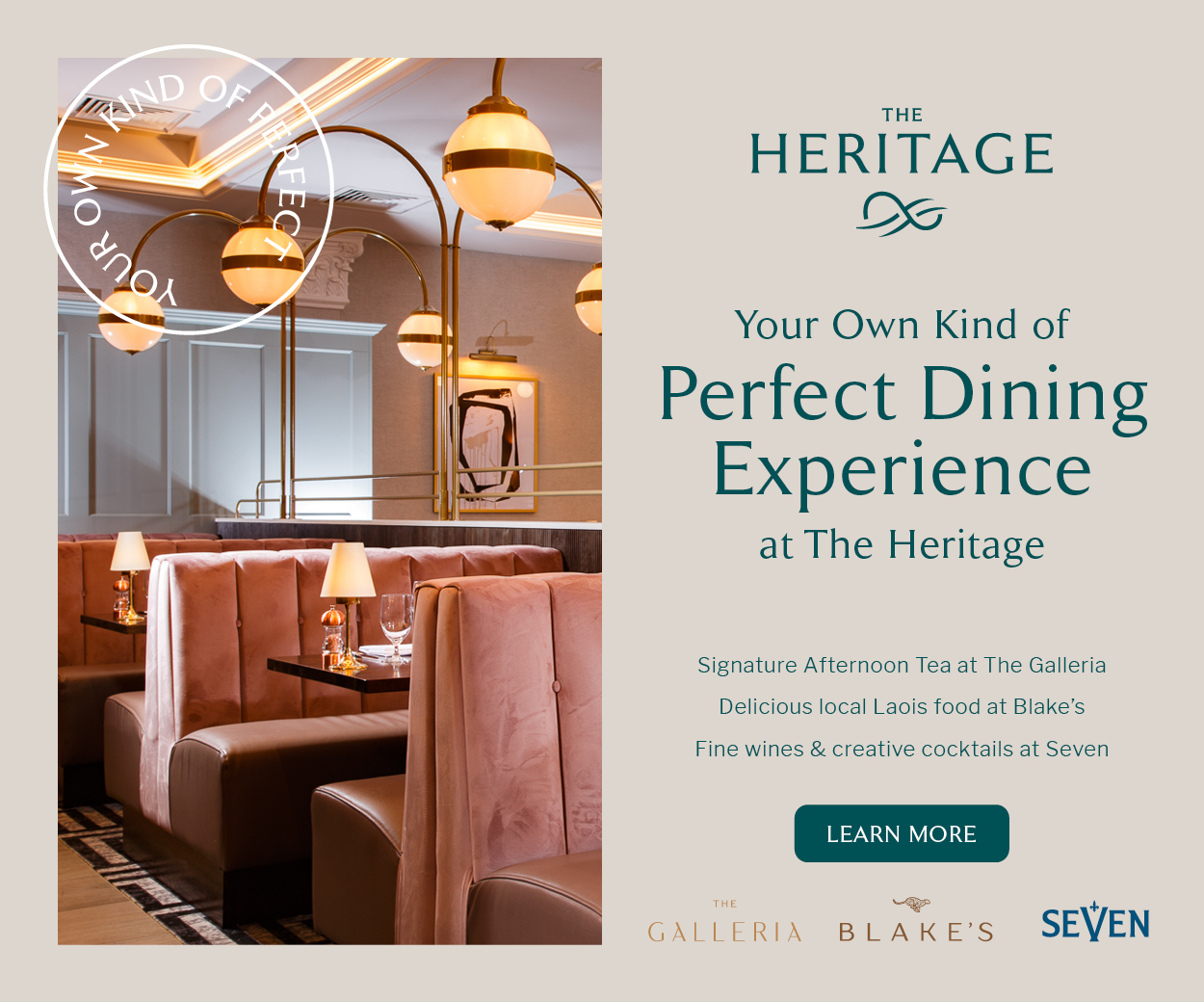 While lead singer Paul Marren was a Tullamore man, they were mostly from around Portlaoise. Ollie Plunkett, Pat Critchley, Paul Brophy, Dick Duff and Des Rigney made up the rest of the six-piece band.
Ollie's brother Seamus, better known as 'Cheddar', was their manager. He later went on to manage the Laois hurlers to much acclaim in recent years.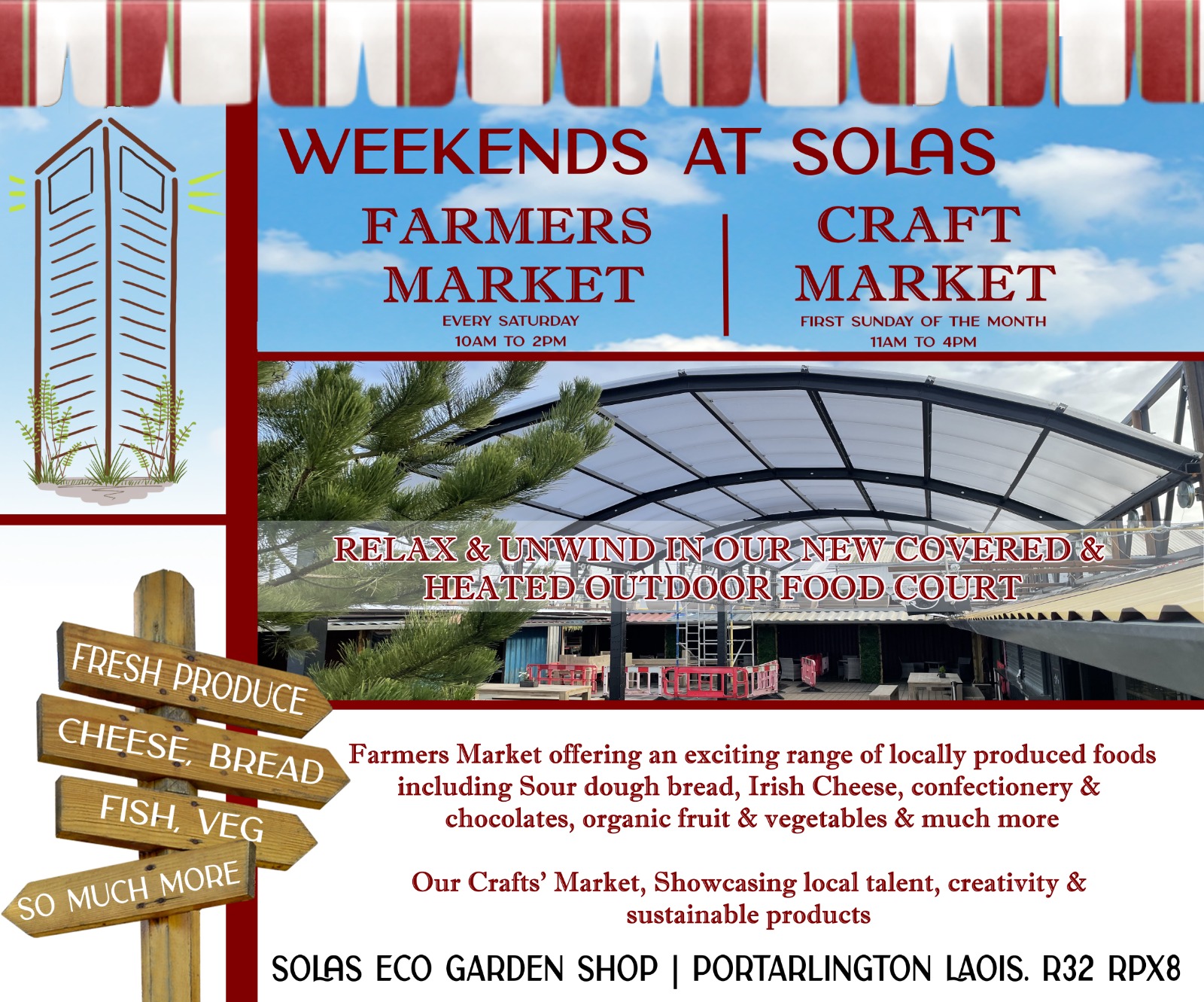 This week, three of the band members – Ollie and two Pauls – sat down with us for a chat, in the latest instalment of our Podcast series, recorded fittingly enough in Ollie's Golden Egg recording studios at his home outside Portlaoise.
Still good friends to this day, 30 years since they first got together, they were in mighty form when they started remembering those times, how it started and all the craic they had along the way.
They recalled their disastrous first two gigs, a collapsing stage in The Point, free bars, mystery tours and an unforgettable gig in Ballinasloe.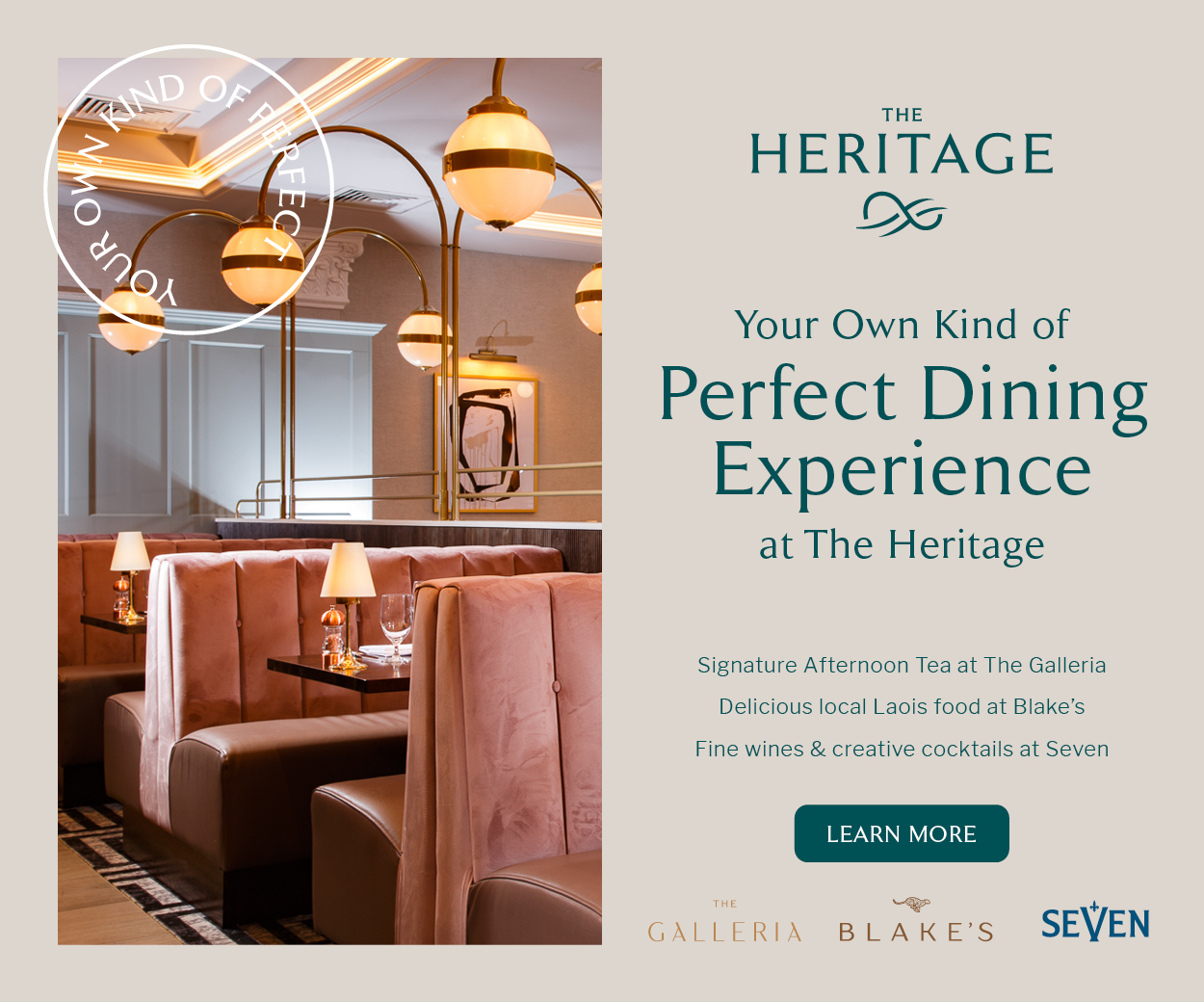 Our Podcast this week is once again brought to you in association with Finline Furniture. Presented by Brian Moss, our sound engineer this week was Ollie's son Reuben.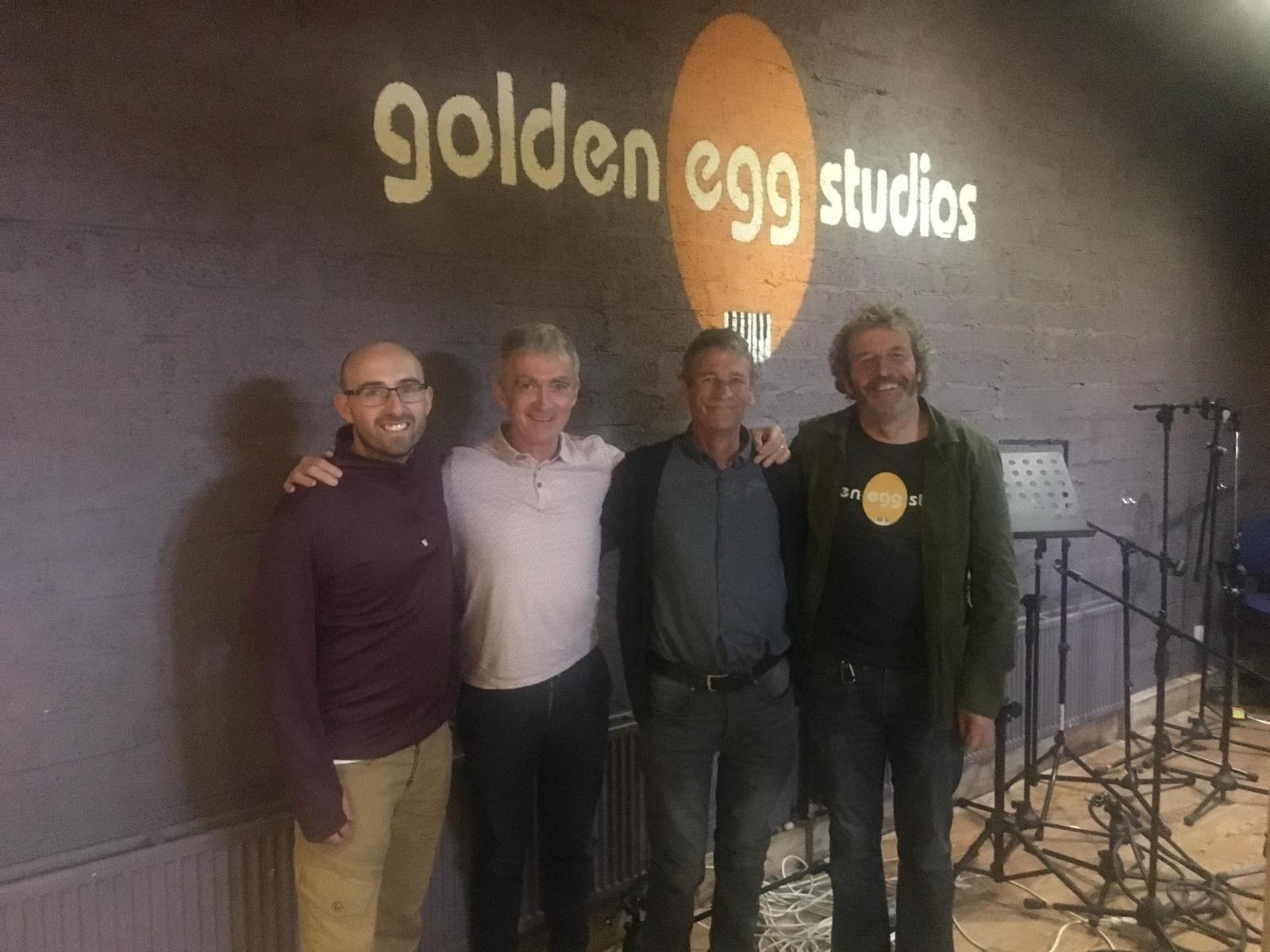 Sit back, listen and enjoy.
You can check out all our previous Podcasts right here