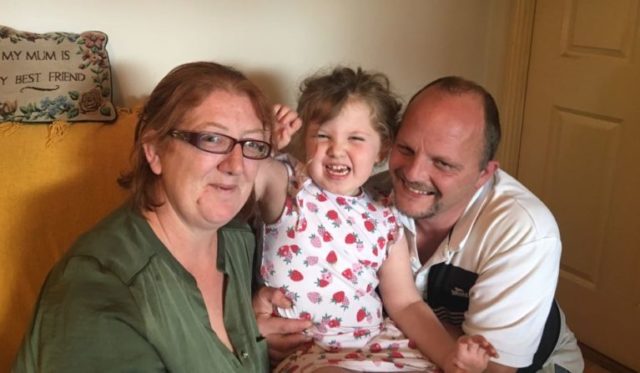 Earlier this week, LaoisToday wrote an article on a Portlaoise family's plight to try get their daughter Molly Mai a place in primary school.
Martin and Sarah-Jane Dollard's daughter Molly Mai was recently diagnosed with Asperger's syndrome and ADHD, and suffers from a number of sensory issues.
Four year old Molly Mai is due to start school in September, but with no spaces in ASD units in local mainstream schools, Martin and Sarah-Jane tried everything – from applying to St Francis Special School in Portlaoise, to looking at home tutors, and even the possibility of keeping Molly Mai back in preschool for another year.
"We are desperately pleading for a school place for our child. We feel that she is being neglected by the State – that is honestly how we feel. Education is a fundamental human right – and Molly Mai isn't receiving it," said Molly's Mai father Martin.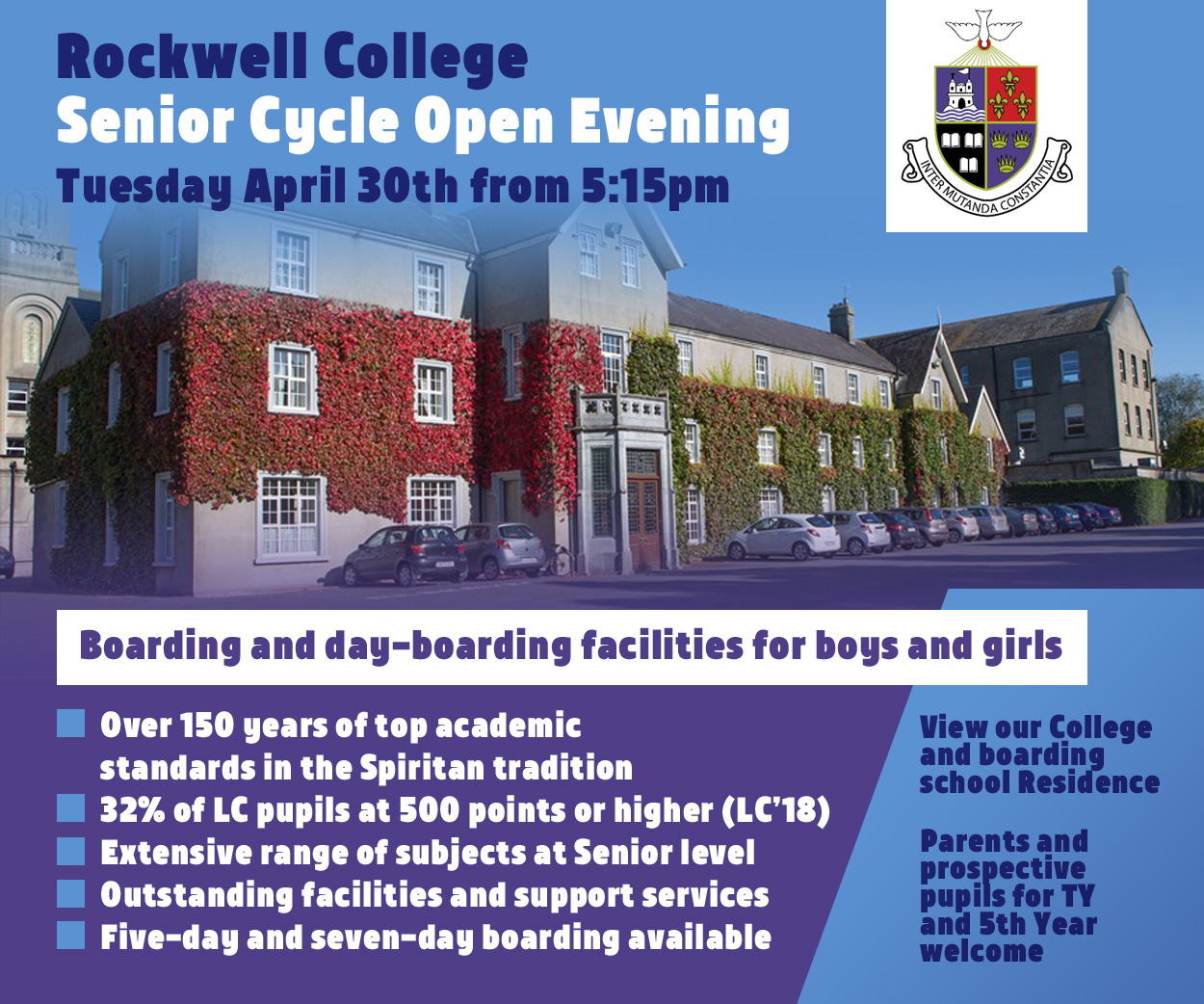 Molly Mai's story pulled at the heartstrings – and yesterday Sarah-Jane and Martin Dollard were invited onto Midlands 103 to talk about trying to get a place in school for their daughter.
National attention
Now, RTÉ have contacted the Dollard family to arrange to come down to Portlaoise on Monday, September 17, and do a feature on either the Six One or nine o'clock news.
Molly Mai's mother Sarah-Jane says that she is overwhelmed with the response their story has received.
"They want to do a piece comparing the services we got for Ross and what it's like down here for Molly. Only for you putting our story out there we would not be in this position," said Sarah-Jane.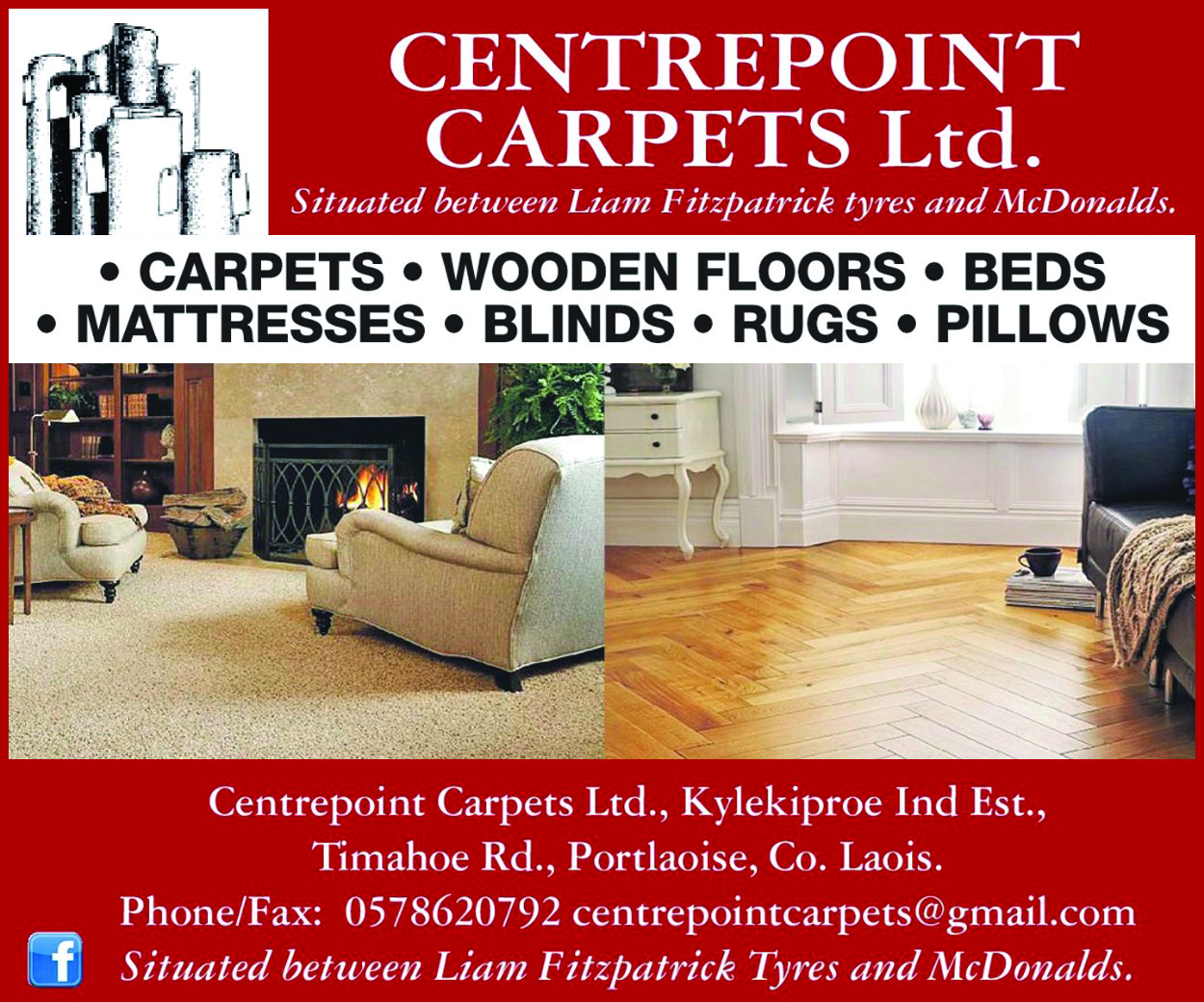 The Dollards lived in Bray until seven years ago, where Sarah-Jane's son Ross was treated for epilepsy and autism.
"Ross got all the Applied Behaviour Analysis (ABA) in Bray. He got an ASD unit, he got occupational therapy, physio, everything. Now because he got that ABA at a young age, he has come on in leaps and bounds. We've never looked back.
"At the same time, I don't know how Molly Mai is going to turn out – because she never got that early intervention," admitted Sarah-Jane.
We'll be sure to keep an eye out on how this story unfolds for the Dollard family and little Molly Mai.
SEE ALSO – Two communities come together after recent vandalism on Laois village and GAA Club