Brought to you in association with Cllr Tom Mulhall
Graiguecullen 1-12 Killeshin 1-12
Laois Shopping Centre Senior Football Championship Quarter Final
Well what an incredible game of football that was.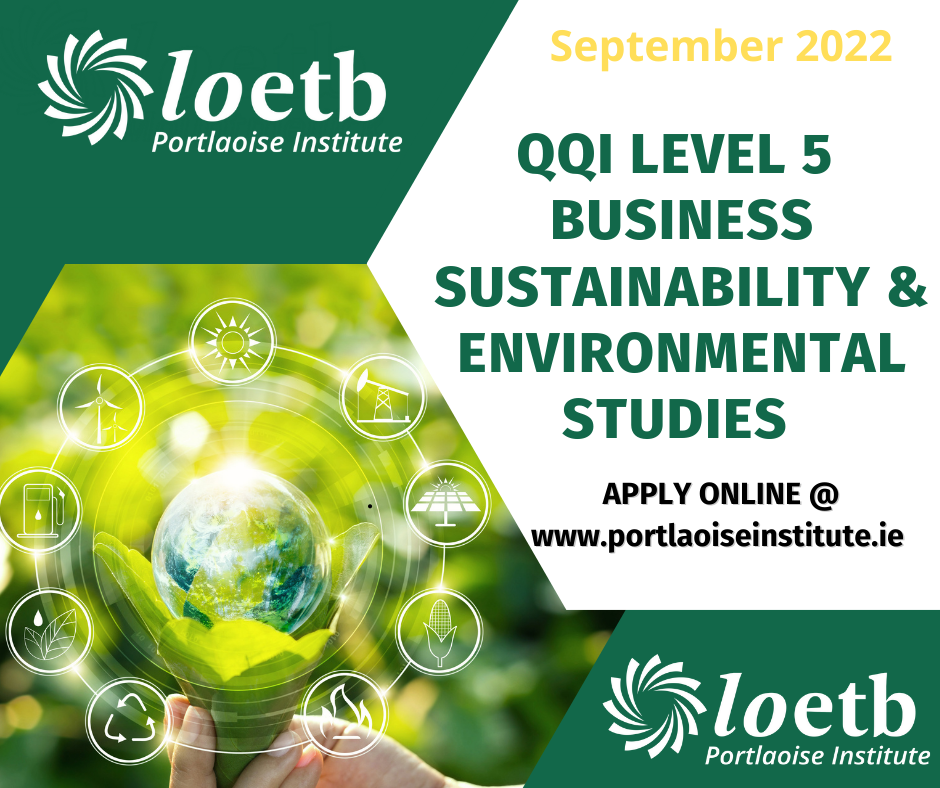 It had everything – penalties, goals, red cards, black cards and a dramatic finish that saw one team come from five points down to snatch a draw.
Padraig Clancy's Graiguecullen looked dead and buried with 54 minutes on the clock as Killeshin led by five points.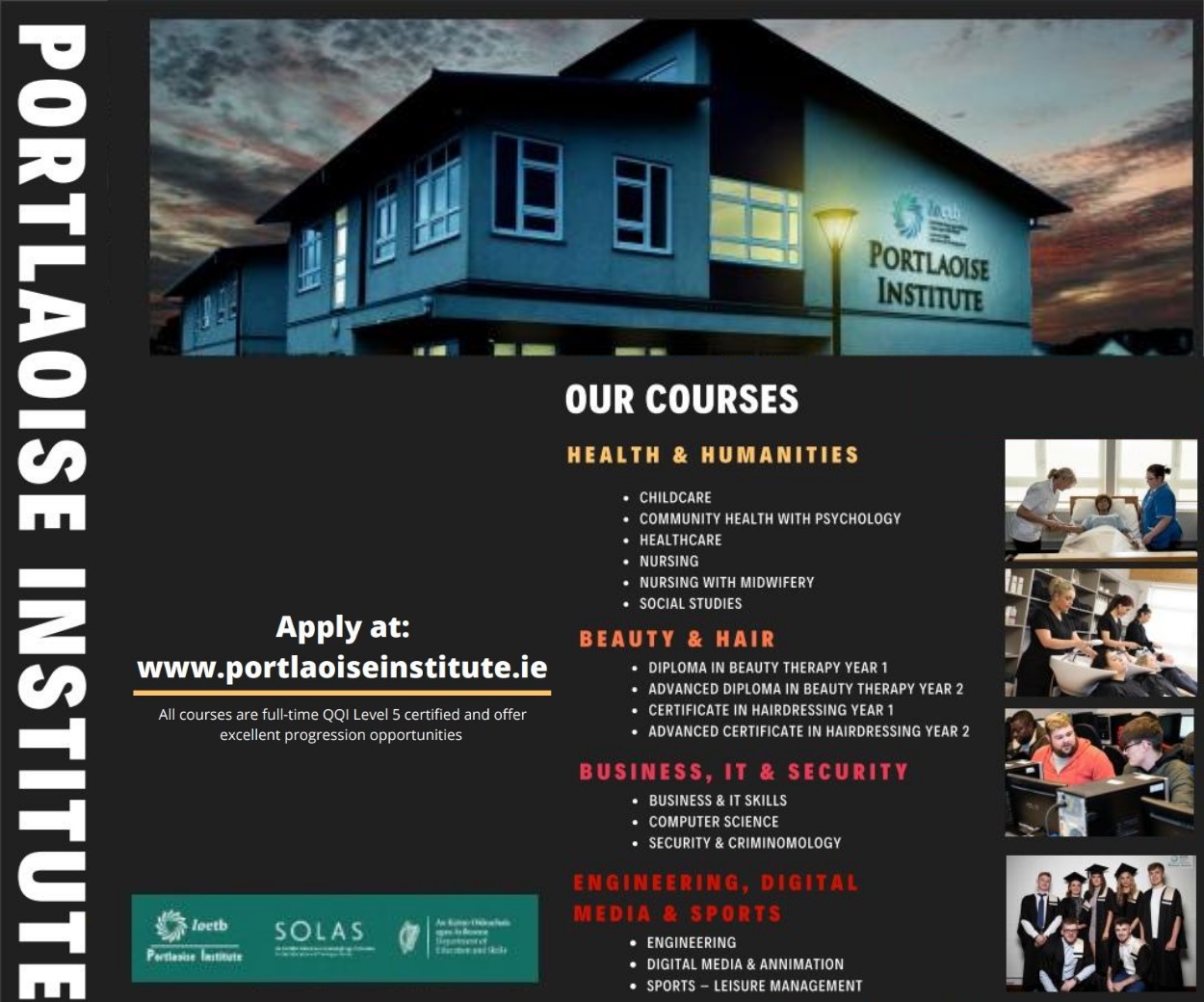 But a late late goal, coupled with incredible points from Jamie Parr means the sides will have to meet again.
Killeshin started like a train and could have had two goals in the opening quarter alone.
David Aston gave them the lead from a free and then a surging run from Stephen Attride saw the ball come to Cathal Brennan who is fouled. But Danny Bolger saved Eoin Lowry's penalty and then did brilliantly to block the rebound.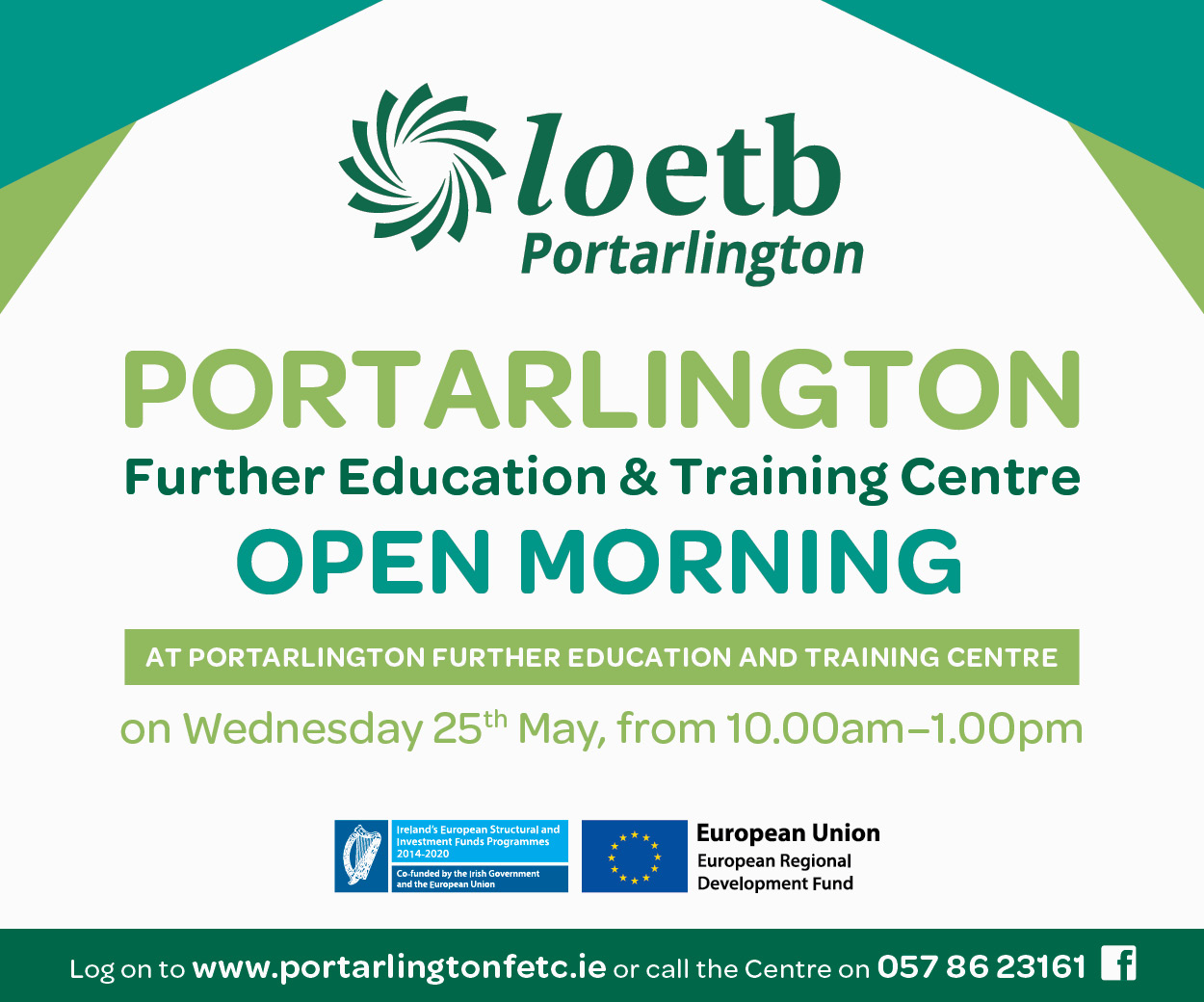 Aston pointed the resulting 45 before Brian Byrne opened his and Graigue's account for the evening with a lovely point in front of the terrace.
Mikey Doran and Jamie Parr then swapped points before Killeshin took over the game once more.
David Aston kicked the next three points, all from frees, to put them four points ahead after 21 minutes.
But it probably should have been more as after 15 minutes Kevin Ryan broke through following some great running by the excellent Mark McDermott but he blazed his shot wide with just keeper Danny Bolger to beat.
The Killeshin men failed to score again for the remainder of the half as Graiguecullen got on top.
They managed to get the ball in to full forward Forbes and points for Parr, Danny Bolger and Byrne came off it to leave it 0-6 to 0-5 at half time – the gap one in Killeshin's favour.
Killeshin needed a good start to the second – and by god did they get it.
Evan Lowry kicked a point and then a minute later he had the ball in the net. A surging run from Kevin Ryan saw him draw keeper Danny Bolger and pop the ball over his head where Lowry was on hand to fist it to the net.
David Aston kicked a free and all of a sudden there was six between the teams.
Jamie Sheehan grabbed one back for Graigue but Mark McDermott restored Killeshin's six point lead instantly.
Shane O'Neill cut the deficit to five as we entered the final quarter and Jamie Parr then reduced it further with a free.
Killeshin were creaking now and Cathal Brennan tried to settle them with one from play but Jamie Parr replied immediately.
Killeshin took a five point lead by the 53rd minute thanks to Adam Deering and David Aston but they didn't score again.
But Graigue didn't give up and when Aaron Forbes' hopeful ball was bundled to the net by sub James Doogue, the comeback was well and truly on.
Jamie Parr put one in it but Graigue were reduced to 14 men after 59 minutes when Bobby Doyle took David Aston out high.
Nevertheless, with the final kick of the three minutes of added time, keeper Danny Bolger slotted a 45 to mean the sides will have to meet again.
And we can't wait!
SCORERS – Graiguecullen: Jamie Parr 0-6 (four frees), Brian Byrne 0-3, Danny Bolger 0-2 (one 45, one free), Jamie Sheehan 0-1, James Doogue 1-0 Killeshin: David Aston 0-7 (six frees, one 45), Mikey Doran 0-1, Evan Lowry 1-1, Mark McDermott 0-1, Cathal Brennan 0-1, Adam Deering 0-1
GRAIGUECULLEN: Danny Bolger; Bobby Doyle, Mark Timmons, Martin Doyle; Luke Alsybury, Trevor Collins, Jimmy Bolton; Paul Mulready, Jamie Sheehan; Brian Byrne, Jamie Parr, Dean Malone; Danny Alsybury, Aaron Forbes, Ross Hennessy. Subs: Ambrose Doran for Malone (35m), James Doogue for Sheehan (48m), Alan Coleman for
KILLESHIN: Shane Coakley; Barry Ryan, David McDermott, Paraic Bolton; Simon Attride, Shane Bolger, Stephen Attride; Mark McDermott, Kevin Ryan; David Aston, Eoin Lowry, Arnie Mahon; Evan Lowry, Cathal Brennan, Mikey Doran. Subs: Jeremy Mahon for B Ryan (27m, inj), Adam Deering for Doran (42m), Luke Attride for Bolton (56m), Lee Dunne for M McDermott (62m, black card)
Referee: Maurice Deegan (Stradbally)
SEE ALSO – Two communities come together after recent vandalism on Laois village and GAA Club