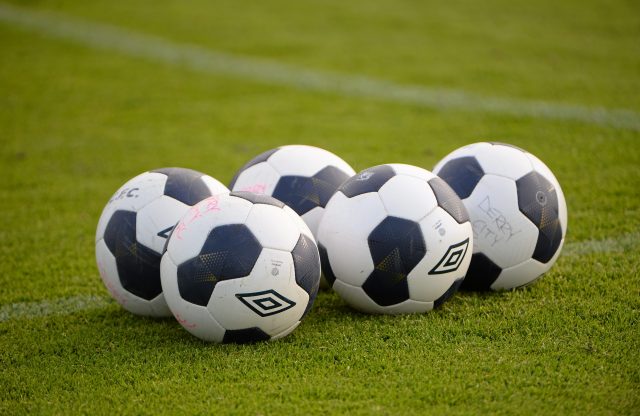 The local soccer season continued around the region today with a number of games down for decision.
Many clubs are suffering from players still tied up with GAA commitments and big losses suffered by Clonaslee and Stradbally are evident of that. Below we round up the action from the top two divisions.
We also have all of the weekend results listed below.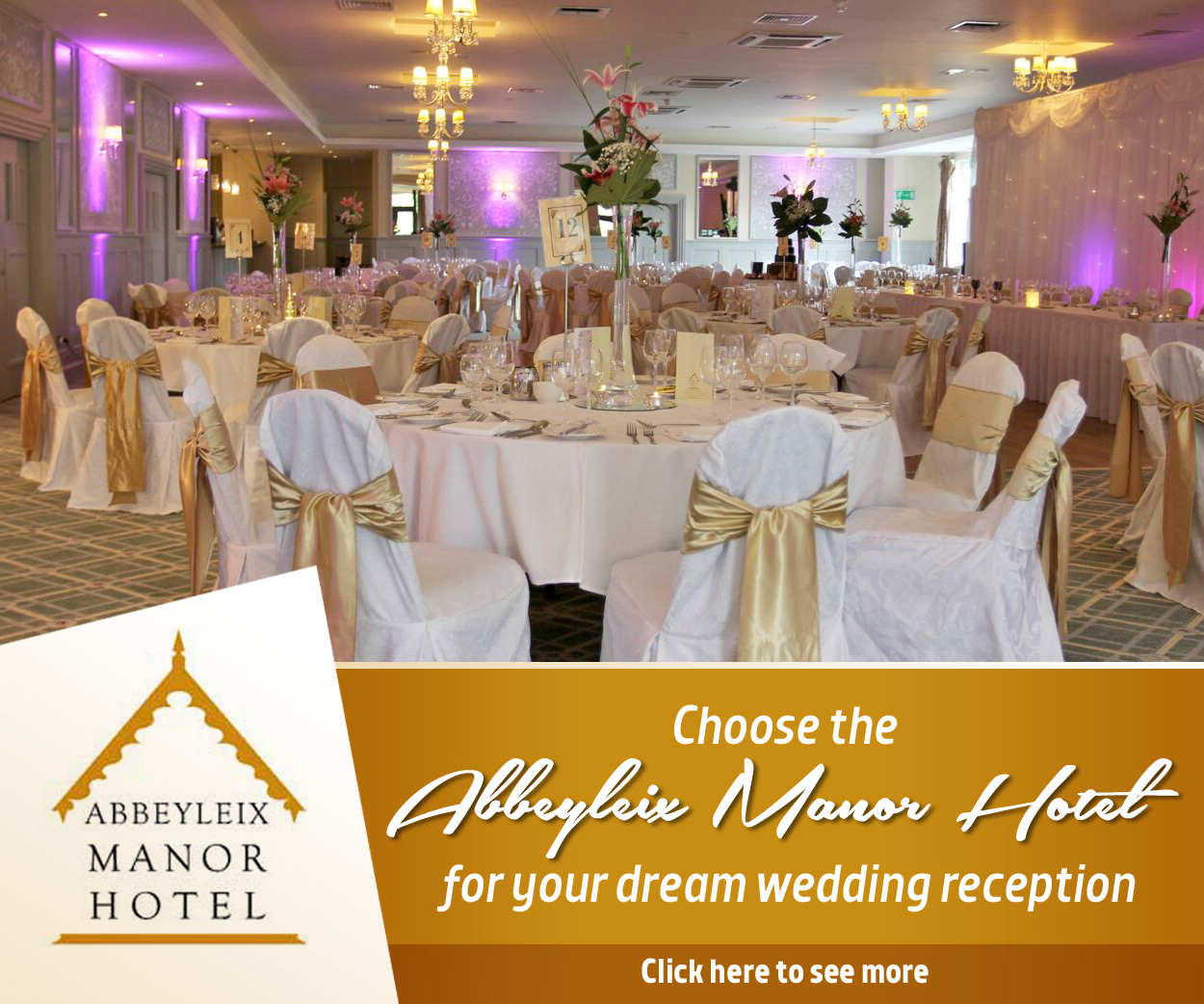 DIVISION 1
Clonaslee Utd 1 Gallen Utd 6
Clonaslee Utd suffered their first loss of the season as they were beaten 6-1 by Gallen Utd this morning.
Having lost many players to Gaelic football this weekend, Clonaslee went 1-0 down after 30 minutes but moments later Mark Doherty scored the equalizer to make it 1-1 at half time.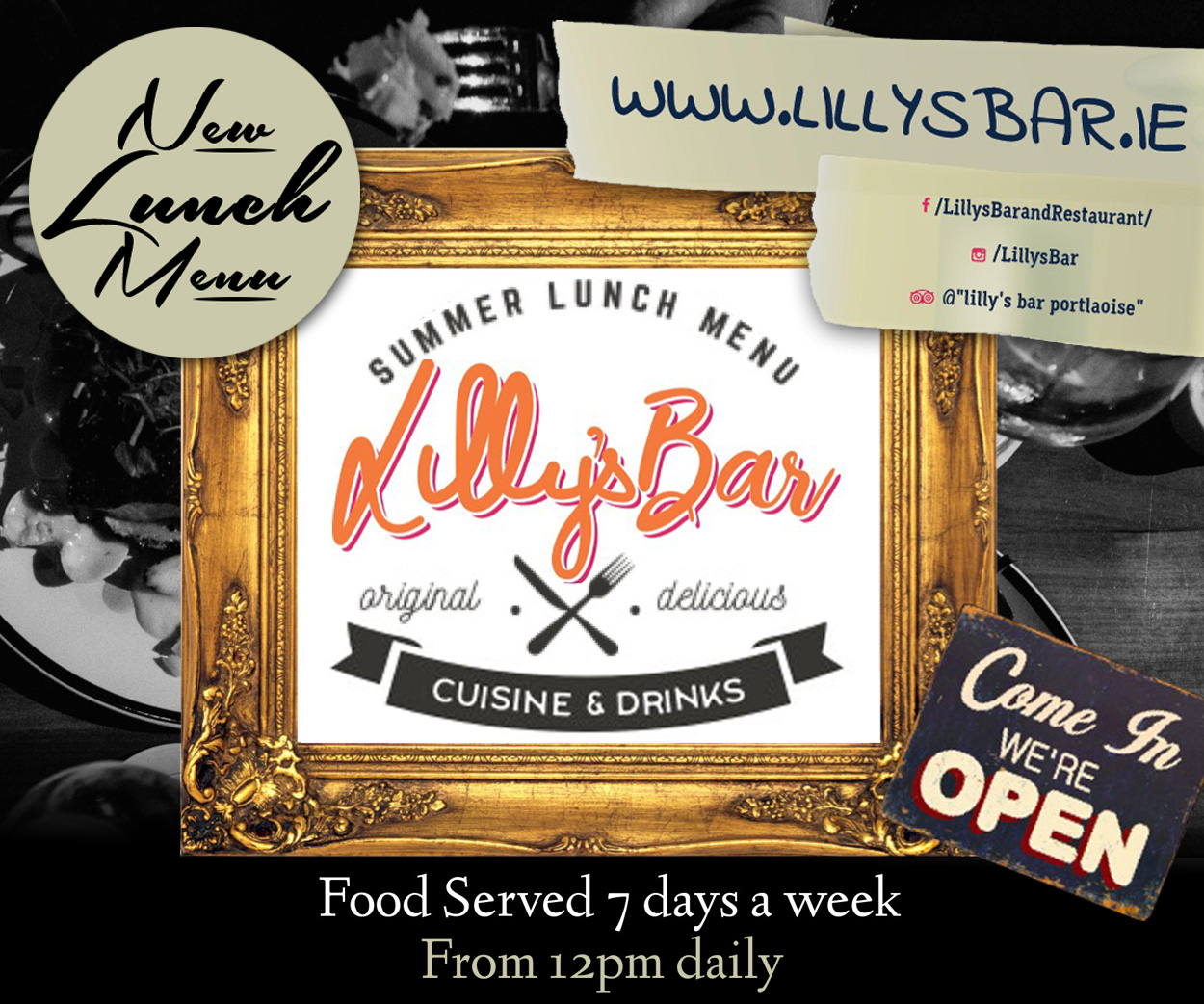 The second half didn't go in Clonaslee's favour as they were outscored 5-0 by their opponents.
The loss marks the sides first defeat of the season having previously won one game while their other two games ended in a draw.
CLONASLEE: Cathal Burke, Jack Malone, Seamus Rosney, PJ Fitzpatrick, Mell McEvoy, Mark Doherty, Danny Larkin, Patrick White, Gerry Carroll, Padraig Hogan, James McEvoy Subs: Paddy Downey, Bob Downey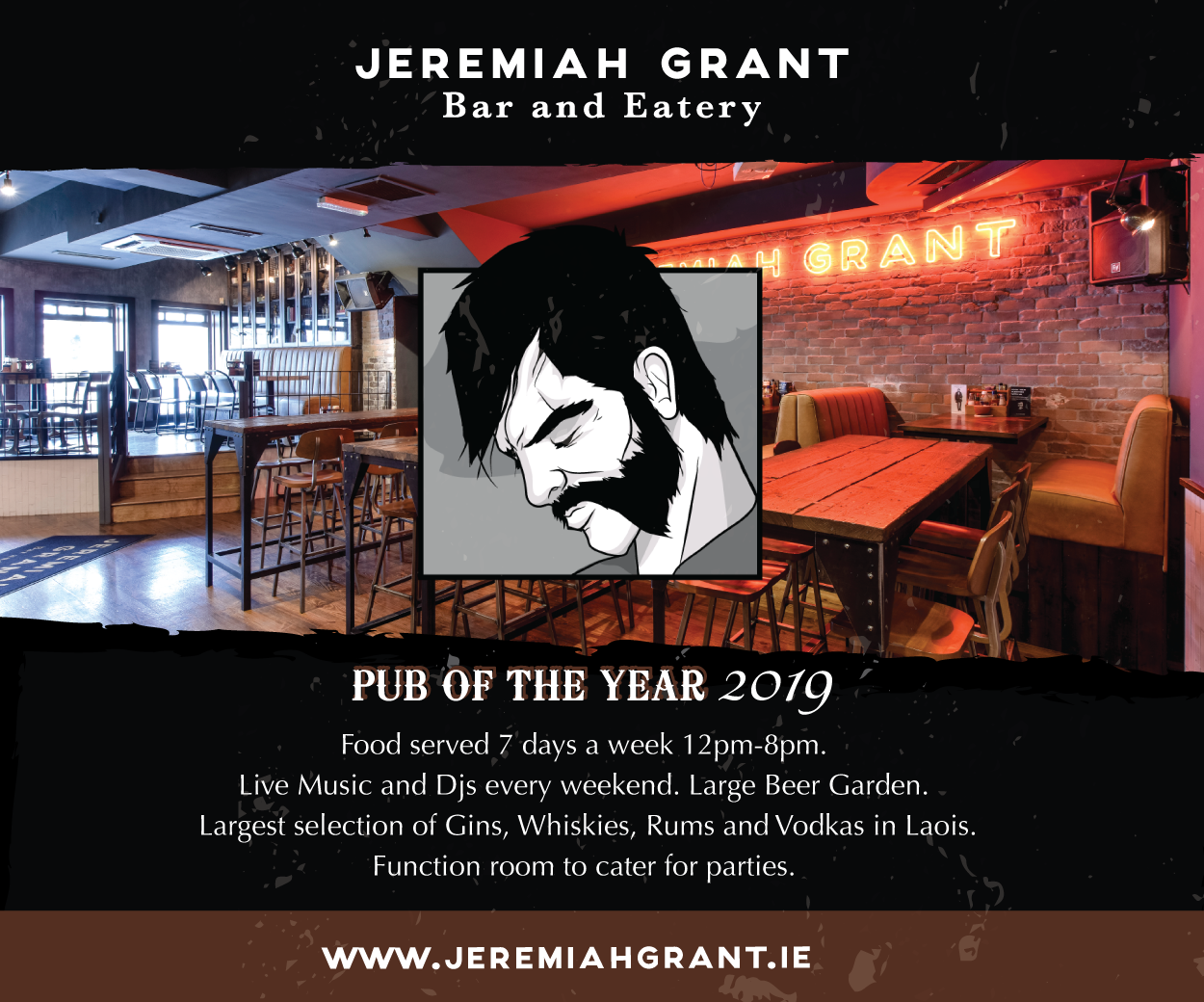 ---
Towerhill 5 Coolraine 0
Paul Sutton was the star of the show claiming four goals as Towerhill found their form against Coolraine.
Following a poor start to their season, Towerhill brought home their first win to lift them from the bottom of the table thanks to Paul Sutton and Robbie Ging who racked up 5 goals to help their side finally get up and going in their league campaign.
TOWERHILL: Daire Phelan, Leon McDonald, Kevin Sheehan, Jack Fennell, Aidan McGovern, Ger King, David Leonard, James Furlong Darlington, Paul Sutton, Robbie Ging. Subs: Shane Brophy for McDonald, Gary Roe for Leonard, Eoin Farrell for Sheehan.
---
Rosenallis 6 Mullingar Town 1
An impressive second-half performance from Rosenallis saw them power to a big win away to Mullingar Town this morning.
First-half goals from Darren McEvoy and Donagh Calally helped Rosenallis to a 2-0 lead at the break while Adam McDermott added two in the second half and Shane Farrell and Glen Shaw got one each.
The result puts Rosenallis into second in the table with a game in hand on most of the teams around them.
ROSENALLIS: Paul Friel; Mick Flanagan, Jack Friel, Darren McEvoy, Mark Graham, Adam McDermott, Conor Dowling, Glen Shaw, Paul Dunne, Donagh Calally, Dylan Mooney. Subs: Niall Doolin, Robbie Stephenson, Shane Farrell.
---
DIVISION 2
Stradbally Town 1 Clonown 5
Having started the season strong with two from two wins, Stradbally Town have suffered back to back defeats after today's 5-1 defeat to Clonown.
The side are also missing key players due to football commitments with players such as Jody Dillon unavailable to play.
Stradbally started well with great efforts coming from Jimmy Langton but they were to no avail. Corner chances from Derek Beale and Benny Gannon were unlucky to find the back of the net but Clonown found their feet to strike a 26th minute goal to lead 1-0 at half time.
Clonown converted an early penalty in the second half followed by another 3 goals to fly into Matt Kelly's goal. Stradbally's late consolation came from Aidan Hanrahan to leave the final score at 5-1.
STRADBALLY: Matt Kelly, Conor Brady, Billy Murphy, Alan Delaney, Robbie Moore, Jimmy Langton, Barry Whelan, Ray Mullally, Benny Gannon, Sean Devoy, Derek Beale. Subs: Benny Lawlor for Gannon, John Hayden for Moore, Darren Fowler for Beale, Mark Gannon for Whelan, Aidan Hanrahan for Brady.
---
O'Moore FC 3 Moate 4
O'Moore FC suffered their first loss of the league to Moate this morning following a 4-3 scoreline at the final whistle.
The loss means that Moate now sit just above O'Moore FC on the table. O'Moore FC saw themselves trailing by just a goal at half time thanks to an own goal from Moate to leave the half time score at 2-1.
Shane O'Loughlin and Adi Chavez stepped up with a goal each to keep their side in the game but it wasn't enough to snatch the win.
O'MOORE FC: Rob Pedro, Leon Lewis, Shane O'Loughlin, Kerin Daily, Sean Brown, Sean Flynn, Eoin Fitzpatrick, Adi Chavez, Philip Lawless, Steven O'Loughlin, Steven Finn, Paddy Norton, Declan Dunne, John Breen.
RESULTS
Under 17 Division
Emo Celtic 3 Portlaoise AFC 2
Mullingar Ath A 2 St Francis 4
Willow Park 1 Abbeyleix Ath 2
Horseleap Utd 0 Clara Town 6
Under 19 Division
Kinnegad Juniors 2 Temple Villa 1
Tullamore Town 0 Willow Park 5
LFA Senior Cup Round 1
Ashford Rovers 5 Monksland Utd 1
Senior Division
Derry Rovers 4 Mountmellick Utd 1
Tullamore Town 3 Millingar Ath 2
Birr Town 1 Willow Park 3
Division 1
Clonaslee Utd 1 Gallen Utd 6
Highfield Utd 2 Horseleap Utd 1
Coolraine 0 Towerhill Rovers 5
Mullingar Town 1 Rosenallis AFC 6
Division 1 Saturday
Camlin Utd 3 Moydow FC 1
Division 2
Geashill Utd 2 St Carthages Ath 1
Moate Celtic 4 O'Moore's FC 3
FC Killoe 0 Gentex FC 2
Stradbally Town 1 Clonown Rovers 4
Division 3
Banagher Utd 4 St Aengus 2
BBC Utd 3 Derry Rovers 2
Cloneygowan Celtic 5 Raharney Utd 2
Kinnegad Juniors 3 Ballinahown 2
Division 4
Clonmore Utd 3 Abbeyleix Ath 2
Maryborough FC 4 Clara Town 5
Mountmellick Celtic 3 St Cormacs Ath 1
Womens Division
Willow Park 2 Bealnamulla 2
Clara Town 1 Killeigh 6
SEE ALSO – St Josephs defeat spirited Stradbally to book semi final place