Mountrath Golf Club are holding a three-day memorial event in honor of the late Carol Sinnott, the former Lady Captain of the club.
Carol led the way with the captain's drive-in in Mountrath earlier this year but sadly passed away before she received her captain's prize.
Honouring her memory
Now, Mountrath Golf Club are honouring her with a three-day event, encompassing a normal men's competition and a Ladies Captain's Day event from Friday September 21 to Sunday September 23.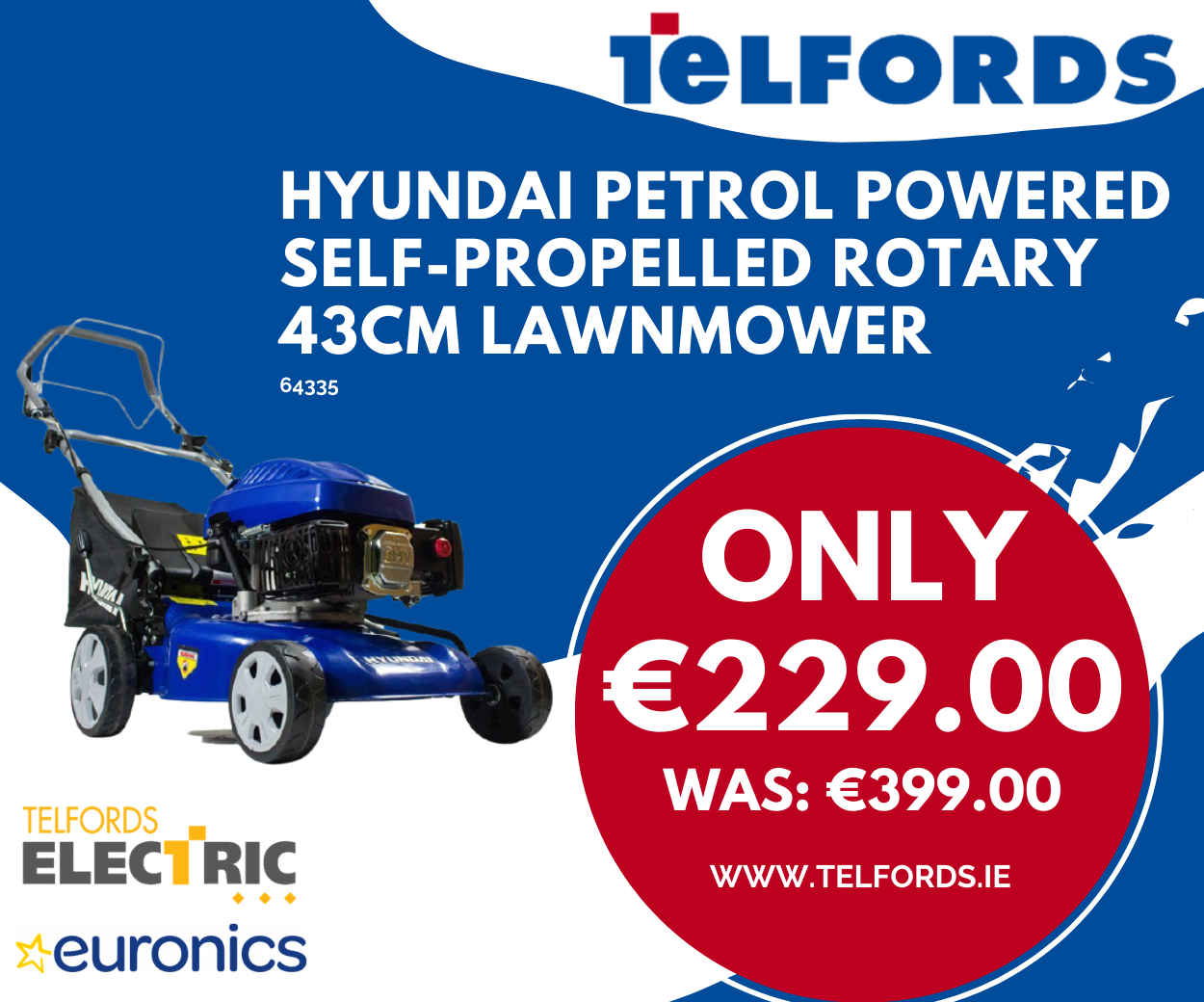 The club will present Carol's family with her Captain's prize and plant a tree in honour of her memory.
The Ballybrophy resident was extremely well-liked and well thought-of by members in Mountrath Golf Club. "She was very pleasant, fun and an extremely good golfer. We were all saddened with her passing," said member Dinah Kingsley.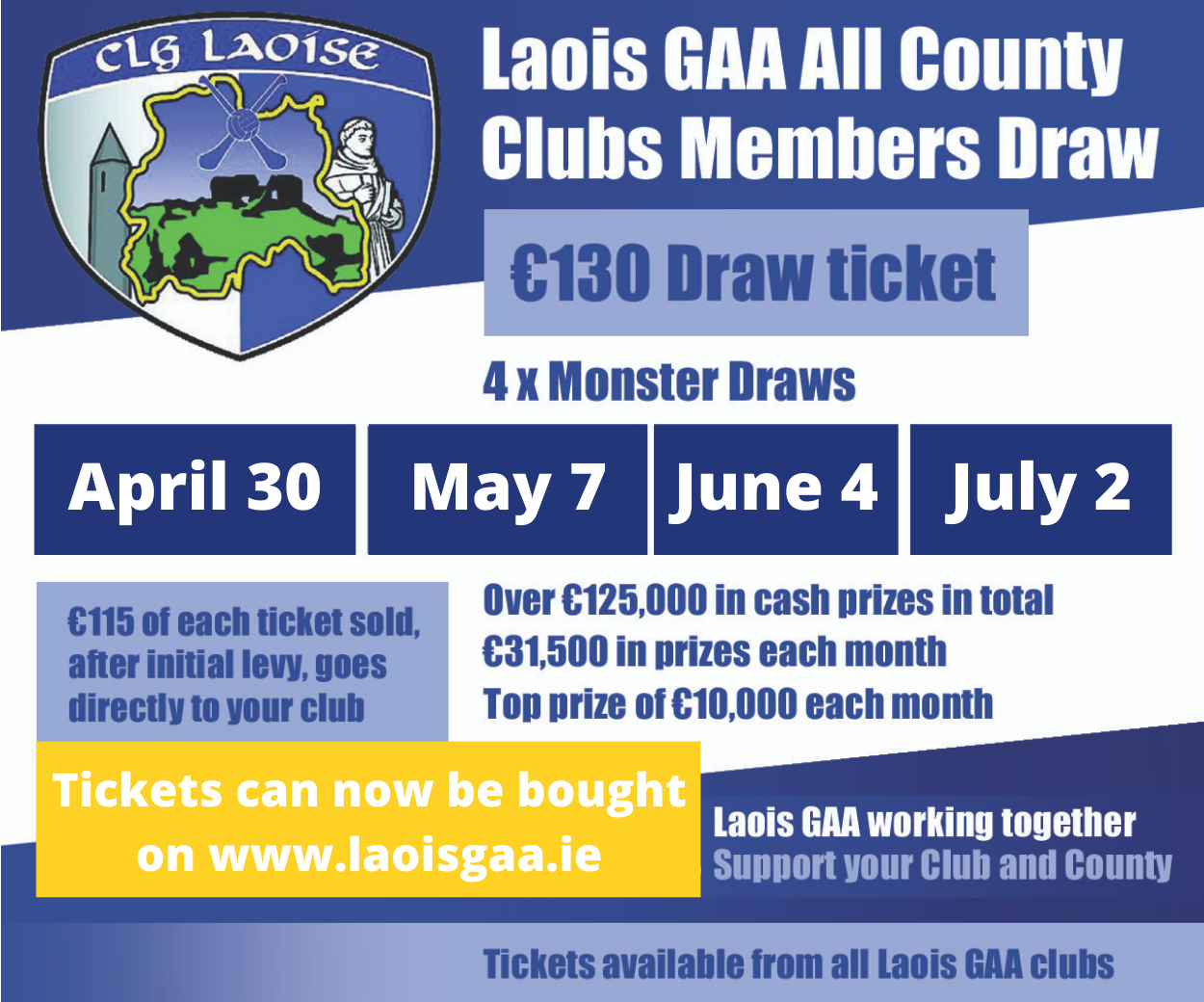 Originally from Inchicore in Dublin, she lived in Ballybrophy and passed away in Milford Hospice in Limerick.
A very good golfer, she had been involved in Mountrath Golf Club for a number of years and was also an active member of Borris-in-Ossory ICA.
Carol (nee Bennett) is survived by her husband Donal, daughters Laura and Edel, son Colm, brother Gordan, sister Von, son-in-law Ed, grandchildren Killian and Jamie, brothers-in-law, sisters-in-law, nieces, nephews, extended family, relatives, neighbours and friends.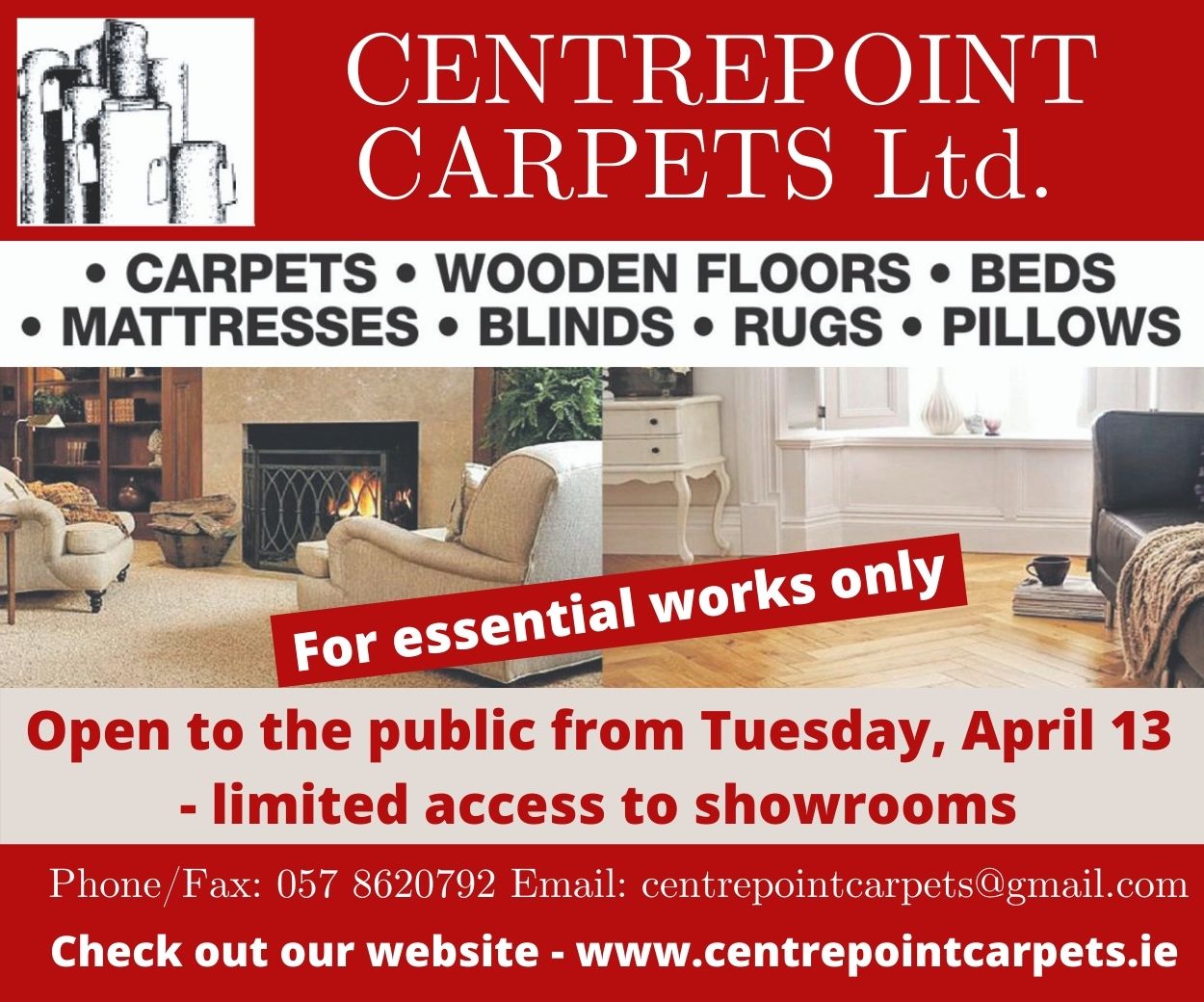 She is pre-deceased by her son Brian and brothers Percy and Paul.
SEE ALSO – Two communities come together after recent vandalism on Laois village and GAA Club