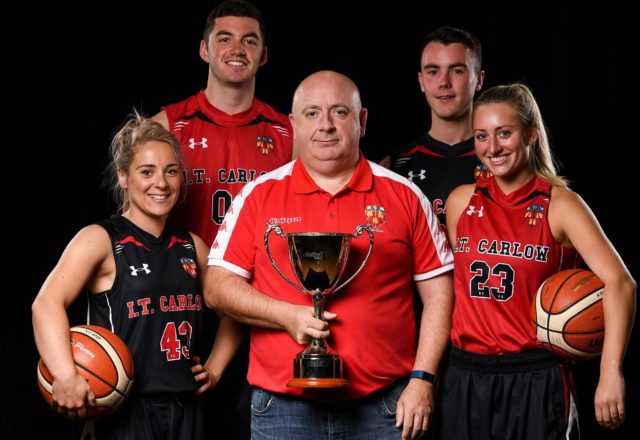 A Portlaoise man has been chosen as the Head Coach for the Ireland U20 Women's team.
Martin Conroy was appointed as the Ireland U20 Women's head coach for 2019/2020.
Martin spoke to Basketball Ireland about the news. "This is the biggest honour I have ever had as a basketball coach. It is one thing I have always wanted to do and to be given the chance to do it and with the talented group of players in the country at the moment is absolutely fantastic.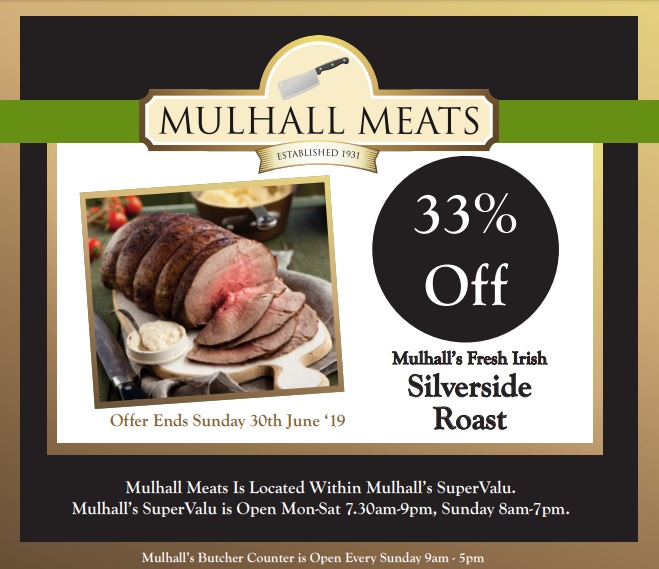 'An honour and a privilege'
"I really appreciate the fact that the EPC has given me this opportunity and saw that I have a love and passion for the game. It is an honour and a privilege, and I can't wait to get started," coach Conroy said to the official basketball authority.
Martin also took to Facebook to express his delight, saying: "Those of you that know me will know that this has been something I've wanted for a very long time. Best feeling ever."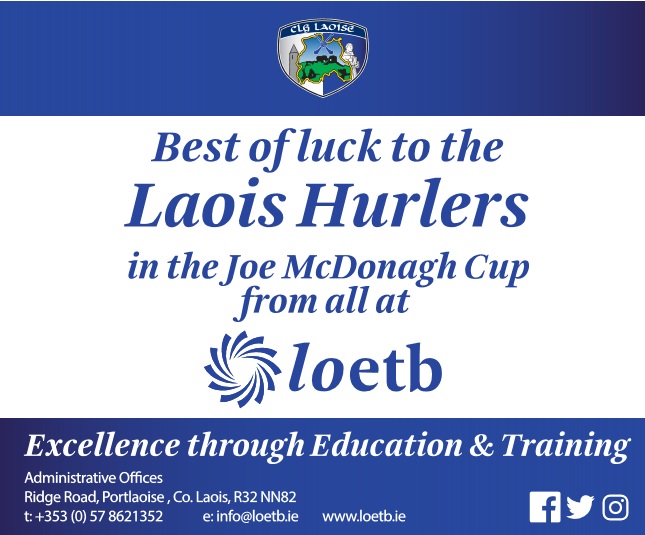 We wish Martin and the Irish U20s the best of luck for the next year.
SEE ALSO – Laois among the counties with the highest increased rate of children overdue for disability assessment