The site for the 2019 Ploughing Championships appears to have been confirmed by local politicians.
Fine Gael Carlow-Kilkenny TD Pat Deering let the cat out of the bag while speaking to Midlands 103 on site in Screggan, Co. Offaly this afternoon.
It is off to Carlow by the sounds of it.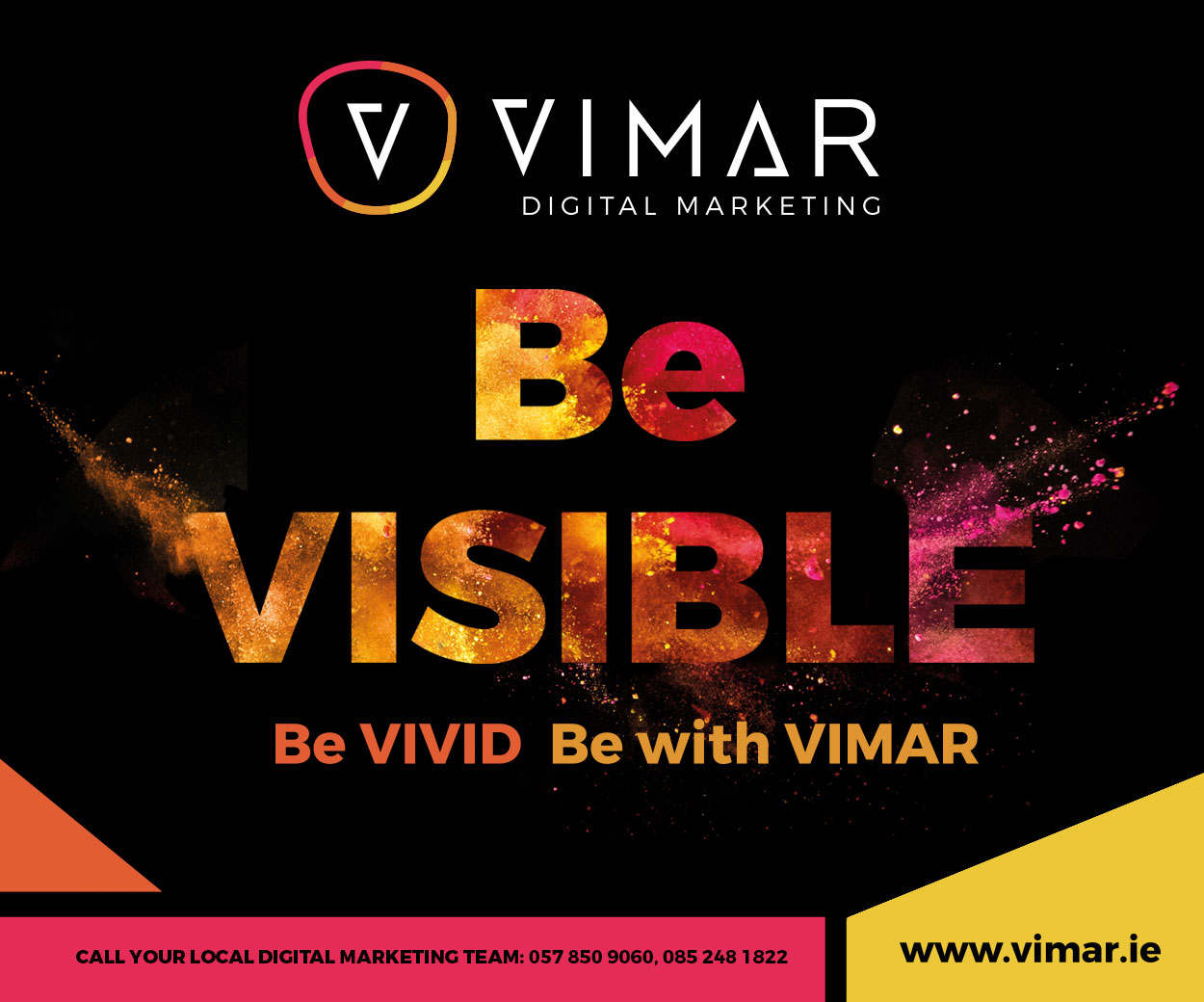 "It's a good location and a lot of work has been done", he said.
"From talking to people who are directly involved in identifying the actual site and bringing local farmers and organisations on board… my understanding is that a lot of work has been done."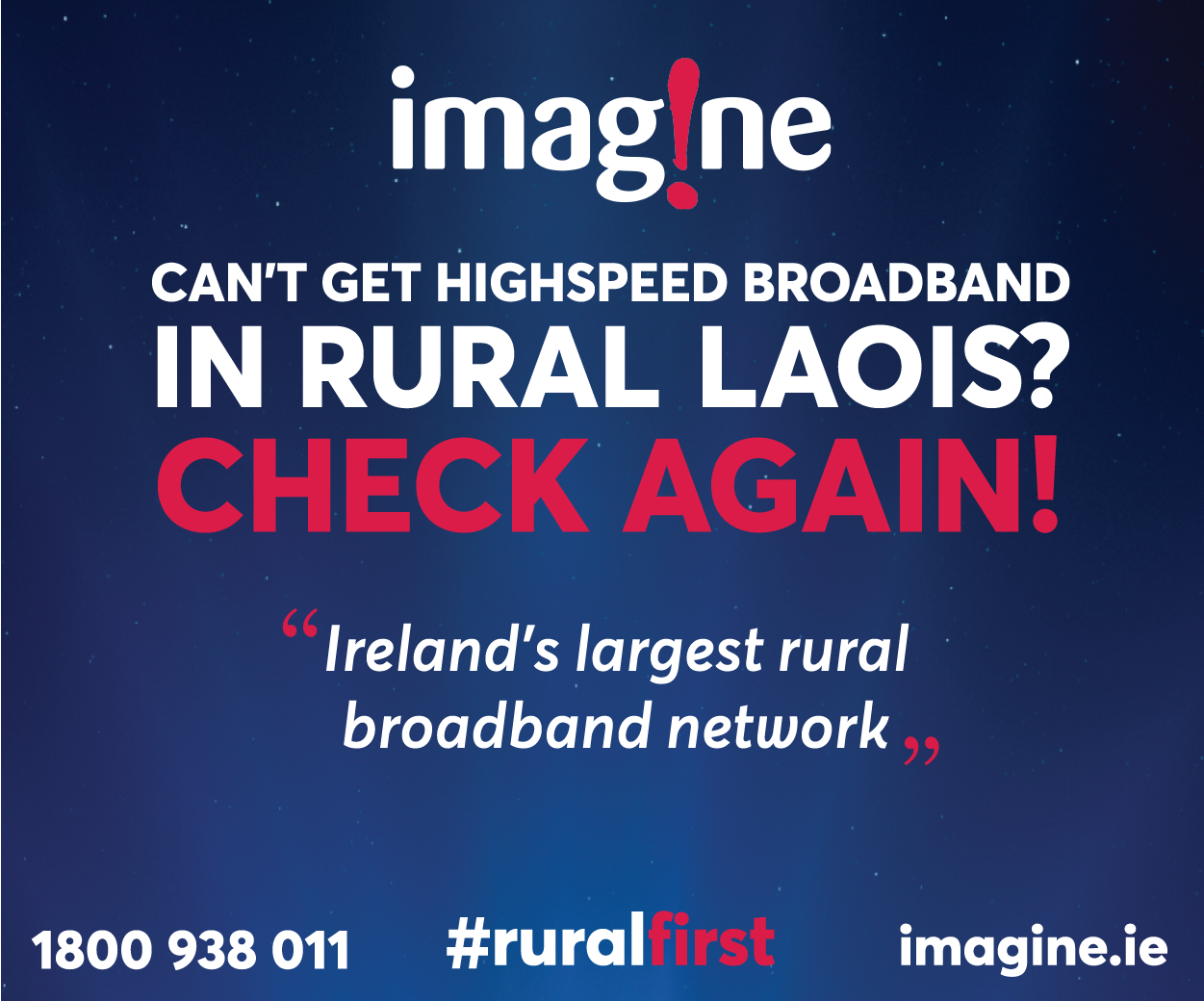 Laois TD Brian Stanley expressed his disappointment that the Ploughing would be moving from the Laois-Offaly constituency.
He said: "I will be going to it no matter where it is but I would have liked to have seen it staying in the constituency.
"I would have loved to have seen it back in Ratheniska in Laois.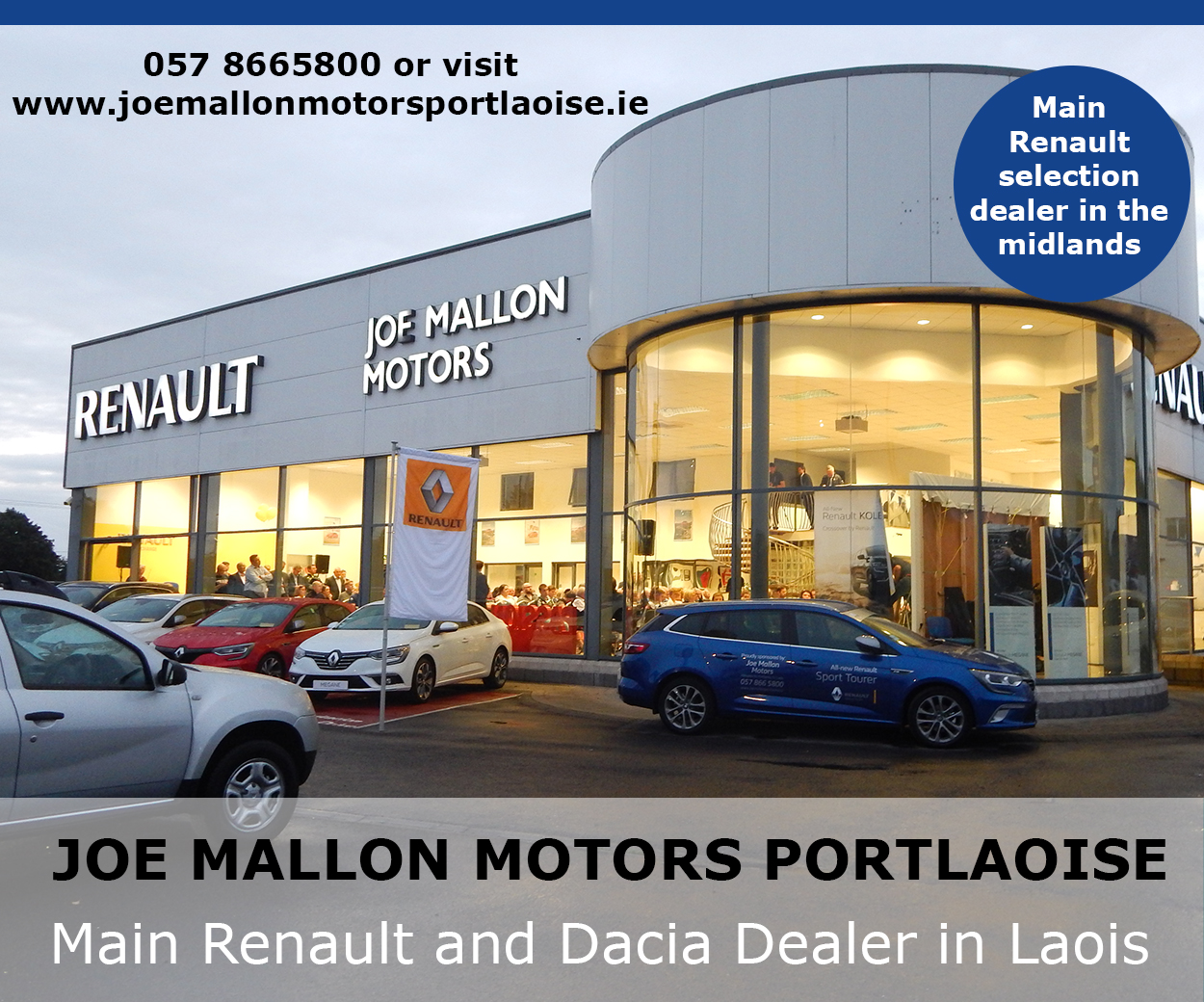 "I think that is a great site, a dry site with easy access to it. It is just a pity it is moving out of the constituency.
"But look it is not moving 100 miles away. It is in Co Carlow – our neighbouring county."
SEE ALSO – Laois County Council to vote on Gemma O'Doherty Presidential nomination