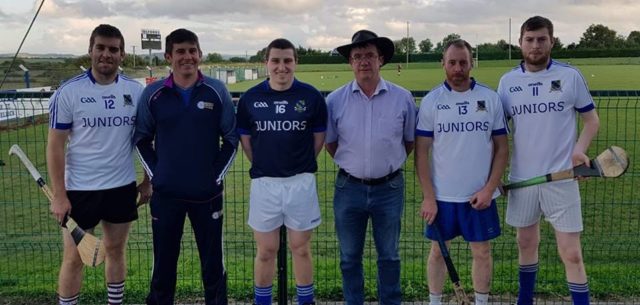 When Chris Hartnett became actively involved in hurling in Mountmellick – there were talks of disbanding the club altogether.
They had sunk down to the Junior B grade when Hartnett took the reigns but have gone on an incredible journey over the last two years.
Last year they won the Junior B hurling championship – trashing Camross in the final.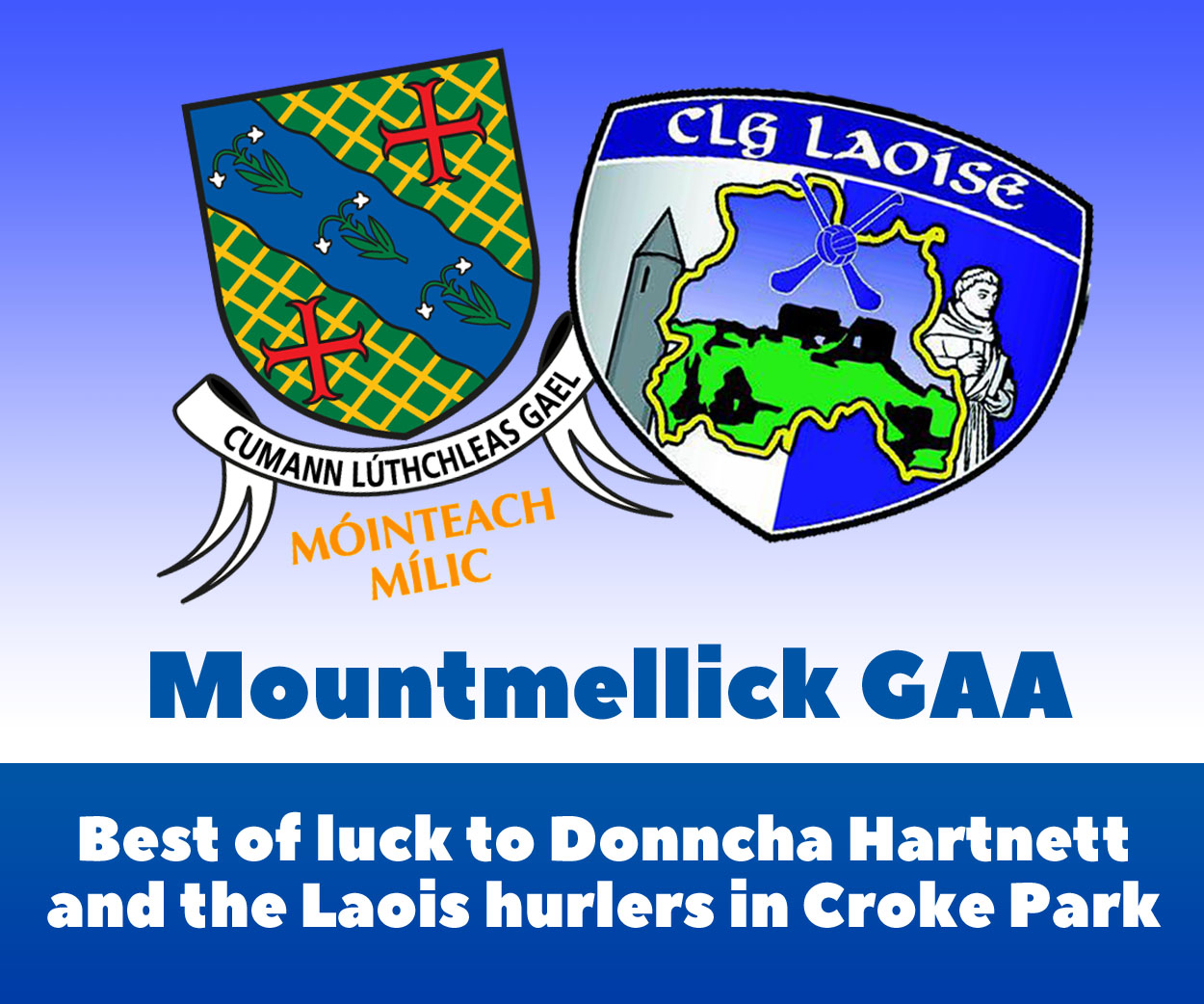 While their second team triumphed in the Junior C hurling final against Rosenallis.
Fast forward 12 months and Mountmellick are looking to win their third championship title in the last 12 months – this time it will be the Junior A crown.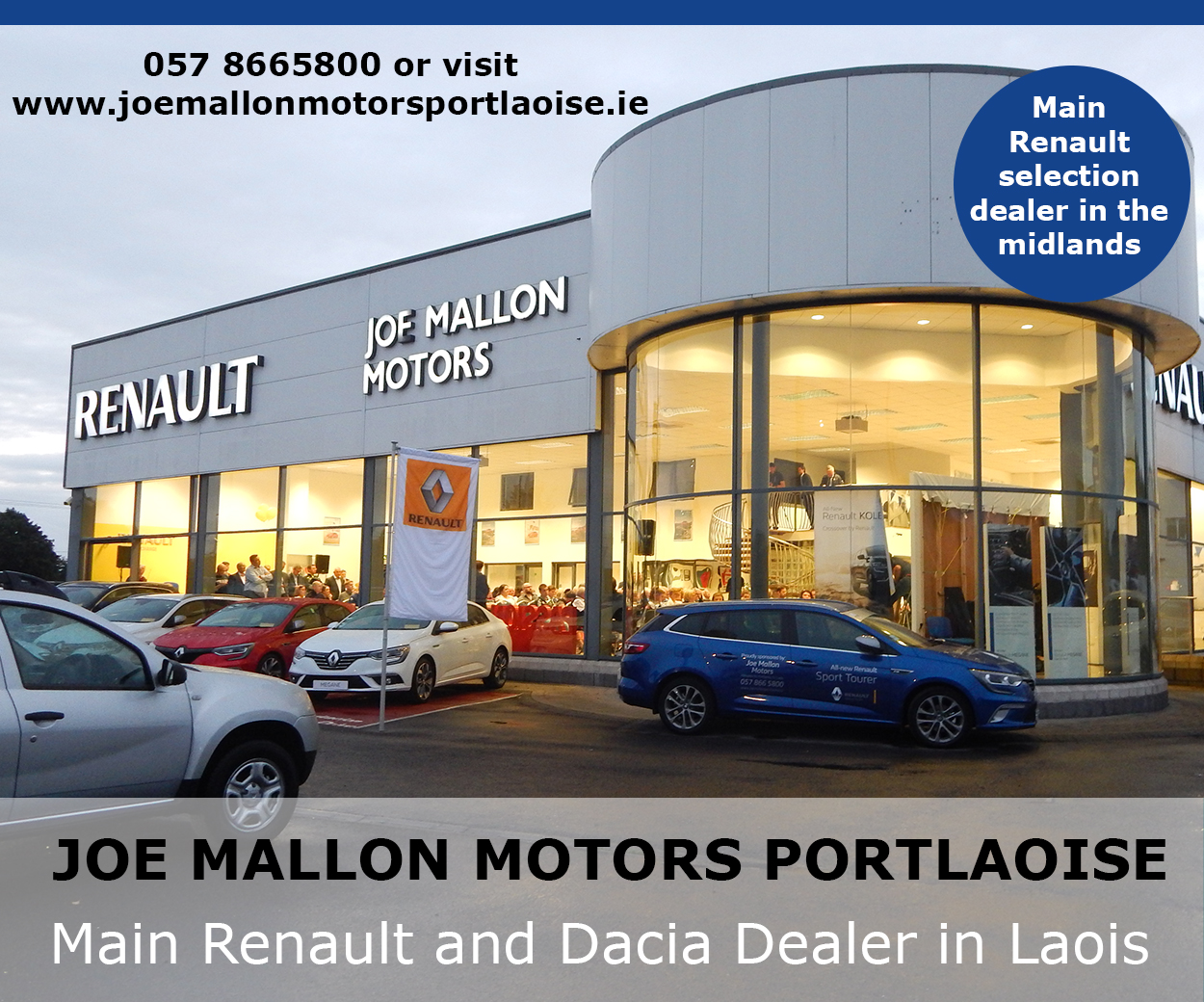 Hartnett recalls the journey that his side have gone on.
He said: "When I arrived, there was talk of disbanding hurling in the club altogether.
"We won the Minor A in 2014 as Na Fianna and a lot of that team plus the one before it are now leading this team.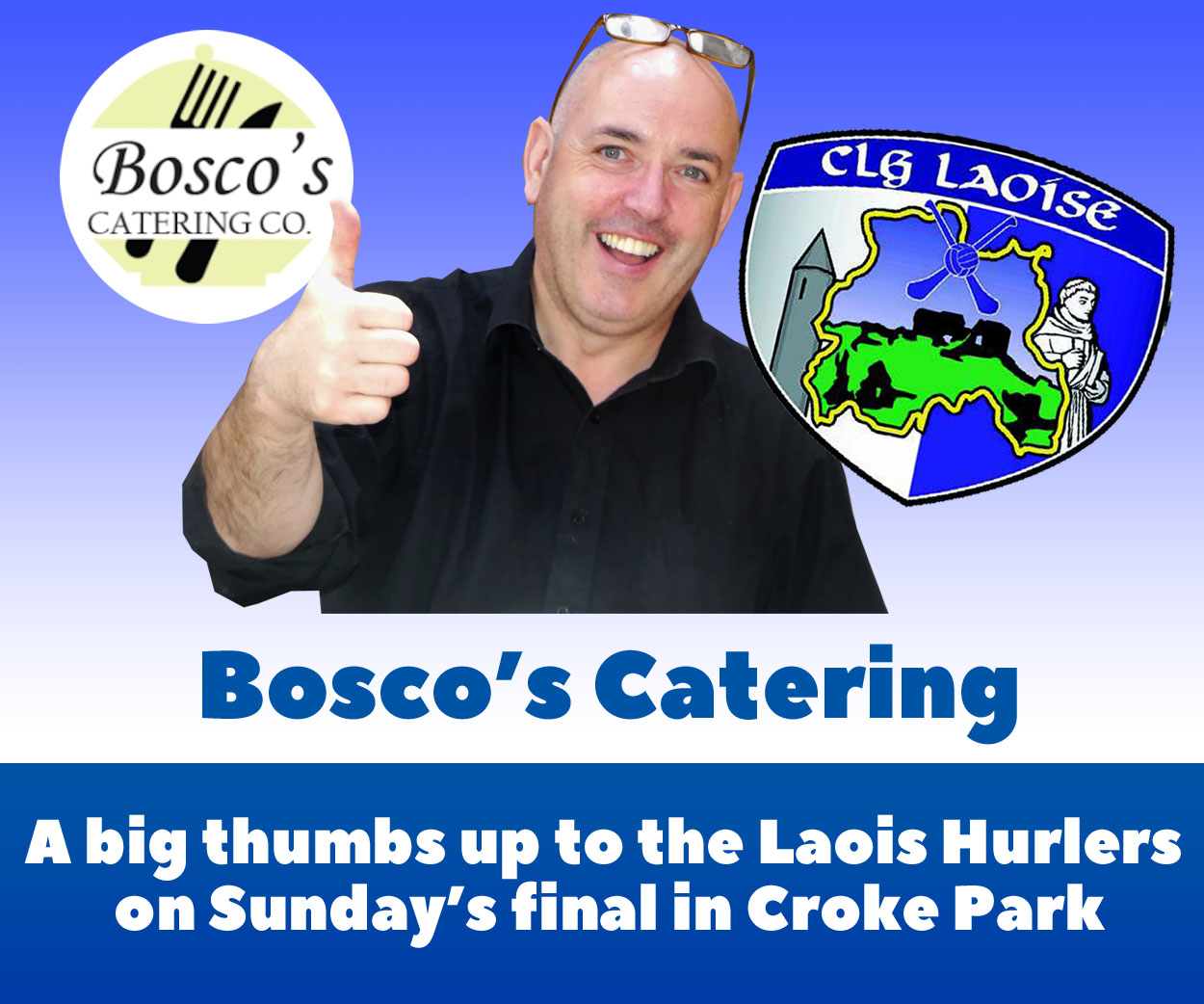 "We formed a Gaels arrangement with Ballyfin for the last two years and that benefited lads a lot as they were exposed to a very high standard of matches and training.
"We would have 10 or 12 lads in Mountmellick who are very committed to hurling and view that as their number one sport. So that is a very good base to be working with."
Mountmellick have also managed to get lads from surrounding areas too which has bolstered them.
Emo's Nigel Murphy and Ian Fennelly along with the Kilcavan duo of Mick Bermingham and Barry Mangan are all integral members of the team.
Chris said: "Football is always going to be the number one priority for a lot of these lads but we are delighted to have them.
"Liam Crowley decided to focus on football this year but he has returned after Emo got knocked out last week.
"We have lads training with us, Emo and Kilcavan so it is about using your head and not burning lads out with too much in order to get the best from them."
Chris will be stepping down from the role after Saturday's final against Castletown, regardless of the result, in order to spend more time with his family.
As well as managing Mountmellick, he was also in charge of Ballyfin Gaels and was a selector on the Laois minor team this year.
And he believes that the future of hurling in Mountmellick is bright.
He said: "We have a number of good young guys coming through over the next few years and they will push things on again.
"The age profile of the squad is very young with only the likes of Bernard Rochford, Mick Bermingham and Ian Moore in their 30s.
"And with the way Rochford looks after himself, he will go for a long time yet!"
Mountmellick take on Castletown in the Junior A hurling final in O'Moore Park at 5pm on Saturday.