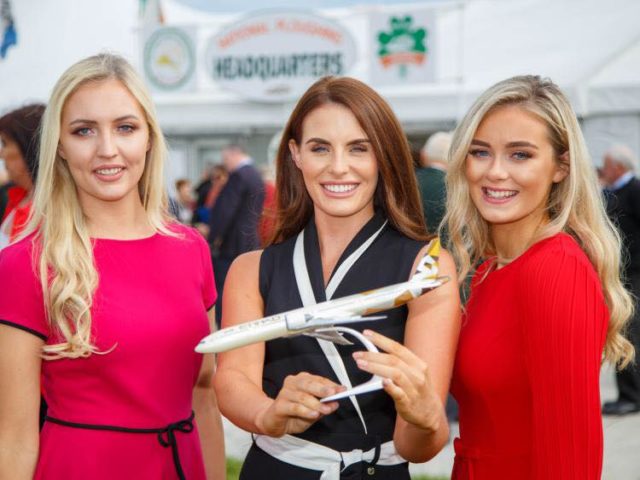 The National Ploughing Championships were cancelled yesterday after Storm Ali rendered the site unsafe.
Tents were torn down and portaloos were turned over as high caused havoc.
The event is back on today and organisers have announced that it will be extended to Friday to make up for the day that has been lost.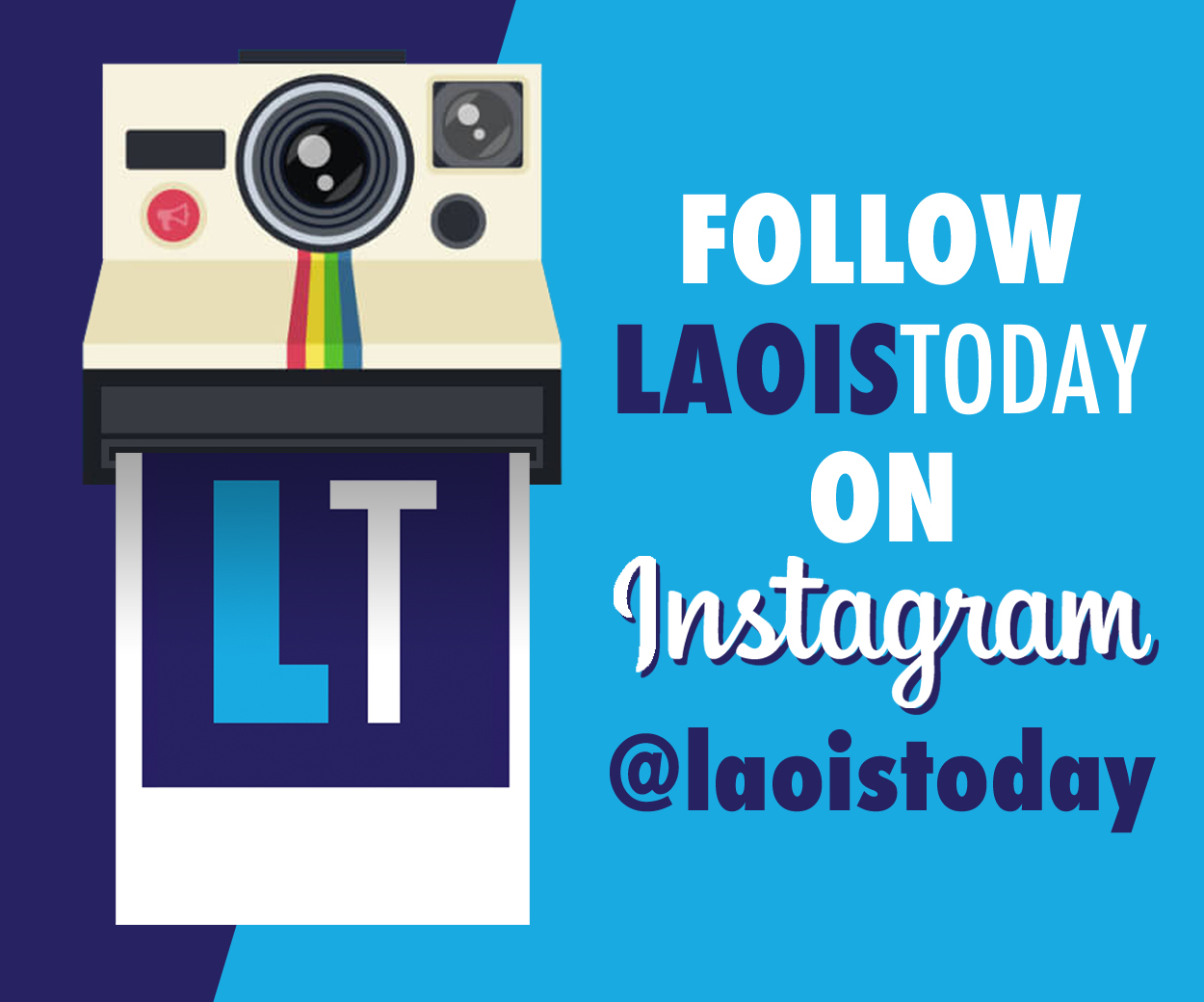 There were fears that a number of exhibitors would be unable to be there on the Friday but that does not seem to be the case.
The popular fashion show will be on this Friday, one of the organisers Jenny Miller confirmed.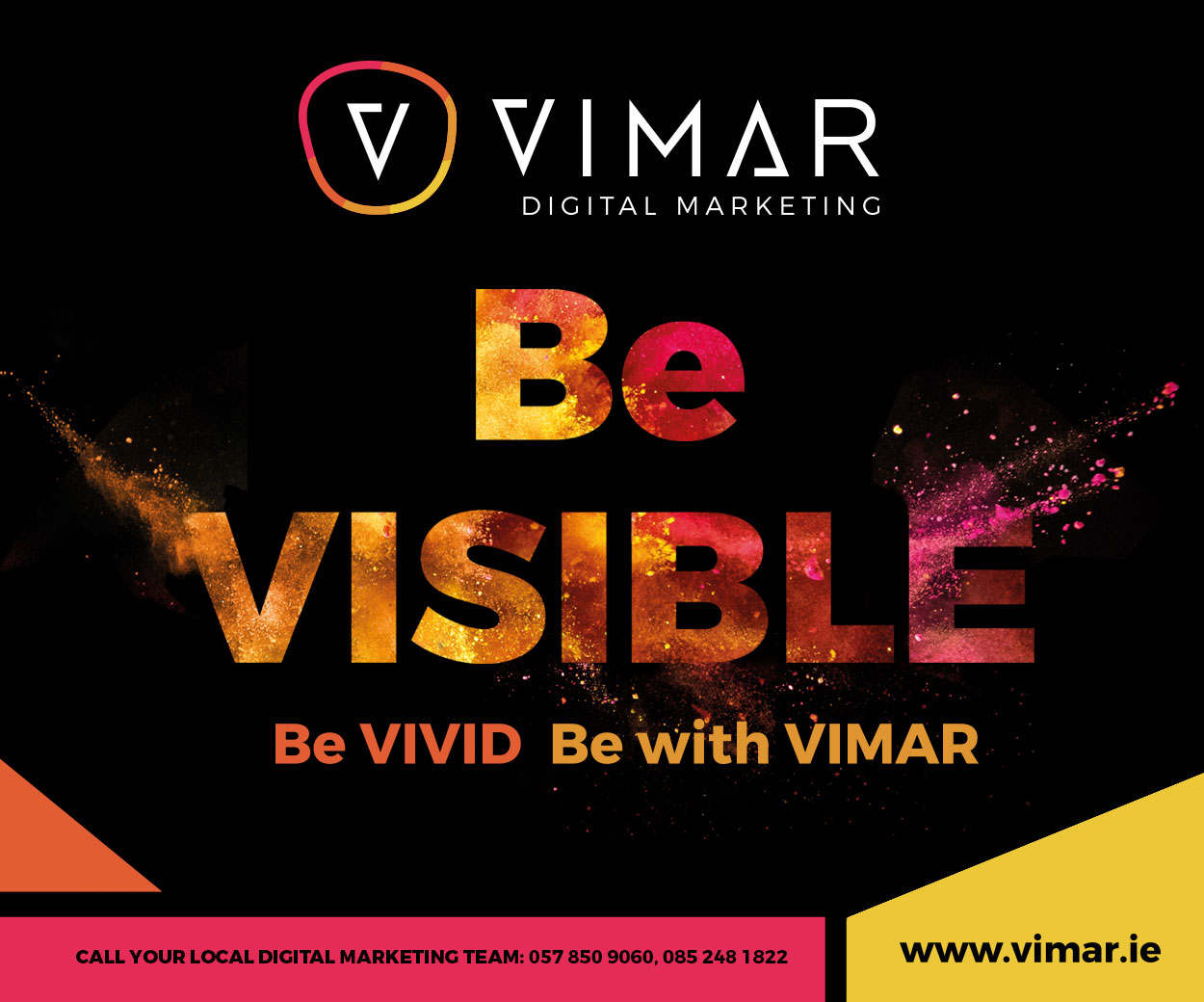 She said: "Celia Holman Lee will be unable to be here on Friday but the show will go on.
"We have secured models and DJs for the show on Friday to make it happen.
"And I've heard stories like this from around the arena of people going above and beyond to keep things going."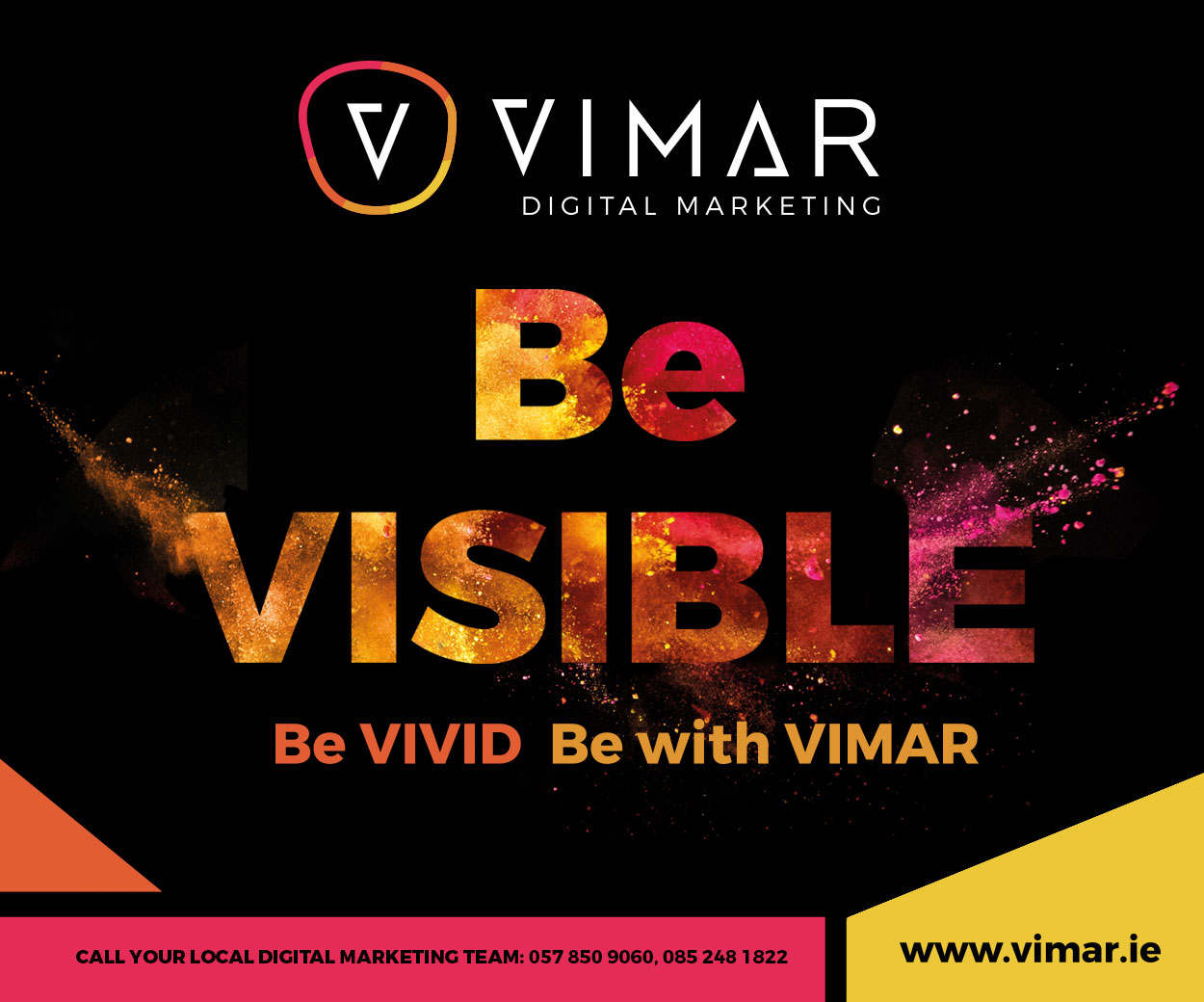 Fair play to all!
SEE ALSO – Sister act to the fore as Camross and O'Moores meet in the county final for the sixth year in a row