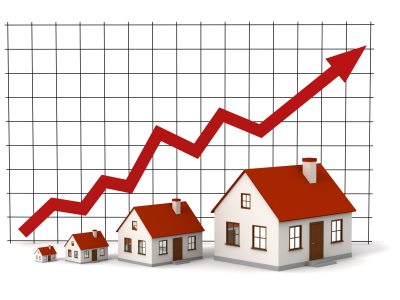 "What we're building now are ghettos," said Cathaoirleach of Borris-in-Ossory/Mountmellick municipal district Paddy Bracken in relation to people not being able to afford houses around the county.
This response came from a notice of motion raised by councillor John King at the Borris-in-Ossory municipal district meeting this morning.
The Cathoirleach of Laois County Council asked for an update on the progress of the eight houses at Mooreville, Rathdowney.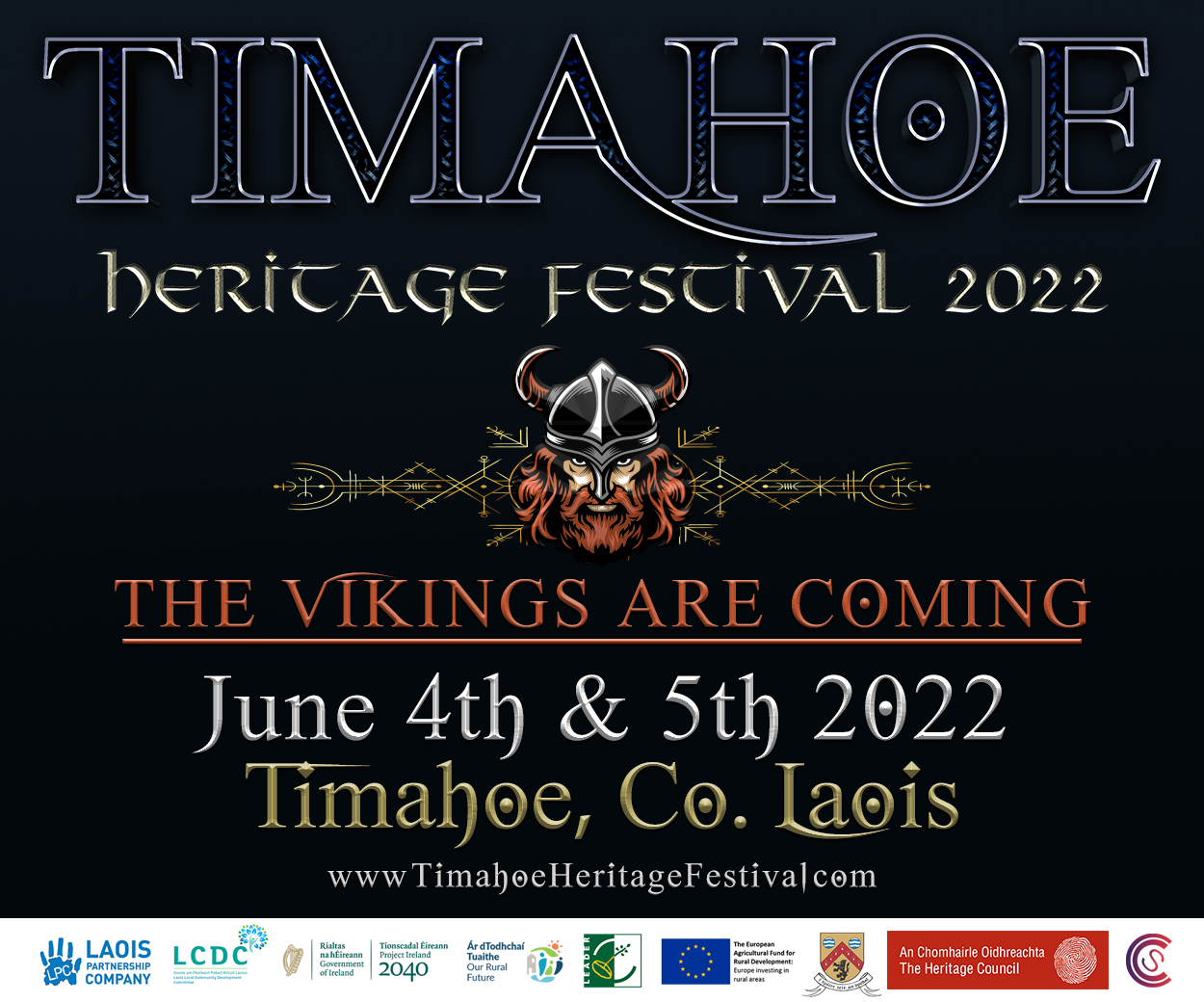 A written response from senior engineering officer Michael Rainey stated: "Laois County Council received Stage 1 approval for this project from the Department of Housing, Planning and Local Government on September 5, 2018. A design team are currently being appointed to develop the detailed design."
"We're in a major housing crisis," said cllr King. He argued that the process from stage one approvals to starting the works needs to be a lot swifter. "Works will have to be done within 14 months," said cllr King.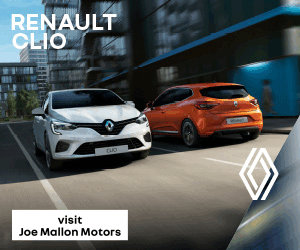 Cllr Brendan Phelan agreed with cllr King and said, "Three years ago I have this notice in. The process is slow and cumbersome.
"A design team were appointed, how detailed a design are they doing? This must be the fifth, or sixth, or seventh stage within three years."
Housing crisis being solved by private companies 
Cllr Phelan added, "The provision of houses is almost all privatised. We want to avoid this situation of the housing crisis is being solved by private companies."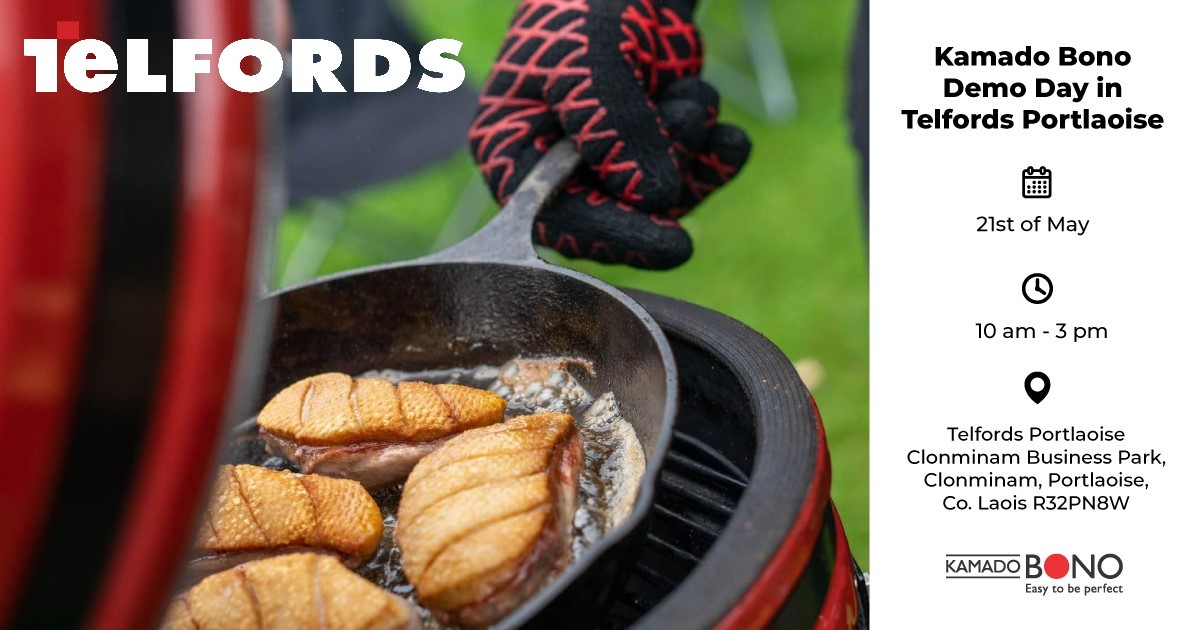 "We are a housing agency. We have to act on this," agreed cllr King.
Cathaoirleach of the municipal district Paddy Bracken said of the housing assistance payment (HAP) scheme, 'we'd have thousands homeless without it.'
"It's a failure on the whole political spectrum, what we're building now is ghettos," concluded cllr Bracken.
SEE ALSO – One-Man Garda stations to become a 'thing of the past'