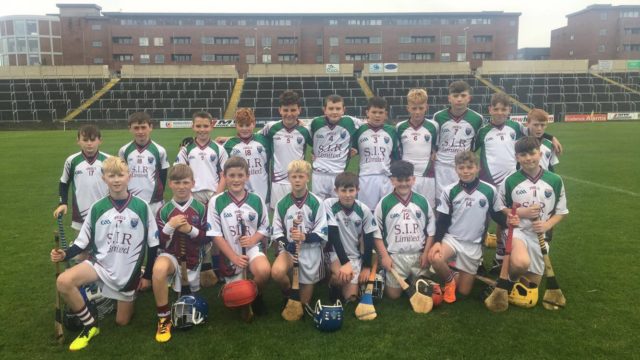 Brought to you in association with Fingleton White Engineering
St Paul's Portarlington 3-2 Ballinakill 1-5
Under 13 Hurling B Championship Final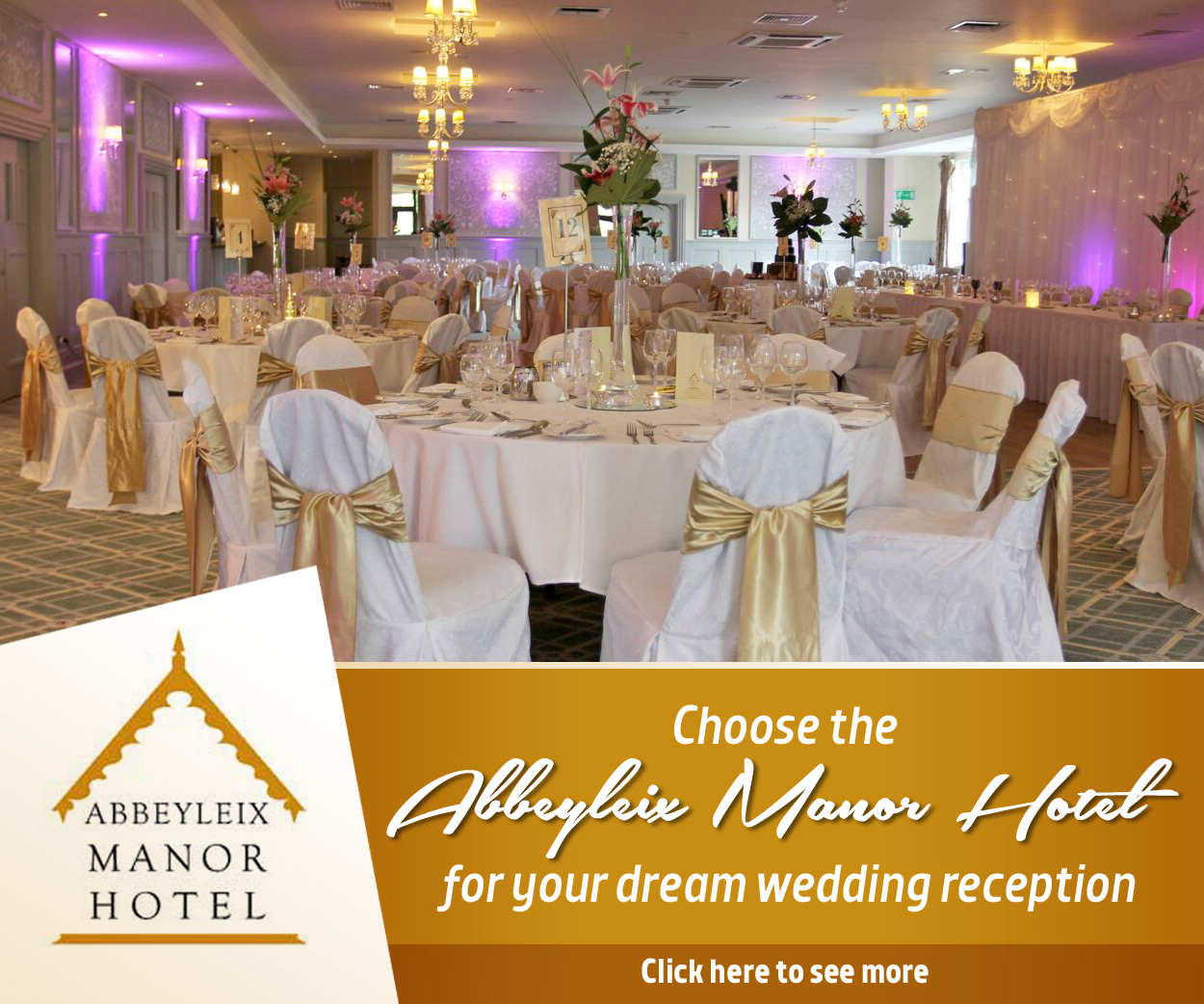 What a thriller this was. Last year's winning U12 St Paul's Portarlington side did it again for their club, bringing the coveted U13 'B' title to McCann Park after two late goals from cousins Eoin and Luke McEvoy.
Heartfelt credit must be given to St Paul's and their set-up. It is great to see a traditionally footballing club reach both the U-11 and U13 'B' finals this year.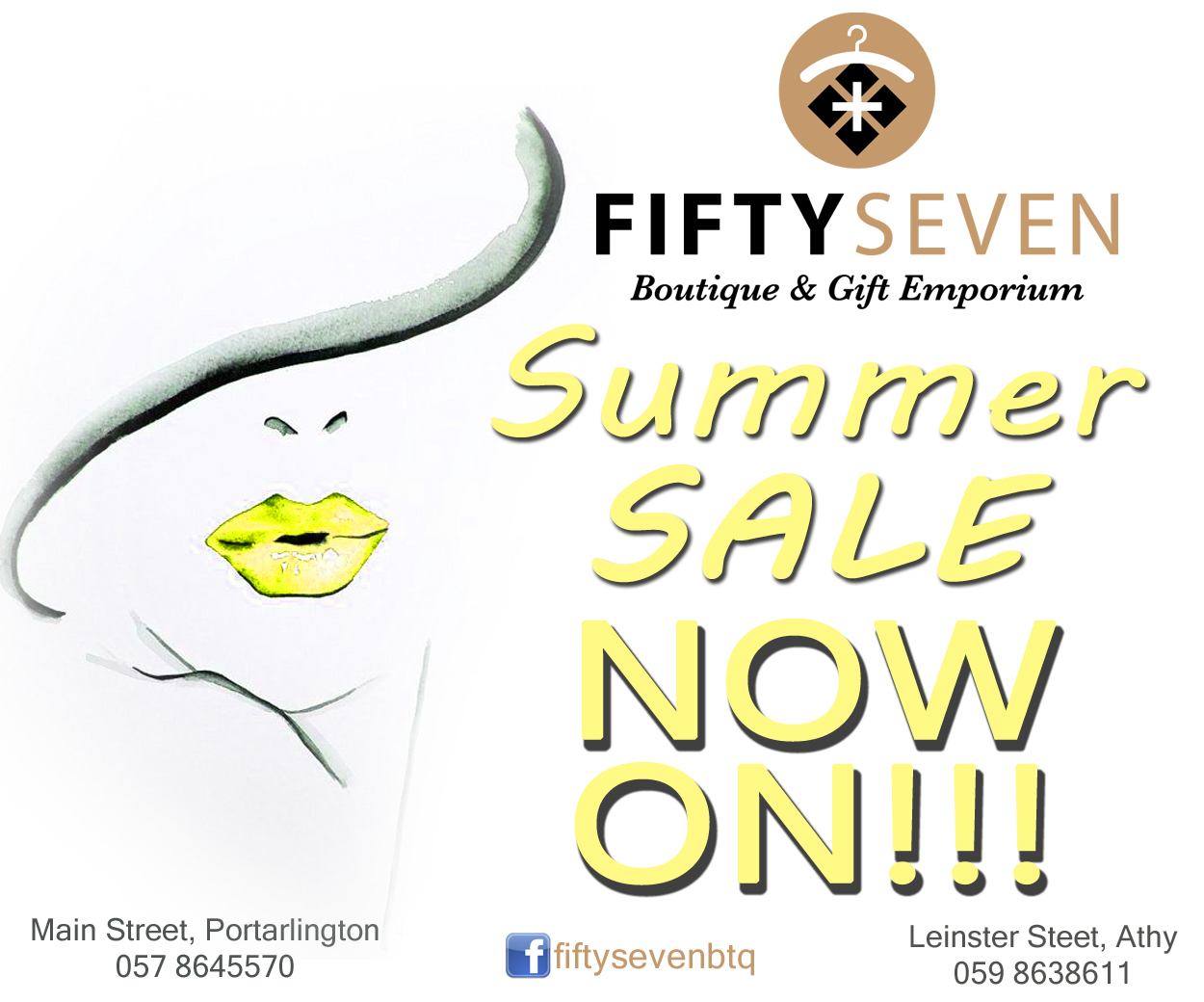 Ballinakill were first out of the blocks as Carlos Fitzpatrick parted the St Paul's defence with a blistering solo run and shot to put to first point on the board.
Jordan Downey replied for his St Paul's side in the ninth minute, with a free the blasted off his hurl and into the back of the Ballinakill net.
The Ballinakill full-back were immense in their defence, as dangerous balls from Downey continued to fall into the square. A young Hugo Emerson encapsulated his father's strength in clearing his St Paul's back line.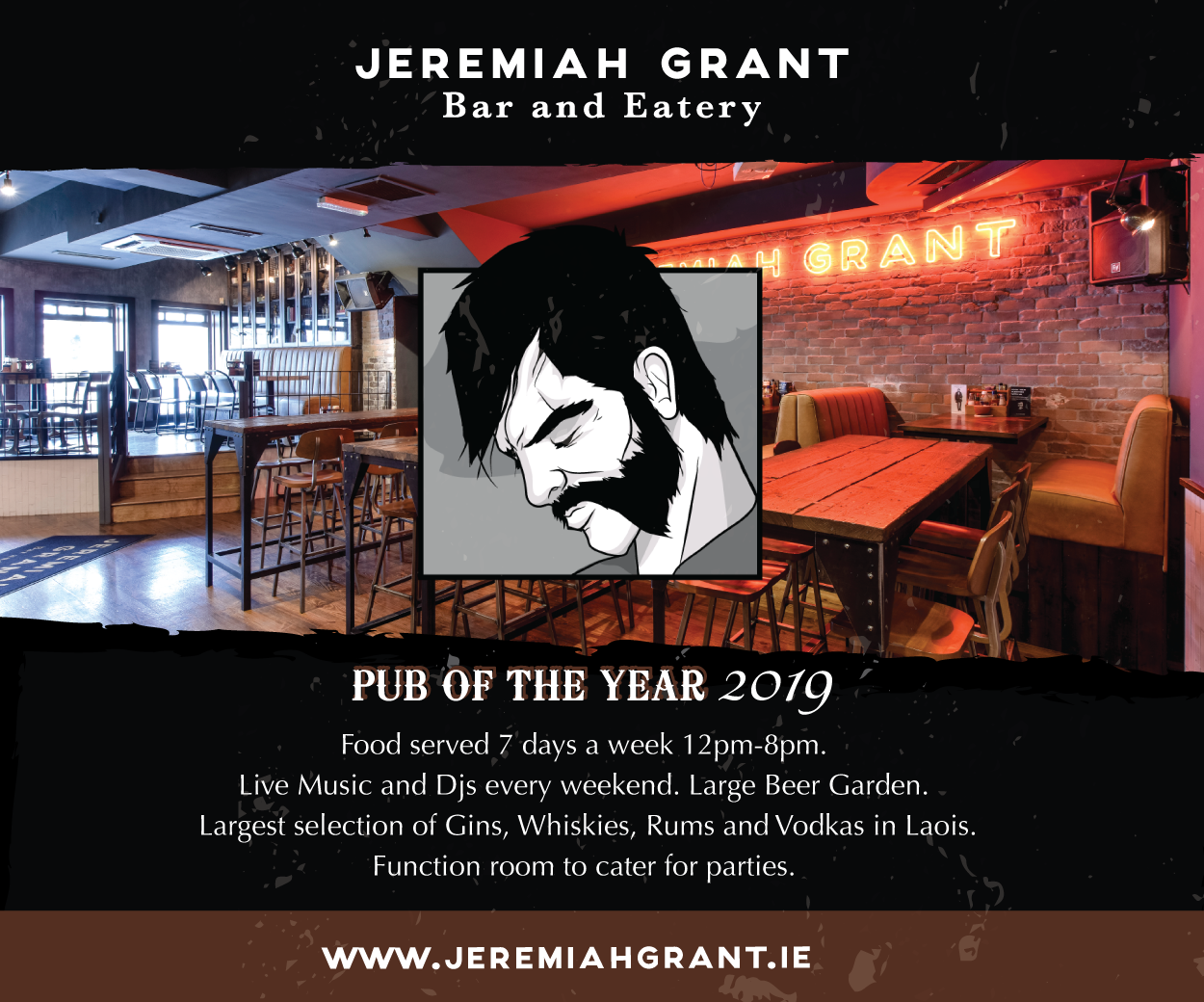 St Paul's man Jack Tracy made a huge impact when he came on, working tenaciously in the half-forward line for his side.
A mighty stroke of a free from that man Carlos Fitzpatrick left just one between the sides after 19 minutes.  Fitzpatrick then added another long-range free, this time from the right-wing, to level the two teams, 0-3 to 1-0 a piece.
An Andrew McDonagh clearance wasn't enough to make St Paul's retreat, and a Jordan Downey free gave his team a one-point advantage going in at half-time.
Jamie Baldwin set the tone for Ballinakill in the opening minutes of the second half, as his long ball in was too powerful even as Conor Maher reached up to block it. The ball landed over the line and Ballinakill went two points ahead.
Full credit must be given to Cahir Costigan, Andrew Kennedy, Will Healy and Andrew McDonagh for remaining unfazed by the powerful attacks launched from St Paul's.
However Carlos Fitzpatrick had his say, striking a free at the opposite end of the field a minute later to make it 1-4 for Ballinakill. Michael Fleming delivered three point-blank saves for Ballinakill to deny possible goal chances.
A close range free by Jordan Downey closed the gap to two but a stunning strike from Ballinakill's Ben O'Mara from the left-wing narrowed that gap 30 seconds later.
After tireless efforts in the St Paul's forward line, the fruits of their labour were received, as a blast from Eoin McEvoy into the back of the net drew the sides level in the final minute of the game. Luke McEvoy then drew a long-range strike to send the U13 'B' title back to McCann Park.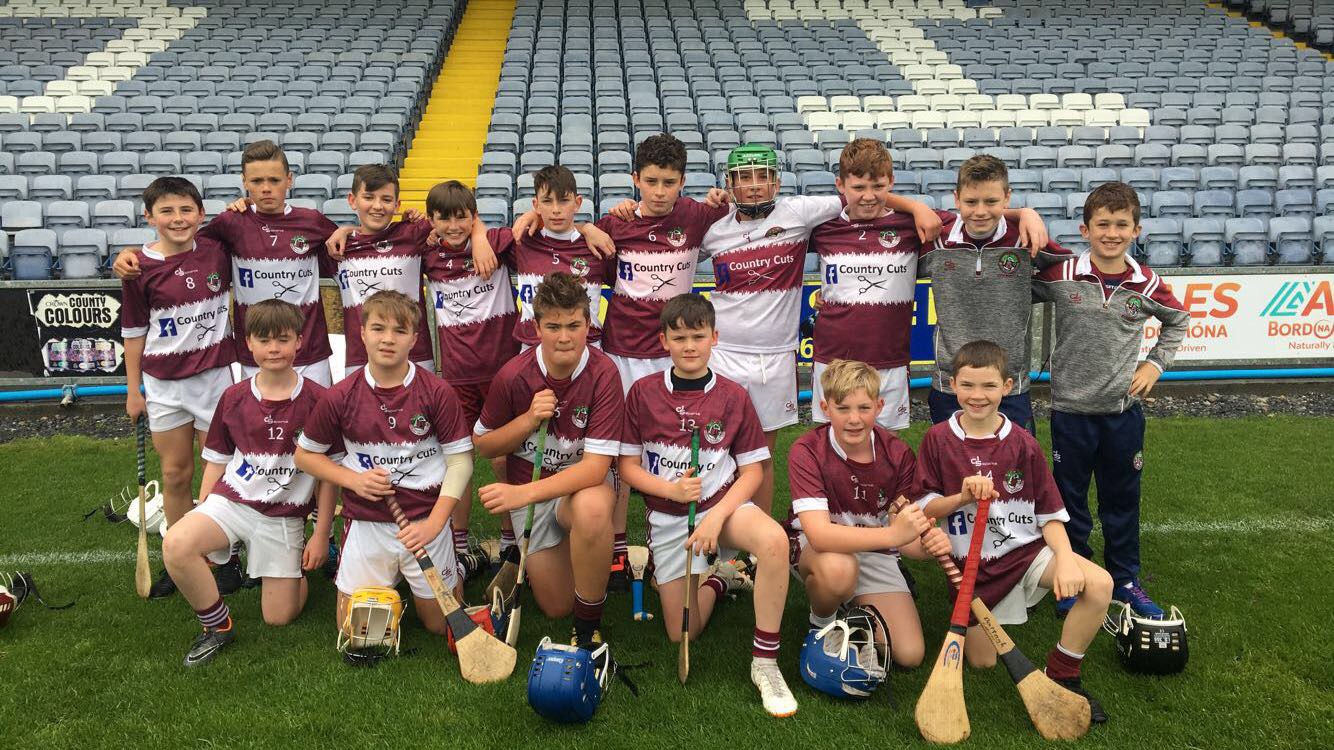 SCORERS – St Paul's Portarlington: Eoin McEvoy 1-0, Luke McEvoy 1-0, Jordan Downey 1-3 (1-3 frees) Ballinakill: Jamie Baldwin 1-0, Carlos Fitzpatrick 0-4 (0-3 frees), Ben O'Mara 0-1
BALLINAKILL: Michael Fleming; Cahir Costigan, Andrew Kennedy; Will Healy, Andrew McDonagh, James O'Mahony; Luke O'Rielly, Ben O'Mara; Darragh Cahill, Jamie Baldwin, Carlos Fitzpatrick; Vincent Kehoe, Ivan Dunne. Subs: Aidan Lynam for I Dunne (half-time)
ST PAUL'S PORTARLINGTON: Conor Maher; Jack Murphy, Charlie Hand; Cillian Young, Hugo Emerson, Conor Weldon; Ben McEvoy; Jordan Downey; Cian Bailey, Luke McEvoy, Callum Keegan; Finn Lyons, Eoin McEvoy. Subs: Jack Tracy for J Murphy (12 minutes) Mark Weldon for L McEvoy (22 minutes), Benny McCann for E McEvoy (28 minutes), L McEvoy for F Lyons (33 minutes) Eoin Dooley for B McCann (33 minutes)
SEE ALSO – In Pictures: Wild celebrations as O'Moore's claim second ever camogie championship