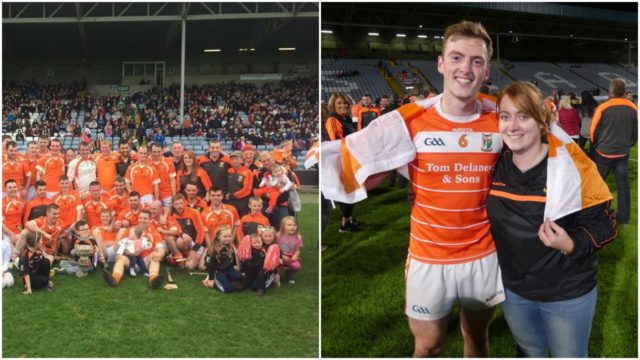 This Saturday, Slieve Bloom will look to complete a football and hurling championship double.
They face Camross in the IHC final at 7pm in O'Moore Park where they will be looking to win again after triumphing in the Junior C football decider recently.
This week also sees the re-launch of our My Club & I segment which has got a new focus – club officials.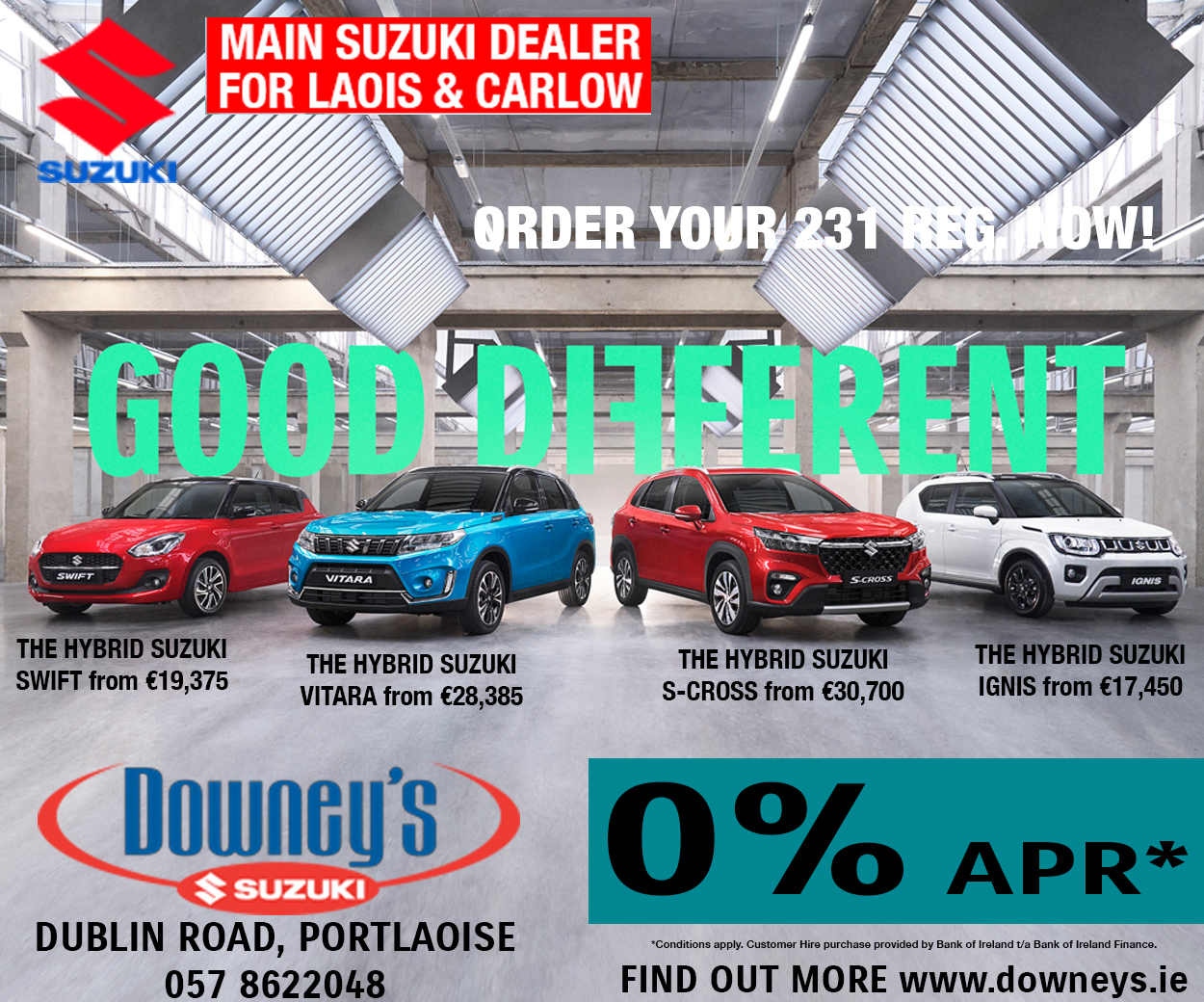 Up first is Slieve Bloom secretary Chloe Farrell who is one of the few women who are involved in an administrative capacity with a men's GAA club in Laois.
Take it away Chloe: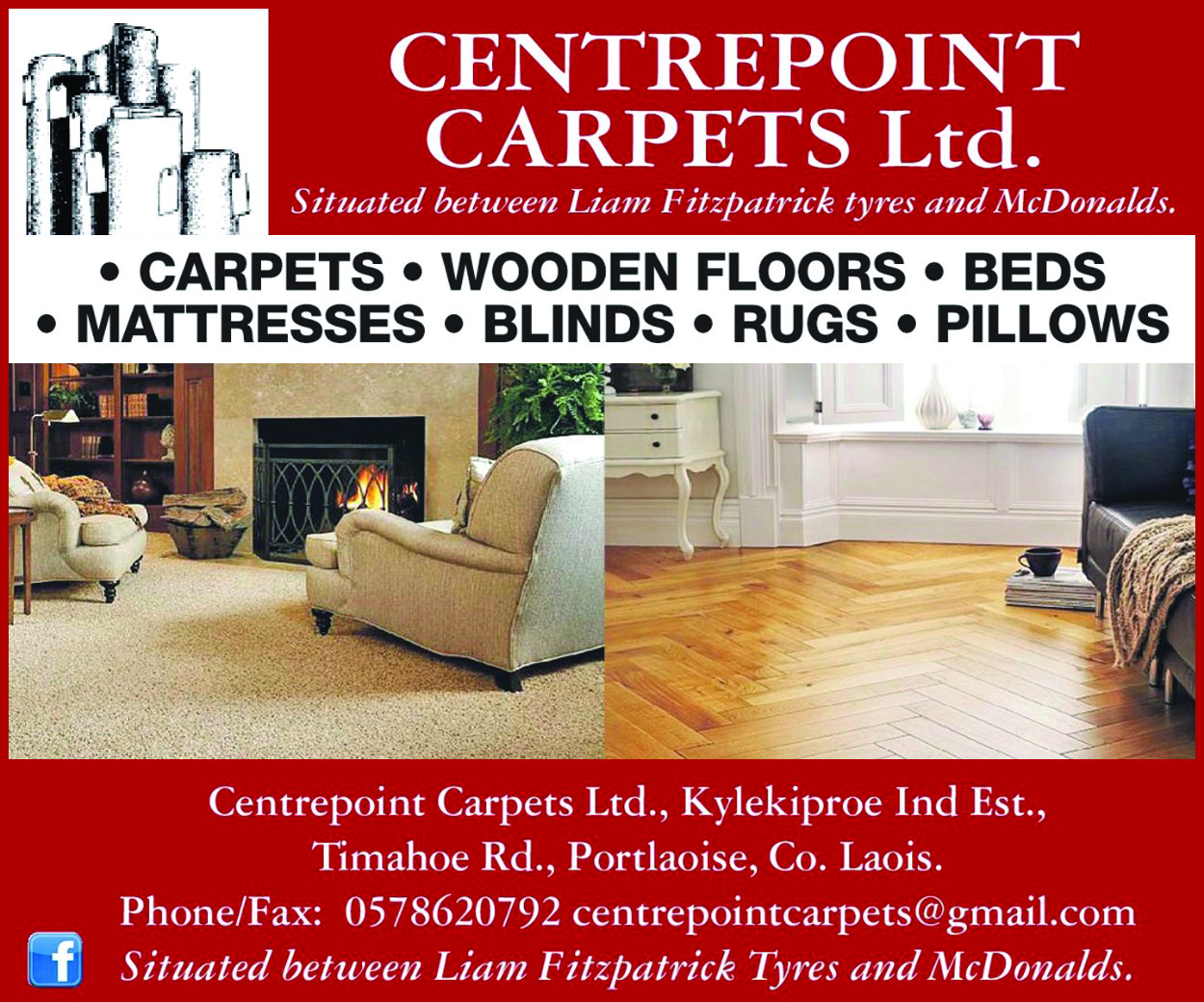 What's your earliest hurling memory?
Playing camogie with Paddock NS, we won the Cumann na mBunscol!
Tell us a bit about the club?
Slieve Bloom is a small rural club located about 3 miles from Mountrath. It was founded back in 1947, and one of those founding members and players – Jack Lowry is now our club President and still comes to every game!
Despite being a small club, we have a very tight knit community and great support. There is great pride in the club, most of the current players parents played hurling and camogie with the club so everyone is very passionate and eager to keep improving the club and succeeding.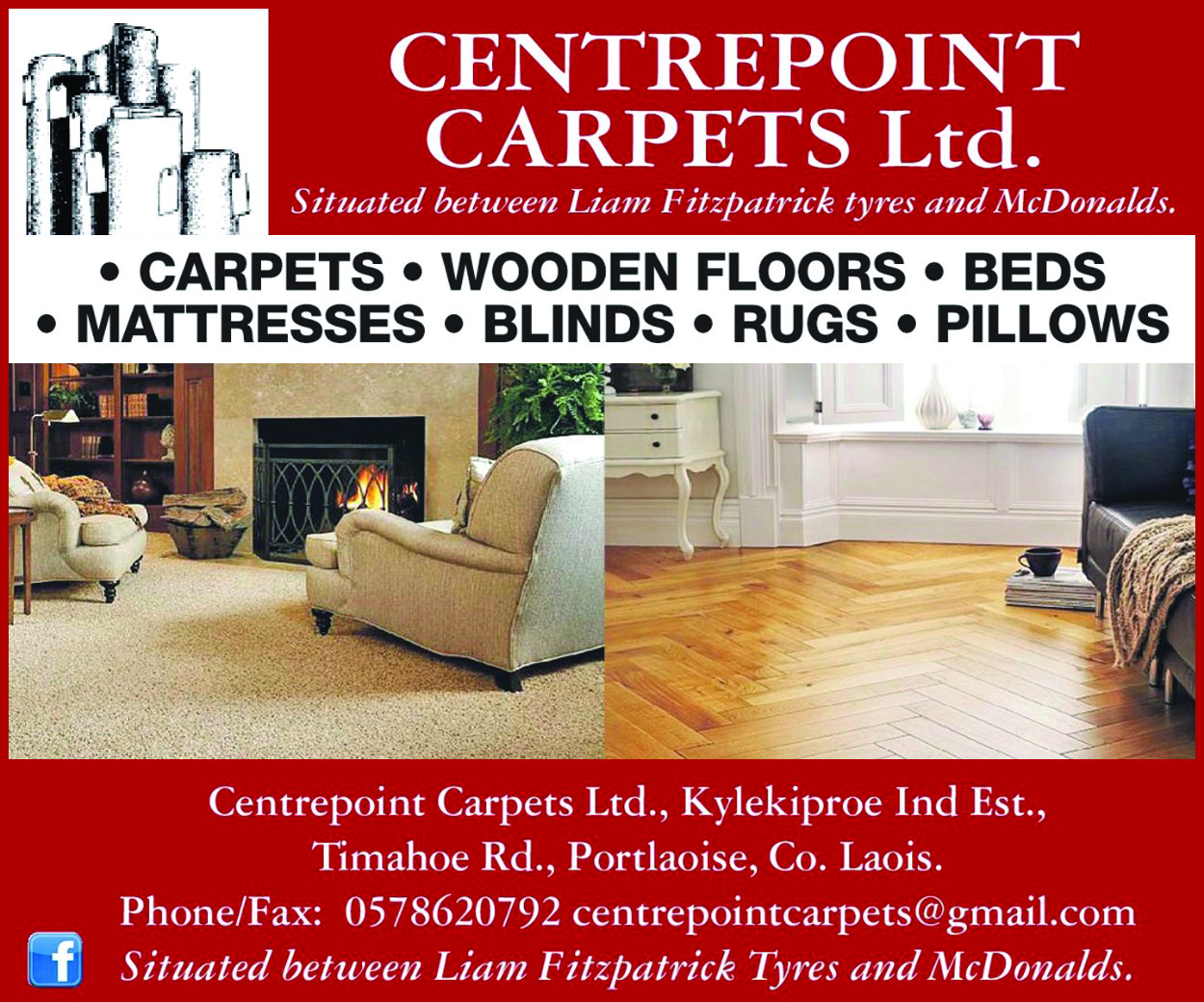 What are the facilities like?
We have a very good pitch is Slieve Bloom. It might be one of the windiest in the county but I'd say we have some of the best views.
We have nice dressing rooms that were given a face lift recently. There has been great work done in the last few years. We are lucky to have brilliant fundraising and development committees. We have a new walking track that we opened last year that is a great amenity for the community.
Can you remember the first time you went to play with O'Moore's?
I remember heading down to my first training session with Rachel Conroy. Andy Bergin and Sean Heffernan (RIP) were training us at the time. Everyone was very welcoming and some great friendships were made.
What is your favourite memory while being involved?
My favourite memory while being involved with Slieve Bloom so far is definitely the Junior A Championship final in 2016. Winning that game and moving up to Intermediate meant so much to the club.
Being on the field after the game and celebrating with my brother, the lads, our families and the community was brilliant. Everyone was just crying and cheering! Seeing how much it meant to everyone makes all the hard work worthwhile.
The whole of Slieve Bloom was in O'Moore Park that day – I remember people commenting after on how the Slieve Bloom supporters were so colourful and louder than the supporters for the Senior final that followed that day.
The celebrations afterwards went on for days – so I can only imagine what it will be like if it goes our way this weekend!
Did you enjoy much success in the underage grades?
Unfortunately not with O'Moores – we always just missed out in the finals. I played hurling and football with Slieve Bloom-Ballyfin and we won the hurling and football U-14 one year.
Most of my underage success was playing football with Portlaoise Ladies. We won the league and championship at every age grade from u-12 to minor and I was lucky enough to go to two Feile All-Ireland and we also went over to Birmingham to another Feile.
It was a fantastic ladies football club to be apart of and we had some great coaches at the time.
Who did you look up to in the club when you were younger?
Growing up I always admired the late Martin Moore. He trained me from a very young age with the club hurling first and then camogie and also in the Brigidine. He was so dedicated to helping young people in sport.
No matter what the skill level of the player was, Martin would make time for them and help in any way he could. He was a real role model and a support on and off the field.
What young player in your club would you say is one to watch out for?
Ciaran Conroy and Taidgh Cuddy have really hit the ground running this year and have been outstanding for the club in their first year up at adult level. I think Ciaran will definitely be following his brother Ben's lead and represent Laois at some stage.
I think Lynus Breen and Ben Shore will also make a big impact in the club in the next few years. We are a very lucky club with some very talented lads coming through in the next 3-4 years.
If you could do anything to improve the club, what would it be?
It would be great to secure some funding to extend the dressing rooms/clubhouse and build on a gym. It would also be great to build a ball wall and an astro training pitch for the winter, but I'll start with the clubhouse first and we'll go from there!
The number one priority for improvement this year is to change our status to Senior by winning the Intermediate final and doing the double – adding to the big Junior C Football win!
What's the best and worst thing about being involved?
The best thing about being involved in Slieve Bloom is the comradery. There is a fantastic bunch of lads there as well as all the supporters. The community spirit is amazing – everyone is so close and the banter is great. There is a massive team of people off the field behind the lads on it! The sessions in Tom Delaney's are also on the list of best bits!
Being club secretary is a tough job – but enjoyable. I suppose the worst thing is trying to keep all the men in check!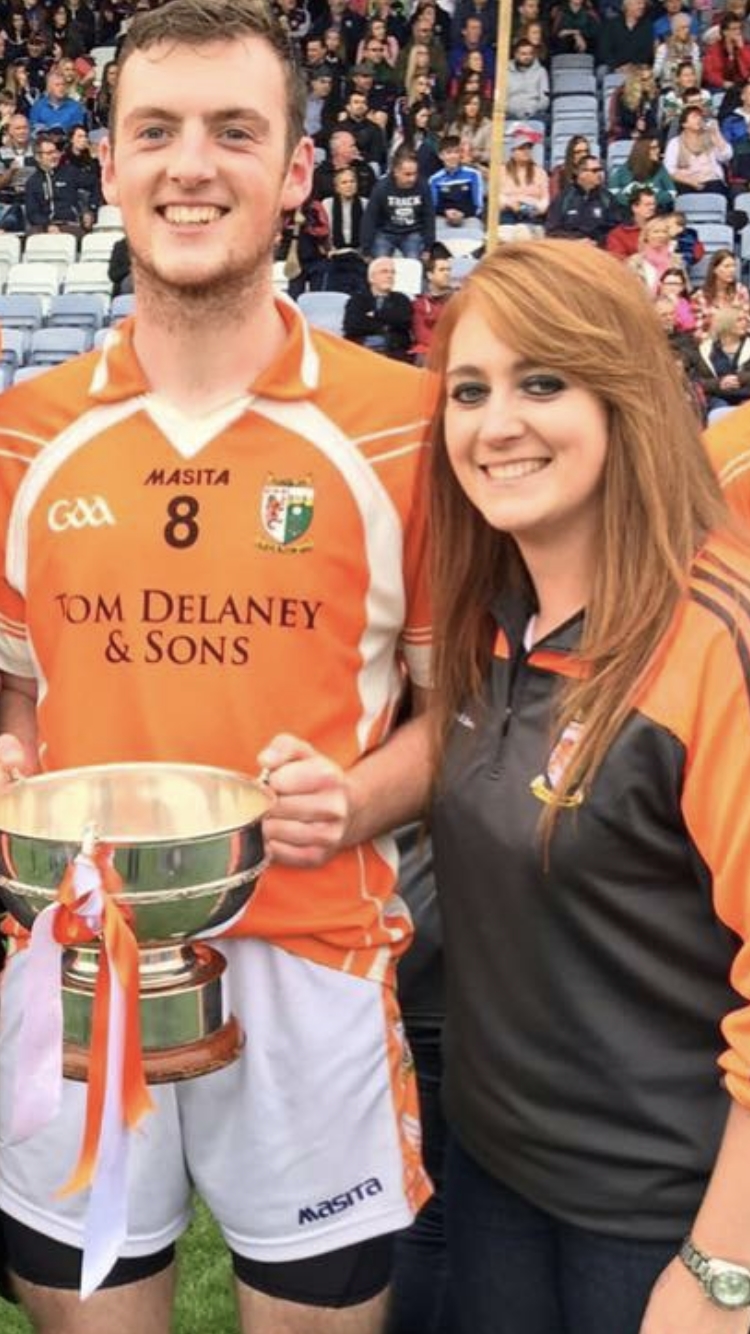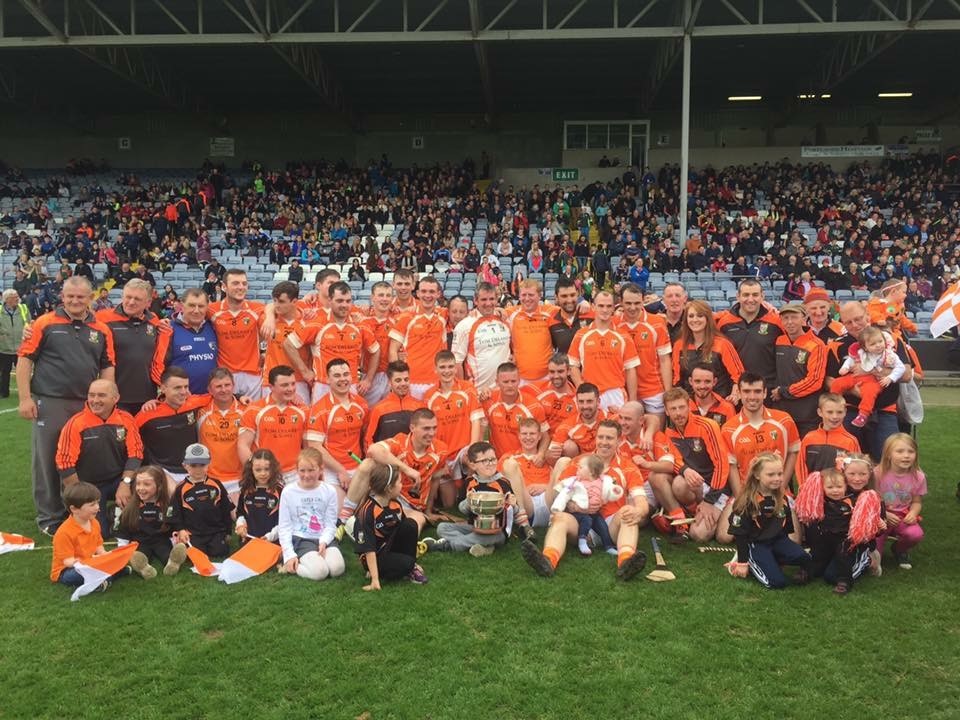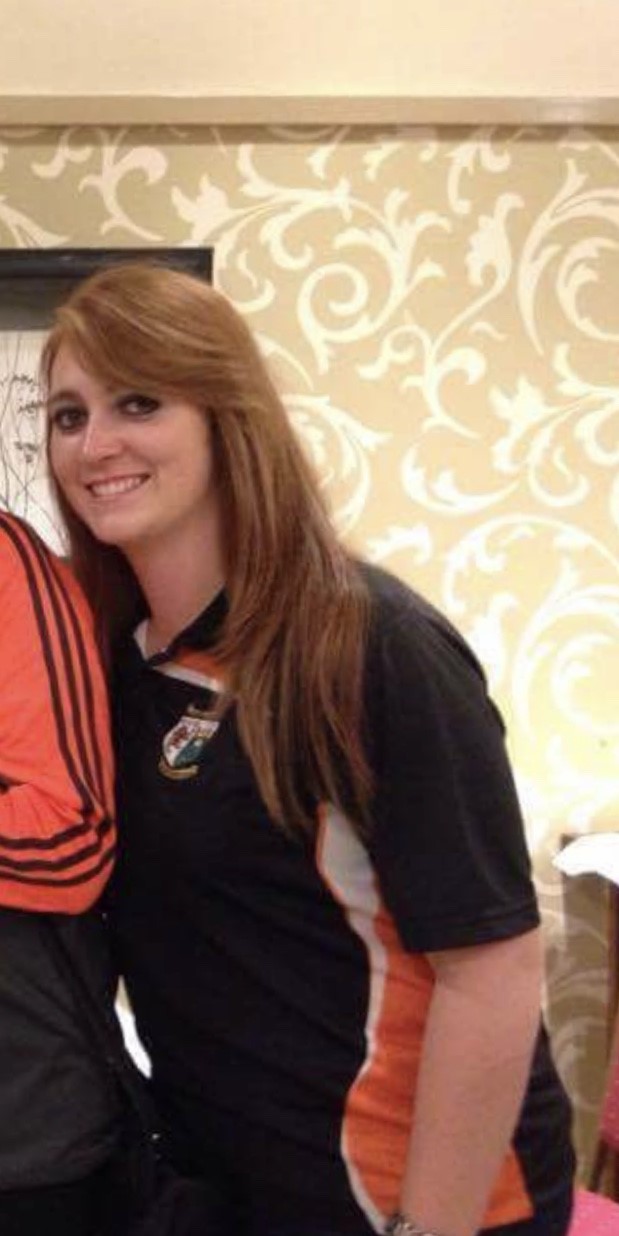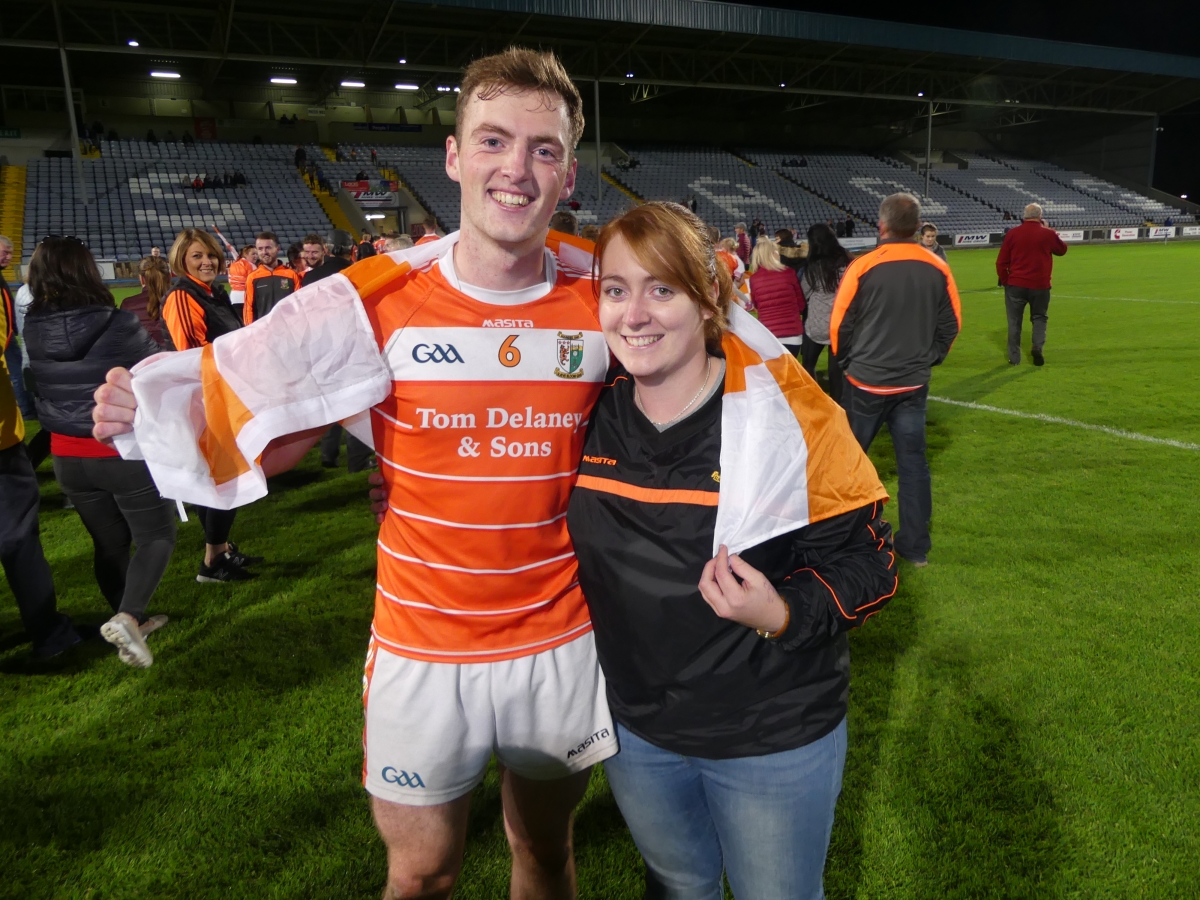 SEE ALSO – Laois among the counties with the highest increased rate of children overdue for disability assessment