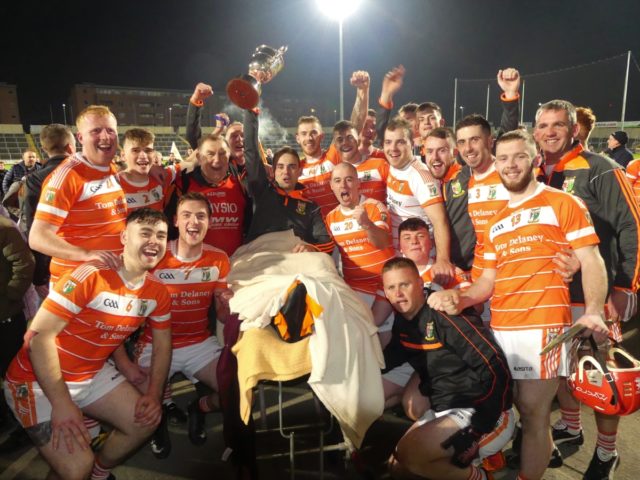 This is definitely in contender for game of the year.
The match looked to be in Camross hands up until the 53rd minute.
However, relentless hard work and battling from John Lowry, Ciaran Conroy and Gavin Conroy – to name a few – overturned a three point deficit into a six point win.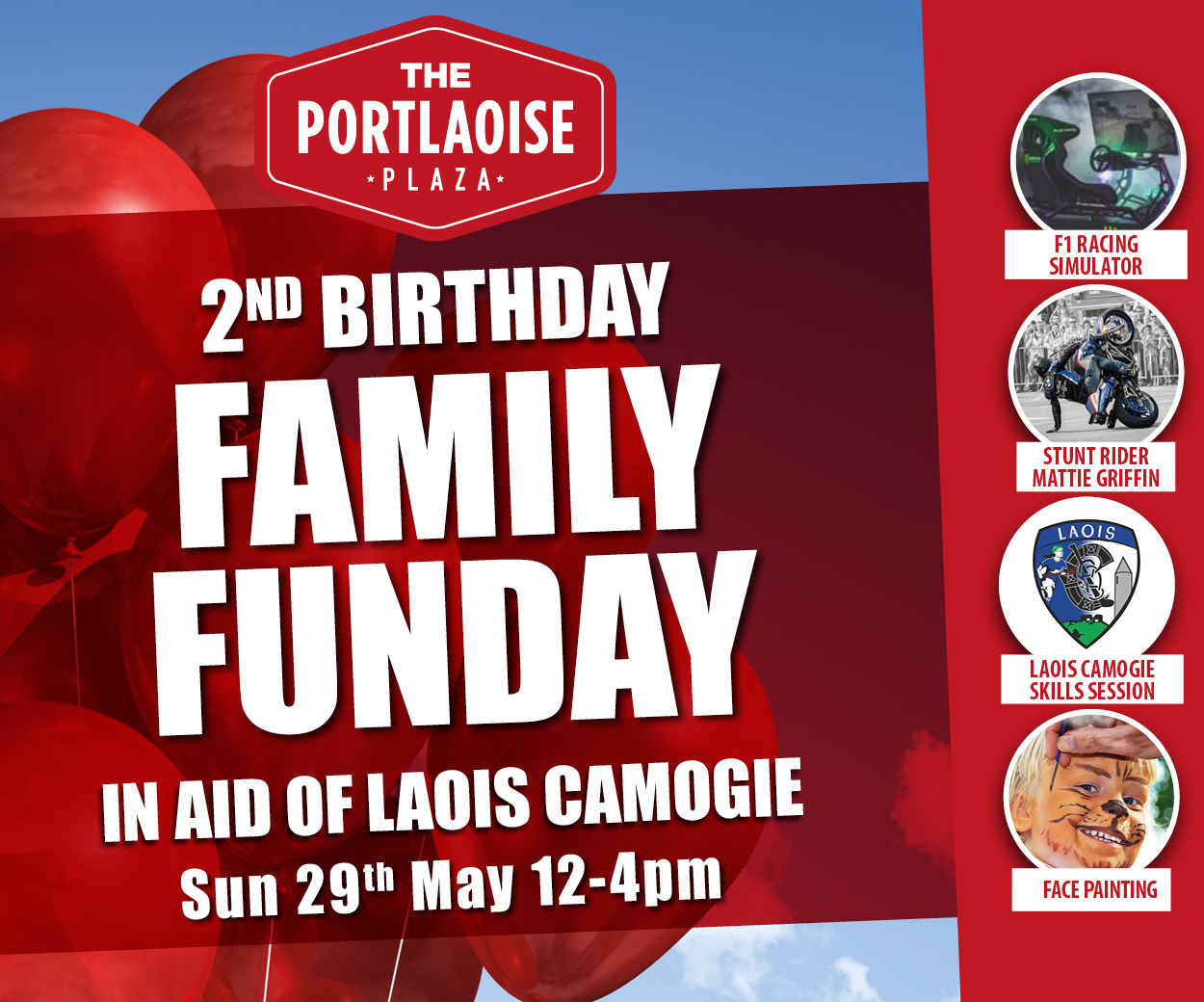 John Paul Campion also put in an immense shift for his side – and a stretcher-required injury wasn't enough to stop him from shedding a tear of joy for his team.
The neighbouring sides previously clashed in Round 2 where Slieve Bloom won by 1-27 to 2-11 and qualified for the semi finals – after defeating Clonad in Round 1.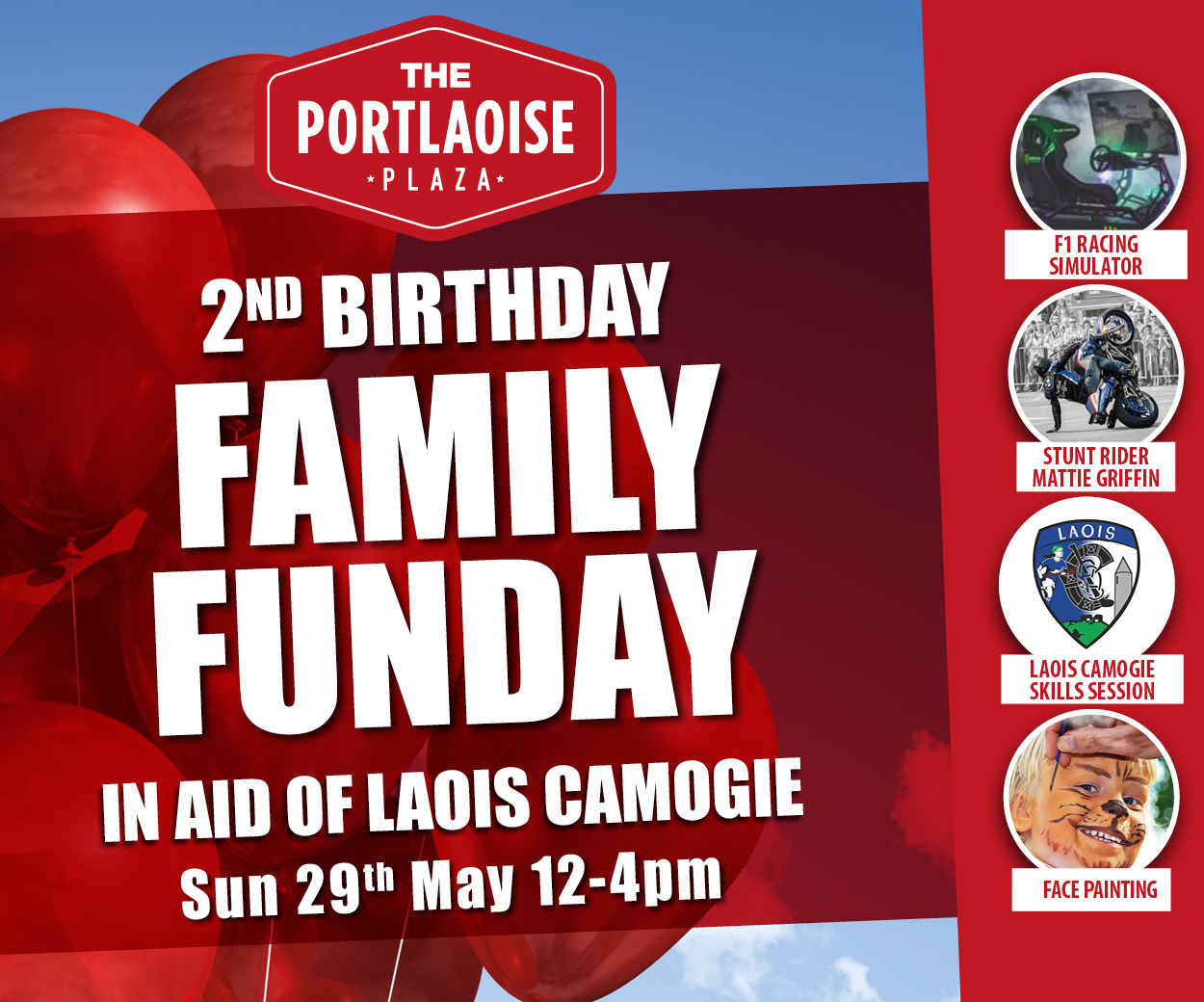 However Camross relished the newly-found title of underdog – with Eoin Dowling, Joseph Ryan, Darren Drennan and substitute David Mortimer – put in some show-stopping displays before now legends in Slieve Bloom GAA circles, Ciaran and Ben Conroy, stepped in with the two goals that were to be the difference in the sides.
Amazing year for Slieve Bloom GAA
Last night topped off what is an astounding year in Slieve Bloom GAA history.
Two weeks ago they celebrated winning their first ever solo title in football, and in circumstances somewhat like tonight, a Ben Conroy goal forced Tom Delaney's men into a three point lead in the dying minutes to bring the trophy back to the Slieve Blooms.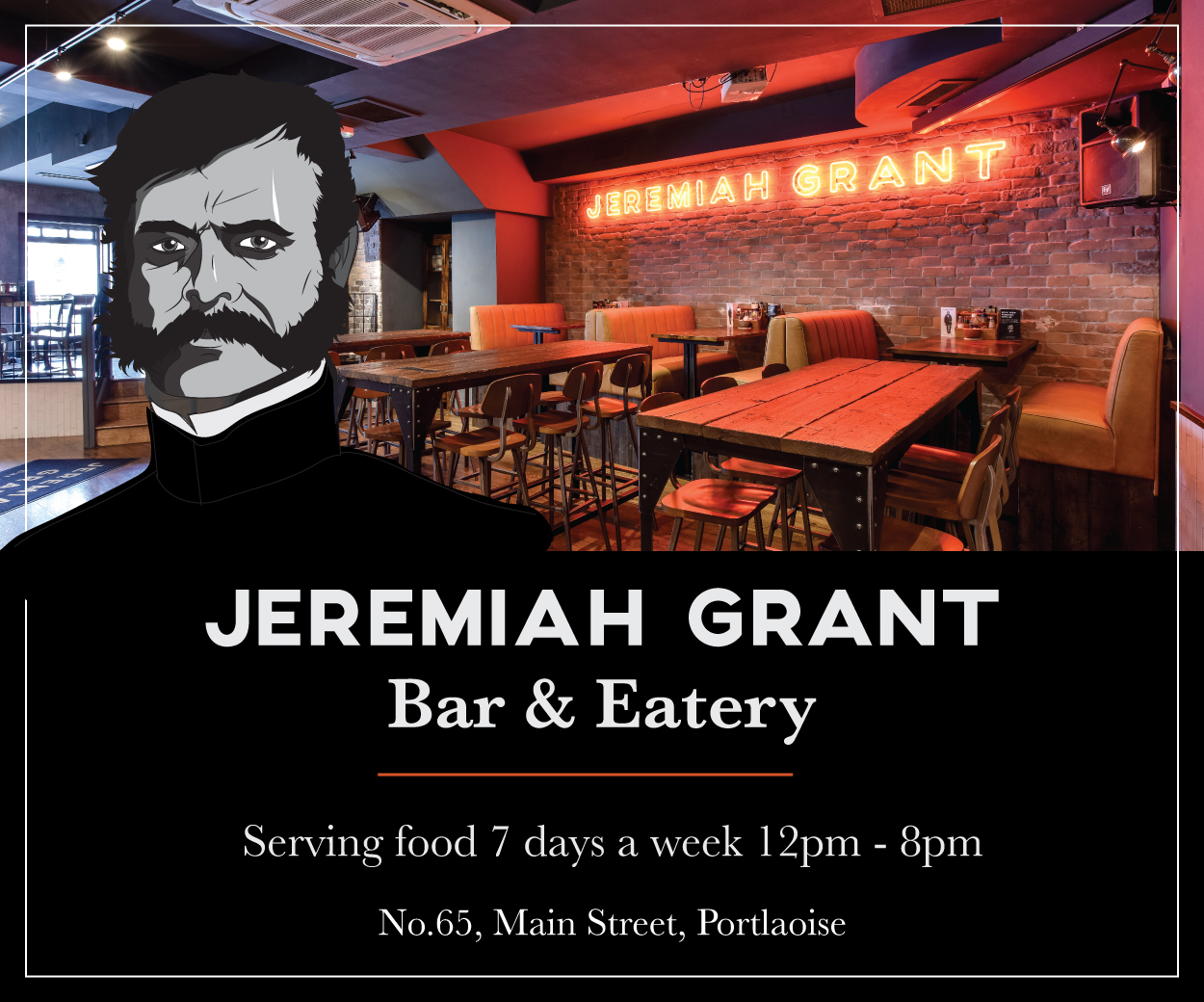 See all the photos taken by our photographer Julie-Anne Miller below: