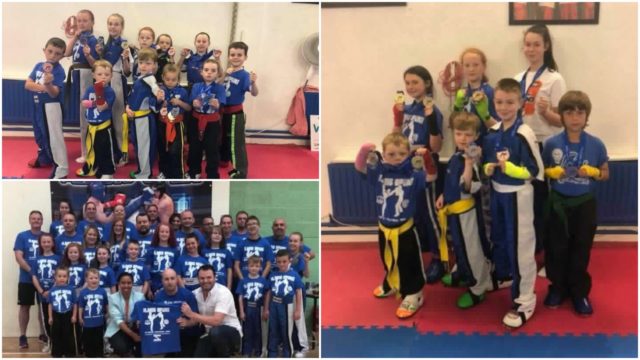 Laois Martial Arts hosted the very first Kickboxing Ireland event to be held in Laois.
The Laois Open event was held at the home of Laois Martial Arts in Mountmellick. The event featured fighters from all Over Ireland of all ages and levels ranging from complete beginners to All Ireland and European/ World Champions.
The event was held under the coaching and guidance of Shane Culleton. Shane, a 4th Degree Black Belt in Kickboxing and Taekwondo, said he was thrilled to bring an event of this level to his home town.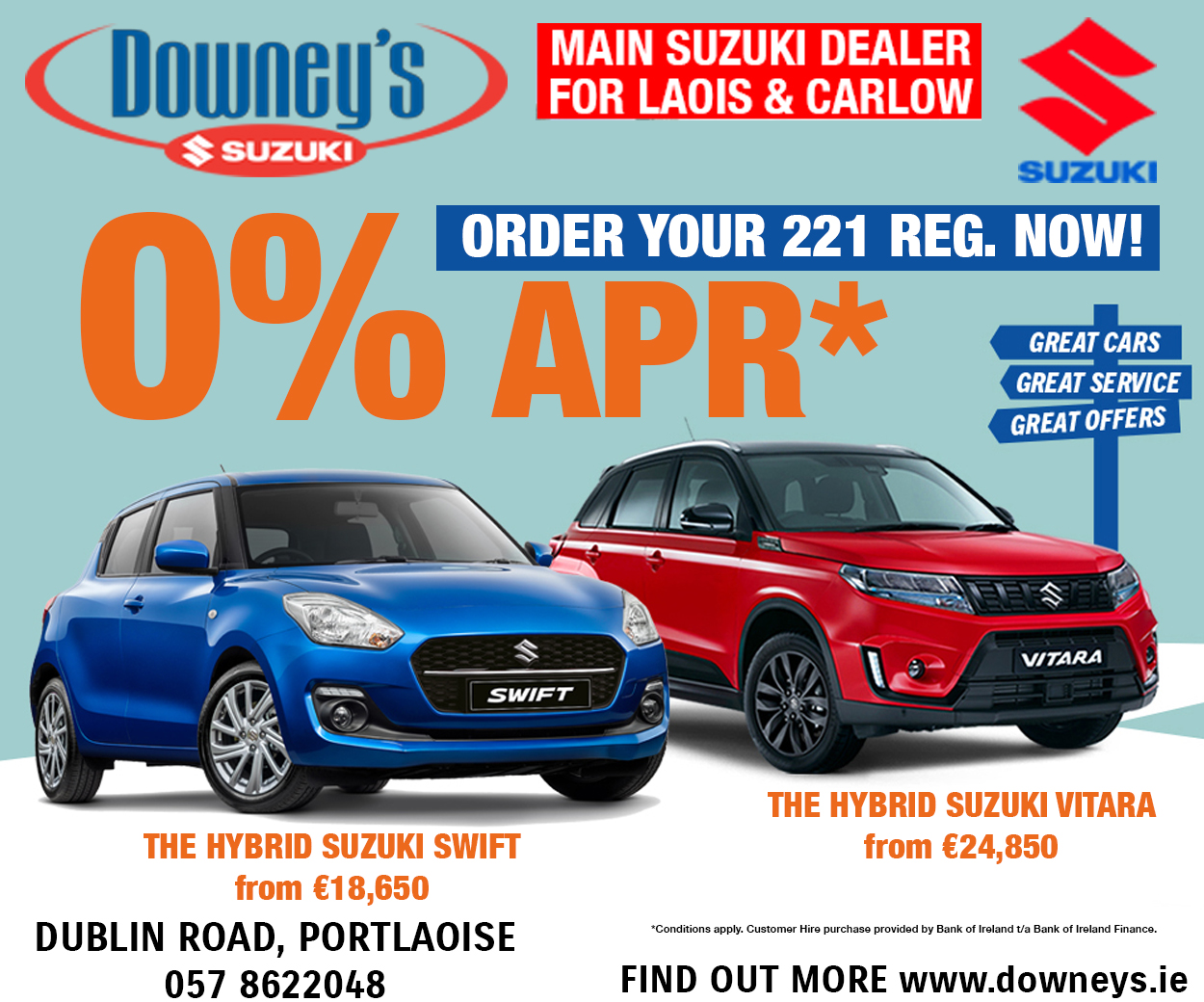 The event catered for light contact and Point fighting as well as forms and weapons athletes with sections for all ages, levels, veterans and fighters with additional needs.
Shane commented that his vision for the event was to show case the sport that both him and his students have a massive passion for.He also wanted to give his students the opportunity to fight in their home town as spend most of the year traveling all over Ireland for national events.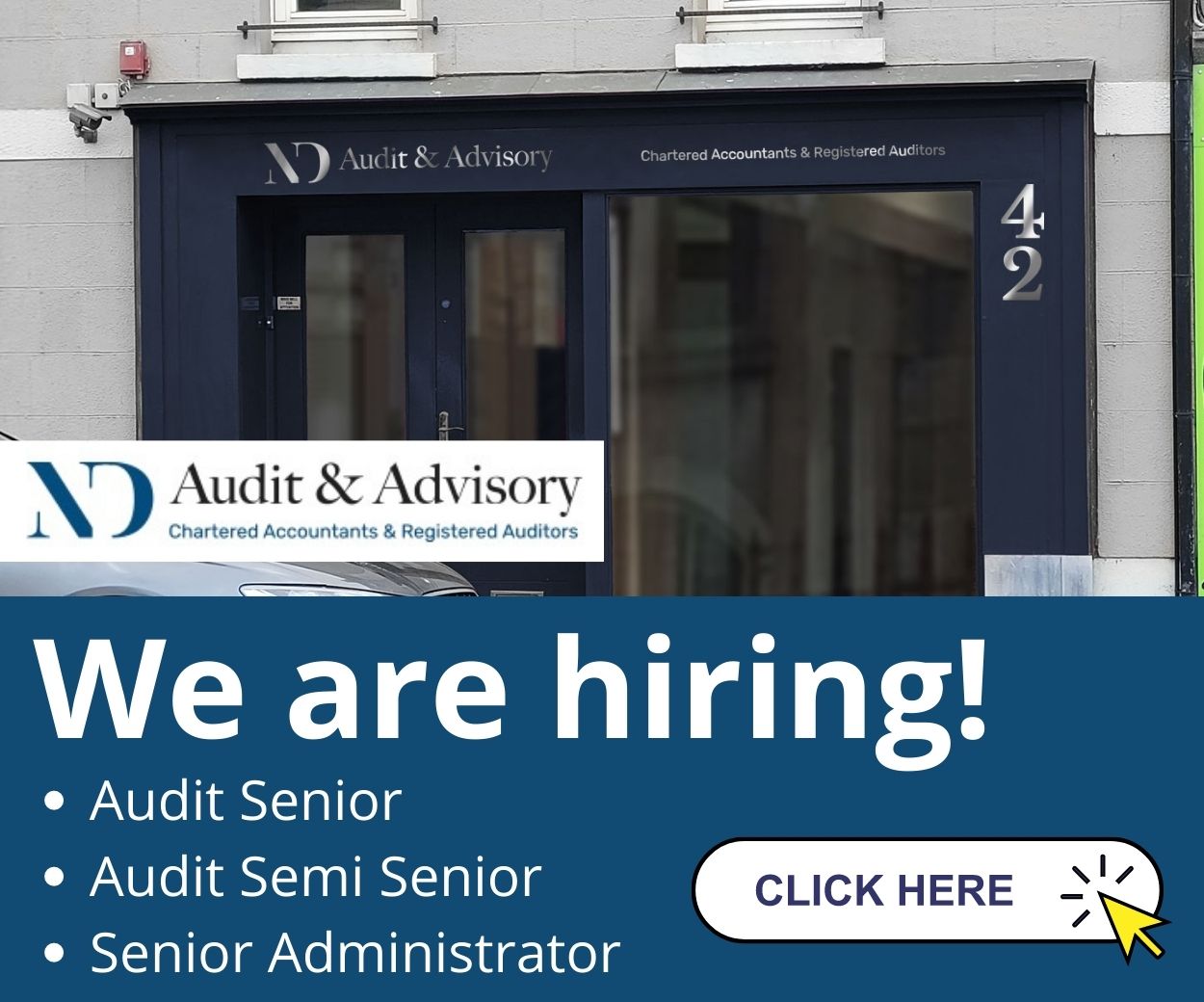 The layout of the event covered 6 fight areas in total which catered for over 320 competitors on the day.
Shane commented that the amount of athletes that attended the event on the day and the support from their parents as well as coaches was phenomenal.
The level of kickboxing that was displayed on the day was exceptional. The timing of the event is pivotal for any athletes attending the World Kickboxing Championships in September in Italy.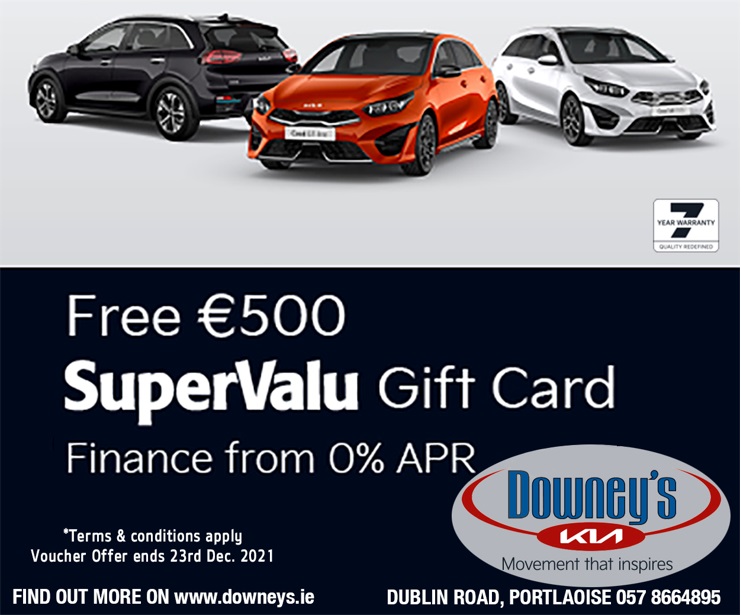 A total of 20 kickboxers From Laois Martial Arts competed at their home event in both pointfighting and light contact kickboxing.
The age of the competitors ranged from 4 up to over 35 years. The energy in the team and the support from the home crowd was amazing. A total tally of 22 medals was earned on the day by Laois Martial Arts.
Shane commented that the support from all of the local businesses was just mind blowing. Every business that was approached helped in some way to contribute to and support the event.
For details on Kickboxing in Laois contact Shane @ 0863399287 or find us on Facebook.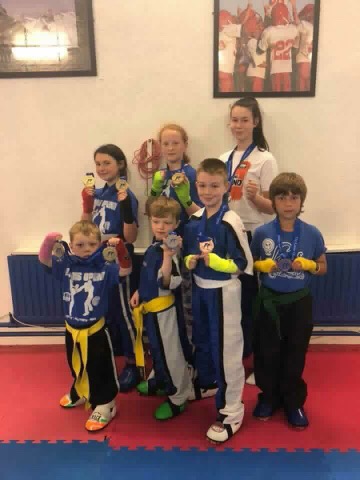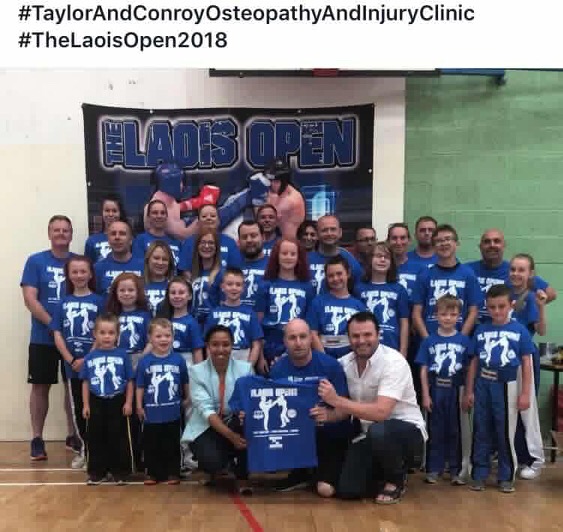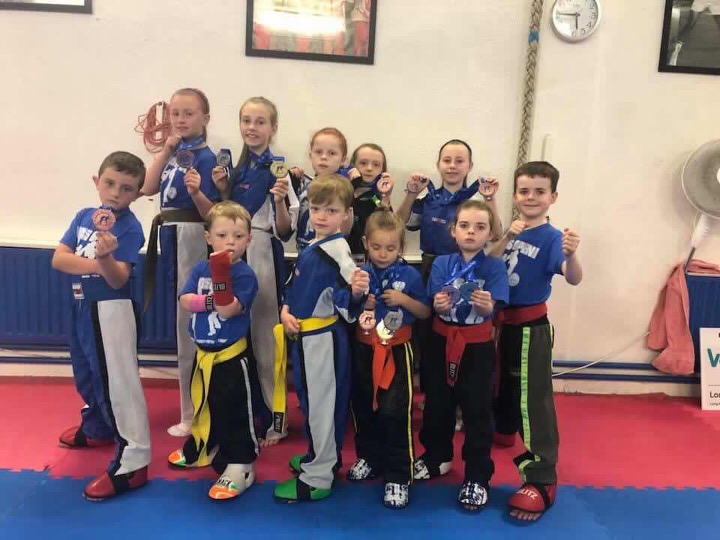 SEE ALSO – 'I feel like we're only surviving,' Richie Reid opens up about life after son Dinny