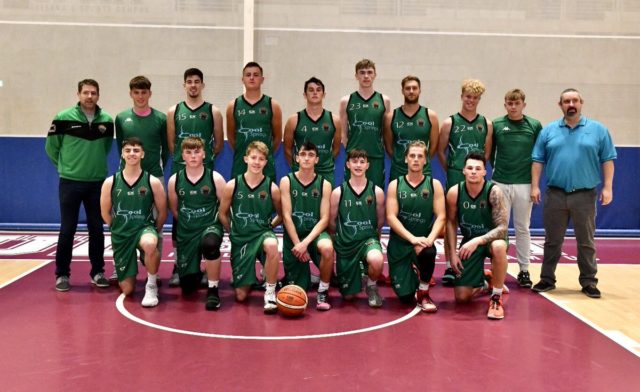 Portlaoise Panthers 77 Scott's Lakers St Paul's Killarney 94
Mens Division 1 National League Basketball
Portlaoise Panthers welcomed Scott's Lakers St Paul's Killarney to St Mary's hall this evening where Panthers lost out by 17 points.
The loss means that Panthers have suffered 3 losses in a row in their National League campaign having been defeated by IT Carlow and Fr Mathews last weekend.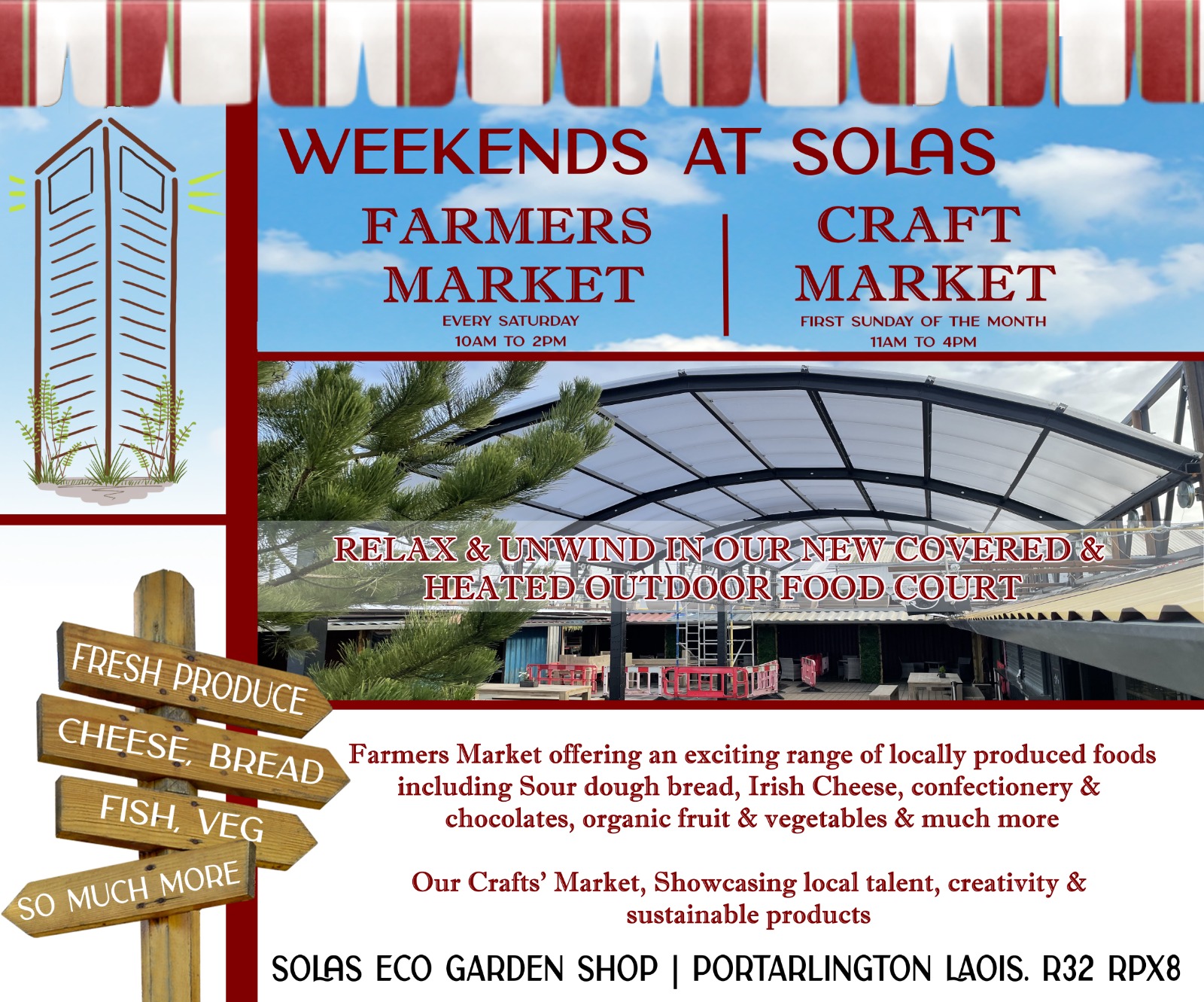 Having played well last weekend, all eyes were on Mantis Vilimas and the US's Mike Pierre where big performances were needed to get Portlaoise back to winning ways.
The game began with a few missed chances from Panthers which lead to the first basket of the game coming from Killarney's Dilian Mason. Mike Pierre responded with a basket as a result of a fast break from Vilimas.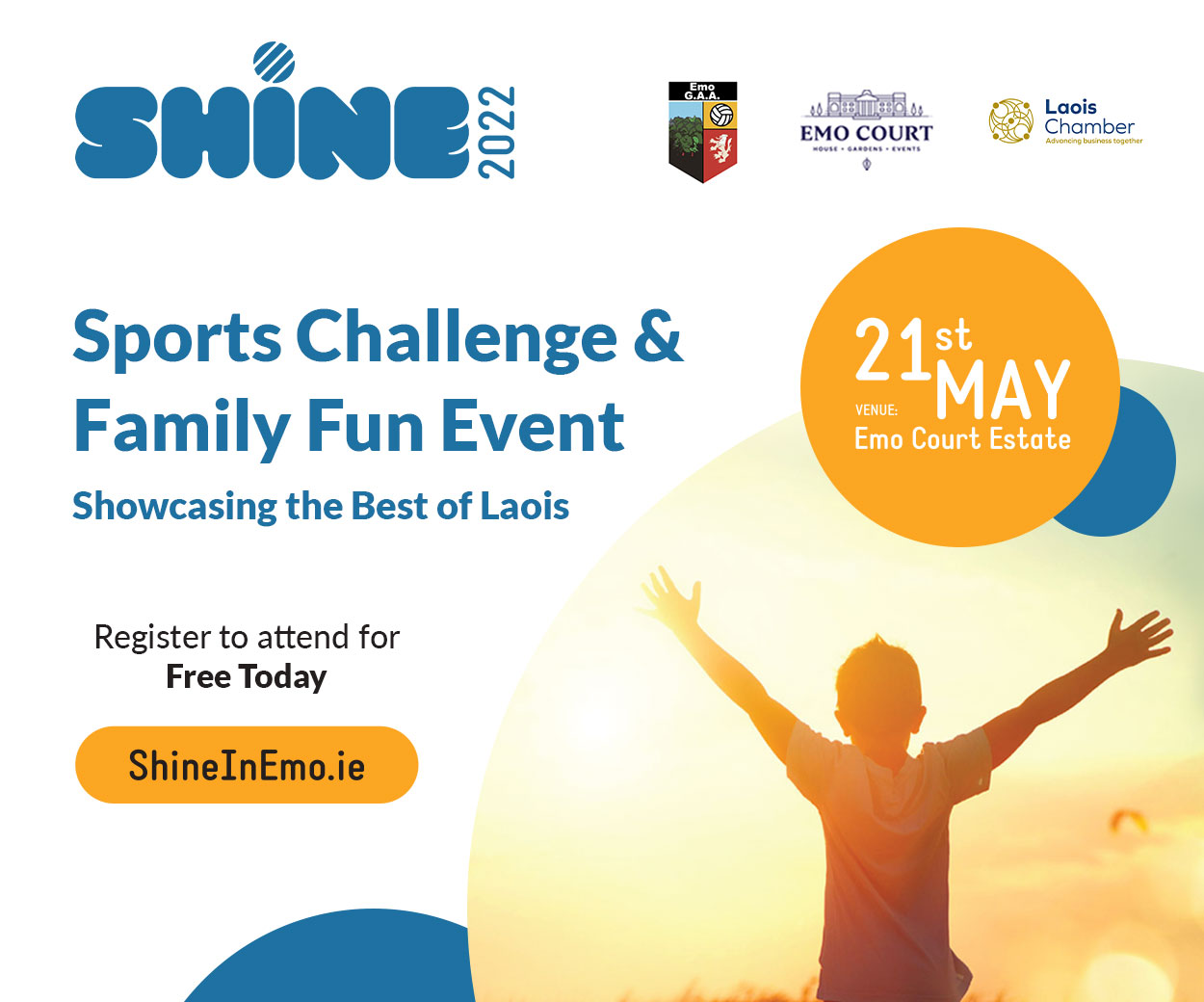 Killarney pulled ahead after 5 minutes but baskets a turnover from Kyle Burke ended in him getting the second basket for Portlaoise closely followed by a James Gormley score. Gary Morrisey drew the game with a 3 pointer and Pierre followed suit with another 3 points.
The quarter ended with Portlaoise trailing by 2 after 5 points came form Jack Dooley and a 2 pointer from Pierre with 3 seconds to spare.
The second quarter looked promising as Panthers only took 20 seconds to claim their first basket of the quarter from Trevor Swayne . As time went on, missed chances from Portlaoise ended in Scott's Lakers' scoring a few baskets with super scores and assists coming from the away sides Papito Hersisio.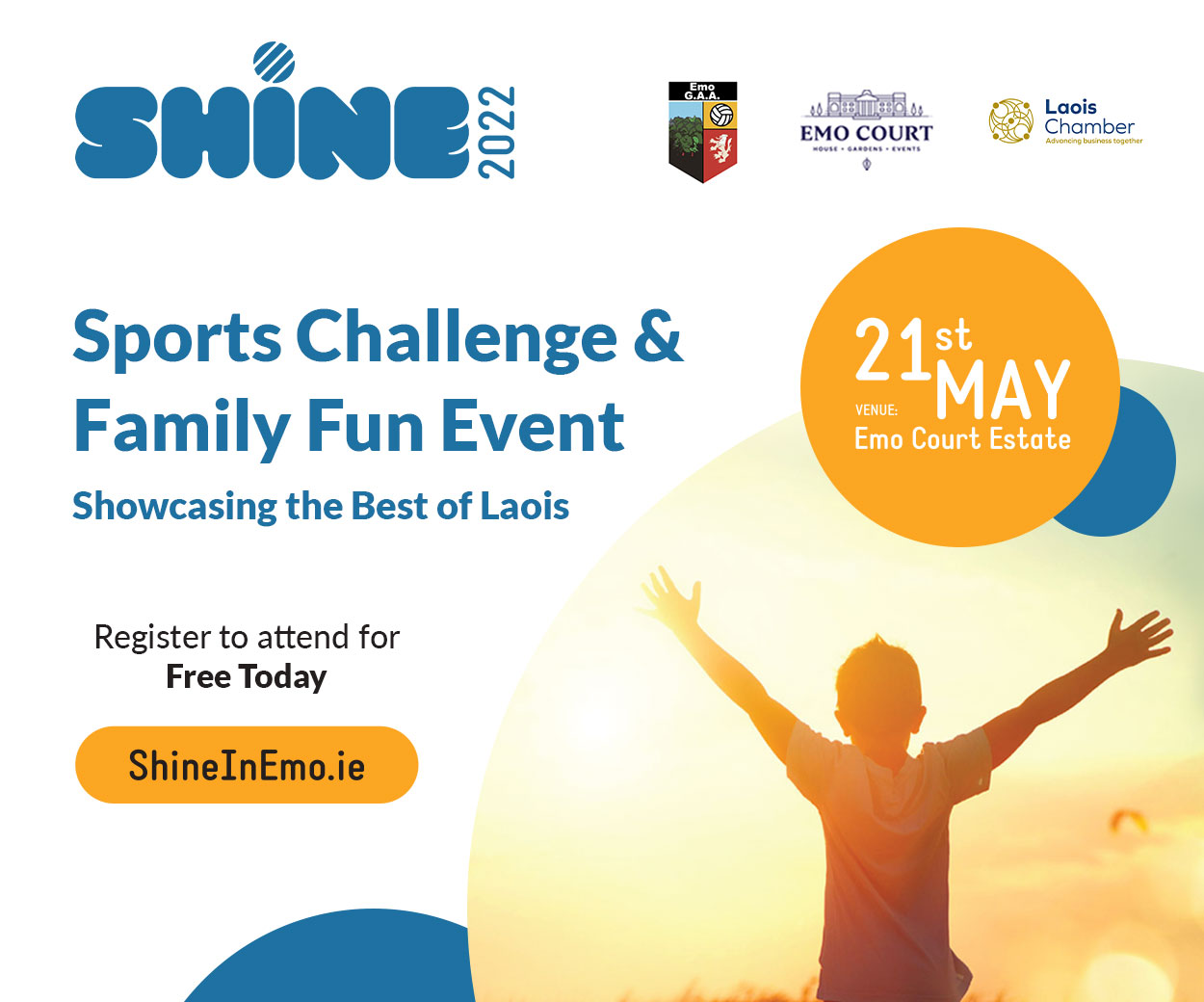 Mike Pierre and Sean Condon sank 2 scores but it was Pierre and Vilimas who kept Panthers; within touching distance of the visitors heading for half time scoring 10 between them in the last few minutes of the quarter, to leave their side trailing by 5.
The game began to change in the third quarter and Killarney began to pull away. In the first 5 minutes, the away side pulled ahead by 8 points. Within another 3 minutes, Panthers saw themselves 14 points down despite scores from Trevor Swayne, James Phelan and Mike Pierre.
A super opening to the final quarter came from an assist from Jack Dooley followed by Trevor Swayne's shot just missing the basket and Pierre rebounding and claiming the score. Mantis Vilimas scored the next two baskets just before captain Jack Dooley was disqualified from the game following a technical foul.
A compilation of scores from Pierre, Vilimas, Sean Condon and Dylan Dunne were not enough to catch up to the visitors leaving the gap at 17 points at the final buzzer.
TOP SCORERS – Mike Pierre; 28, Mantis Vilimas; 14, Sean Condon; 6
PORTLAOISE PANTHERS: Jack Dooley, Sean Condon, Gary Morrisey, James Gormely, Kyle Burke, Mike Pierre, James Phelan, Trevor Swayne, Liam Kinsella, Connor Byrne, Edwinas Roscenkovas, Pierce Bloger-Hinds, Shane Buggie, Dylan Dunne, Rian O'Connell
SCOTT'S LAKERS KILLARNEY: Dylan O'Sullivan, Dailian Mason, Mark Greene, Sean O'Brien, Justin Tuason, Andrew Fitzgerald, Marko Bencic, James Murphy, Papito Hersisio, Shane McCarthy
SEE ALSO – Youngsters to the fore as courageous Courtwood defeat the Gaels to claim IFC title