Sinn Fein Brian Stanley TD has said that significant progress is being made to ensure that the devastating flooding suffered by Mountmellick residents last year will not happen again.
The TD was speaking following a recent visit to the town.
He said: "Further works is to be carried out in the Mountmellick area to prevent flooding.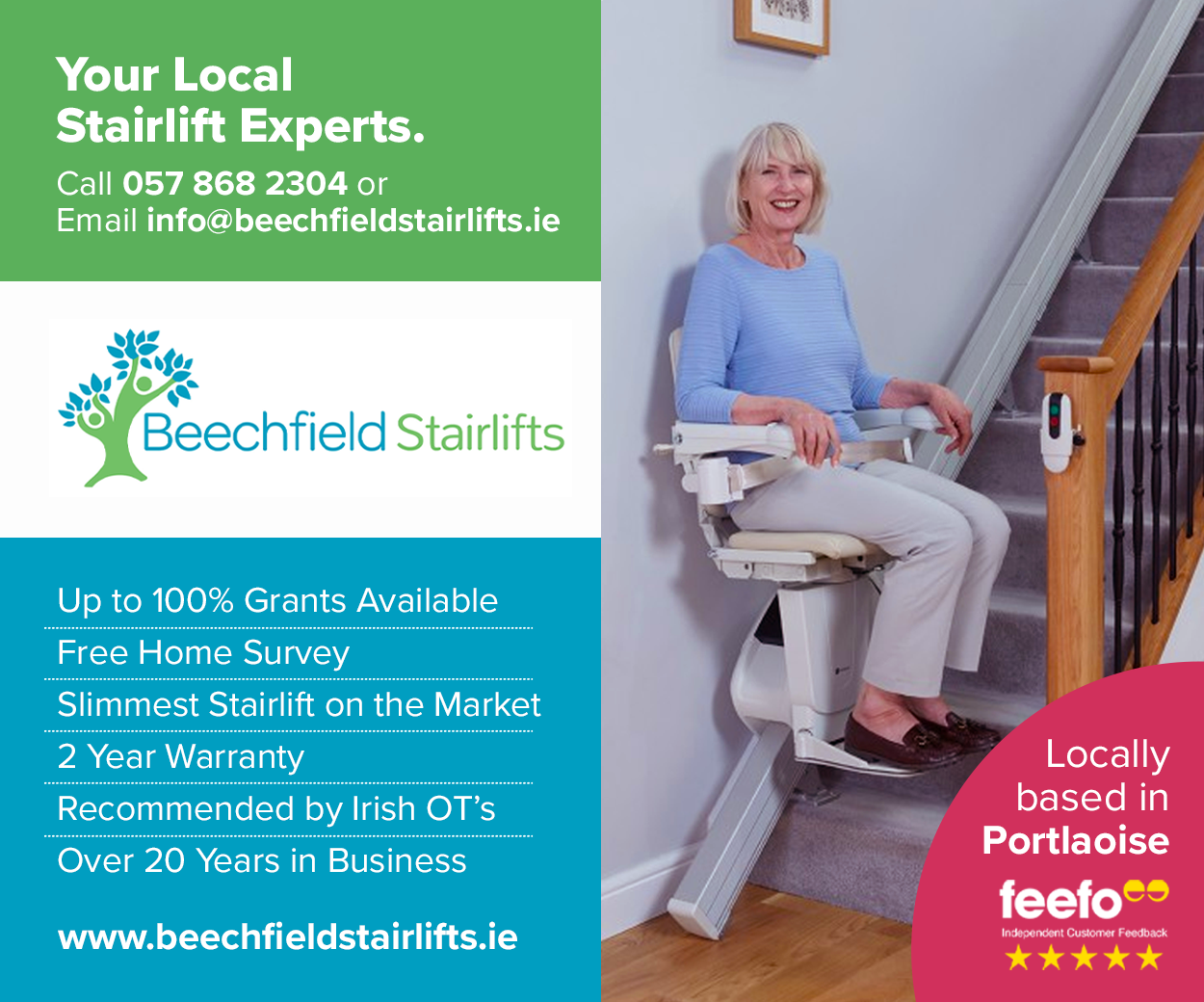 "This week along with representatives of the flood victims I met with the Senior Engineer Laois County Council Paul McLoughlin to discuss progress on the scheme and to get an update on works carried out to reduce the risk of further flooding.
"He outlined to us a range of work that has been done to clear and widen channels and remove blockages at river bridges etc.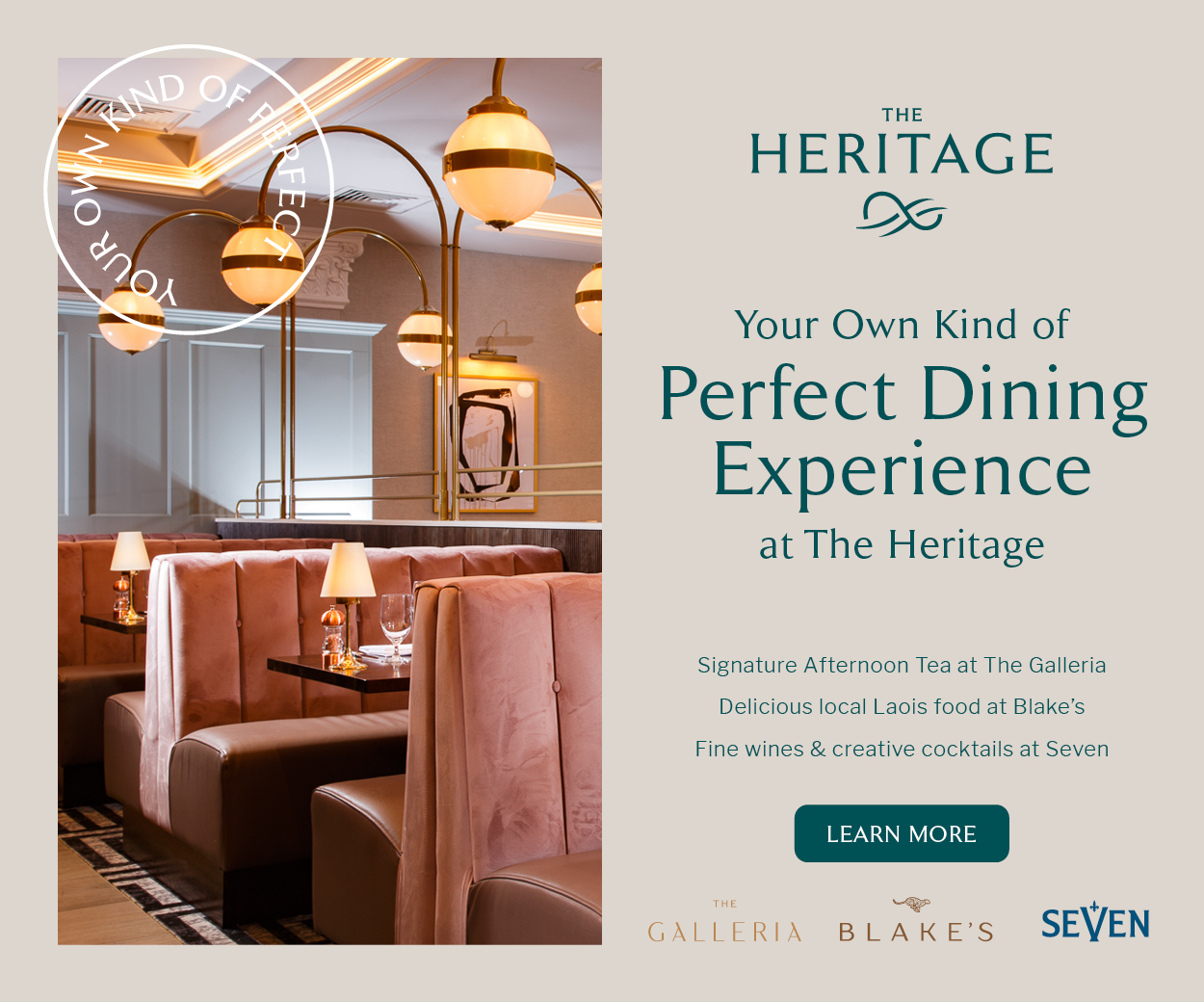 "He also gave us a list of works that have been done to clear the network of feeder drain and streams that flow into the Oweness and Barrow rivers.
"The group representatives and I pointed out some other works that needs to be done on water courses in the area before the winter arrives to reduce the flooding risk.
"We also highlighted problems at individual homes. The Engineer gave us a commitment that these works will be done in the coming weeks.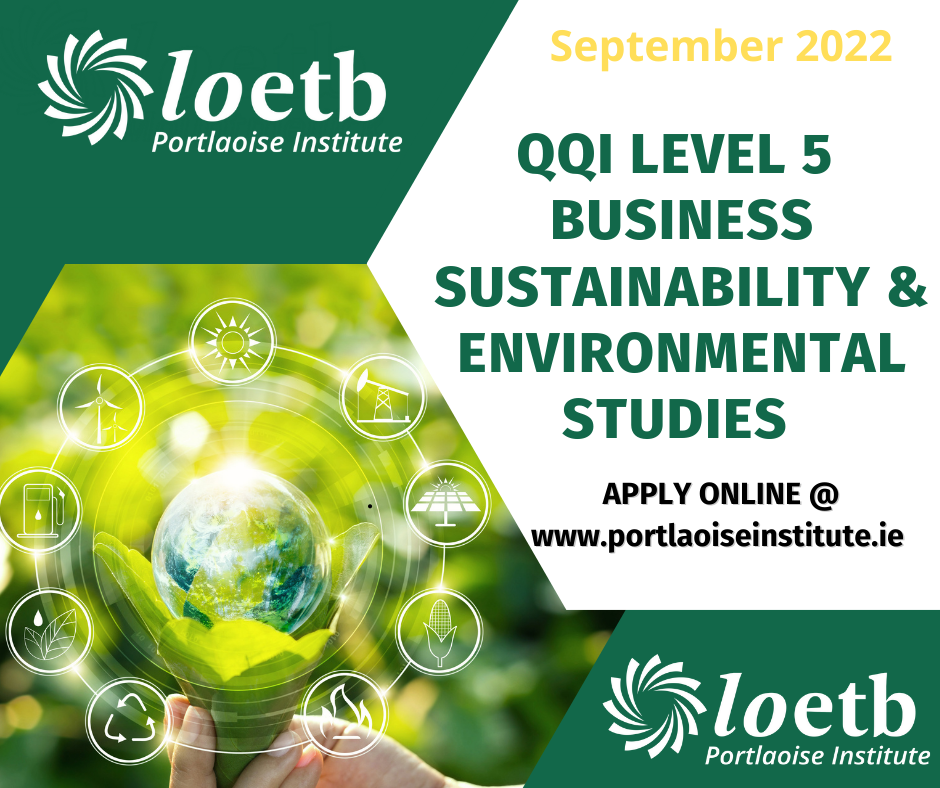 "He also outlined the progress regarding the €3.1m capital works planned for Mountmellick to construct flood barriers and defences and where this scheme is at.
"A steering group of staff from both Laois County Council (LCC) and Office of Public Works (OPW) has been appointed.
"He also informed us that a brief has been finalised for appointment of Consultants who will design the scheme and these are to be appointed by end of year.''
"I have also raised this matter with the Minister who has assured me that this will be given priority. Along with those affected I will be continuing to pursue this scheme.''