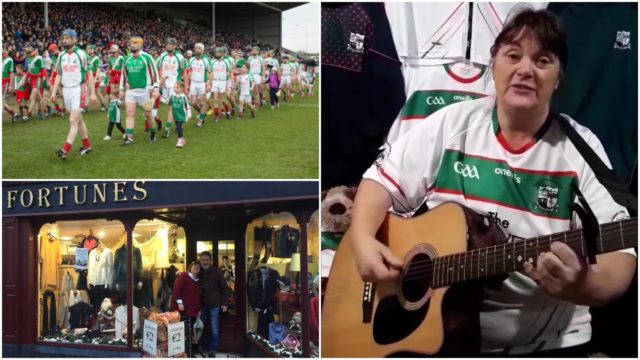 Brought to you in association with St Canice's Credit Union
Just look at what we have started!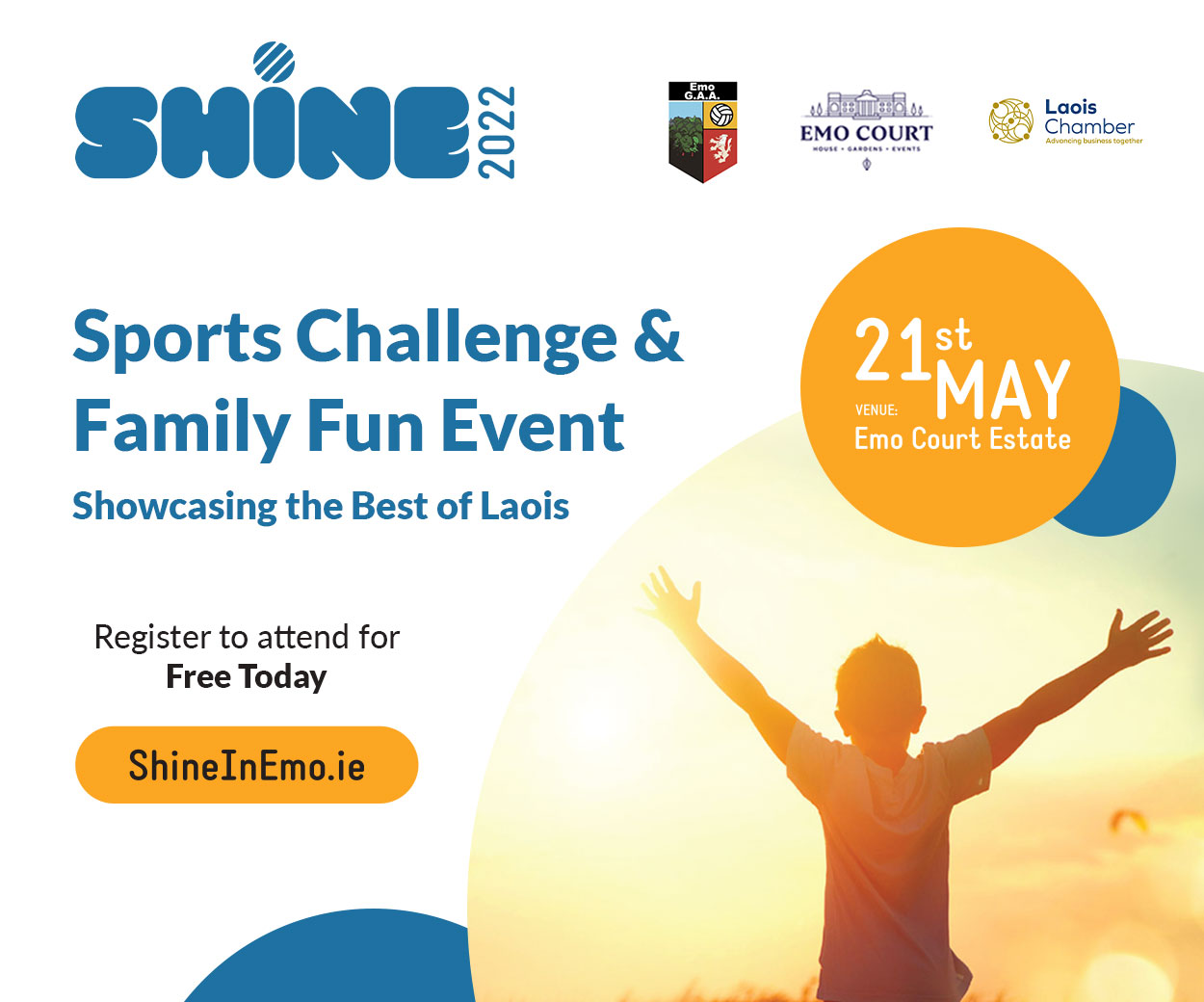 Less than 24 hours after the kids in Camross performed their County Final song, a shop owner in Rathdowney has responded with an absolute cracker.
Helen Fortune of Fortunes Fashions in Rathdowney has remixed the words to 'Lovely Rathdowney' and managed to get the word 'Rathdowney-Errill' the rhyme in a song – which is no mean feat.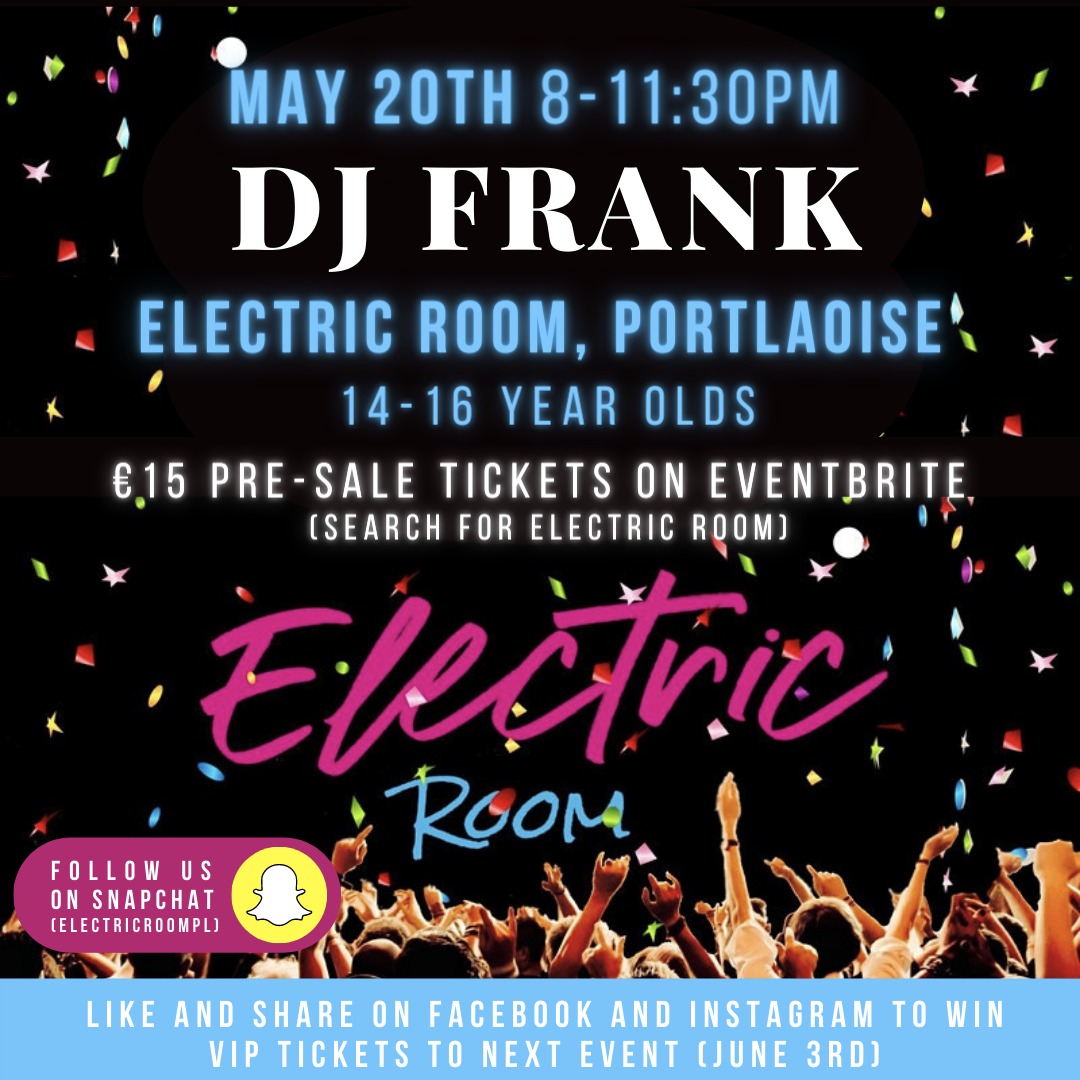 Helen said: "Ah the kids in Camross NS were a real inspiration, what a performance they gave yesterday.
"We were here this morning at 8am and got thinking about how we could make our own.
"We have 'Lovely Rathdowney' which was written by the late Danny Habits but I've changed some of the words around to include Errill."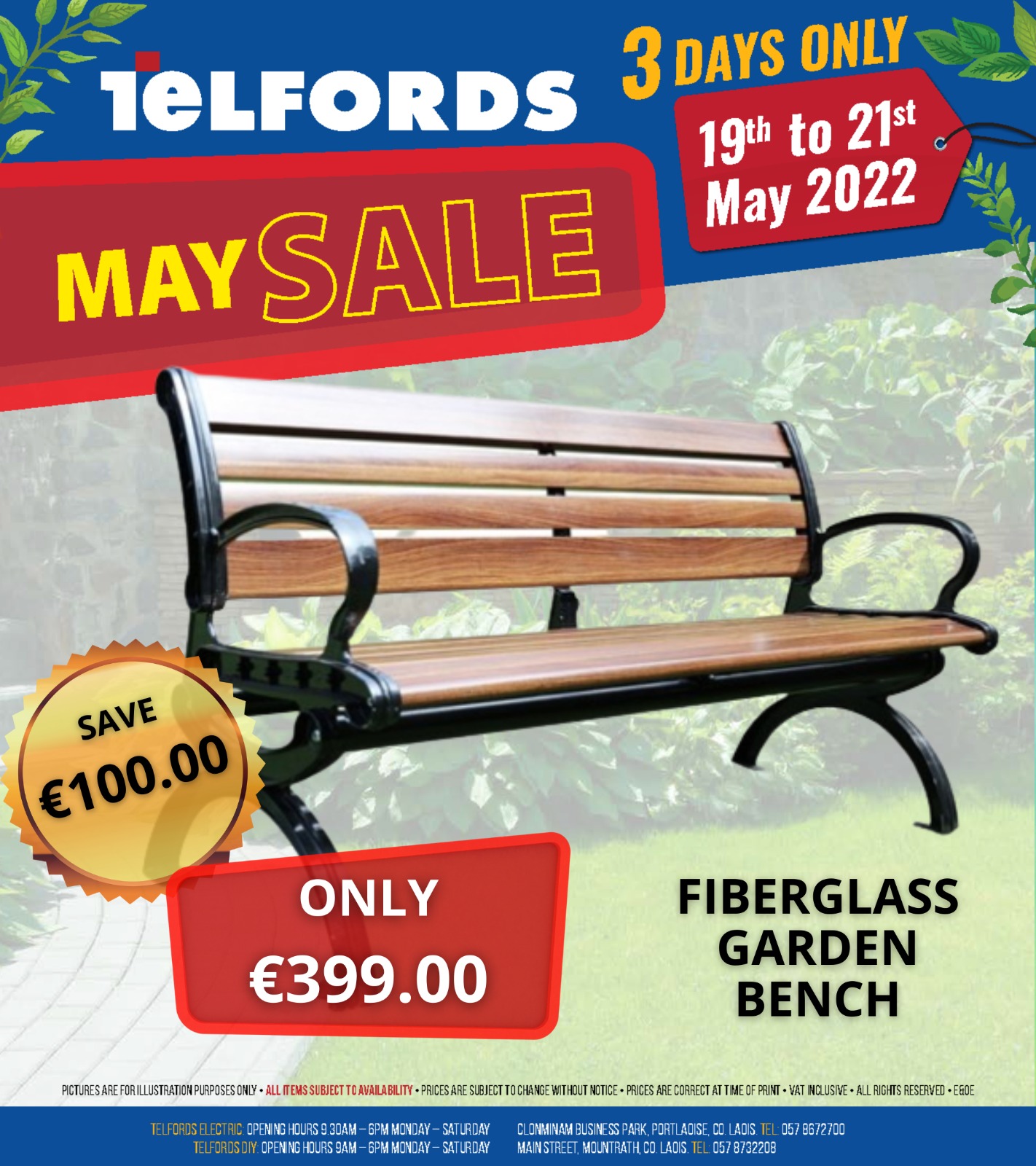 Helen is a brilliant singer and musician as is exhibited by her skill on the guitar.
She revealed that she sings in the local choir alongside current County Council chairman John King – who himself gave a brilliant performance in Emo during the week.
Check out Helen's performance below:
SEE ALSO – The Harps manager Deegan hoping to bring his side to senior ranks