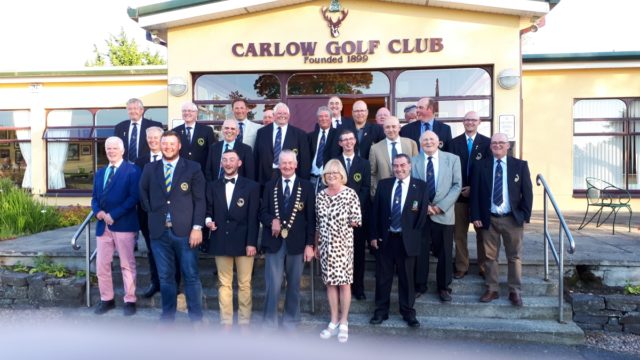 A Laois golf club are holding an international one-armed golf tournament this month.
Portlaoise Golf Club are hosting the One Armed Golfers championship, which will see golfers from Ireland, England, Scotland and Wales taking part in the three day event.
Ken Nicholls. who is a member of Portlaoise Golf Club. will be competing in the event. Ken has also been honoured with a President's role in the prestigious society for 2018.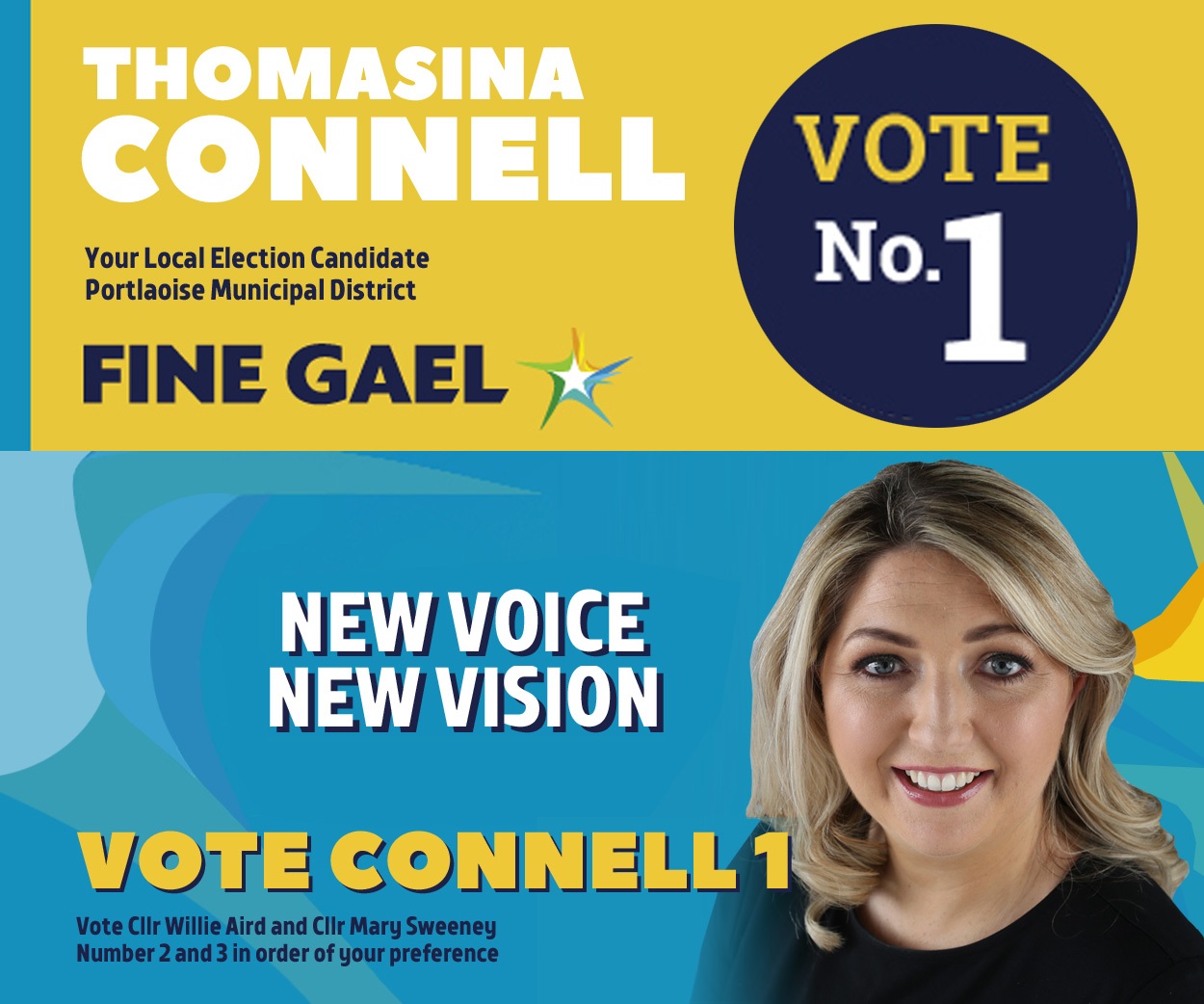 The event takes place from Friday 19 to Sunday 21 October, 2018.
How the organisation started 
Initially, the originally was principally for golfers who had lost an arm in World War 1, but over the years has evolved and now includes golfers who have lost the use of an arm through conflict, road or industrial accidents, birth defects or neurological reasons.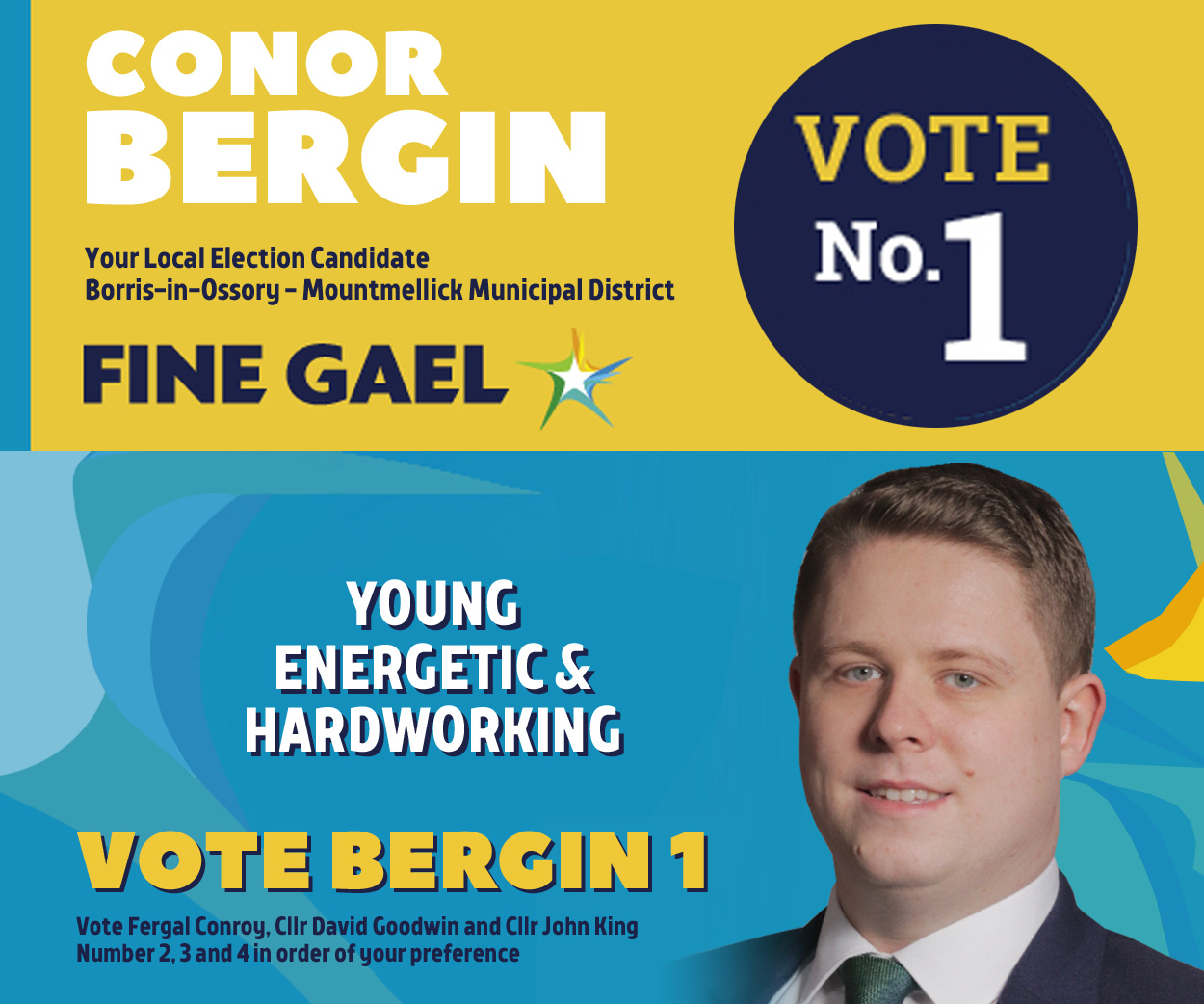 Their objective is to provide a level playing field for such golfers and our criteria is that every shot must be played using only one arm and without the use of prosthetics or other aids.
Each year the Society holds national competitions and a World Championship which is attended by up to 72 golfers of all standards from a dozen countries around the world.
Although using only one arm, standards are high and the 2015 final was between two low handicappers from England and South Africa, both of whom can hit 300 yard drives.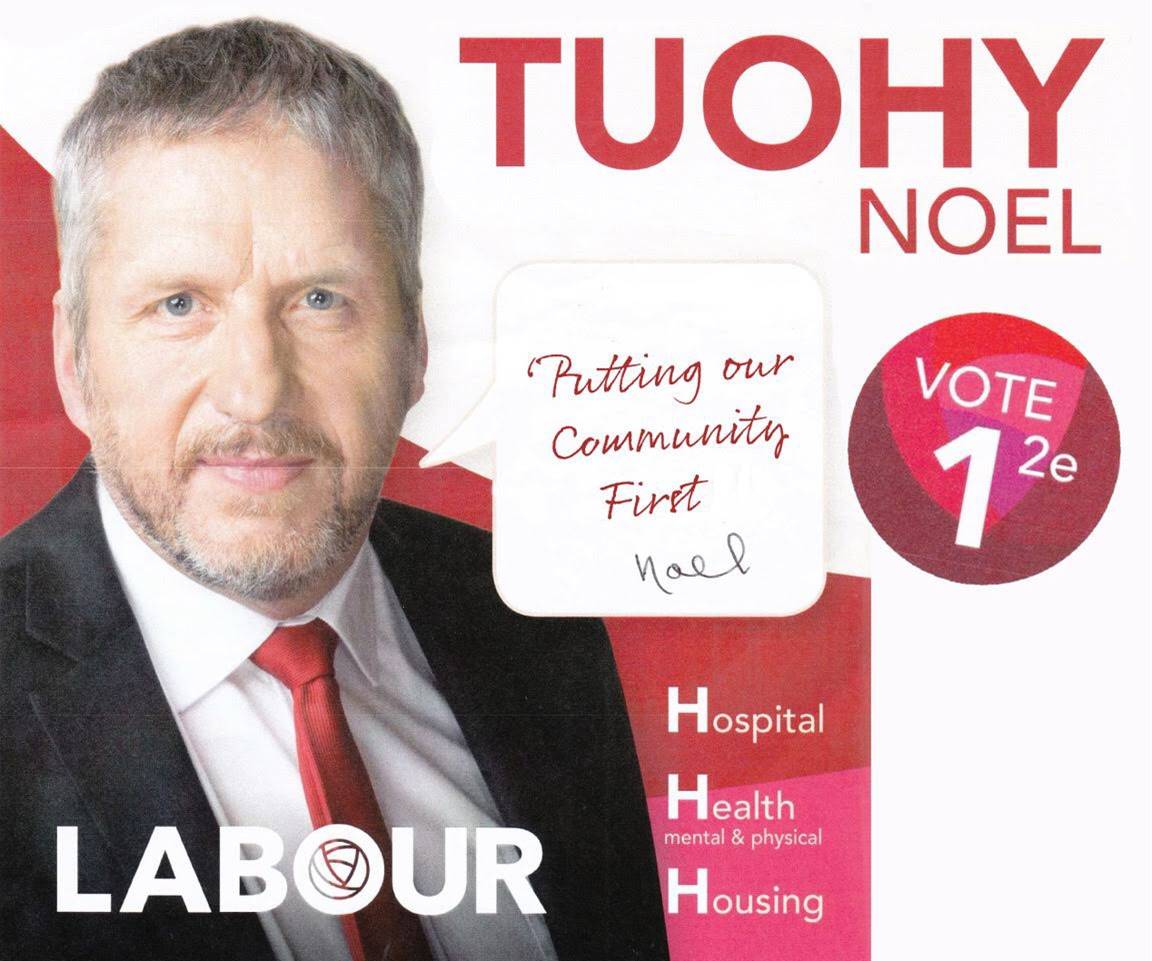 SEE ALSO – WATCH: Local shop releases County Final song for Rathdowney-Errill