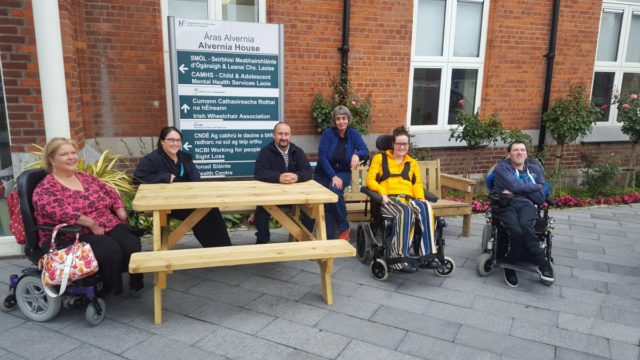 For different communities and groups to thrive, they must work together – as the Irish Wheelchair association and Portlaoise Men's Shed both know.
Earlier this week, services user and staff of the Irish Wheelchair Association were presented with garden furniture made by members of the Portlaoise Men's Shed.
Service Support Officer for the Irish Wheelchair Association, Tina Ging, wished to thank Portlaoise Men's Shed for their hard work.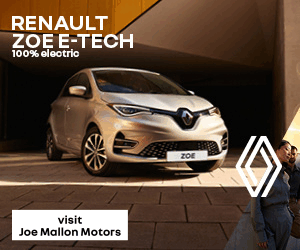 "By working in partnership with the members of the Portlaoise Mens Shed we are allowing our service users a feeling of self-worth.
'All about integration and a feeling of achievement' 
"The Portlaoise Men's Shed members have been working with the service users over a period of time by making height accessible garden furniture along with garden planting boxes and other timber pieces.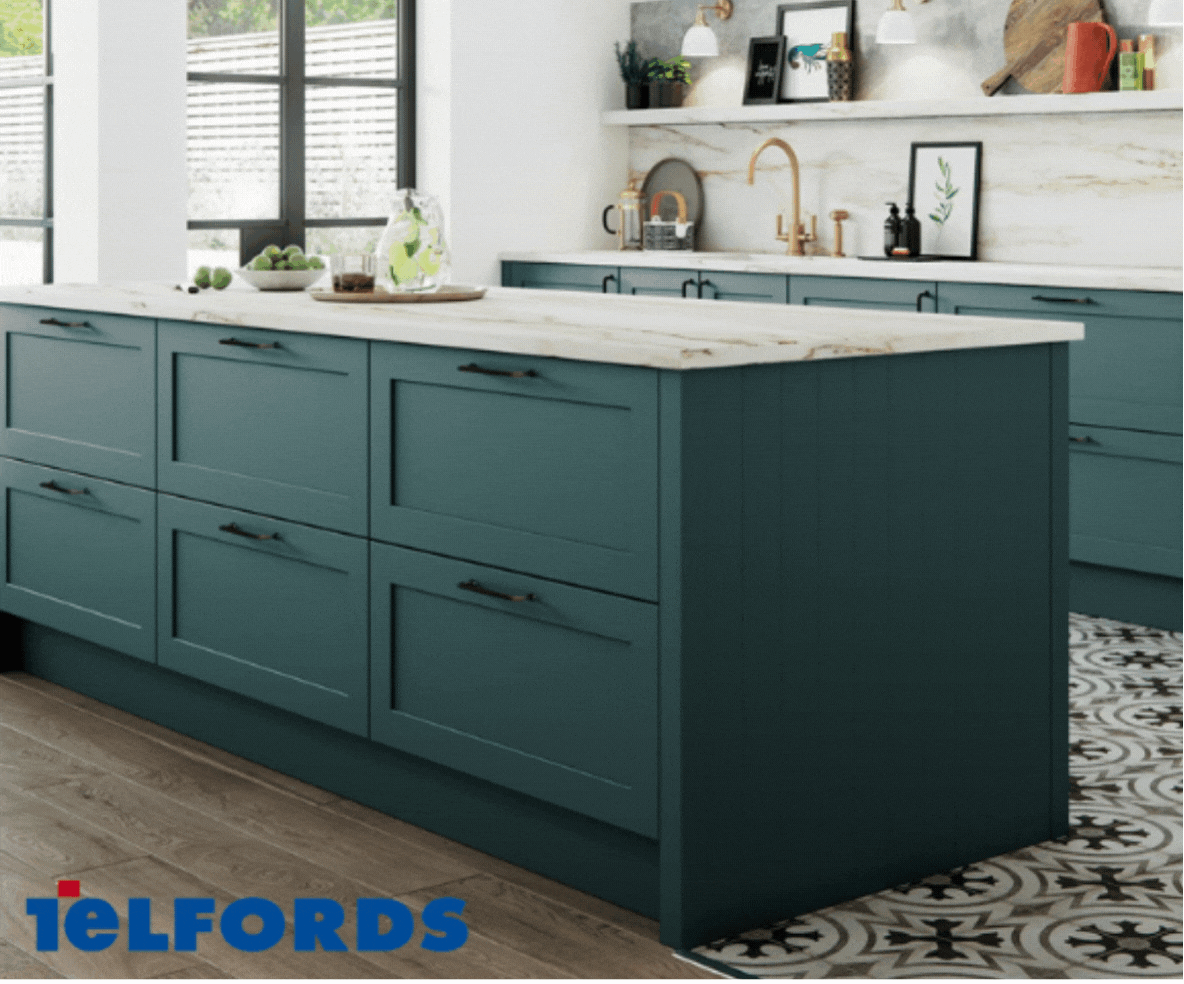 "The Irish Wheelchair Association and the Portlaoise Mens Shed are all about integration into the community and a feeling of achievement," said Tina.
The Irish Wheelchair Association advocates for the rights, choices, opportunities and independence of people with disabilities for full social inclusion in their community.
Their aim is to enable and empower people with disabilities to become active citizens.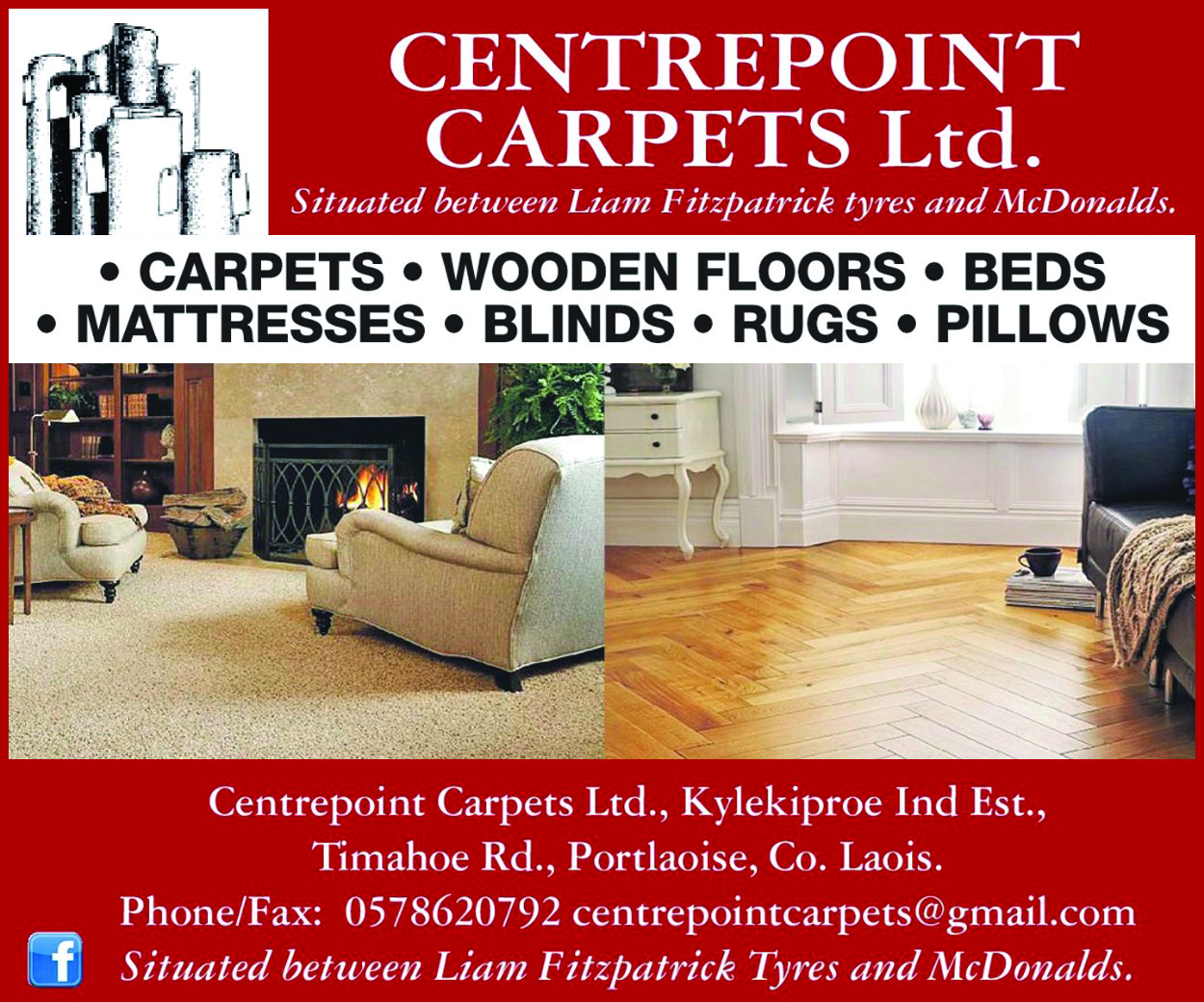 SEE ALSO – €870,000 allocated to Laois under the Town and Village Renewal Scheme