Brought to you in association with St Canice's Credit Union
The biggest day in Laois club hurling is upon us and if recent years are anything to go by then we are in for quite a treat.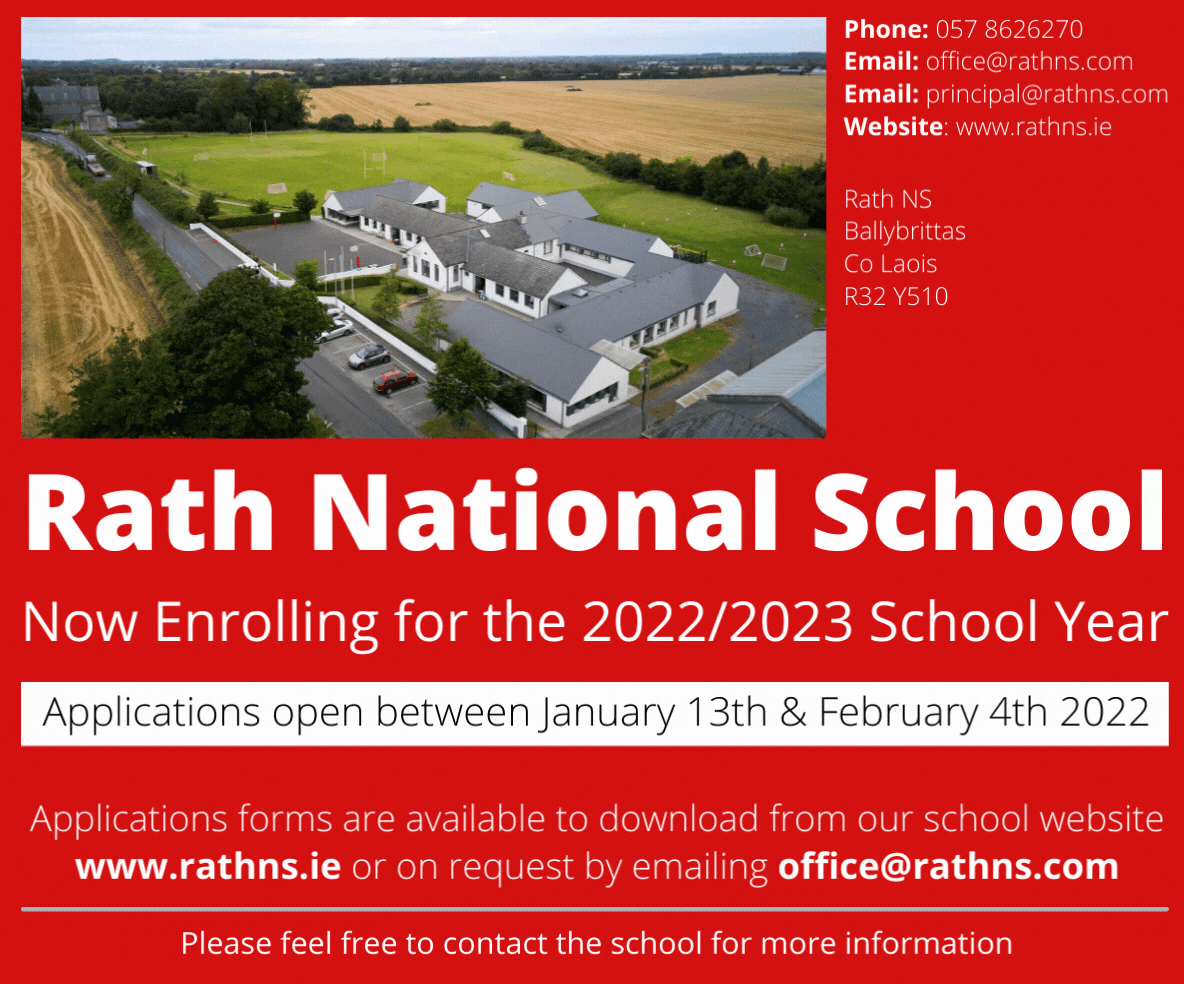 Champions Camross and Rathdowney-Errill go head to head in O'Moore Park this afternoon with the Bob O'Keeffe Cup on the line. Camross are champions and are seeking a 26th title, Rathdowney-Errill are looking for a sixth in 13 years and first since 2014, their longest stretch without senior championship success since they claimed their first as a combined force in 2006.
When you combine Rathdowney's 18 titles with Errill's two and Rathdowney-Errill's five, they are equal with Camross on 25.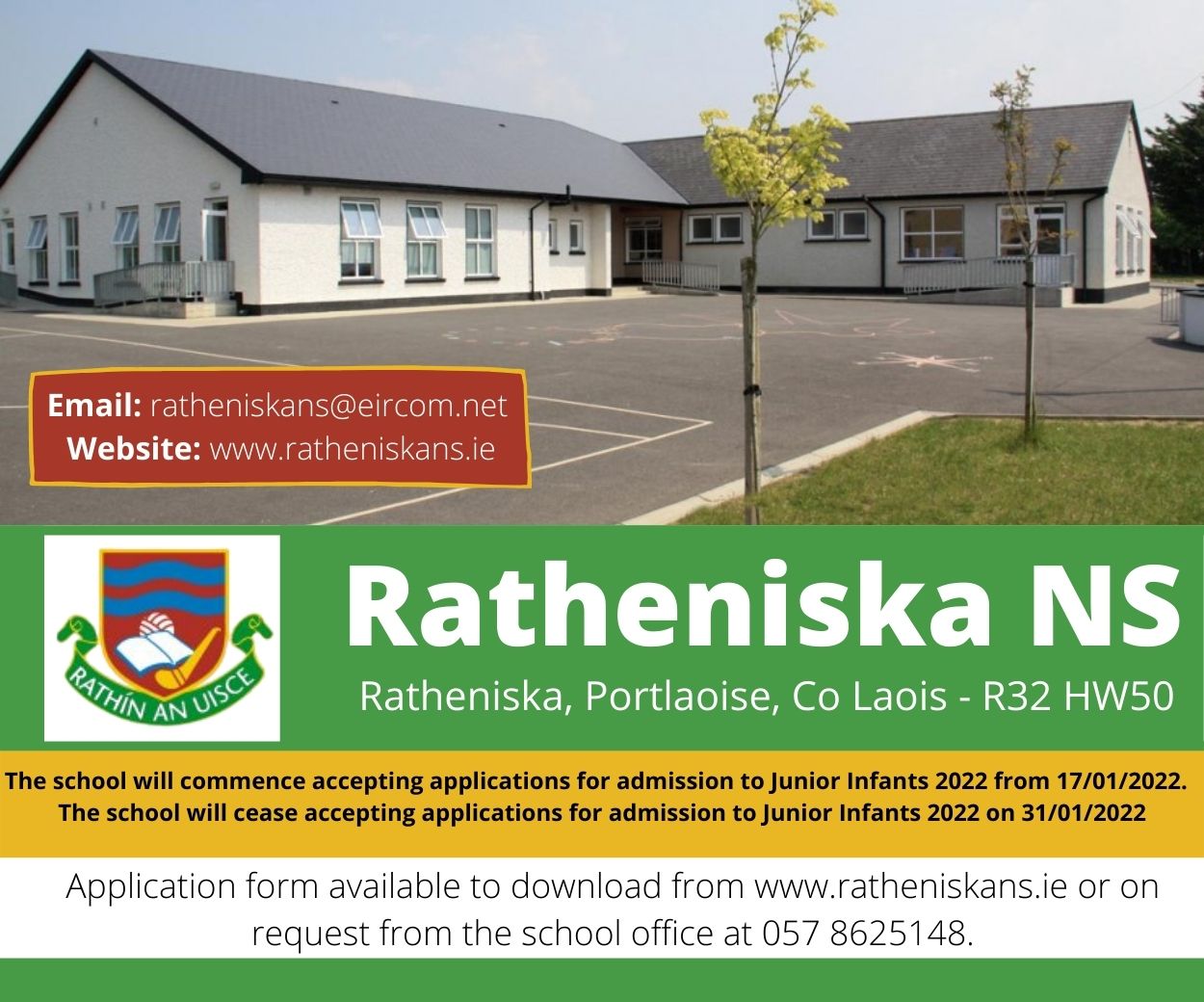 Whatever way you interpret the record books, though, we should be in for a decent battle.
No club has won Laois titles back-to-back since Castletown did five-in-a-row from 1999-2003 and you have to go back to 1993-1994 for the last time Camross retained the title. That's quite a wait for a club with such a haul of championships.
Failing to do back-to-backs will irk some in Rathdowney-Errill too, even if their record since 2006 has been incredible. What will probably gall the Camross crowd even more is that they haven't beaten Rathdowney-Errill in a final, losing both the 2010 decider and 2014 final, when 13 points separated them.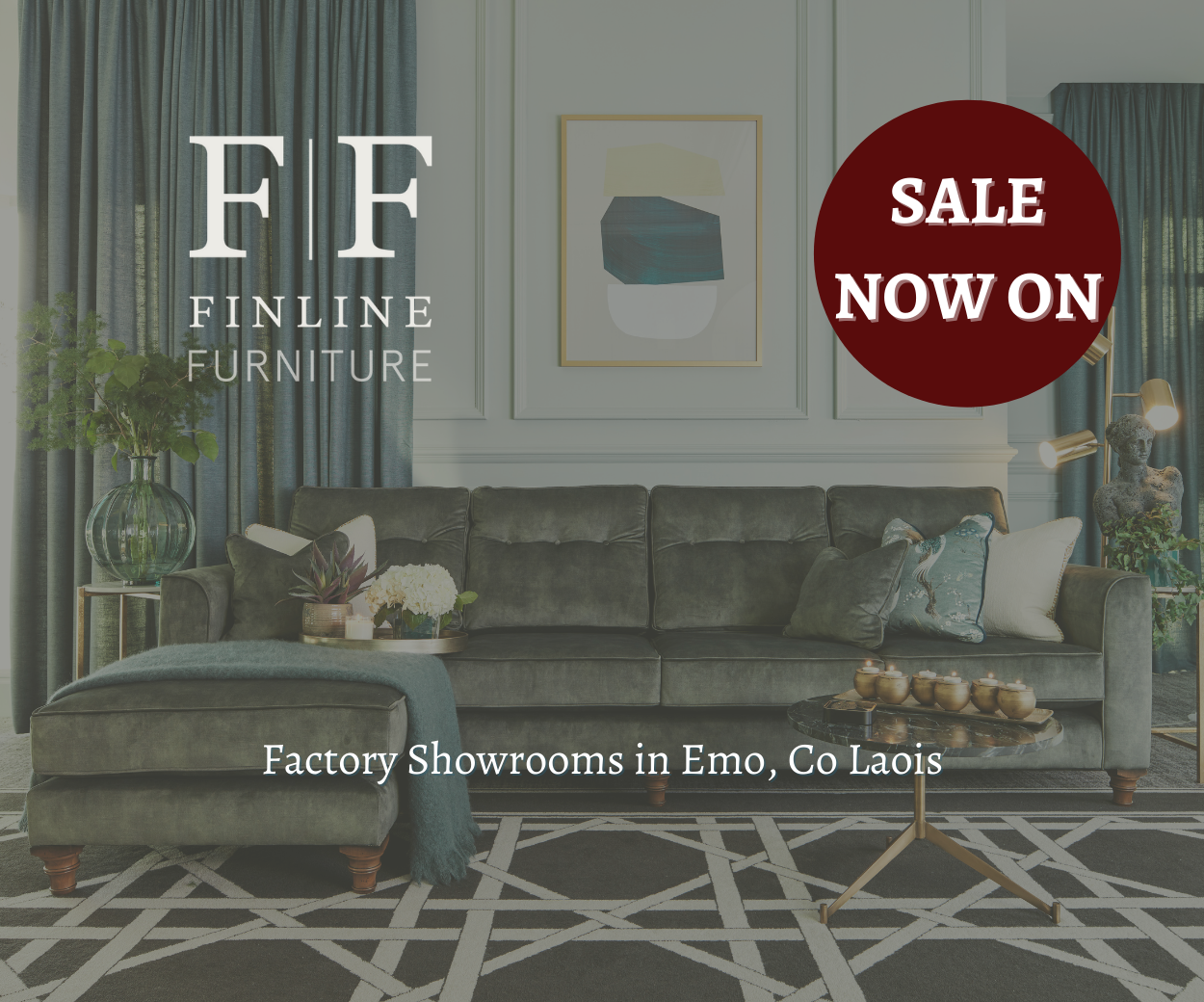 Camross are 60 minutes from claiming a second league and championship double in succession, a run of games and results that arguably isn't appreciated and acknowledged enough in Laois.
They have won the last two league titles in Laois (they beat Rathdowney-Errill in this year's final back in July) and are back in the county final again for the fifth time in six years. While they may have lost their opening round game to Castletown Gaels, they have essentially faced knockout games in every outing since – against Rathdowney-Errill, Clough-Ballacolla and Borris-Kilcotton – and they've come up trumps on each occasion. If they win today, they'll have won two championships in a row by beating all three of the other big guns along the way. That's not to be sniffed at.
Two years ago when the sides met in the replayed semi-final in what was their third championship clash of the season, Rathdowney-Errill won by a point. It denied Camross of a fourth final outing in a row but Camross have the upper hand in the rivalry since that game, winning all five meetings since – two championship, two regular league games and one league final.
That's a run of results Rathdowney-Errill will be dead keen to put an end to today.
For John Delaney's men, it represents their toughest challenge by far of the season. Due to a forgiving new group system in this year's championship, they could afford to pick up just one point from their first two games and still go through thanks to a win over Castletown Gaels in their final group game.
Indeed their win in that Castletown game sent them into the perceived softer side of the draw – and they had 28 points to spare over Abbeyleix in the quarter-final and then eight over an incredibly dogged Ballinakill side in the semi-final.
Rathdowney-Errill hit 4-26 and 5-23 in those one-sided wins over Castletown and Abbeyleix but found it much harder to find scores against a defensive Ballinakill set up and needed a Paddy Purcell goal midway through the second half to send them on their way to a 1-15 to 0-10 win.
---
Listen to our County Final podcast preview here
---
Who can we expect to win today? Will Rathdowney-Errill's softer path to the final come against them in the heat of battle? Or have Camross gone to the well too often in the past two seasons? Can Camross cope with the expected loss of Gearoid Burke?
Interestingly, the Camross team is much-changed from the side that won last year's final. While most of the same players are still involved, the team certainly has a new look. Thomas Dunphy has taken over from Tadhg Doran in goals, they've a new full-back in Malvin Moloney, a new centre-back in Andrew Collier, a new midfield partnership and revamped forward line.
Youngsters Andrew Mortimer, Mark Dowling, Oisin Bennett and Eoin Gaughan have all been rewarded with starting places this year. Dowling came off the bench to score a crucial goal in last year's final and he's hit goals in their last three games now as well. Bennett and Gaughan – a key part of last year's minor-winning team – have injected new life to the forward line too with Gaughan chipping in with a couple of good points from play and Bennett getting goals in the wins over Rathdowney-Errill and Clough-Ballacolla.
But we have a fancy for Rathdowney-Errill to do it. While they're not without flaws, they have a fantastic team on paper, one packed with multiple championship winners and a serious spread of scorers.
Noel Brennan, Brian Campion, Alan Delaney, Joe Fitzpatrick, John Purcell and Shane Dollard bring a wealth of experience, Ross King, Paddy Purcell and James Ryan are at the peak of their careers with club and county and young county men like Mark Kavanagh, Eric Killeen and Jack Kelly are improving all the time.
They have also stiff competition for places in attack with different players coming to the fore on different occasions. Paddy McCane hit 1-3 against Clough-Ballacolla in Round 1, Tadhg Dowling scored five points from play against Castletown and Ray Bowe fired 1-5 against Abbeyleix. Yet none of them are guaranteed starters.
Rathdowney-Erill may have gone back a bit in the last couple of seasons from the side that won the championship every second year for ten years. But it's still only two years since they played out that epic against Borris-Kilcotton.
They're huge contributors to Laois teams and that may well come against them early in the year. But they've been all back under the club umbrella now for quite a while and our feeling is that they're coming right at the real right time.
It wouldn't surprise us either way – but Rathdowney-Errill's greater scoring options might just tip this one in their favour.
Prediction: Rathdowney-Errill
Today's Laois Shopping Centre SHC final throws in at 4pm in O'Moore Park
SEE ALSO – Excitement builds in Camross schools ahead of final