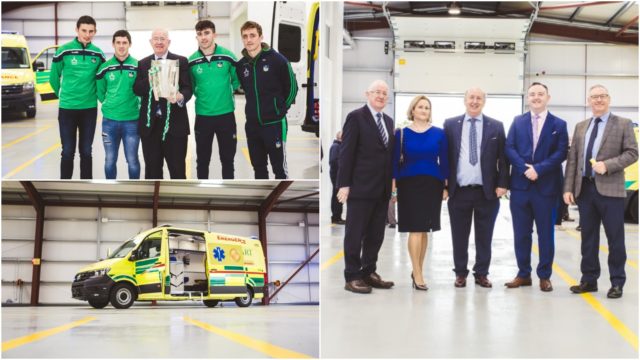 In the early part of the 2000s, John Conroy's wife Noreen was diagnosed with cancer.
At the time the Portlaoise man was a Corporal in the Air Corps, where he'd been for over 20 years. He later took early retirement and cared for his wife. One day they were brought by ambulance to hospital by their good friend Christy Kelly for an appointment. Christy, though, was unable to bring them home again as he'd to get to another call. A private ambulance would come instead.
Up to then John and Noreen's experience of private ambulances wasn't a positive one, largely left waiting for long spells to finally be brought home.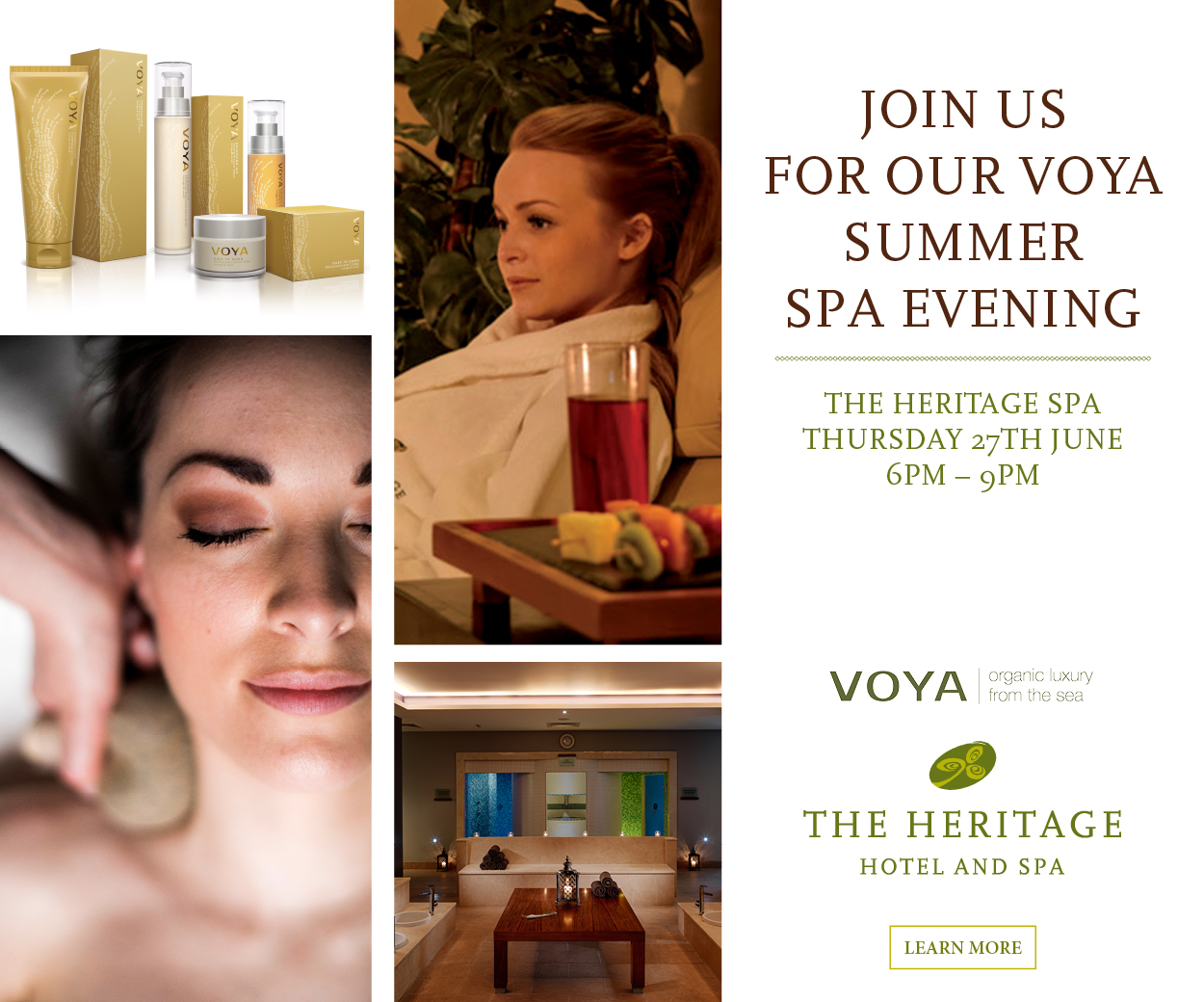 There had to be a better way, thought John. A seed was sown in his mind. He poured himself into a new project and he sourced the finance needed to start his own private ambulance business, Heart ER. As he says himself now, it was tough going – living off a pension from the Air Corps and a Carer's Allowance. But he got the money together to buy that first ambulance, and leased a second – just in the nick of time – to get a contract with VHI, the private health insurer.
From there, the business grew quickly. They now employ 30 people in Portlaoise – including Paramedics, Emergency Medical Technicians and admin and support staff – on the 24 hour/seven day-a-week service. They plan to grow even further in the coming years.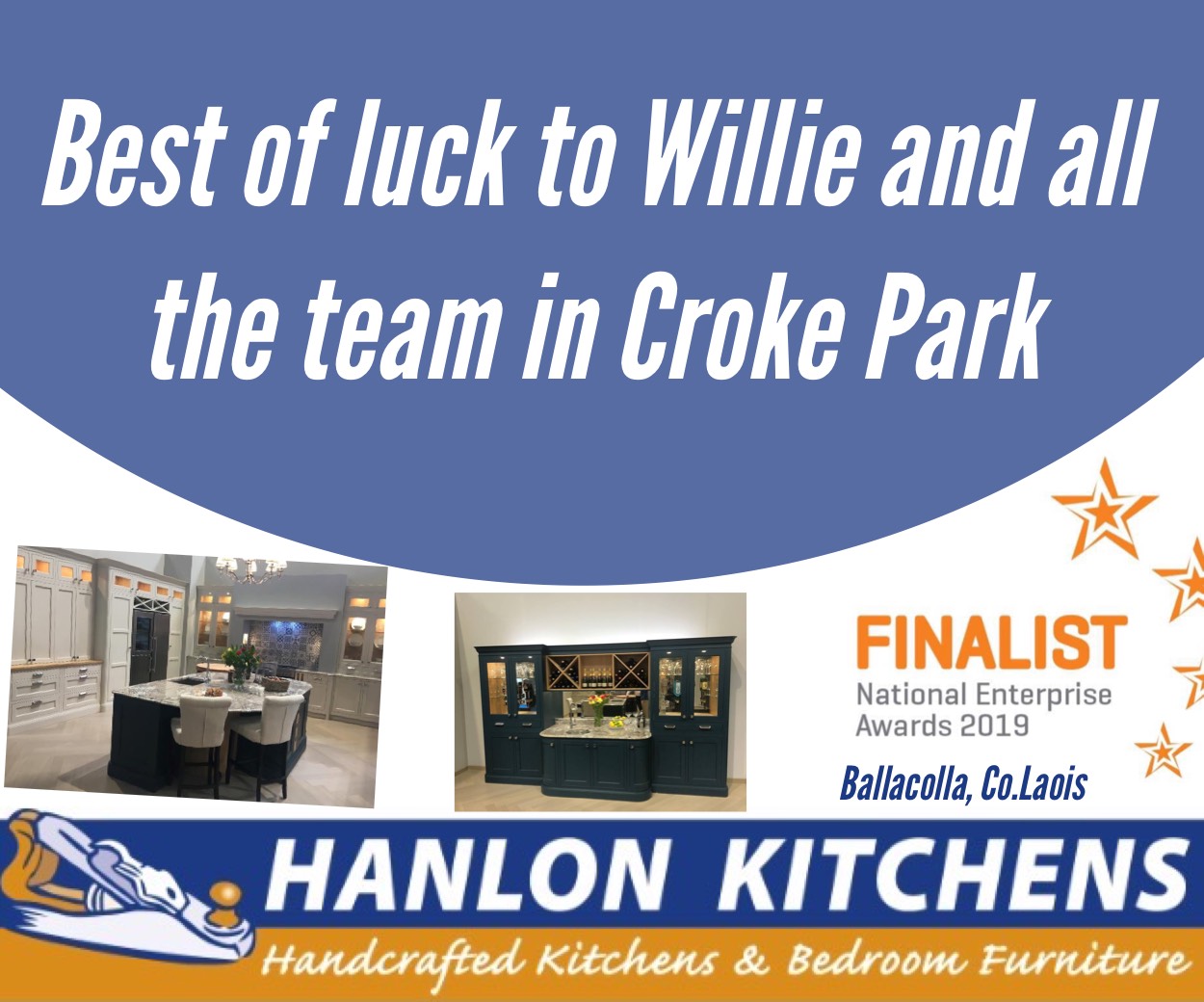 On Monday of this week, they officially opened their fabulous new facility in the Clonminam Business Park, complete with 10 fully-equipped ambulances. Minister Charlie Flanagan was on hand to do the official opening duties and Monsignor John Byrne did the official blessing.
Noreen sadly passed away in 2011 but she was the first person mentioned in John's speech, as he was accompanied by wife Kathy O'Donovan, who works as an accountant in the business and has a wealth of experience in the medical field having previously worked with Fleming Medical Care in her native Limerick. His son Jack – who works in the business – and daughter Jennifer were also present.
There was a strong representation from the local health, business, political, council and sporting circles. And the special guest was the Liam MacCarthy Cup and four Limerick hurlers – Darragh O'Donovan, Aaron Gillane, Pat Ryan and Gearoid Hegarty. O'Donovan is Kathy's nephew. For good sporting rivalry, Clare dual player Podge Collins – who works with Bank of Ireland in the midlands – was also in attendance.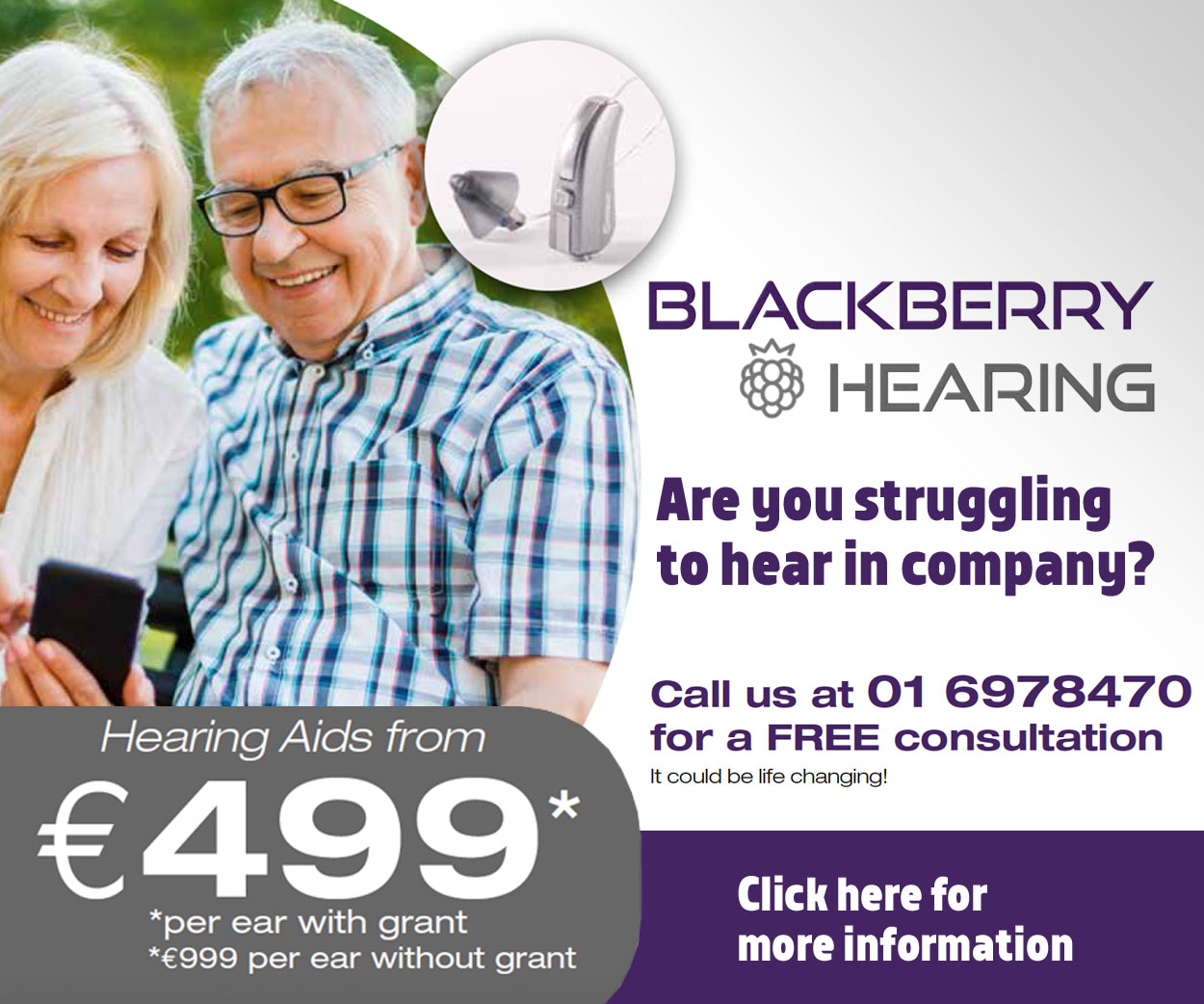 The entire project cost in the region of €1million – with John telling the gathering that 90% of the work done was carried out by Laois businesses. Builder Martin Reddin and architect Dan Keane were in attendance, for example, while Anthony Mallon from Joe Mallon Motors was also on hand as well as David McElhannan from Telford Electrical.
Heart ER transport patients to most hospitals and care centres in every county in the Republic of Ireland and the vehicles return to base every day to the new purpose built base that incorporates a Deep Cleansing Bay where are all the ambulances are cleaned daily and decontaminated on a regular rotation basis as part of their Infection Control policy.
The Deep Cleansing Bay is a first of its kind in Ireland which in time may also be used by Gardai and the Prison Services.
The invited guests were then treated to lunch in a marquee set up for the occasion, the catering done by Bosco Ramsbottom.
From a personal tragedy, a local business success story was born. And the hope is that it can continue to go from strength to strength.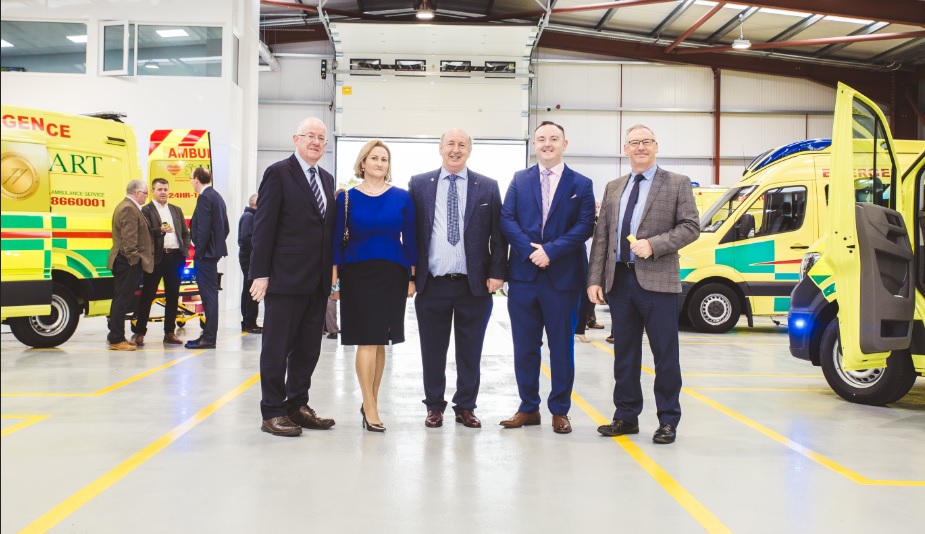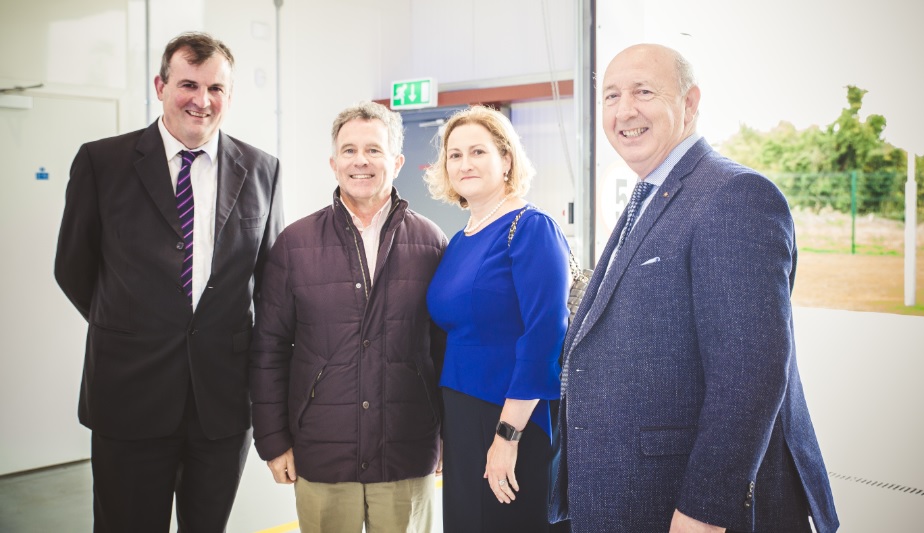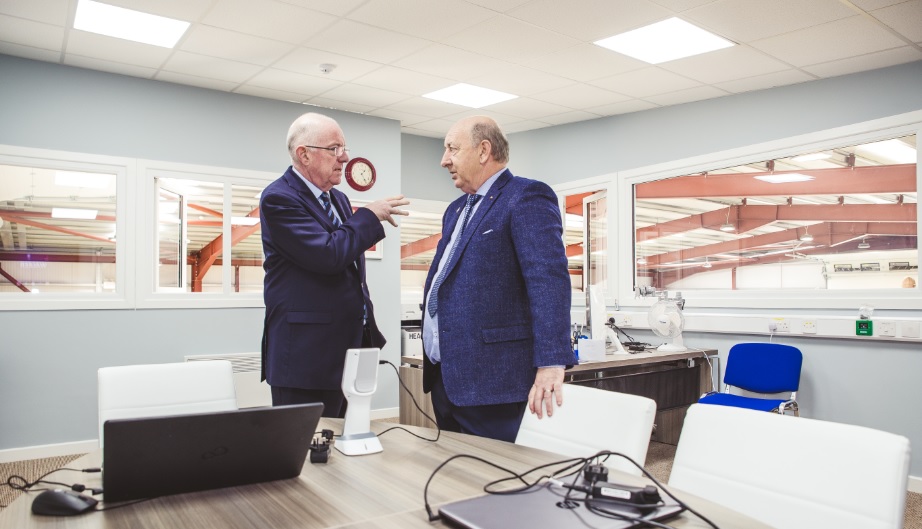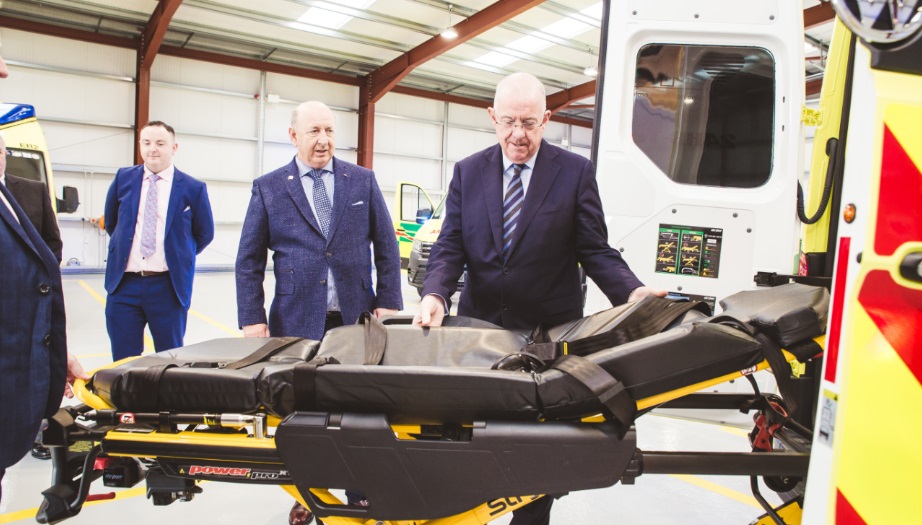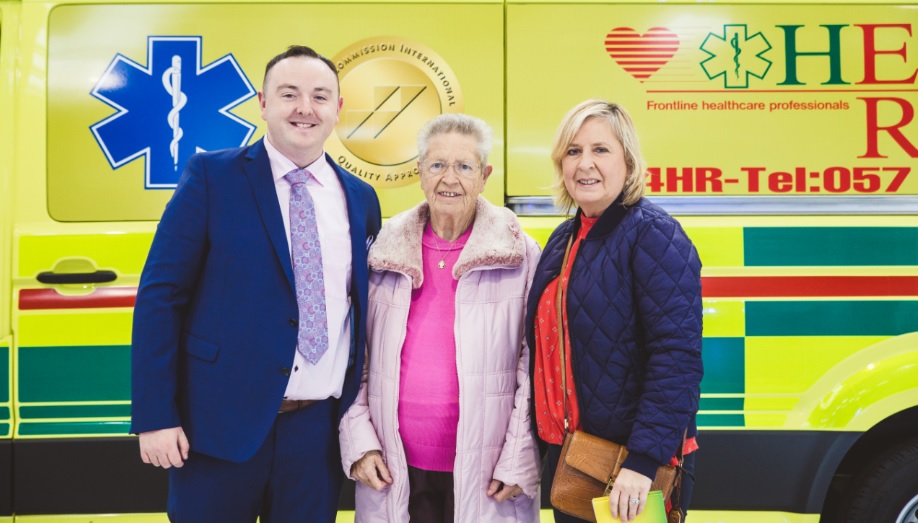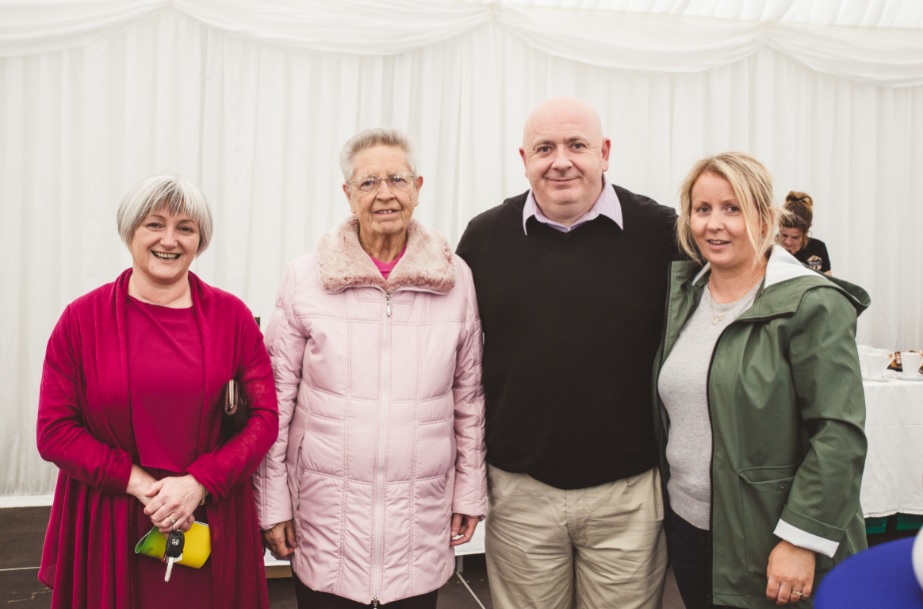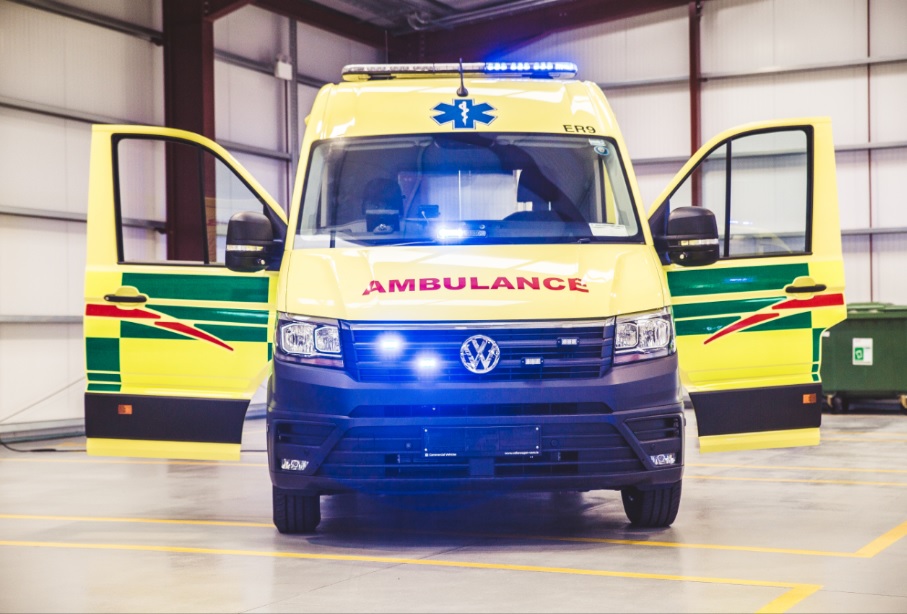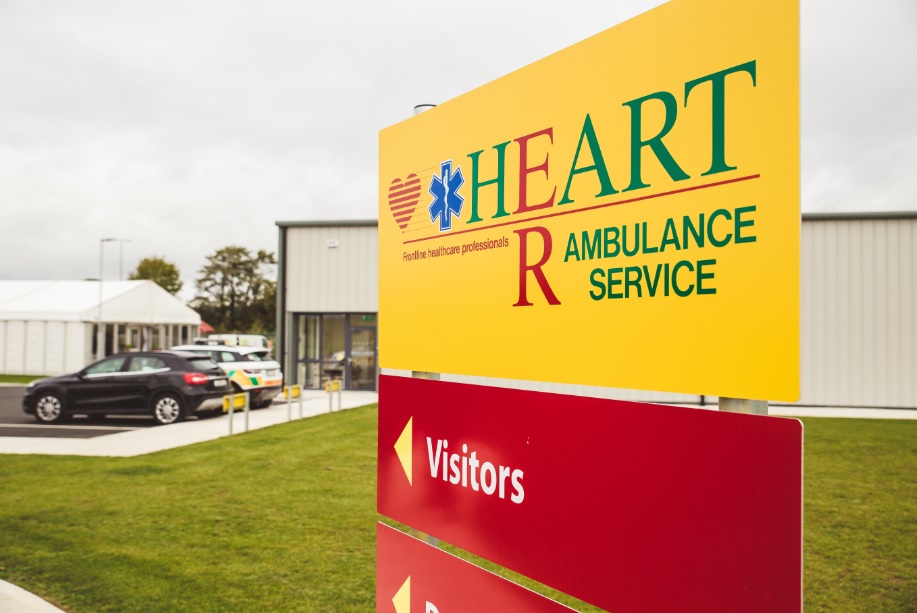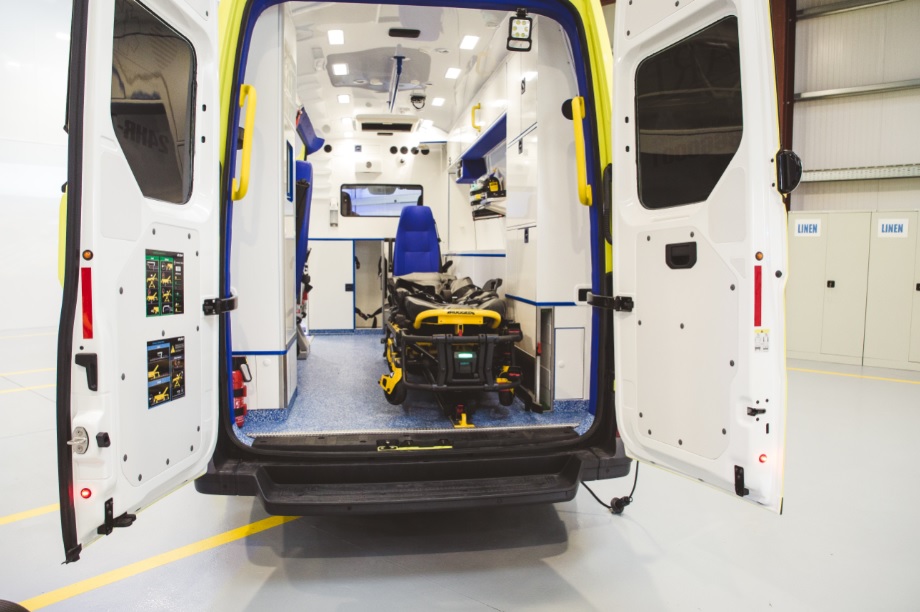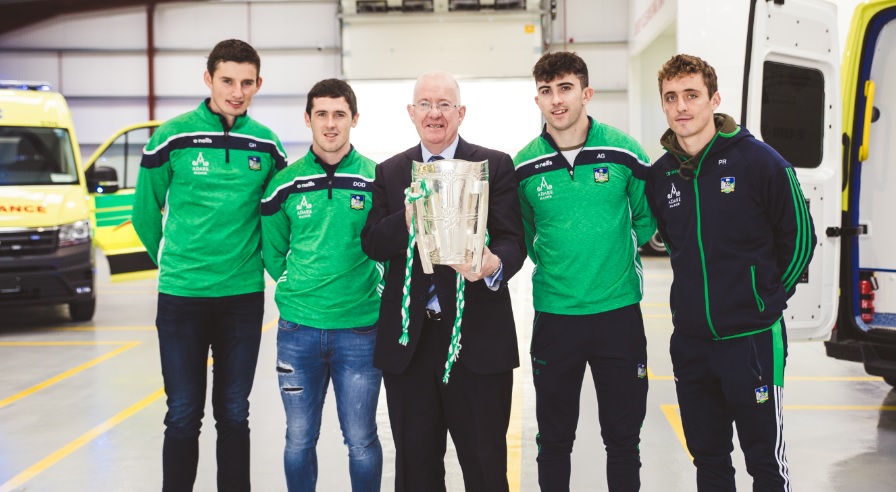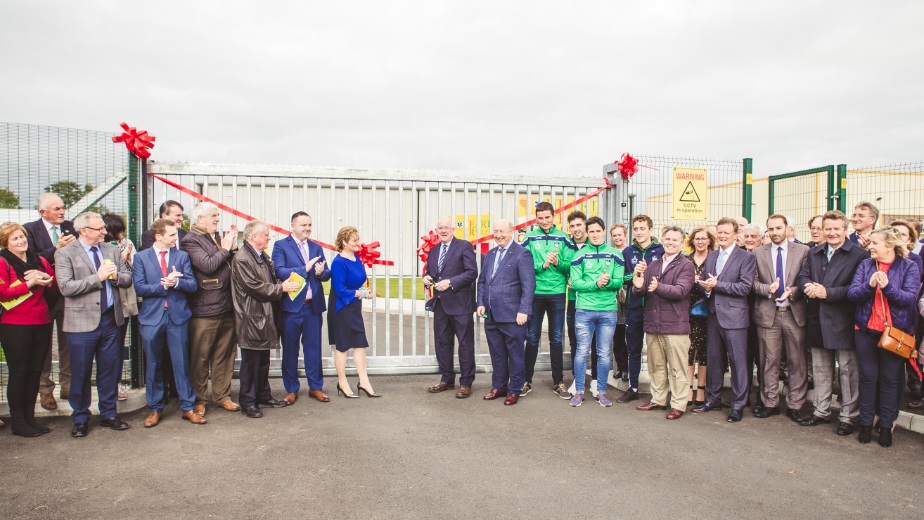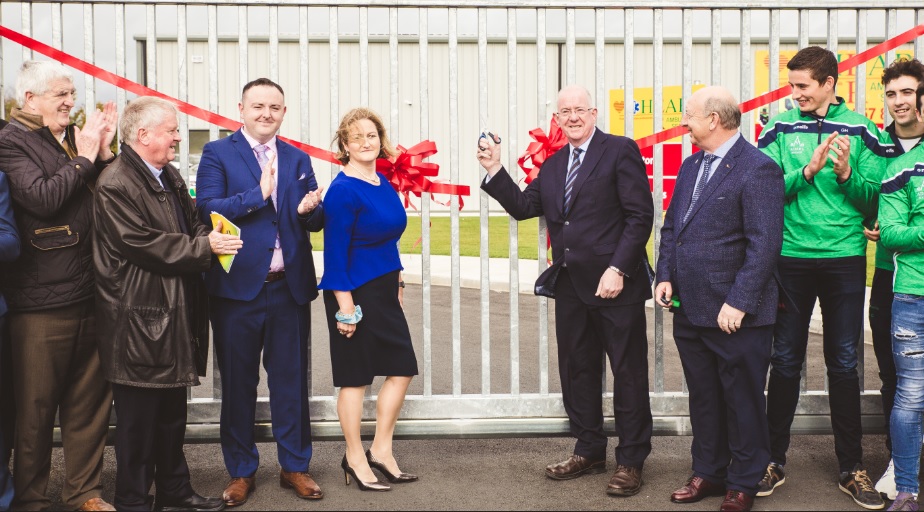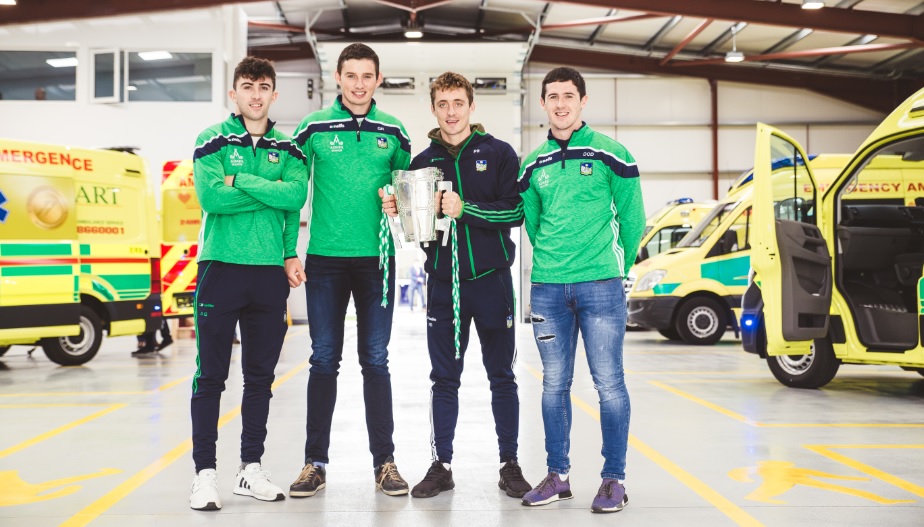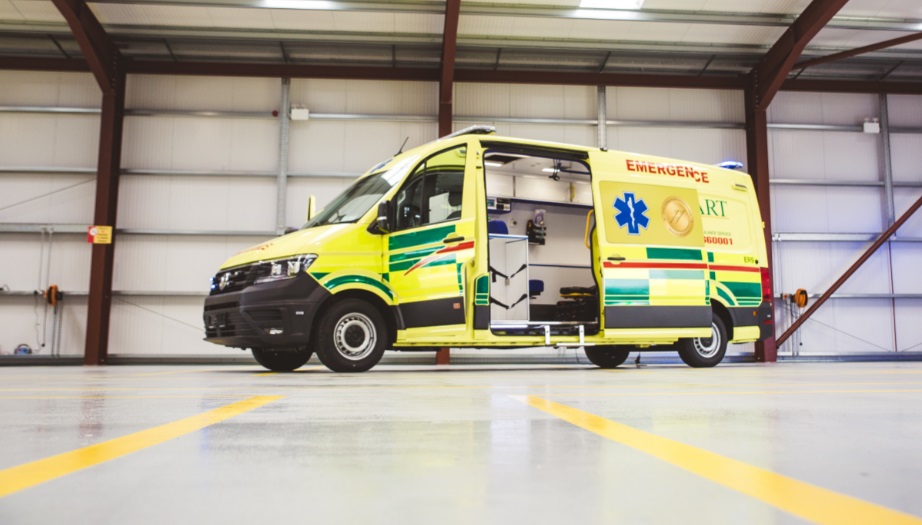 SEE ALSO – Check out the dedicated jobs section on LaoisToday