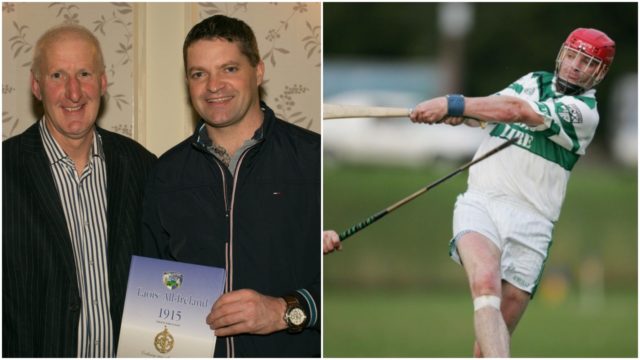 Brought to you in association with St Canice's Credit Union
It seems light years ago that Portlaoise were regularly contesting senior hurling finals in Laois.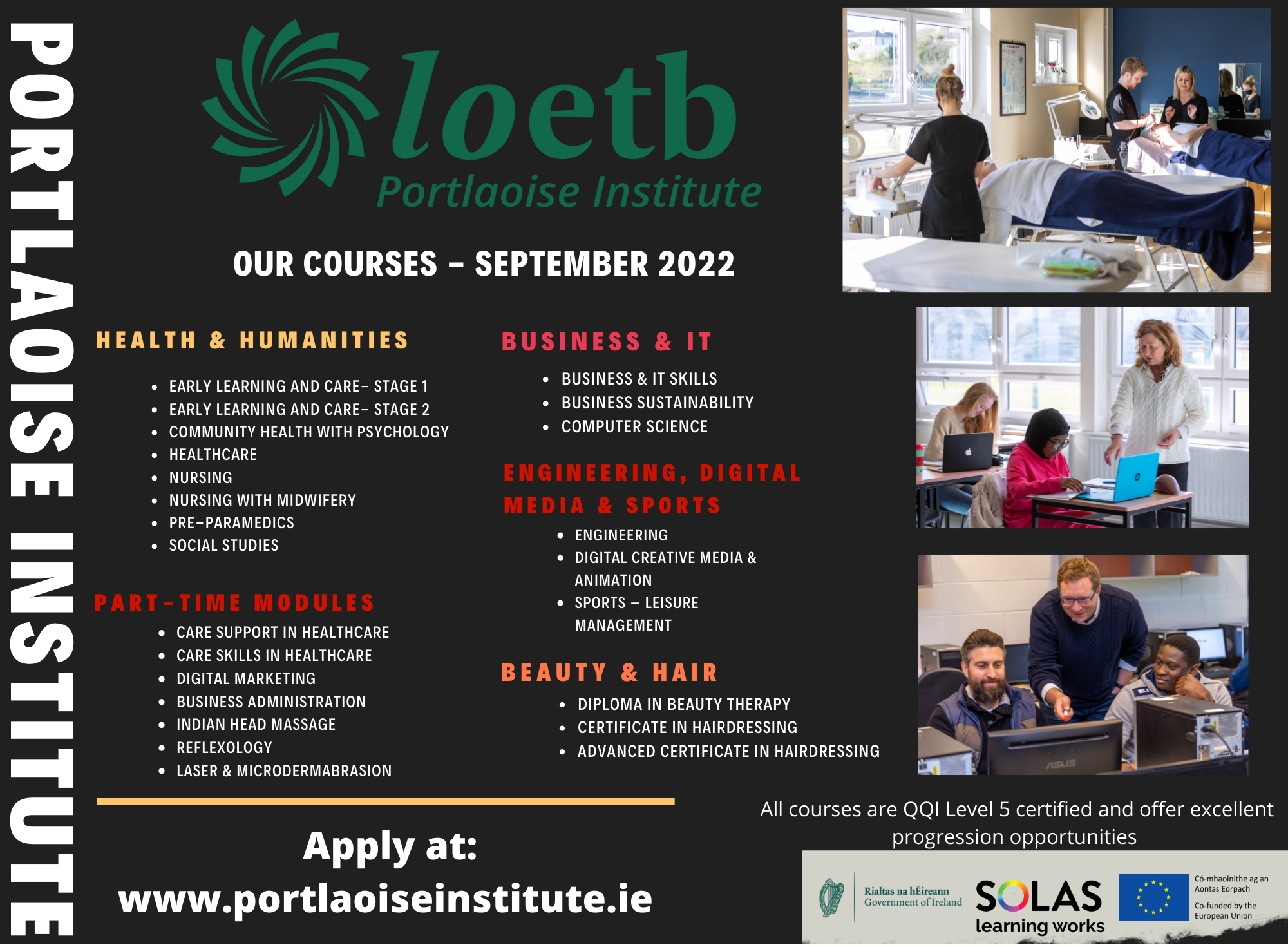 But between 2003 and 2011, they were in six finals and won one of them. However, since then, Portlaoise have been relegated twice from the top table of hurling in Laois.
But Teddy Fennelly has led Portlaoise back to senior and he hopes this will be a watershed moment for hurling in the club.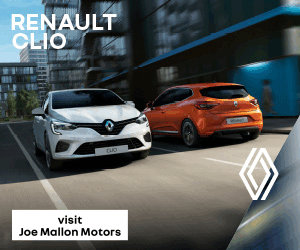 He said: "We haven't won a minor since 2001 and we won one U-21 a couple of years ago – but you have to go back to the early 2000s for the one before that.
"We have a great bunch of lads here now. We need to keep them together but our biggest challenge as a hurling club is our dual club.
"The footballers have had so much success and we've lost so many hurlers to the football. Why is that? I don't know.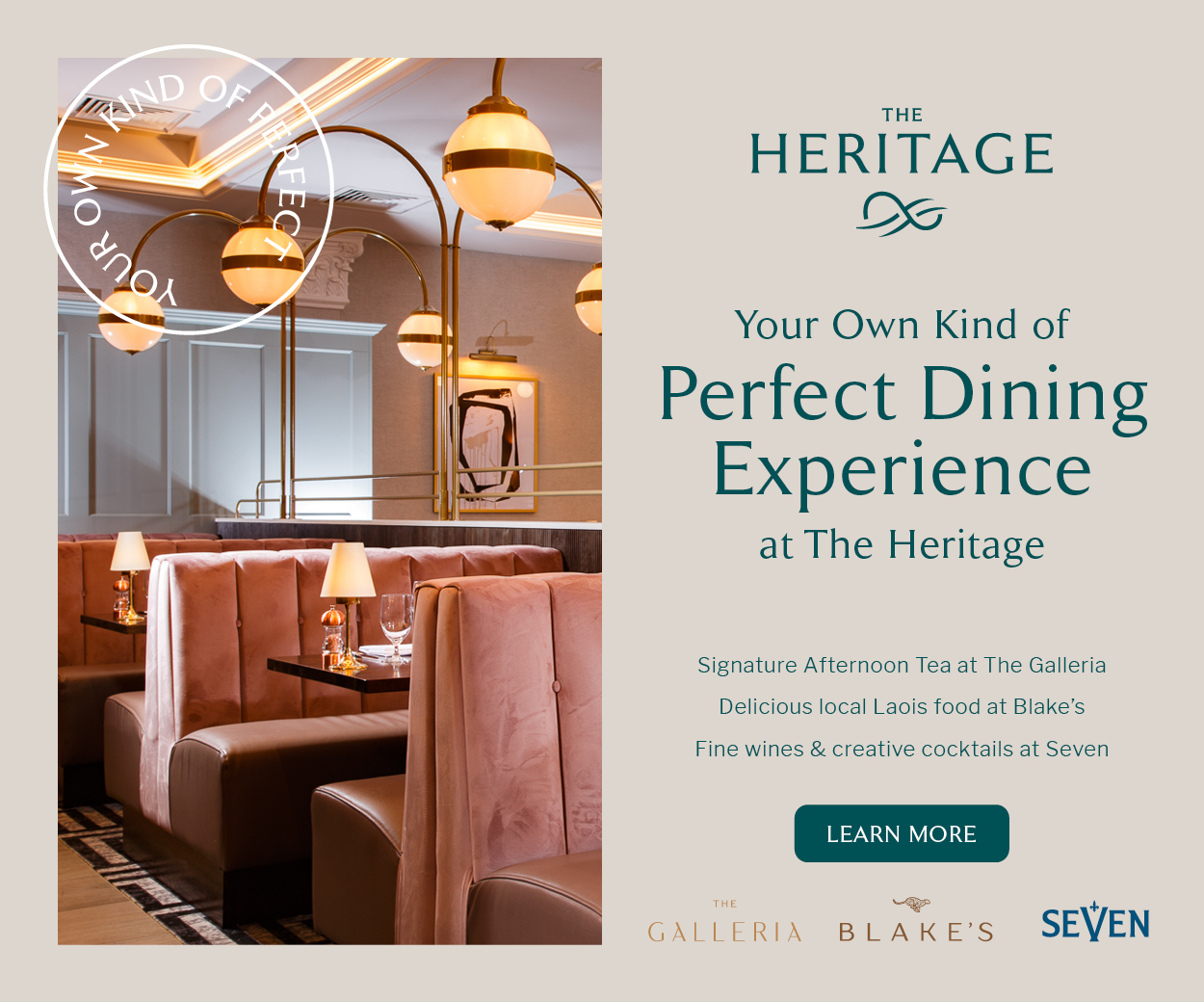 "But the hurling has been more of a challenge. So I just hope that the likes of today makes a couple of lads look at it and say 'it is worth hurling in this town'."
This has not been an easy year to be a hurler in Portlaoise.
They were relegated from Division 1 of the league after winning just one game and then lost their first two group games – meaning one more defeat would see them into a relegation final.
However, they defeated Trumera and Fennelly recalled their topsy-turvy path to victory.
He said: "It feels great to win because it has been a tough year. We had trials and tribulations this year but we didn't see ourselves as underdogs.
"We knew what we had gone through and we knew the squad that we had in the last six to eight weeks so we were very determined.
"We weren't happy to find ourselves in the position of having lost to Rosenallis and Clonaslee in the first two games. But we knew internally we were going through a tough time at that stage.
"The whole thing with us was that we knew if we could survive, we knew we would get stronger as it went on – we just had to survive.
"So luckily enough we got over Trumera and then I have to give massive credit to Shanahoe. That quarter final was really tough but they were a better team than people gave them credit for.
"That was a huge win for us and then we defeated Clonaslee in the semi final."
Manager Fennelly believed that The Harps hadn't been tested before Sunday's final and he was hoping his side could capitalise on that – which they did.
He said: "We felt The Harps hadn't been tested this year. They won every game by about ten points and we said we'd test them.
"They are a great hurling team and we really admire The Harps as a hurling club because it is all hurling with them.
"There is no dirt, there is no tactics like that. They are a pure hurling team and we really respected their challenge.
"But we were up for it and thank god it worked out."
Portlaoise lost their main scorer Aaron Bergin in the semi final to injury but teenager Cormac Rigney stepped up in his place and converted a host of frees.
Manager Fennelly was delighted with his contribution.
He said: "I thought Cormac Rigney was absolutely fantastic. Aaron Bergin was a massive loss to us, he was our scorer-in-chief all season so I guess the lads and Cormac had to deal with that mentally.
"Cormac Rigney really stood up to the plate and he was a credit to himself. But he is from good stock."
SEE ALSO – In Pictures: Joyous scenes as Portlaoise win Senior A Hurling title