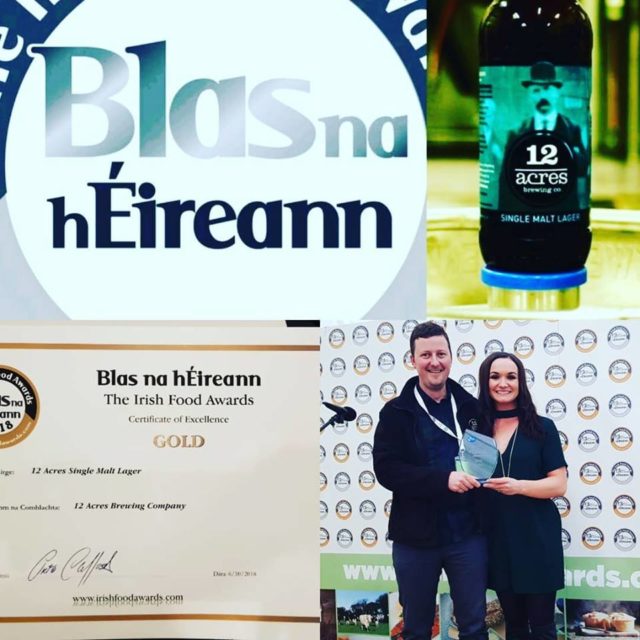 12 Acres Brewing Company have taken home the Gold medal at the Blas na hEireann Irish Food Awards in Dingle last week.
It is a huge achievement as they beat two of Ireland's largest microbreweries to the top spot, O'Hara's from Carlow and the Franciscan Well in Cork.
They claimed Silver and Bronze respectively in the lager category.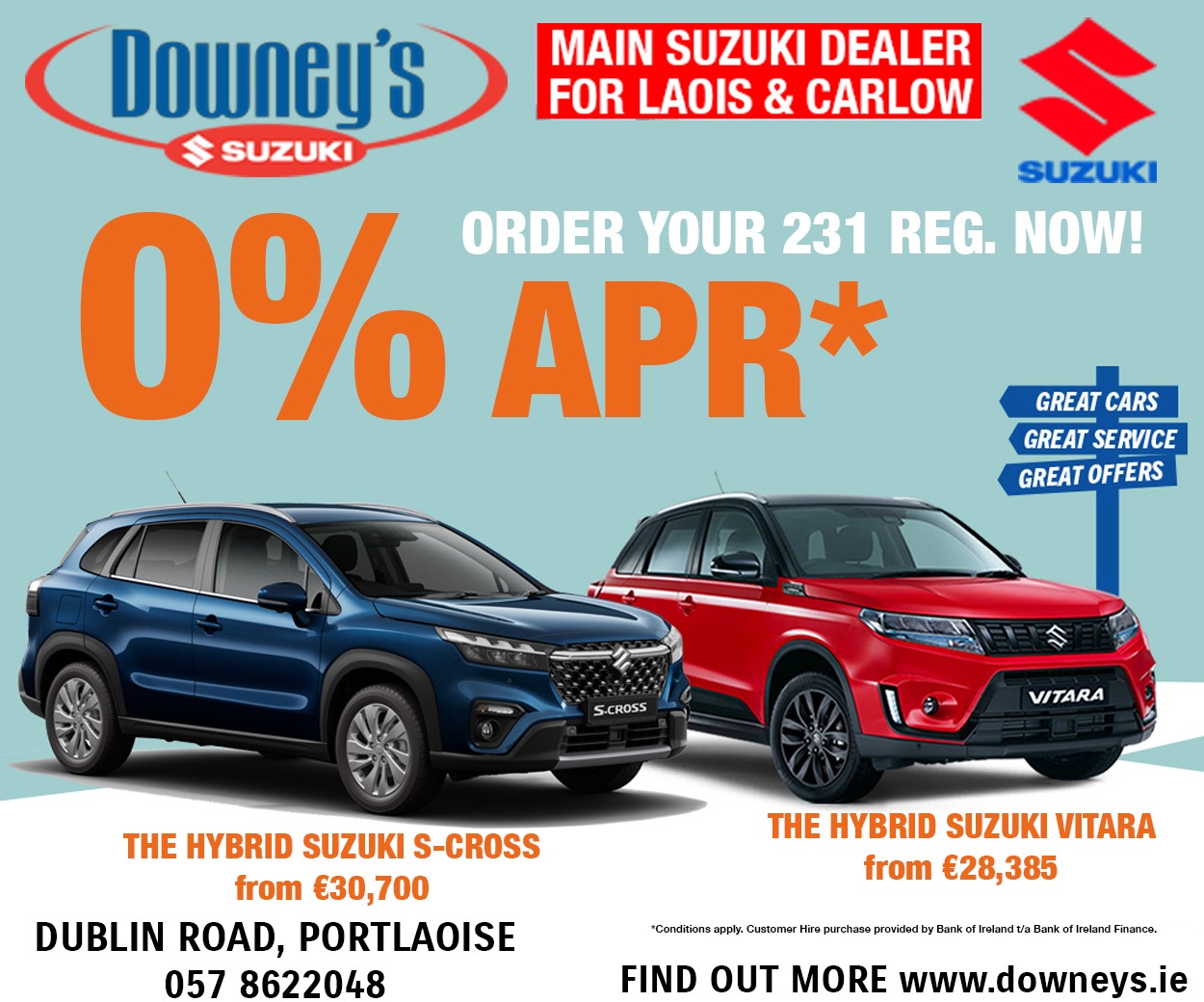 "It's a huge achievement for our small farm brewery, to be able to beat these big guys who are all backed/owned by much bigger breweries and companies" said Paddy McDonald of the brewery.
An Sean Teach also won Silver for their Gin, and best in Laois.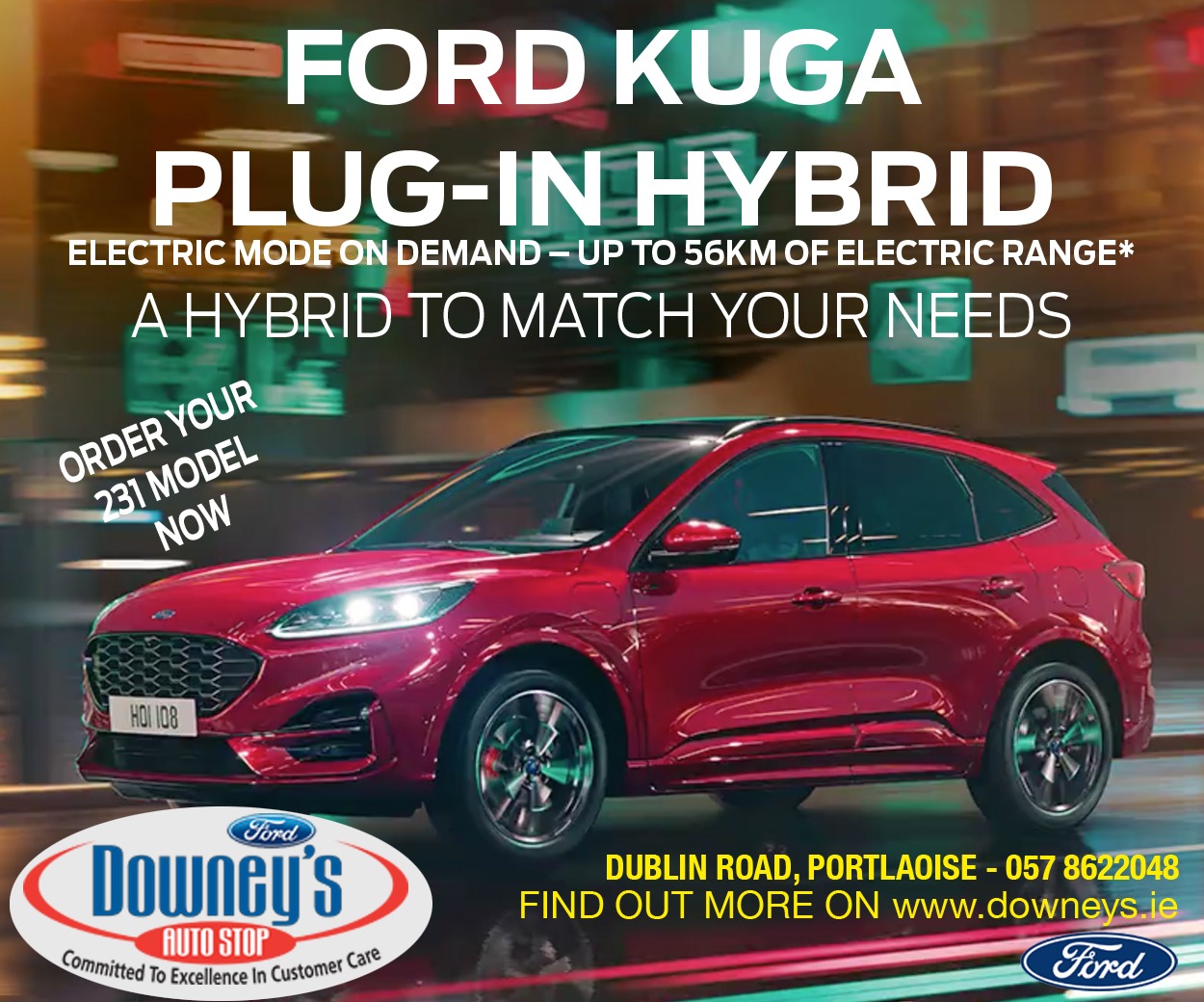 The Village Dairy in Killeshin also won several medals for their range of milk.
Well done to all involved.
SEE ALSO – Laois radio presenter wins an astounding two IMRO awards