Mountrath CS 55 Kennedy College, New Ross 19
Leinster Junior Rugby Development League
There was a little bit of history created in Togher yesterday as Mountrath CS played their first ever competitive game of rugby.
Their captain and top scorer on the day was Joseph O'Toole who plays with Portlaoise Rugby Club – who graciously supplied the venue and facilities for the game.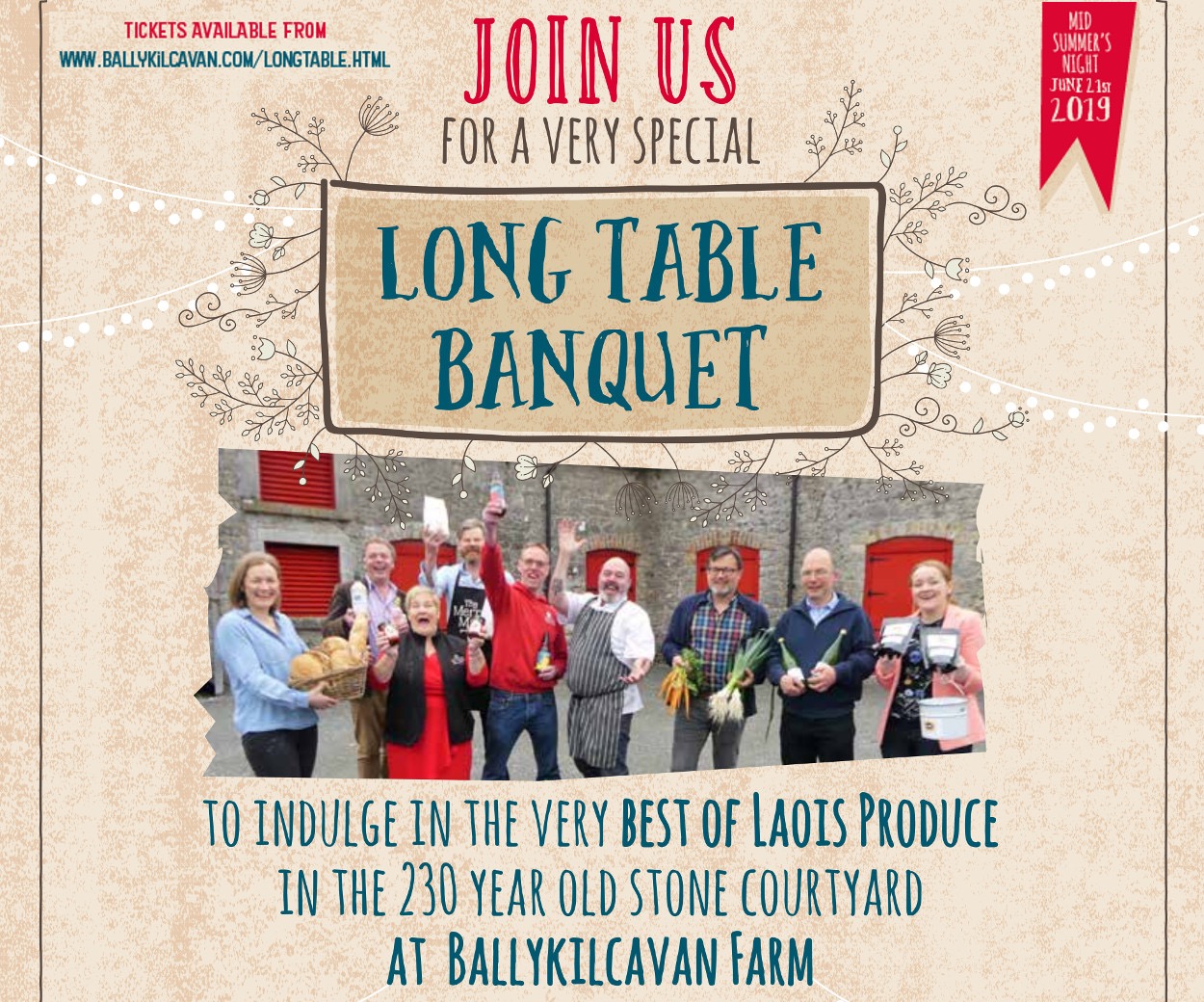 There were really good performances from lads making their rugby debuts especially Adam Fitzpatrick, Tim Orelaja, Greg Cuddy and Eli Heffernan.
This league is set-up primarily to promote rugby in schools where the game previously has no tradition.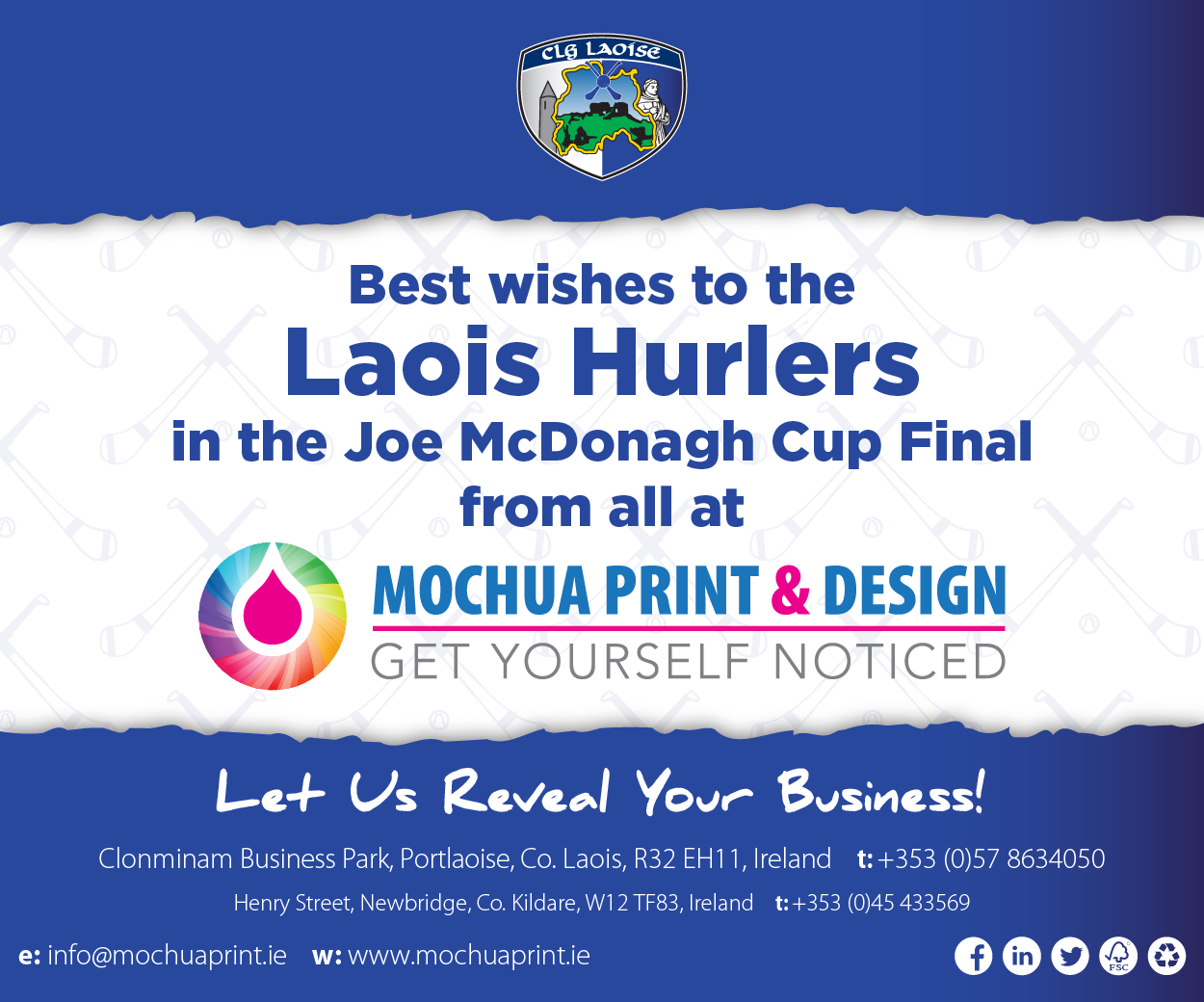 Mountrath CS are partaking for the first time this year. Leinster Development coach, Paul Brady is working with coaches Stephen O'Sullivan and Colm O'Toole who are both teaching in Mountrath.
Both teams and sets of management were delighted to play their first game and players learned a lot about the game and the various positions.
The game was refereed by Brendan Conroy who talked the new players through the various rules and did a brilliant job.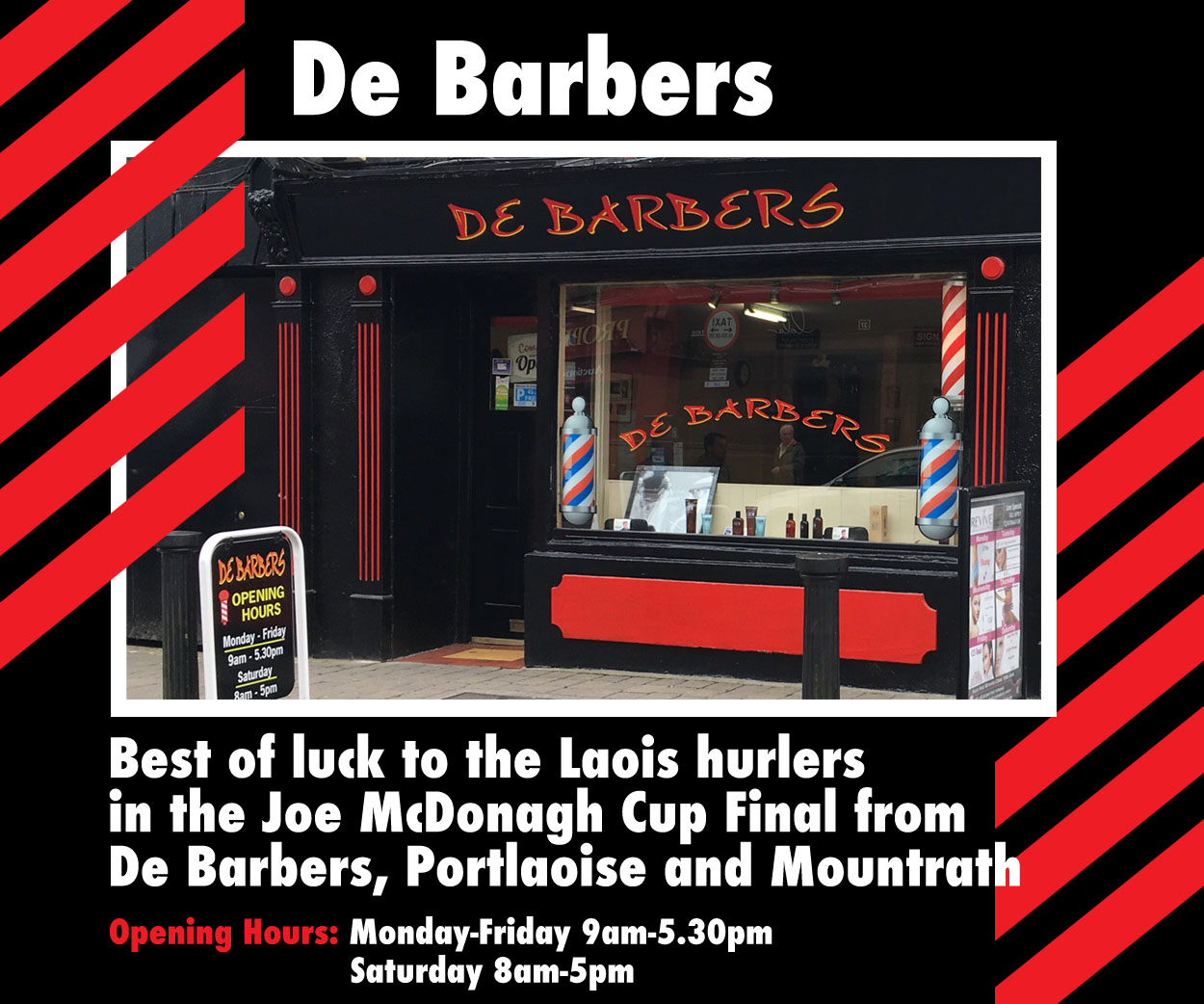 Mountrath CS will soon by joined on the rugby stage by Portlaoise CBS who have also formed a team for the first time this year.
Ballyfin College previously played in the Leinster schools competition but we're not sure if any other Laois school has done the same.
We look forward to following the progress of both teams this season.
SCORERS – Mountrath CS: Joe O'Toole 3 tries, 3 conversions, Glen Connolly 1 try, 1 conversion, Matthew Quinlan, Billy Kerry, Eli Heffernan, Rory Creegan 1 try each and Michael Culliton 1 convension
MOUNTRATH CS: Joe O'Toole, Eamon Donnelly, Matthew Quinlan, Jordan Egan, Adam Fitzpatrick, Greg Cuddy, James Bennett, Eli Heffernan, Tim Orelaja, Michael Culliton, Daragh Phelan, Colm Rafter, Kieran Doherty, Glen Connolly, Alex Redmond, Conor Cleary, Rory Creegan, Ciaran Culliton, Jamie Mulhall, Mikey Fennelly, James Kidd, Billy Kerry, Conor English, Jack McKelvey, Aidan Goodson, Colin Scully, Dylan Kelly
SEE ALSO – Laois footballers opponents for 2019 Leinster championship revealed