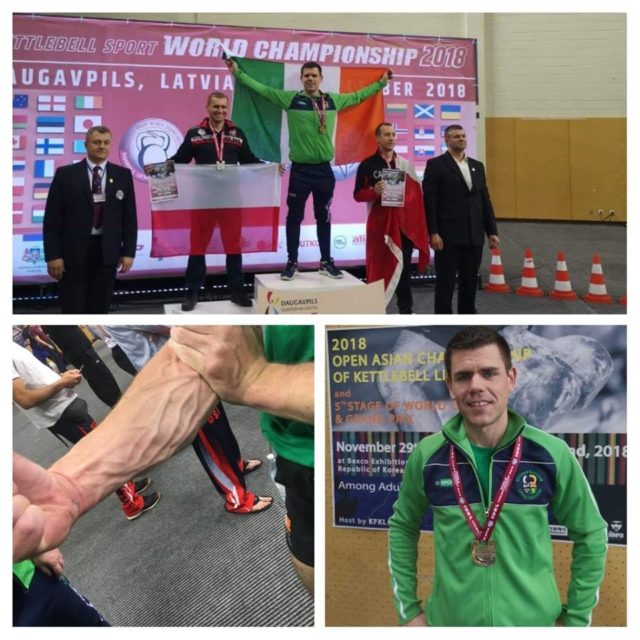 A man from Laois has taken home the title as 24kg kettlebell lifting world champion at the international competition in Lativa on Friday, October 12.
Denis Costello, hailing from Clonaslee, recorded the astounding achievement in the 24kg lc kettlebell lifting competition at the IUKL world kettlebell championships.
Denis was there as part of the All-Ireland Kettlebell Lifting Federation and competed in the 24kg long cycle a 8.15am on Friday morning.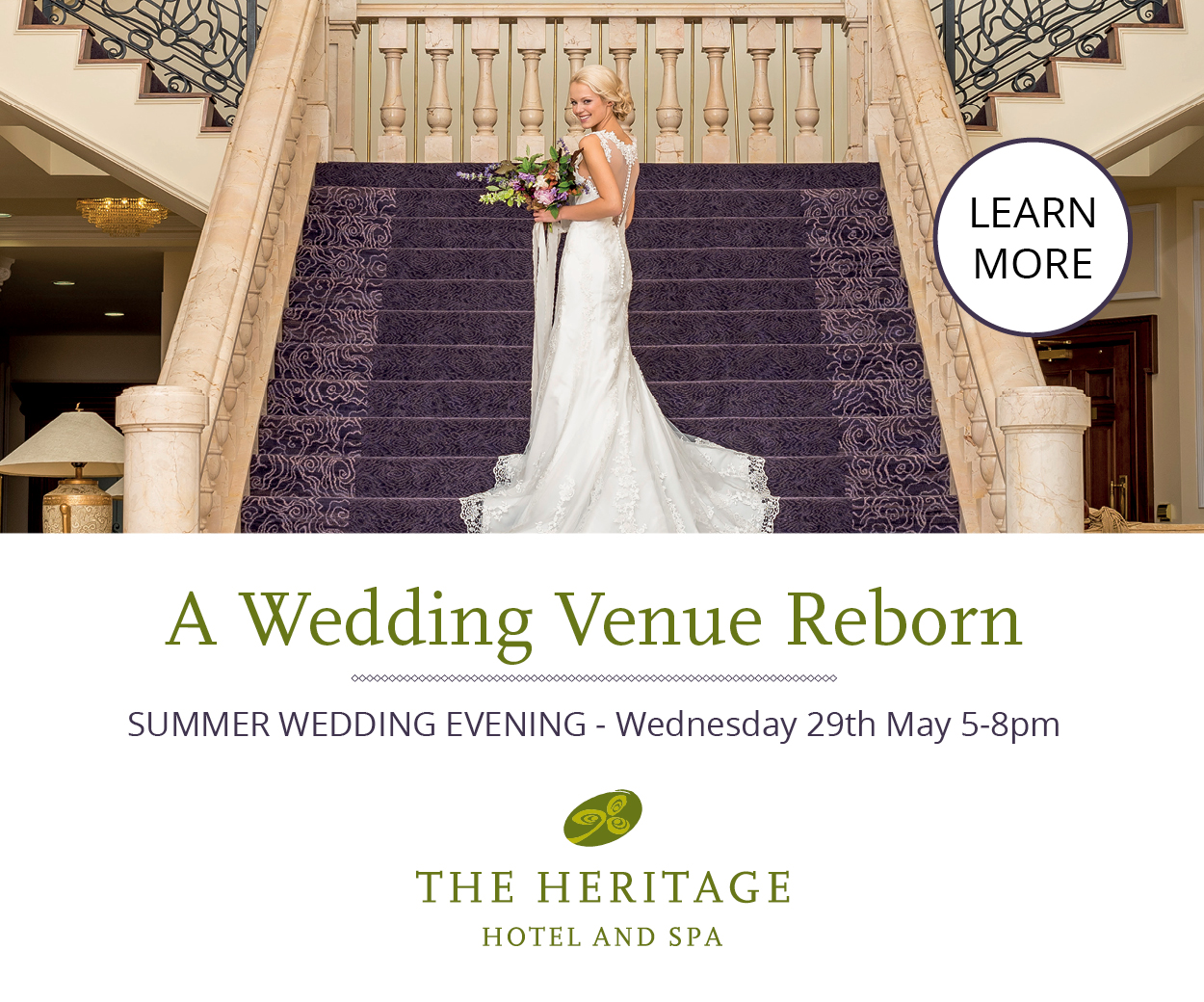 Almost a week of events 
Thirty-nine athletes from Ireland are competing in 69 events over 4 days in Daugavpils, Latvia at the world championships.
The opening ceremony was held on Thursday, October 11 and the world championships take place from Wednesday, October 10 until Monday, October 15.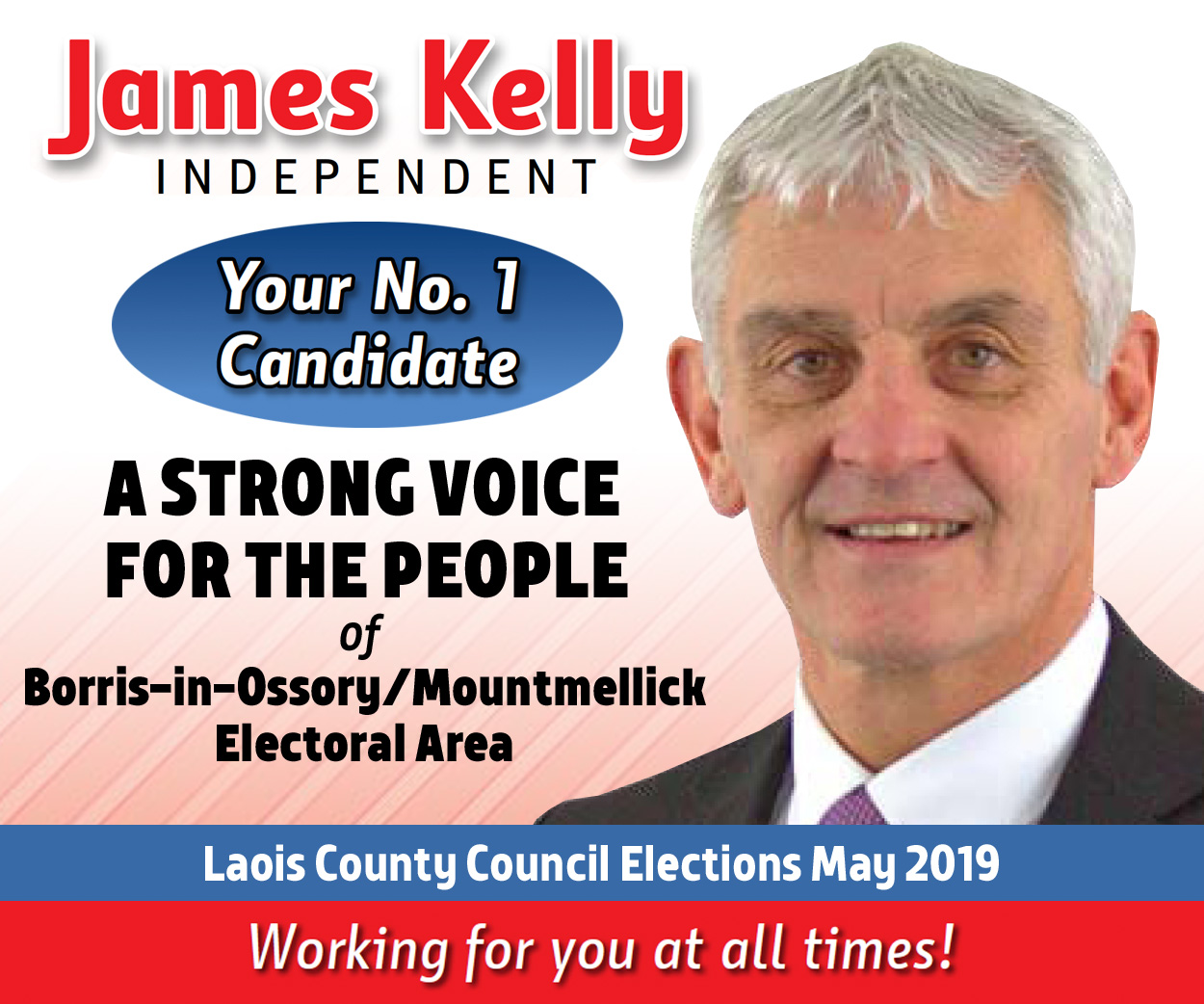 SEE ALSO – Making the case for a brand new football amalgamation in Laois