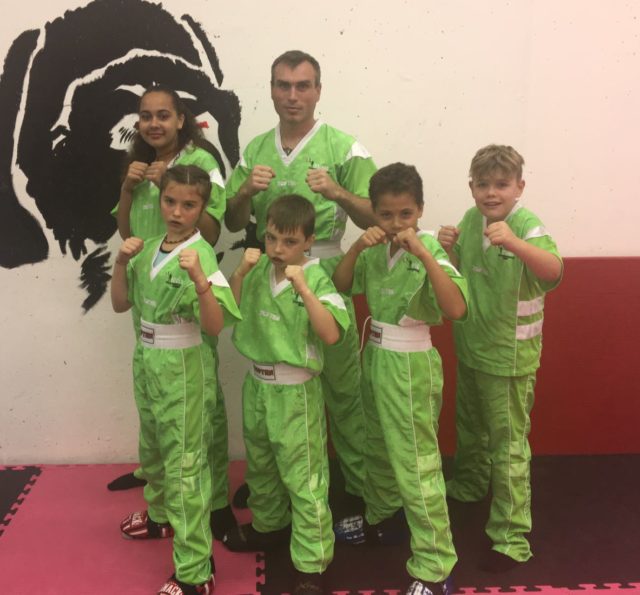 A Portlaoise squad are getting ready for the World Karate Commission (WKC) and kickboxing championships taking place at the end of October.
The crew at Portlaoise's Team Ryano are in the midst of huge preparations as they get ready for the illustrious world championships in the City West Hotel, Dublin, from October 27 to November 2.
Five juveniles and one veteran are representing their club at the prestigious competition. Stacy de Souza, Bryan de Souza, Leon Doheny, Fionn Kenny, Ugne Kleinaityte and Tomas Kleinaitis will be all representing their club at different age groups and weight categories.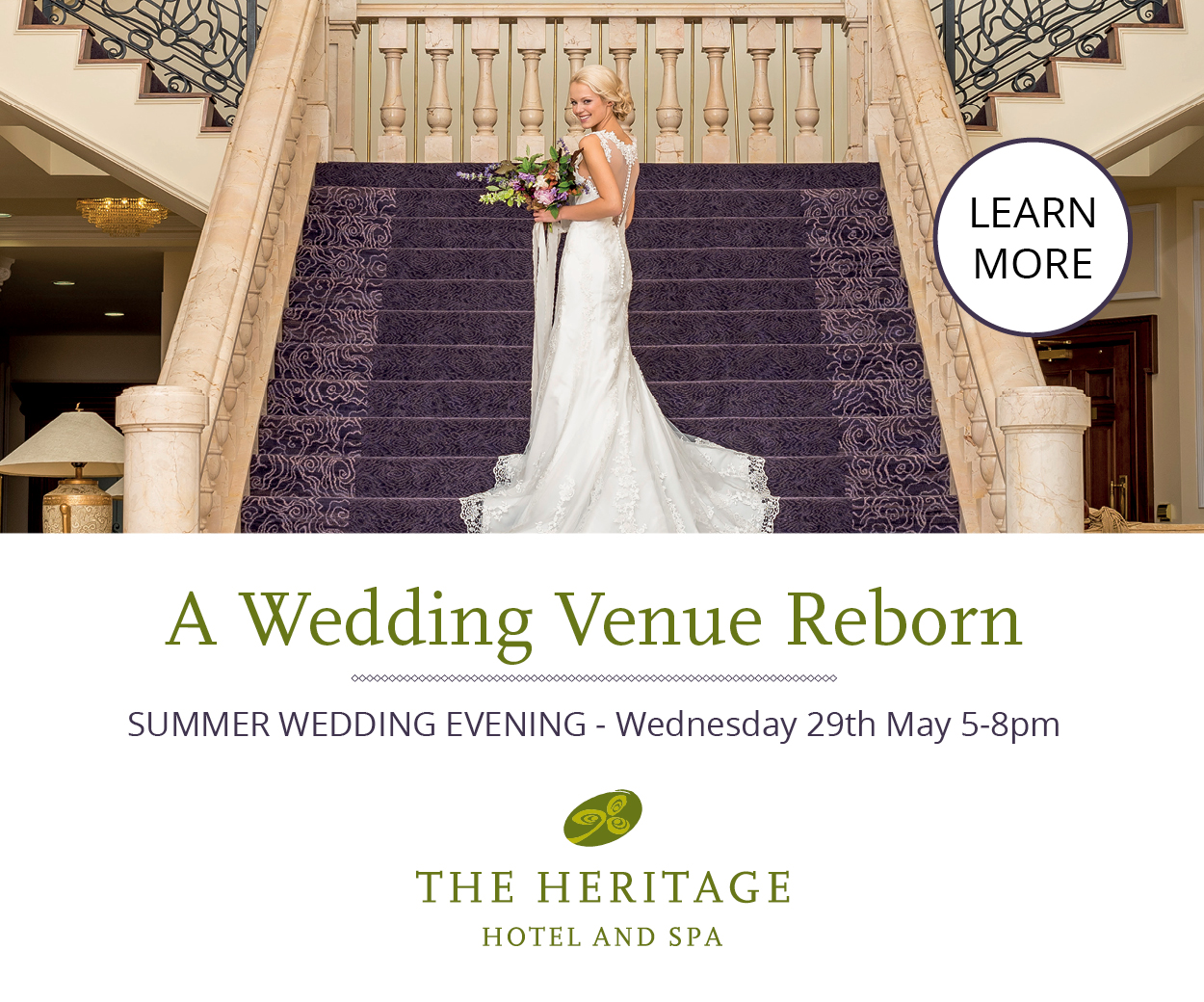 Brother and sister Stacy and Bryan are competing in the U12 and U10 categories respectively. Leon is in the U10 under 35 category, Fionn is in the U12 under 50 category and Ugne is in the U10 under 35 category.
Ugne's father Tomas is the coach over the competitors and is competiting in the verteran under 85 category.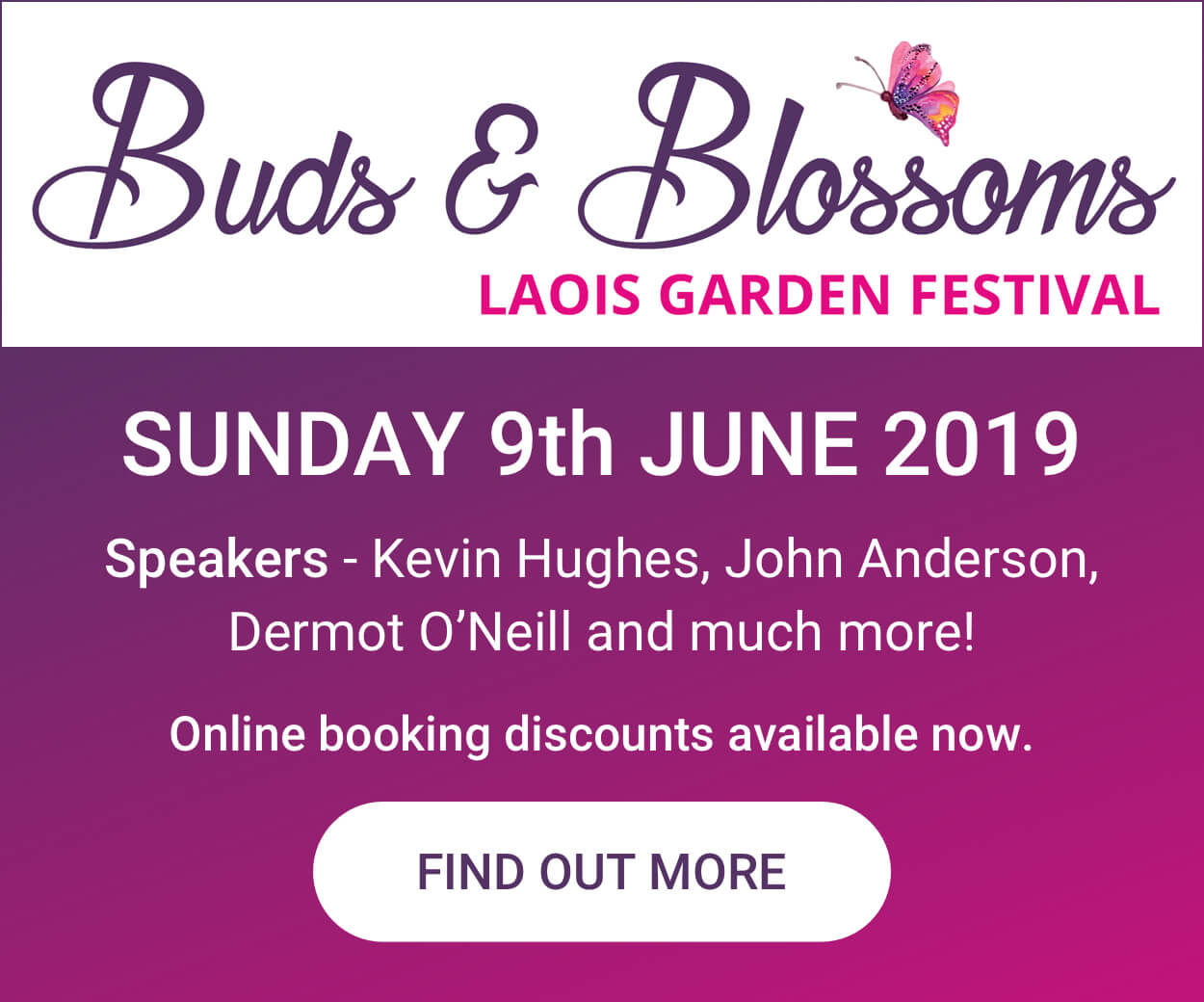 Twelve year old Stacy said, "I train three times a week, plus one or two of my own trainings besides that. Other trainings I would do would be running."
A busy week of events 
Registration and weigh-ins are on Saturday October 27 and Sunday October 28.
On Monday, the opening ceremonies are taking place at 9am, with the Kata and Weapons Eliminations going on at 10.30am.
The Jadi Tention Seminar is on from 6.00pm to 7.30pm.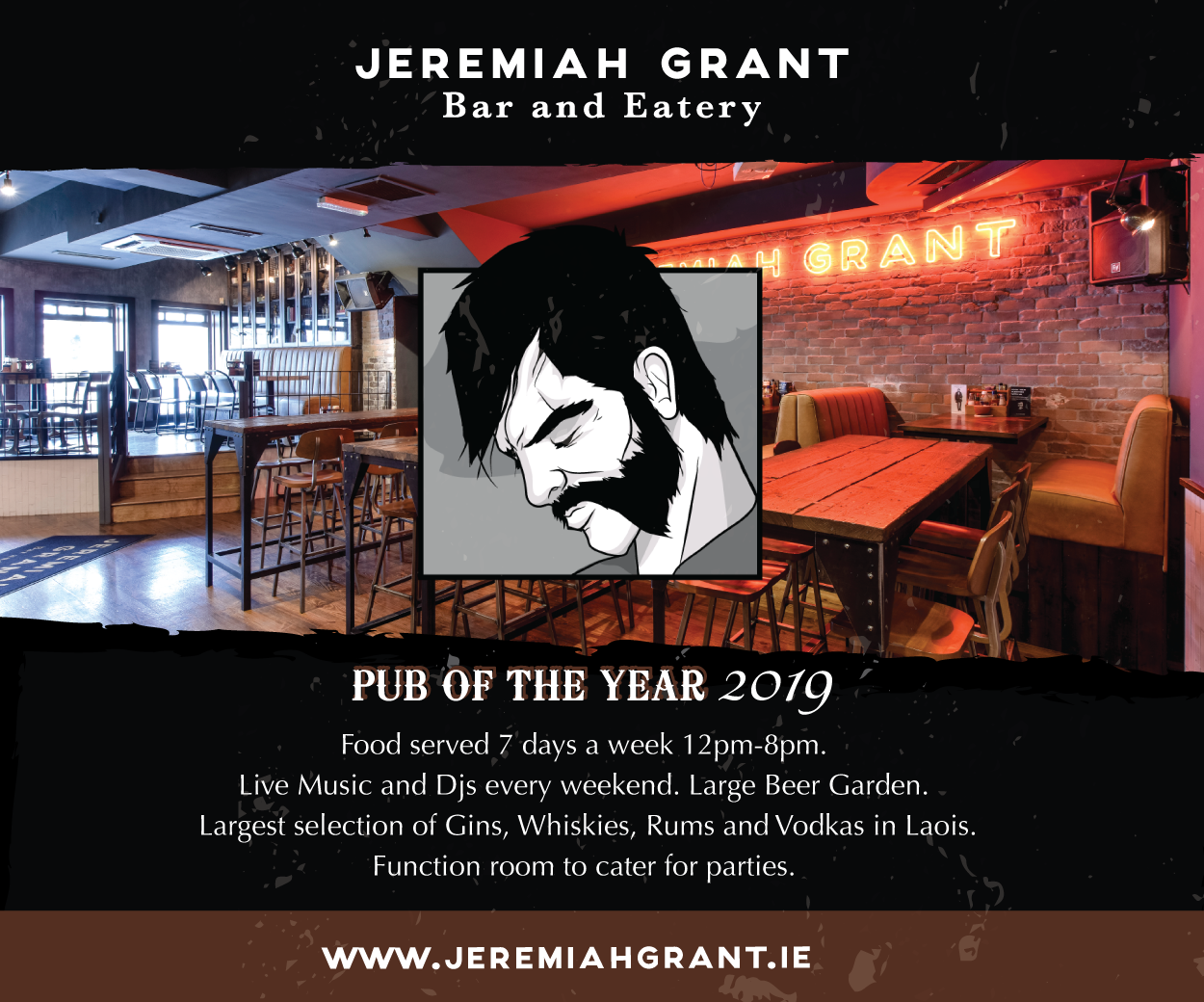 Sparring eliminations are on Tuesday, October 30
and Wednesday October 31.
Team fighting events take place later on in the week and the night show finals are on Friday, November 2.
Best of luck to all our Laois competitors!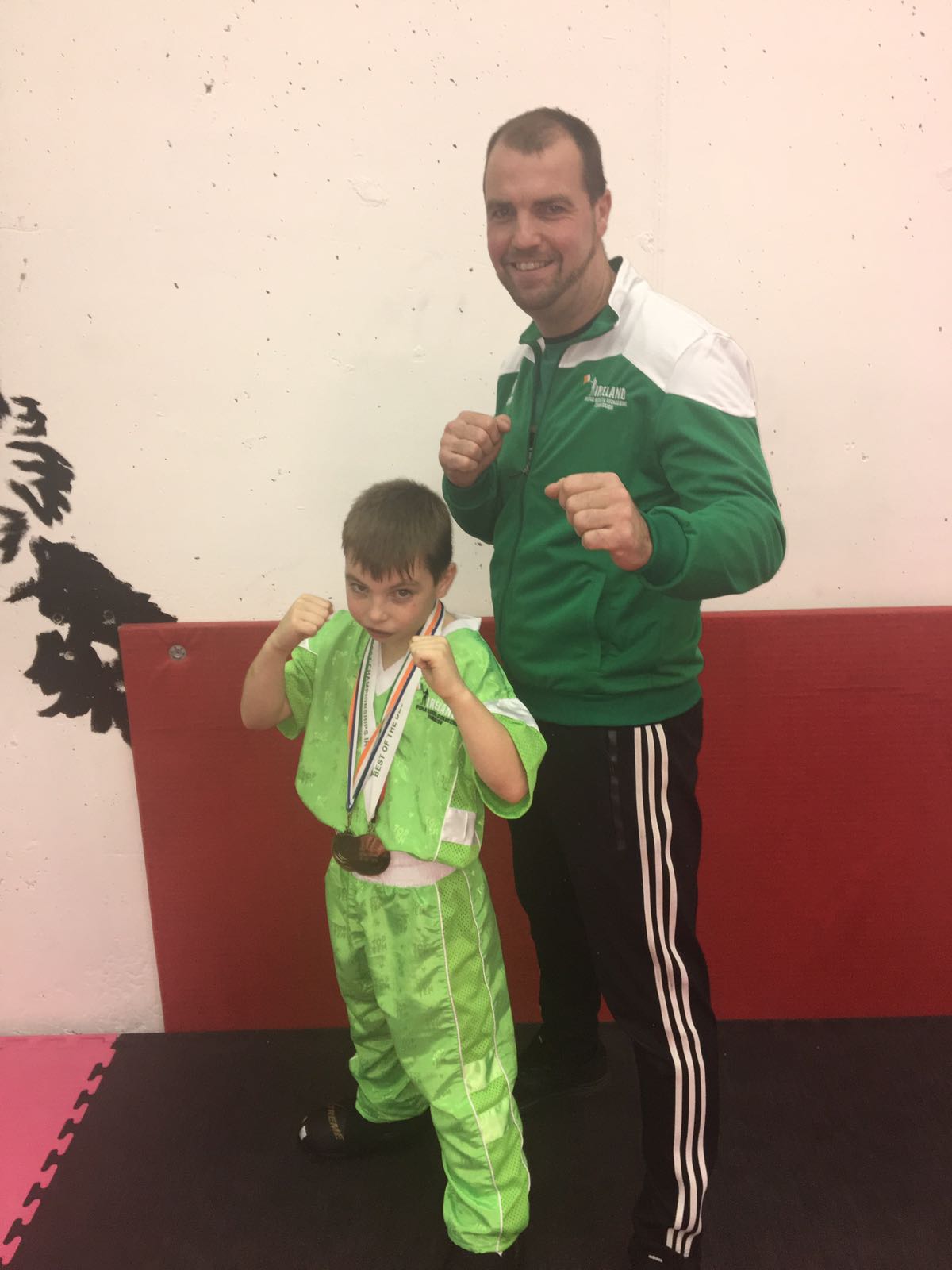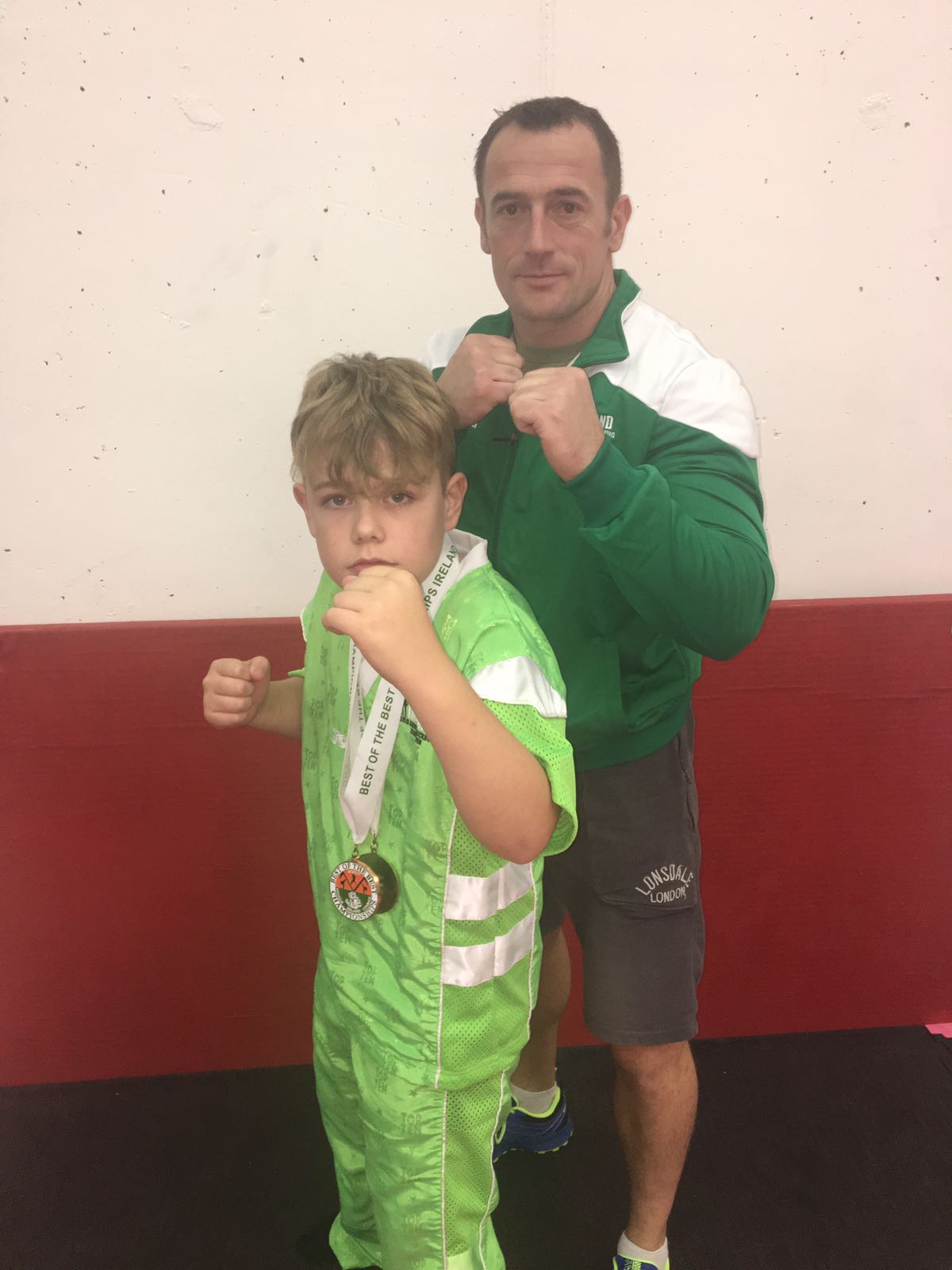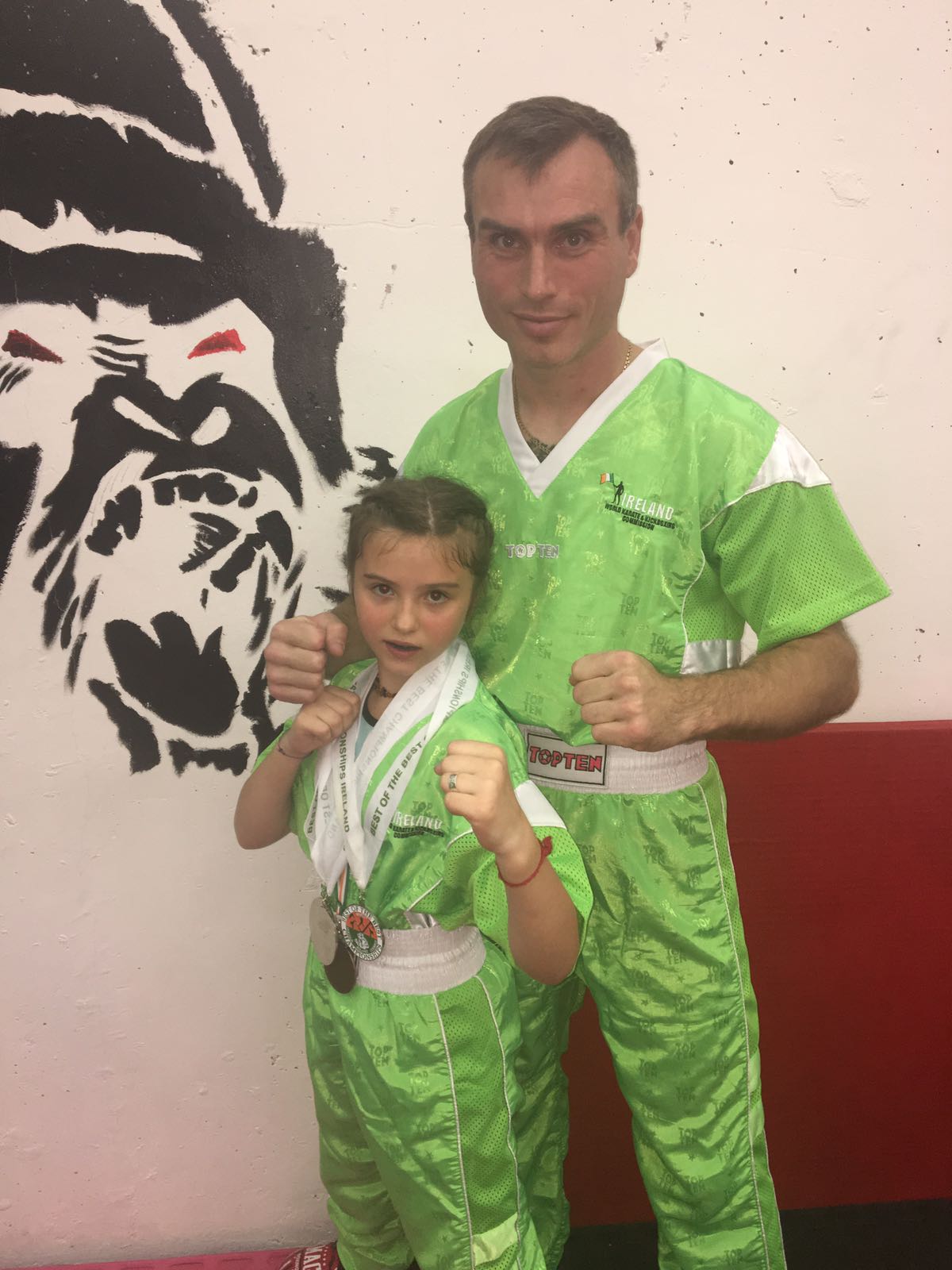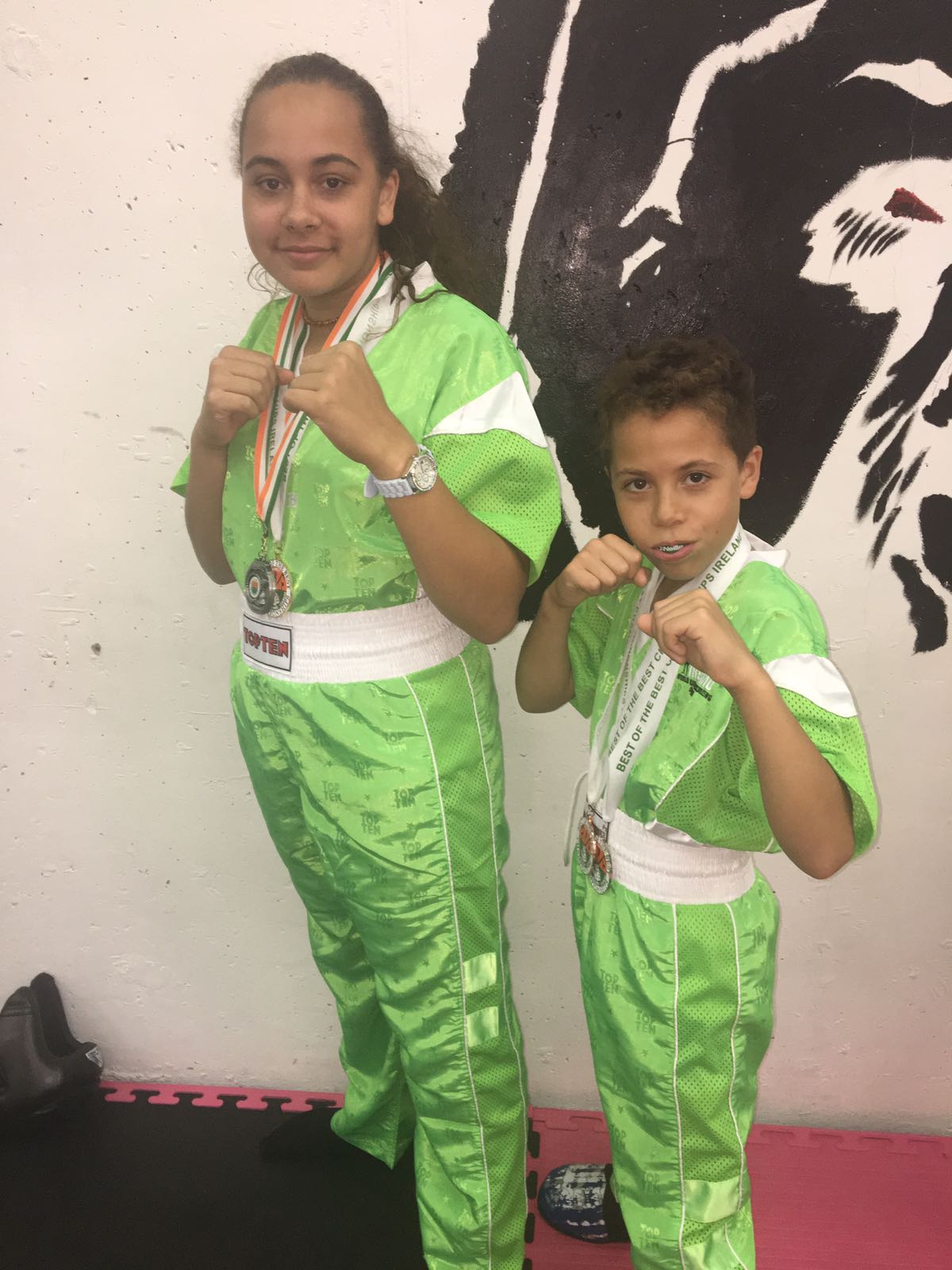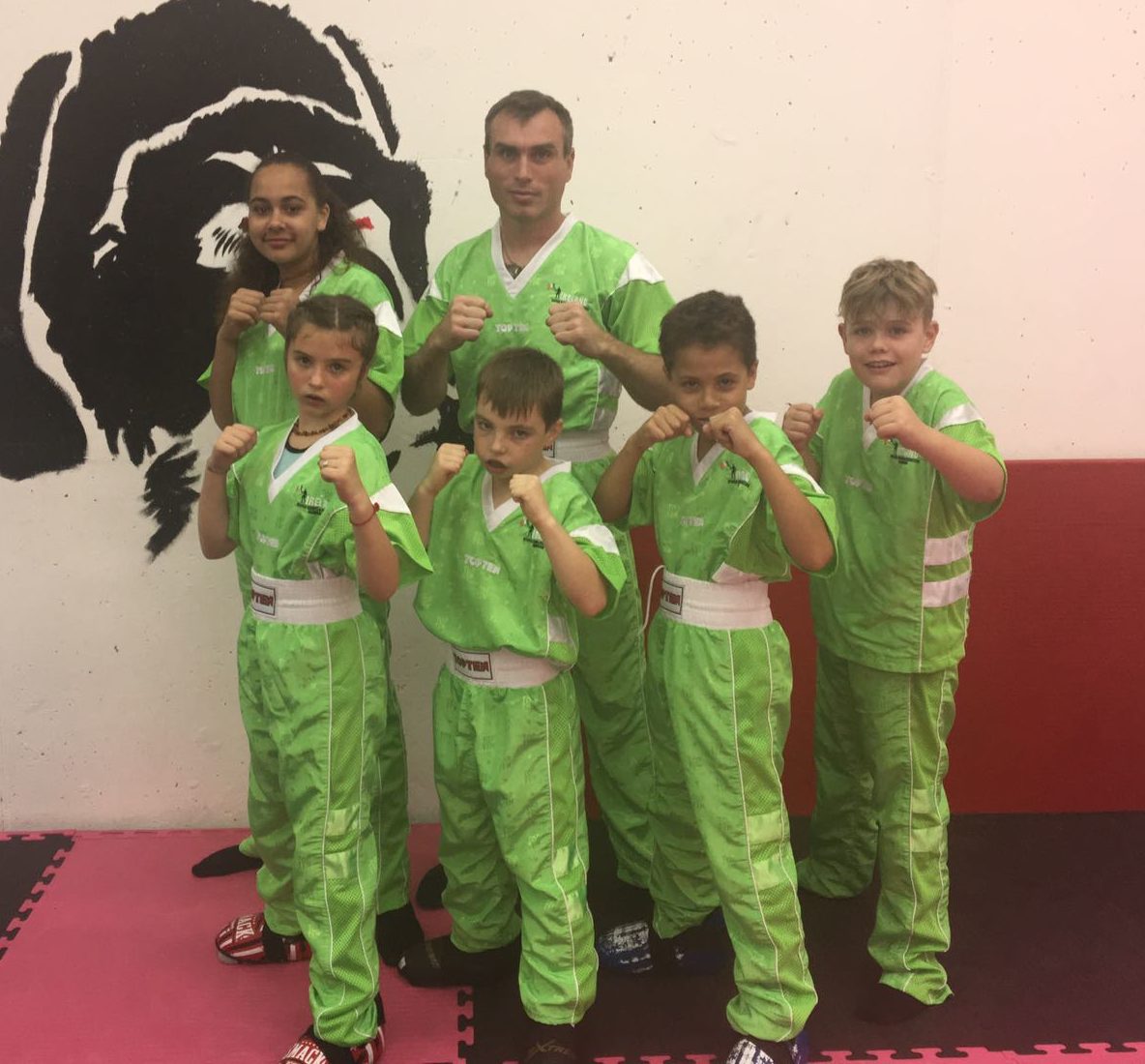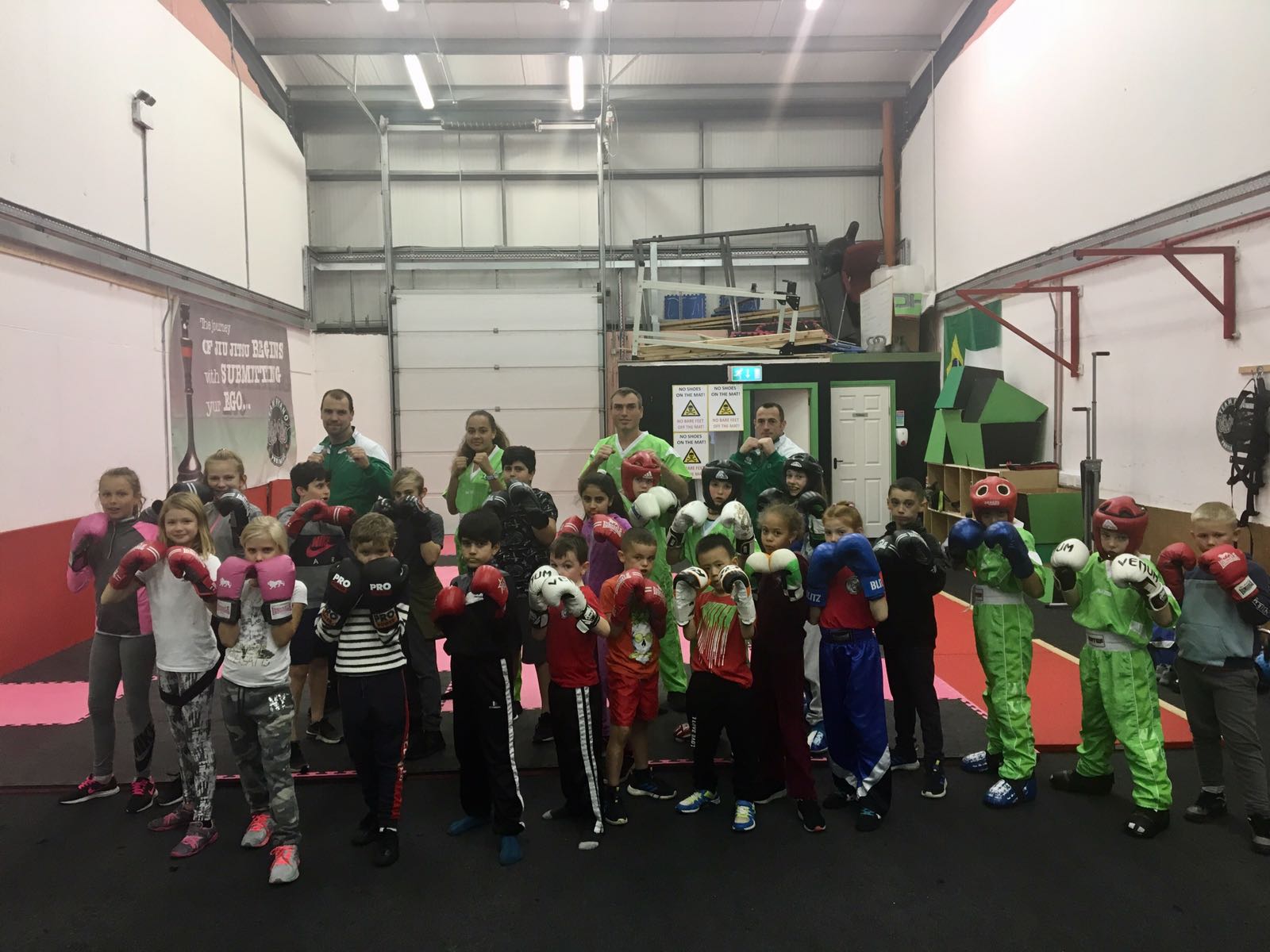 SEE ALSO – Football memories with O'Dempsey's and Laois great John Costello