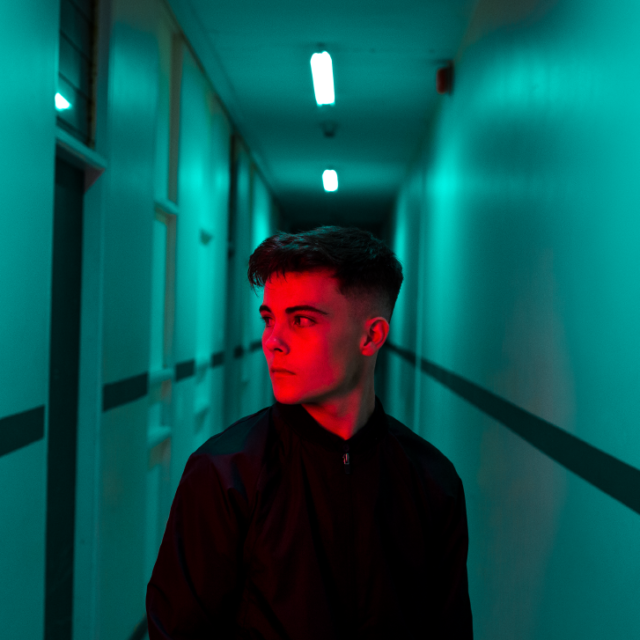 Today a Laois musician announced that they have reached a staggering one million streams on the music streaming service Spotify.
Portlaoise teenager Curtis Walsh announced the exciting news regarding his debut single, 'Full Recovery', on social media today.
"Can't fully believe that #FullRecovery has gone over 1Million streams on Spotify. Thank you SO much to everyone who has supported the song and to Spotify for giving it so much playlist support. Really delighted. Thanks again everyone.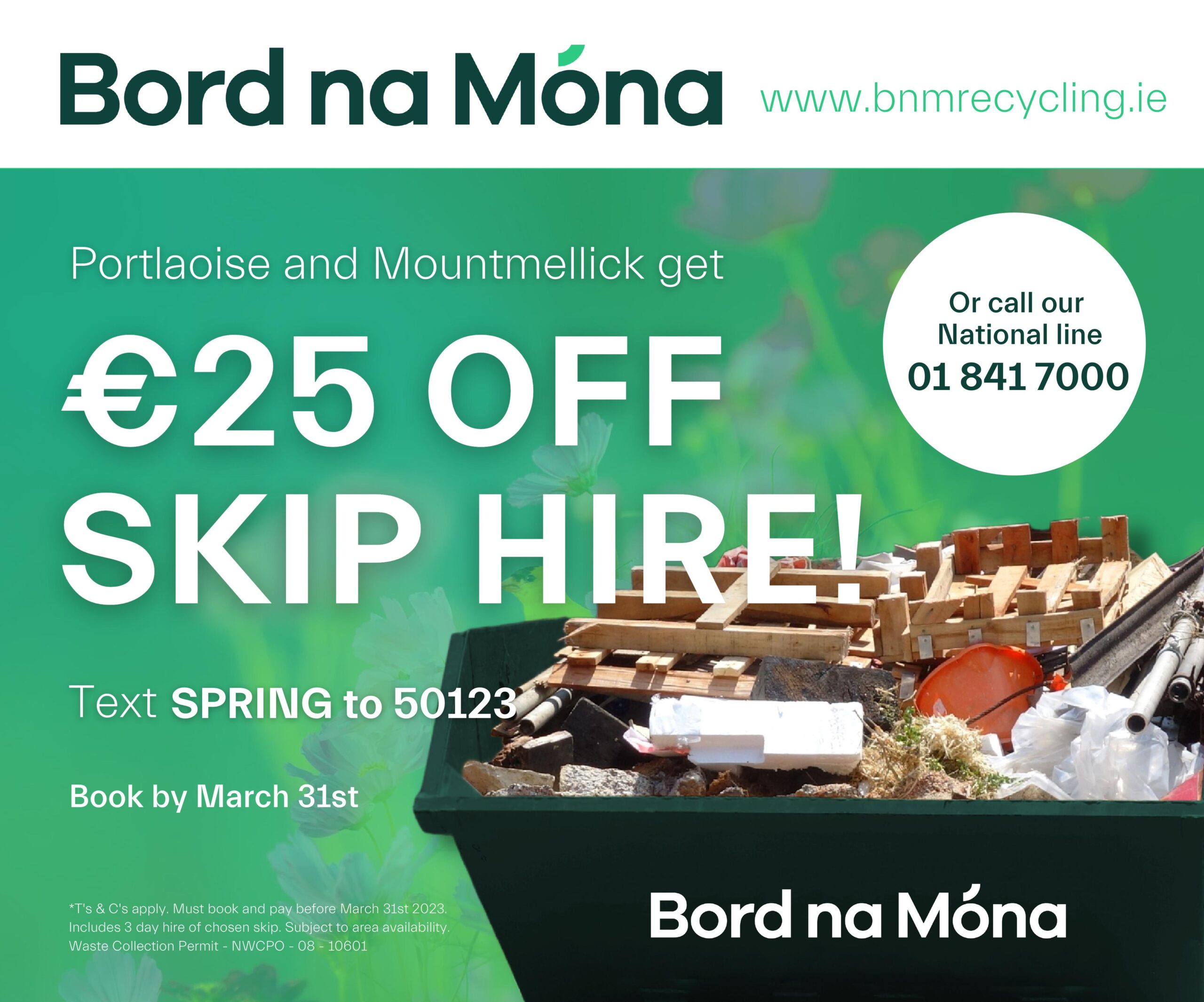 A music streaming service is one that allows you to listen to music without having to download it. This means that Full Recovery has hit one million listens after being released at the end of July this year.
We previously spoke to Curtis's mother Rhoda Fleming-Walsh about how much her son has achieved in the music world already.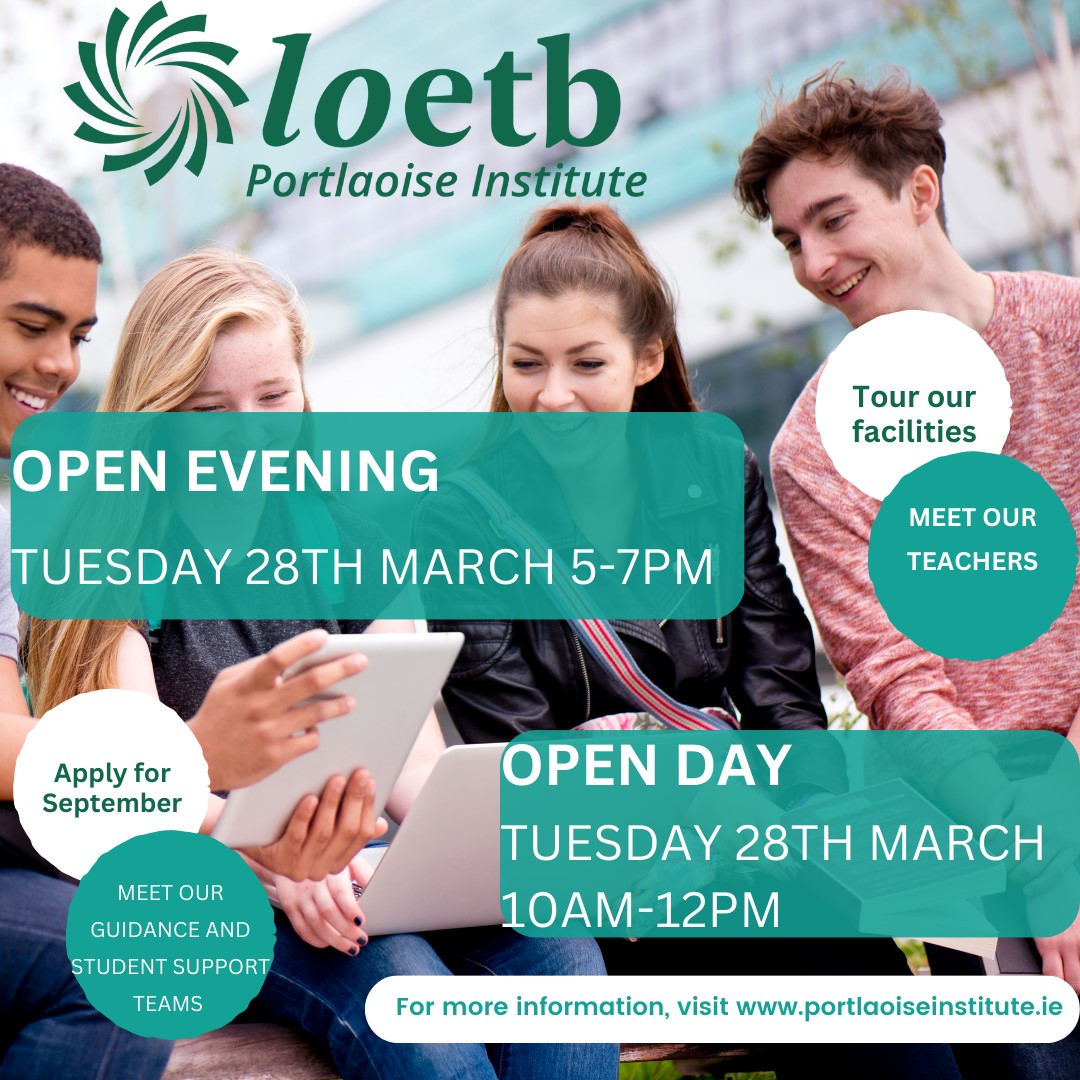 "His single has made the major billboards chart in Korea and has been included on the Spotify 'New Music UK' list, it's amazing," said Rhoda.
"I'm just so grateful. He has such a great network around him. Portlaoise opened its arms wide open to Curtis and his music. PJ from Kavanagh's always invites him to perform when a big act is on and he started off playing in De Brúns on Sunday nights. I think he's gigged in every pub in Portlaoise!" laughed Rhoda.
Immense talent
Given his talent, it's no wonder Curtis has received such attention.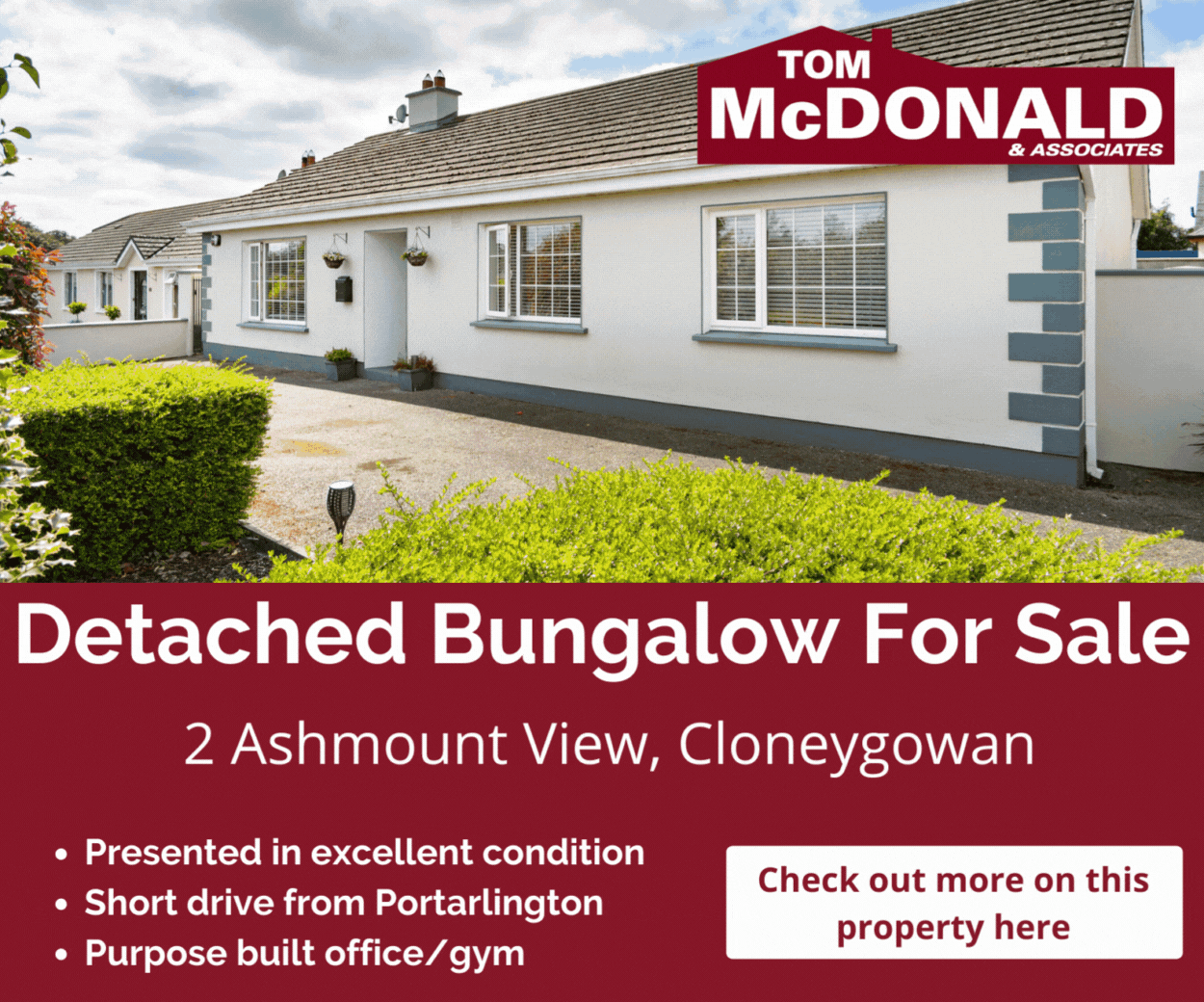 Curtis has previously won The Una Healy Music Scholarship, and received vocal workshops with The Voice of Ireland vocal coach Dr Trish Rooney as a result of this.
The Portlaoise student also performed at Electric Picnic in both 2016 & 2017 and at President Michael D Higgins's summer garden party. He was the youngest act to be selected for Hard Working Class Heroes Festival. He also became the youngest winner of the IMRO Christie Hennessy Songwriting Competition in November 2017.
An opportunity of a lifetime has already come Curtis's way, as he performed to a packed-out 3Arema as part of a charity gig in aid of Cycle Against Suicide.
Curtis has also been praised by the world-renowned Clash magazine, where he spoke about his tender and honest debut single, 'Full Recovery'.
We have no doubt that this young man will be tearing up the Irish music scene in years to come.
You can listen to Curtis on Spotify here.
SEE ALSO – Hugely popular restaurant chain coming to Portlaoise