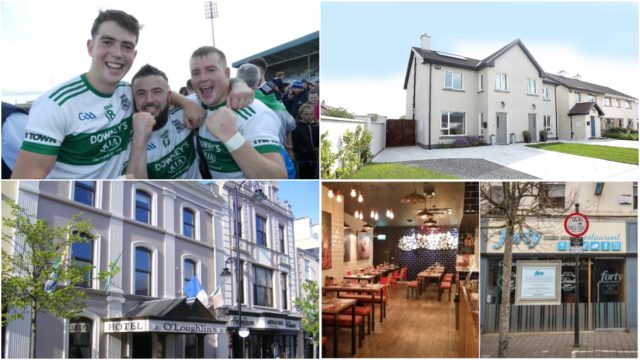 This week gave us an unprecedented number of news stories, with old properties closing and new businesses starting.
We saw an exciting week of sport, with the football County Final on Sunday.
It's our top stories of the week.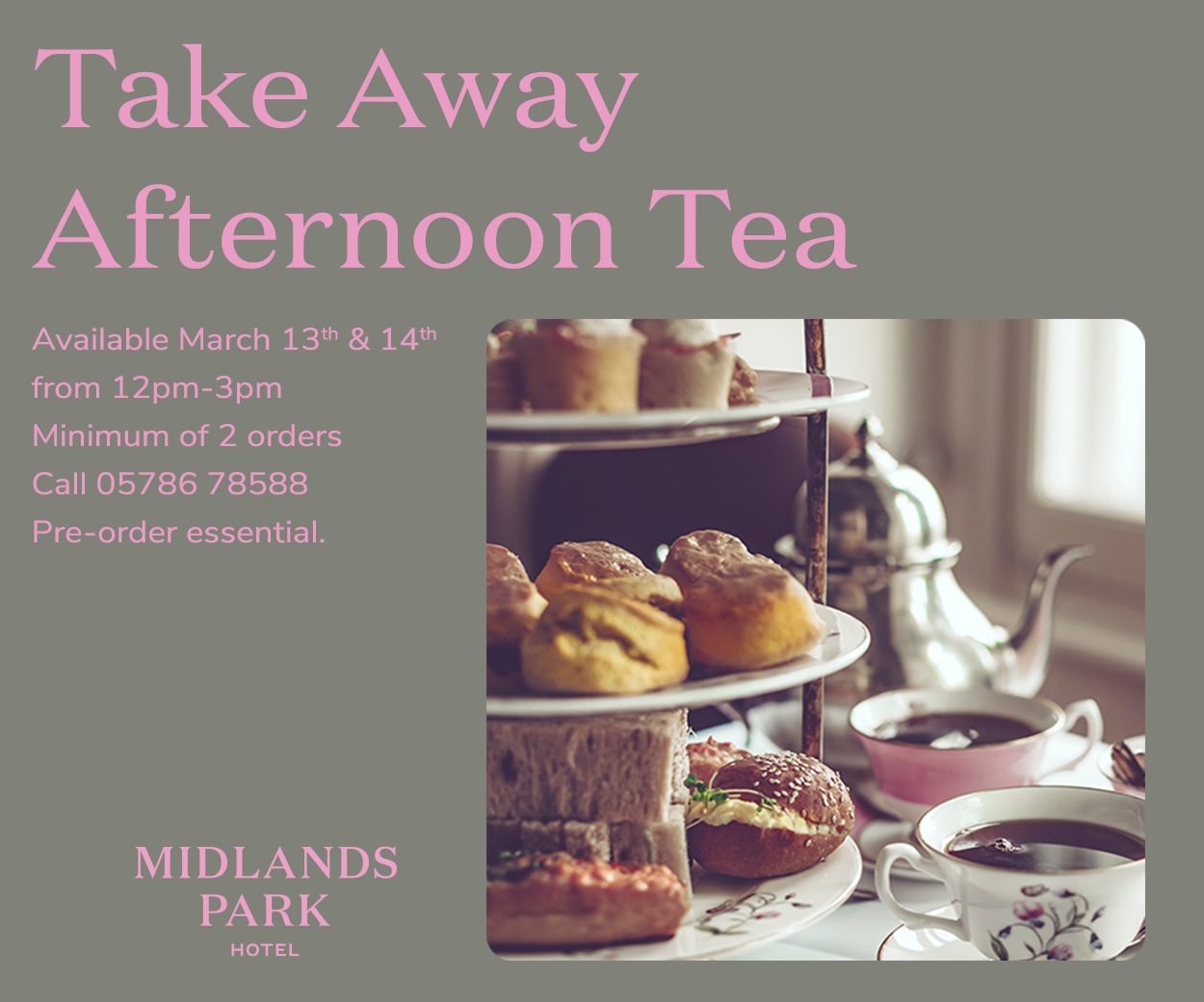 NEWS
Greenlight for new Portlaoise filling station as appeal rejected, there's were divided opinions on this story.
Candidate withdraws from Fianna Fail selection convention ahead of vote, leaving just two candidates vying for the spot.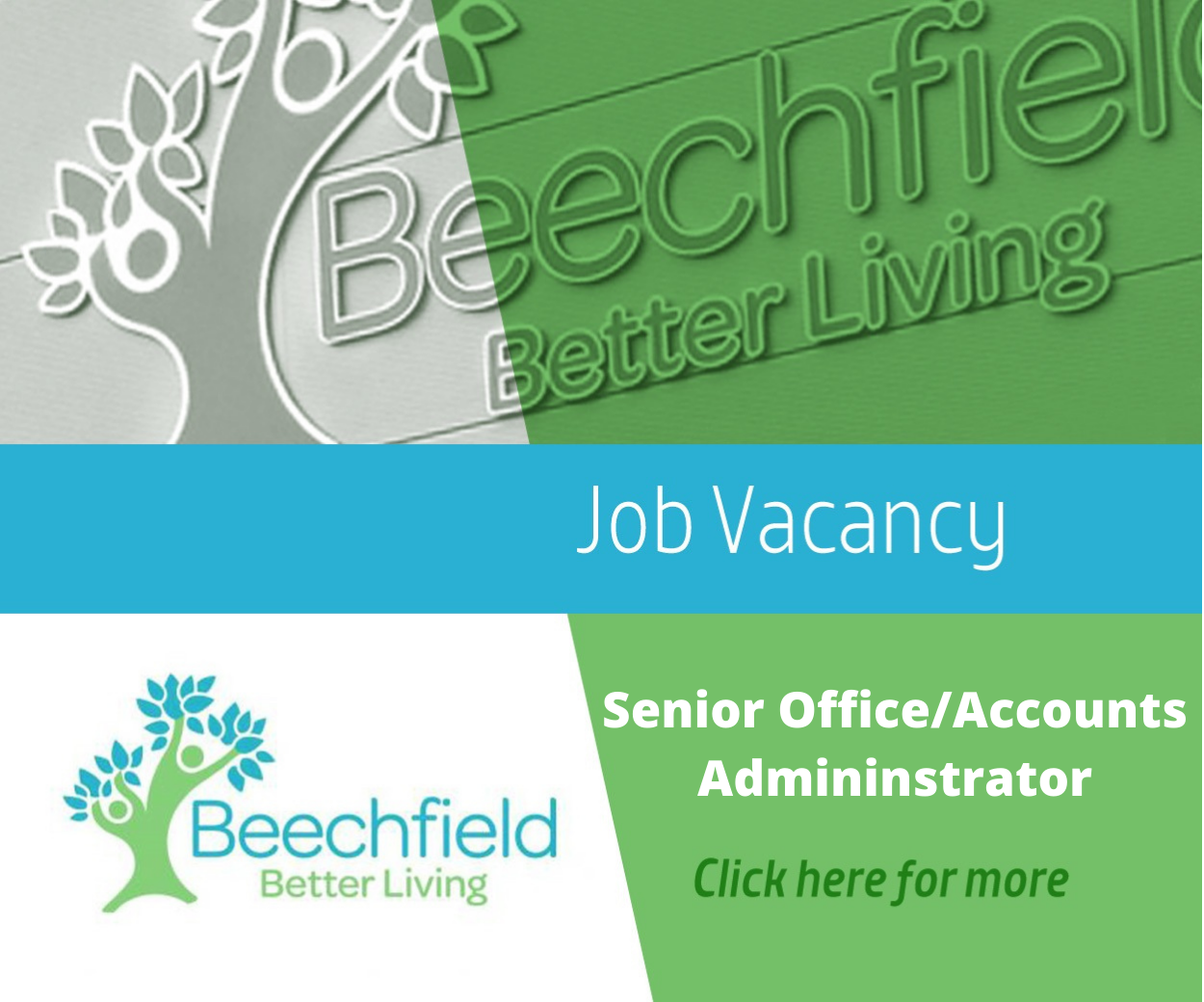 There was great sadness as Well-known Portlaoise hotel is to be put up for sale.
Hugely popular restaurant chain coming to Portlaoise, a huge story for Asian food lovers.
Revenue seize drugs worth over €160,000 at Portlaoise Mail Centre, it was found as a result of routine profiling at the premises.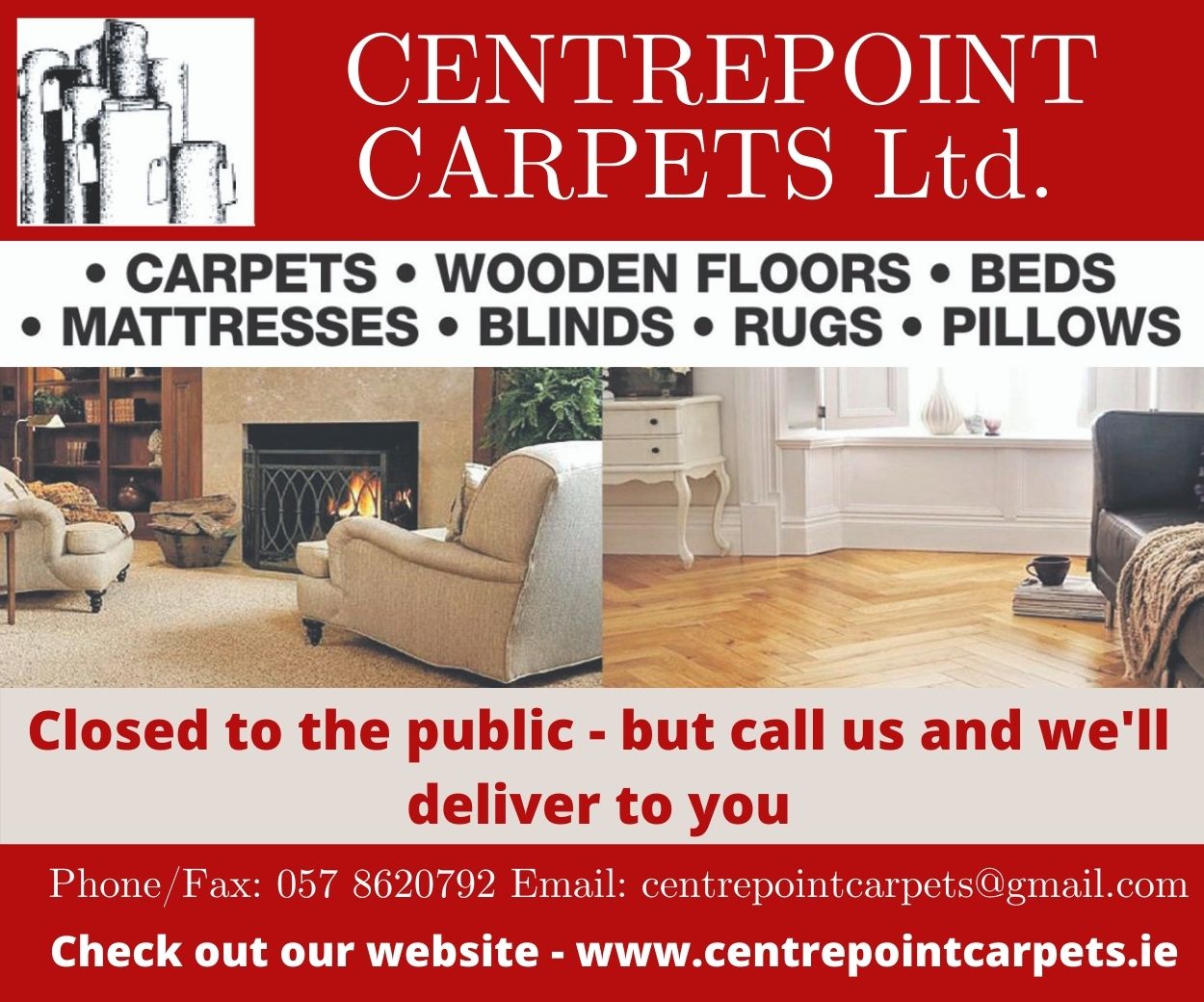 LaoisToday columnist joins presidential candidate's media team, a very busy job at the moment.
SPORT 
Maher goals crucial as Portlaoise claim Laois football honours for 34th time, there were great celebrations.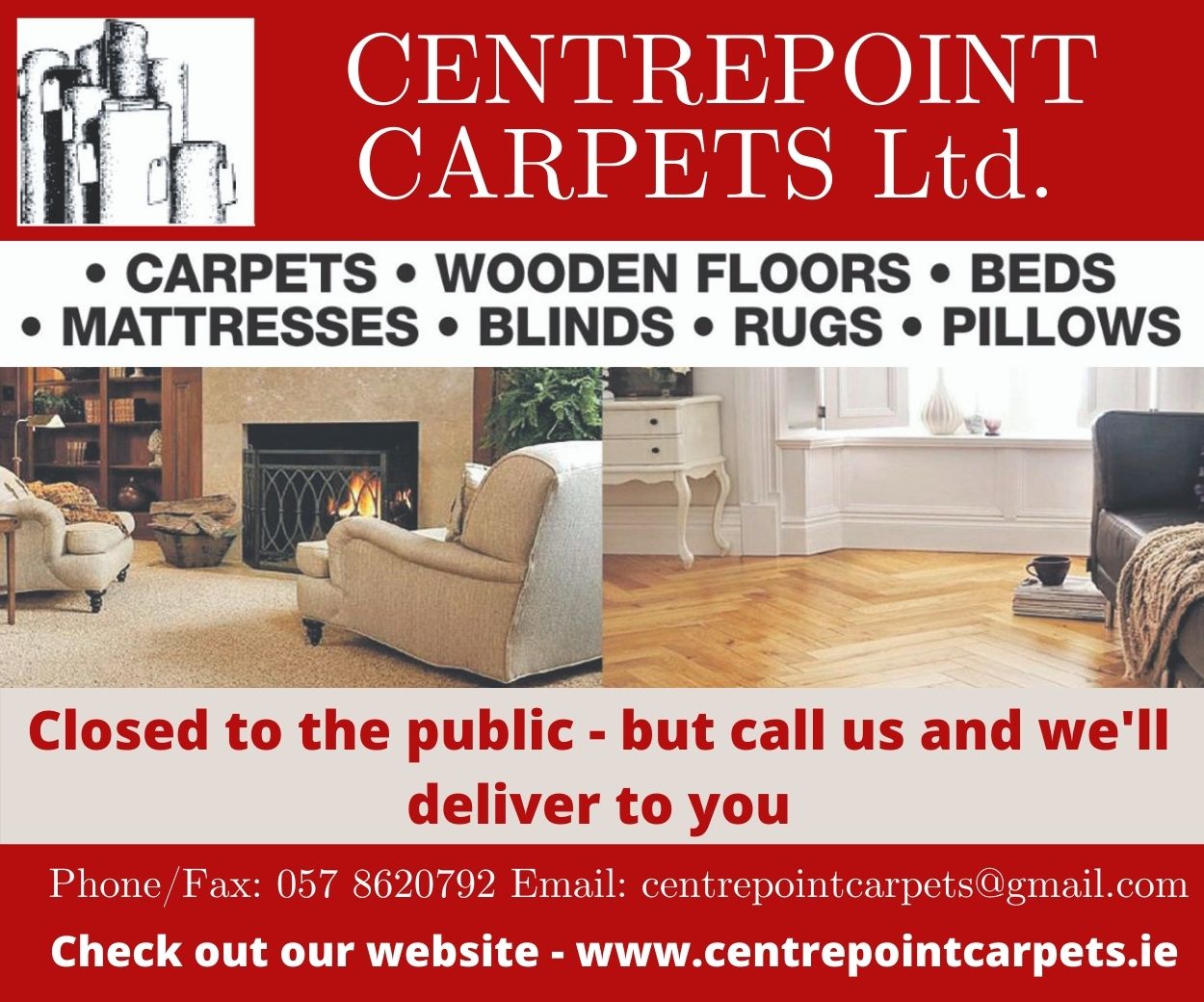 Laois hurler selected to represent Ireland in senior Shinty squad, unreal news for the goalie.
My Club and I: Clare Conlon, an interesting read about the Sarsfields woman.
The final LaoisToday football Team of the Week for 2018, until next year!
The year 2000 – the one that got away for Laois football, a pity for a very special team.
PROPERTY 
Property Watch: Five properties currently on sale in Mountmellick, anyone in the market should take a look.
WE ARE LAOIS 
Sadness this week as we reached the end of our 2018 podcasts, looking at Football finals review, dodgy team names and Divisional competition.
SEE ALSO – Treatment of those in Kolbe Special School, 'just not right in this day and age'