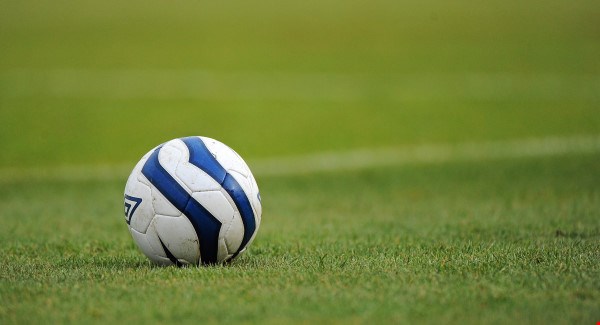 Below are the soccer results from this weekend's action CCFL and FAI Junior Cup action.
Rosenallis and O'Moore FC were both on winning sides while Clonaslee and Towerhill rovers lay idle this weekend.
DIVISION 1
Rosenallis FC 4 Coolraine 1
Rosenallis took on Coolraine this morning where a strong start in the first half helped to secured a 4-1 win.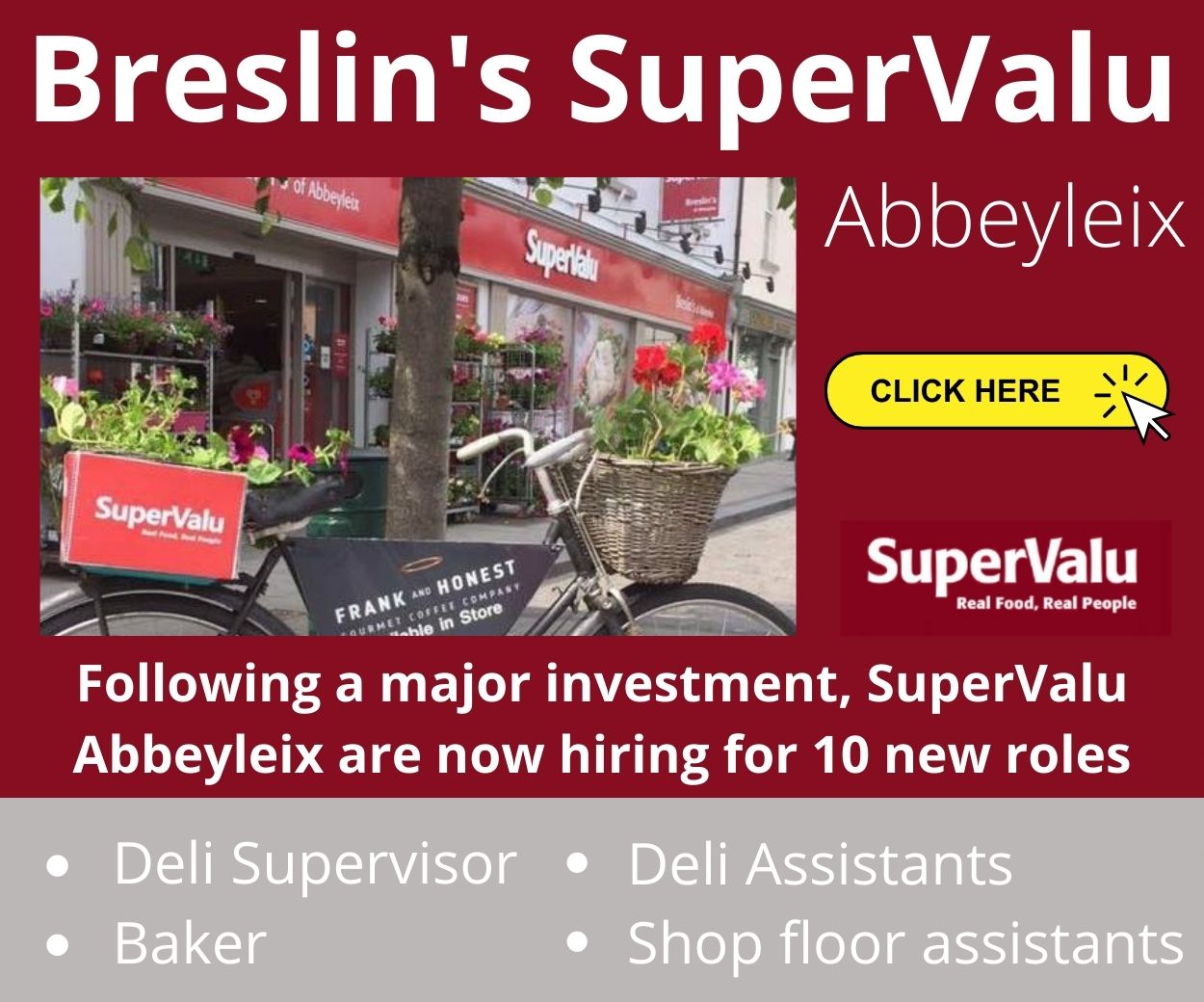 The first goal of the game came from a header from Mark Dunne followed up by a super strike from Donnagh Calally which found the top corner of the Coolraine net.
Niall Doolan was next up to header Rosenallis' third goal of the game leaving the half-time score at 3-0.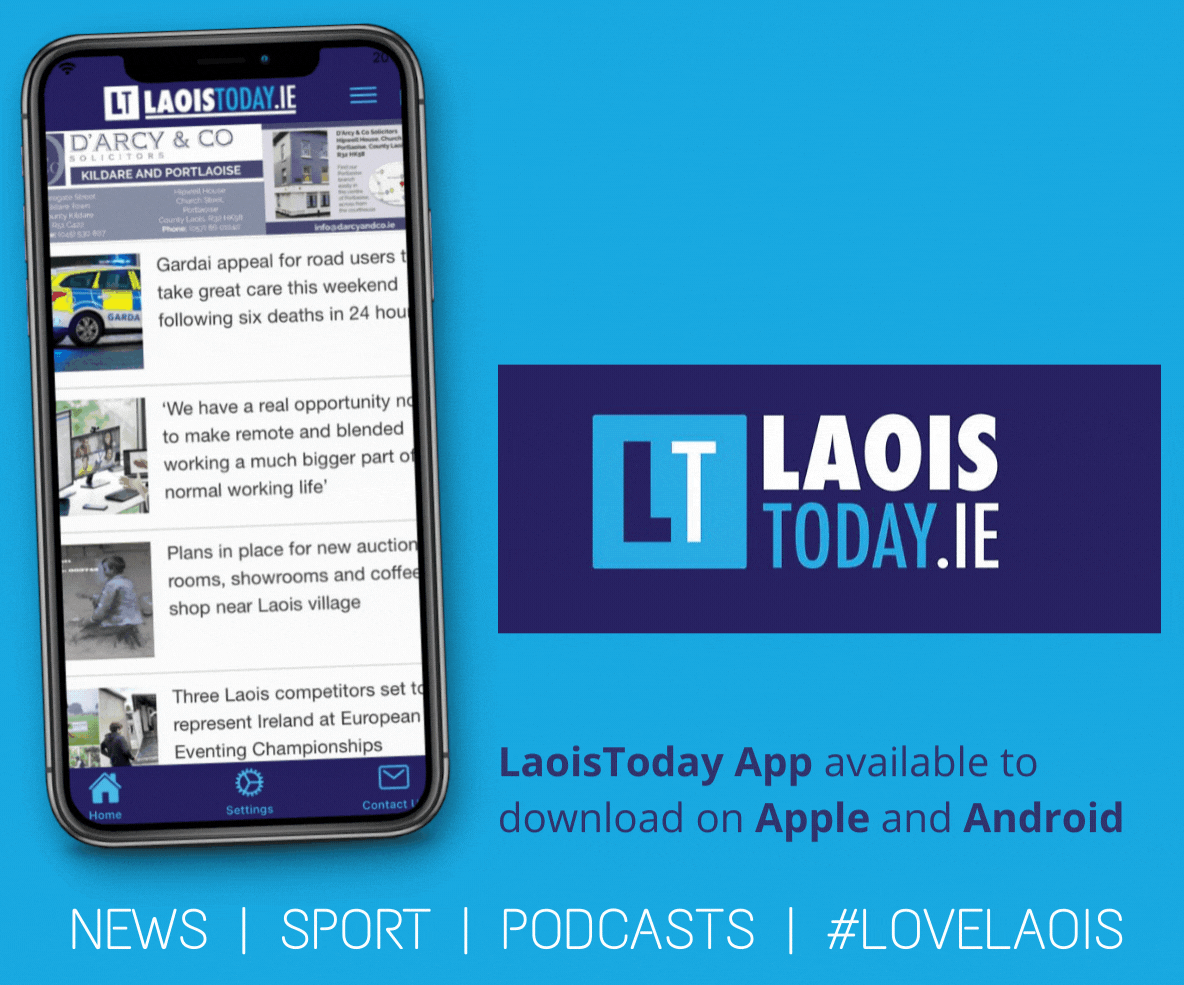 Both sides had many chances in the second half and following a mix-up in the Rosenallis defence, Coolraine scored their only goal of them game.
The win was secured by another Donnagh Calally goal with five minutes remaining to see Rosenallis take the win.
ROSENALLIS: Paul Friel, Marcus Redmond, Jack Friel, Darren McEvoy, Adam McDermot, Conor Dowling, Damien Gorman, Mark Dunne, Brian Fitzpatrick, Niall Doolan, Donnagh Calally. Subs: Mark Gorman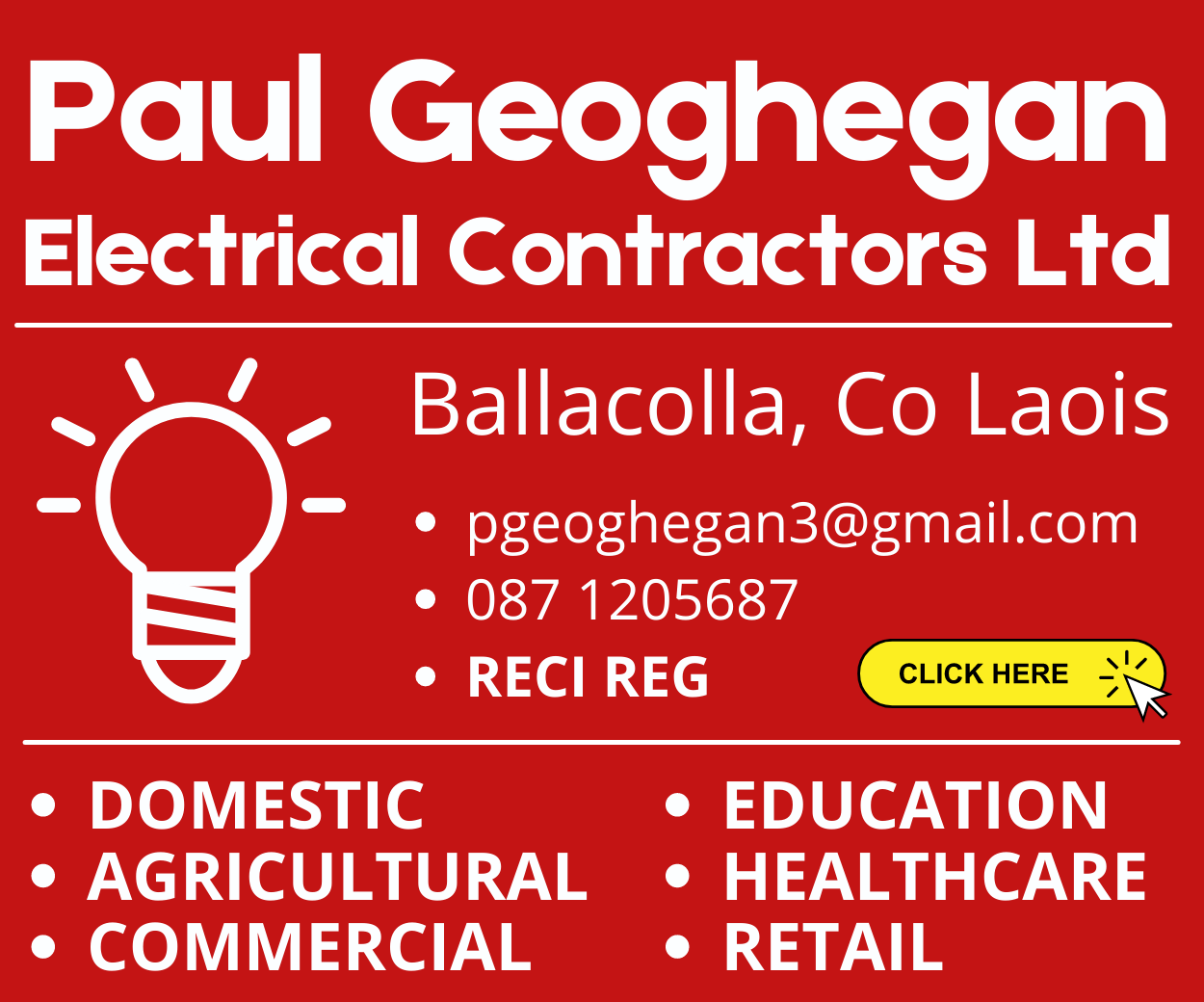 DIVISION 2
Stradbally Town 0 O'Moore FC 2
Stradbally were fresh off the back of last weekend's win but fell two goals short to fellow Laois side O'Moore FC this morning.
The teams started with even performances across the board from both sides as the first half ended 0-0.
A missed chance from Stradbally was followed by an O'Moore's goal and changed the game in the second half.
Stradbally pushed for an equalizer but O'Moore FC went one better and secured their winning points in the 89th minute to leave the final score at 2-0.
STRADBALLY: Jack Larkin, John Clancy, Conor Brady, Ray Mullally, Billy Murphy, Jimmy Langton, Damien Murphy, Richie Ryan, Podge Fitzpatrick, Jack Langton, Benny Lawlor. Subs: Colin Beale, Alan Delaney, John Hayden, Derek Beale.
FAI JUNIOR CUP
Mountmellick Utd 3 St. Carthages Athletic 4
Mountmellick Utd have suffered two losses in the last two weeks and were unlucky to fall short this morning after the game went to a penalty shoot out in Conor Davis Park this morning.
St. Carthages went 1-0 up early in the first half but goals from Mark Grennan and Mark Goodwin put the Laois men back on top with two super finishes.
Mountmellick's lead was soon wiped out and the second half ended all square and headed for penalties.
Mountmellick keeper Matsy Forde stepped up to the challenge with a great save to leave United 3-1 up but St Carthages' keeper saved two of United's shots giving the visitors the win.
MOUNTMELLICK: Matsy Forde, Eddie Melia, Daniel O'Riordan, Mark Goodwin, John Watchorne, Keith Ryan, Ethan Lawlor, Darren Strong, Kieran Carroll, Mark Grennan, Lee Collins. Subs: Curtis Lee, Gary Donoher, Eoghan O'Riordan, Niall Donoher, Robbie Condron
RESULTS
Division 1 Saturday
Ballymahon 2, Dynamoe Rooskey 1
Castlepollard Celtic 0, Camlin Utd 8
Gaels Utd 2, Grange Utd 3
Moydow FC 4, UCL Harps 4
New Balance FAI Junior Cup 3rd Round
Derry Rovers 1, Monksland Utd 0
Mountmellick Utd 2 (4), St. Carthages Athletic 2 (5); pens aet.
Birr Town 5, St Peters FC 3
Mullingar Athletic 0, Willow Park 2
LFA Junior Shield 2nd Round
Raharney United 3, St Cormacs Athletic 0
Abbeyleix Athletic 2 St Josephs AFC 0
Midlands Region Womens Junior Cup
Newbridge Colts 3, Killeigh 3
Bealnamulla 3, Clara Town 0
Kildare Town 7, Mullingar Ath 0
Willow Park 3, Birr Town 0
Senior Division
Clara Town 5 Tullamore Town 0
Division 1
Rosenallis AFC 4, Coolraine 1
Horseleap Utd 2, Highfield Utd 4
Mullingar Town 1, Gallen Utd 1
Division 2
Stradbally Town 0, O'Moore FC 2
Moate Celtic 2 Gentex FC 2
Division 3
Banagher Utd 0 Cloneygowan Celtic 1
St Aengus 4 BBC Utd 2
Division 4
Kenagh Utd 2 Mountmellick Celtic 0
Monksland Utd 1 Rosenallis AFC 1
Riverside FC 0 Maryborough 2
U-17 Premier Division
Willow Park 3, St Francis 3
Portlaoise 6, Mullingar Ath 2
U-17 Division 1
Rosenallis 7, Horseleap Utd 1
U-19 Division
Mullingar Ath 5 Tullamore Town 4
Edenderry Town 3 Willow Park 1
SEE ALSO – Another win for Portlaoise Panthers as ladies continue unbeaten start