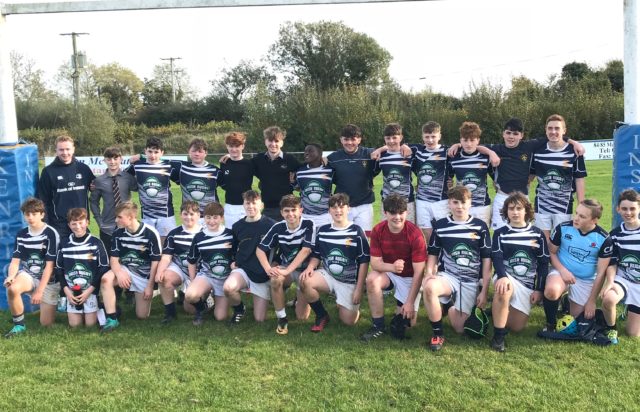 St. Mary's CBS Portlaoise 53-7 Coláiste Bhríde Carnew
Leinster rugby development league
St. Mary's CBS Portlaoise lined out today at home against Coláiste Bhríde Carnew in what was to prove to be an excellent display of rugby.
The CBS defended their home ground with honour making their record two from two in the Leinster development league.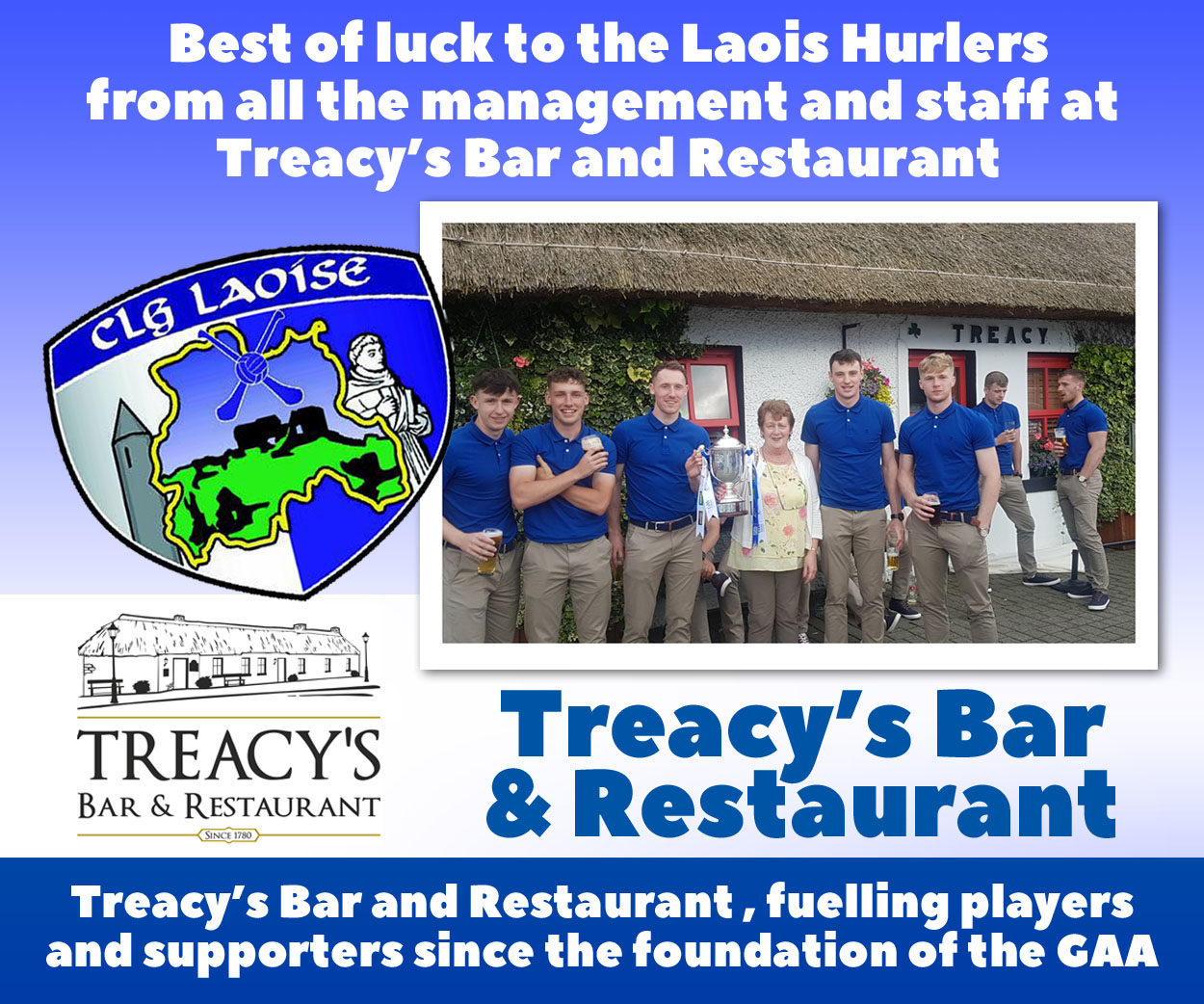 After a shaky start with a few handling errors, the CBS boys began to settle into the game after Paul Flanagan made a superb run for the corner flag to claim the opening score for the game.
This try was followed shortly by the first of many scores for Sam Birrane as CBS made full use of their back line's speed to outrun their opposition to score the second try of the game.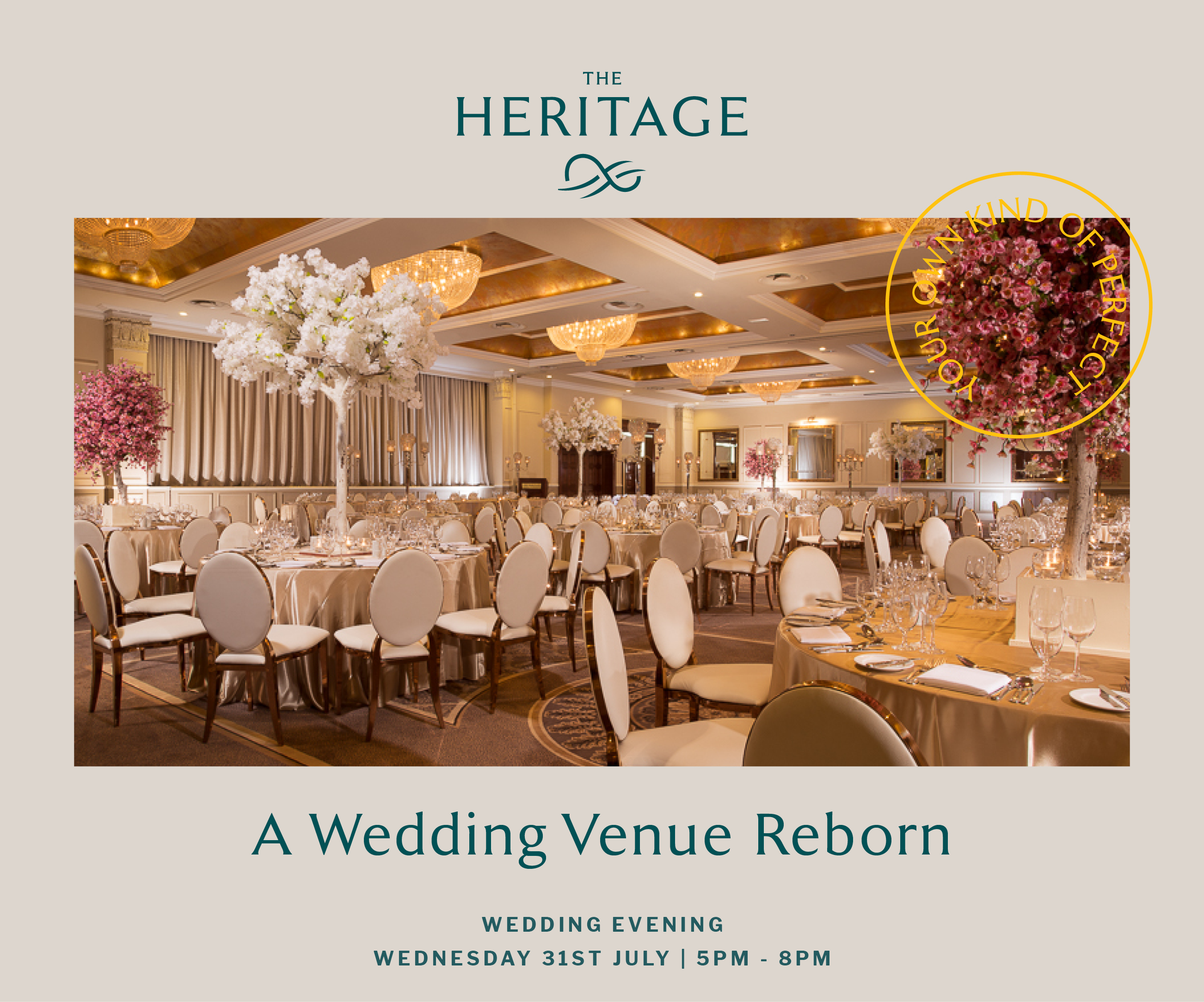 Despite the initial two scores going to CBS, Carnew were far from out of the game.
Not over yet
They fought back in an excellent display of forward momentum that certainly challenged the CBS defence for the entire game.
This pick and go momentum fought the CBS defence back onto their line, with the Carnew backs eventually spreading the ball wide into space and making it across the line to even up the score 10-7.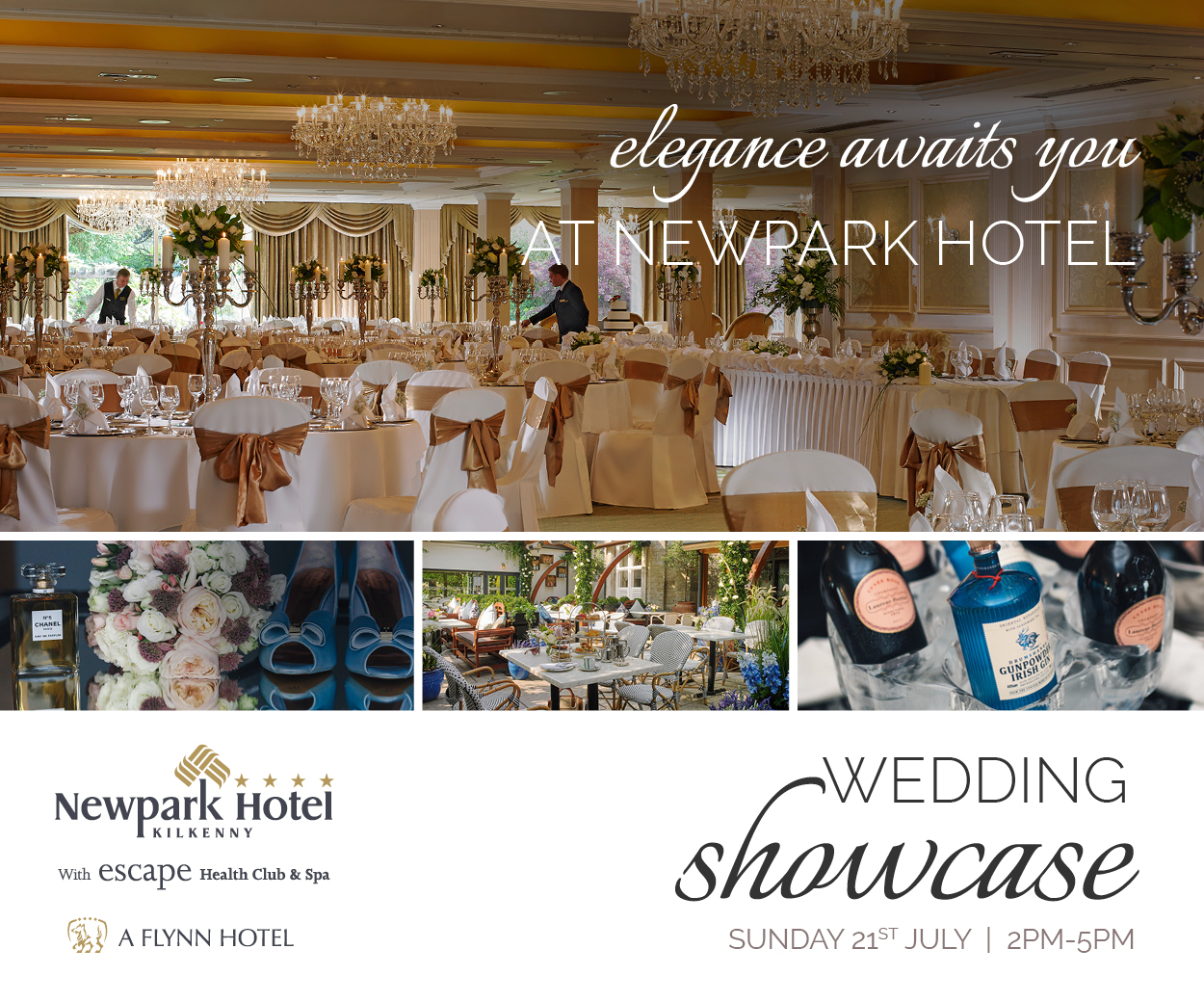 This score marked a turning point in the CBS performance and character to respond to this try with a display that is certainly not indicative of a new school team.
The CBS forwards mounted a barrage of attacks on the Carnew defence.
Excellent calling from both scrum halves Marc Bracken and Mark Kelly showing their command in organising the forward attack.
The intensity of the CBS forwards drew in the Carnew defence and allowed the CBS backs the space to show exactly what they are made of as they ran wide with the ball time and time again to claim a number of marvelous tries.
As the game progressed CBS never lost their intensity. Despite a number of injuries calling a halt to the game for a number of key CBS players, the quality of substitutions afforded no weak points for Carnew to attack.
Captain Sam Birrane and fly half Ben Dempsey spurred their team on in an outstanding display of leadership.
Overall the CBS boys deserve a huge round of applause for their stellar performance today.
Liam Brennan earned himself man of the match after covering almost every square inch of the field in a display of defence and hitting rucks that Joe Schmidt himself could only dream of.
CBS want to thank Portlaoise RFC for the use of their pitch and jerseys, and their continued support in getting the school team off to a great start.
We would like to thank Portlaoise CBS for another stellar match report on the game's proceedings.
SCORES: Tries: Paul Flanagan, Sam Birrane (3 tries), Mitch Fitzpatrick, Brian Keane, Sean Wallace (2 tries), Liam Brennan
Conversions: Sam Birrane (3 Conversions) and Liam Brennan
CBS PORTLAOISE: Ross Courtney, Bobo Lawal, Paul Flanagan, Odhran Crossan, Conn Dowling, Stephen Delaney, Eoin McCormack, Fionn Ging, Michael Rigney, Jarlath Taylor, Evan Caffrey, Aymane Raji, David Ruttledge, Matthew Coonan, Marc Bracken, Ben Reddin, Sean Wallace, Cian Nolan, Brian Keane
Michael Daly, Mark Kelly, Luke Greene, Luke Walsh, Cameron Nolan, Liam Brennan, Ben Dempsey, Mitch Fitzpatrick and Tiernan Hayes, Sam Birrane.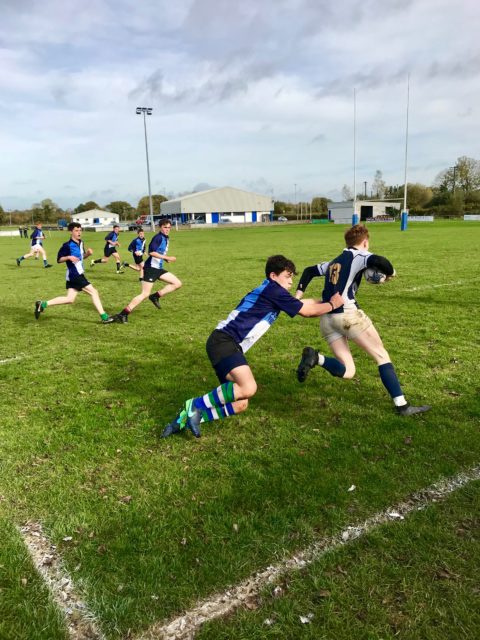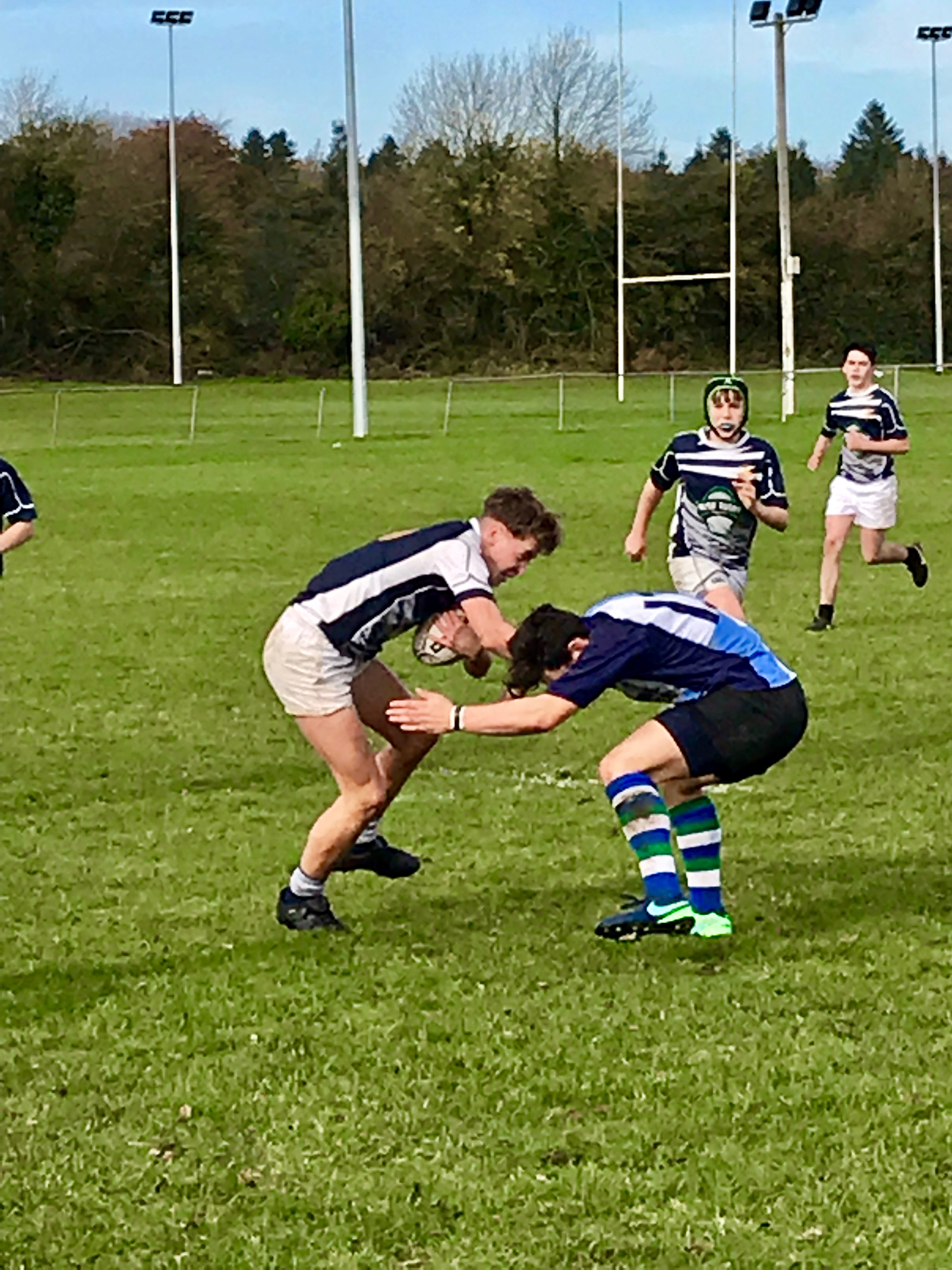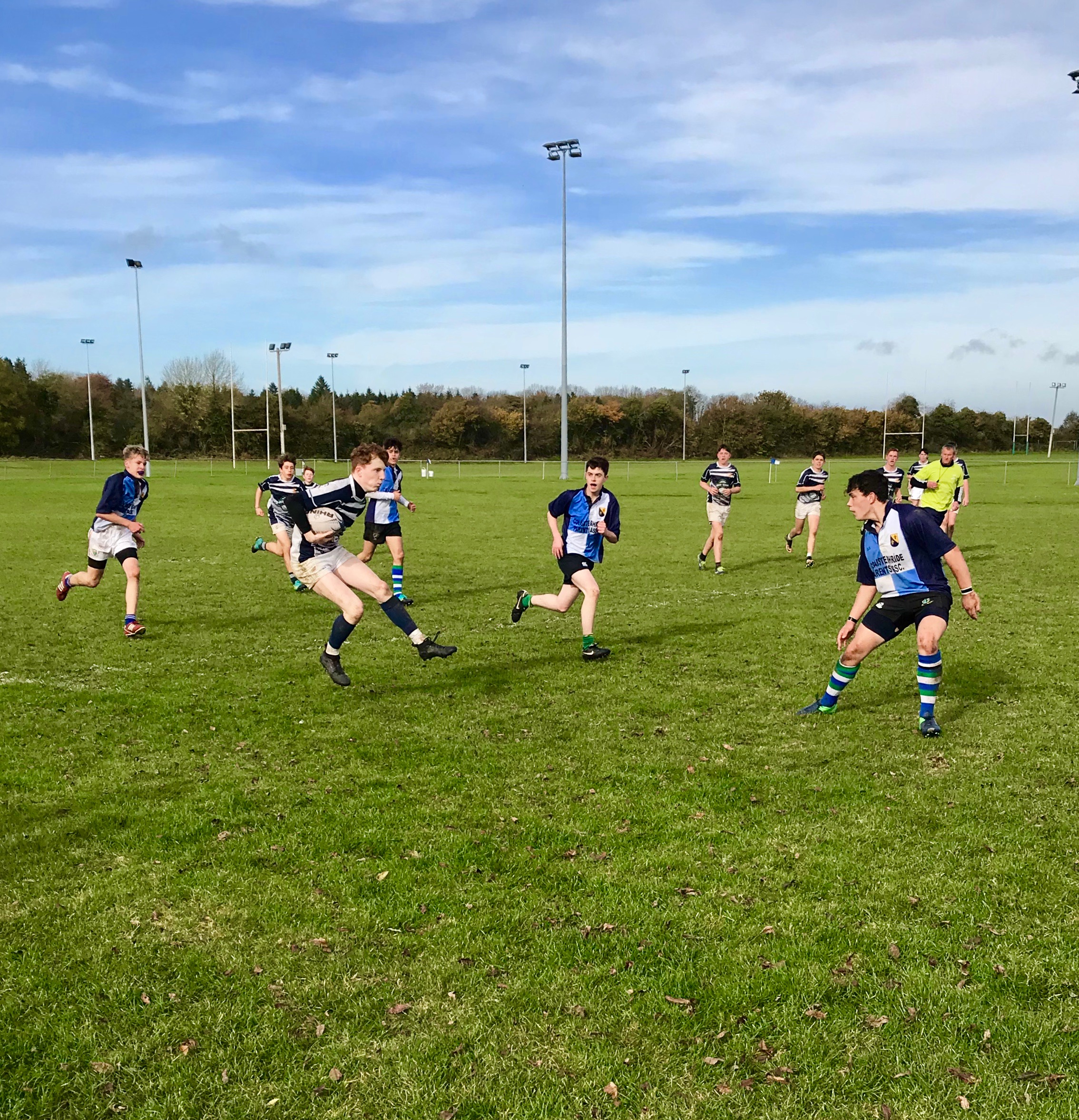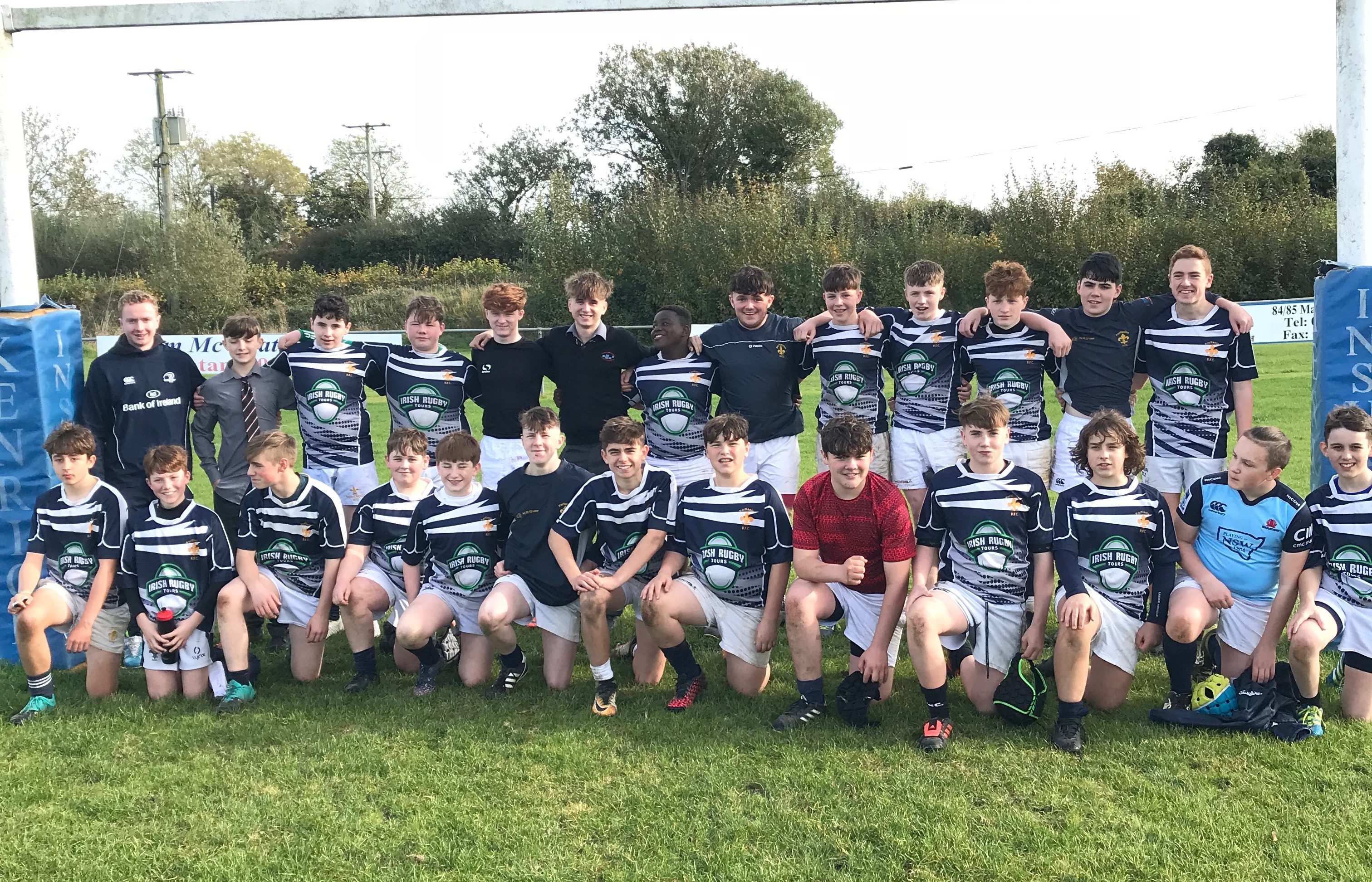 SEE ALSO – In Pictures: All the best pictures from Day 1 of Cumman na mBunscol finals