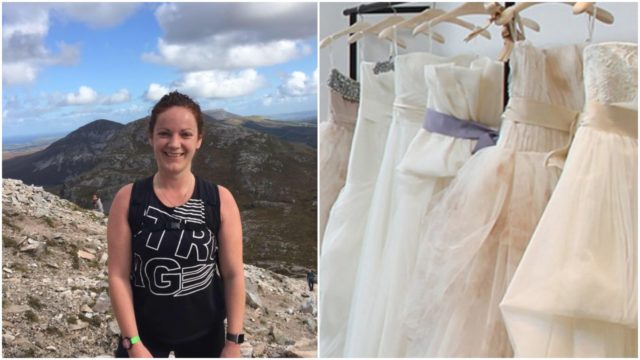 We've all heard of different fundraisers and charity balls for important causes, but this one has an added twist.
Laois woman Gail Clear is organising a Wedding Charity Ball in aid of Pieta House in the Anvil Inn, Portarlington, on Saturday November 10.
The twist in this charity ball is that Gail is hoping that everyone can have fun wearing wedding attire – whether it be their wedding dresses, bridesmaids dresses or their best Sunday suit.
"I would love for everyone to put on a wedding dress," laughed Gail. "You don't need to be married to go, it's all just in fun!"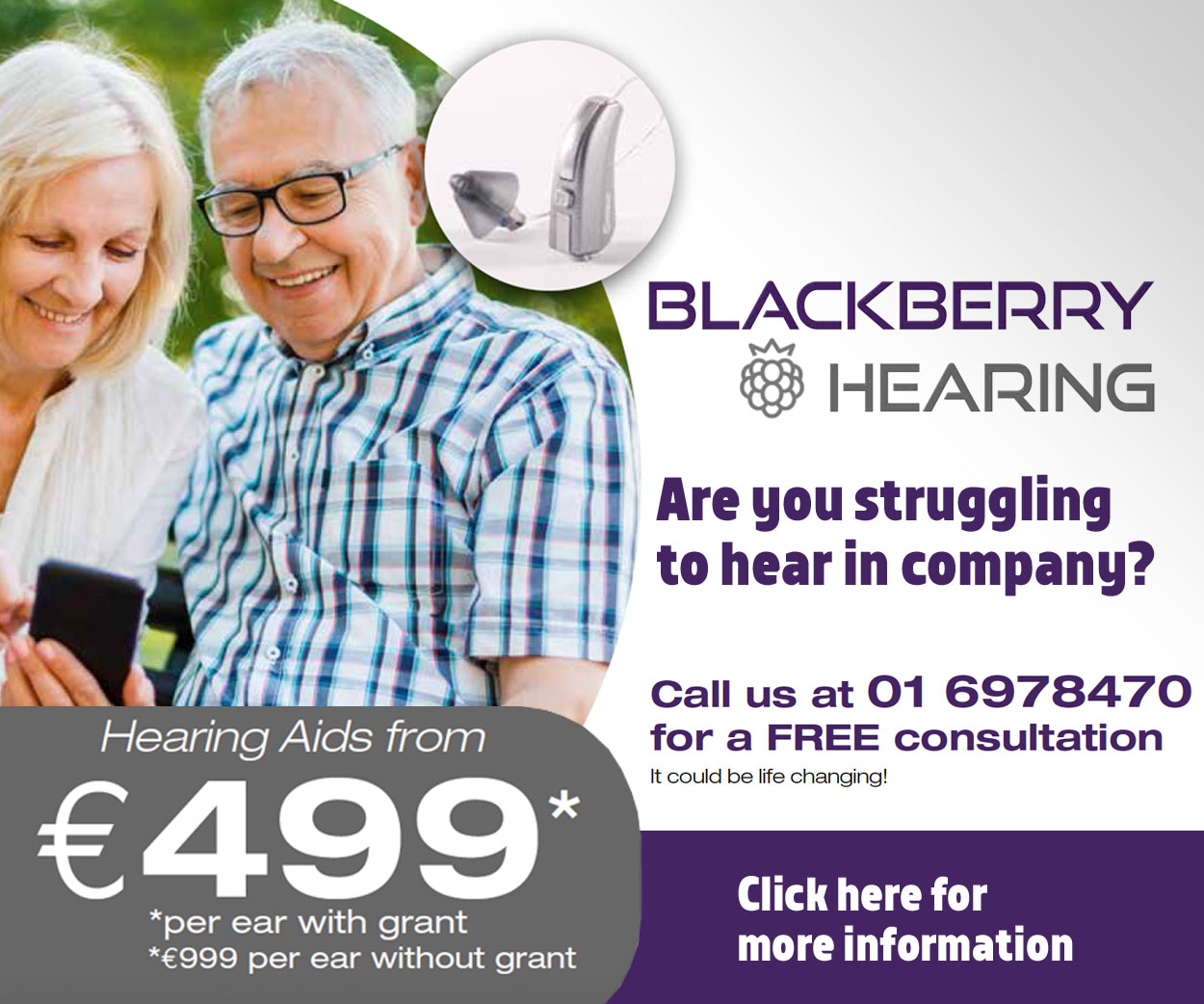 Gail and husband Colm are organising the fundraiser for Pieta House, a mental health organisation very close to Gail's heart.
Gail on a Gaelforice
Gail has already amassed an incredible €2,000 herself for Pieta House by competing in Gaelforce challenges across the country.
So far she has competed in nine events – including mountain runs, cliff runs, adventure challenges, cycling and swims.
"There's a mixture of adventure challenges, cycling, running and kayaking," said Gail. "I just decided to do it to be healthy and raise money at the same time."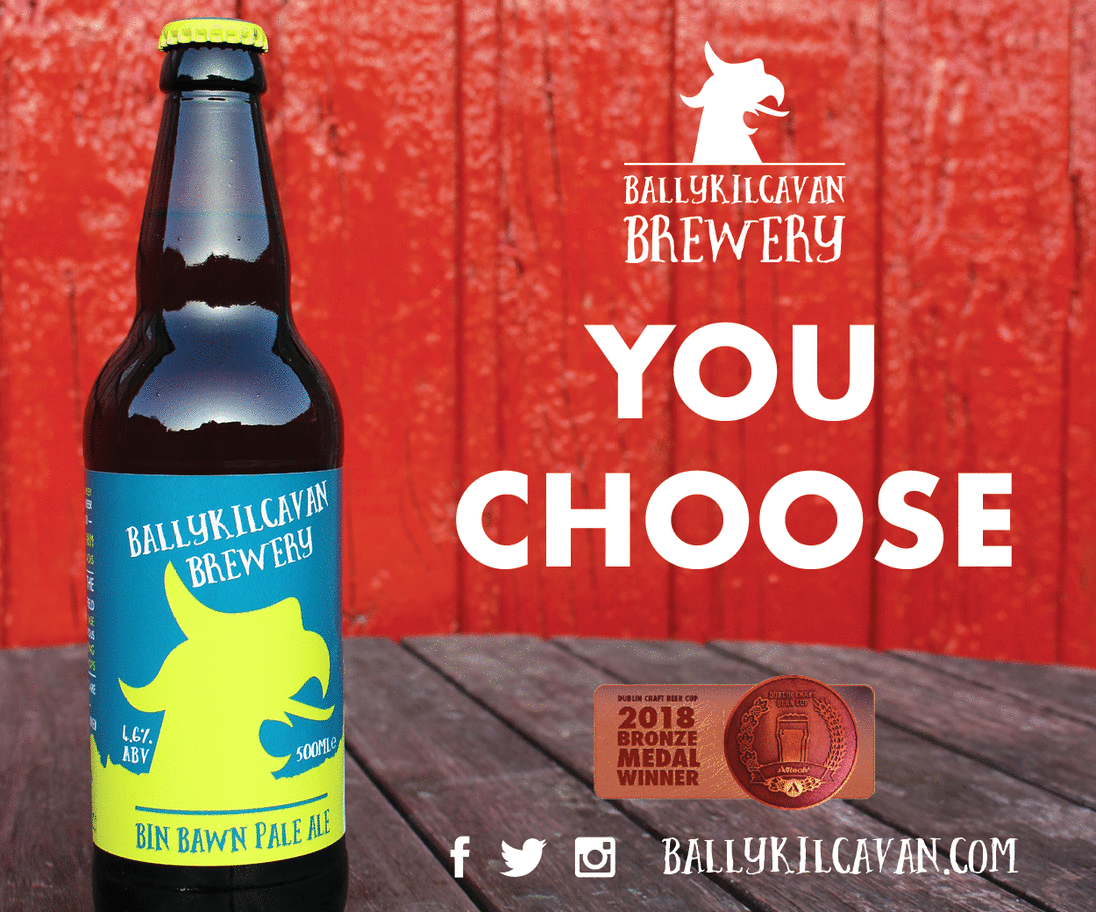 Gail's last Gaelforce event, Turf Warrior, takes place this weekend.
Here she will take part in over 8 kilometres of swinging, jumping and climbing through forests, bogs and rivers to Killary Fjord.
The Wedding Charity Ball takes place the following week, and promises to be a cracking night, with live music from the B Sharps and no cover charge on for entry.
While there is no cost for entry, Gail hopes people will donate money in an envelope, like one would give to the bride and groom on their wedding night.
There are spot prizes for the best dressed bride and groom, and a raffle on the night.
Gail wished to thank the Anvil Inn, Unum Ireland, Beechfield Healthcare and Portarlington Credit Union for their support with the Charity Ball.
So you've ever fancied wearing your wedding dress again, or are just looking forward to a great night out, the Anvil inn seems to be the place to go on Saturday November 10.
SEE ALSO – Castletown man receives Laois Carer of the Year award