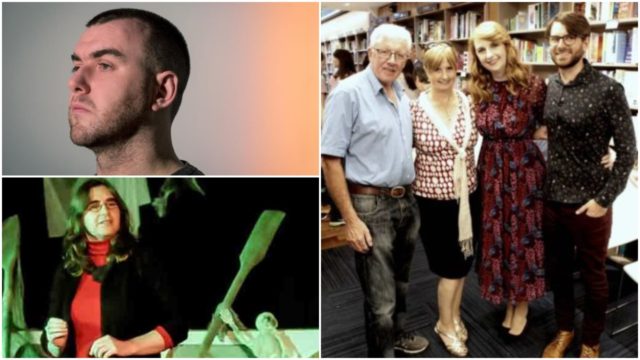 The annual Leaves Festival of Writing and Music is just around the corner and promises to be another tremendous three days of events. 
'Leaves' celebrates the diversity and richness in today's writing, spoken word, music, theatre and film scene. Leaves aims to excite and engage with audiences young and old.
This year the weekend-long programme will be held in the Dunamaise Arts Centre and St Peter's Church of Ireland.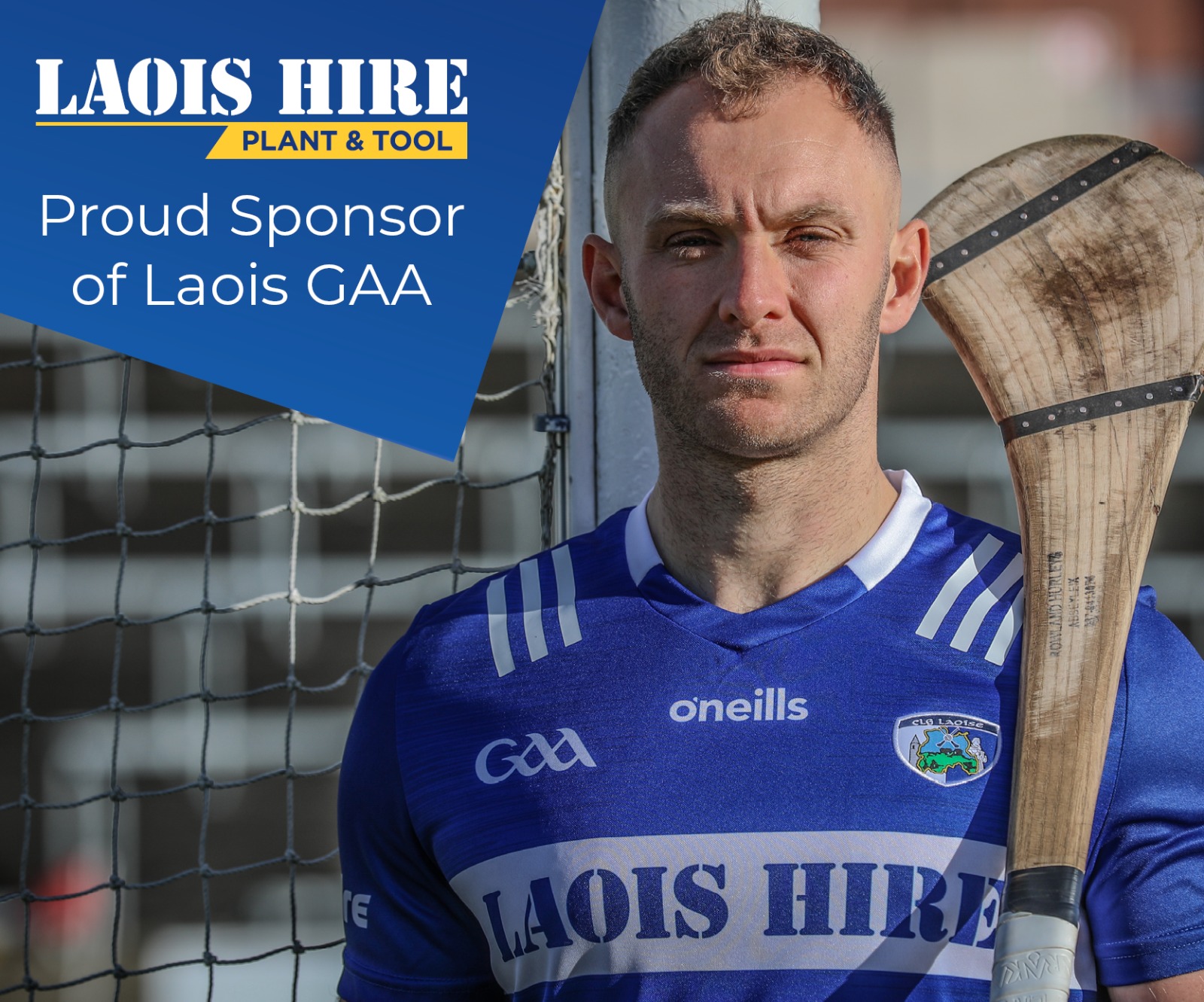 Festival Curator, Muireann Ní Chonaill said, "celebrating its tenth anniversary, the Leaves Festival is a great opportunity to enjoy hearing contemporary writers and  musicians, the art of conversation, film and theatre."
Barry Keegan, the creator of the graphic novel, The Bog Road will visit a number of schools and children's writer Caroline Busher will also visit a number of schools.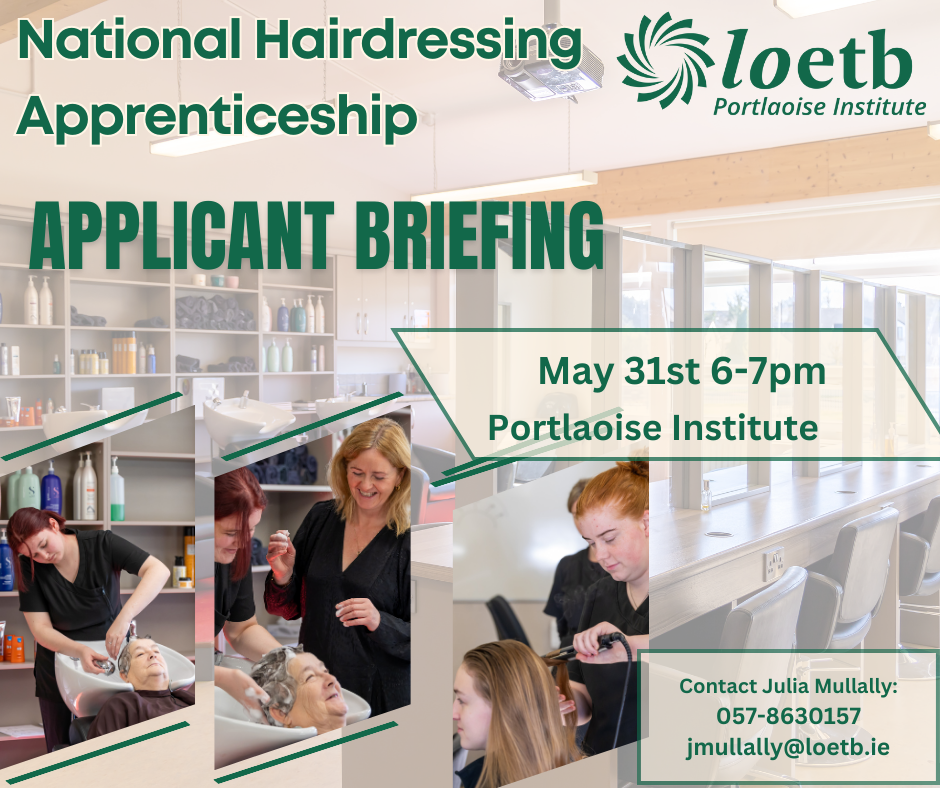 THURSDAY NOVEMBER 8
Gaeilge Tamagotchi
This is an Irish event at the Laois Shopping centre by Manchán Magan.
Members of the public are invited to adopt an endangered Irish word and become a guardian of Gaeilge.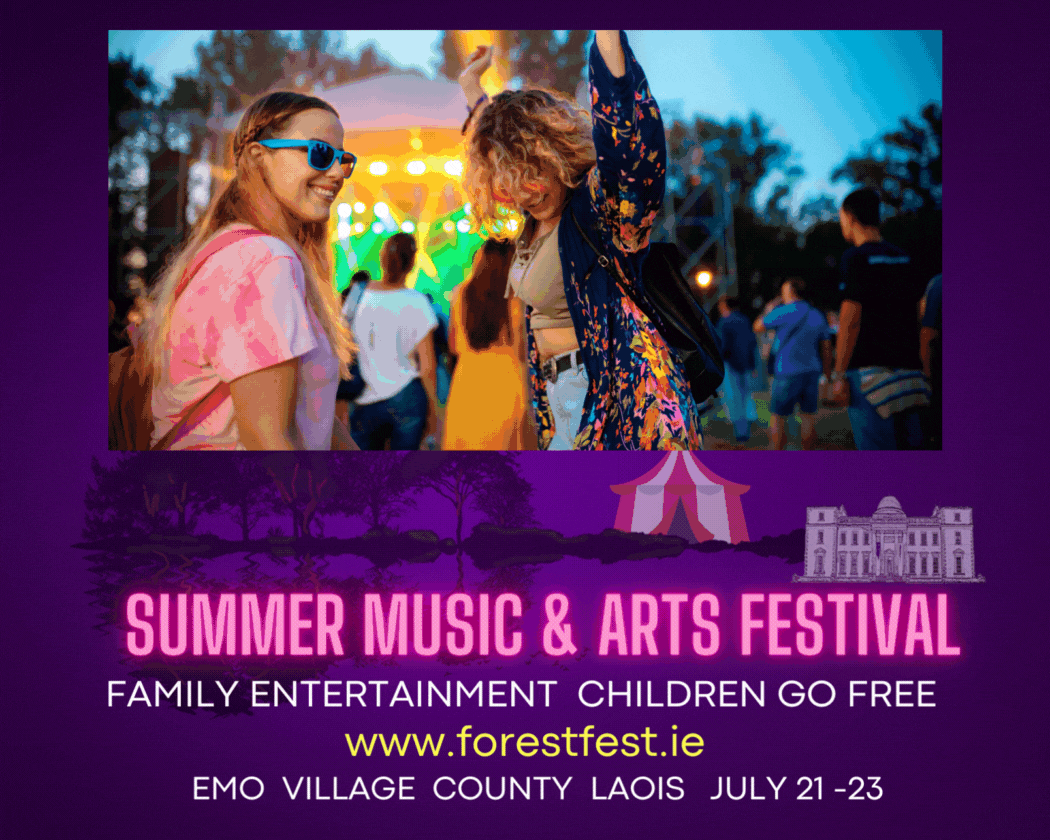 Gaeilge Tamagotchi is on from:
Thursday November 8 – 9.30am to 12.30am and 4pm to 6pm
Friday November 9 – 2.30pm to 5pm and 6 to 8.30pm
Saturday November 11 – 11.30am to 1.30pm and 2.30pm to 5.30pm
Storytelling training 
Simone Schuemmelfeder is an international storyteller and she will host a master class and workshop session on storytelling in Portlaoise Library on Thursday November 8 from 4.30pm-7.30pm.
Using her rich knowledge of European and Irish folk tales, the workshop is for anyone wishing to improve their storytelling skills with children and other audiences.
Simone will also host a children's session with school children in Rathdowney Library on Friday November 10 at 12 noon.
FRIDAY NOVEMBER 9
Music and Spoke word
Opening the weekend is spoken word artist Stephen James Smith.
The Dublin poet and playwright will be reading from his debut collection, Fear Not. Stephen's poetry videos have amassed over 2.5 million views, including 2017's 'My Ireland'.
Stephen was the Laois Artist in Residence earlier this year and he facilitated poetry workshops in Laois secondary schools, the prison, and youth services.
His poetry has been recently added to the Leaving Certificate syllabus and has been translated into multiple languages. His readings will feature music by Enda Reilly.
SATURDAY NOVEMBER 10
Writing workshop with Helen Cullen
London-based writer and Portlaoise native Helen Cullen will be sharing her wisdom and experience at a special workshop for adult writers. 
The Board Room in the Dunamaise Arts Centre is the venue for Helen's Saturday morning writing workshop and it runs on Saturday 10 November from 10am to 12pm. 
The Lost Letters of William Woolf – book launch at 3pm
The Dunamaise Art Gallery is set for a double book launch on Saturday afternoon.
Helen has had great success with her debut novel, 'The Lost Letters of William Woolf'. It was published earlier this year by Penguin in the UK and translated into several languages.
'The Lost Letters of William Woolf' is the Irish Times Book Club Choice for the month of October 2018.
Growing Pains and Growing Up – book launch at 3pm
Growing Pains and Growing Up, is an anthology of essays and articles by John Whelan and it represents a journalistic memoir to mark 40 years of his working in media.
The book will resonate well beyond Laois as it addresses many of the major political, social and cultural issues of the past half century, featuring many of the major personalities of the era.
Music and Spoken word
An intimate evening of music, writing and conversation will take place in St Peter's Church of Ireland, Portlaoise, at 8pm.
The evening promises a wonderful combination of conversation, music and readings by Helen Cullen, Brian Keenan, Dermot Bolger, music by Seán Ryan and Kathleen Loughnane.
SUNDAY NOVEMBER 11
Lest We Forget
There will be a spoken word evening of remembrance for those who lost their lives and fought from the Mountmellick area in World War One in Mountmellick Library on Sunday November 11 at 7.30pm. The evening will consist of poetry, prose, newspaper articles and narratives about those who fought in the war.
The Dunamaise Arts Centre has also scheduled events for Leaves, including The Happy Prince, which chronicles the last days of Oscar Wilde and a play by Eoin Colfer entitled 'Holy Mary'.
To book attedence to any of these events, call the booking office on 0578663355 or visit here.
SEE ALSO – Portlaoise students give up phones for 24 hours for worthy cause