Minister for Justice and Equality, Charlie Flanagan has received the following update on flood relief works on the Owenass River in Mountmellick.
This comes following a meeting with the Minister of State for the Office of Public Works (OPW) and Flood Relief, Kevin Moran.
Speaking from Leinster House on Wednesday, October 24, Minister Flanagan stated: "I have remained in close contact with my colleague Minister Moran since last year's flood event."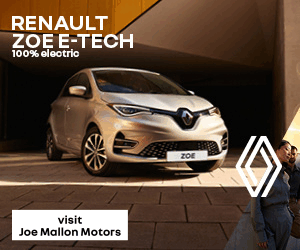 The Fine Gael TD went on to state the series of remedial works which have taken place, or are due to take place, on along the River Owenass.
List of remedial works
• Irishtown Bridge on the N80 has had silt and vegetation removed from the eye of the bridge, improving capacity and conveyance
• At the Convent Bridge on the R422, the third eye has been cleaned and both the upstream and downstream approaches have had vegetation and silt build up removed.
• Works are ongoing on the stretch of river between the above-mentioned bridges clearing vegetation (above current low water level) with tree/limb cutting to commence next week to remove any potential impediments in the channel. Once vegetation is cleared, it is anticipated that bank repairs will be necessary where slippages are evident. Repairs will be undertaken as required.
• Any fallen trees and potential debris blockages have been removed when observed or upon receipt of notification of same.
• Cleaning of a number of feeder drains/streams to the Owenass and Barrow have taken place with further works planned throughout this month.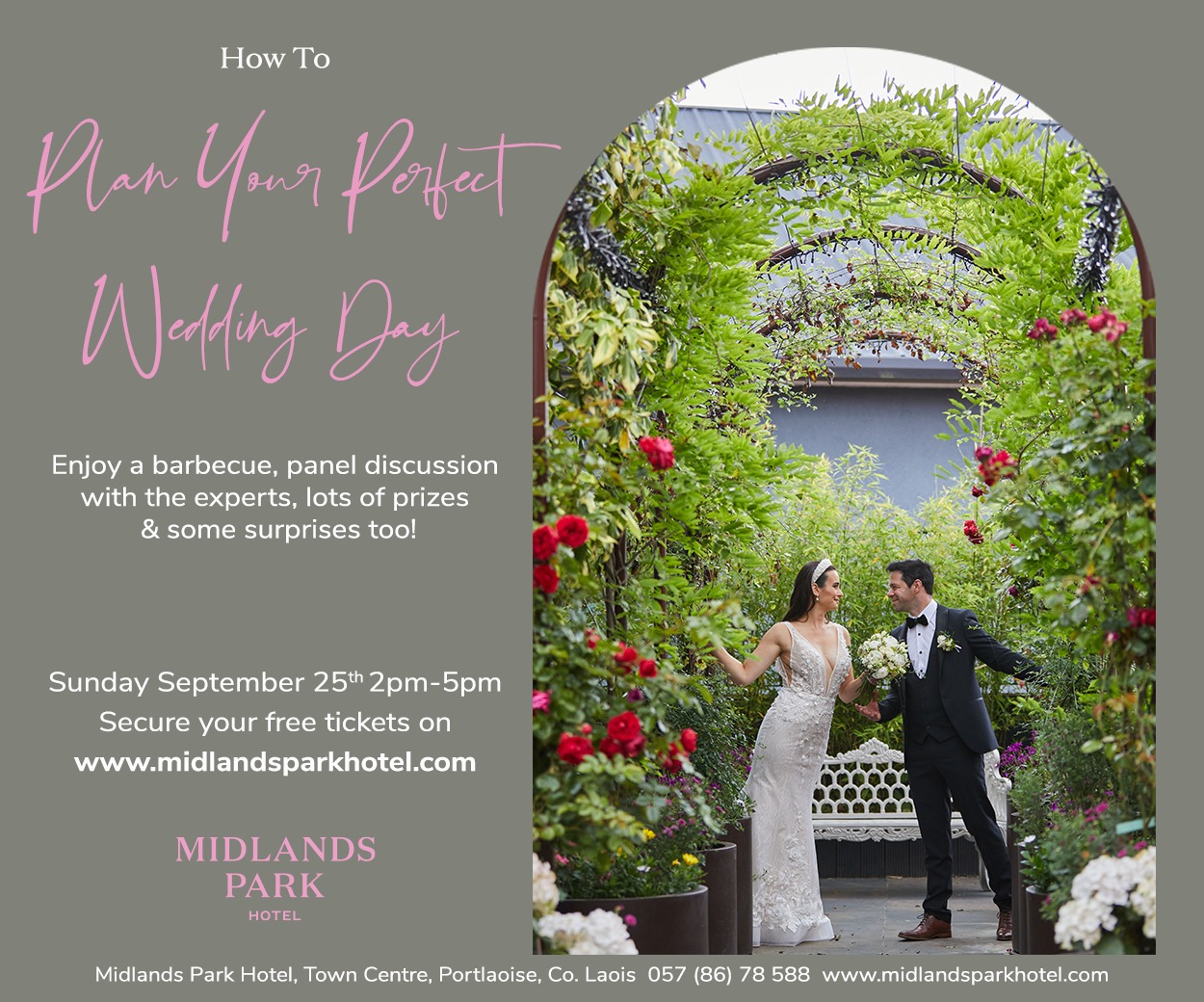 "Minister Moran has visited Mountmellick on two separate occasions since last November's flash flood and on an exceptional and once-off basis, the OPW made a payment of €50,000 available to Laois County Council towards its overall costs for the drainage maintenance in 2018.
"The OPW recently received this application and OPW Engineers are currently assessing the details provided," said Deputy Flanagan.
"A steering group has been established for the progression of the Mountmellick project, and is made up of representatives from Laois County Council and the Office of Public Works.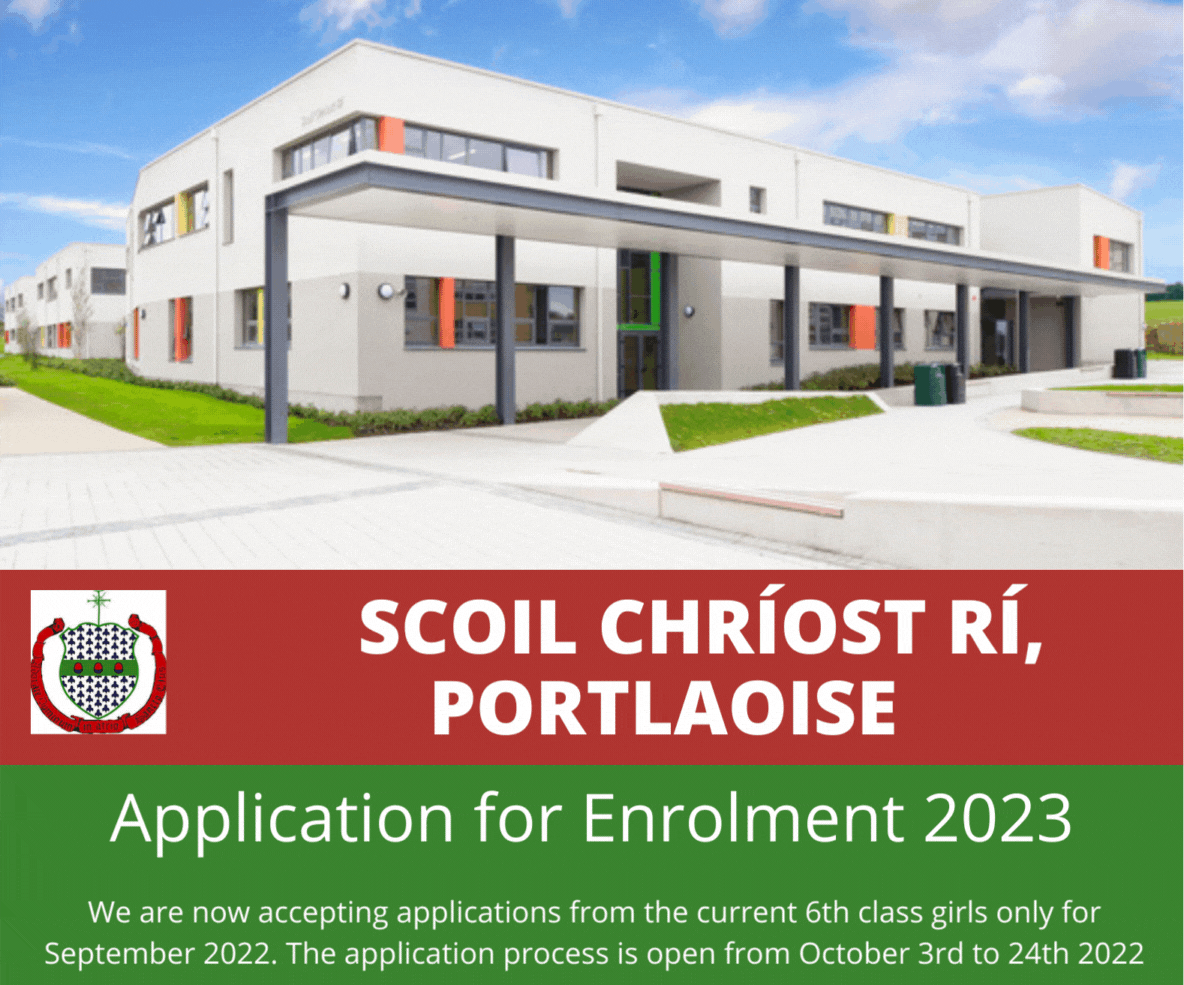 "This steering group has been working together over the last number of months to collect the relevant data in order to compose a detailed brief for the procurement of engineering consultants, and it is hoped that this contract will be advertised by the end of the year," he added.
Referring to the contribution of Minister Moran, Minister Flanagan continued: "I want to thank Minister Moran for his decisive approach to providing funding for county Laois. There is no doubt but that being from the Athlone area, he is acutely aware of the destruction caused by flooding."
On a different subject, Minister Flanagan also announced that a special maintenance grant for Laois in the sum of €956k is being provided by the Department of Transport.
This grant is specifically for the maintenance of roads that have been damage due to severe weather.
SEE ALSO – Castletown man receives Laois Carer of the Year award