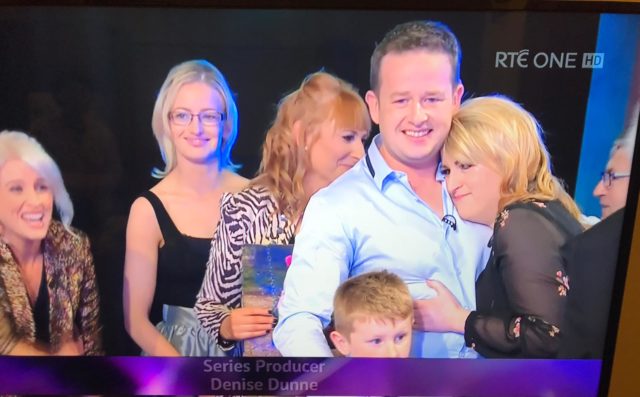 There's hardly a programme on the television that is as widely watched on weekly basis as Winning Streak and there was a strong Laois interest this evening due to the presence of Ballyroan man Anthony Knowles.
And it was a successful appearance as he walked away with a car worth €25,000 and €32,000 in cash – after Spinning the Wheel.
Anthony, who recently featured on the three-part The Town documentary telling the story of his young daughter Mary Claire – who suffers from a rare form of Epilepsy known as Dravets Syndrome – was the first to claim a prize, winning an electric Renault Zoe, valued at €25,000.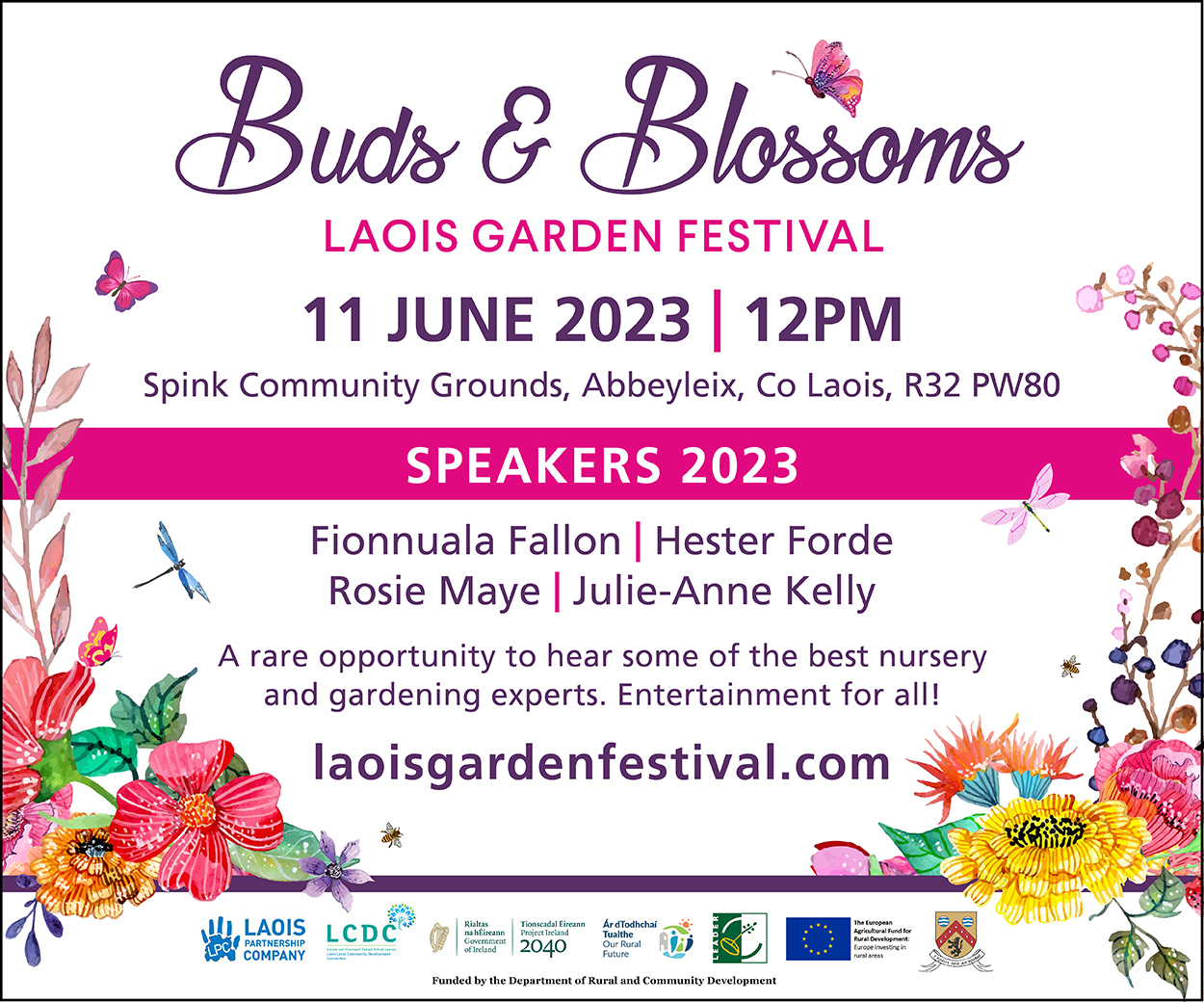 Joined by a strong contingent of supporters of friends and family -including his partner Rose Maher and the couple's two young sons – Anthony also received a good luck video message from Mary Claire, who was at home in Ballyroan with her nurse from the Jack and Jill Foundation.
As well as that he gave a big shout out to his local pub, Scully's in Ballyroan.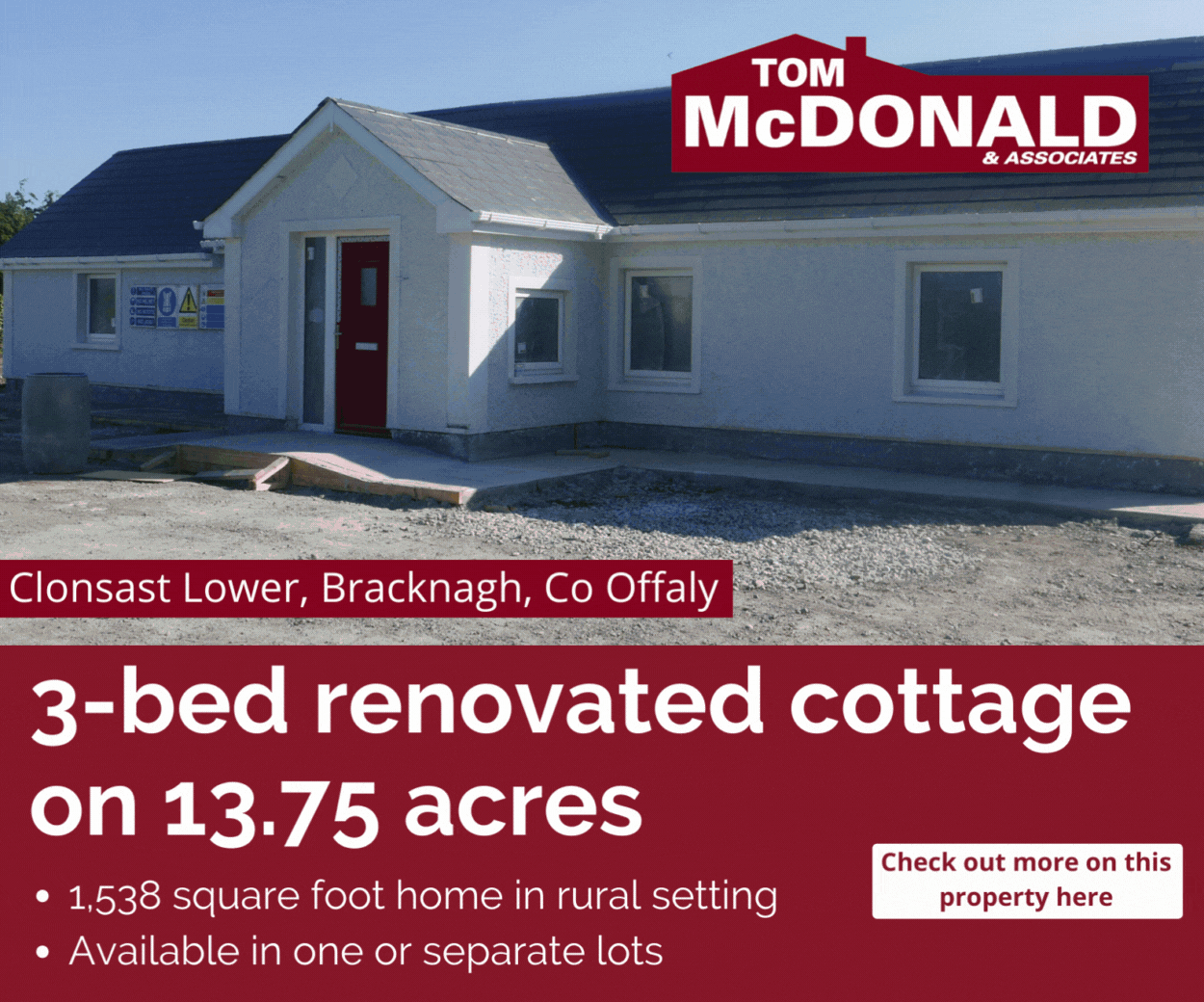 Anthony was the only man on the show – and was joined by female contestants from Carlow, Kerry, Roscommon and Offaly.
He later helped the group to a share of €40,000 in the High Low Share game.
And there was to be one last great twist as Anthony came through the 'Wheel Reveal' to Spin the Wheel!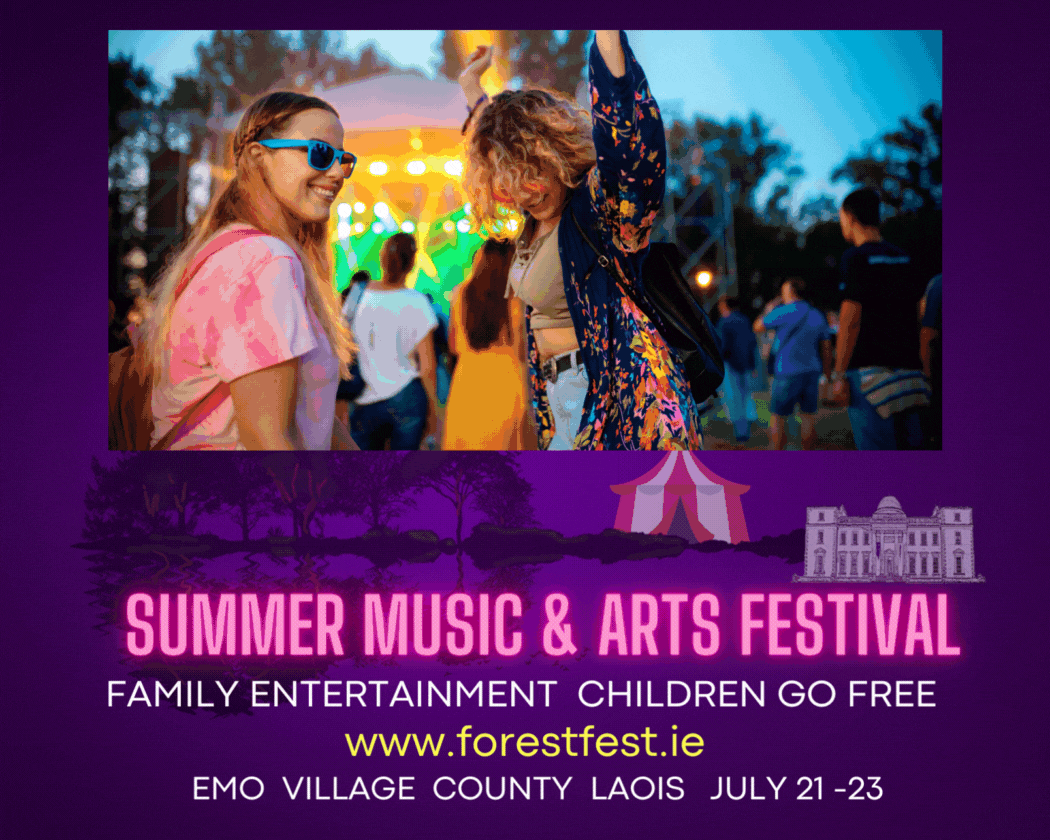 "This will make a big difference to Mary Claire," said Anthony just before he gave the wheel that big spin. "It will allow her get the best treatment she deserves."
The ball eventually landed on the €24,000 slot before Anthony was duly mobbed by his supporters.
We can scarcely think of a more worthy recipient.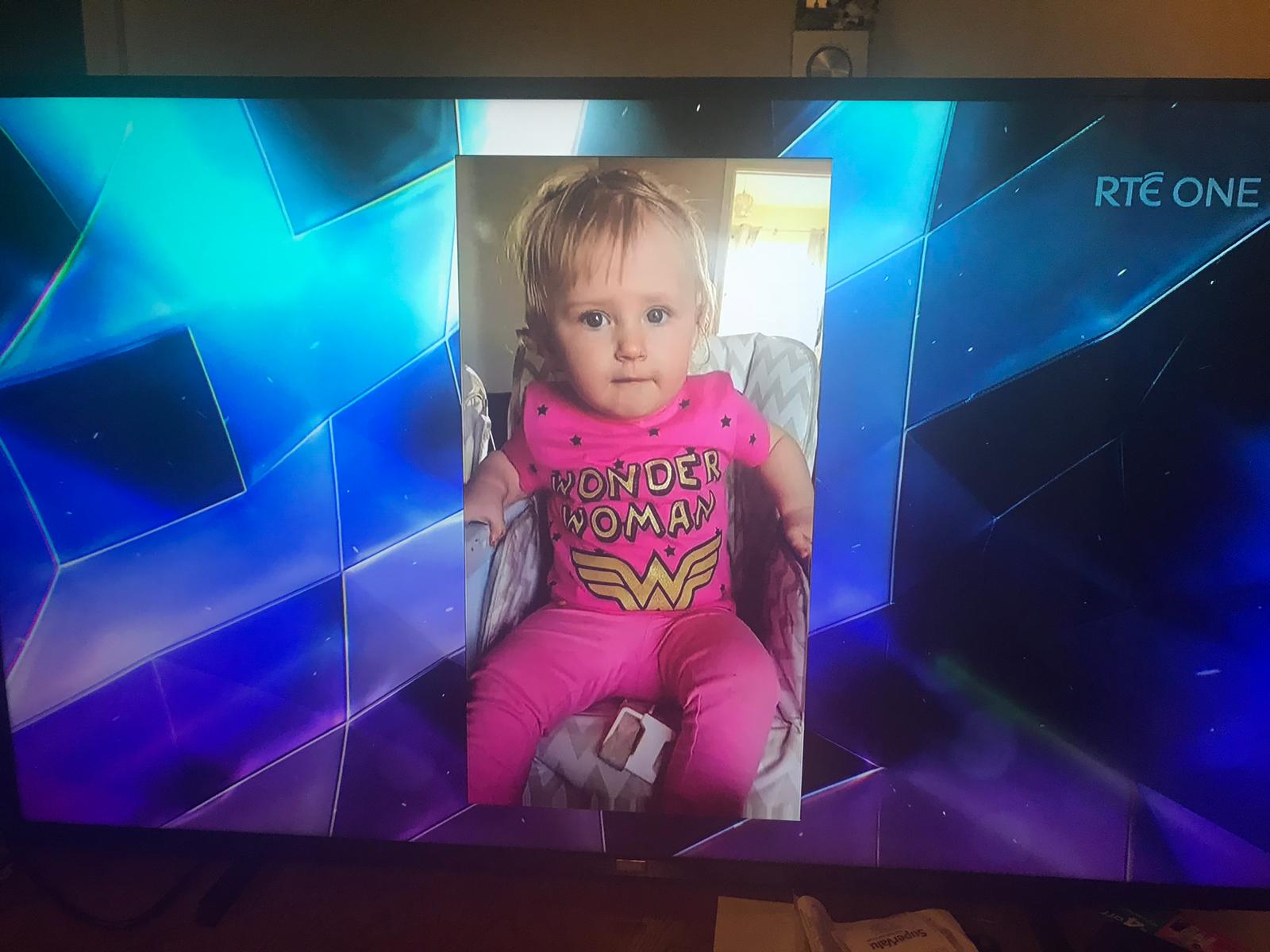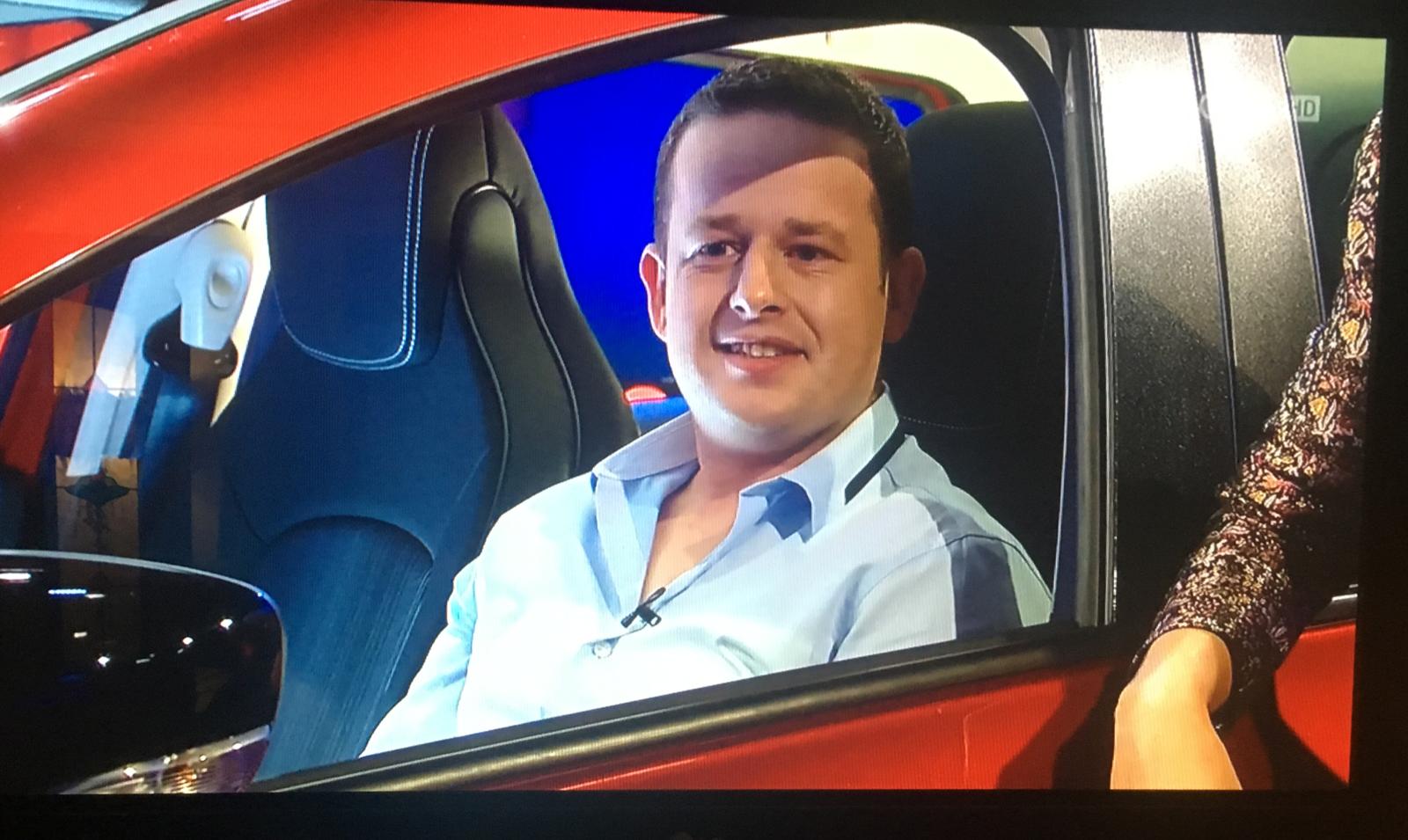 SEE ALSO – Dad of ill Laois girl calls on Minister for Health Simon Harris to resign