The splendid Emo Court Demesne was the setting for the most competitive event in the Laois athletics calendar.
Top men and women from all the Laois clubs battle it out for the glory of Laois County Champions.
Last year's winners Portlaoise AC were the hosts. With a great location, perfect weather and Noel Coss, as entertaining as ever on the mic, it was the perfect ingredients for a wonderful championship before any blood, sweat and tears were shed.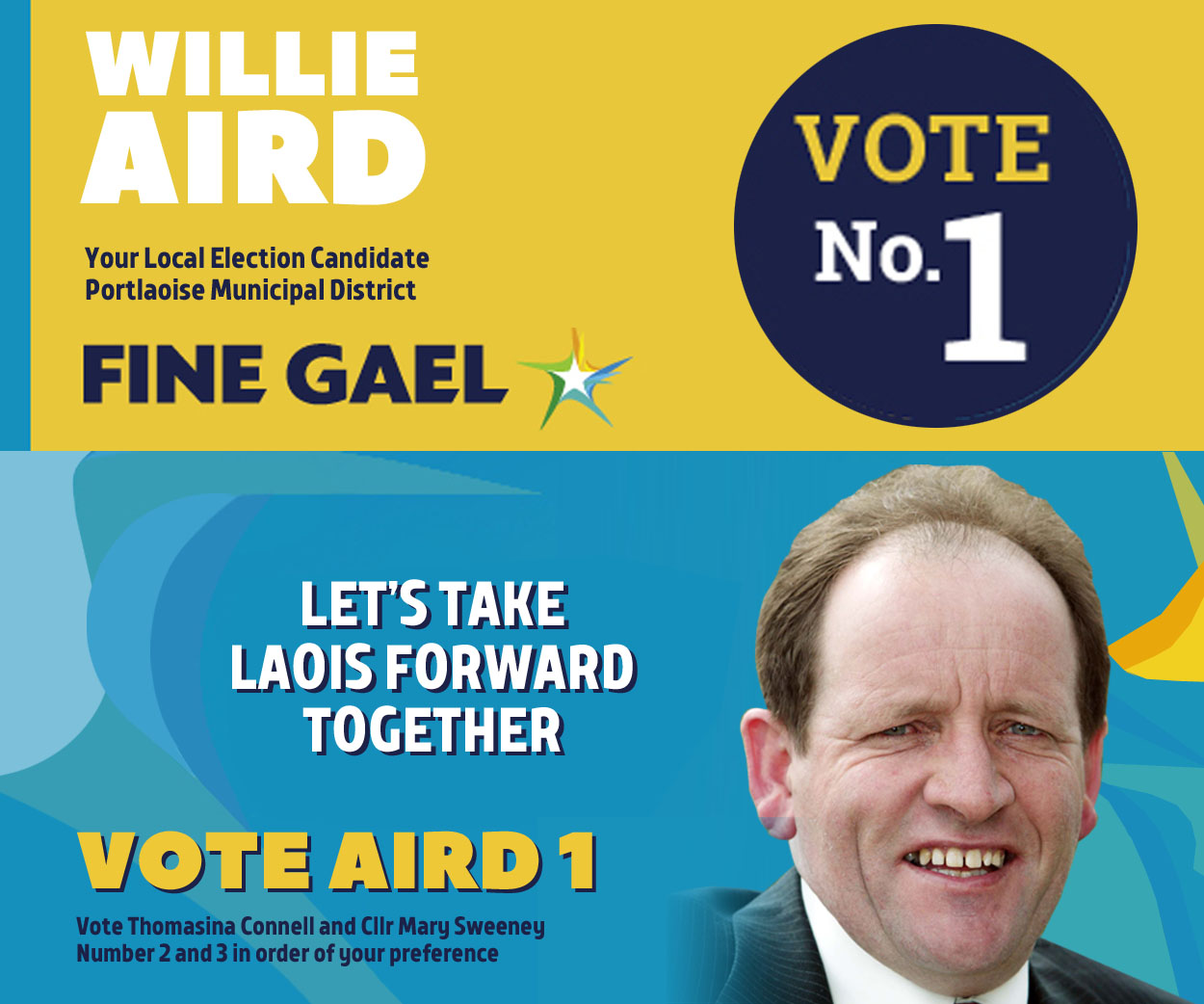 The programme began with the youngest athletes in the U-8 non championship race. First home was Laura Ayres, St. Abban's AC, followed Leah Dunphy Ballyroan Abbeyleix AC and Lauren Malone, St. Abban's AC. 4th place was Grace Cuddy, Portlaoise AC, Aoileann O'Comhraidhe Emo Rath AC and 6th place was Juliet Carroll Ballyfin.
For the U-8 Boys, Johnny McGrath, St. Abban's AC was first, followed by Jason Behan, Mountmellick AC and Cathal English St. Abban's AC. 4th place was Sean Slattery Oughaval with Connall Dooley Ballyfin AC and Jacob Day Portlaoise AC in 5th and 6th position respectively.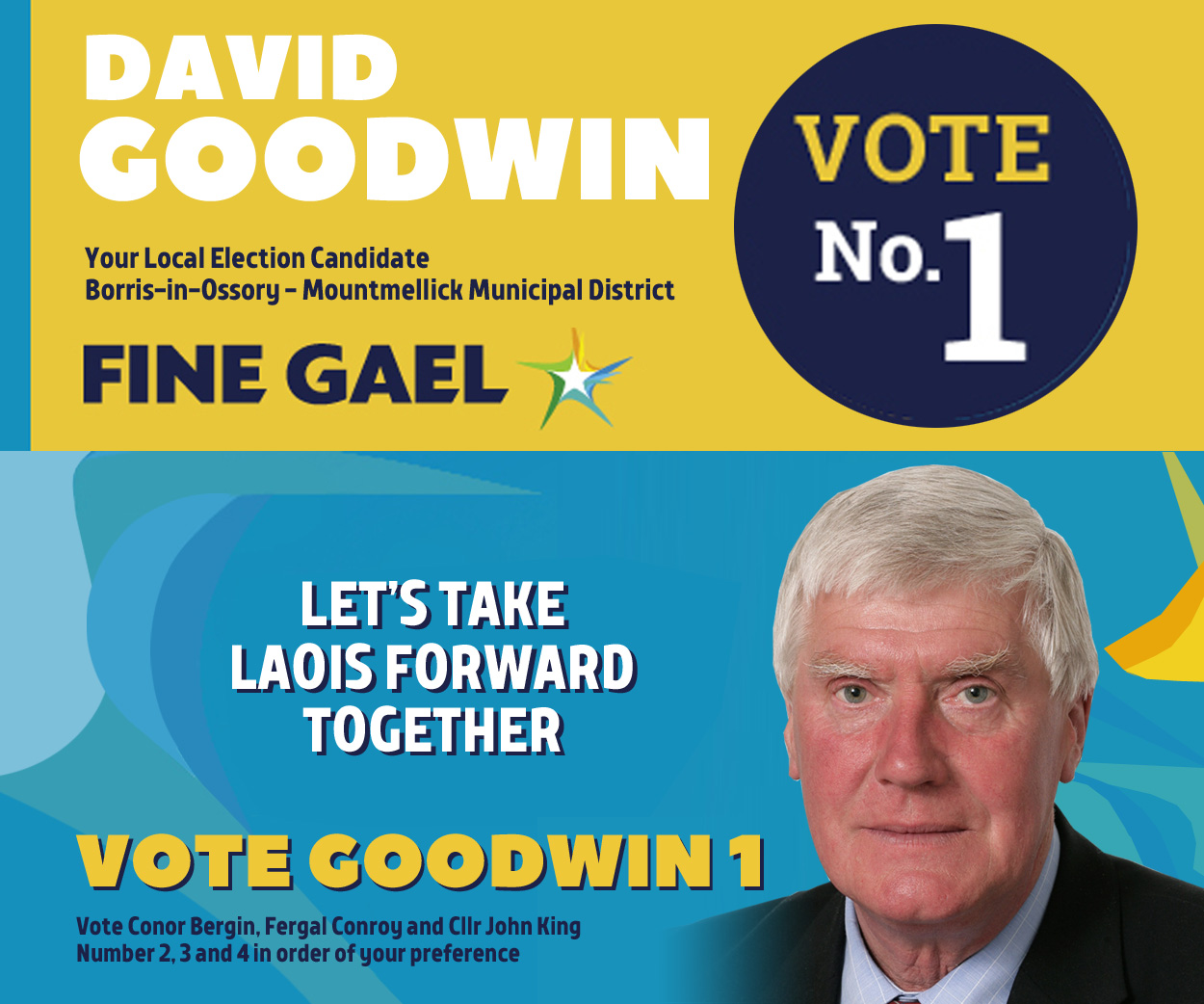 Relays events are always bring out great competitiveness and comrades in the juveniles.
U-9 Juvenile winners were 1st St. Abban's AC, 2nd Ballyfin AC, 3rd mixed team of Oughaval AC and St. Michaels. U-9 Boys medal winners were St. Abban's AC, Ballyfin AC and 3rd place Emo Rath AC.
U-11 Girls winners were St. Abbans AC A, Ballyfin AC and St. Abban's AC B. Boys U-11 were Portlaoise AC, Oughaval AC and St. Abban's AC.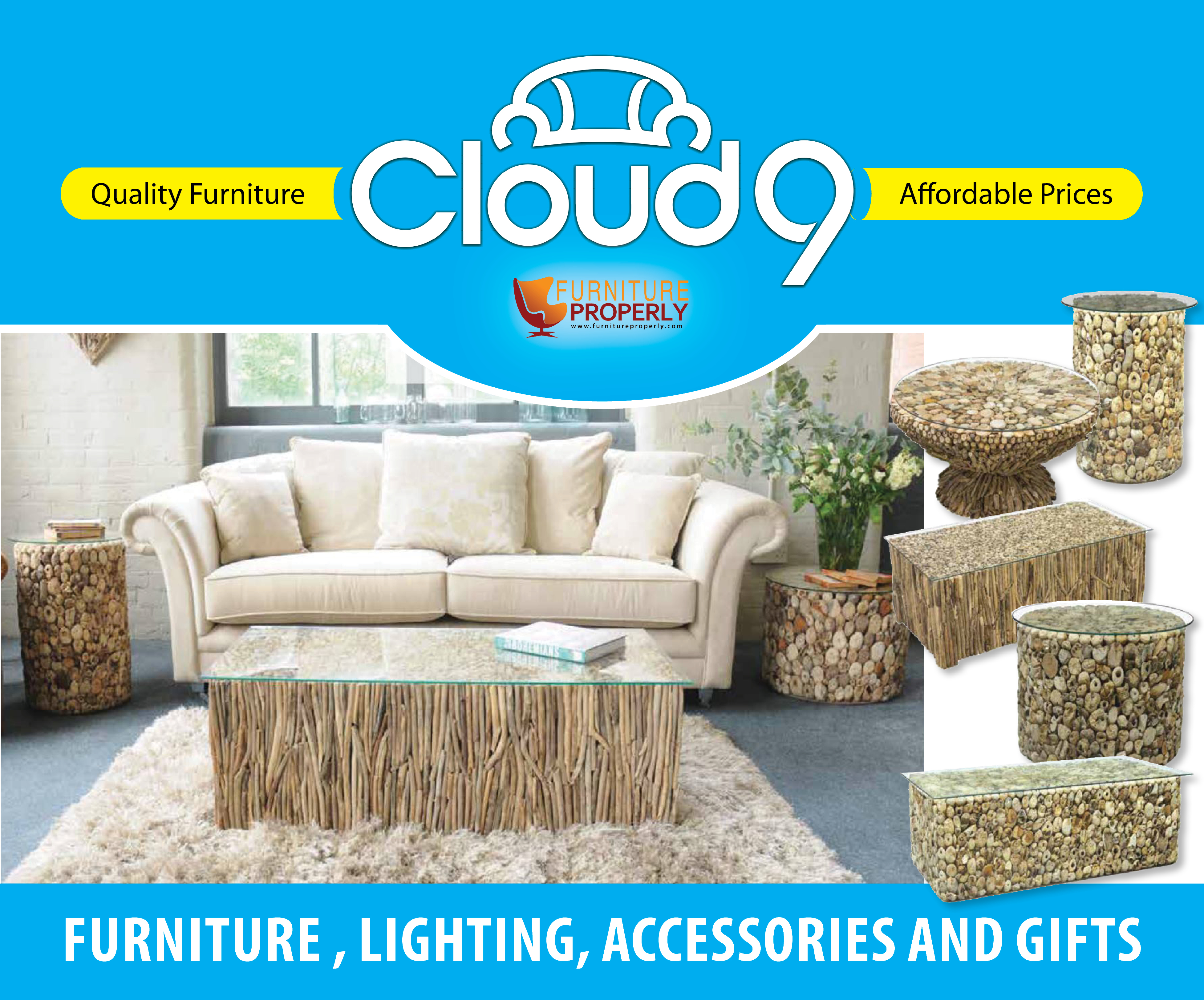 U-13 Girls winners were St. Abban's AC A, St. Abban's AC B and Portlaoise AC. The Boys U-13 winners were St. Abban's AC A, St. Abban's AC B and Portlaoise AC.
U-15 Girls winners were St. Abban's AC and 2nd were a mixed team of Ballyroan Abbeyleix AC and Mountmellick AC. U-15 Boys were St Abban's AC, Oughaval 2nd and a mixed team of Ballyroan Abbeyleix AC and Portlaoise AC.
The Women's had three clubs battling over 5K for gold. Mary Mulhare, Portlaoise AC and Cheryl Nolan St. Abban's AC took the race from the start.
Cheryl was last year's champion and Mary was eager to win back the title she last claimed in 2016. Both stayed side by side for the first lap with Mary then edging ahead and extending the lead over the final kilometres.
Mary finished in 17:32 and Cheryl was 2nd in 17:54. 3rd place was Grace O' Reilly from Portlaoise in 19:35. 4th was 19 year old Caitlin McDonald from St. Abban's AC in 19:47. Caitlin was competing in her 1st Senior Championships on the back of winning the Novice and Intermediate titles this year. Our favourite Ireland's Fittest Family athletes Breda and Kate McDonald were 5th & 6th respectively (20:06 & 20:21).
When the scores were tallied St. Abban's AC won first team with 24 points (Cheryl, Caitlin, Sinead Kelly 8th and Ailish Brennan 10th).
Ballyroan Abbeyleix AC were 2nd team with 27 points (Breda, Kate, Louise Maloney 7th and Siobhan Burke 9th) and Portlaoise AC were 3rd team on 30th points (Mary, Grace, Niamh Quinn 12th and Maria Cuddy 14th).
Colin Maher Ballyfin AC Wins Gold
The men had 10k on the grass and five clubs were represented in the 32 man field. Aindriu O'Comhraidhe St. Michaels AC, on the back of his Novice and Intermediate titles, initially took the lead but had to settle for 2nd place.
Colin Maher soon left everyone behind, convincingly winning his second Laois title in an impressive 32:57. Aindriu finished the 10k in 34:16 and in 3rd place was Seán (Proctor) Geoghegan, St. Abban's AC in 34:36.
St. Abban's AC athletes then filled the next four positions; Brian Kelly 4th in 34:48, Colm Burke 5th in 34:55, 18 year old William Kelly 6th in 34:57 and John Fenlon 7th in 35:02.
Next were Portlaoise duo, Tom Lupton 8th in 35:10 and Tony Reilly 9th in 35:11.
St. Abban's AC were convincing team winners with 35 points (Seán, Brian, Colm, William, John and Stephen Hunter).
Portlaoise were 2nd team with 91 points (Tom, Tony, Aengus Burke, Richie Reid, James Hamm and Paul Cuddy).
Ballyroan Abbeyleix & District AC were 3rd team on 117 points (Cian McDonald, Tom Dunne, Liam Dunne, Noel Burke, John Kirwan and Shane Bowe).
Ballyfin AC had finished on equal points with Ballyroan Abbeyleix AC but since the last Ballyroan Abbeyleix AC runner was in before Ballyfin AC, they won the 3rd position.
Next day out is December 2nd when the Masters (athletes O35) and development races (for juveniles that haven't previously won 1st, 2nd or 3rd in this year's championship) takes place.
Thanks to John Scully for sending on the pictures below and for Caitriona McDonald for the report.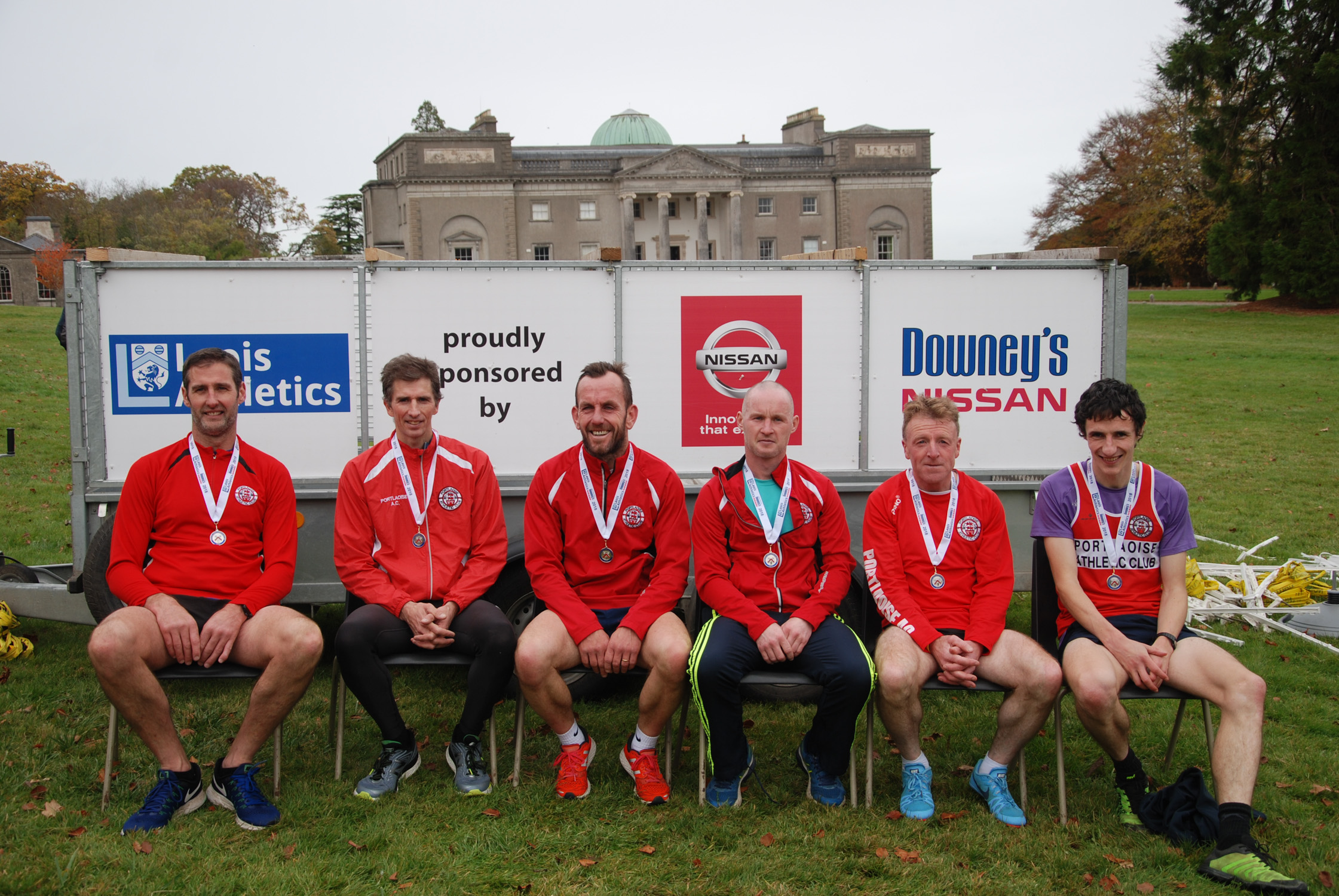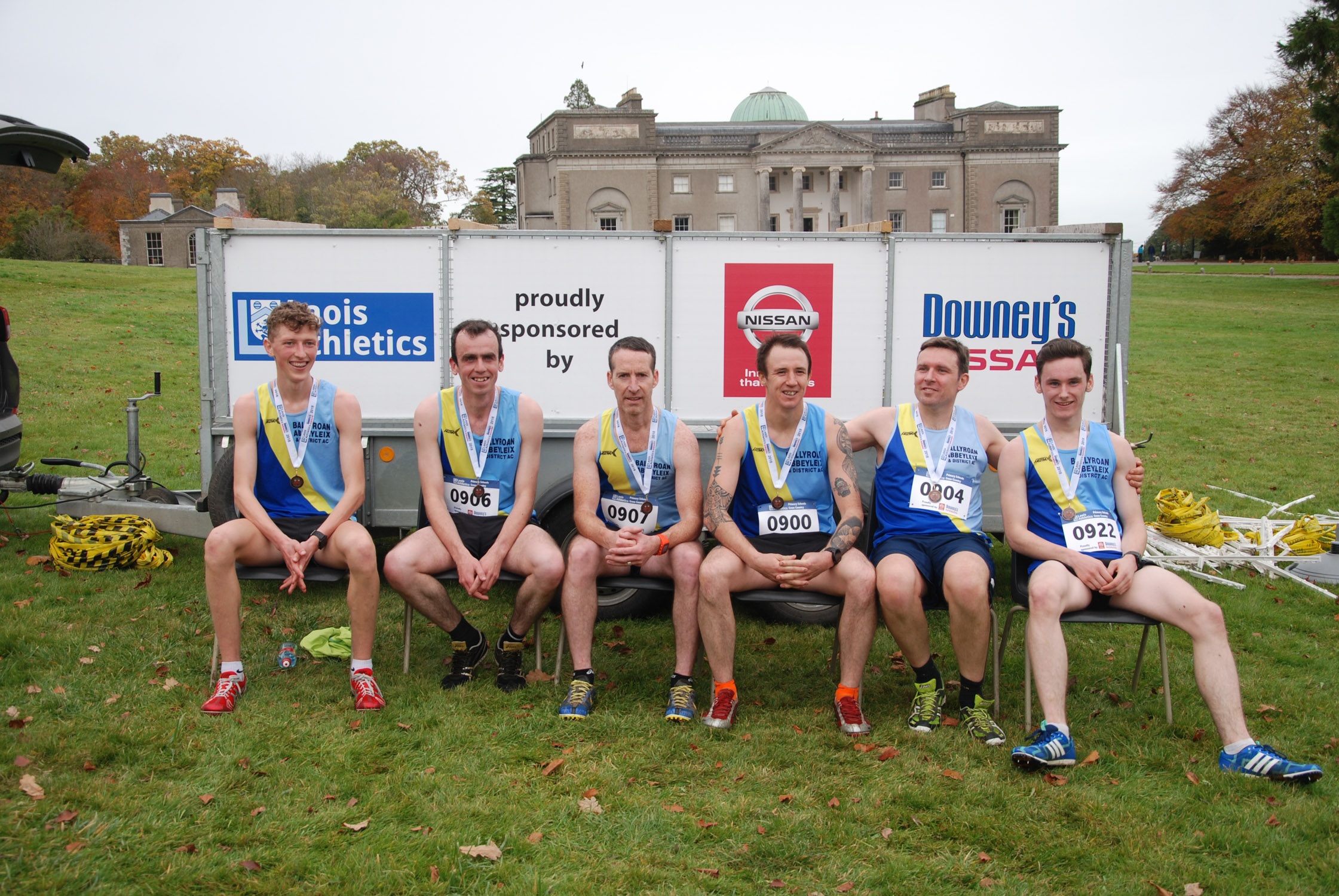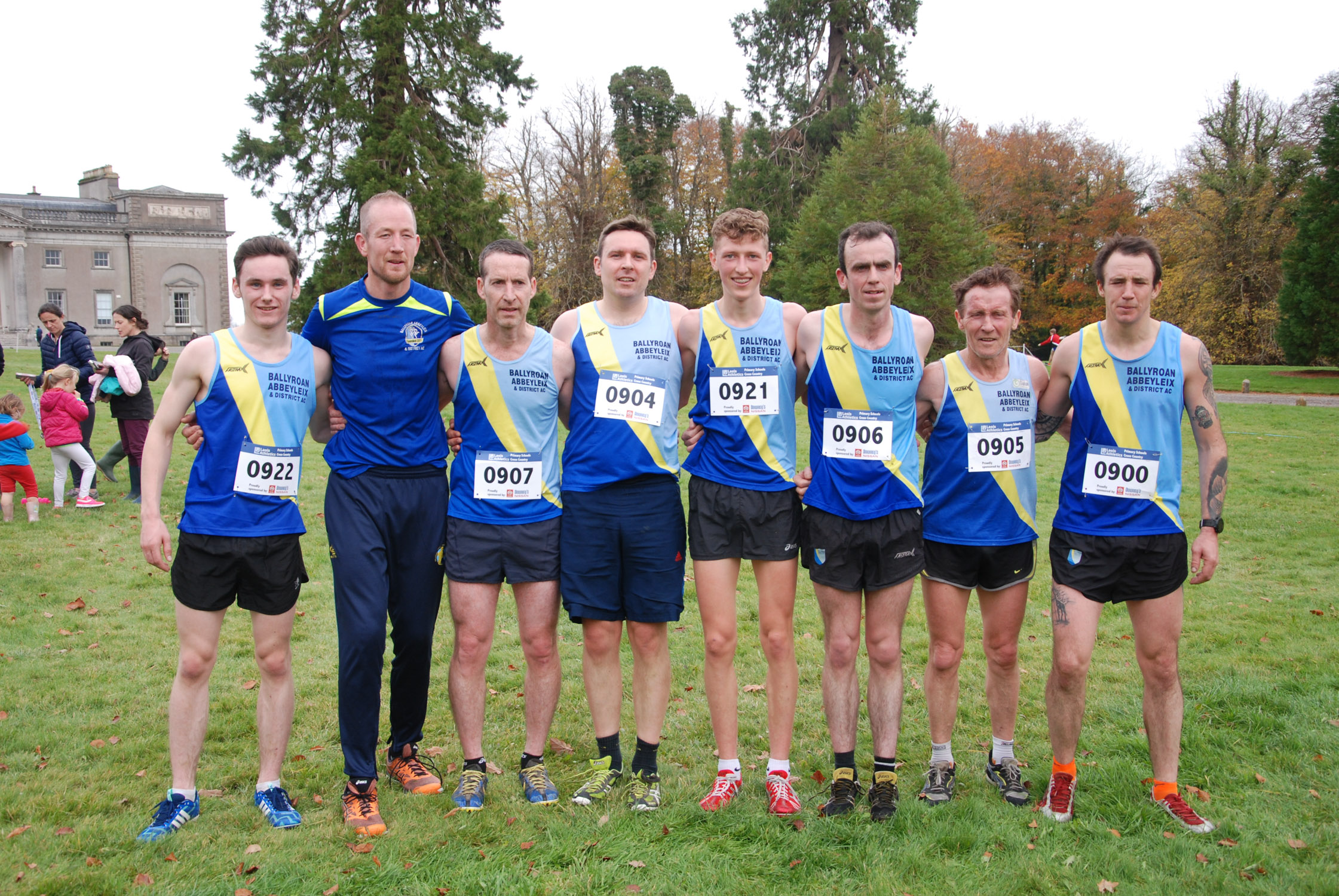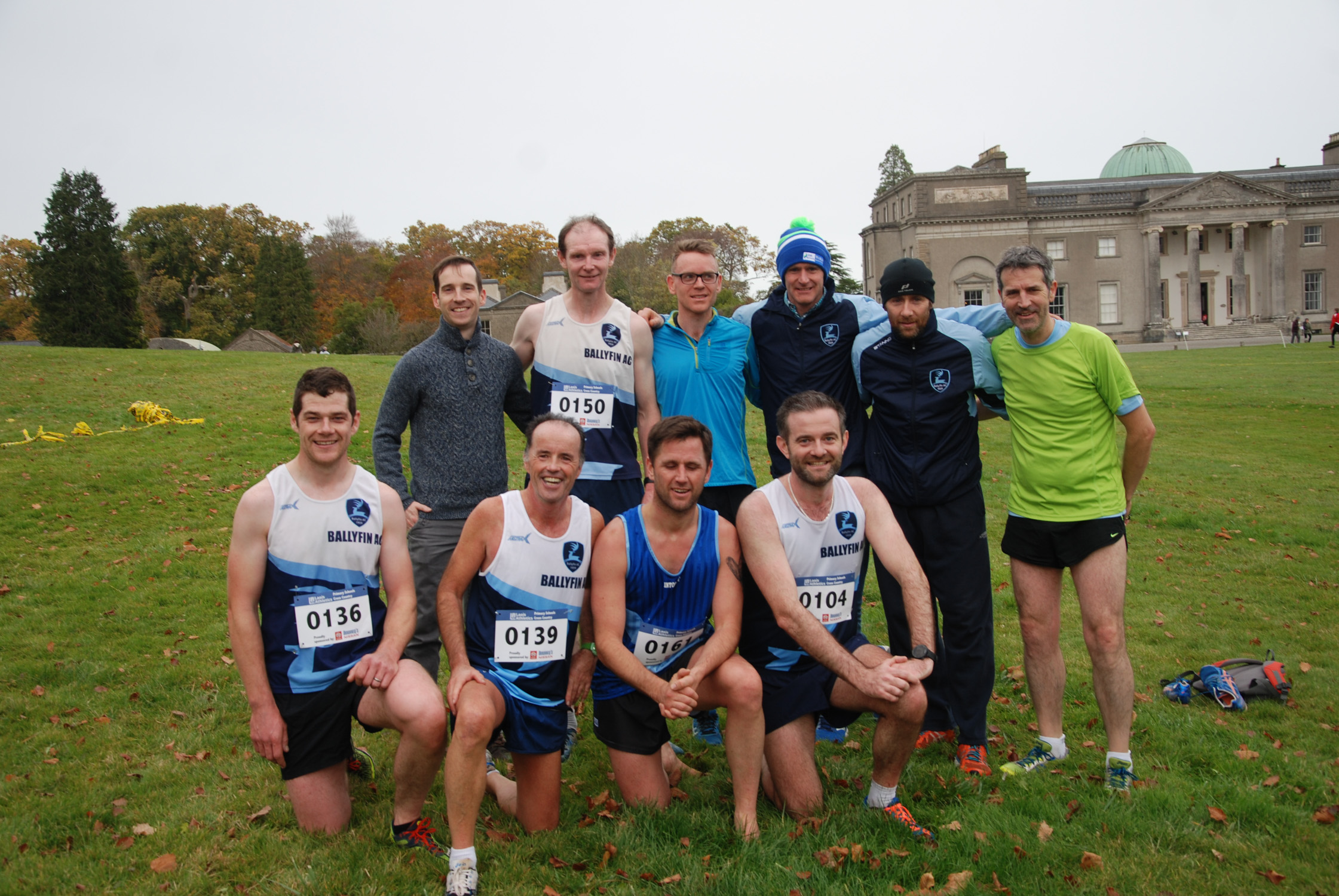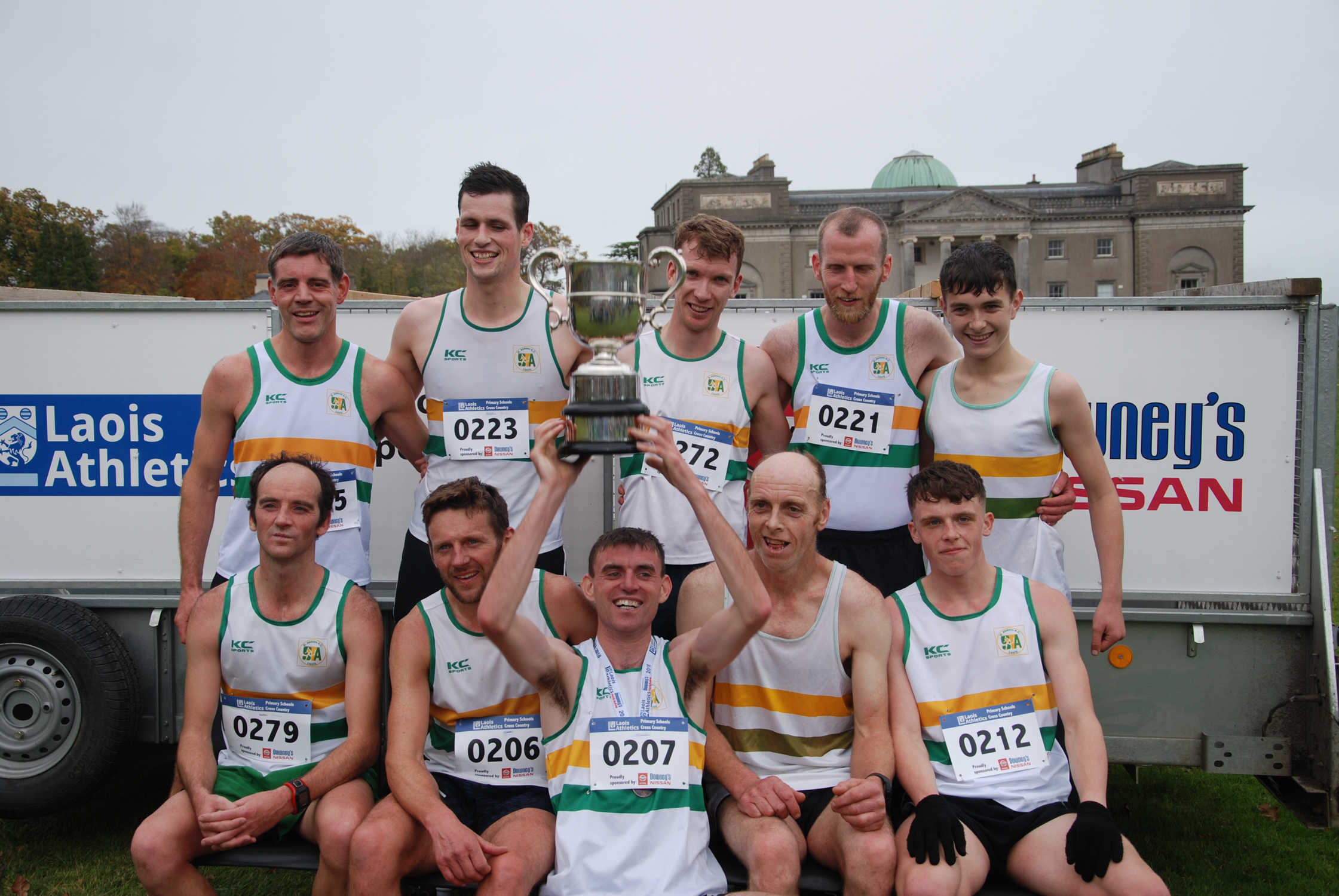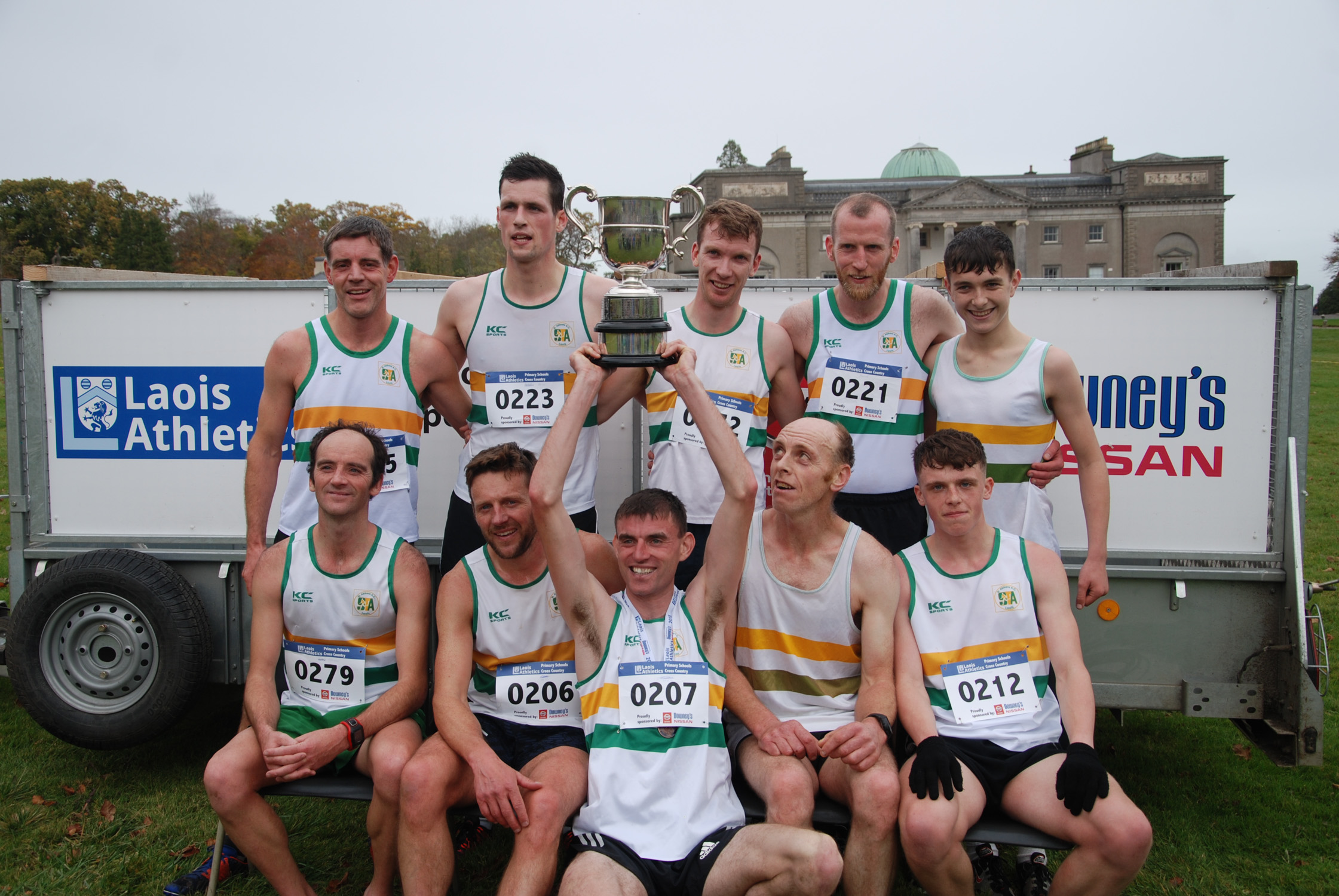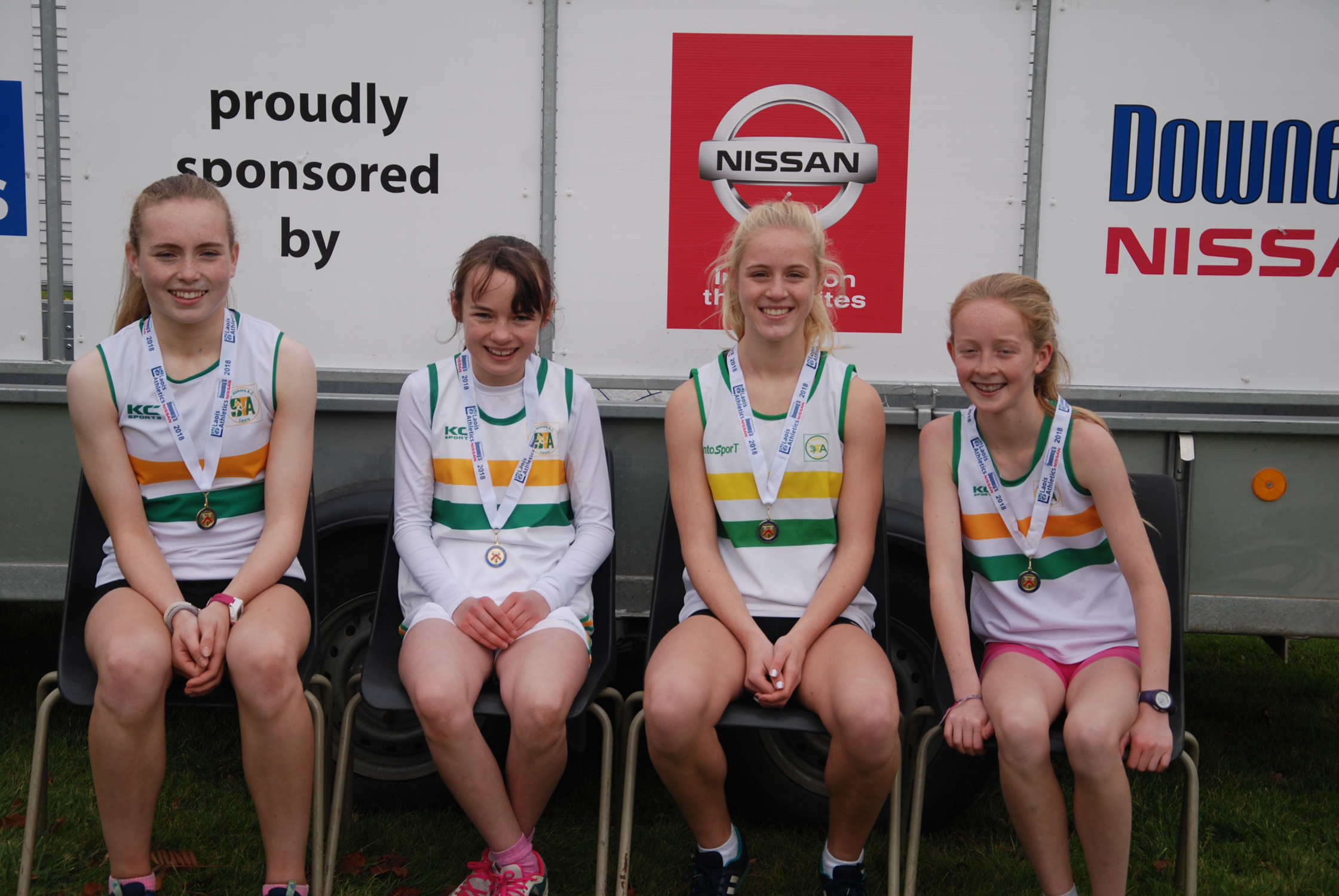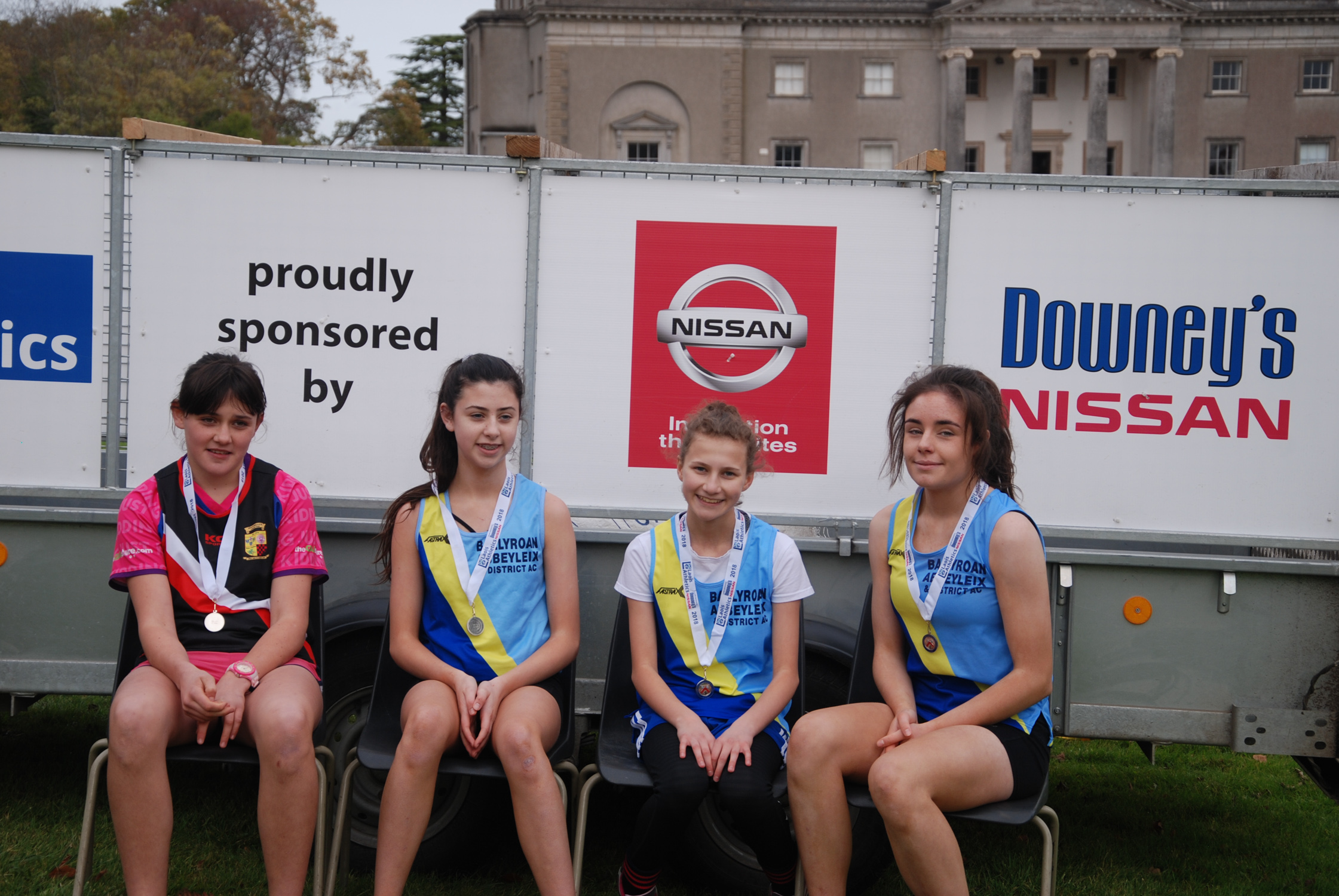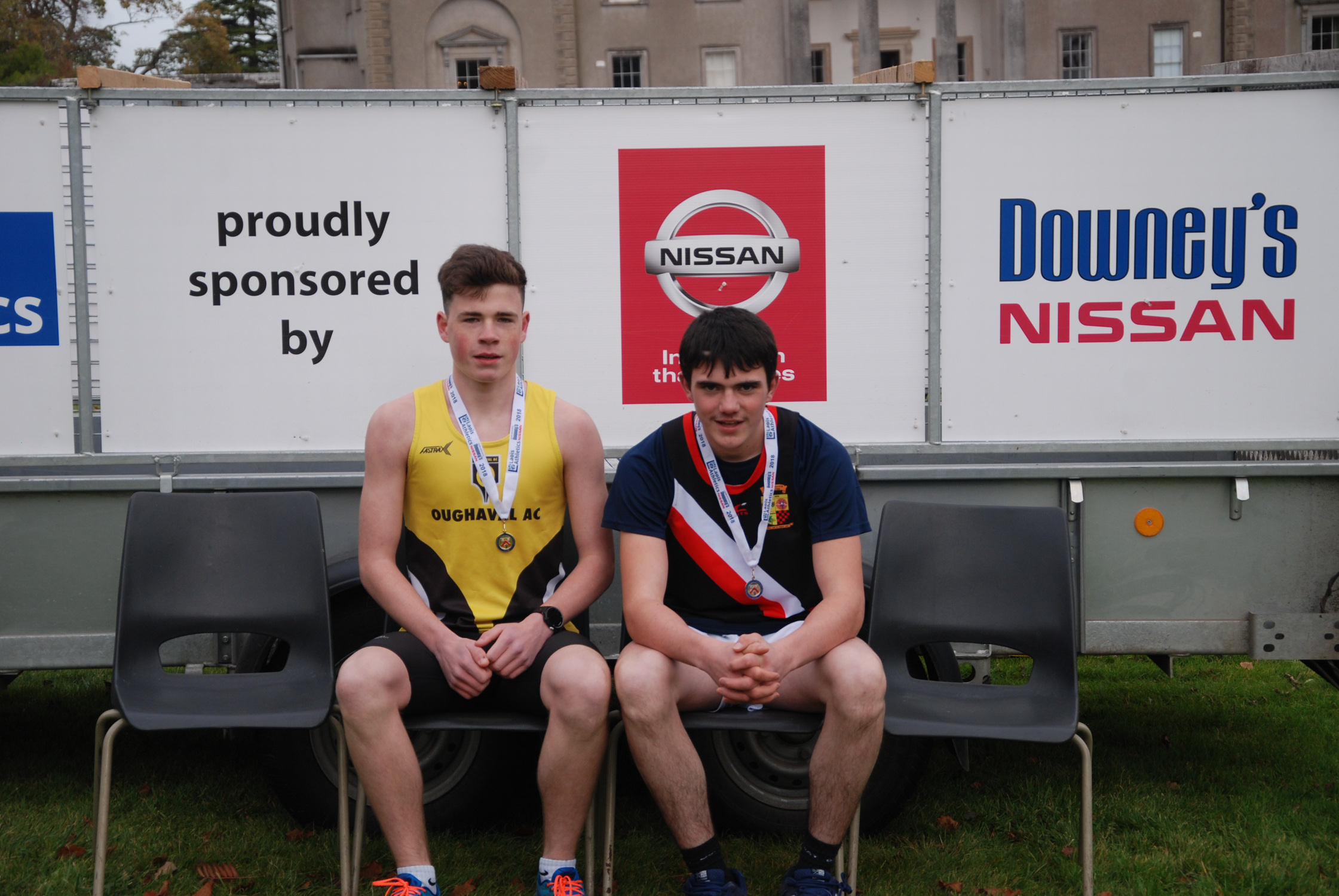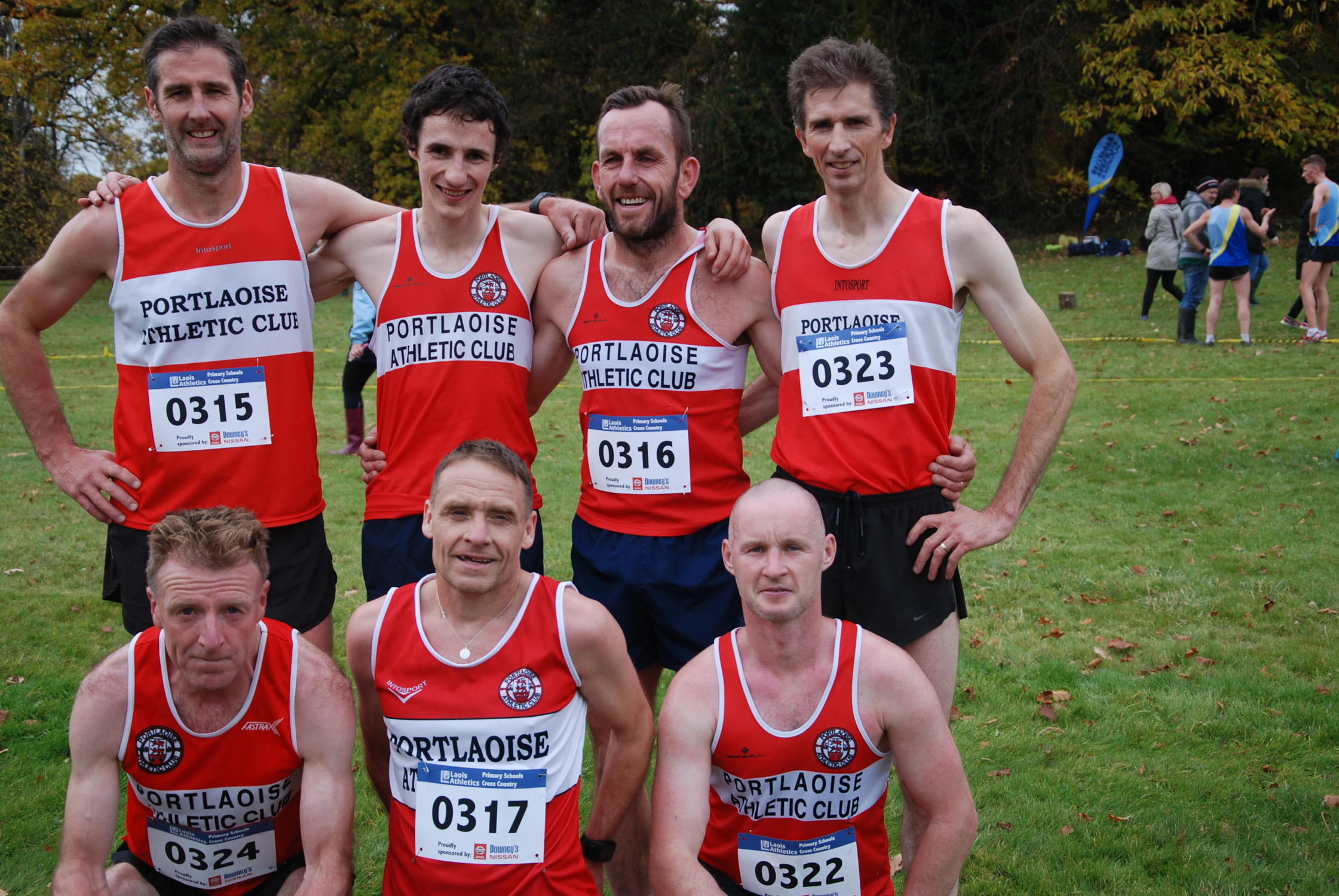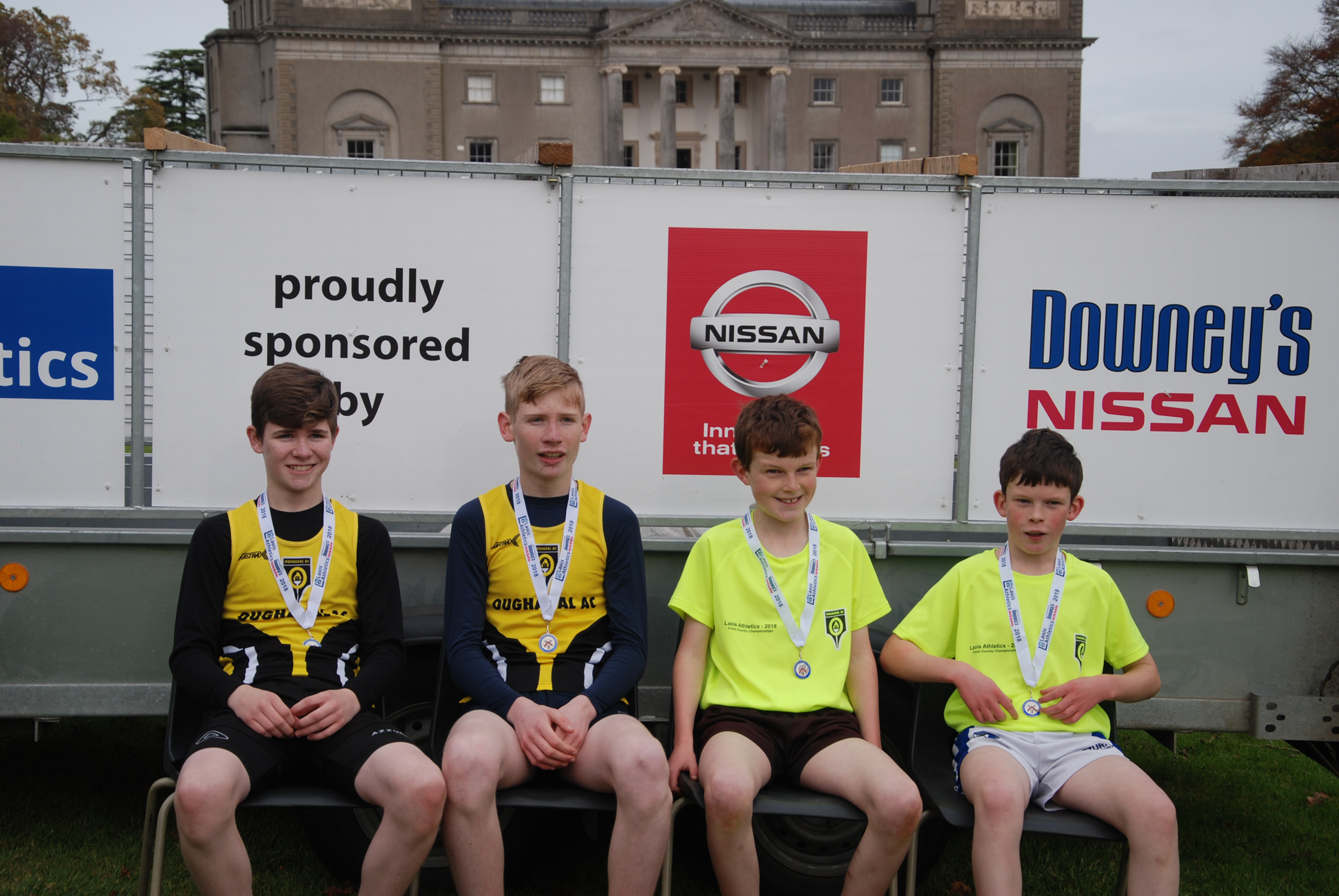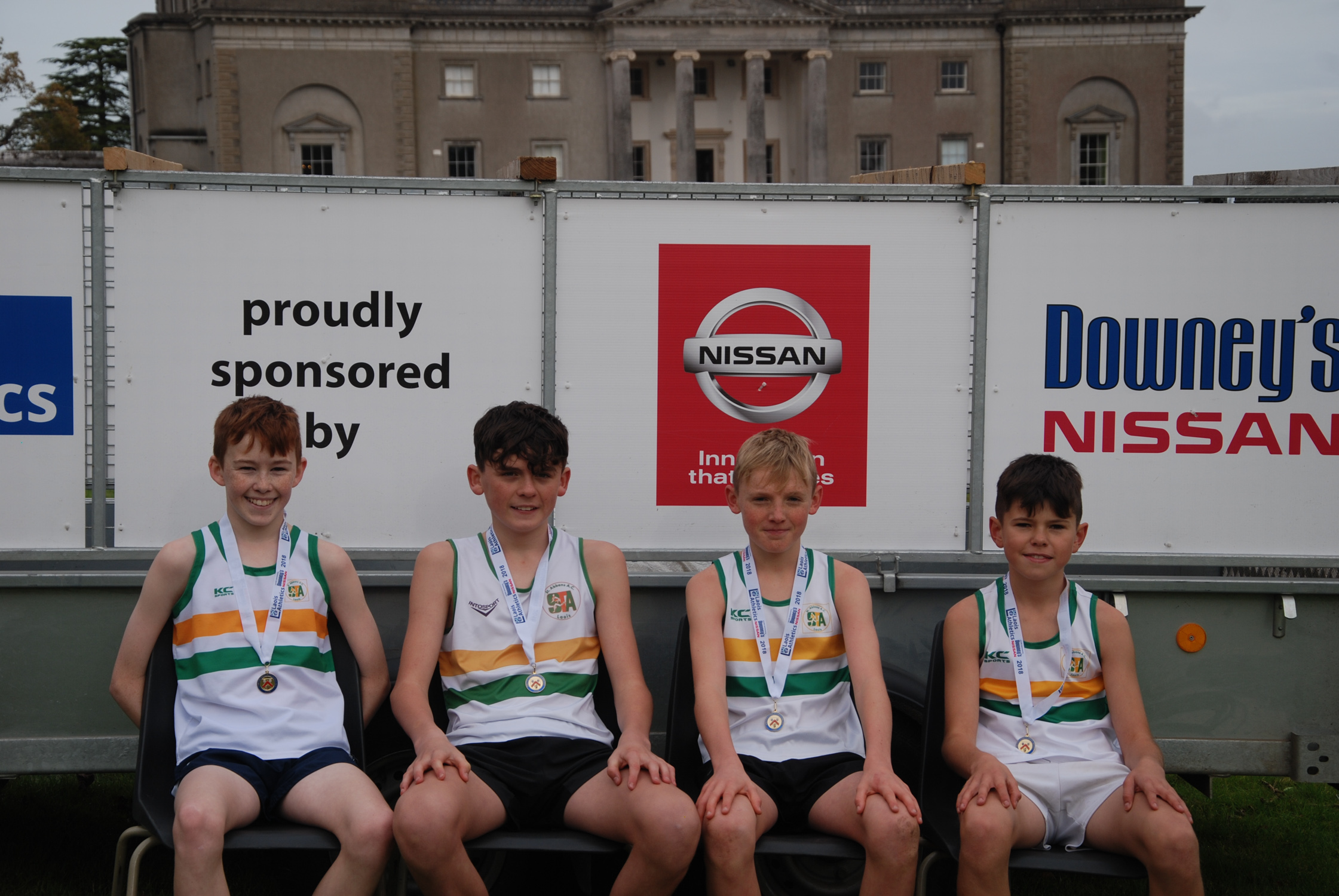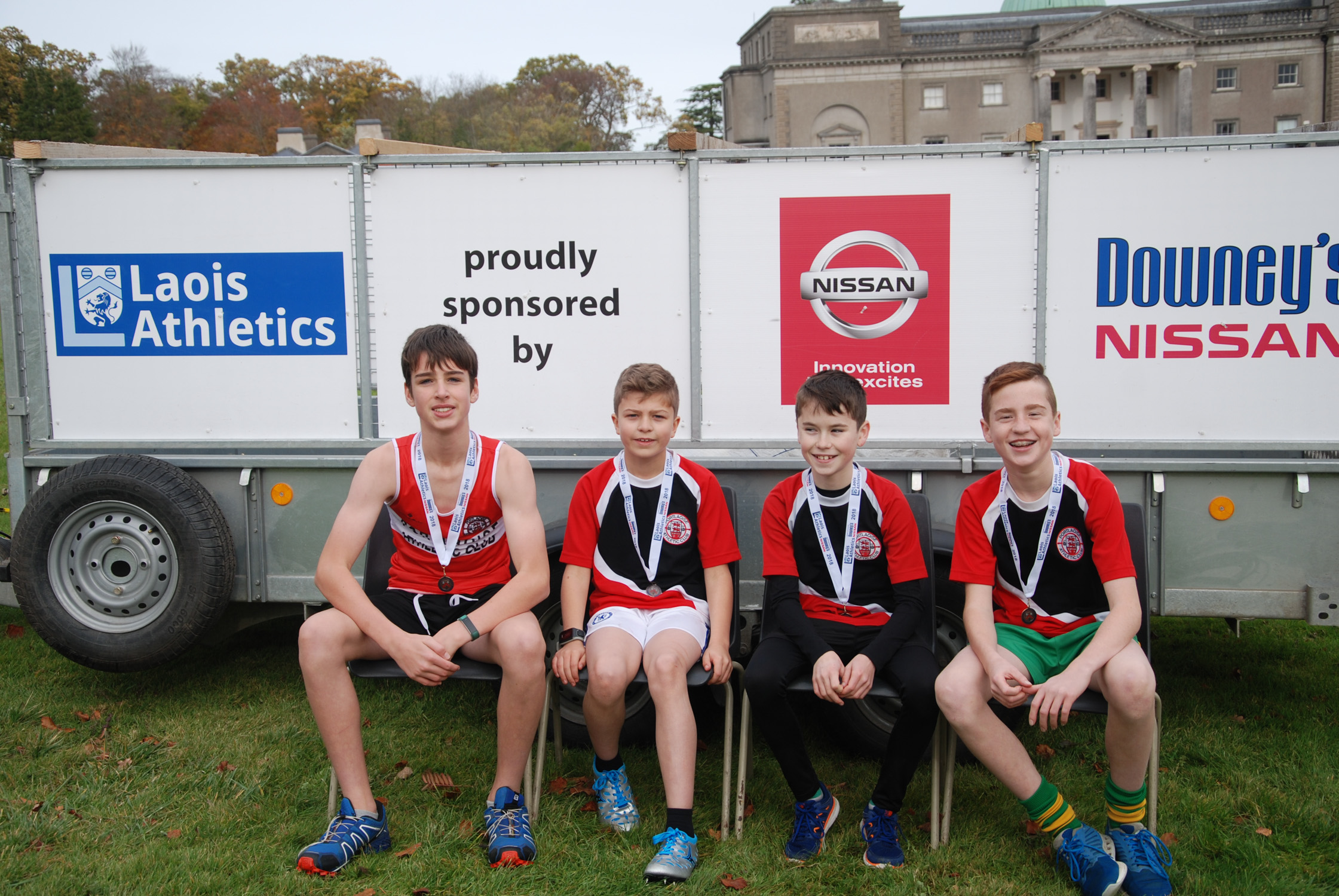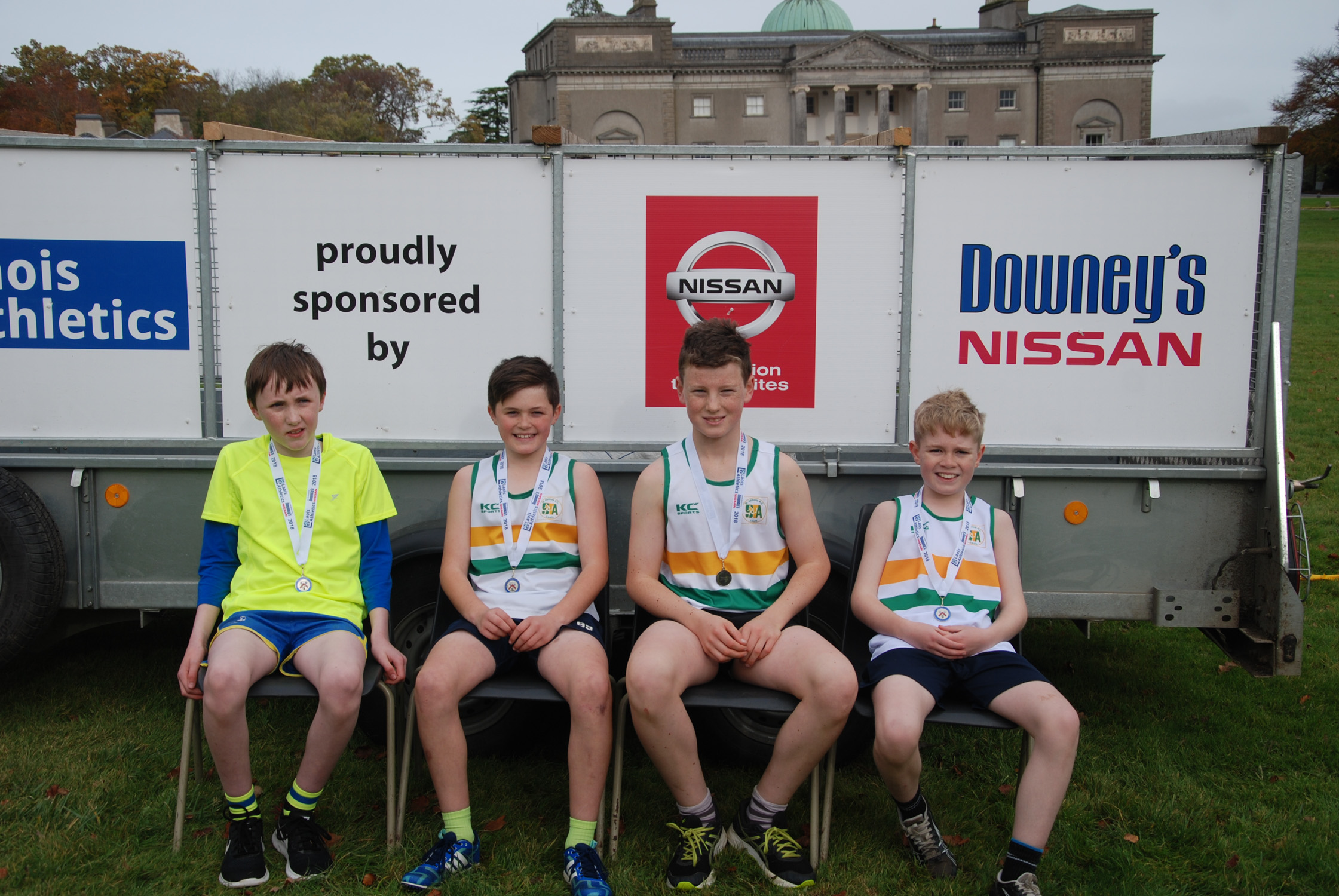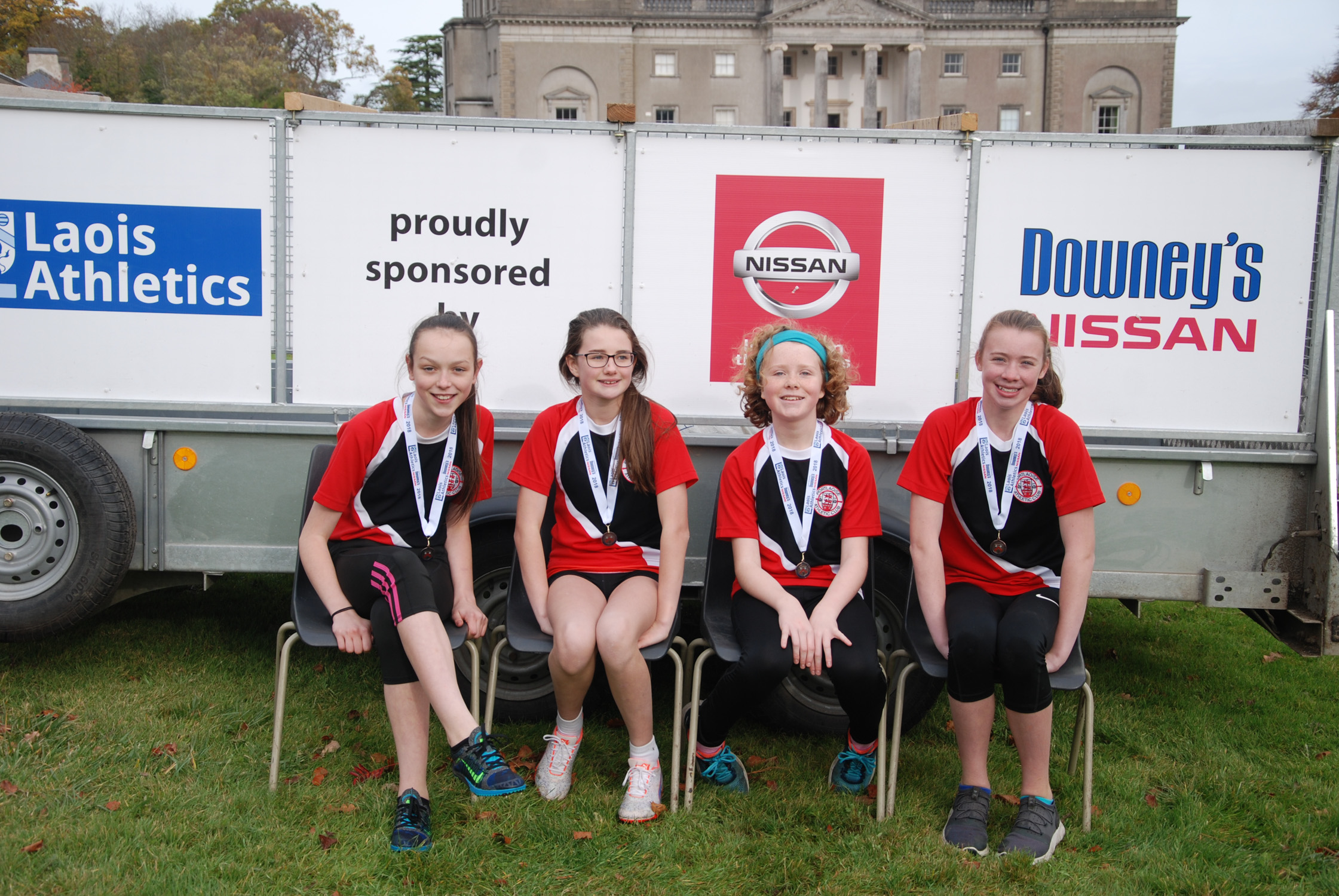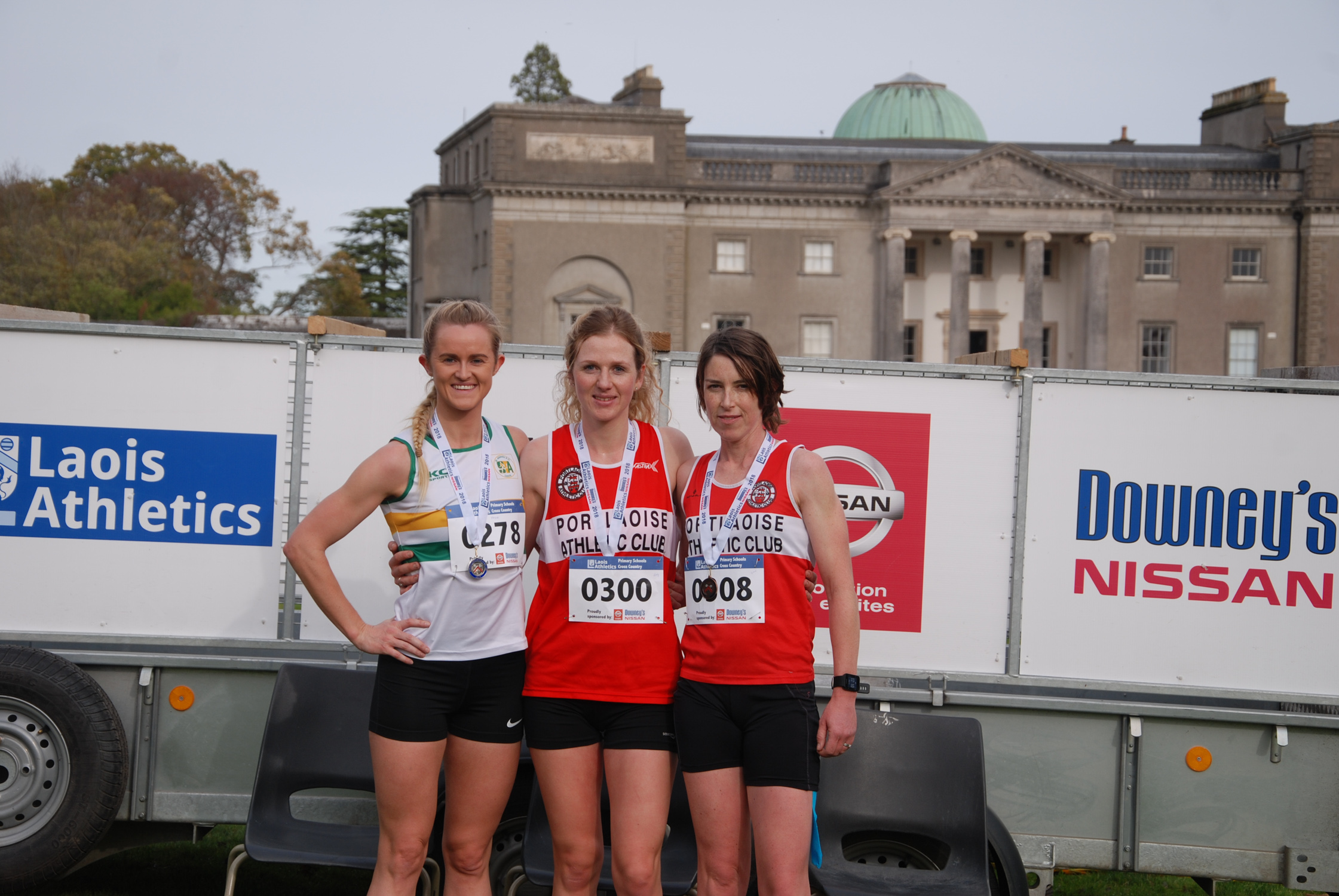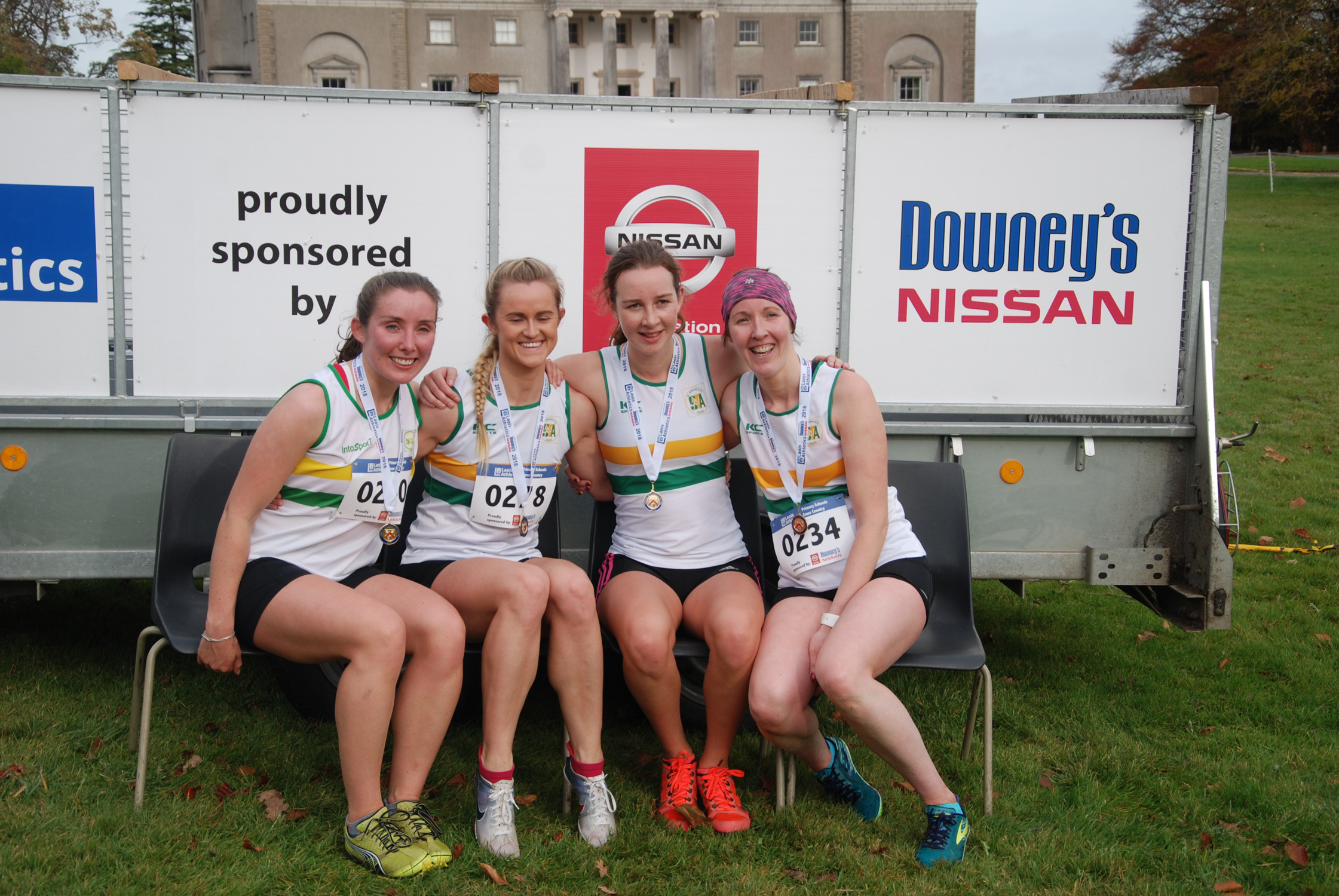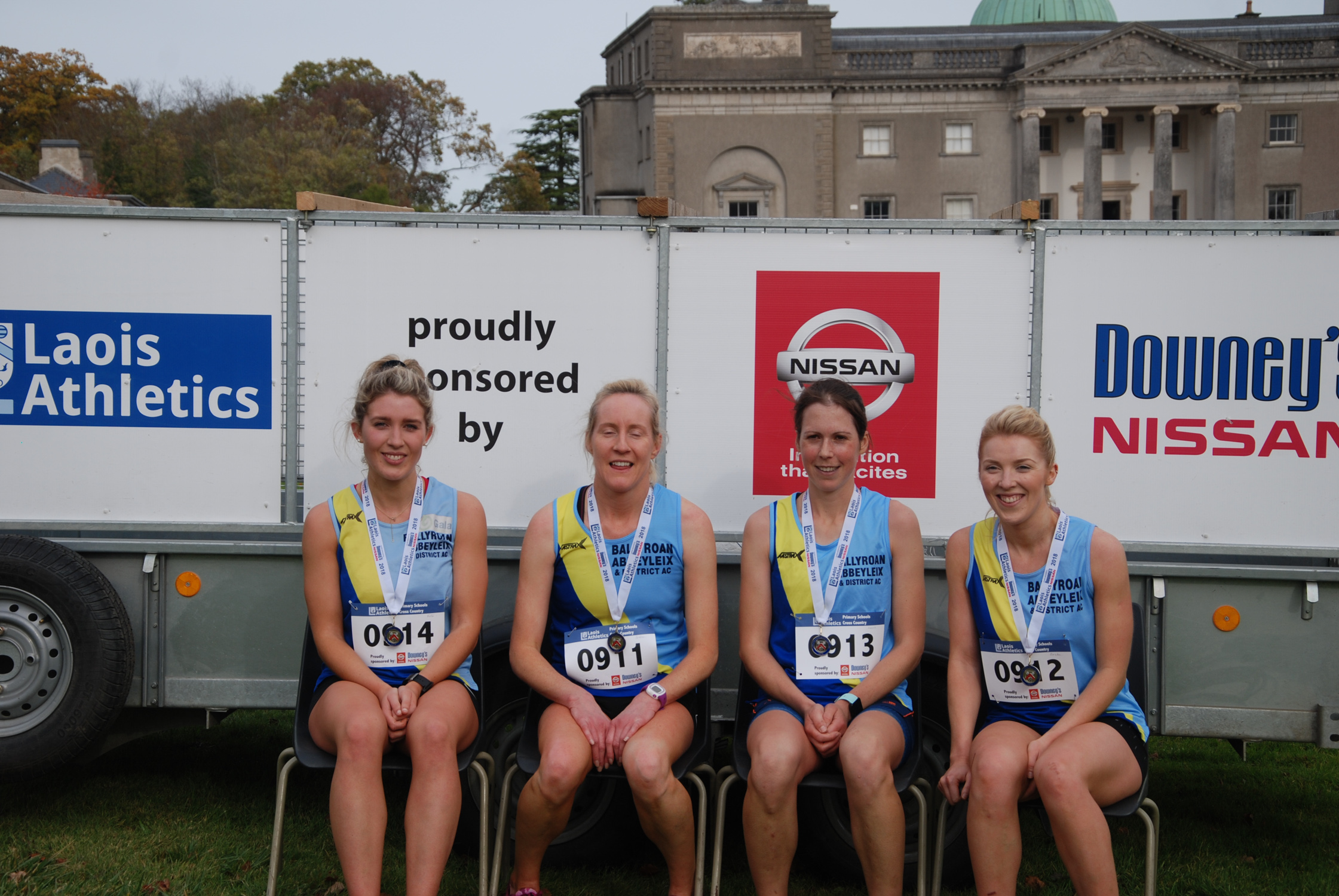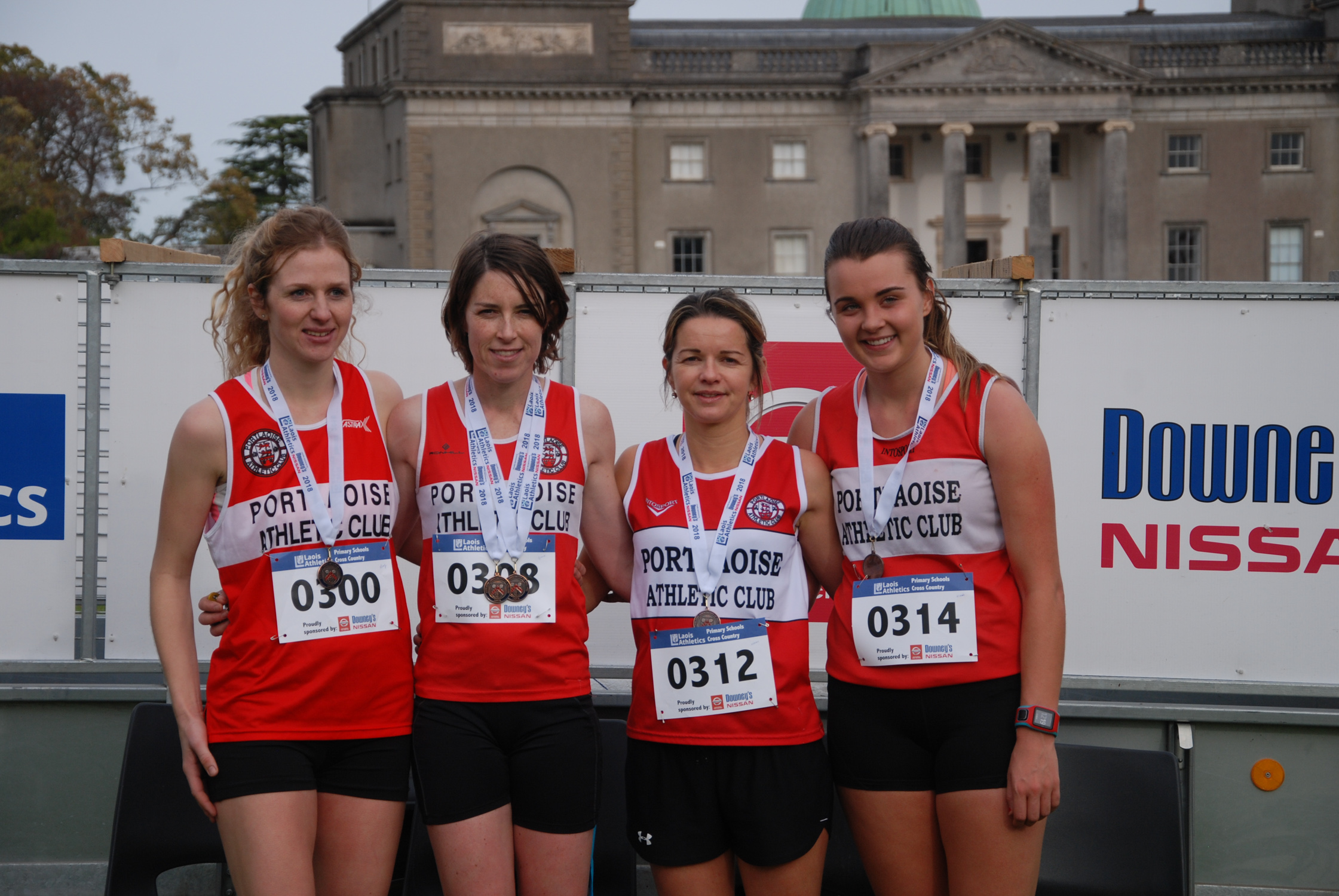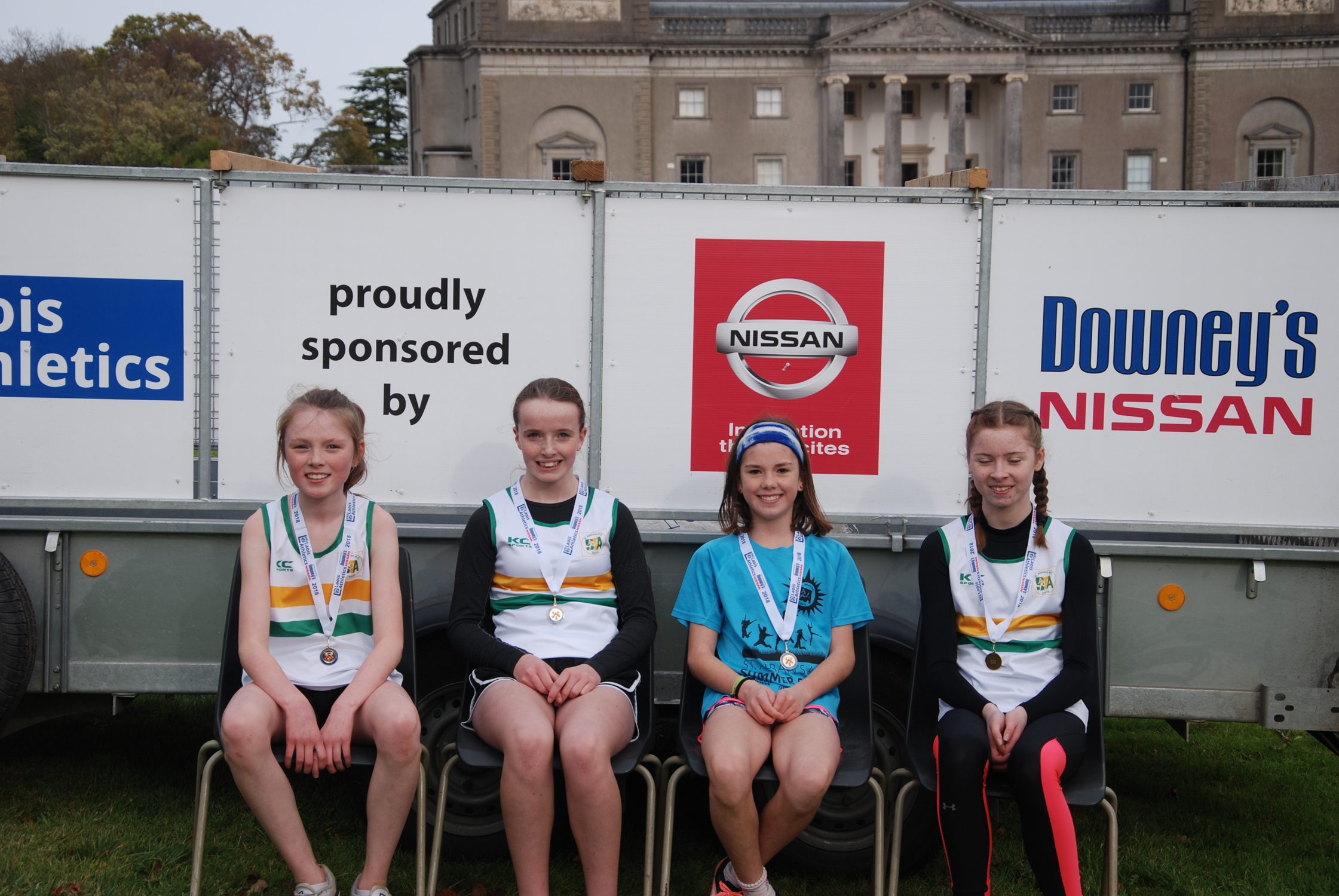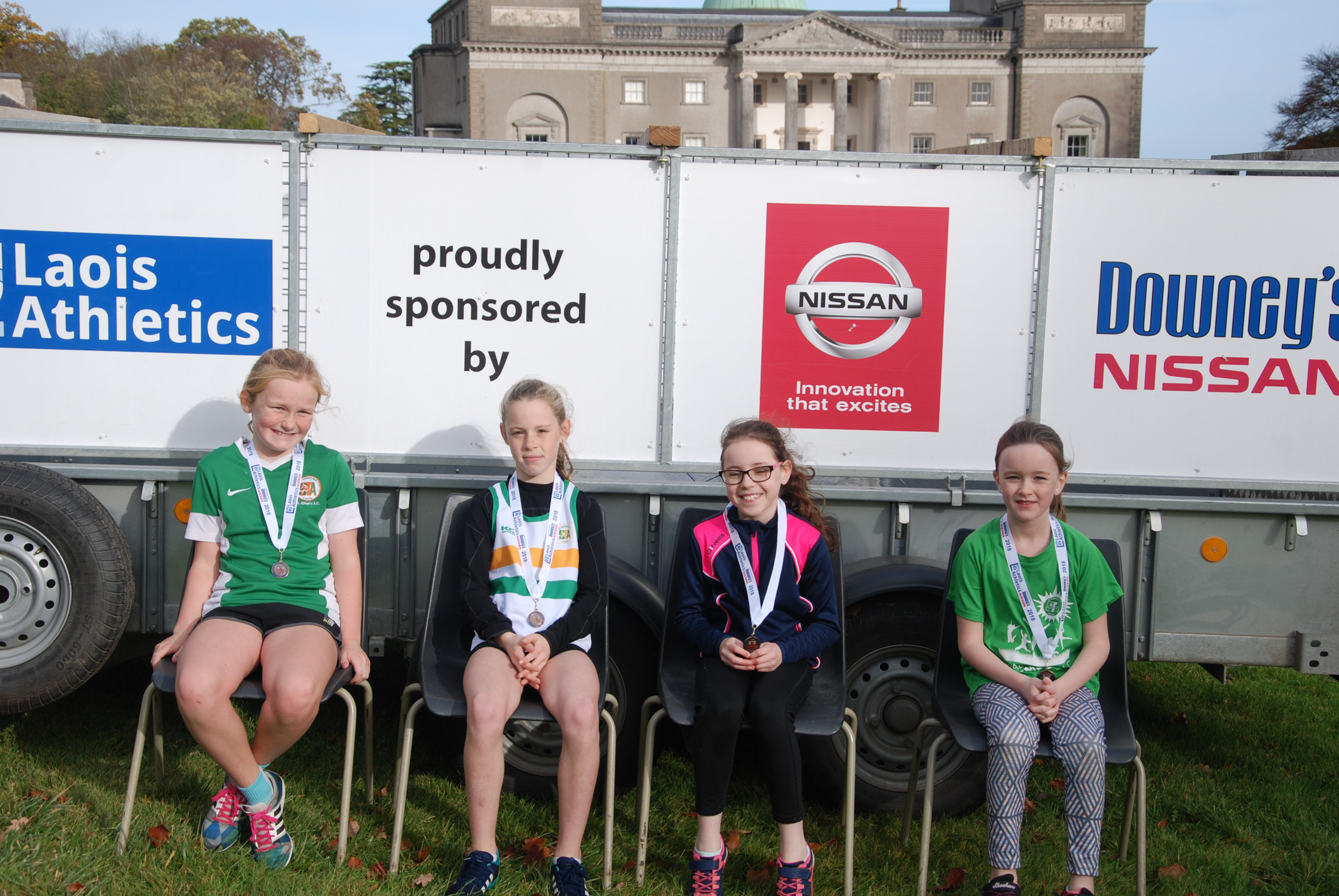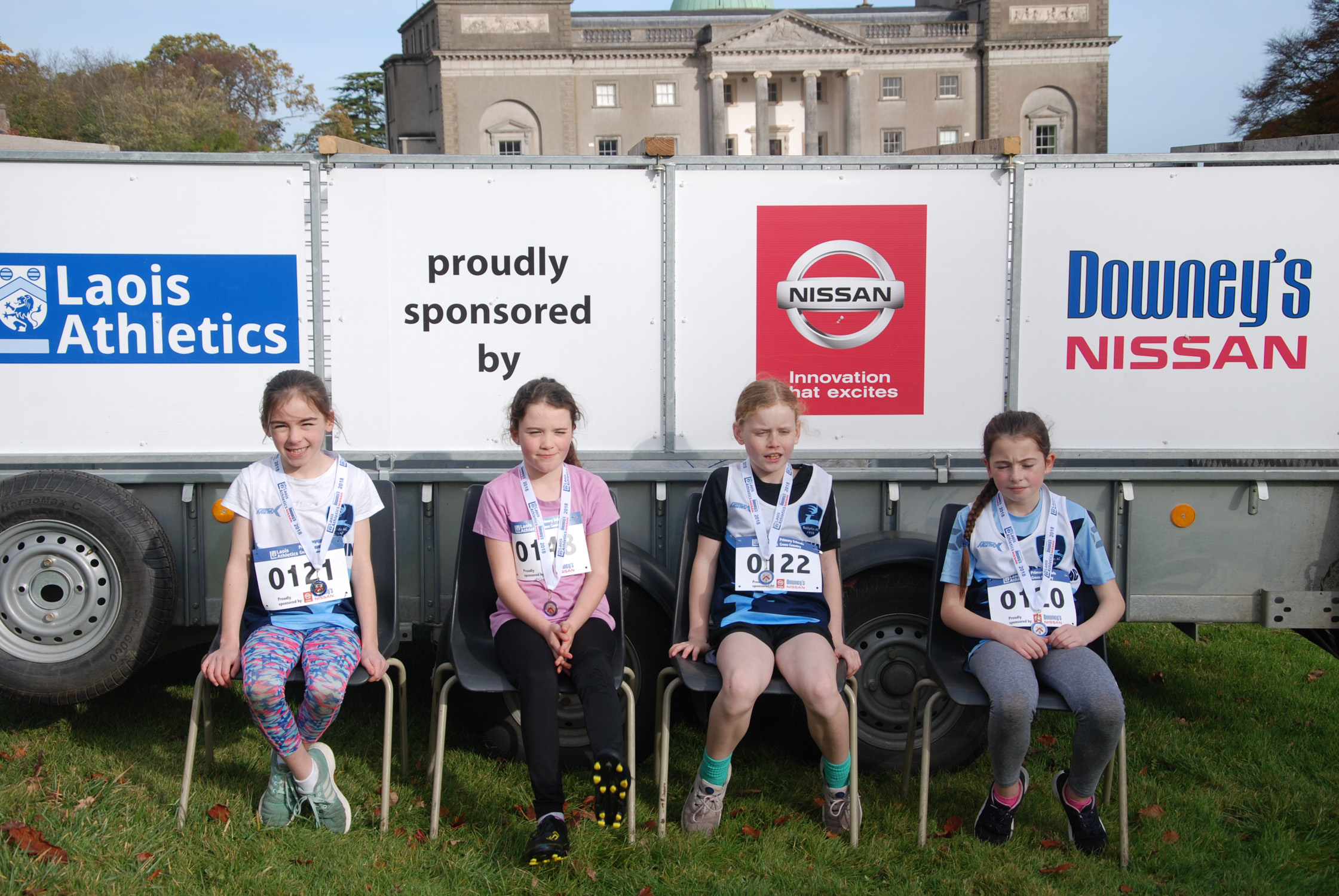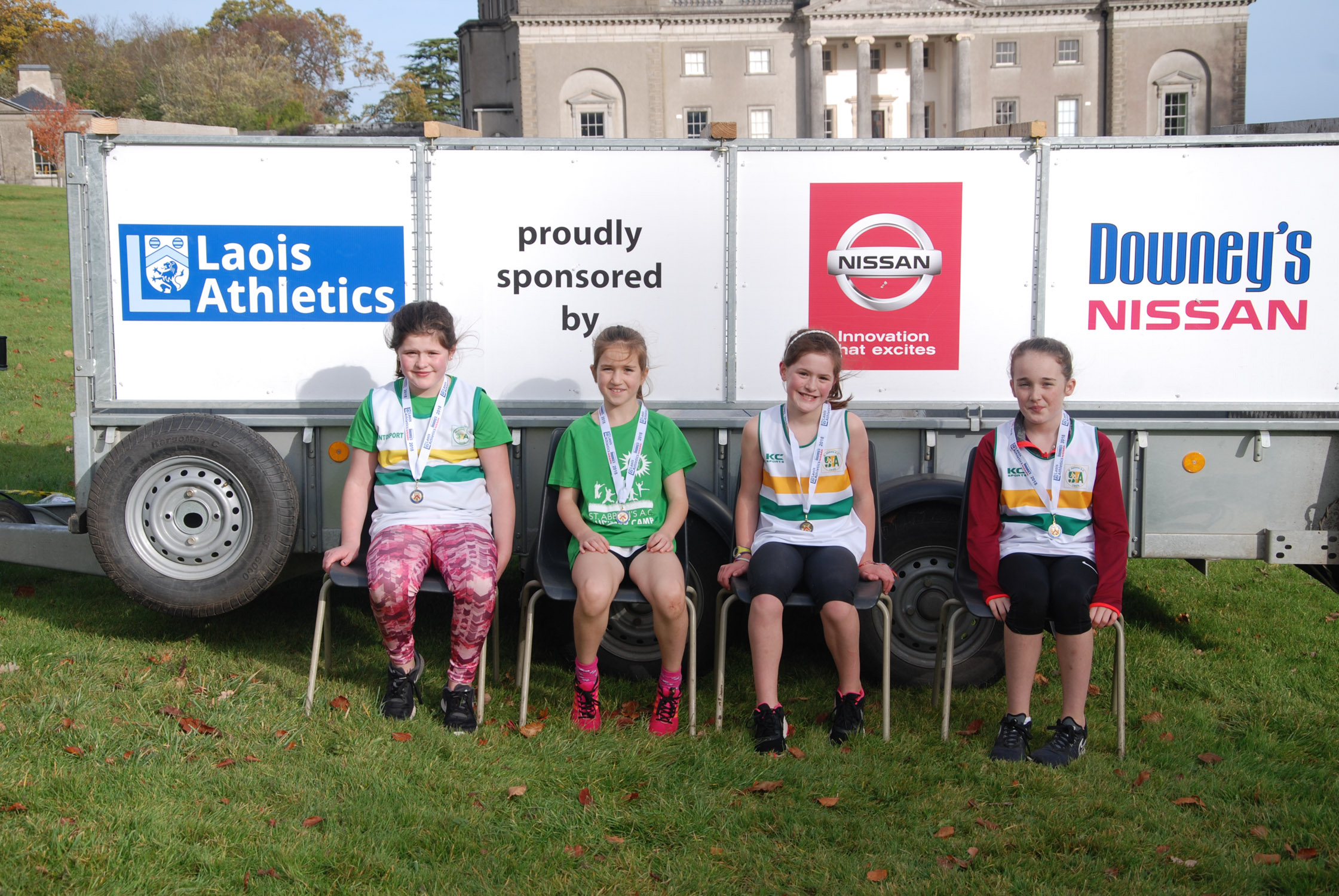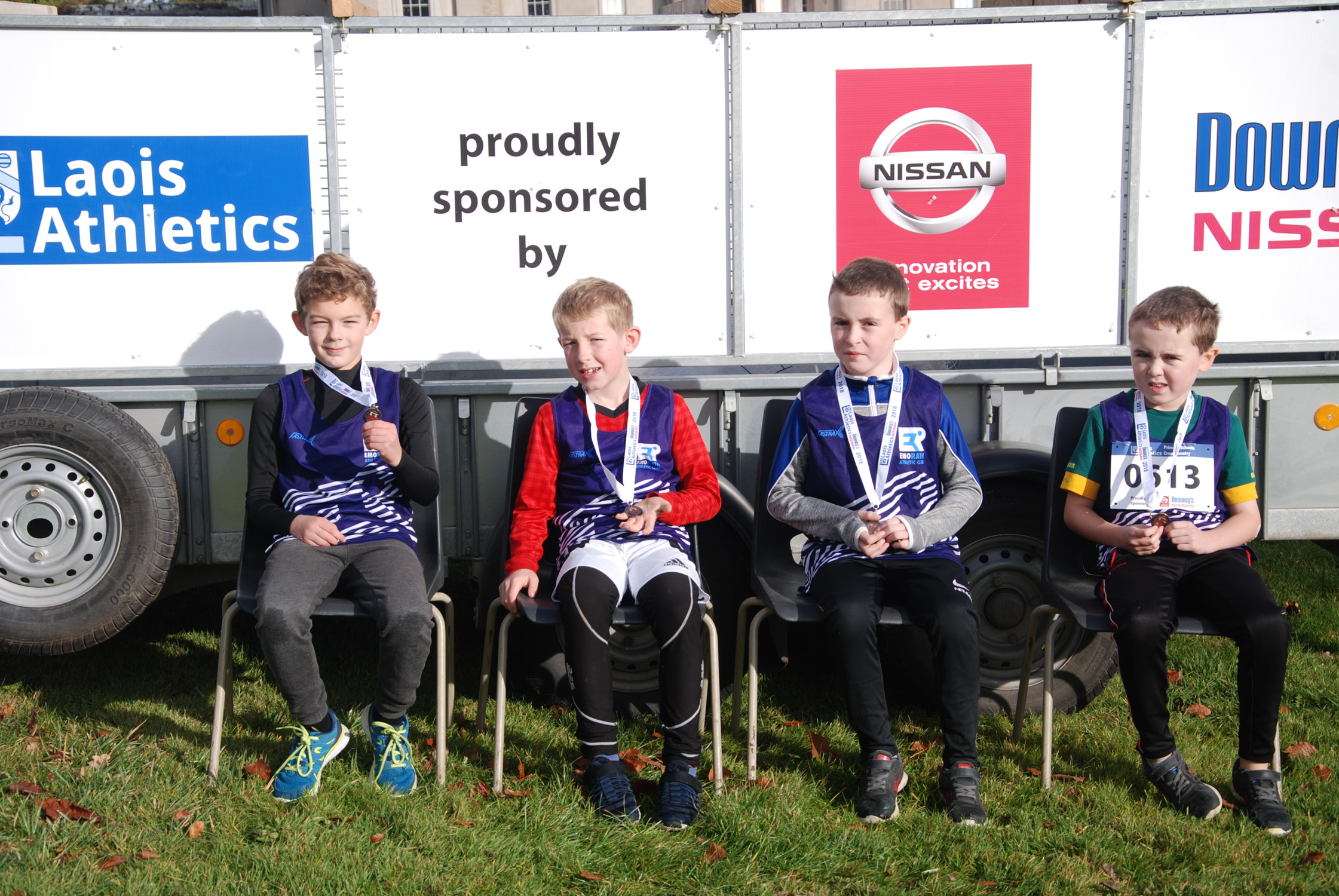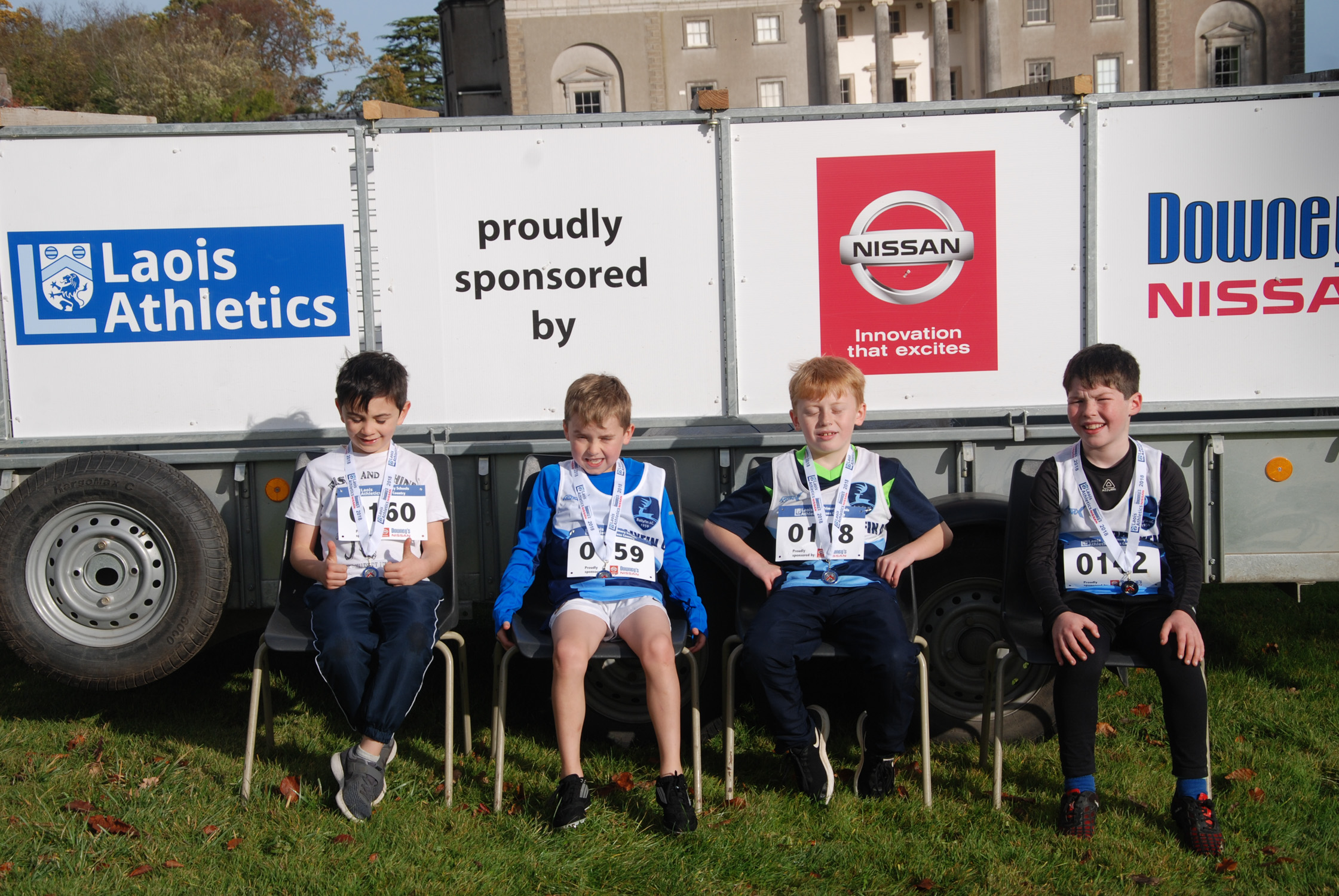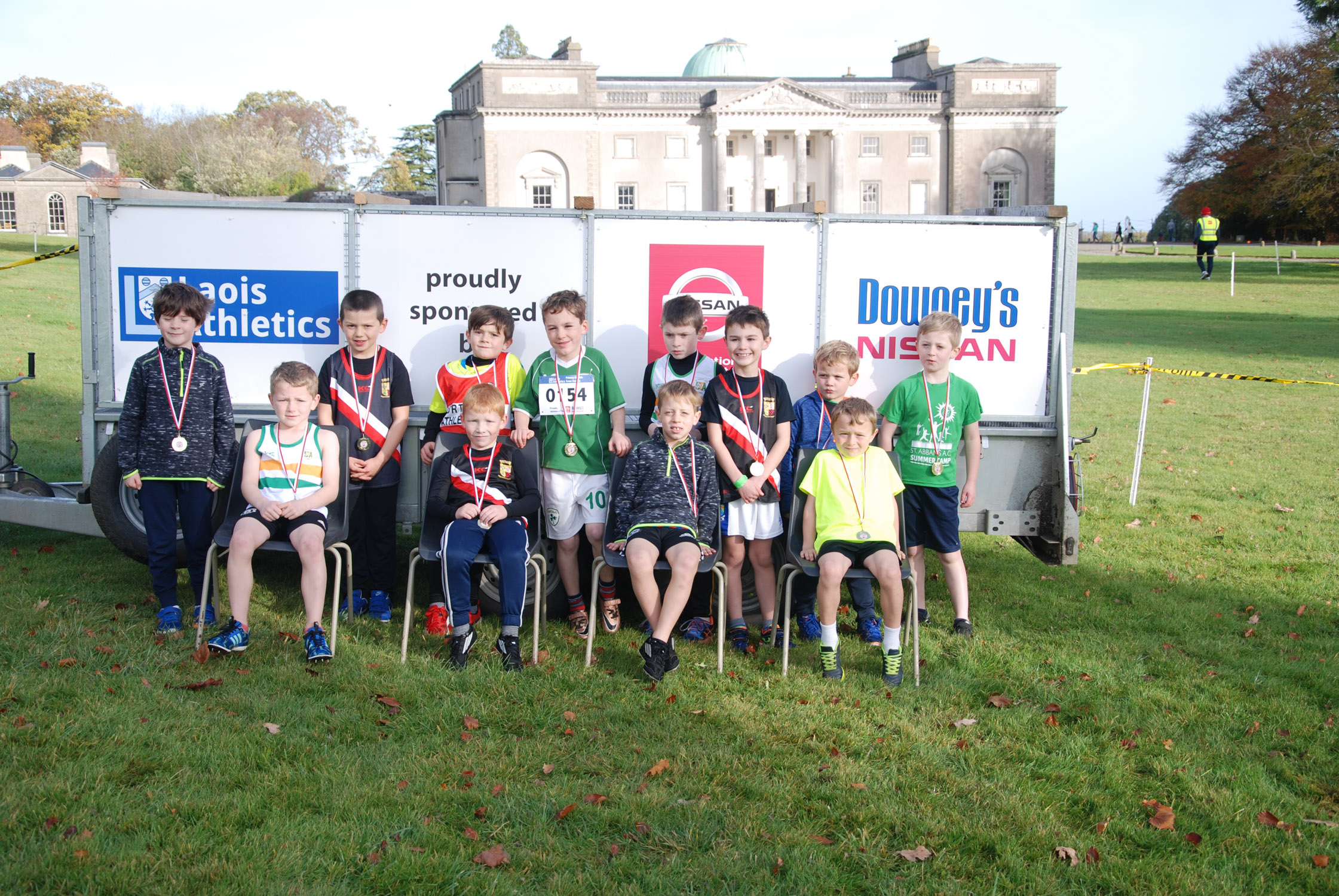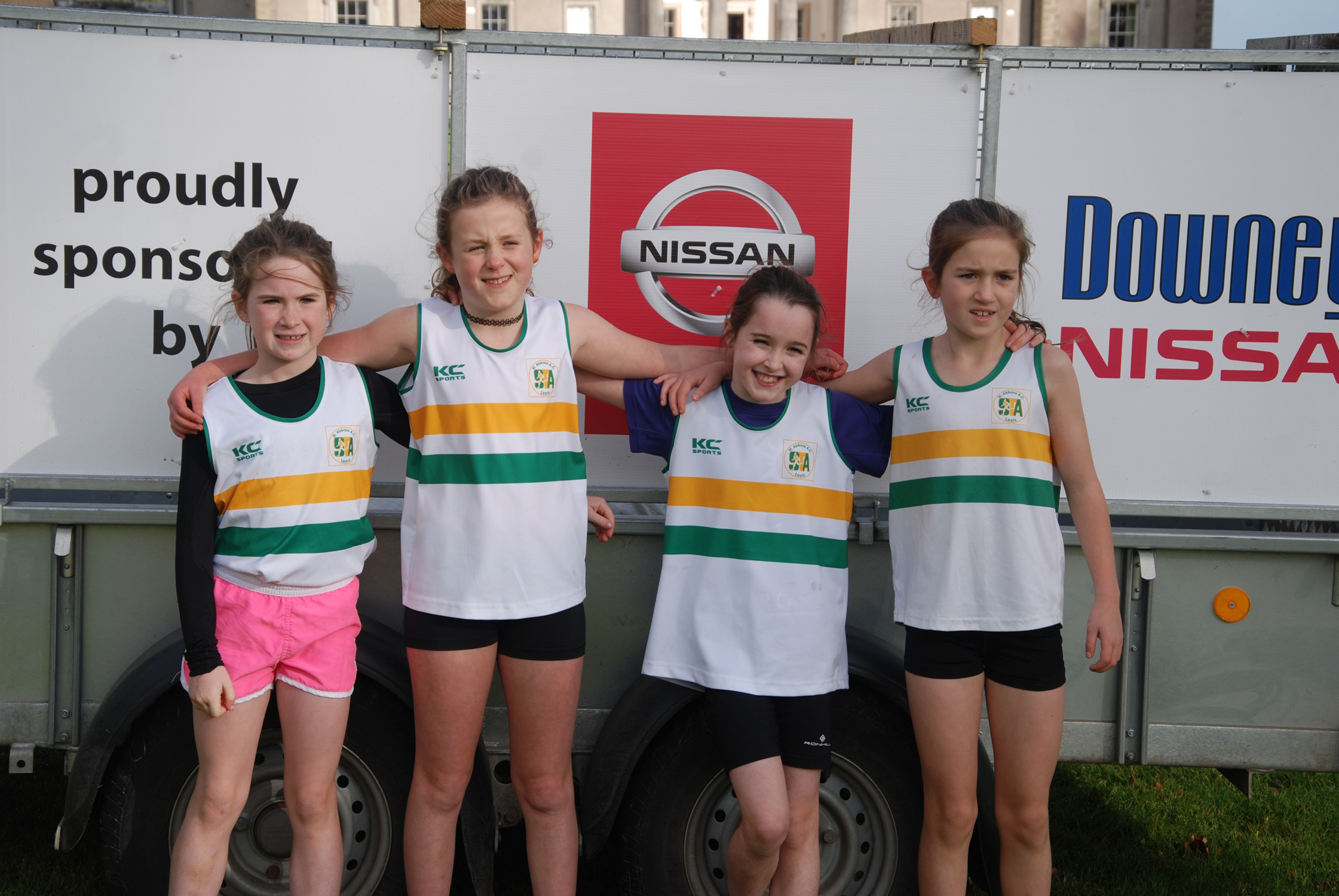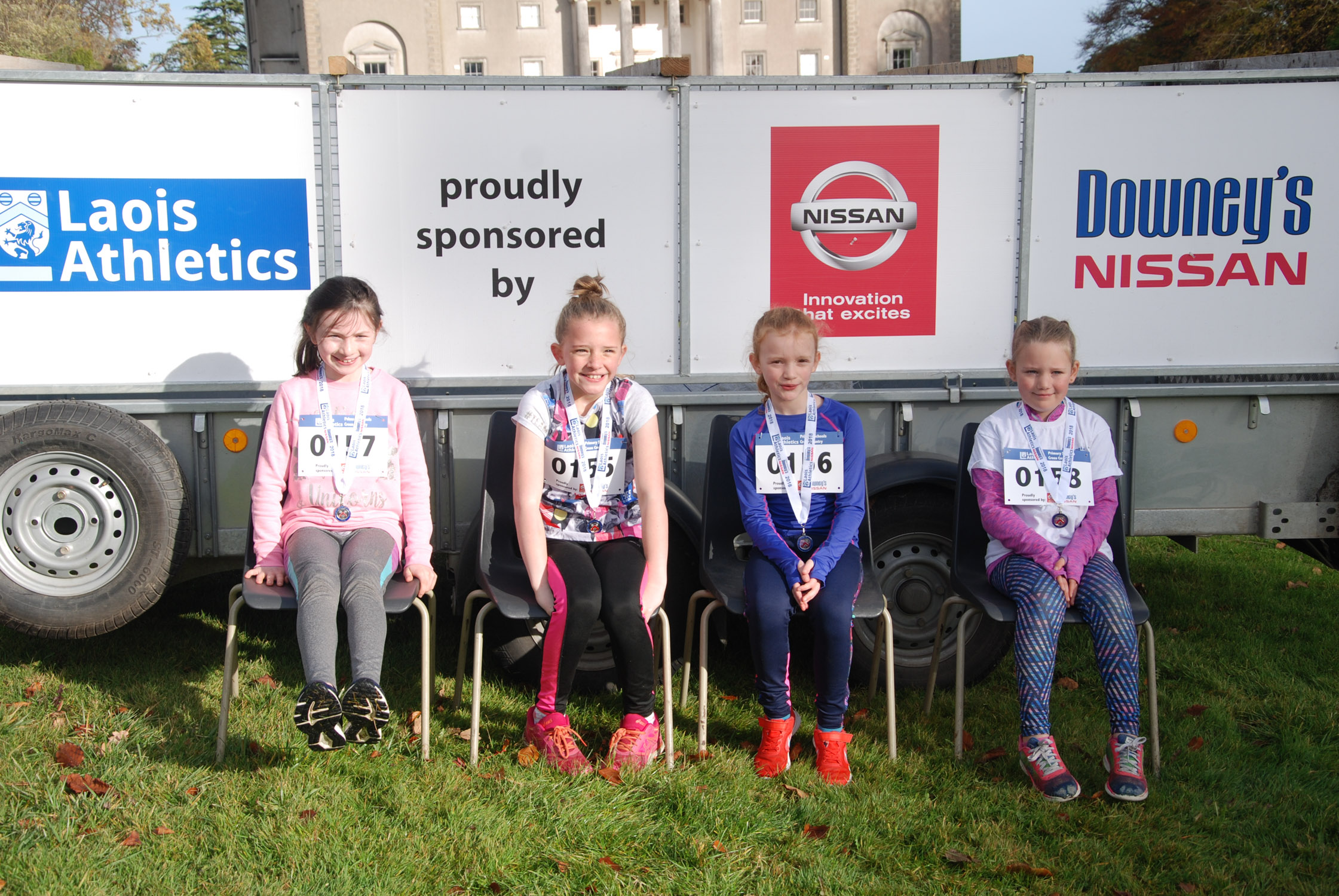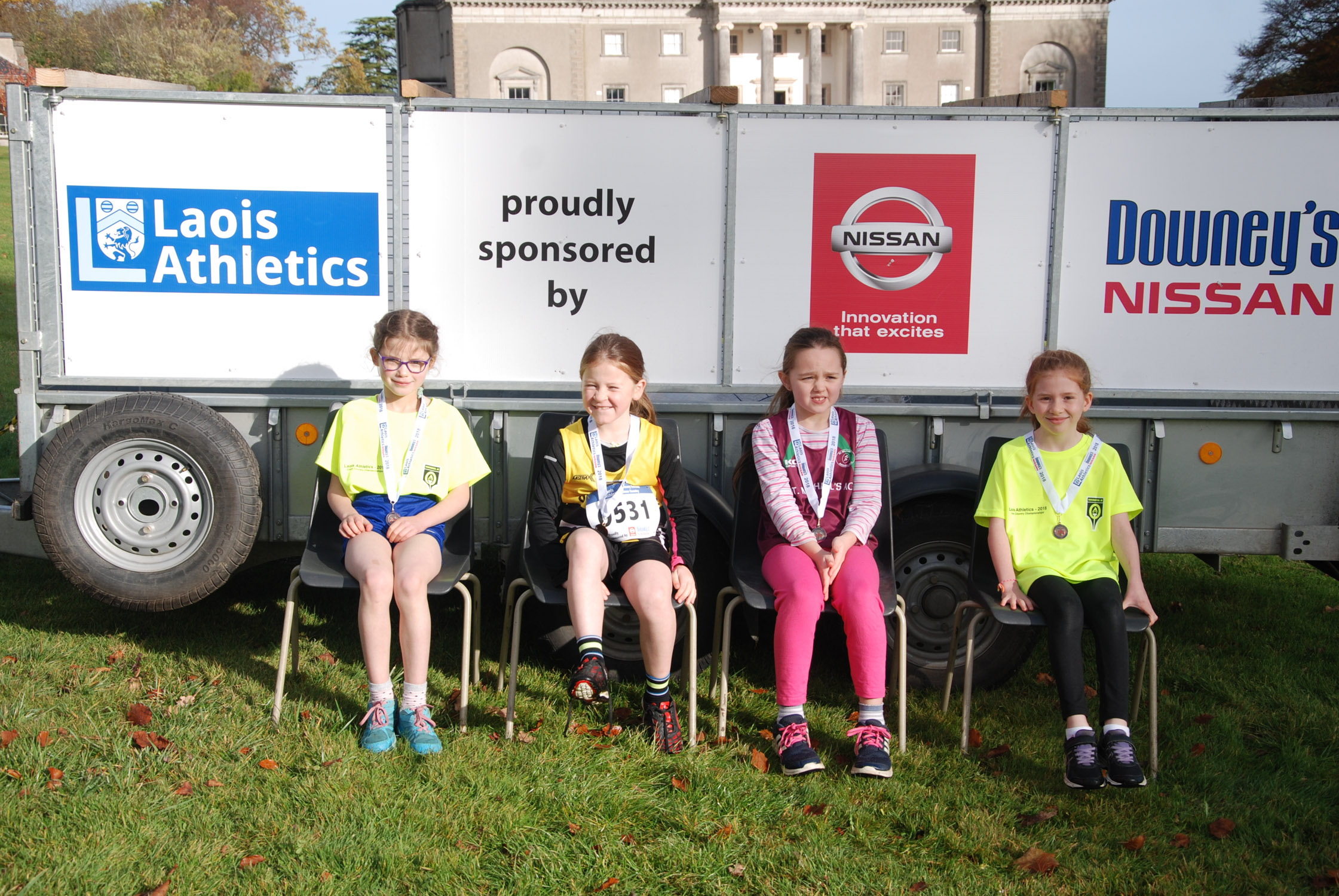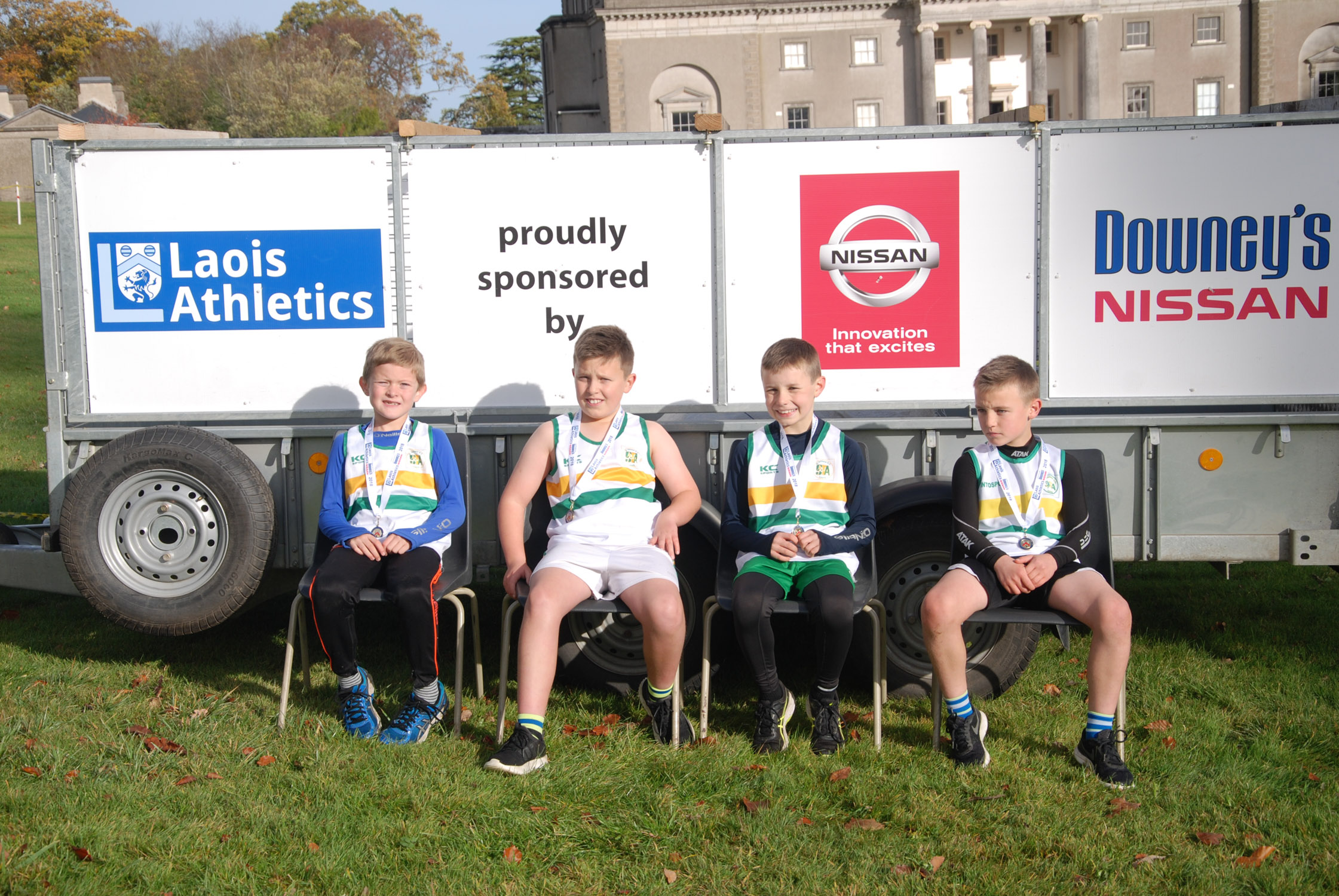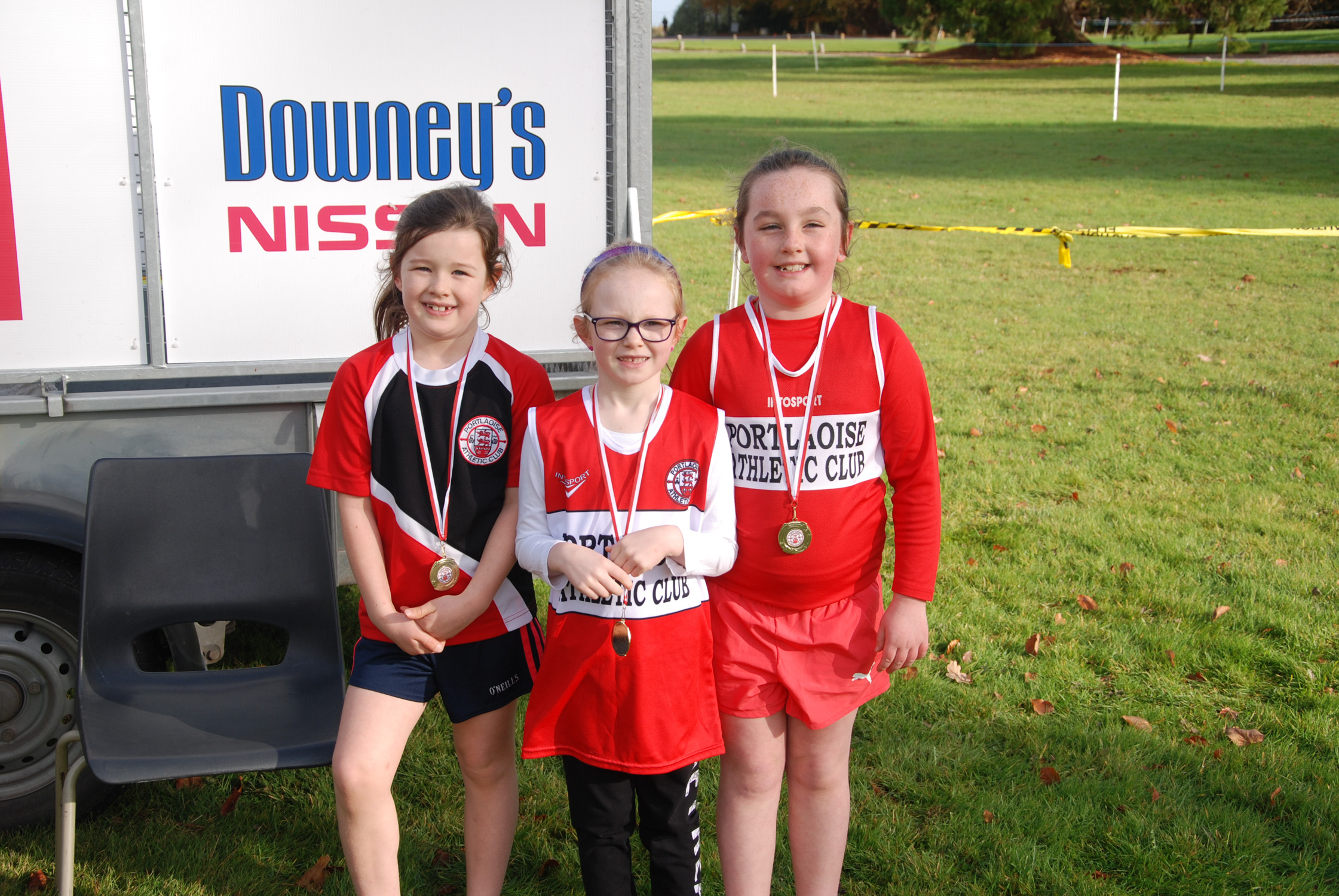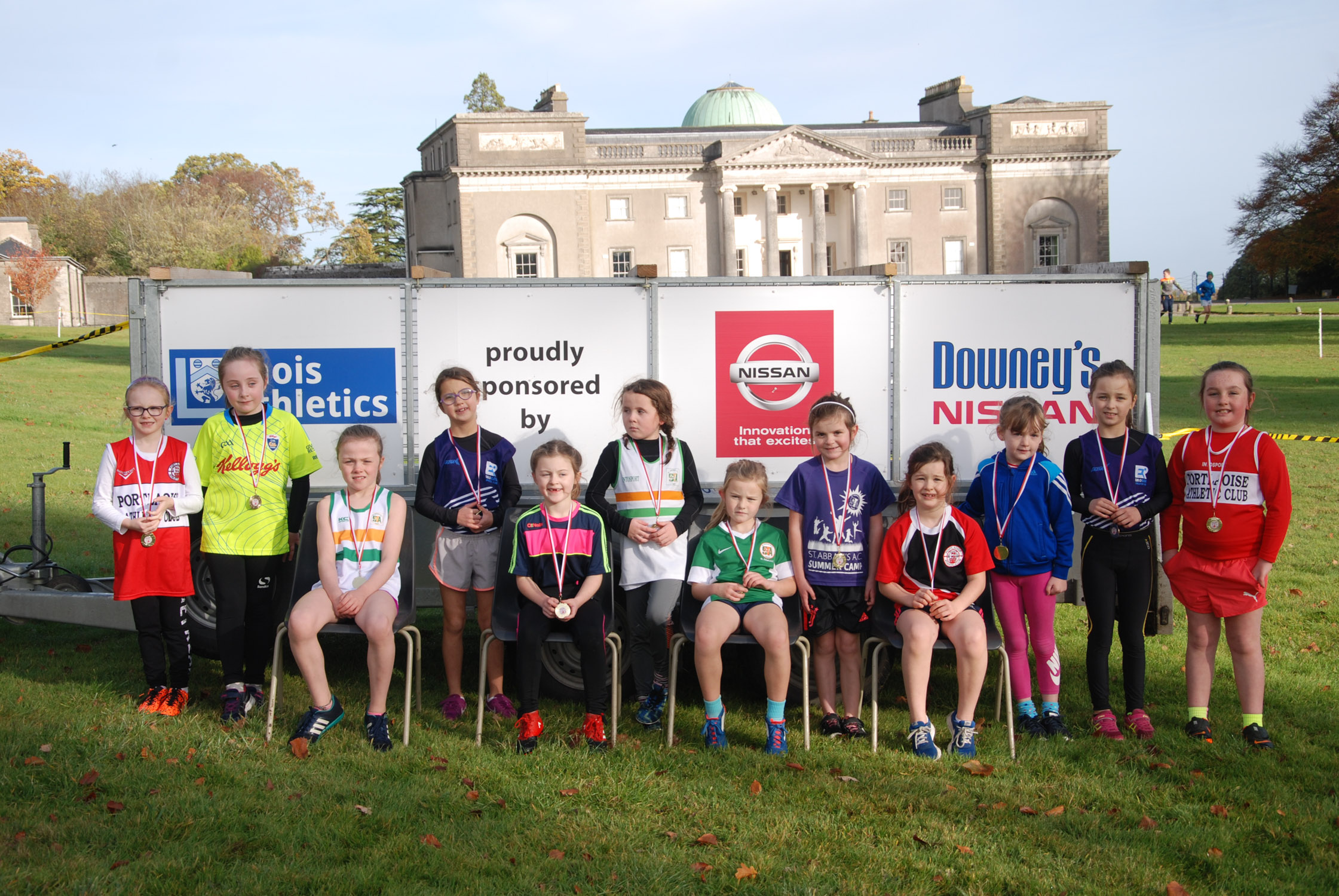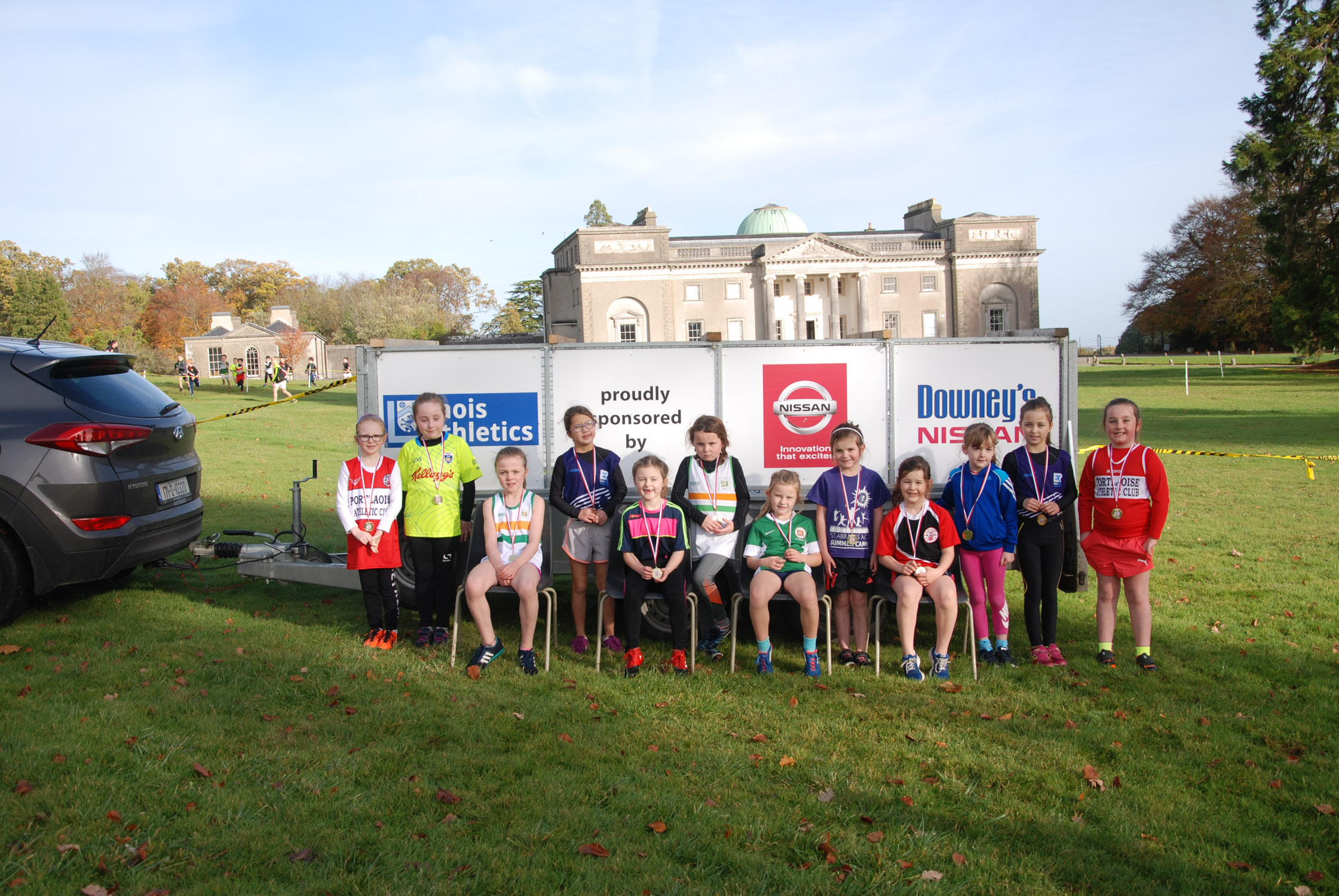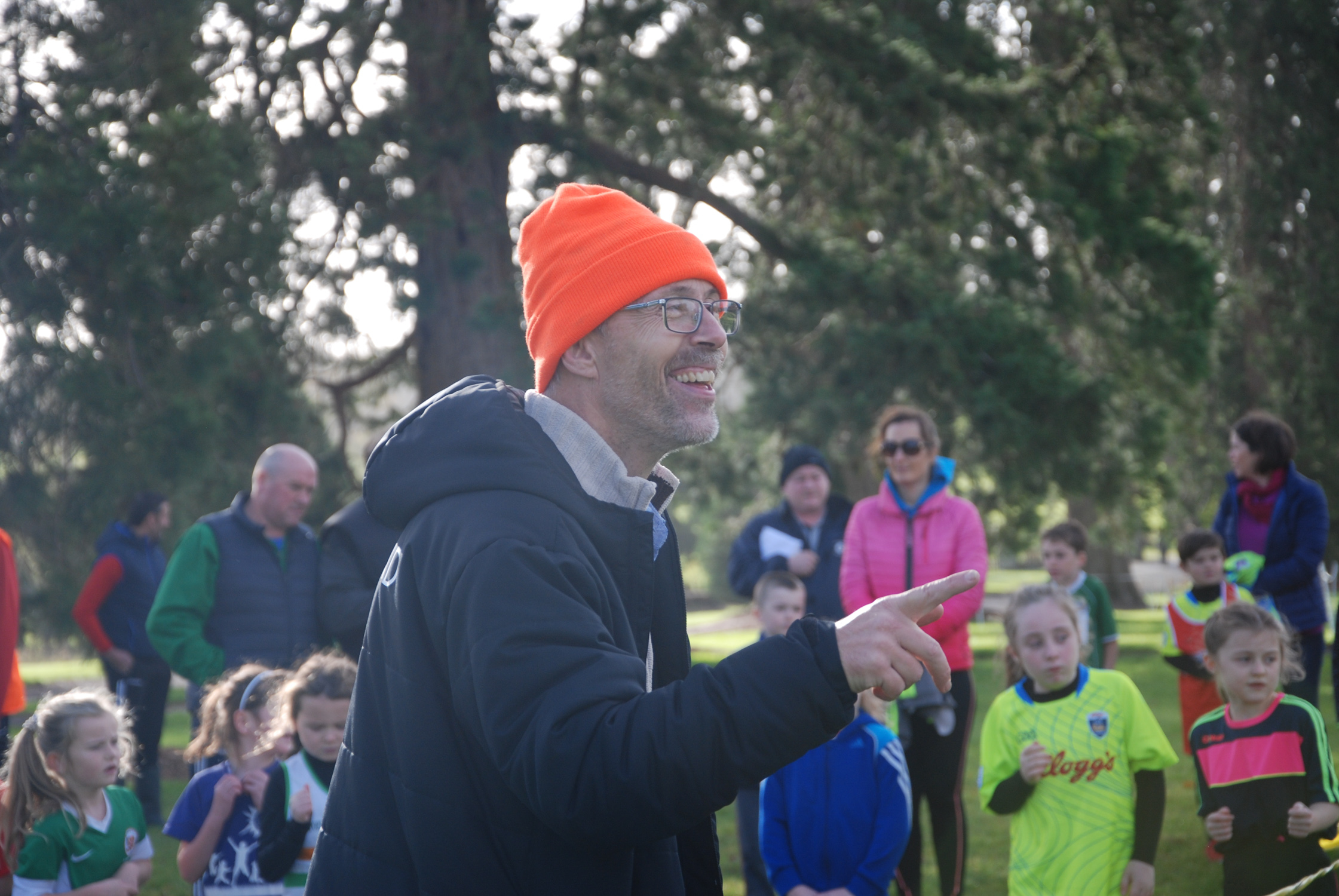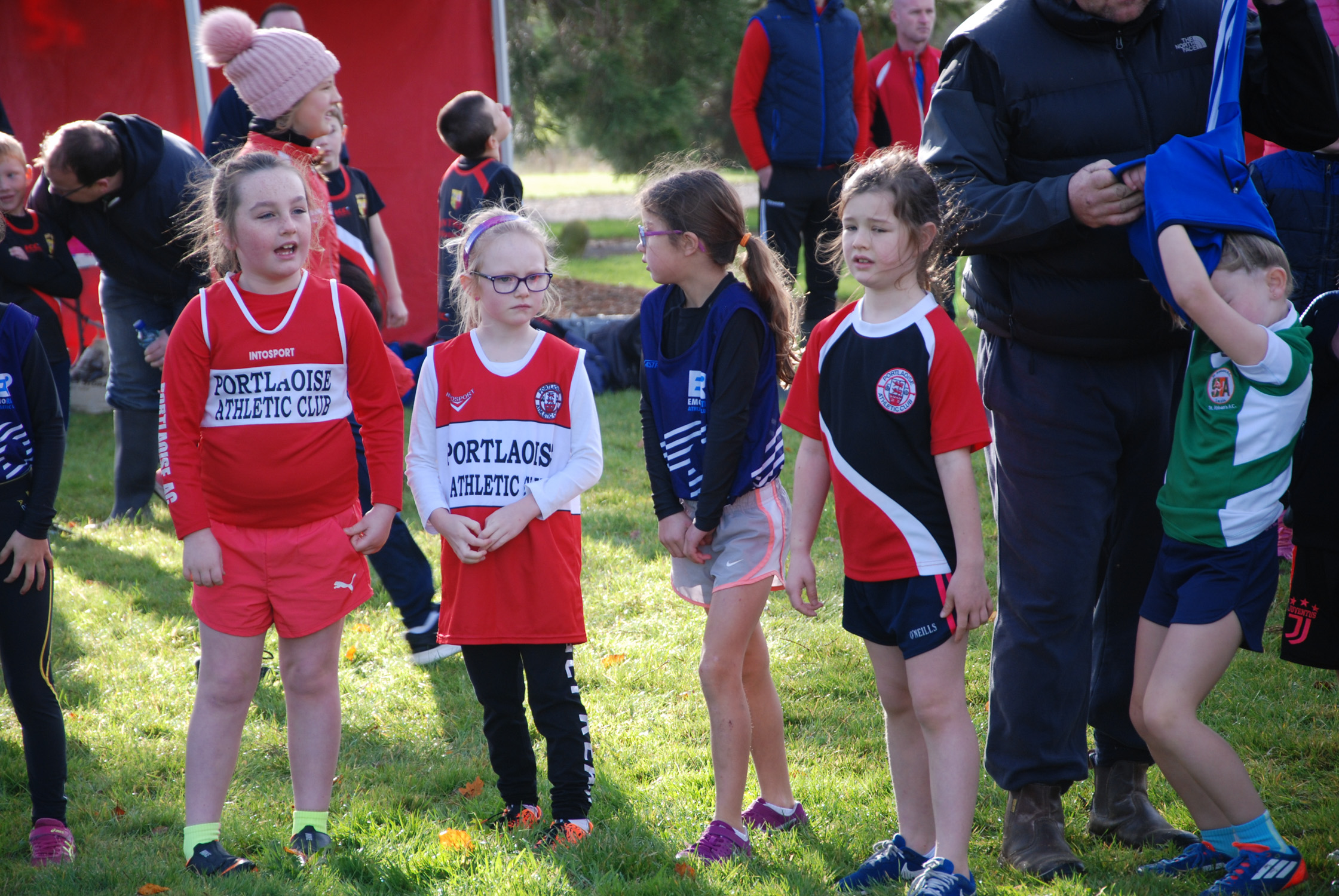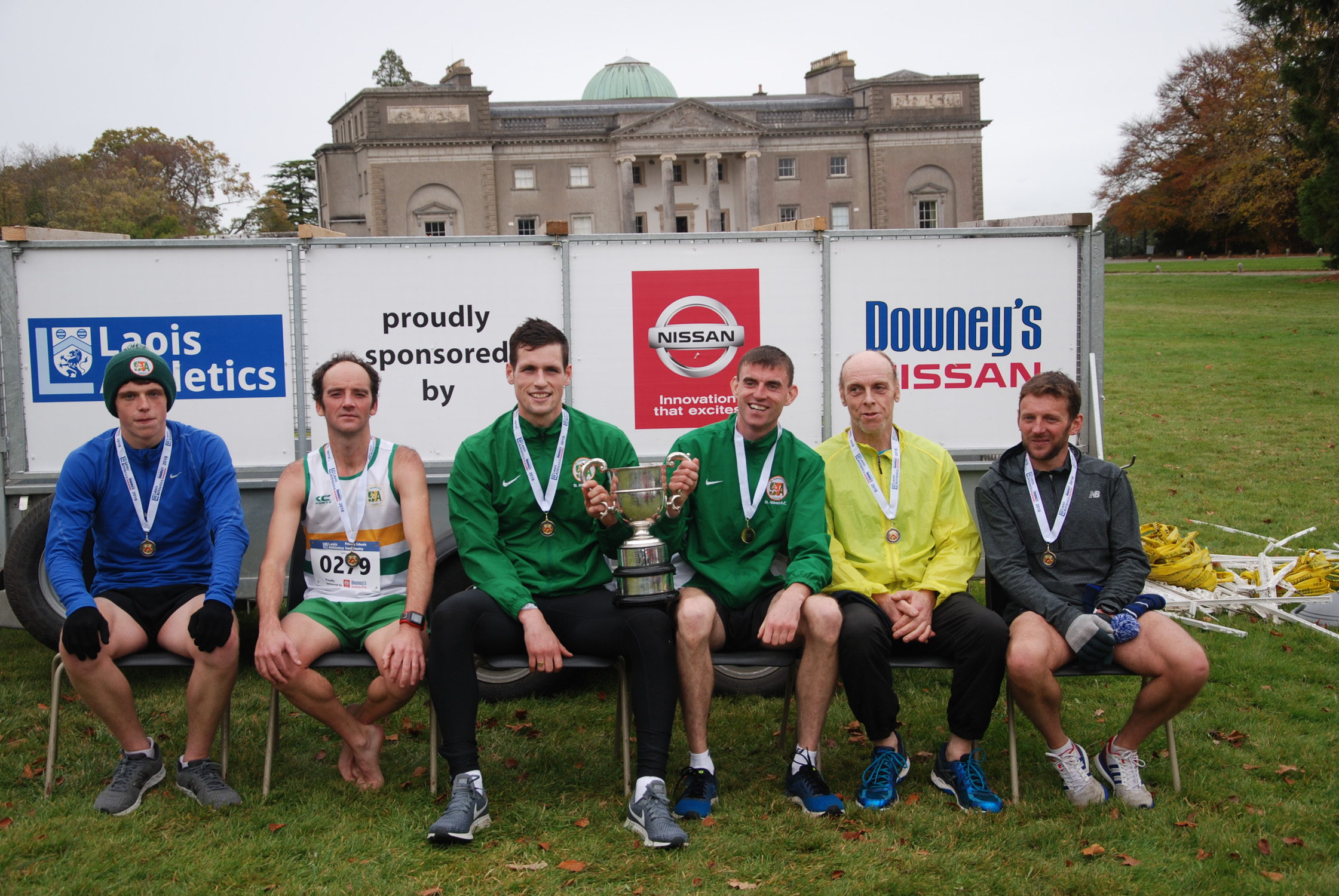 SEE ALSO –  Laois GAA community comes together to raise huge sum for Kolbe Special School