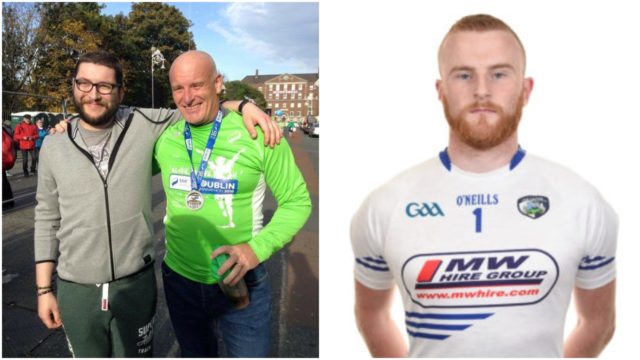 Completing one marathon is a extraordinary challenge, but to run two within the space of a week on two different continents is something else altogether.
This is exactly what Mountmellick man Phil Keogh has done. Phil's son, Laois senior footballer Eoghan, ran with him in the first of the marathons – the Dublin city marathon.
Phil and Eoghan both ran this on Sunday, October 28 before Phil jetted off to America seven days later to run in the New York City marathon on Sunday November 4.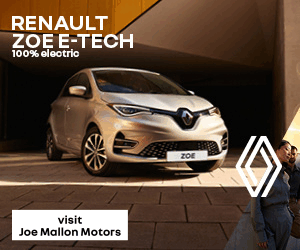 In memory of Rory
Phil and Eoghan ran both marathons in memory of Rory Hyland.
Rory, son of Michael and Fiona Hyland, passed away in February 2017, after a seven month battle with a rare form of Leukemia.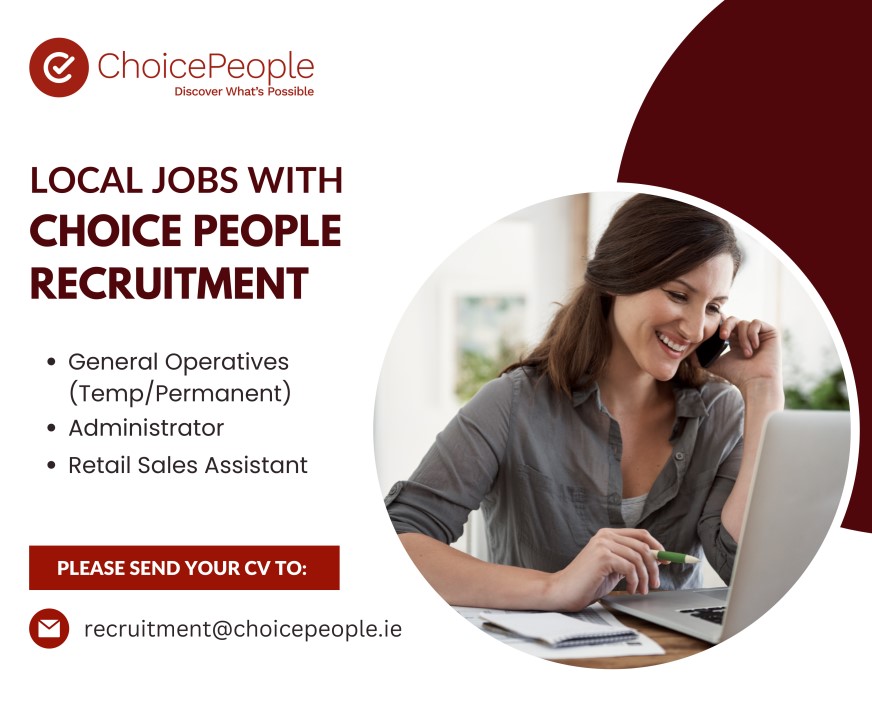 The Keoghs' aim is to raise much needed funds for the Bone marrow for Leukemia trust.
This charity is close to the hearts of the Hyland family and it receives no funding from the HSE or any other state agency.
"I put my name into a hat for the New York City marathon. I didn't think I would get picked but I did, it just turns out it's on November 4!" laughed Phil.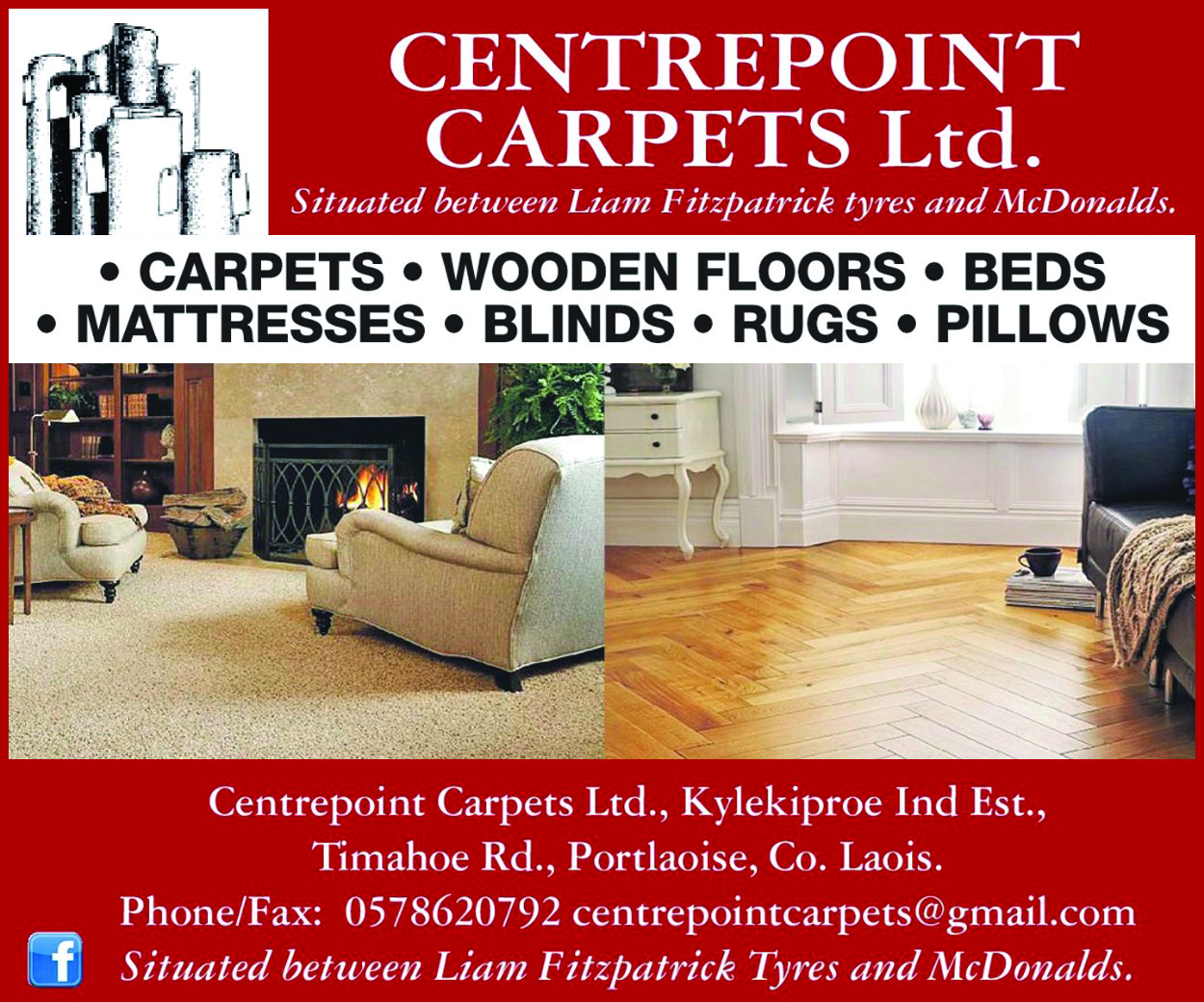 However the Mountmellick man is no stranger to marathons himself. He ran his first-ever marathon after Rory was diagnosed with Leukemia in 2016.
Since then, he has run a phenomenal four marathons and eight half marathons.
Phil has set up an Everydayhero page to raise money for bone marrow for Leukemia trust. On the page, he said: "Unfortunately Rory is no longer with us as he passed away.
"This has inspired me to keep running and challenge myself further, for the memory of Rory who will never be forgotten by all who loved and admired his strength and courage, which he showed right to the very end of his very short life."
Phil has asked for people to donate as much or as little as they can for bone marrow for Leukemia trust.
People can donate to the worthy organisation here. 
SEE ALSO – Laois GAA community comes together to raise huge sum for Kolbe Special School