We were delighted to have one of Laois's most well known sports person in our office recently.
Portlaoise native Zach Tuohy is back home on the off-season from Australia and in a wide-ranging video interview which will be posted on our Facebook page at 6pm this evening, he talks about all things Portlaoise, Laois, Geelong and much more.
The Portlaoise footballers play Moorefield in Newbridge on Sunday and while Zach will be at the game, he confirmed that he will not be togging out.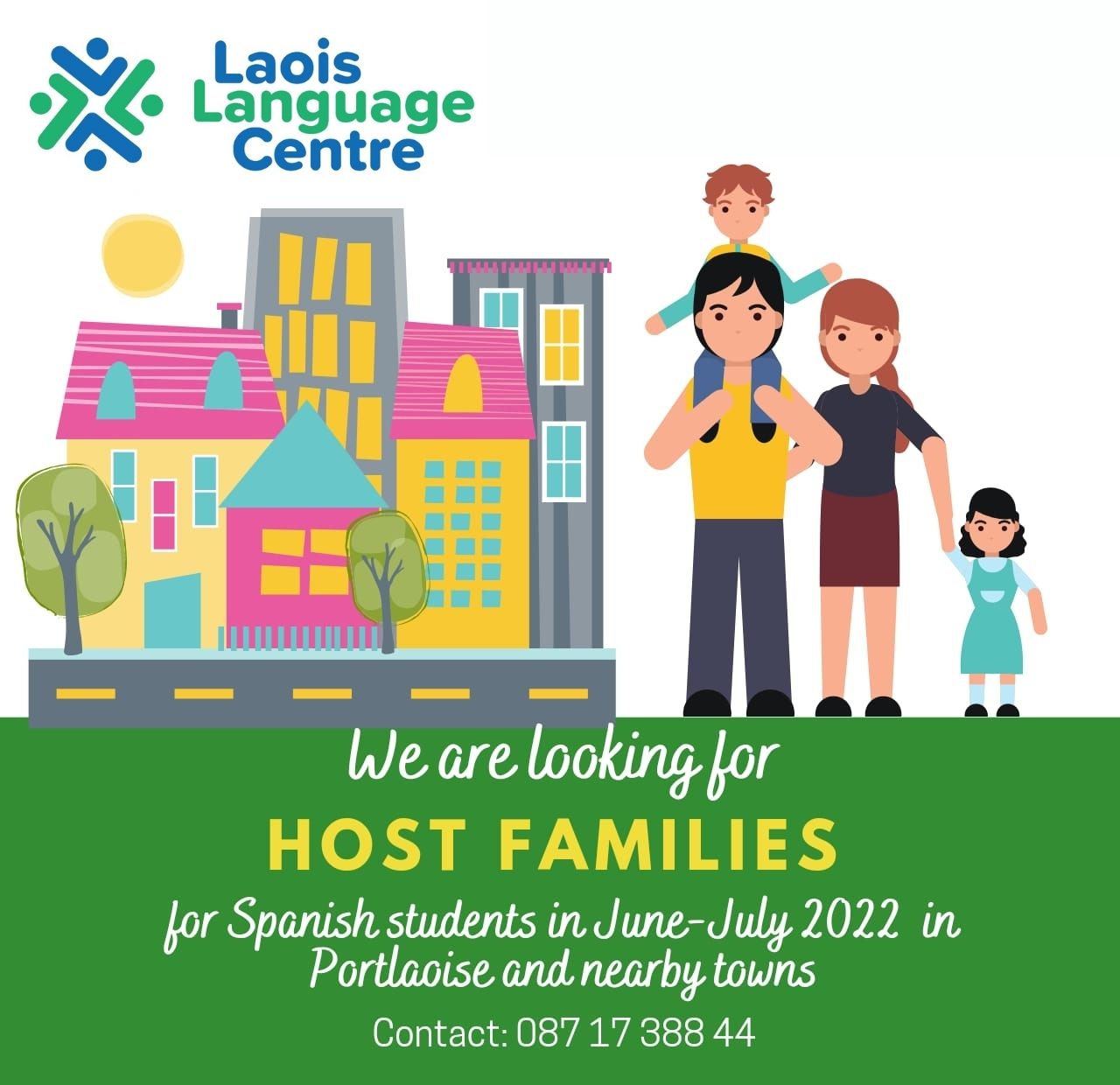 He said: "Not this time, my body took a bit of a beating this year probably more so than it has in the past.
"So this break is good and I had a very minor operation. It is that time of the year. But I've been very fortunate, I haven't had anything done to me in eight or nine years.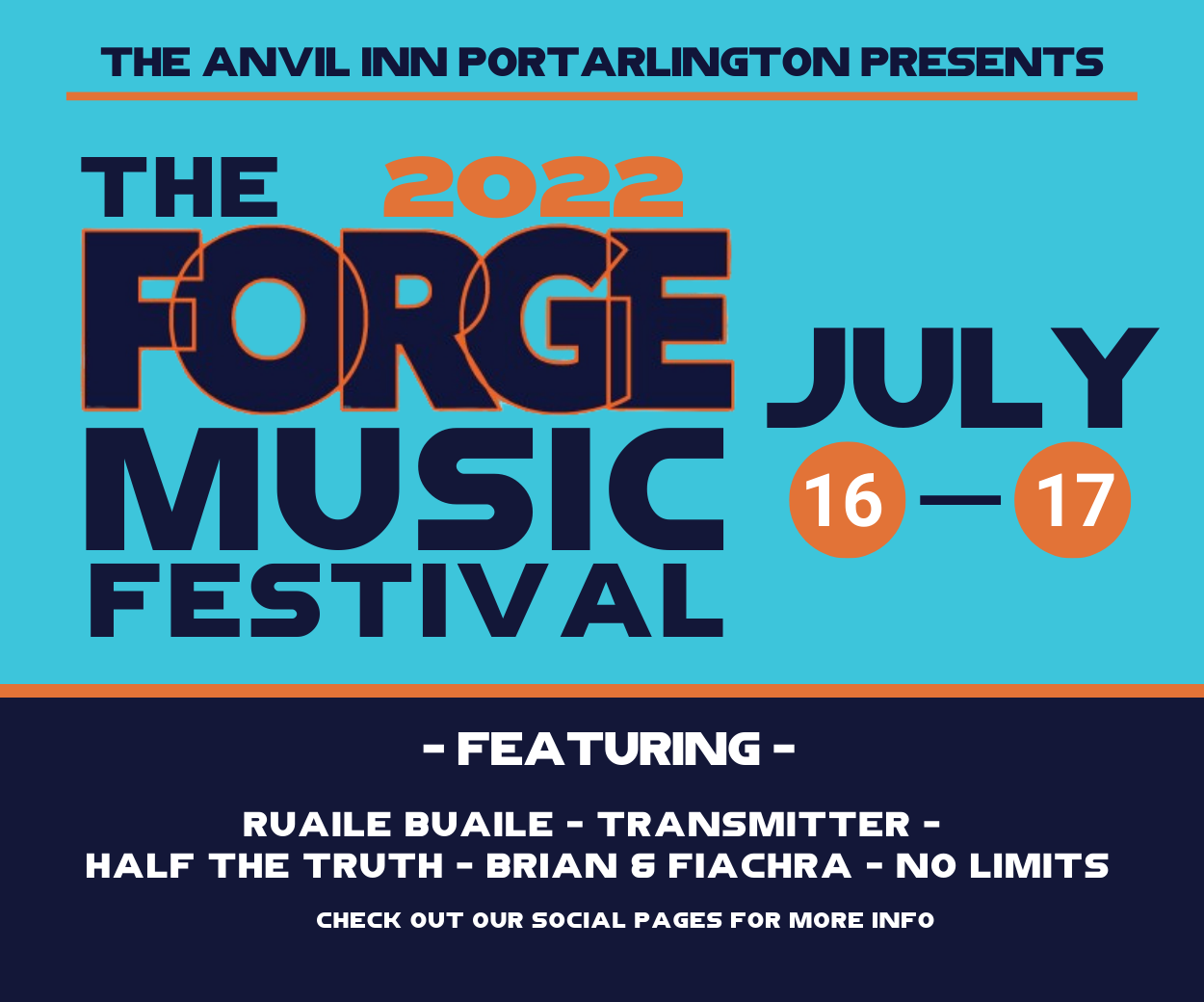 "So I'm not available this time to play for Portlaoise."
Tuohy has not played for Portlaoise for the last number of years and revealed that he really struggles with being a fan.
"I used to mock my parents, my mother in particular, because she is brutal at watching games – she walks around the back of the stand and doesn't watch them.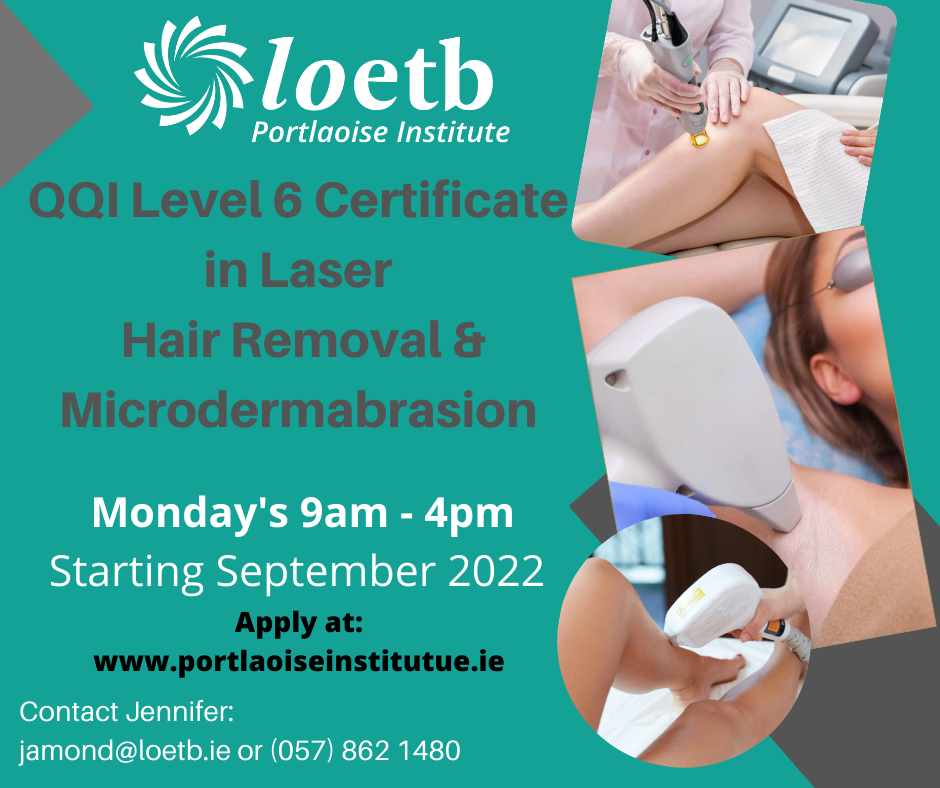 "But I've found from not playing in the last couple of years that I am just as bad. Post win is great and you're not nervous when you are playing but watching it is just shocking."
Looking back, Tuohy talked about how being on a Laois minor team that won a Leinster title and lost an All-Ireland semi final to Derry after a replay in 2007 allowed him to be spotted by Aussie scouts.
He said: "I didn't play for Laois when I was really young, U-16 was probably the first time, so I was kind of a late bloomer.
"The crop we got at minor was really successful, at least in Leinster anyway. We got beaten in an All-Ireland semi final but there was probably enough talent there to win the whole thing.
"It was a good team and I was lucky because I might not have been spotted by the Aussies if we weren't successful.
"It was the Leinster final which put my name in the hat as far as the Australians were concerned."
That minor team contained the likes of Donie Kingston, Sean Ramsbottom, Conor Meredith, John O'Lughlin and Kieran Lillis – and Zach says it was brilliant getting to play with them.
He said: "Those guys are still really excellent footballers and that is a great sign of how good a minor team is if come senior, the majority of lads are still there.
"It was good fun and that day against Derry, although we drew, was one of the most memorable days I had."
Zach signed for Carlton later that year but didn't move to Australia until 2009 – leaving just after Portlaoise had won the championship in Laois meaning he missed out on winning a Leinster club title.
He said: "That was the worst. That was the most homesick I ever felt.
"I still haven't watched that Leinster final. I've seen the trophy going up but I haven't got it in me to watch it.
"I don't remember ever thinking at that stage about packing it in but I was desperately angry about missing that."
Zach will return to Australia soon to resume his career with Geelong – but he still intends to come back and play for Laois at some stage.
He said: "I don't know what the future hold and I don't know where I will end up workwise – and obviously I've got a young family.
"Hopefully I will play for another five years in Australia and after that I will have to decide if I want to uproot my family and bring them back.
"But I have always said I would like to put a year aside and give Laois plus Portlaoise a crack.
"That is still the plan. Definetely a full club year and also a year with Laois."
You can check out the full interview with Tuohy and our own Steven Miller on Facebook this evening at 6pm.
SEE ALSO – WATCH: Laois footballer Comerford signs for Cork City