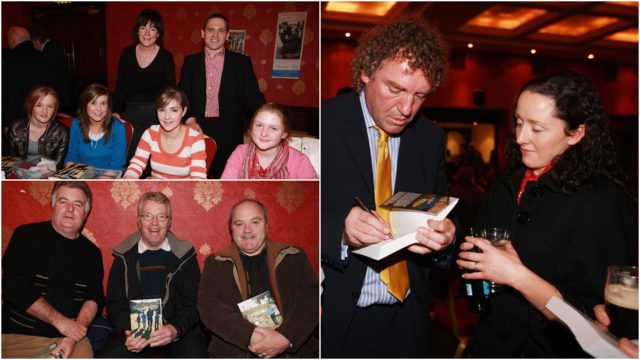 This week's Moment in Time is looking back to 2008, when Pat Critchley launched his book 'Hungry Hill' in the Maryborough function room in the Portlaoise Heritage Hotel.
The book was launched by Kilkenny manager Brian Cody and former Wexford manager Liam Griffin, and the evening was MC'd by Seamus 'Cheddar' Plunkett.
With 1000 people in attendance, the book signing went on until 1 am, which is truly a testament to the volume of people who turned up to support the local legend.
Pat spoke himself about his beloved childhood in Saint Brigid's (AKA, Hungry Hill) and the grassroots of the GAA in his life.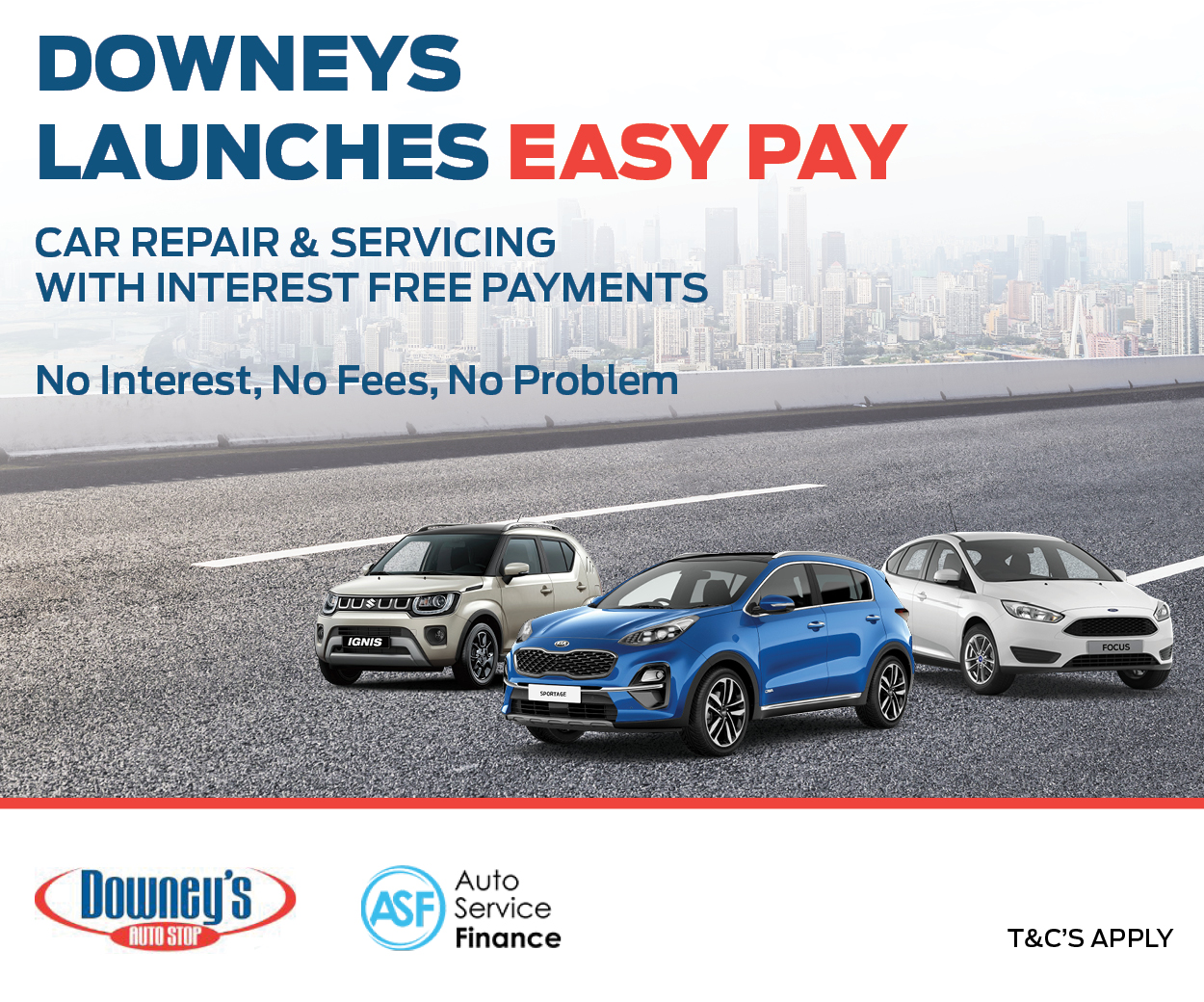 He is quoted from the night saying "This isn't just my story, it's their stories too", relating to the many he had crossed paths with over the years.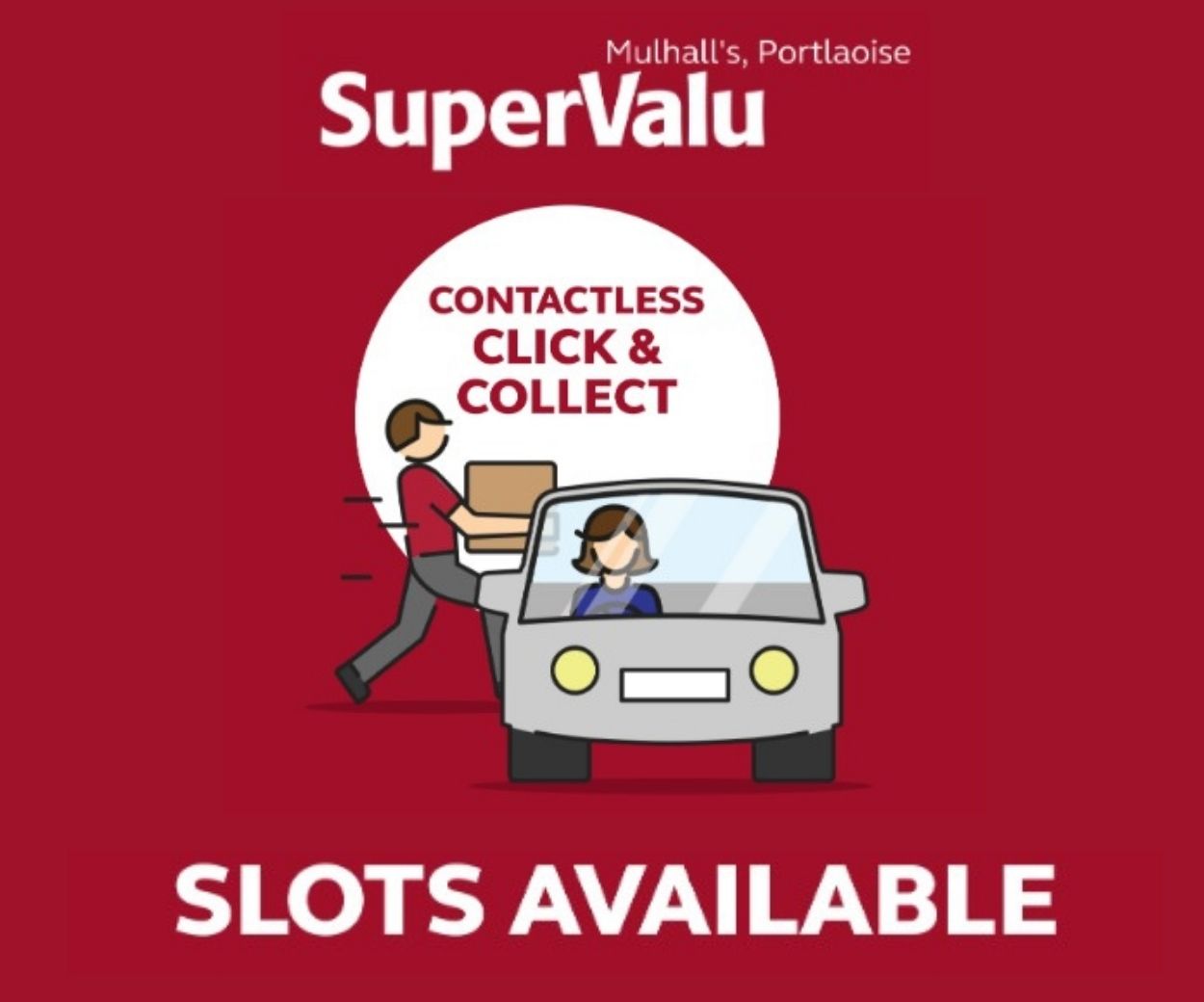 Check out the pictures below from a truly special event.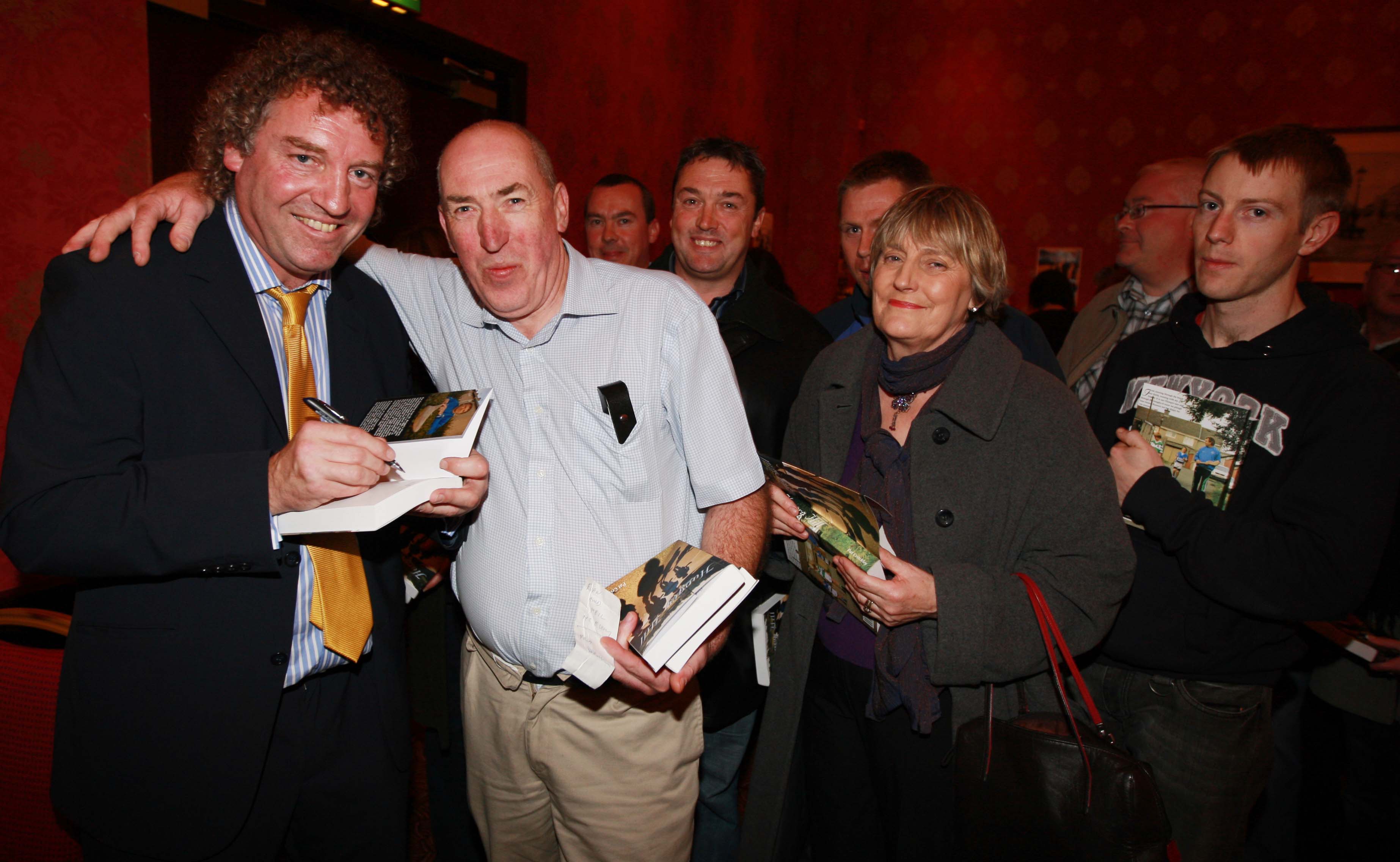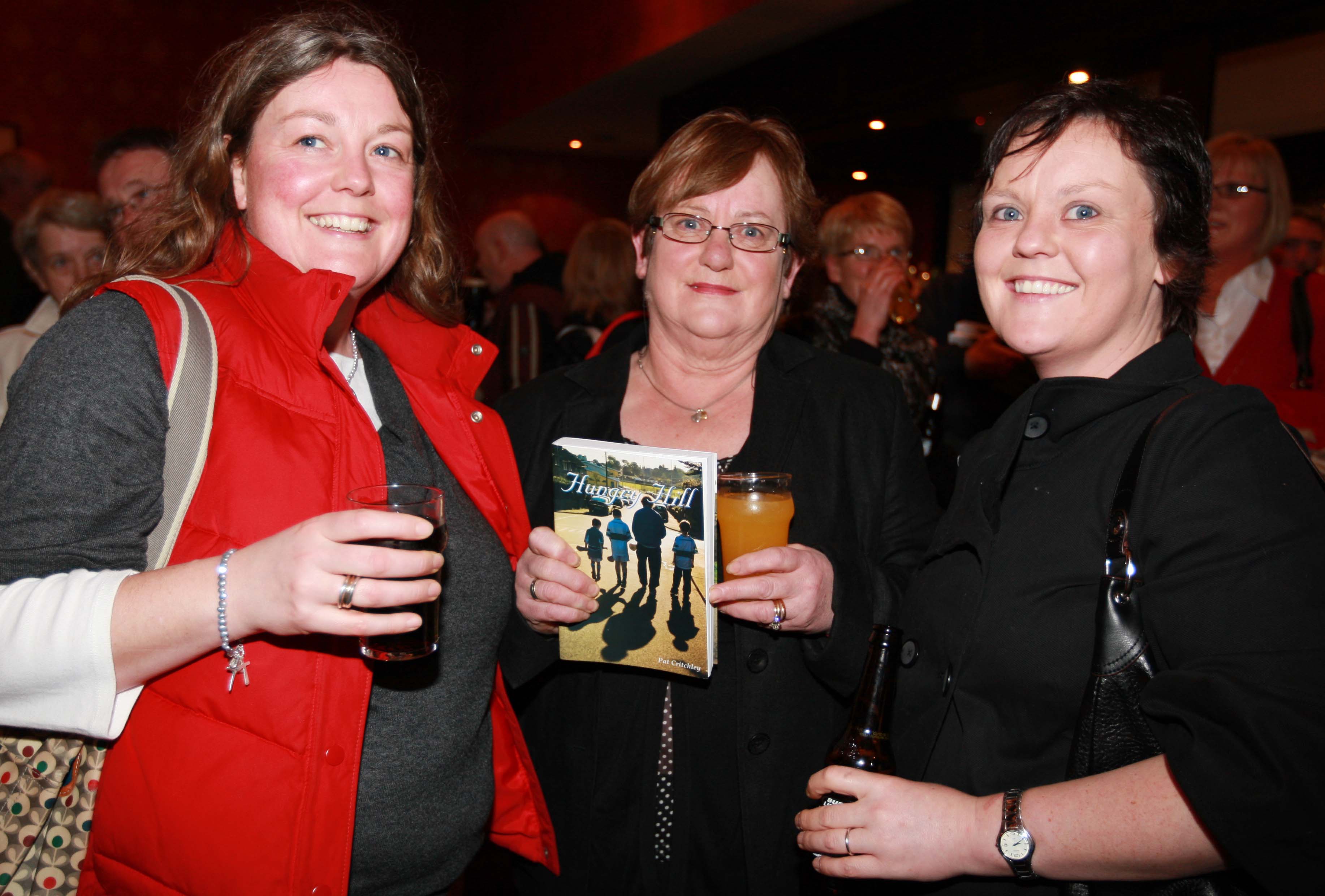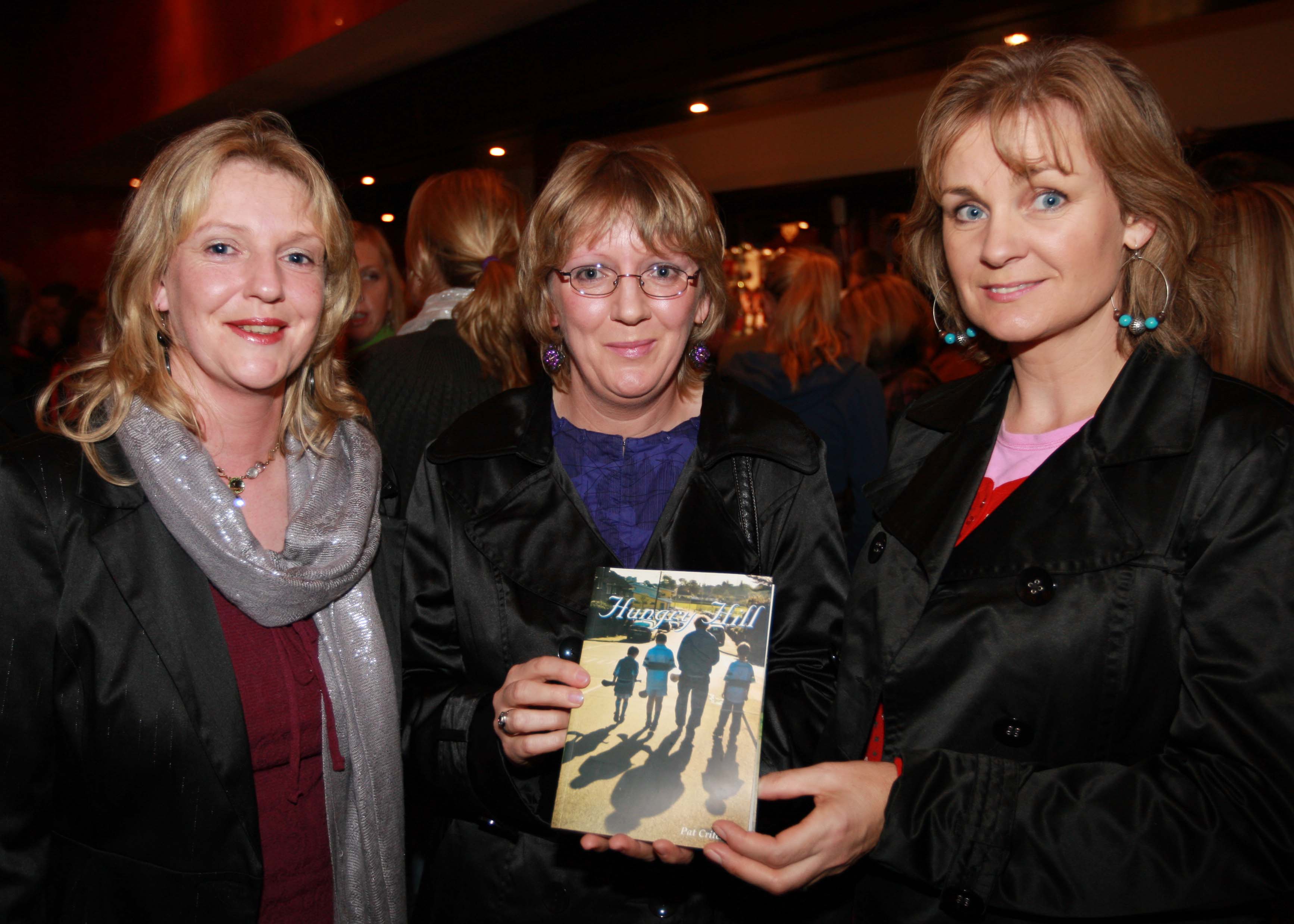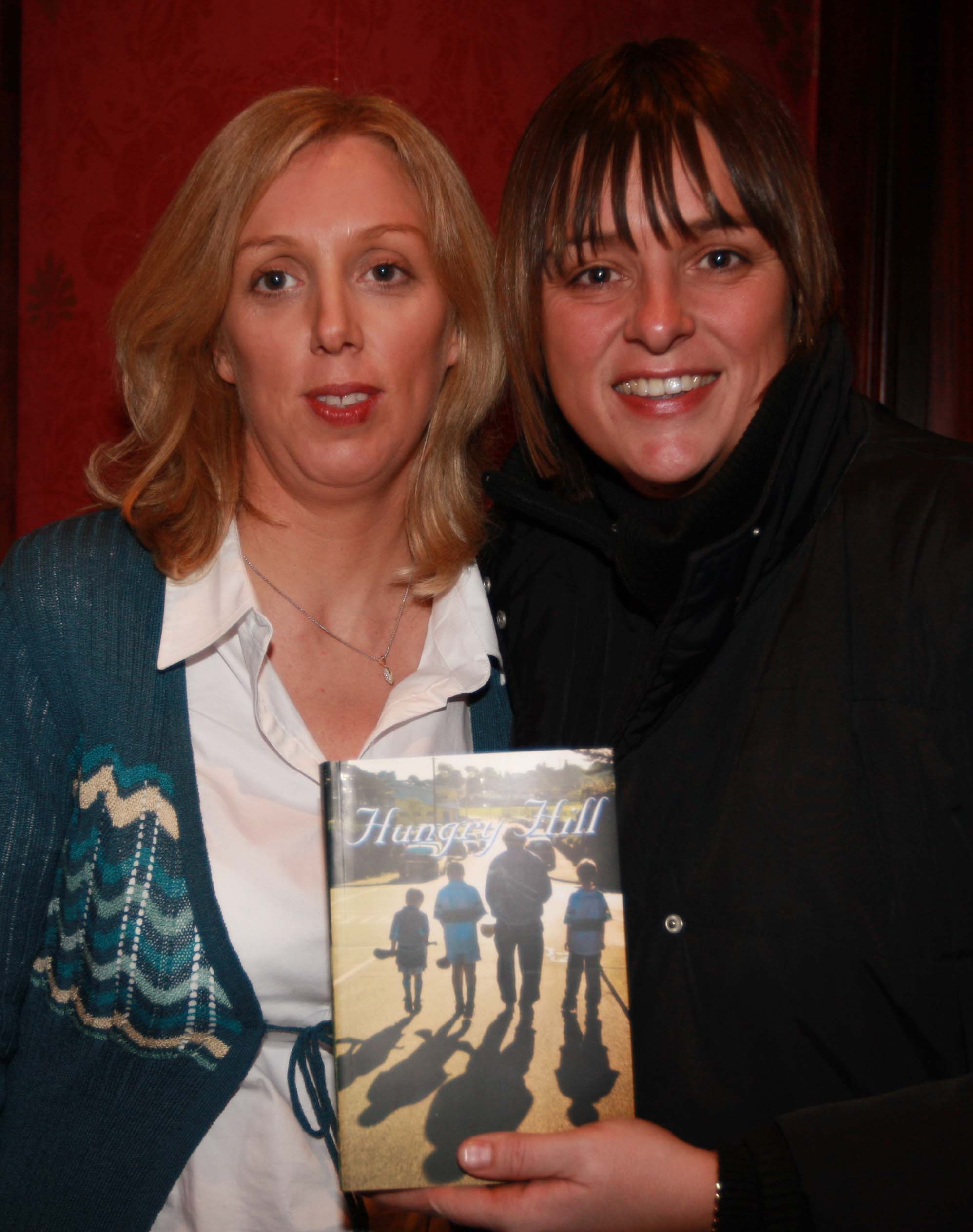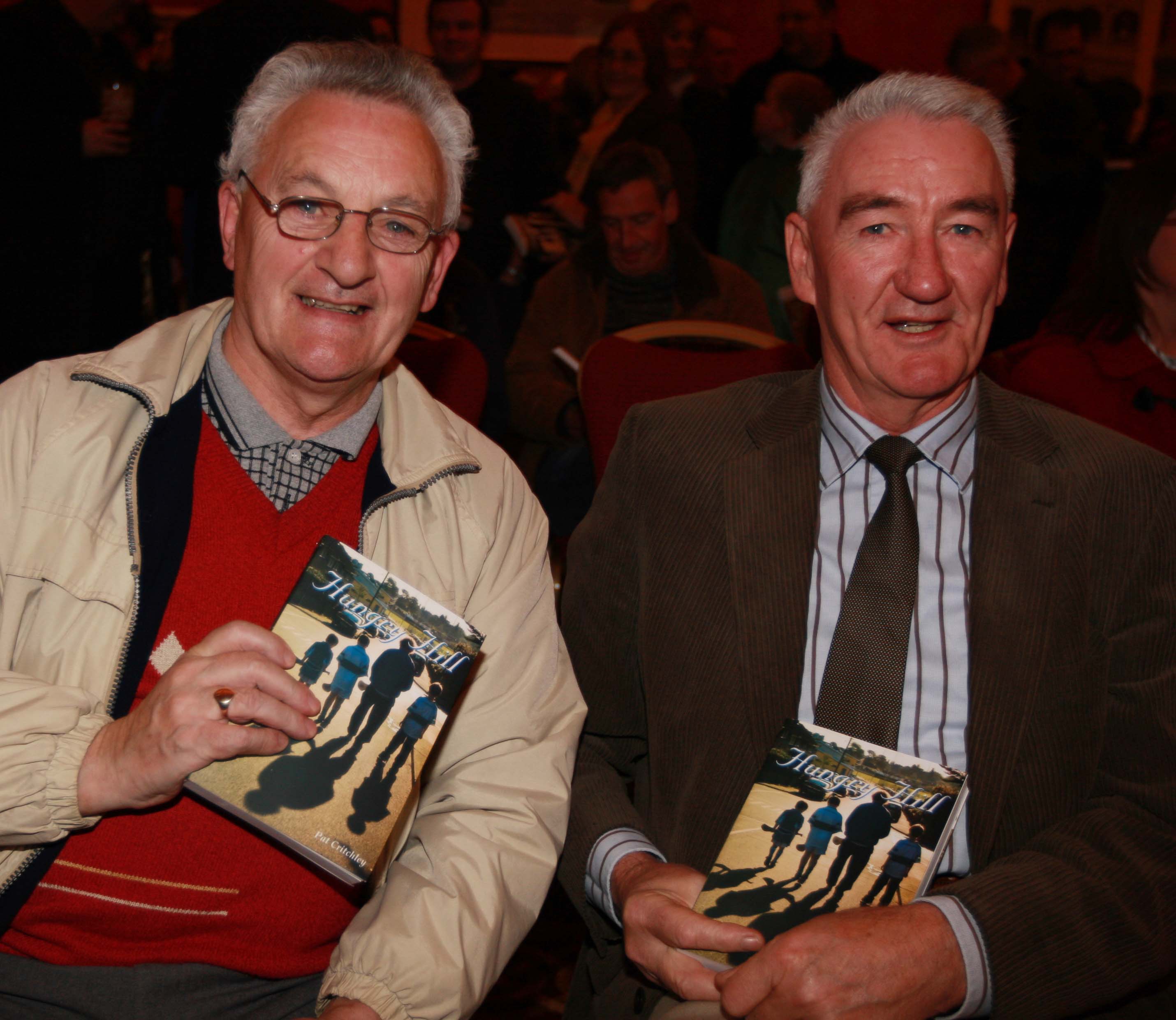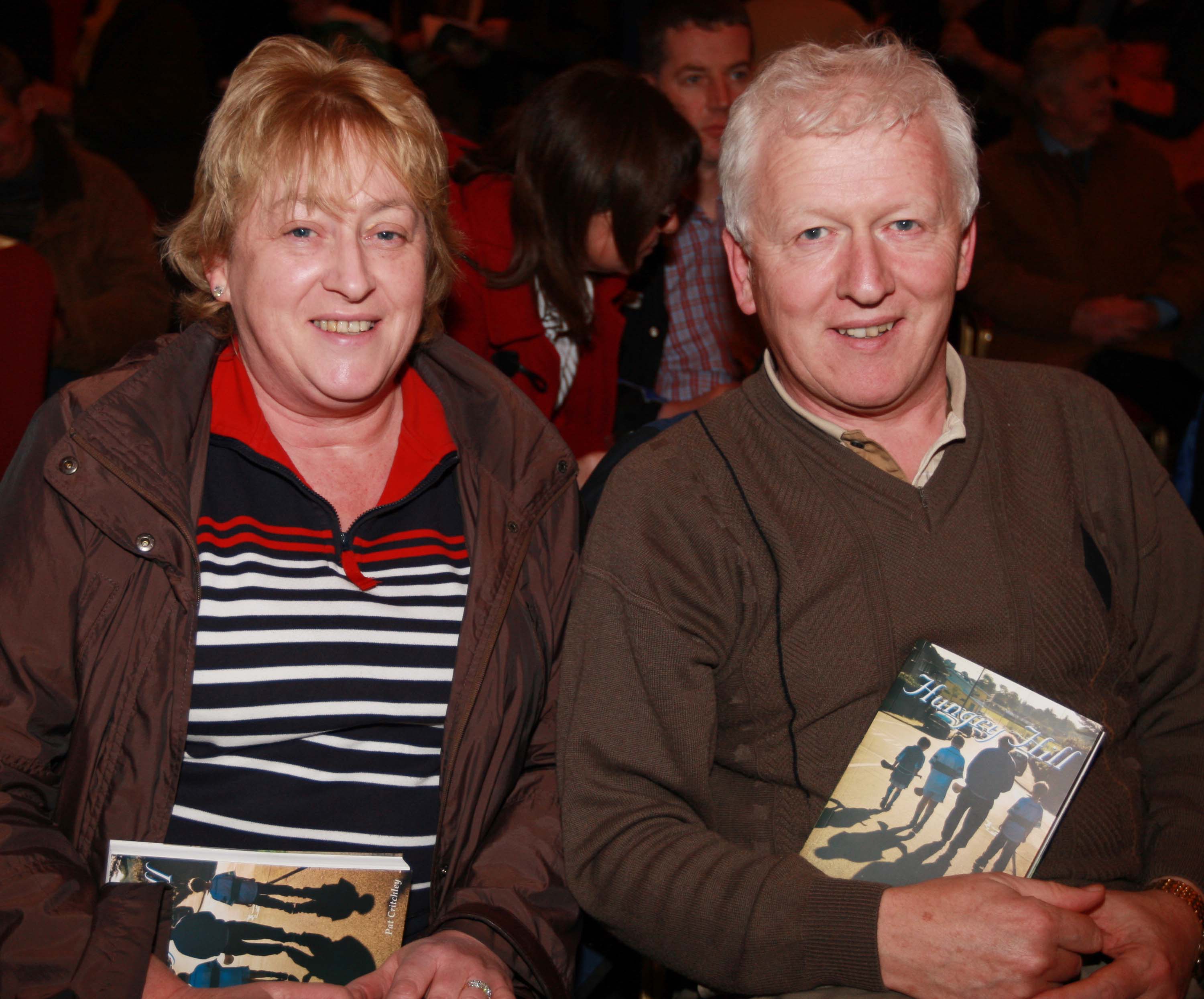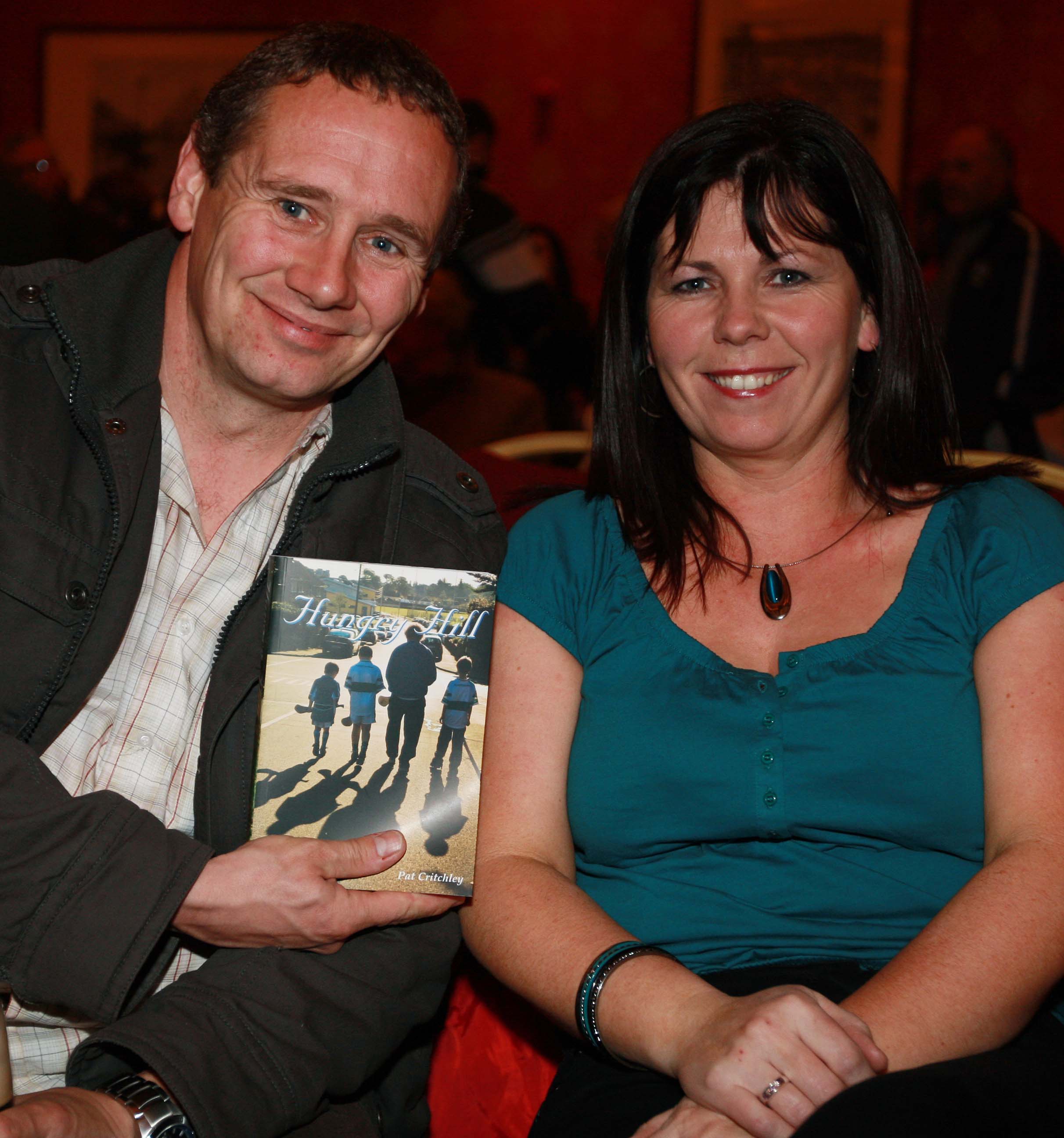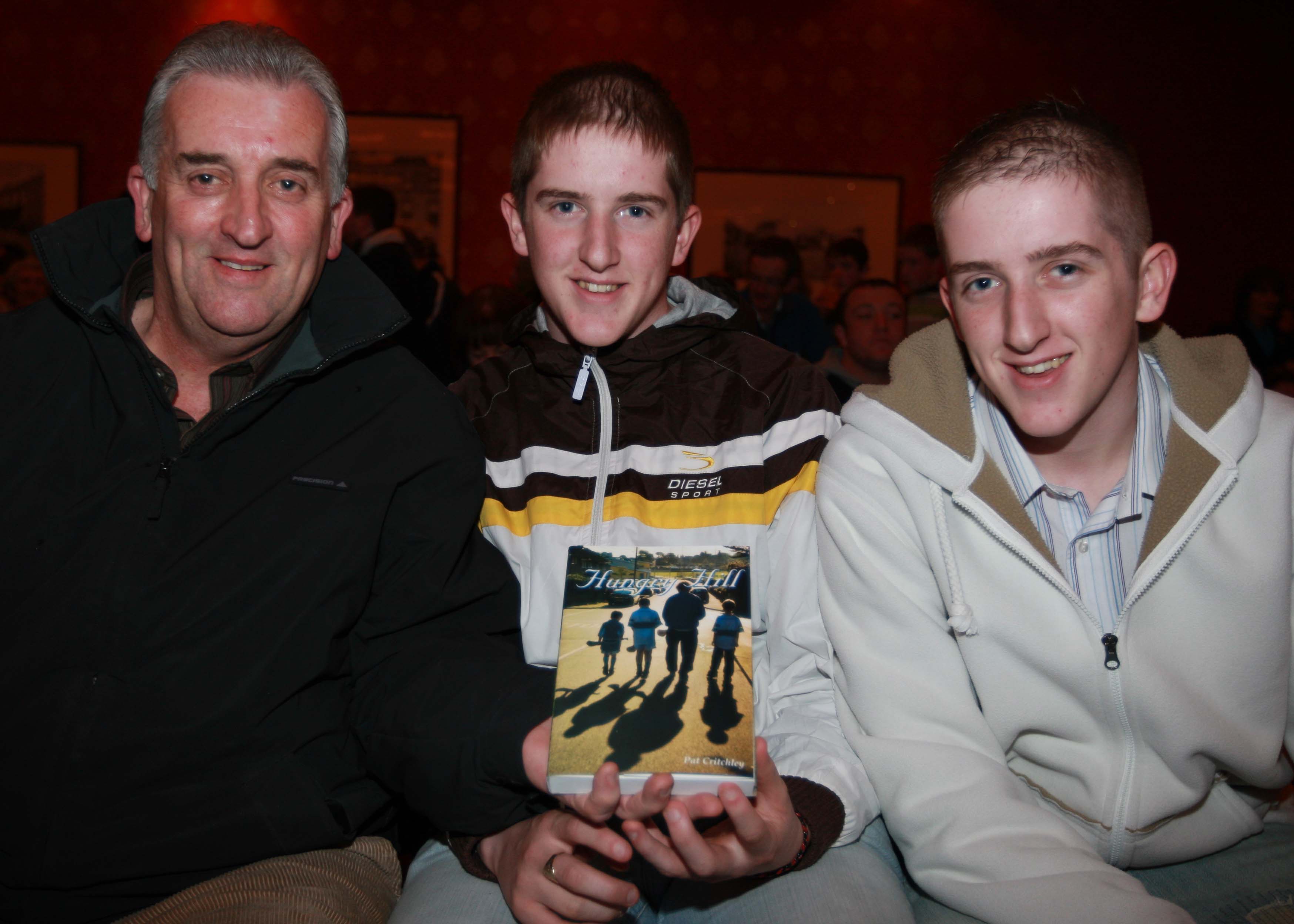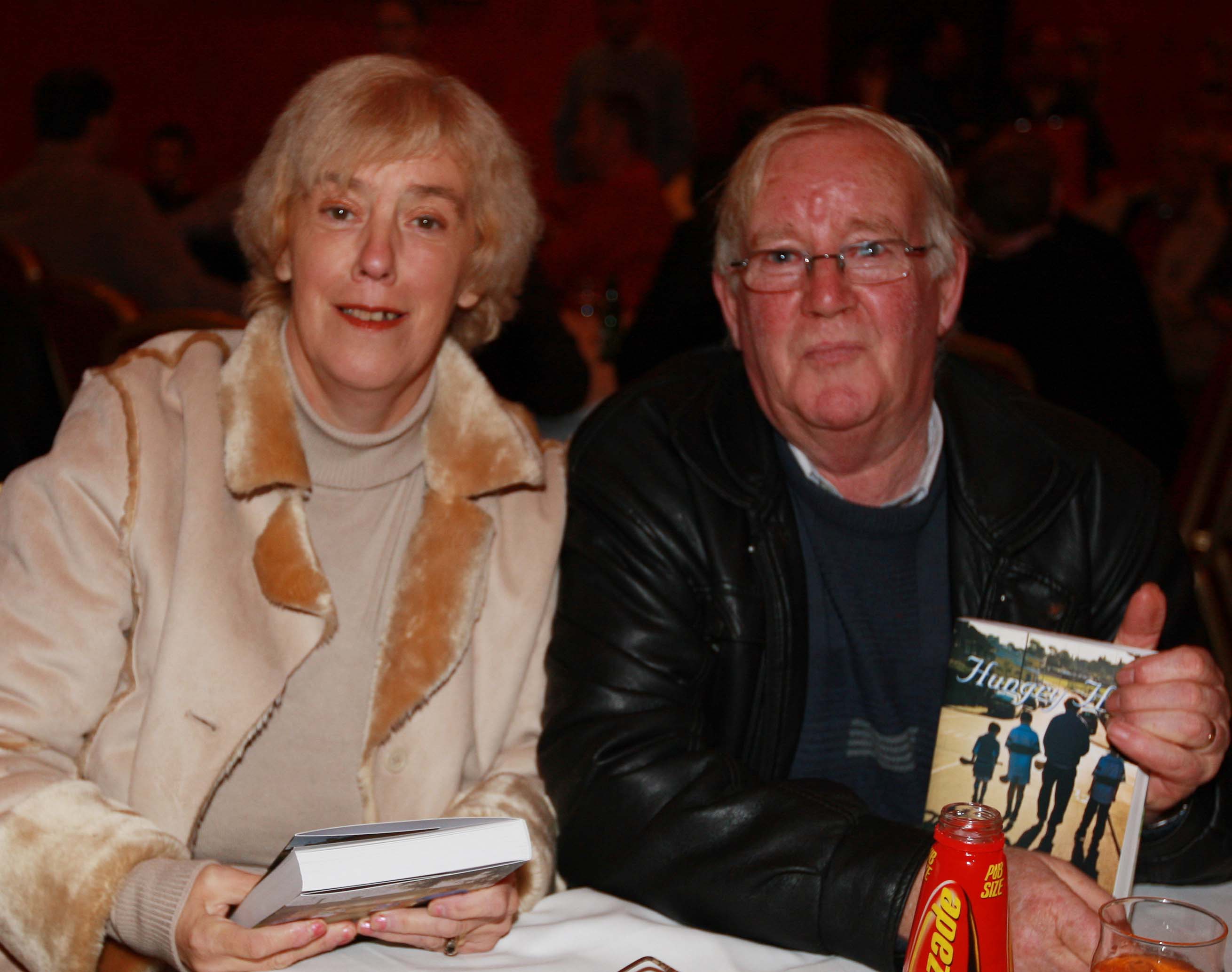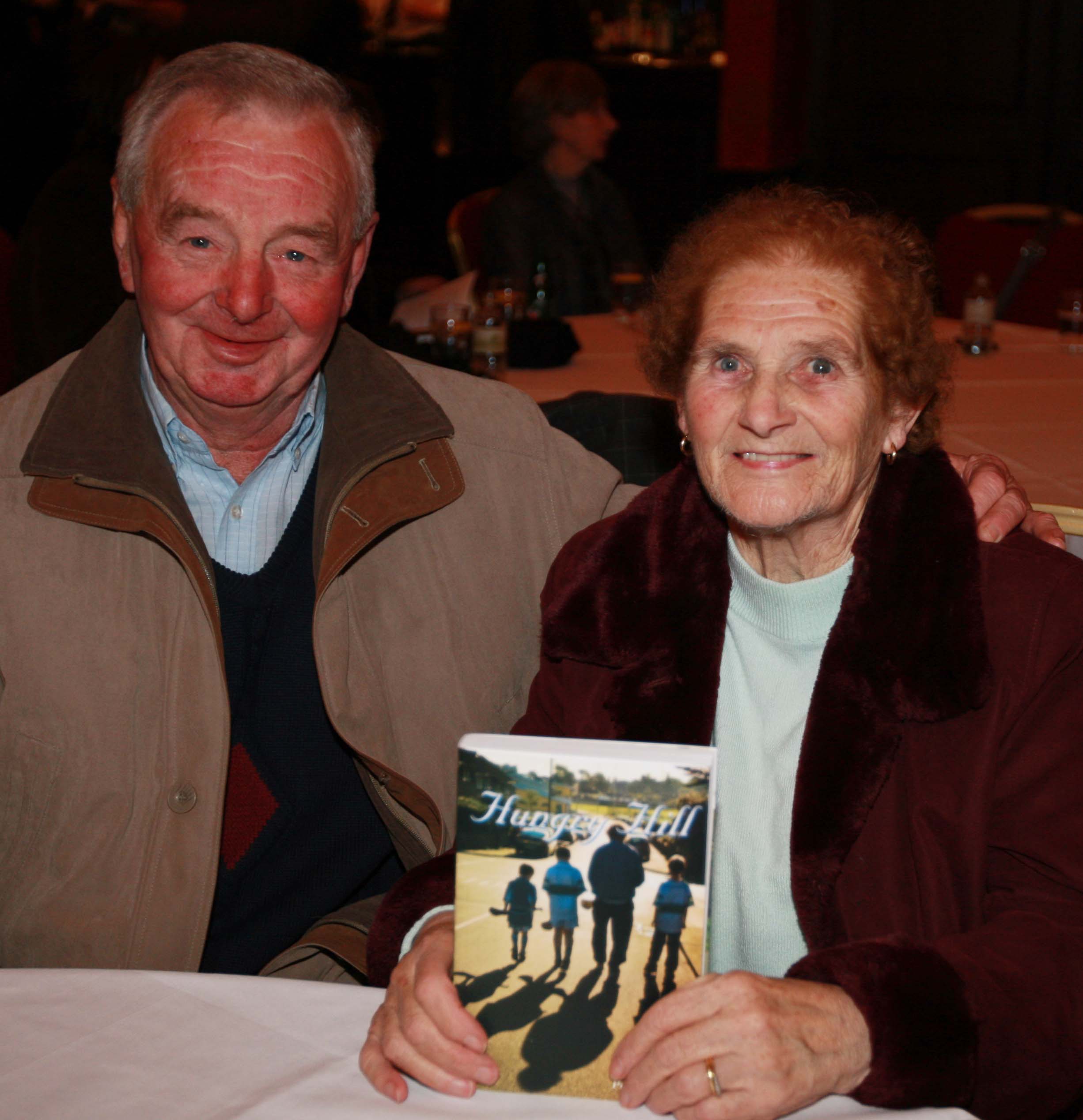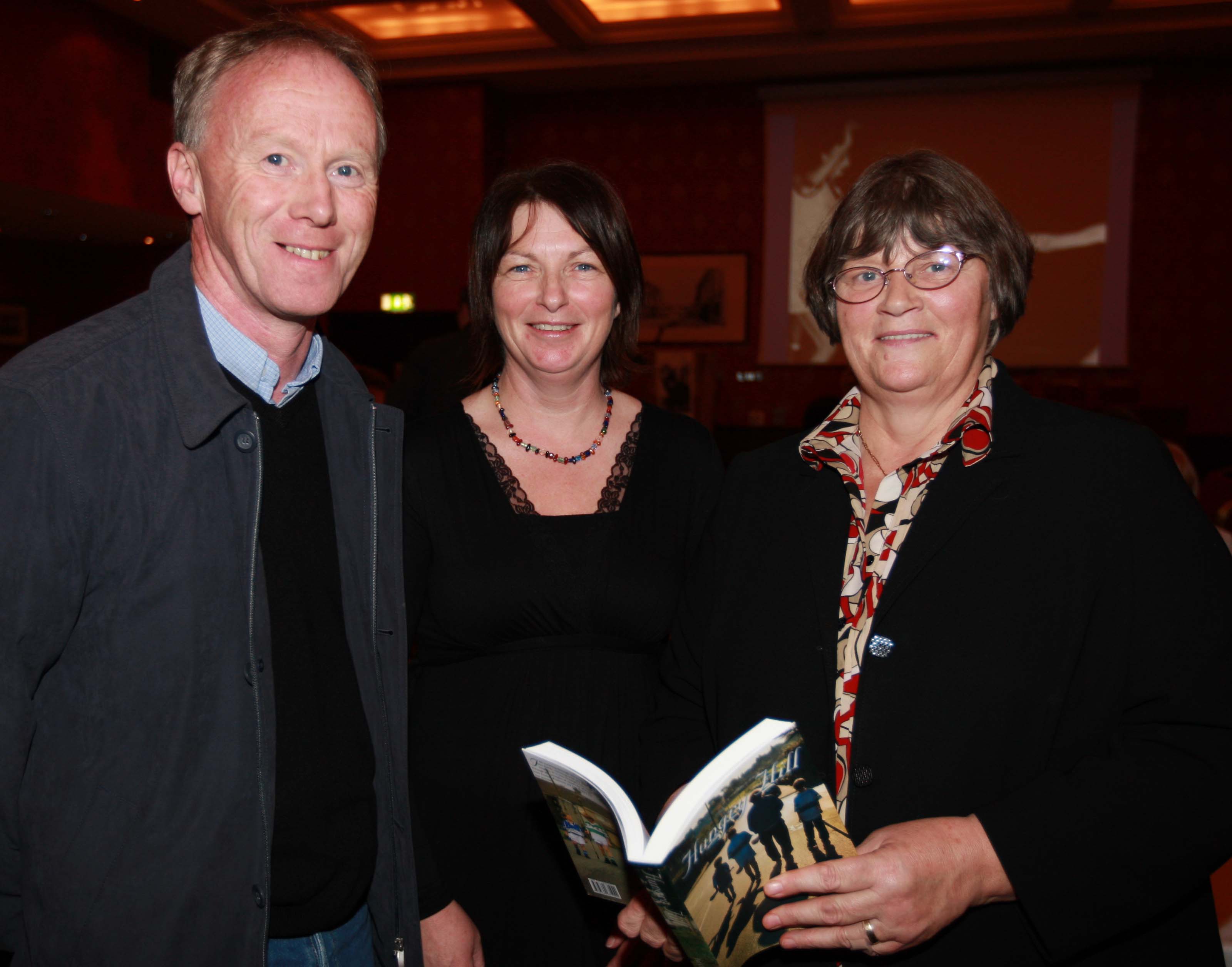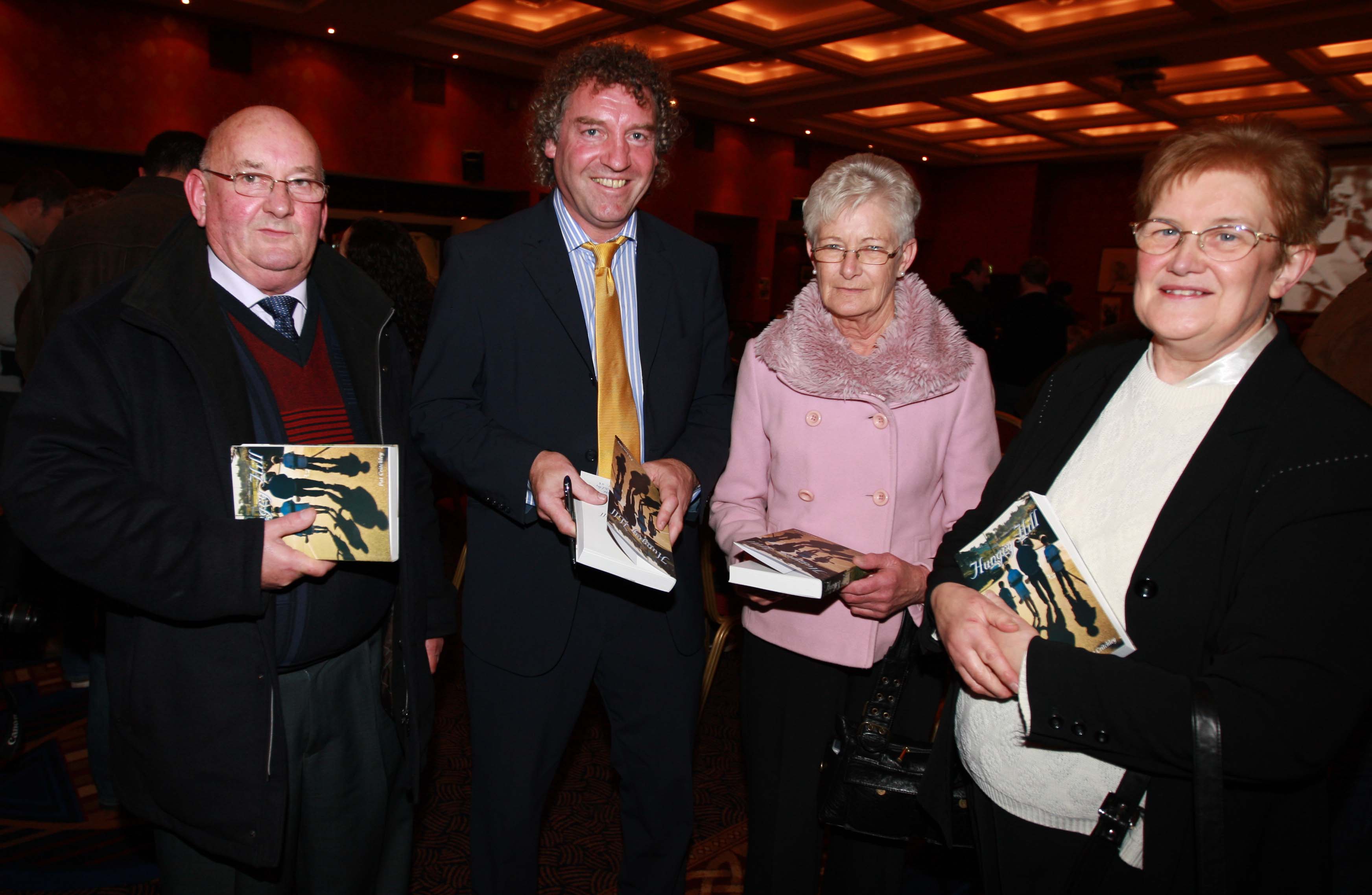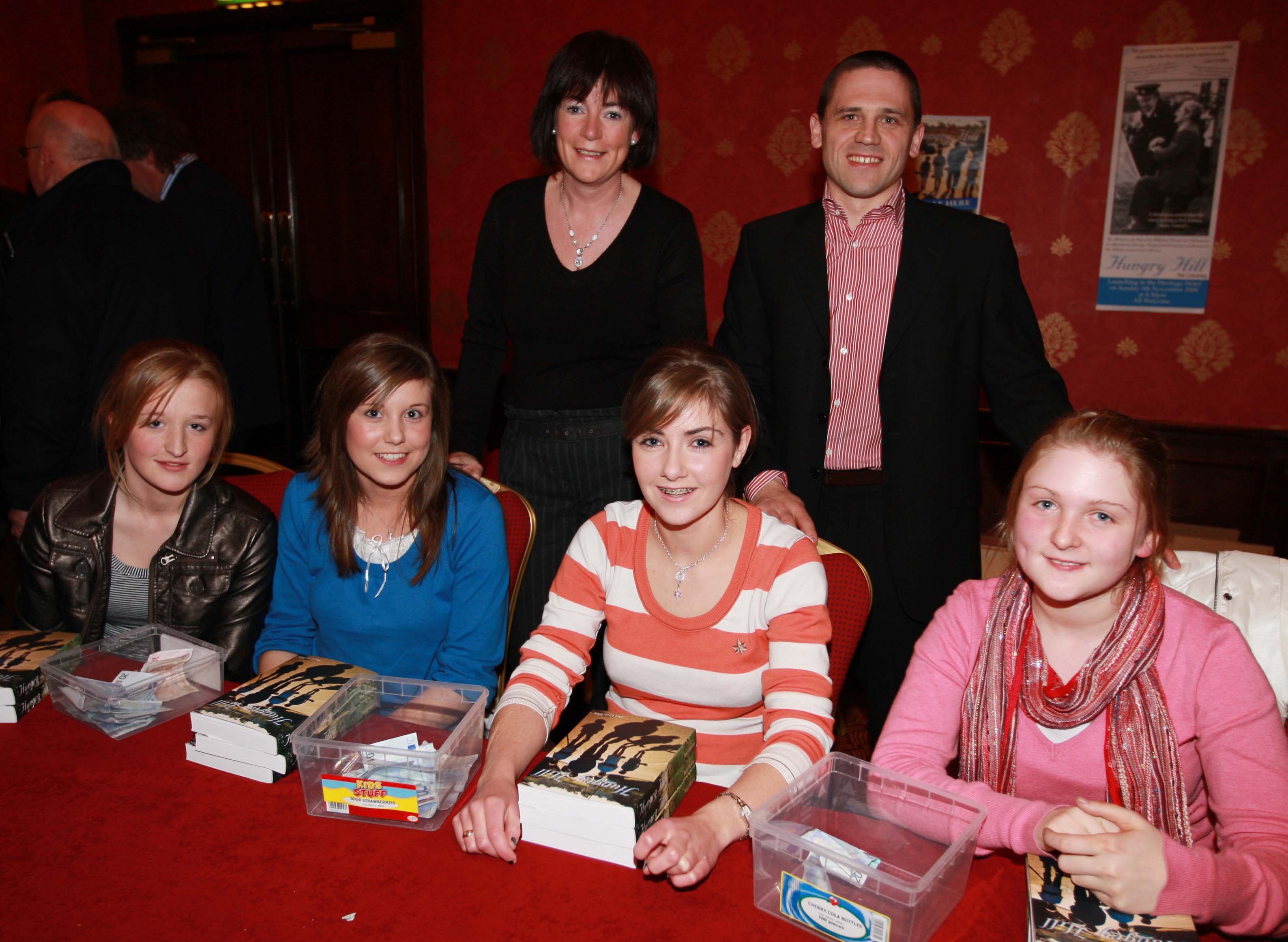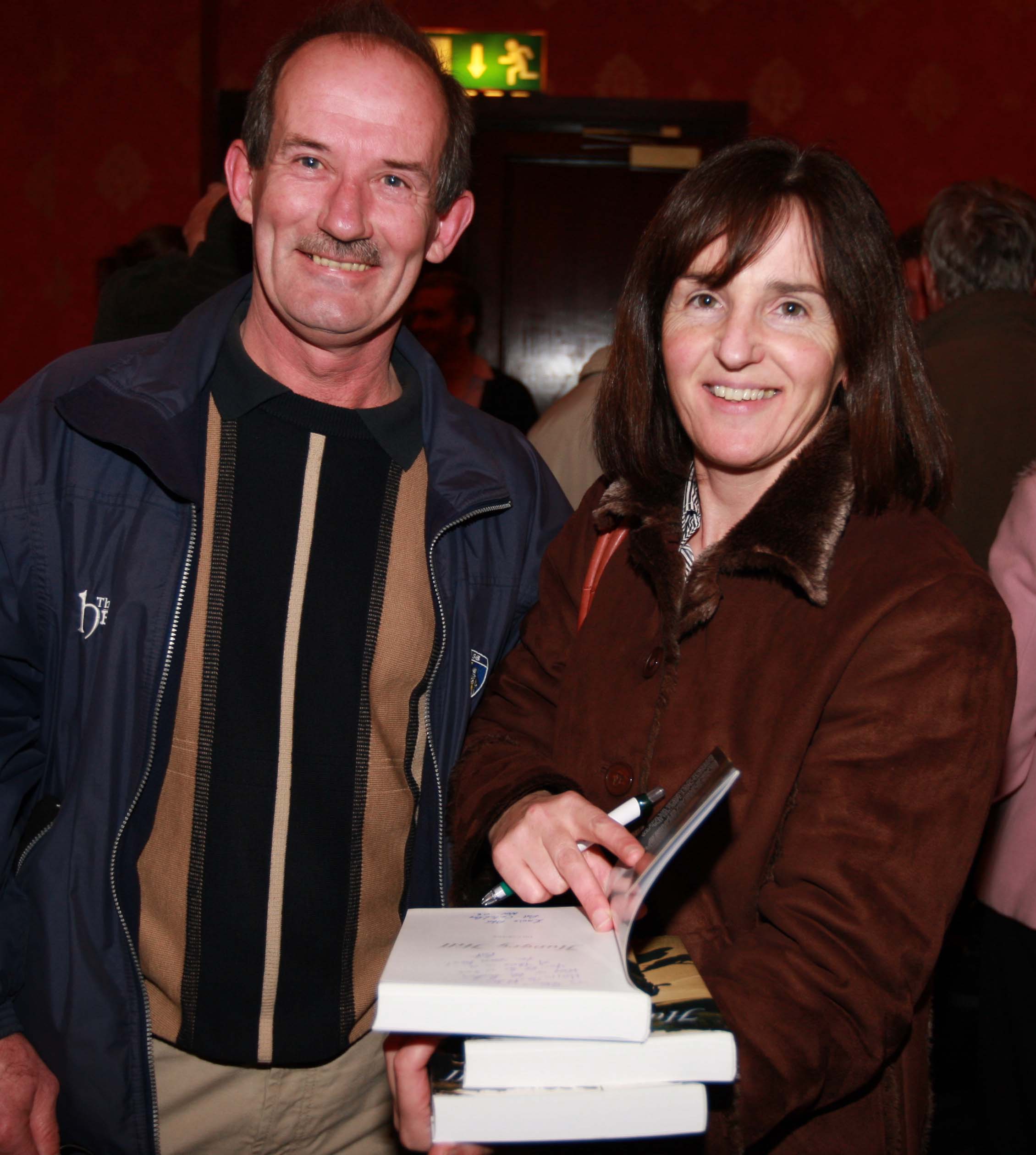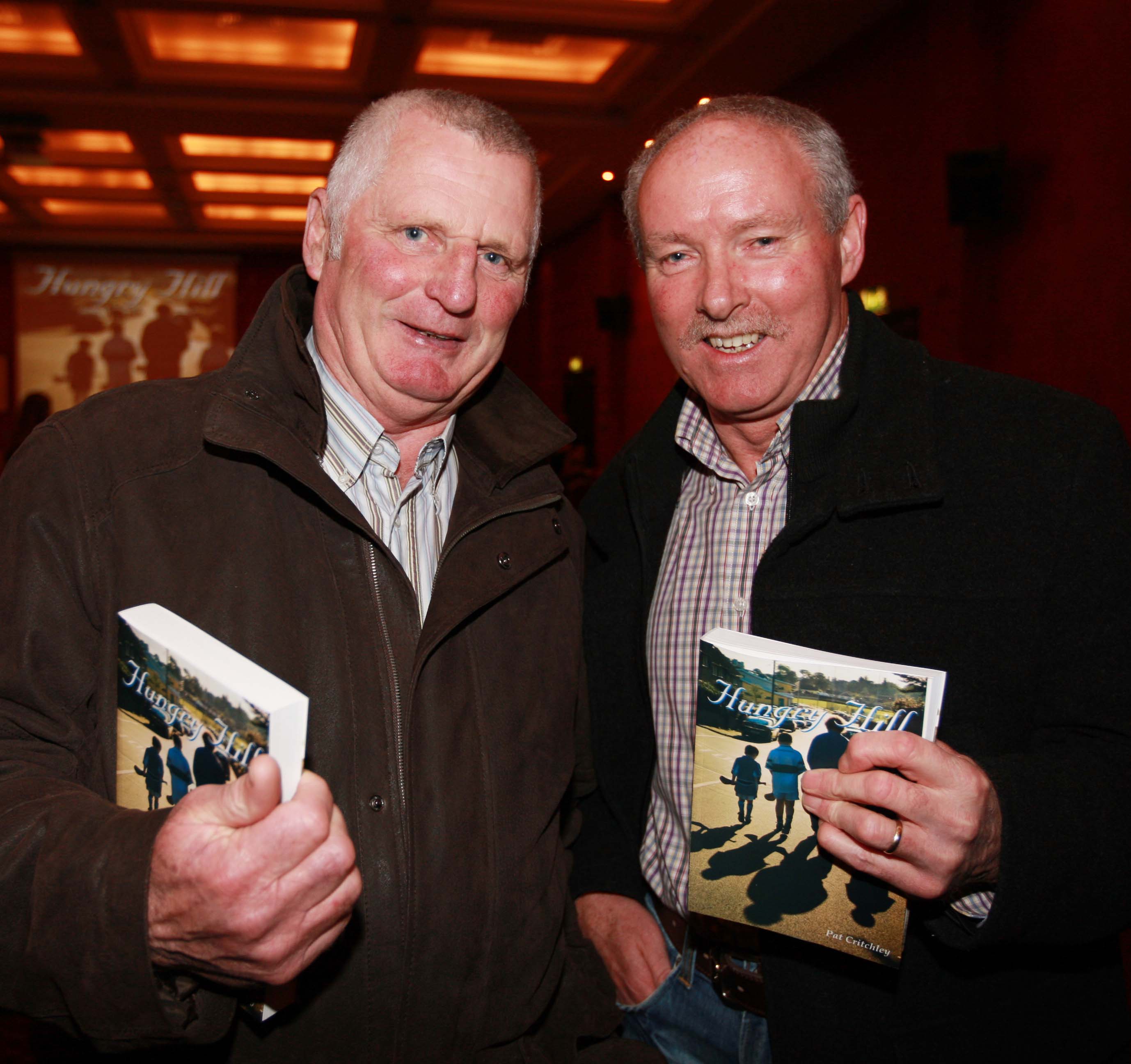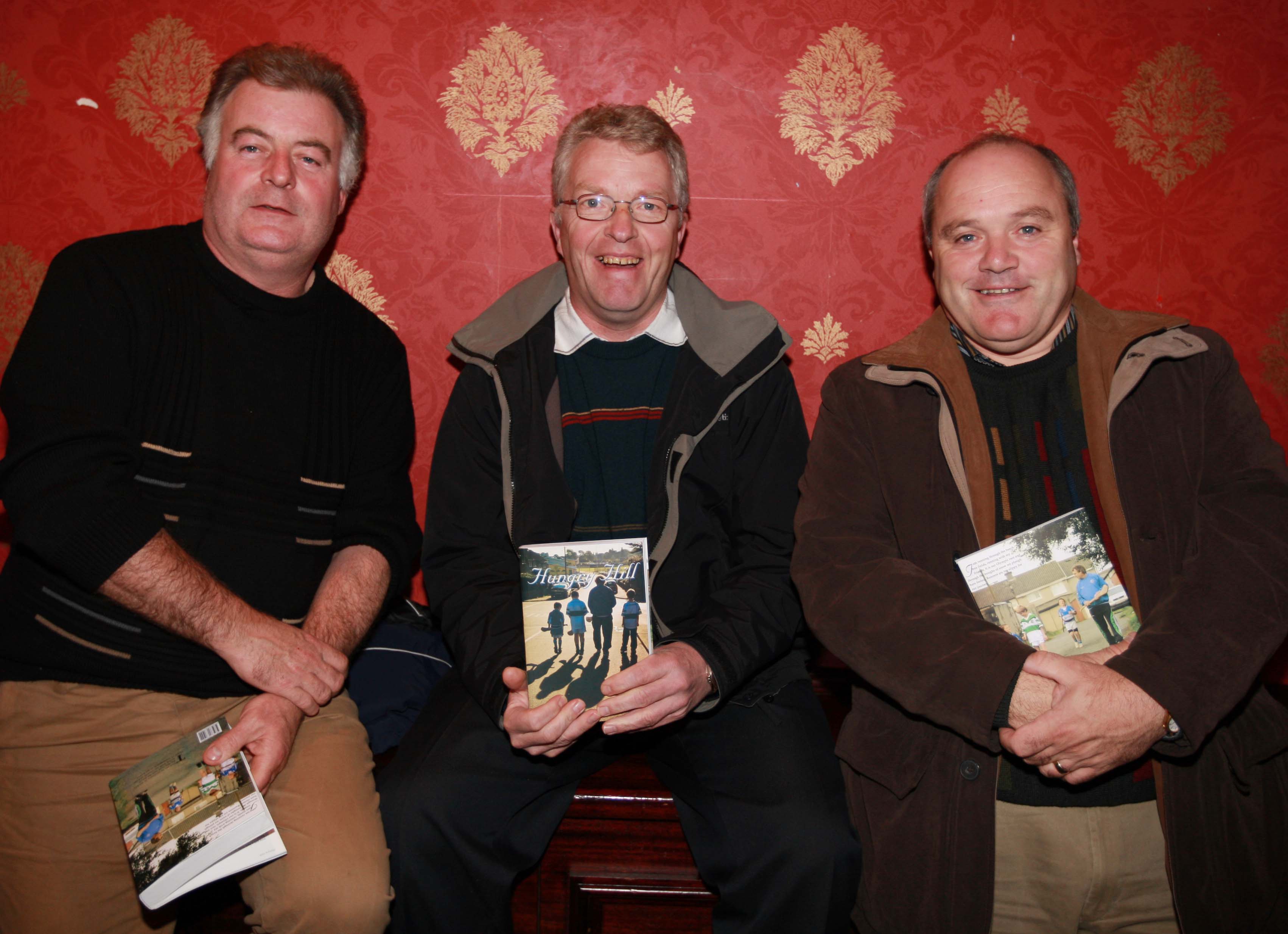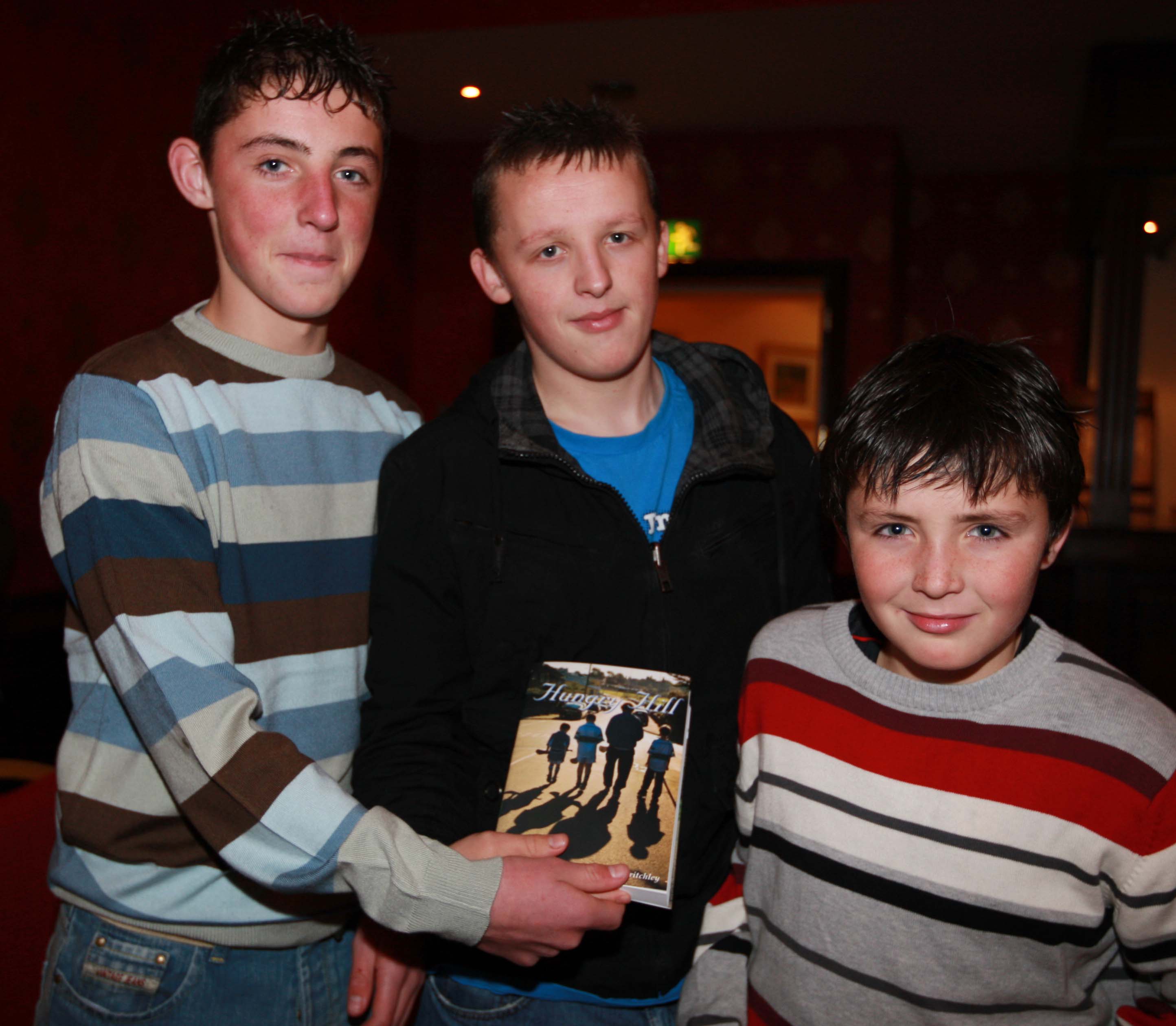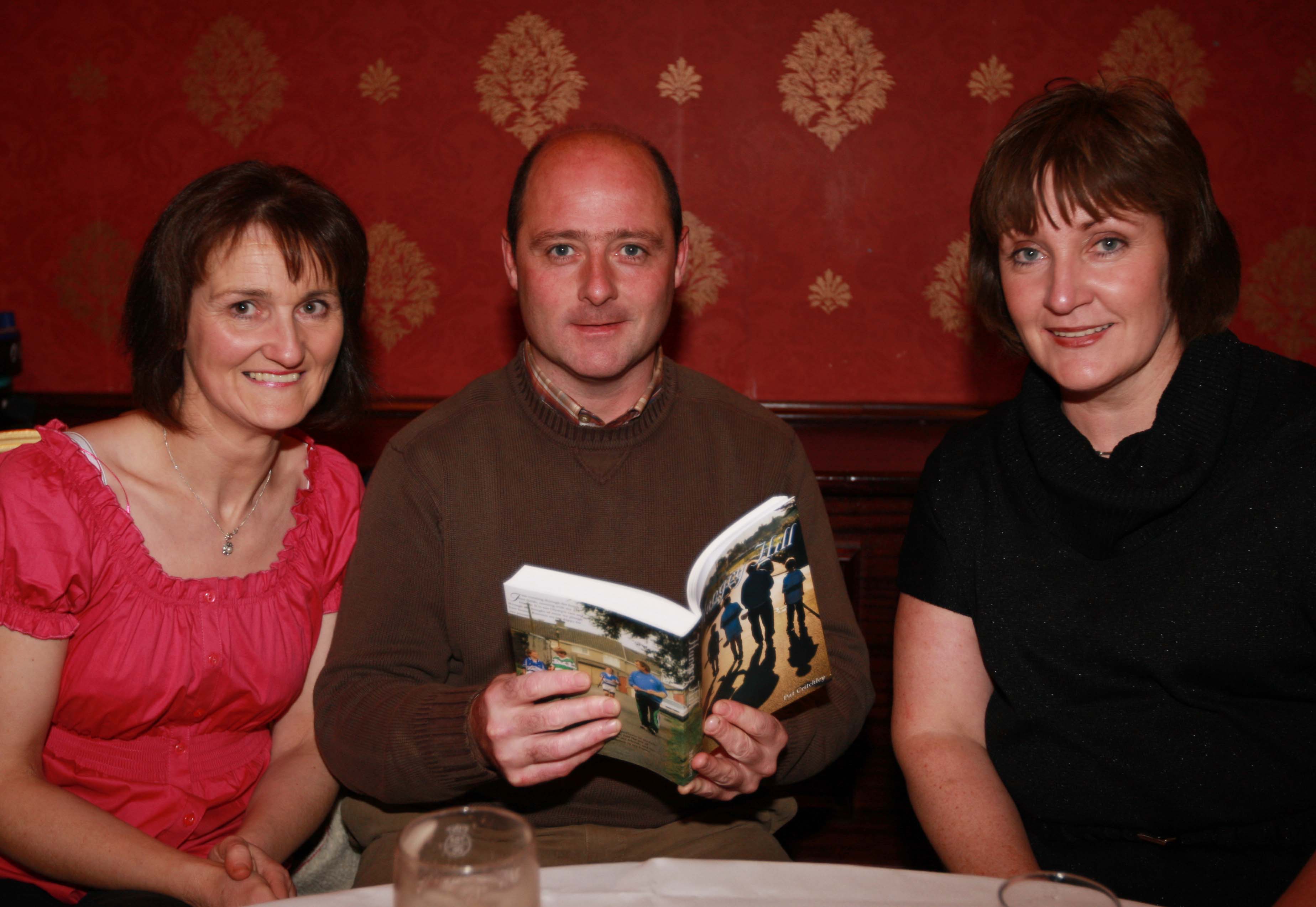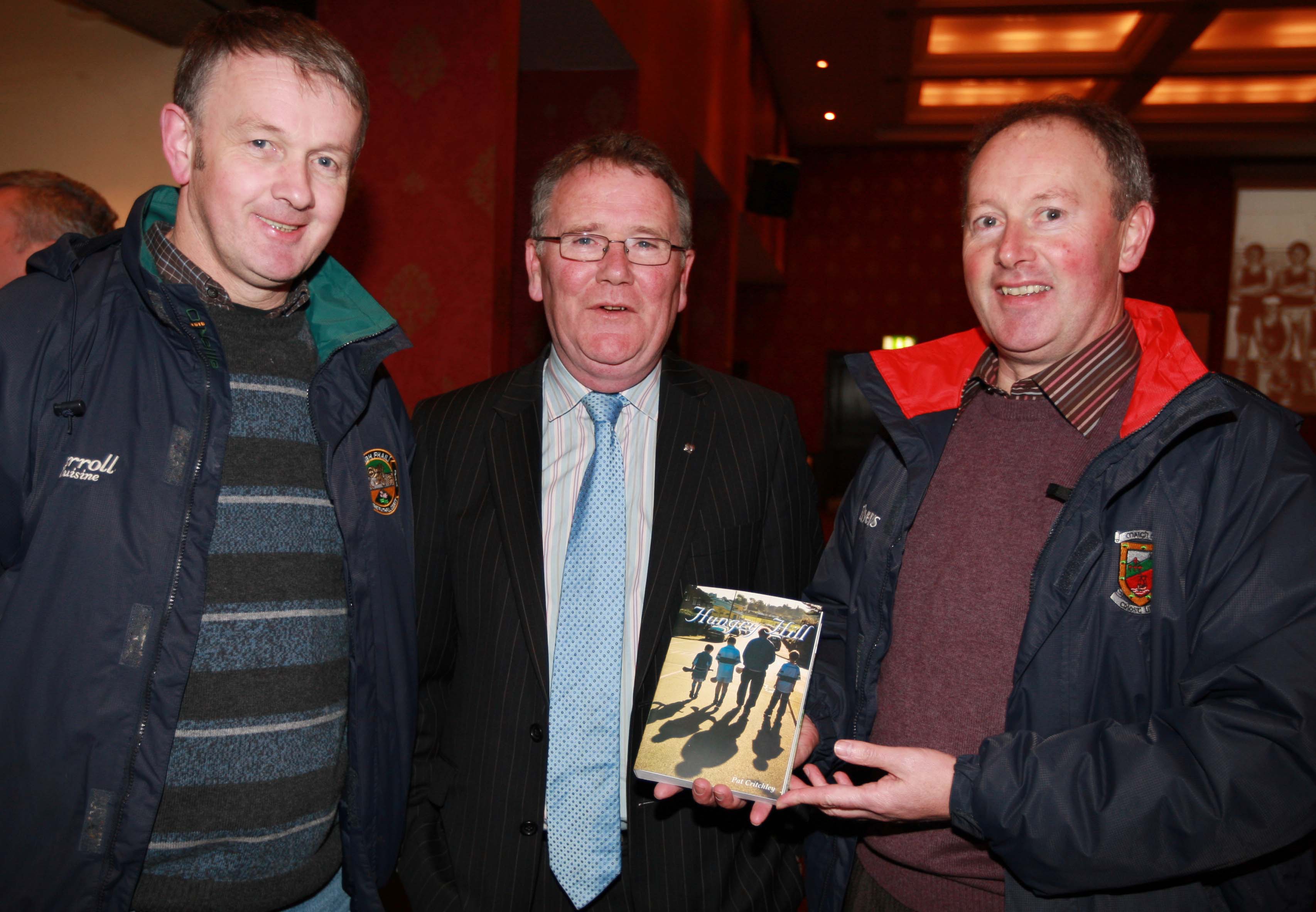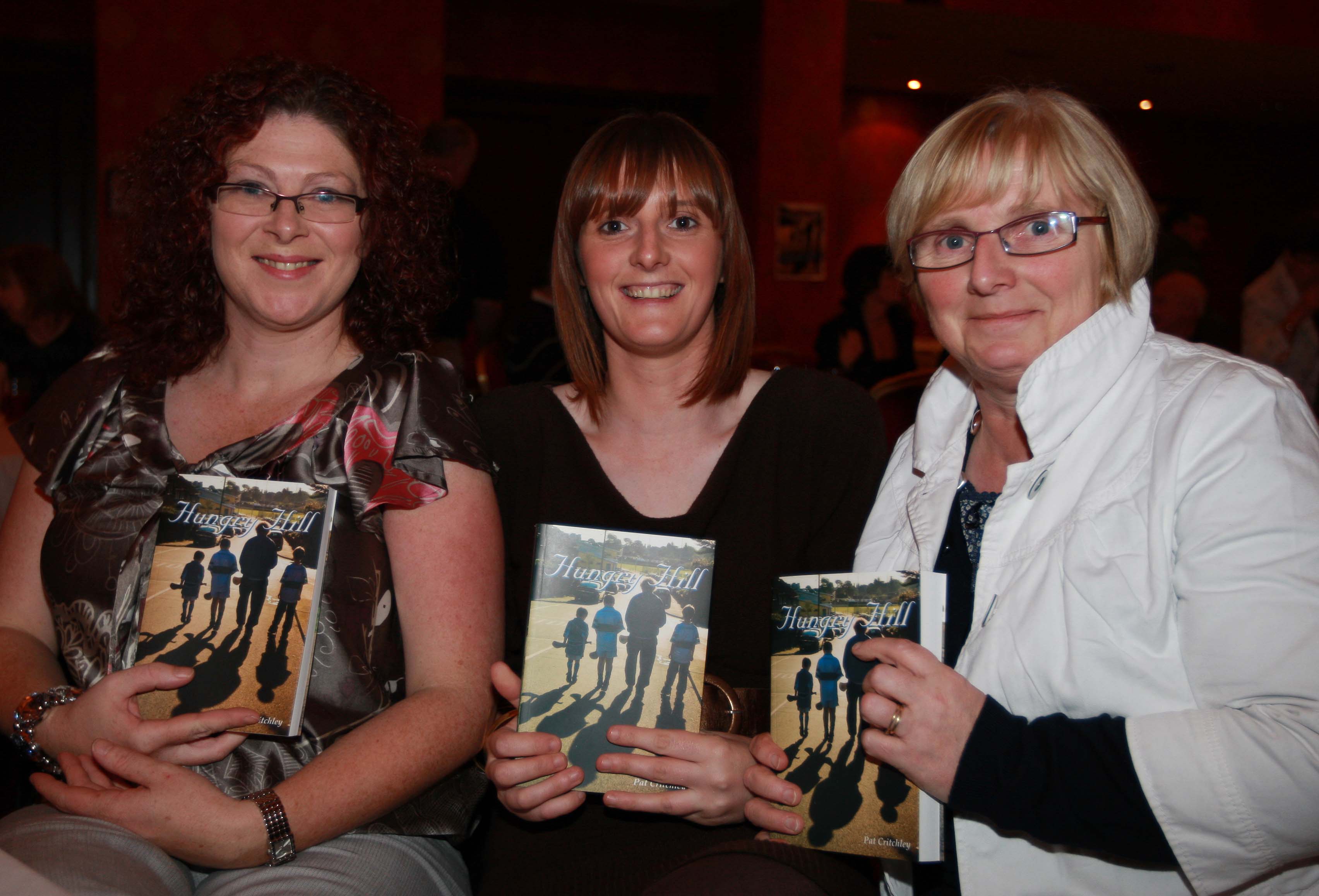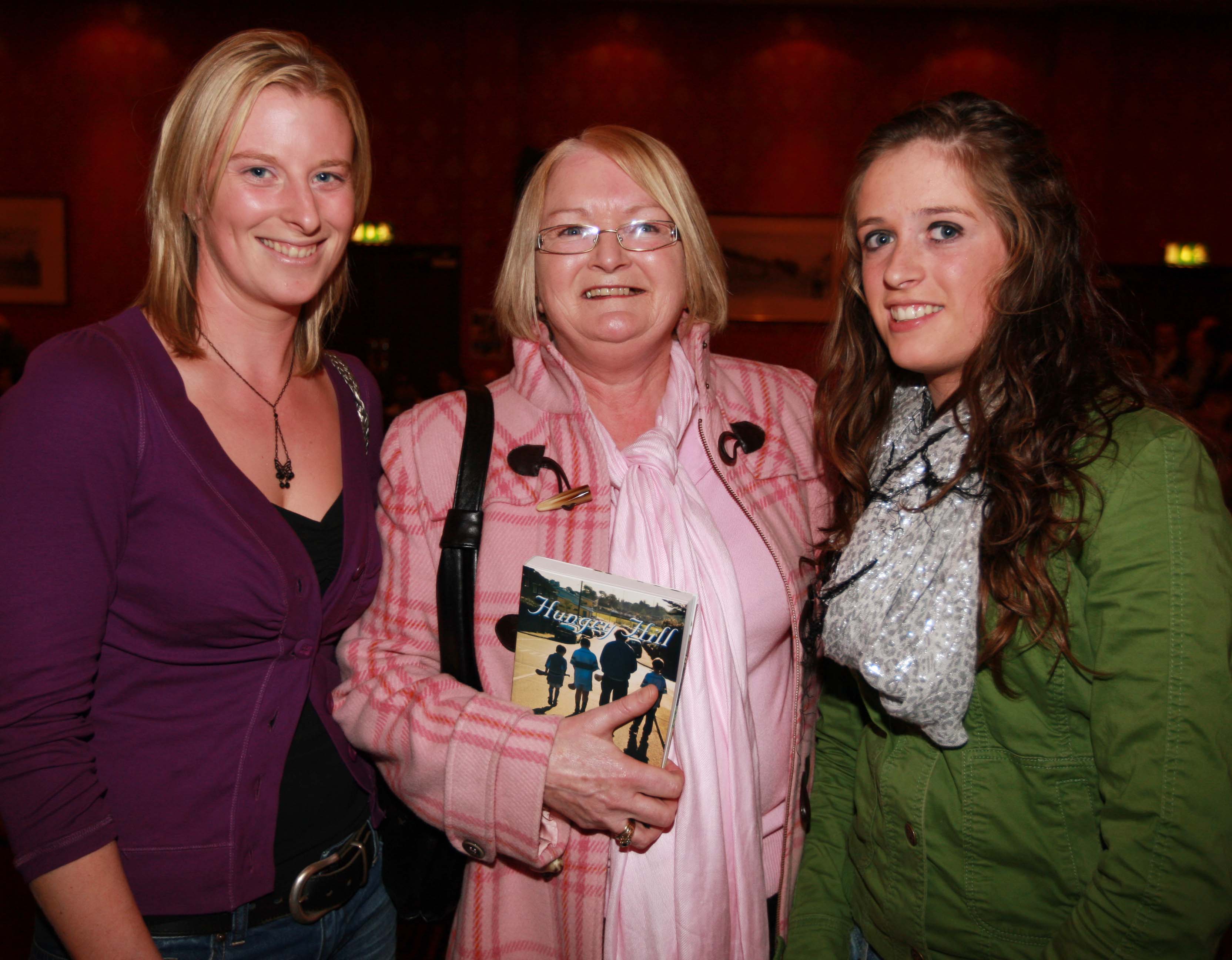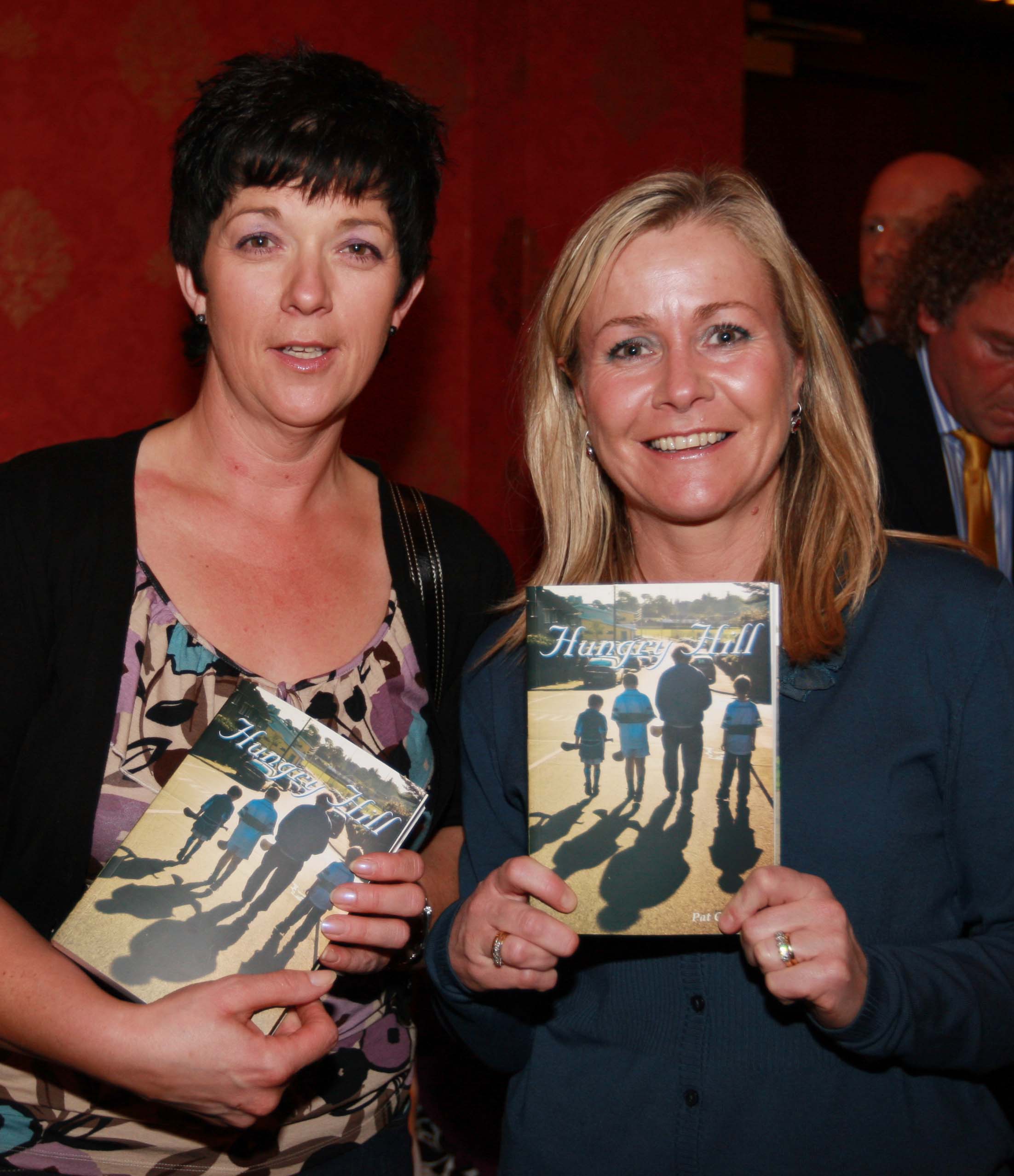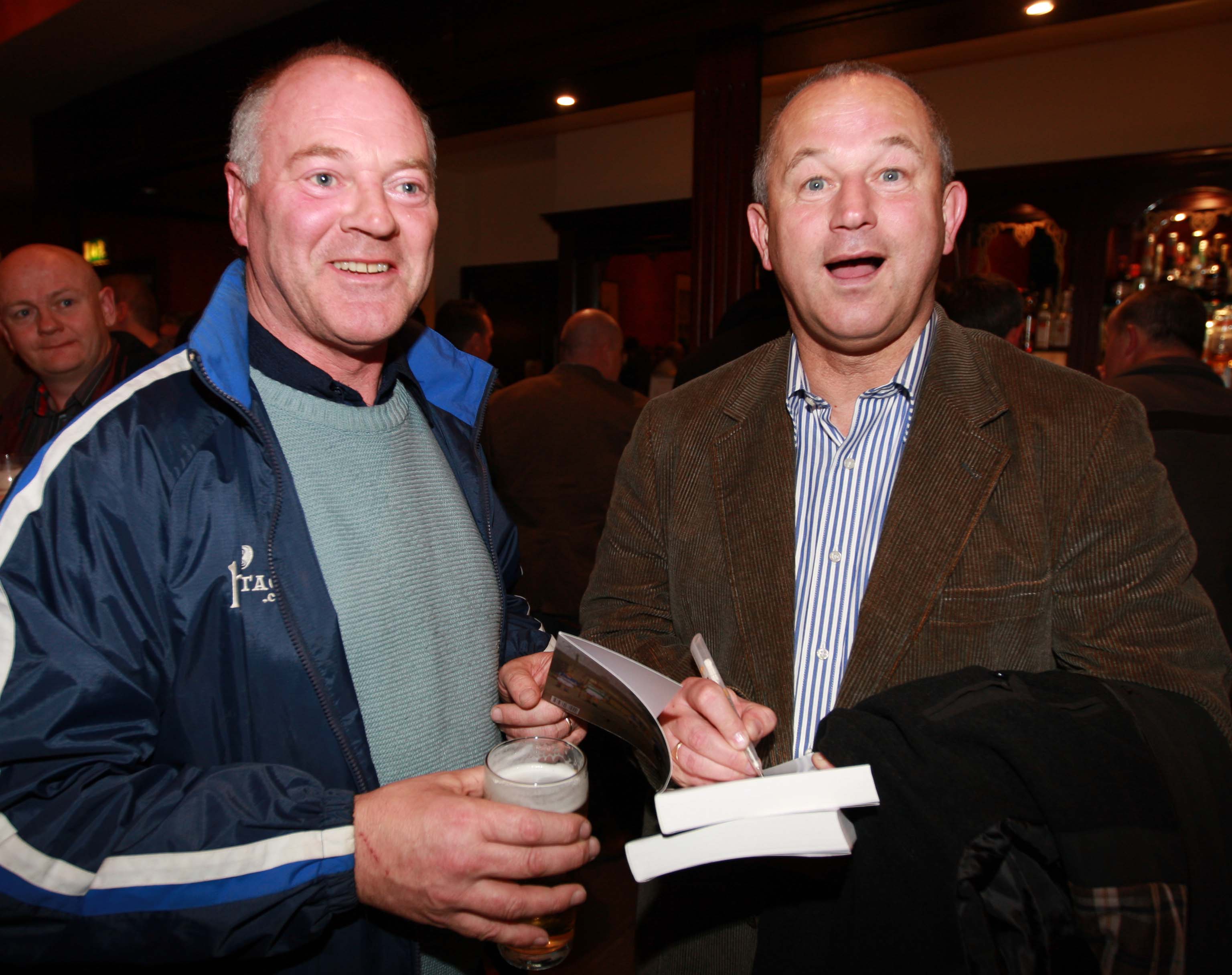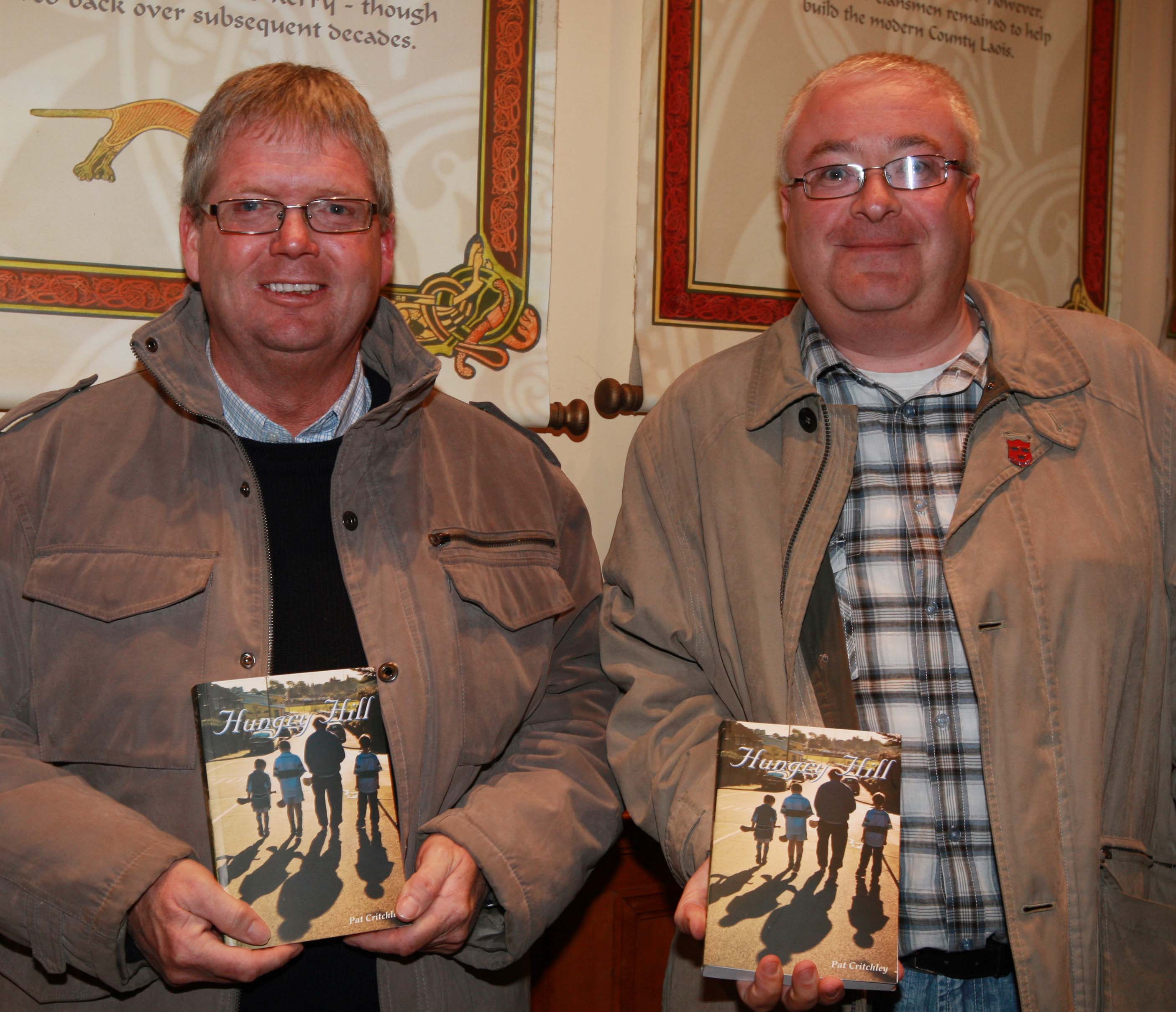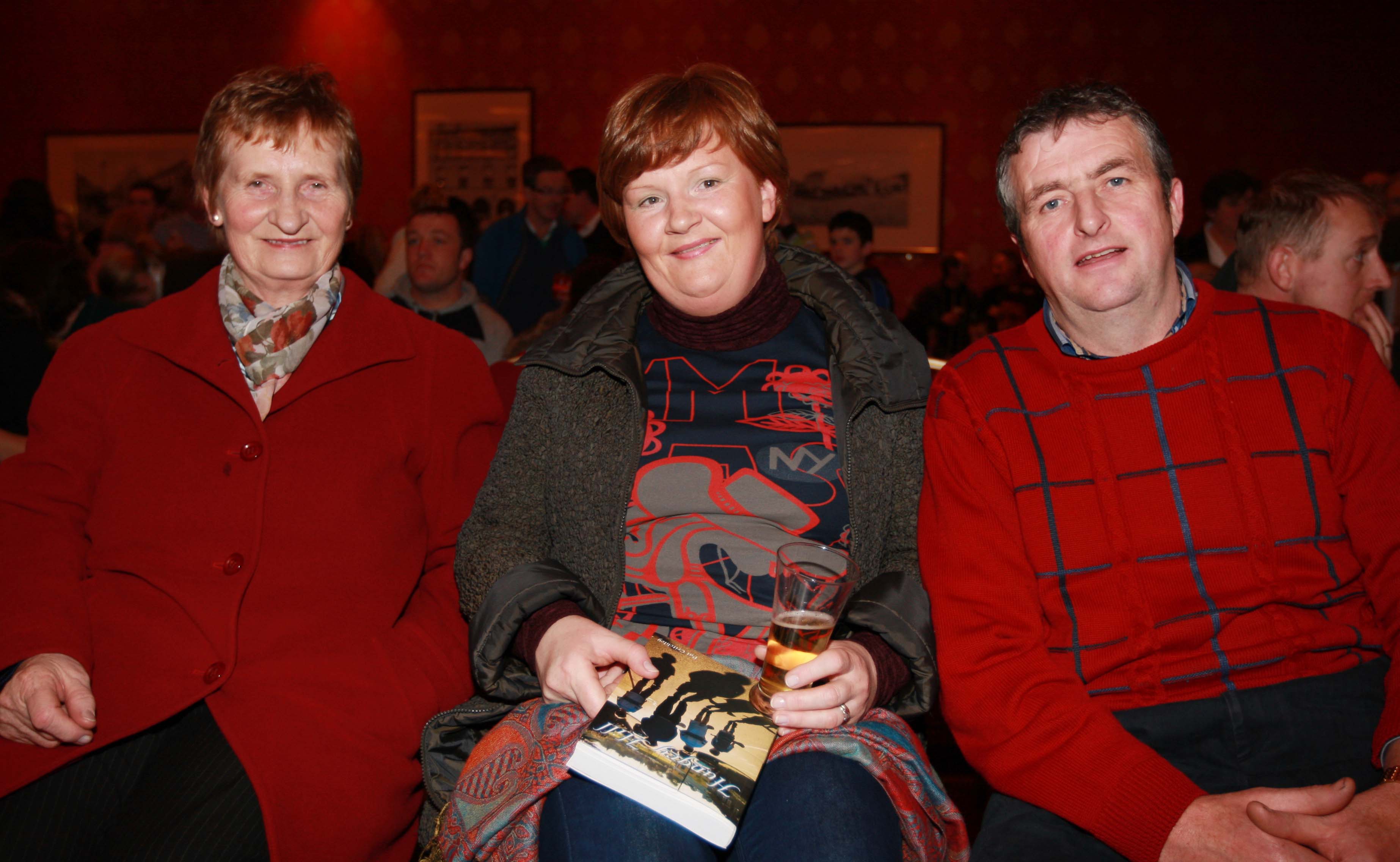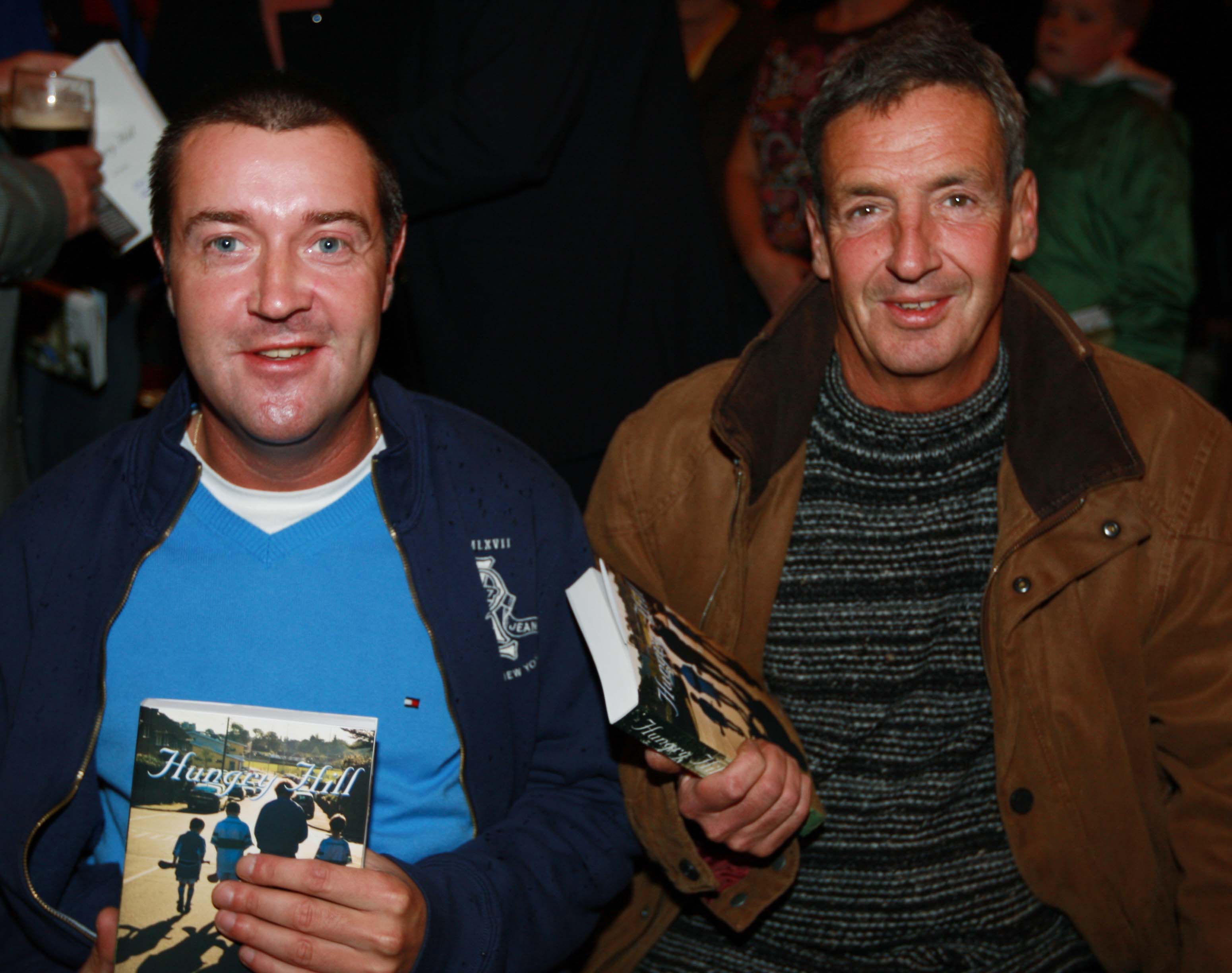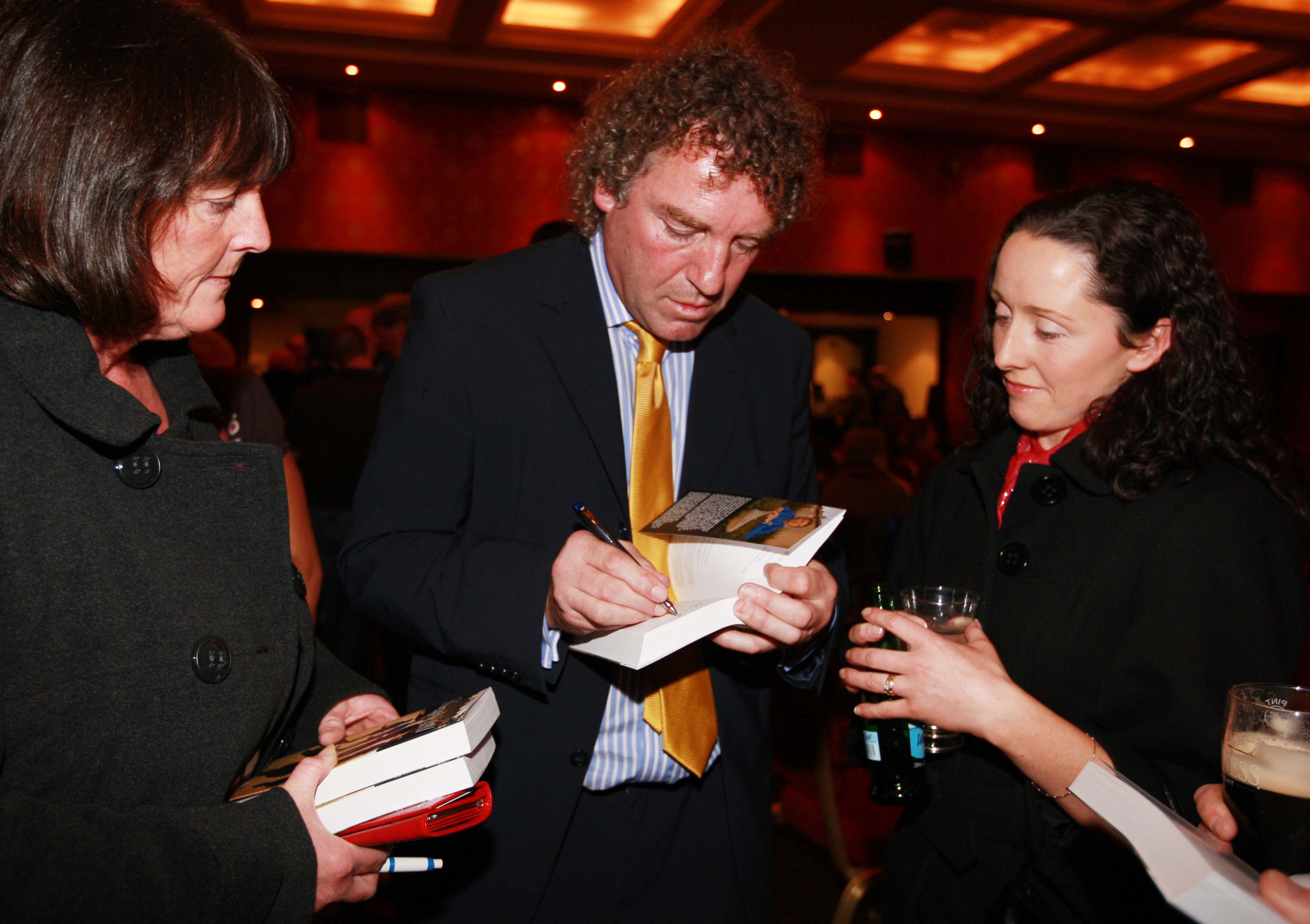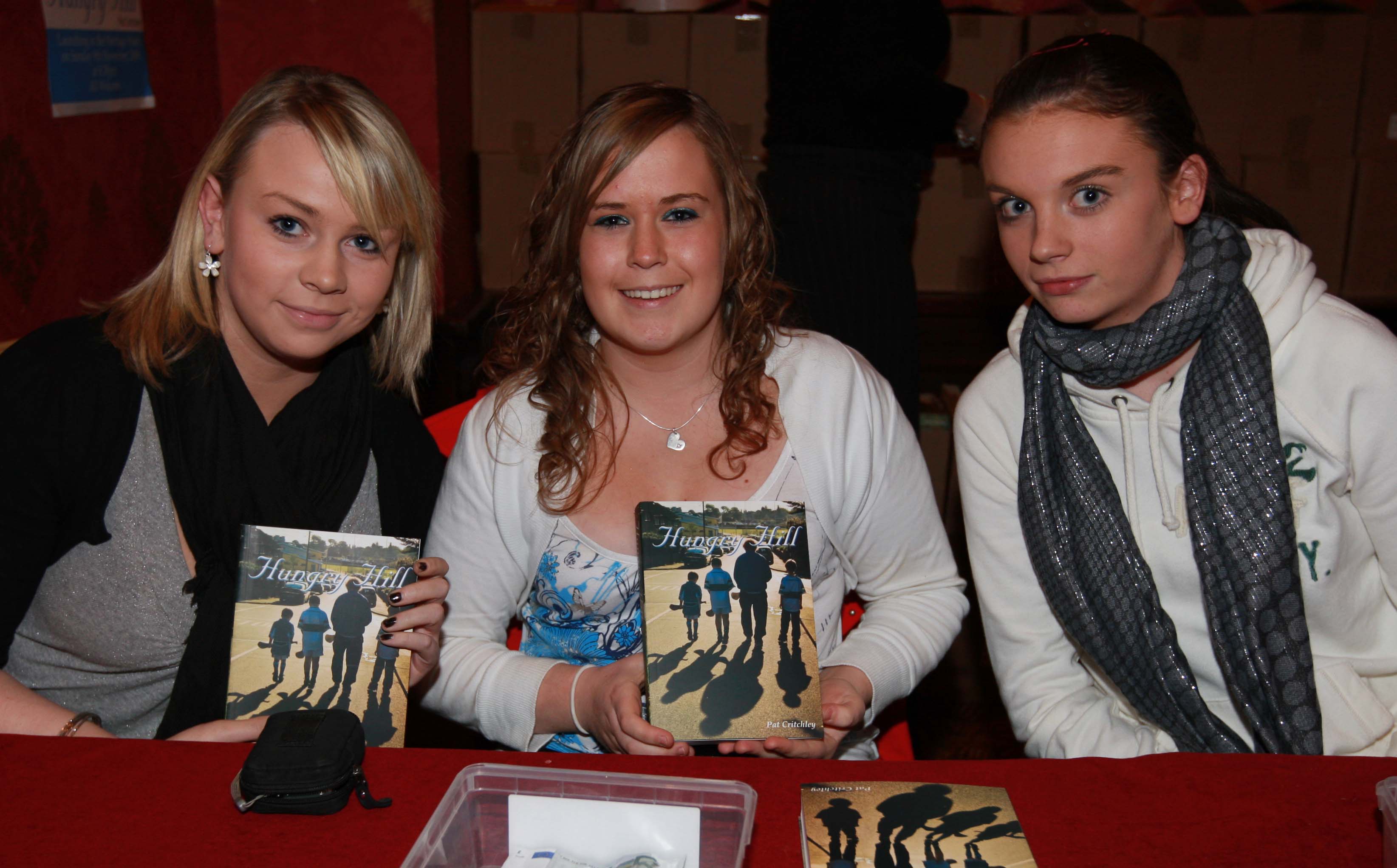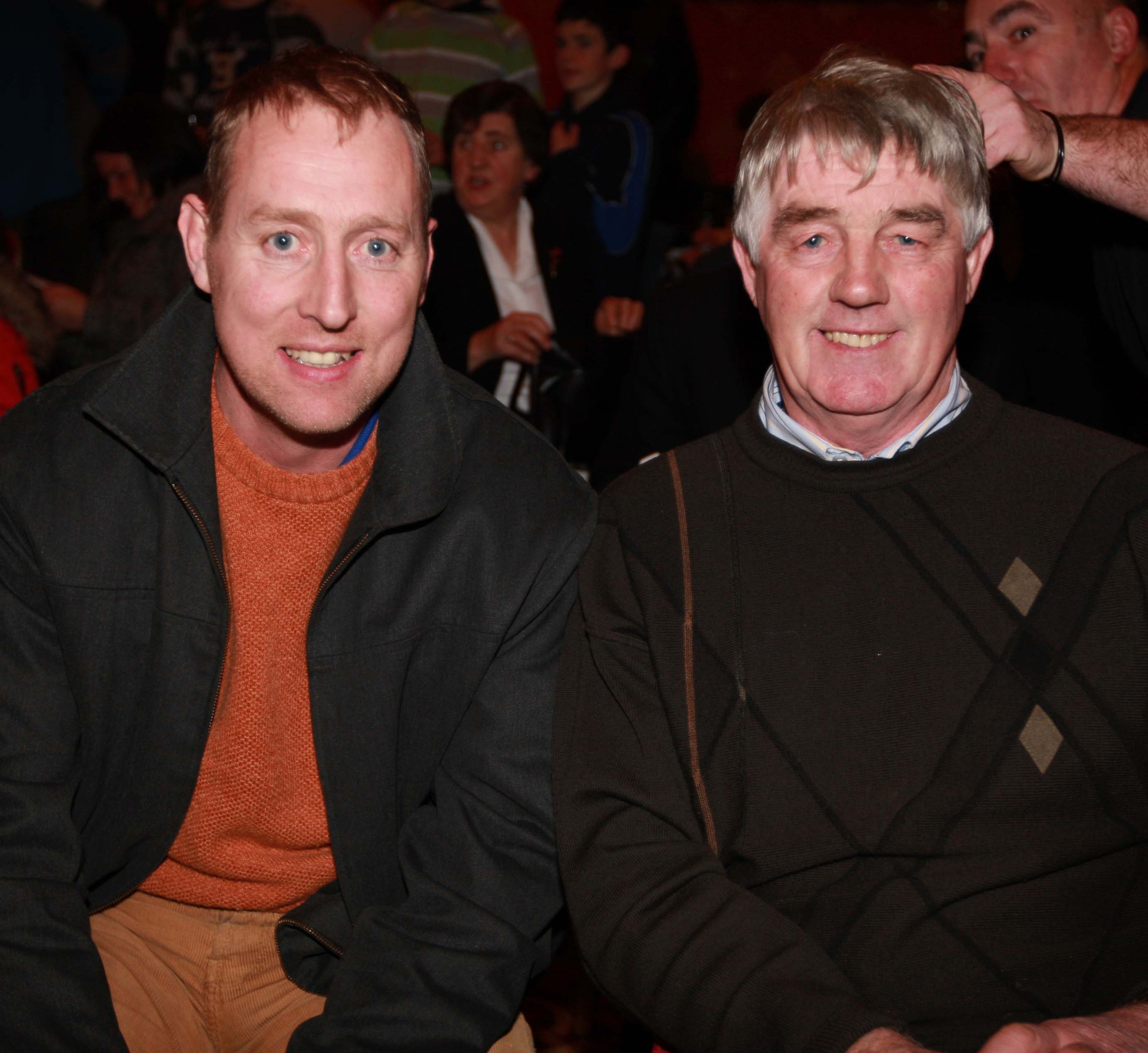 SEE ALSO – Moment in Time: Portlaoise Tidy Town Awards in 2004