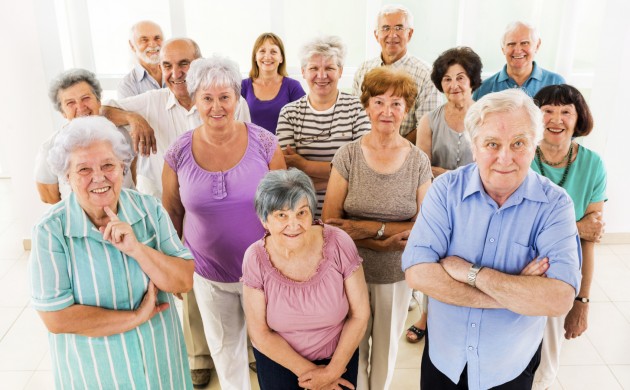 Brian Stanley TD has said "that it is shocking over 578 of the most vulnerable people are waiting for home support services across Laois and Offaly.''
Brian Stanley TD said in a reply to a Parliamentary Question
"The Minister for Health has confirmed that there are 587 awaiting services in the 2 counties''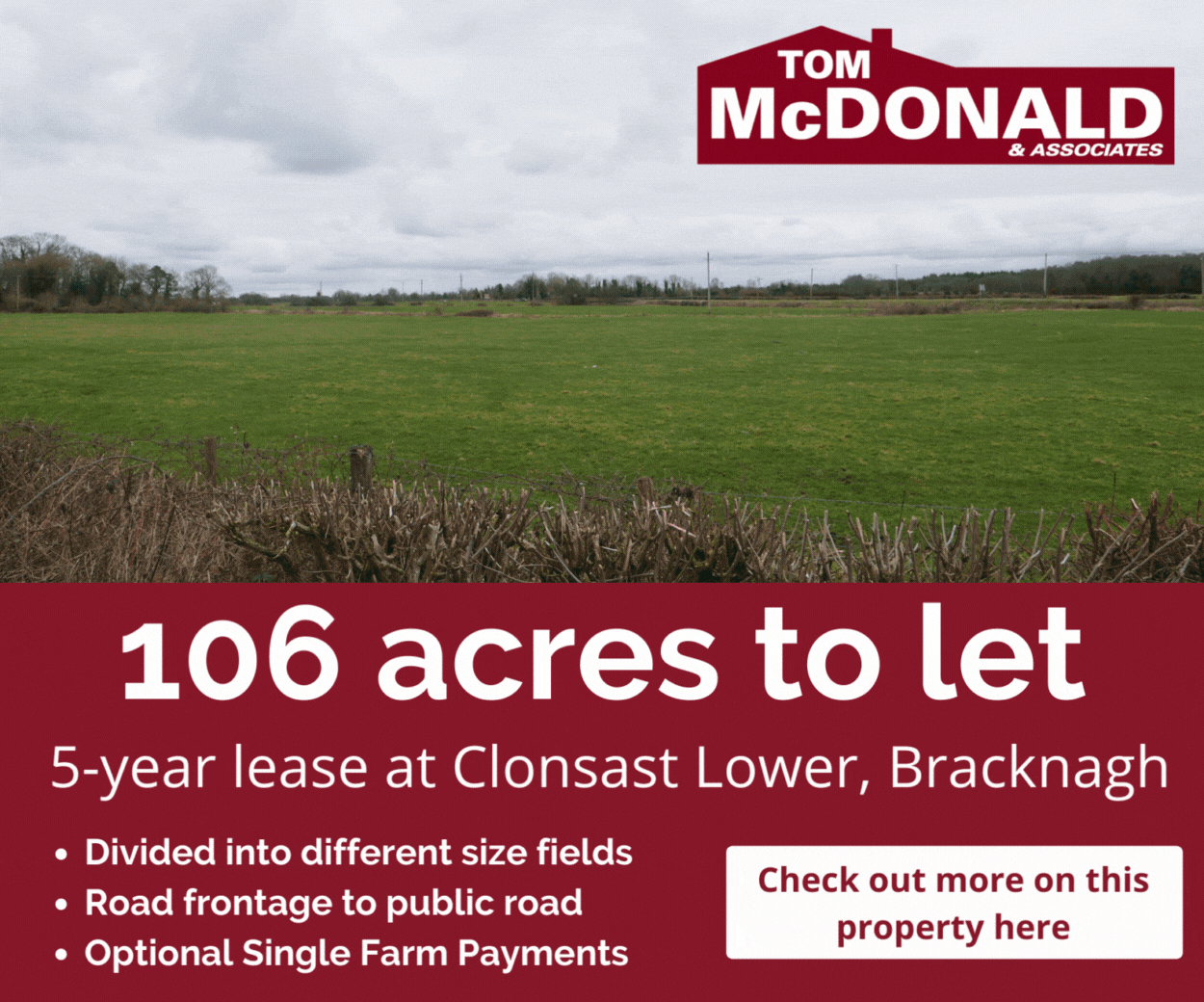 "Home support services such as home care packages and home help hours are some of the most important services the HSE provide. They allow for older people to stay in their homes and this is important for those with ailments or disabilities.
It is also much more cost effective as Home Help support is far less expensive for the HSE and the Taxpayer.''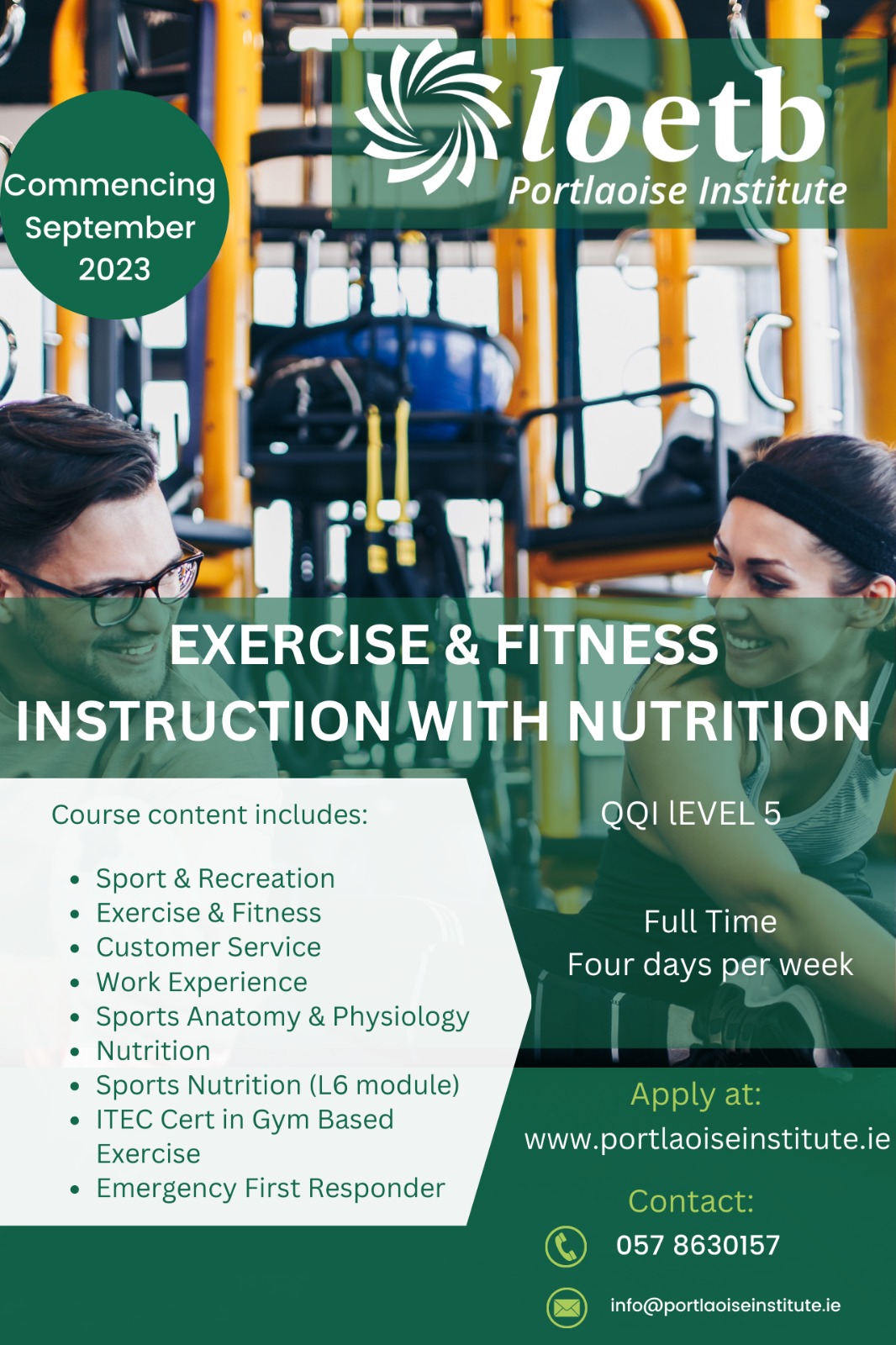 "As the number of over 65s in the State grows, it is important that funding for home support and the number of people employed by the HSE to deliver home support, grows to meet demand.
"Government has not given the necessary financial and human resources to ensure the HSE can deliver adequate home support nationwide.
"There are 6,285 vulnerable people waiting for home support across the State and a shocking 578 who have been approved for home care by the HSE  are waiting across Laois and Offaly.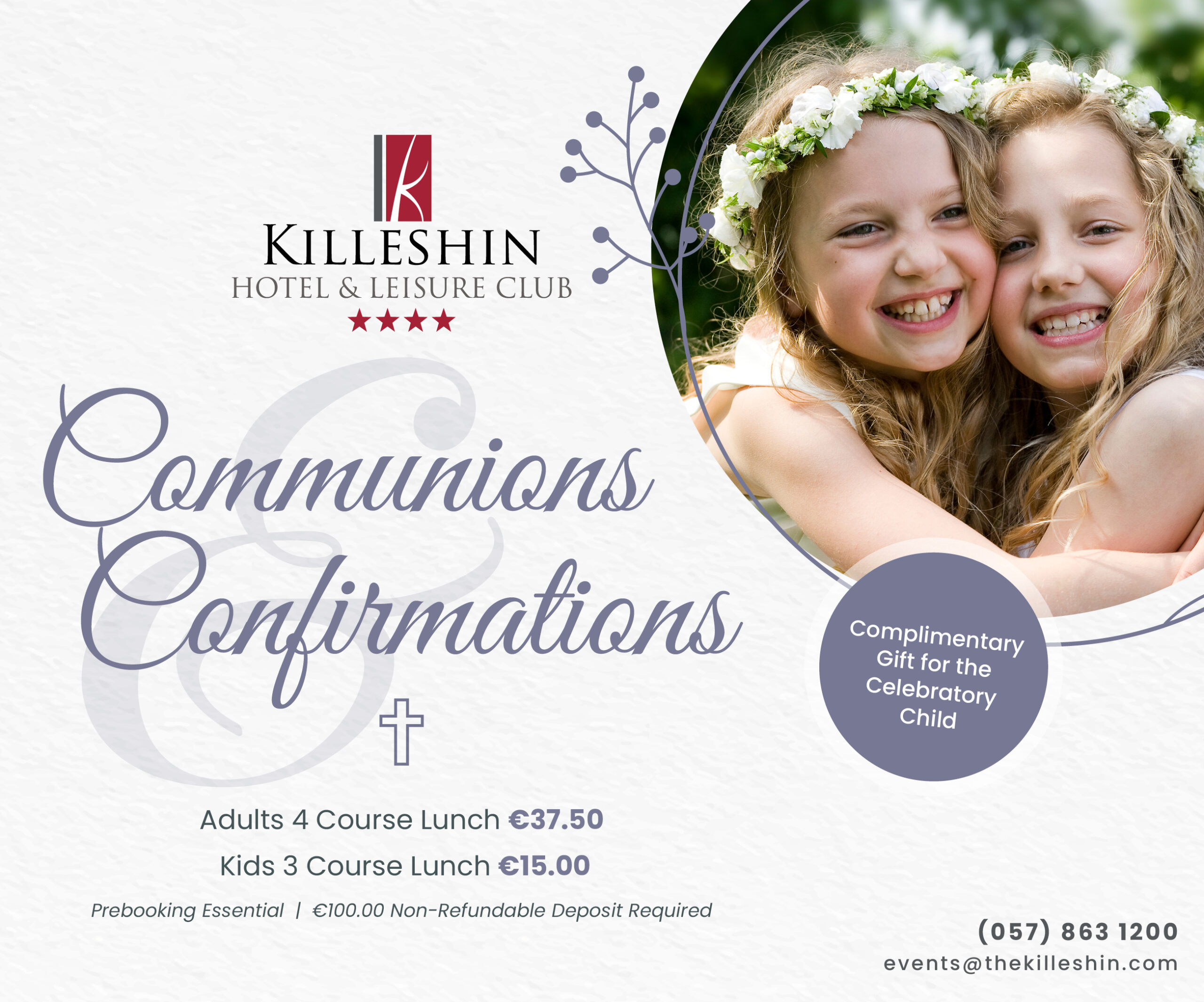 I have made numerous representations for elderly people across the constituency who desperately needed it.''
"Such waiting times for people can contribute to the escalation of illnesses, older people can have accidents, and it also causes delayed discharges from hospitals.
"Older people or those having a disability are being ignored by this Government. The State must ensure older people and those who have a disability can get the home support they need and live at home with respect, with dignity, and as comfortably as possible."
SEE ALSO – Two objections lodged against new Glanbia plant in Laois